Whether you're a keen hiker or your walking boots are still sitting in the closet you won't want to miss out on these All-American hot spots. Not only does hiking improve your health, climbing steep paths and clambering over rocks does wonders for your muscles, but you're also knee deep in nature and breathing crisp, clean air. However, there isn't always time for an epic three-day journey but thanks to our awesome list of these amazing hikes in the day we've got you covered!
Grand Canyon, Arizona
Image credit – pinterest
Yup, you read that right! It is technically possible to hike the challenging twenty-three miles, rim to rim, of the majestic Grand Canyon. This hike is for experienced hikers only, people who have undergone similar length treks and those who practically, eat sleep and breathe the complete guide to hiking. The adventure starts at the Roaring Springs Canyon before heading into the Supai Tunnel. If you do need a break and a bit of a breather, there are some campgrounds to choose from including Cottonwood Camp and Bright Angel Playground. Again, this hike is rated very hard, many people including experts end up staying overnight at Plateau Point and start again the next day. If you do manage to conquer the canyon, not everyone does, stop at the gift shop and grab yourself a t-shirt – you've earned it!
Rock Creek Park, Washington DC
Image credit – rootsrated
Ideal for those of you who fancy a quiet, meandering stroll the Washington Hills, Rock Creek Park takes around three hours to complete, is rated easy and has a well-established loop trail. You'll start at the Pierce Mill, continuing to Beach Drive before crossing the Valley Trail bridge where you can gaze at your beautiful surroundings, listen to the bubbling stream and enjoy the feel of the warm sun on your back, the wind in your hair and the company of good friends.
Conundrum Hot Springs, Colorado
Image credit – getunderthesun
Who wouldn't want to enjoying a relaxing soak in a natural hot spring at the end of a hard day's hike? Starting in Aspen, Colorado you'll walk through nine miles through lush, verdant terrain passing amazing scenery, fields full of wildflowers and rushing, burbling creeks. It's another moderate ability hike, you'll need a full day to complete the course, as well as plenty of drinks and snacks to keep you going. If possible, try to plan your hike for a weekday, the hot springs get pretty crowded at weekends and be warned clothing is optional!
Falls Creek Trail, South Carolina
Image credit – alltrails
Falls Creek is an excellent, quick and easy hike for moderate ability hikers and it'll only take a couple of hours to complete. You'll start your hike from Jones Gap near the ominous sounding Hospital Rock and make sure you've got extra comfy shoes on because you'll need them. Straightaway the path gets pretty steep, and you'll be hiking over 1000 feet of elevation as the trail progresses, but the views are breathtaking with plenty of beautiful flora and fauna to catch the eye as well the reward of seeing the stunning creek falls at the end of your journey.
Shefali Ganesh
54 Posts Published.
View all posts
Related Itineraries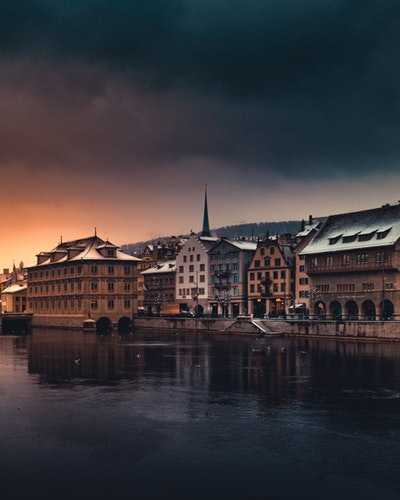 Relaxing 7 day Switzerland itinerary for the Honeymoon travellers
Flights excluded

Hotel accommodation

6 activities

Private transfer
₹ 89,412
Starting price/person
Click to book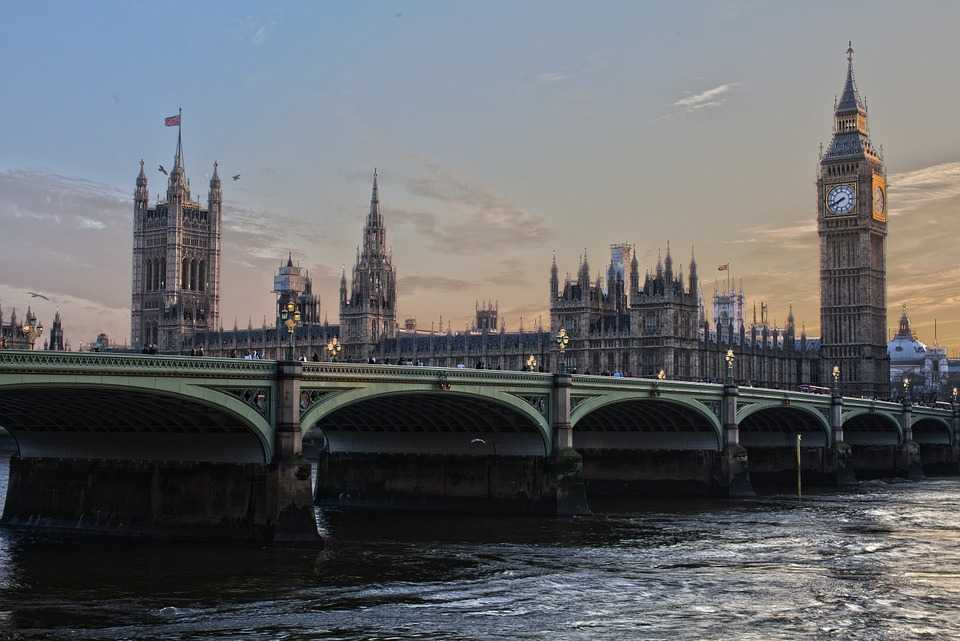 London Dreams: Stay in London and wander around for 6 night stay
Flights excluded

3 star accommodations

7 activities

Shared transfer
₹ 1,07,442
Starting price/person
Click to book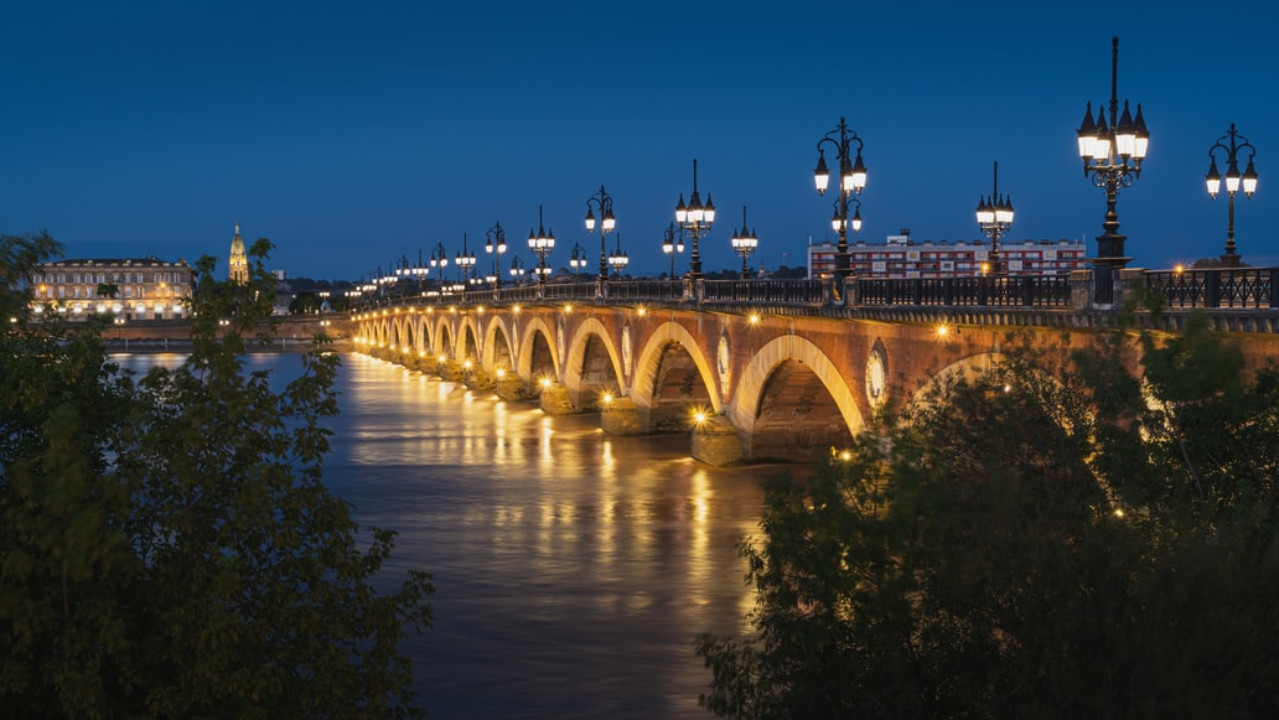 Beautiful 9 Nights France Tour Packages
Flights excluded

Hotel accommodation

6 activities

Shared transfer
₹ 52,649
Starting price/person
Click to book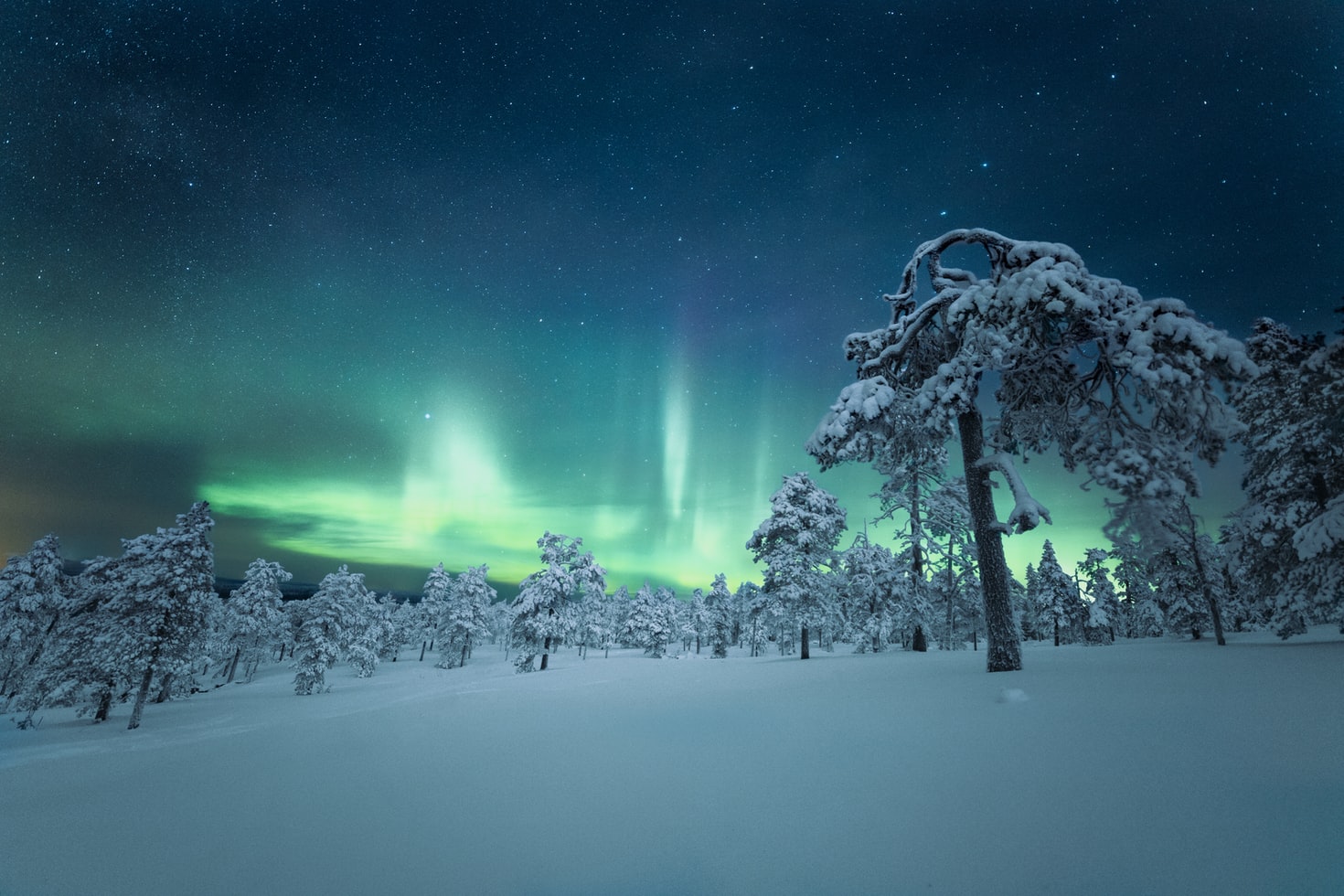 Stunning 6 Nights Northern Lights Packages
Flights excluded

2.5 star accommodations

3 activities

Transfers excluded
₹ 64,954
Starting price/person
Click to book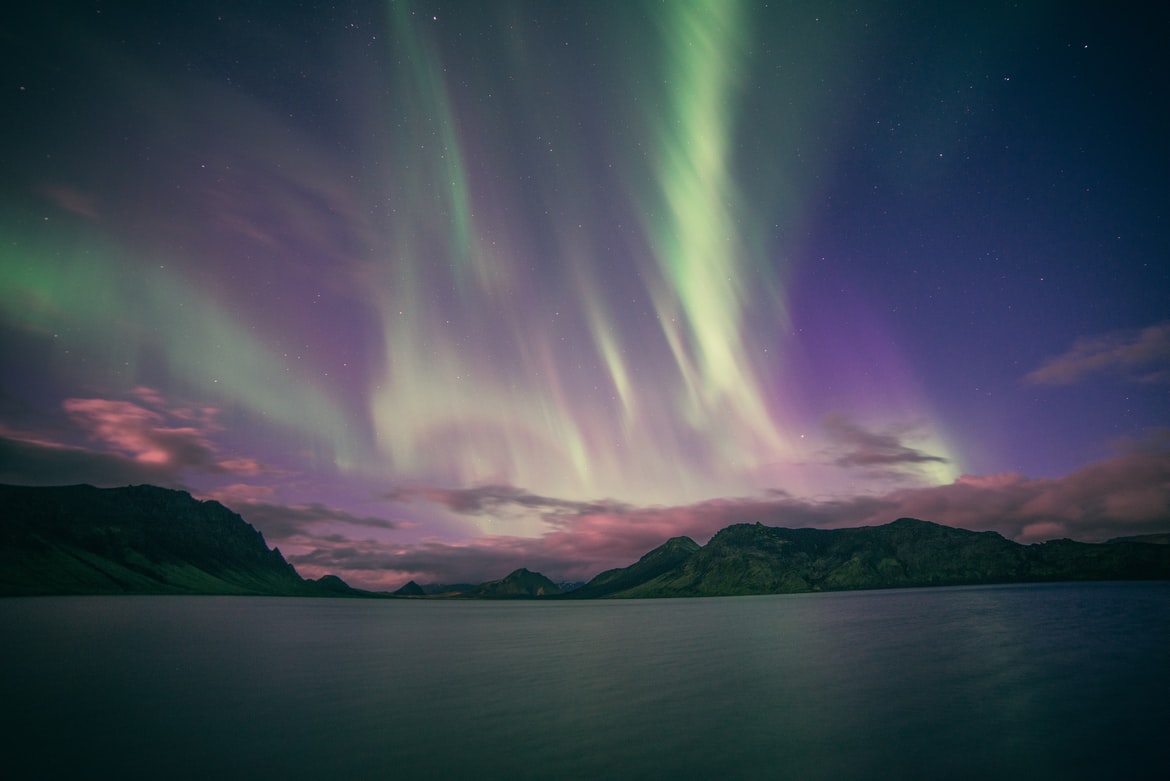 Fantastic 6 Nights Finland Northern Lights Tour Package
Flights excluded

2 star accommodations

2 activities

Shared transfer
₹ 69,369
Starting price/person
Click to book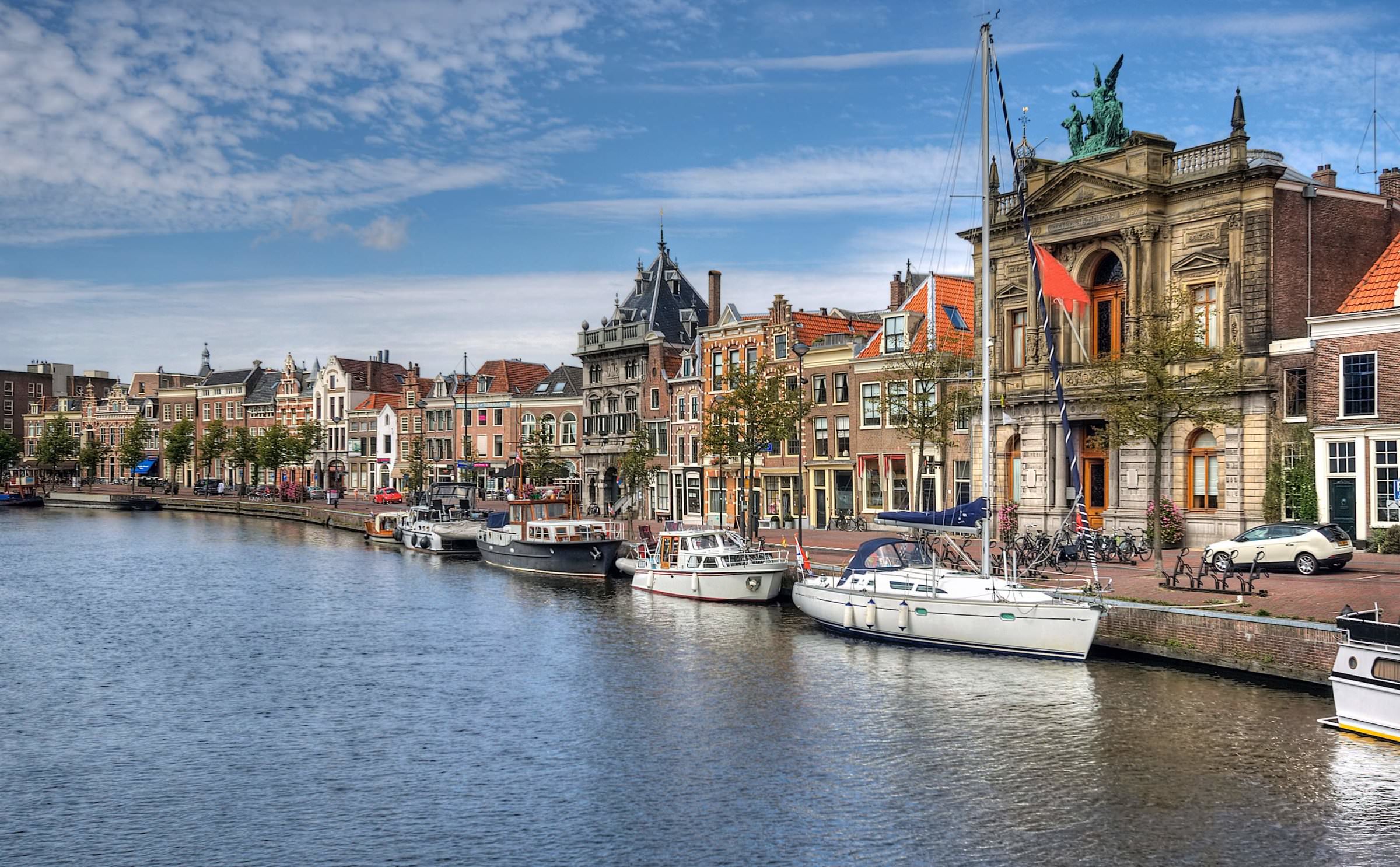 Amazing 10 Nights Netherlands Trip Package
Flights excluded

2 star accommodations

9 activities

Private transfer
₹ 52,895
Starting price/person
Click to book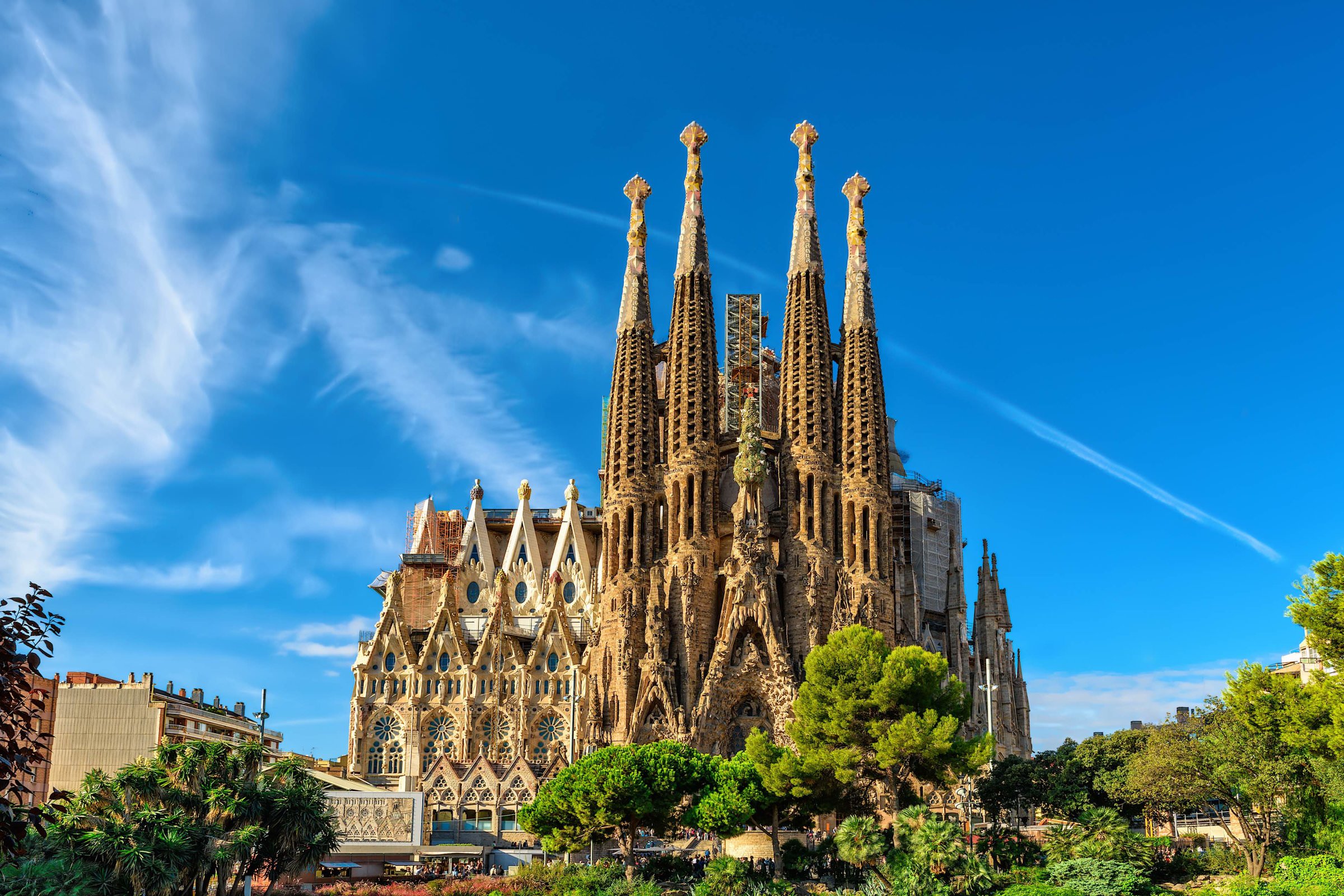 Magical 10 Nights Spain Tour Package
Flights excluded

1 star accommodations

9 activities

Shared transfer
₹ 1,17,742
Starting price/person
Click to book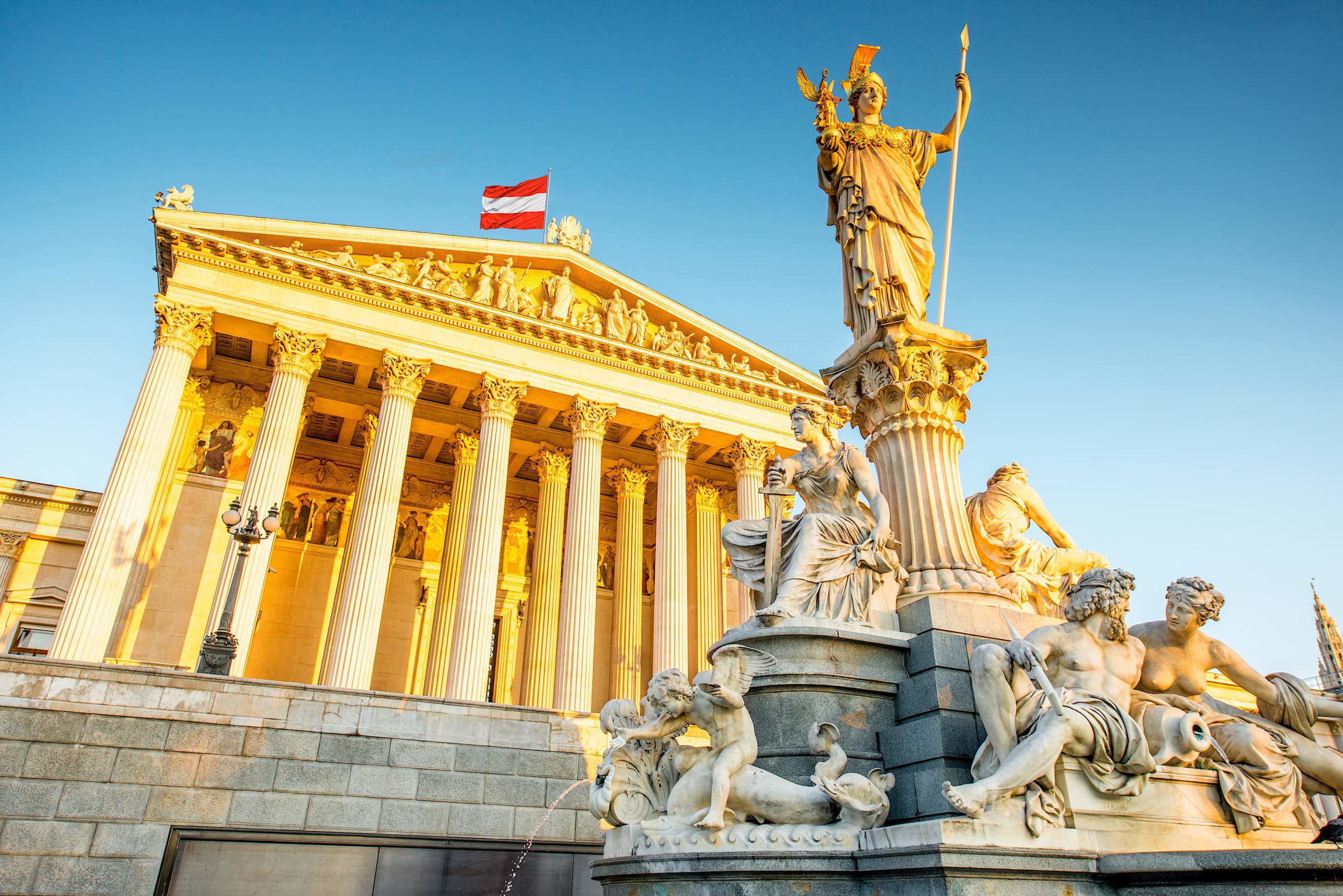 Magical 6 Nights Europe Tour Packages
Flights excluded

2 star accommodations

7 activities

Shared transfer
₹ 52,876
Starting price/person
Click to book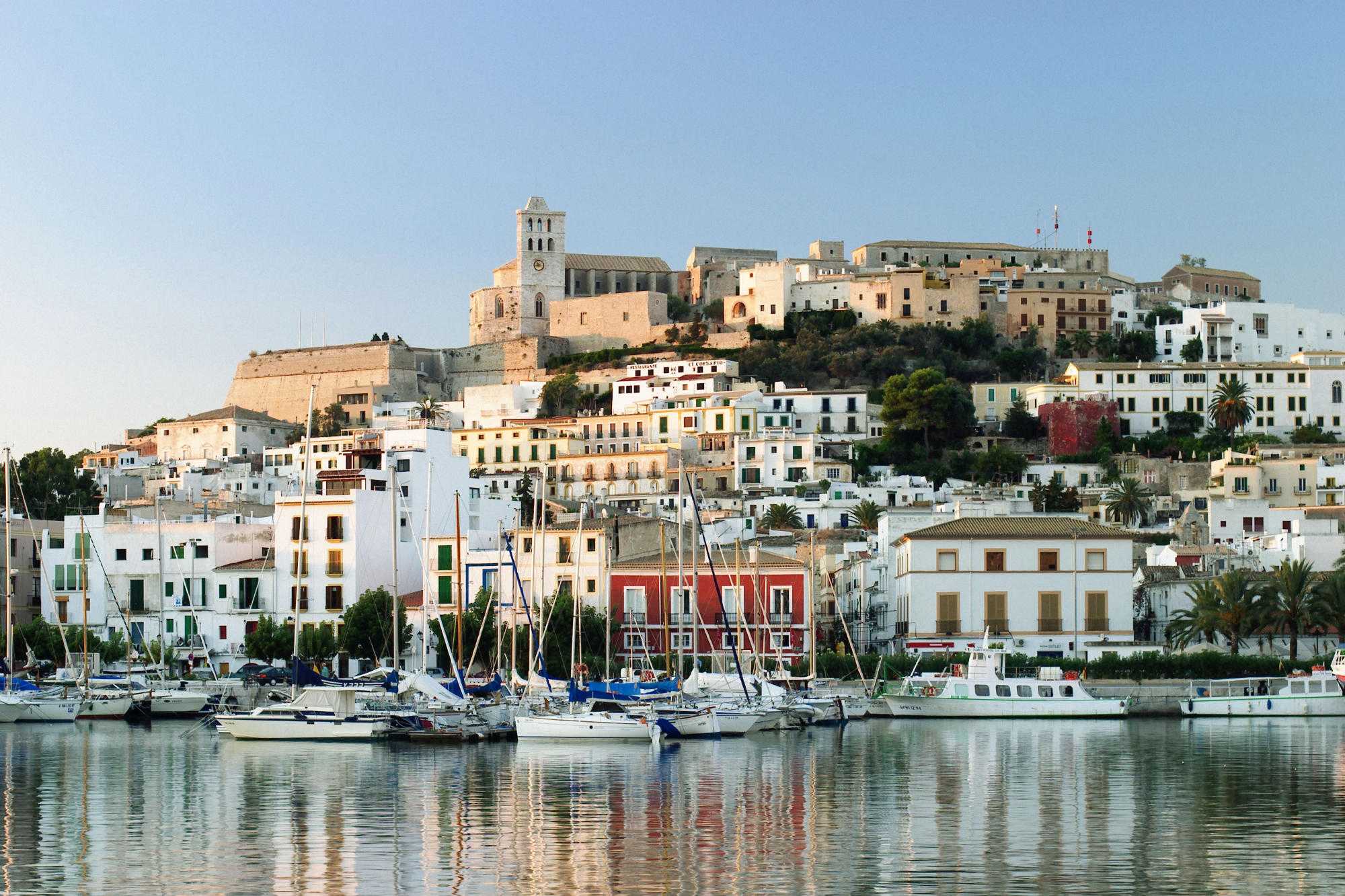 Perfect 10 Nights Europe Trip Packages
Flights excluded

2 star accommodations

9 activities

Shared transfer
₹ 73,921
Starting price/person
Click to book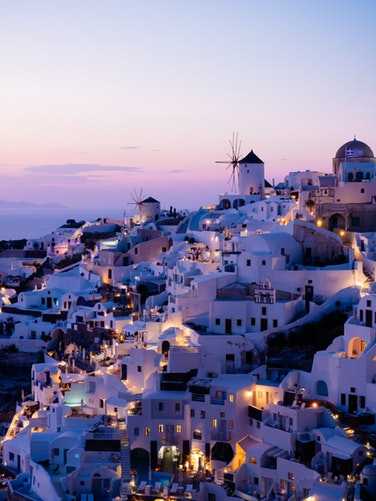 Idyllic 5 Nights Santorini Packages
Flights included

3 star accommodations

4 activities

Shared transfer
₹ 1,23,633
Starting price/person
Click to book
Related Posts
The USA Eases Covid-19 Travel Advisory For India – Check What it Means
Where Can Indians Travel Right Now?
Hola Americans! Wanna Know Where Can You Travel Right Now? 🇺🇸
Top 12 Things to do in Bali with Friends- The One Where They Go To Bali
Biden presidency: What are the new rules on travel to the US?
Best Waterfalls in Colorado
Things to Do in Glenwood Springs during your vacation in Colorado
Places to Photograph in Colorado, United States of America
Grand Canyon National Park – Feel like walking on the edge of the world
Best Places To Visit In Boulder On Your Vacation To Colorado
Best Independent coffee shops in the USA – It's time for coffee!
Things to Do in San Miguel de Allende, Mexico, North America

Book a vacation completely online