New Year beckons new beginning. A new beginning can only mean a new destination. With plenty of wonderful destinations around the world to choose from, the chances of getting lost in the quest of picking one are really high. Which is why we have handpicked 10 best cities in the world to celebrate your New Year in style.
While you are at it, make use of Pickyourtrail to plan your trip within minutes!
1. Edinburgh
New Year in Edinburgh, referred to as Hogmanay (Scottish) runs for 3 days and the festivities in Edinburgh begins on December 30 with a torchlight parade throughout the city starting from the Parliament Square to Calton Hill. The revellers sing their own rendition of Auld Lang Syne aloud as they continue to illuminate the city before the fireworks add sparkles to the sky. If you think this is all, there's more.
There's Baby disco, Candlelight concert, Street parties, and Scottish folk music to dance to. Immensely popular, Edinburgh is where the world comes to celebrate. And do not forget to bring your new year by taking a dip in the freezing River Forth.
2. London
Overflowing with New Year eve parties, events, and things to do, London is easily one of the best places to celebrate New Year. While it's a good thing about the city, it also makes it really tough to decide on what you will actually be doing during the time. Loads of people gather around the neighbourhood of Victoria Embankment and South Bank set nearby River Thames to awe at the mighty New Year's fireworks display which gets launched off from the London Eye at the stroke of Midnight.
With every New Year ideally kickstarting with the chimes of Big Ben, New Year celebrations in London 2018 will be interesting to see given the fact Big Ben is under renovation and will be silent till 2021. Nevertheless, the holiday spirit in London will be high. For best views of the fireworks, ride on a dinner cruise along River Thames.
3. Sydney
The Australians are always competent whatever sport they play and it is no different when it comes to celebrating festivals as well. Take a trip to Sydney during the time of New year and you will understand why. Orchestrating one of the biggest fireworks in the world, Sydney dazzles with light that you might actually want to check your eye doctor after experiencing the fireworks in Sydney.
Running all day long, the celebrations in Sydney include waterfront show, aerial acrobatics, fire tug water display, and Harbour of light parade. To gaze at the fireworks display without interruption book a table in any of the waterfront restaurants or take a picnic to Cockatoo Island.
Related: Ten reasons to go on an Australian holiday- Must See Places & Things to do
4. New York
While most of the people say New Year in New York is overdone, you can never disagree that it is, in fact, a totally one-in-kind-of an experience. And to get the complete picture of the New Year celebration in New York get to the Times Square where the massive crystal ball drops from atop the One Times Square skyscraper. Adorned with hugely lit festive billboards, famous musicians singing out their favourite songs, and enthusiastic people, just entering into Times Square make you high!
To skip the crowd and all the drama involved, try looking out for bars & restaurants that come with floor-to-ceiling windows from where you can literally see the gala as it unfolds in the Times Square.
5. Tokyo
It might be surprising for many of you to find Tokyo in the list of best cities to celebrate New Year at. What if Tokyo doesn't celebrate New Year in a western way, it does has a unique way of celebrating it which makes it even more interesting. To get the unique feels of Tokyo, go on a Hatsumōde (first shrine visit of the New Year) with a localite to Meiji Jingu, experience the ritual of Joya No Kane at Zojoji temple, and catch up the first sunrise of the New Year from the Tokyo Tower.
Interested in looking at the fireworks and partying late night just the way the westerners do? There is an option for that as well in Tokyo. As midnight rings, Tokyo Tower and Tokyo Disneyland break out with spectacular fireworks, balloons are let loose, and Tokyo Tower even changes colour. Once it's over, go partying in the neighbourhood of Shibuya. It carries an active nightlife scene.
Related: 7 Days in Japan – What can You do?
6. Rio de Janeiro
If wild parties with music and a lot of drinking is your thing, then Rio de Janeiro is the best place to celebrate your New Year at. Incredibly popular for its carnival type celebrations, the New year ceremonies in Rio de Janeiro follows a similar pattern. The locals take up to the streets to usher in the New Year and they are all dressed up completely in white, which is believed to bring in luck. Soon, they gather along the iconic Copacabana beach and the celebration begins with the locals tossing a handful of flowers into the water as an offering to Yemanja, the goddess of the seas!
From champagne to live music shows to Brazilian samba to rock bands performing, New Year in Rio de Janeiro is the wildest you can ever imagine and the eye-catchy fireworks in the end just complete the party.
7. Goa
Widely famous in India for its bohemian lifestyle and cheap booze, Goa is a wonderful spot to celebrate New Year. Fireworks and celebrations start off along the coast and the whole New Year vibe in Goa is so contagious that it will get you excited right away. Given its rich Portuguese history, the Goans prep special desserts during New Year and the tradition of burning the effigy of an Old Man is also followed.
Dress up in your finest, attend a midnight mass, laze around the beach listening to musical performances, watch the fireworks, and light a floating lantern. Not into subtle celebrations? Crank it up a bit, by reserving in one of the many rave clubs and party all night! If you are lucky, you could even catch up with Sunburn in Goa.
8. Las Vegas
Any New Year party list is incomplete without featuring Las Vegas in it. The Sin City which is normally enough an exotic party destination becomes even more intriguing during the time of New Year and the whole city floods with concerts, parties, casinos, shows, and whatnot. Further, Las Vegas strip becomes completely car-free and turn home to giant-size street parties which we can't even think of!
Get to the famous Fremont Street experience to listen to the Downtown Countdown. The open-air setting of Fremont Street Experience makes it a great place for non-stop entertainment. As for the fireworks, they go off from seven rooftops along the Vegas strip and you catch them all either from the street or from your hotel room.
9. Hong Kong
If fireworks are all that you need during New Year, then Hong Kong is your ideal destination. Featuring one of the impressive display of fireworks, celebrations in Hong Kong are a visual treat. Plus, if you are worried about missing out on New York style New Year, Hong Kong has that covered as well. Hong Kong has its very own version of ball drop at the Time's Square shopping mall and the festivity out there is an exact photocopy of what happens in New York.
But the highlight of the day is the shimmering Victoria Harbour Bridge that bursts with colourful crackers during Midnight. For best views of the fireworks show, get to the Avenue of Stars in Tsim Sha Tsui before everybody does.
Related:Guide to Hong Kong food and culture
10. Berlin
Regarded as the party city in the world, New Year or Silvester as it is referred to in Berlin begins with an unusual race. The locals dress up in fancy clothes and partake in a running race flipping up pancakes as they run. Yes, it is exactly as crazy as it sounds. Don't sweat it out too much right in the morning, there's so much to enjoy in the evening.
The main highlight of the celebrations in Berlin is the 'Party Mile' which runs from Brandenburg Gate till Victoria Column. Adorning the two-kilometre stretch are dozens of bar tents serving beer & mulled wine, international food stalls, music venues, laser shows, and a wide variety of local delicacies. Explore as much as you can and post the fireworks in the midnight, hurry to the huge dance floor of Berghain and show your moves!
Related:Top 10 Christmas markets in the world
---
Picked out your favourite destination from the list? Plan your new year trip now!
Deepak K
190 Posts Published.
View all posts
Related Itineraries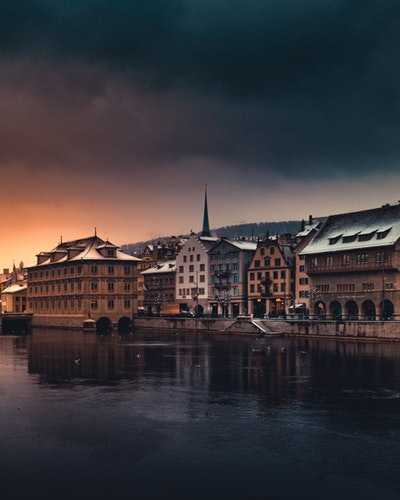 Relaxing 7 day Switzerland itinerary for the Honeymoon travellers
Flights excluded

Hotel accommodation

6 activities

Private transfer
₹ 89,412
Starting price/person
Click to book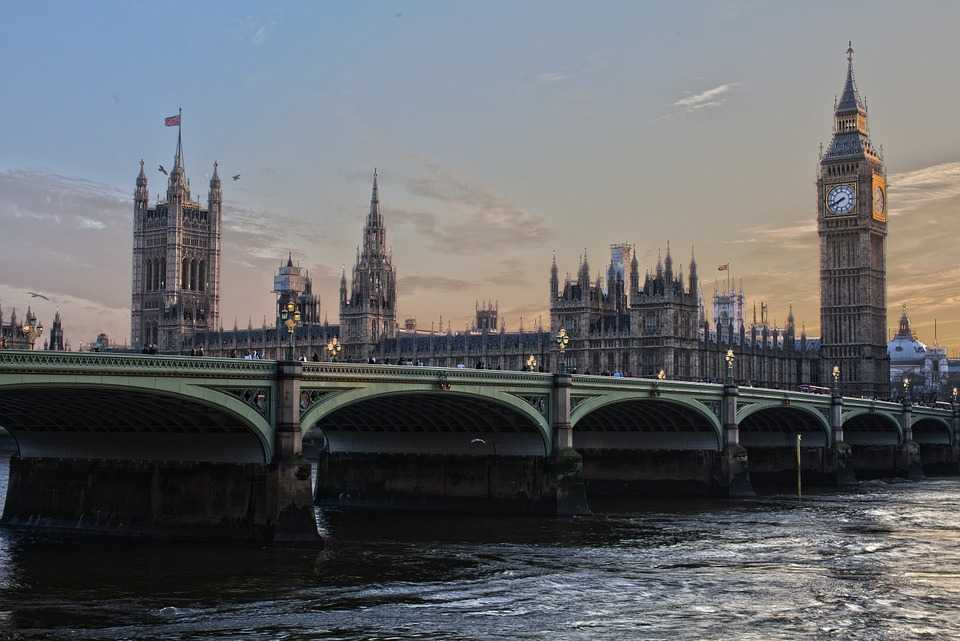 London Dreams: Stay in London and wander around for 6 night stay
Flights excluded

3 star accommodations

7 activities

Shared transfer
₹ 1,07,442
Starting price/person
Click to book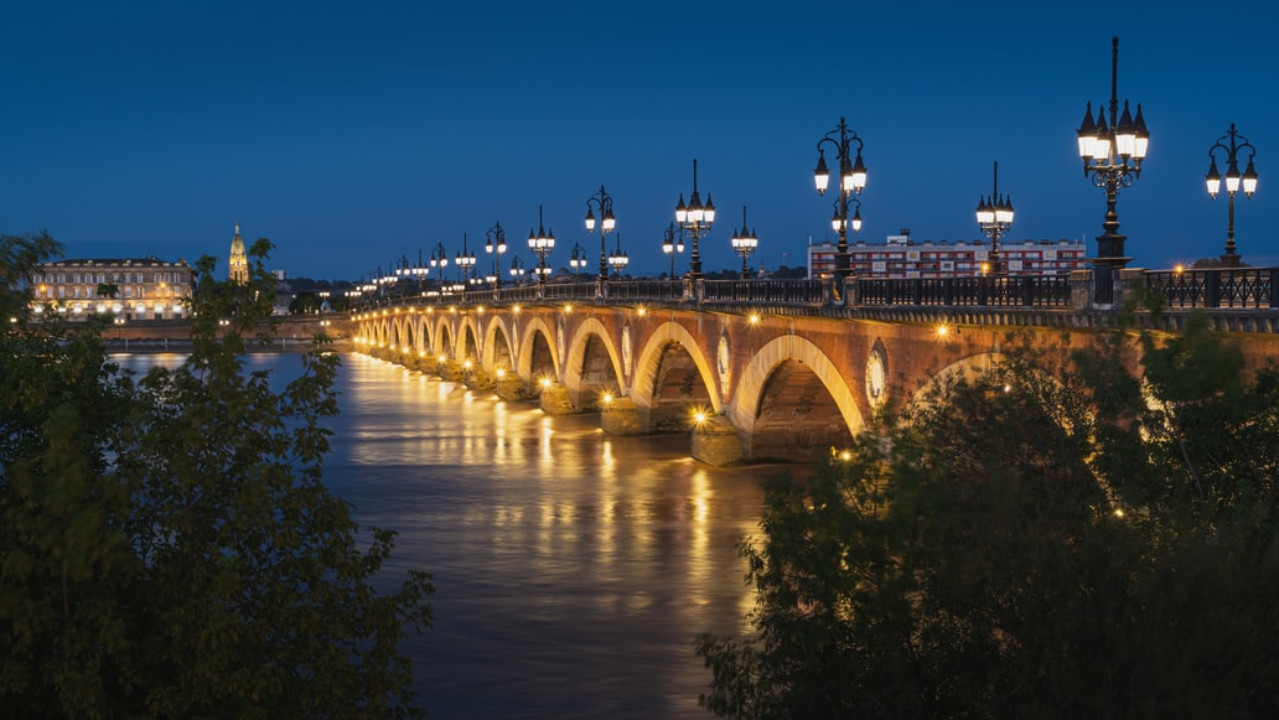 Beautiful 9 Nights France Tour Packages
Flights excluded

Hotel accommodation

6 activities

Shared transfer
₹ 52,649
Starting price/person
Click to book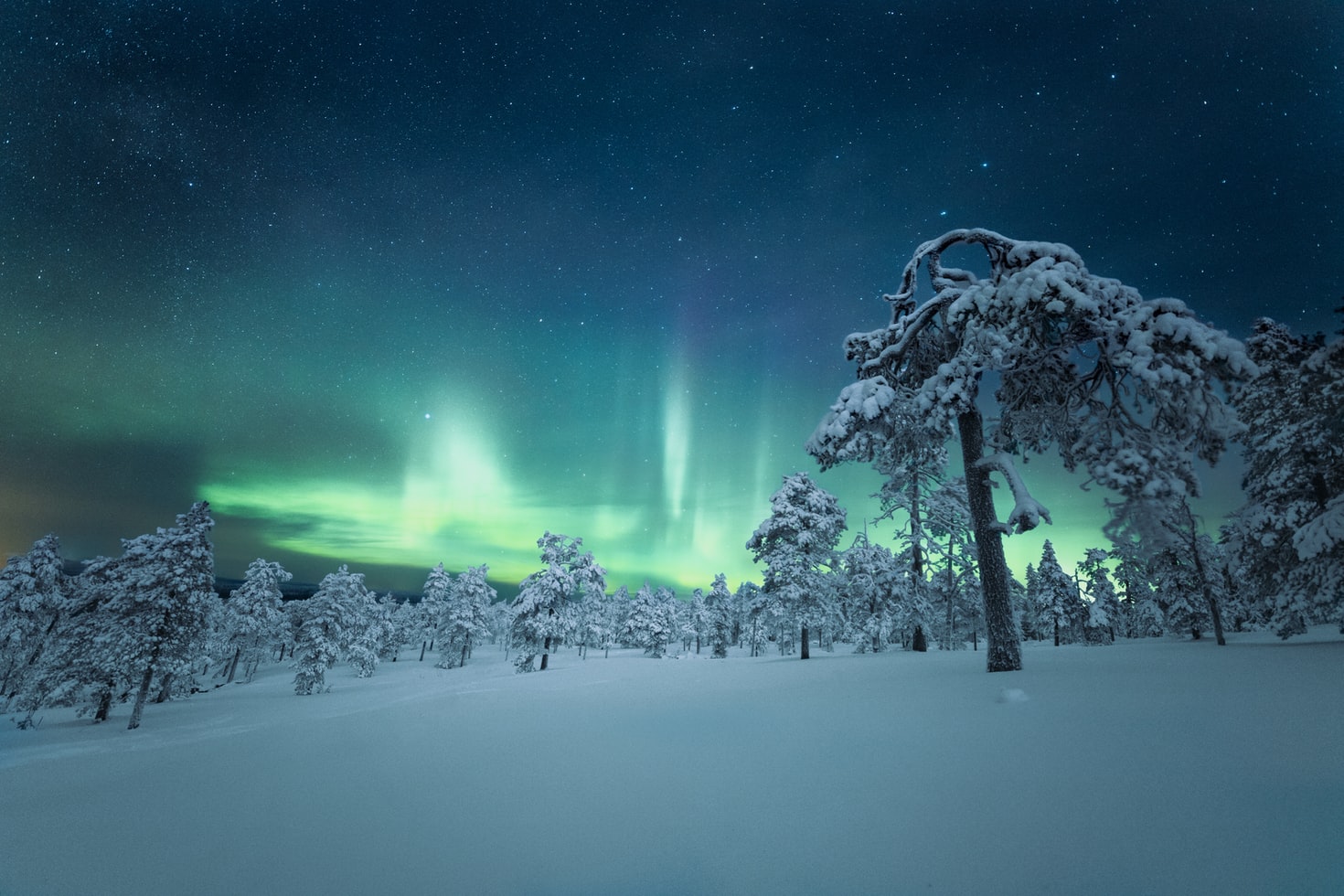 Stunning 6 Nights Northern Lights Packages
Flights excluded

2.5 star accommodations

3 activities

Transfers excluded
₹ 64,954
Starting price/person
Click to book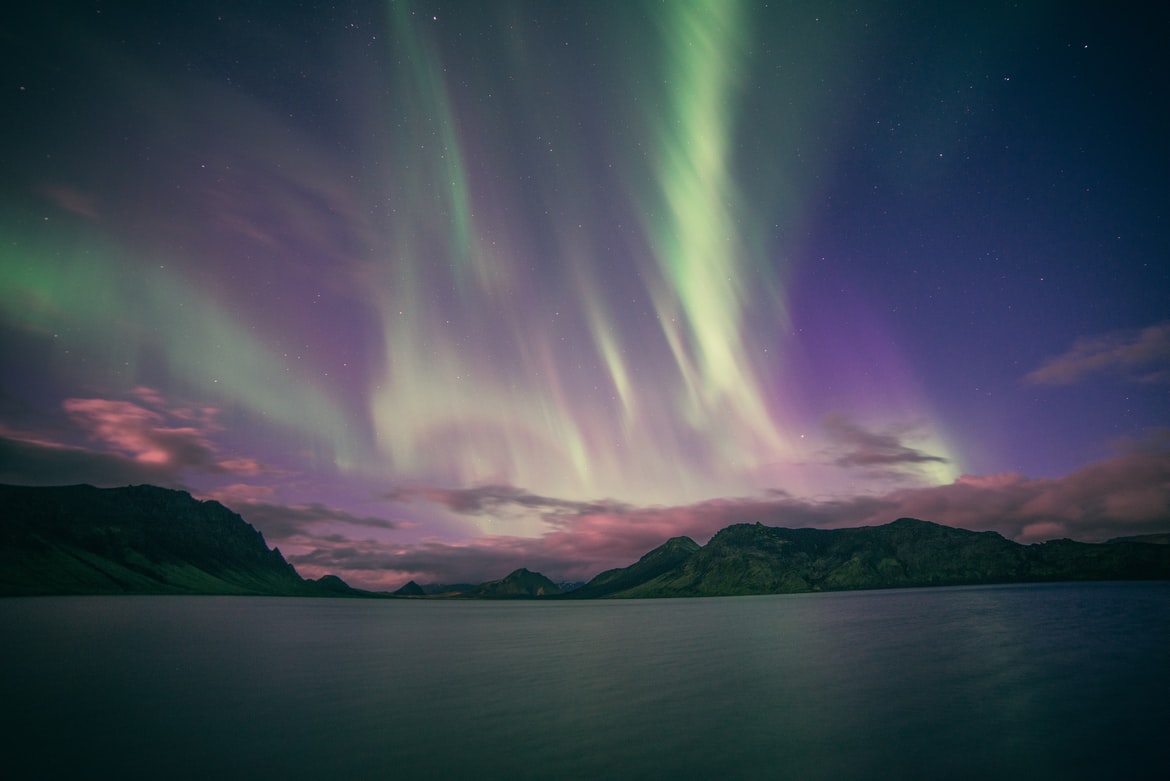 Fantastic 6 Nights Finland Northern Lights Tour Package
Flights excluded

2 star accommodations

2 activities

Shared transfer
₹ 69,369
Starting price/person
Click to book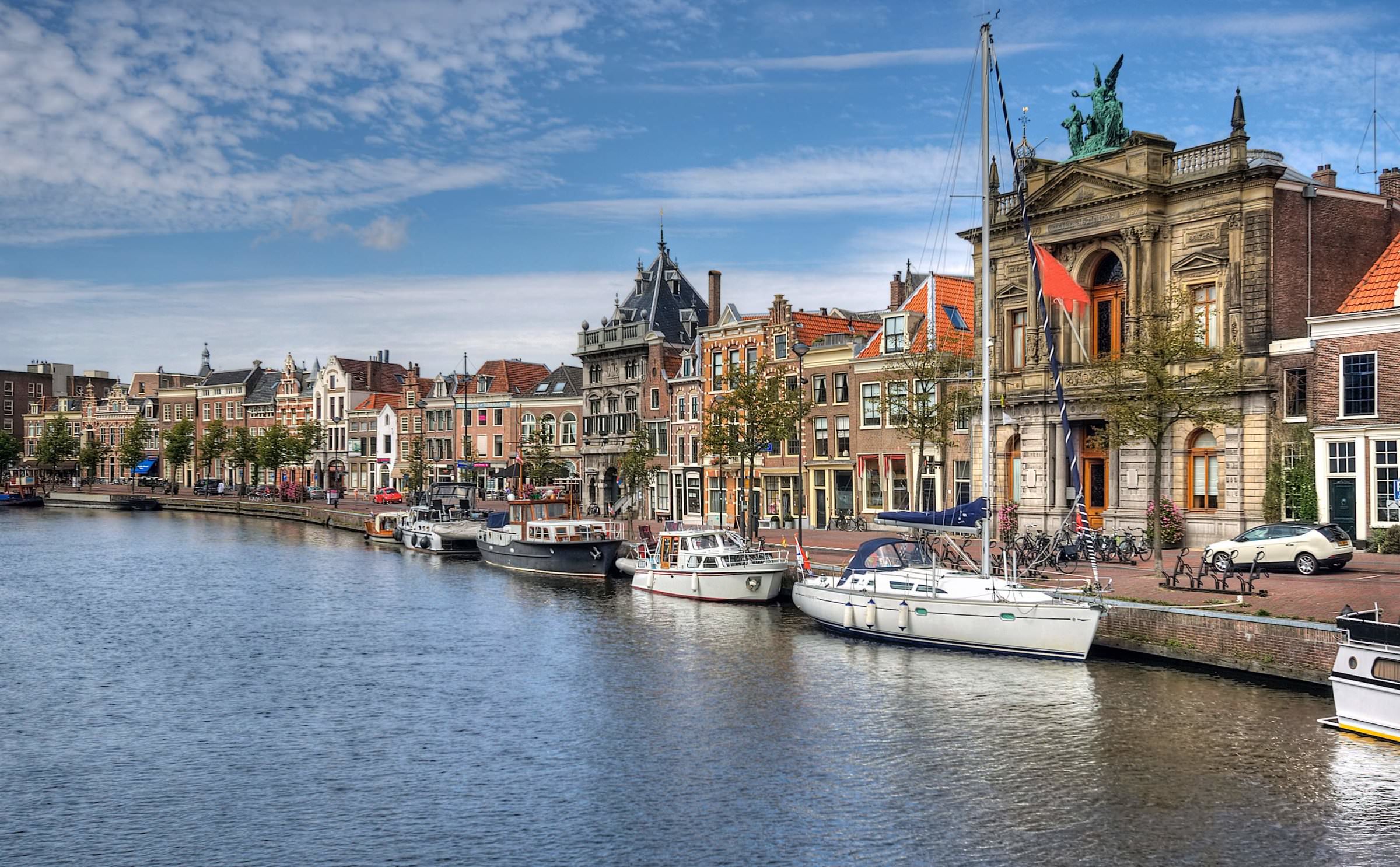 Amazing 10 Nights Netherlands Trip Package
Flights excluded

2 star accommodations

9 activities

Private transfer
₹ 52,895
Starting price/person
Click to book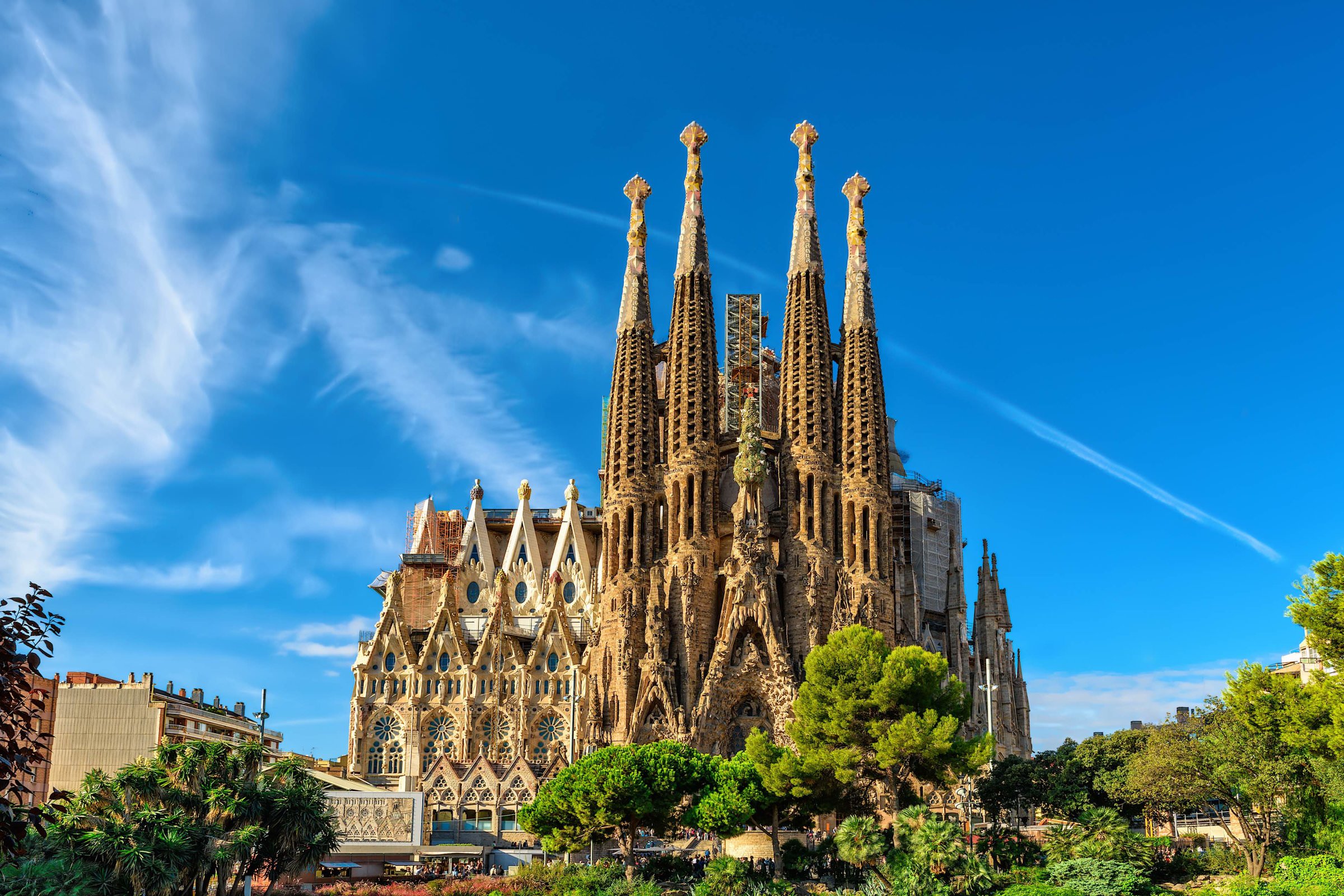 Magical 10 Nights Spain Tour Package
Flights excluded

1 star accommodations

9 activities

Shared transfer
₹ 1,17,742
Starting price/person
Click to book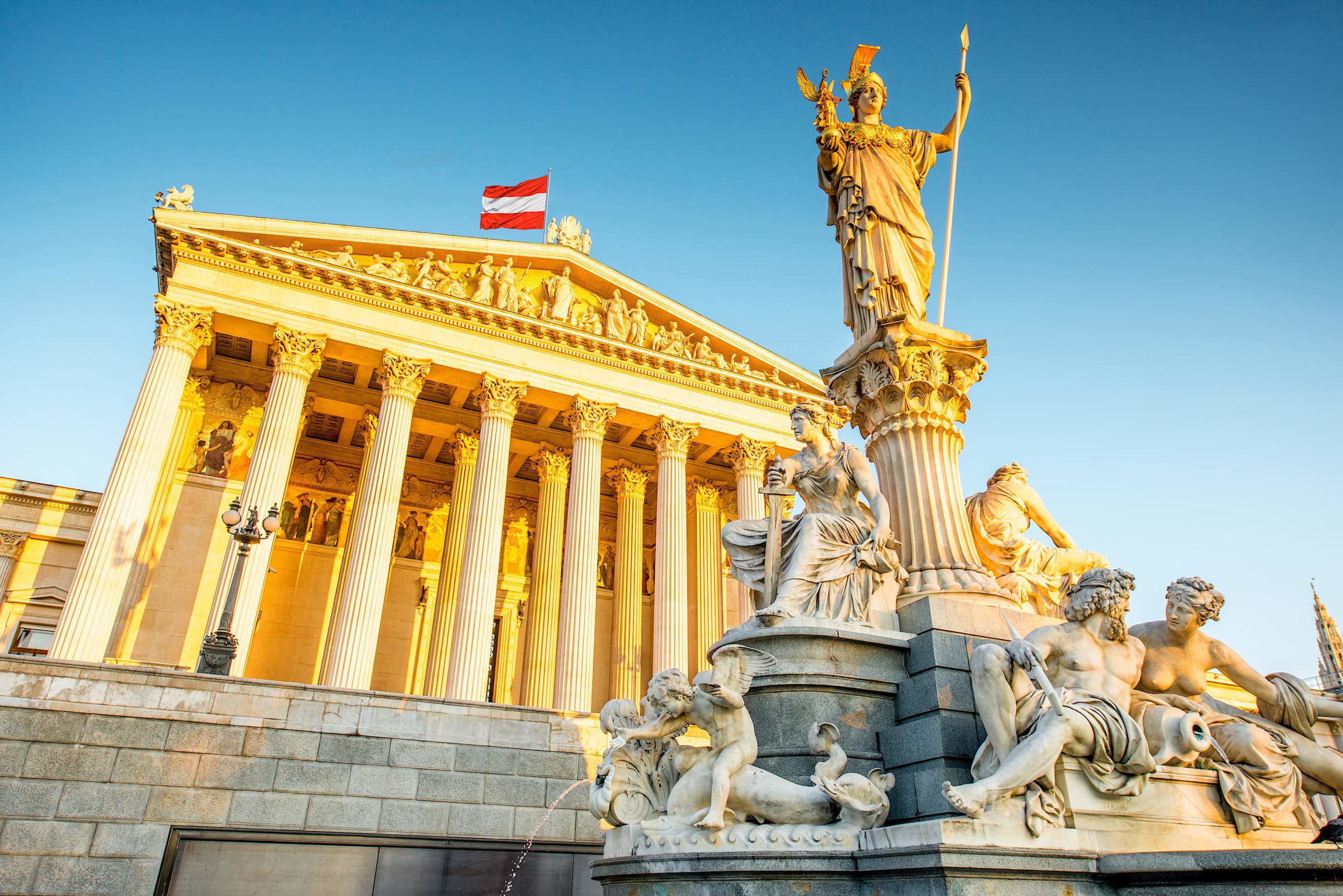 Magical 6 Nights Europe Tour Packages
Flights excluded

2 star accommodations

7 activities

Shared transfer
₹ 52,876
Starting price/person
Click to book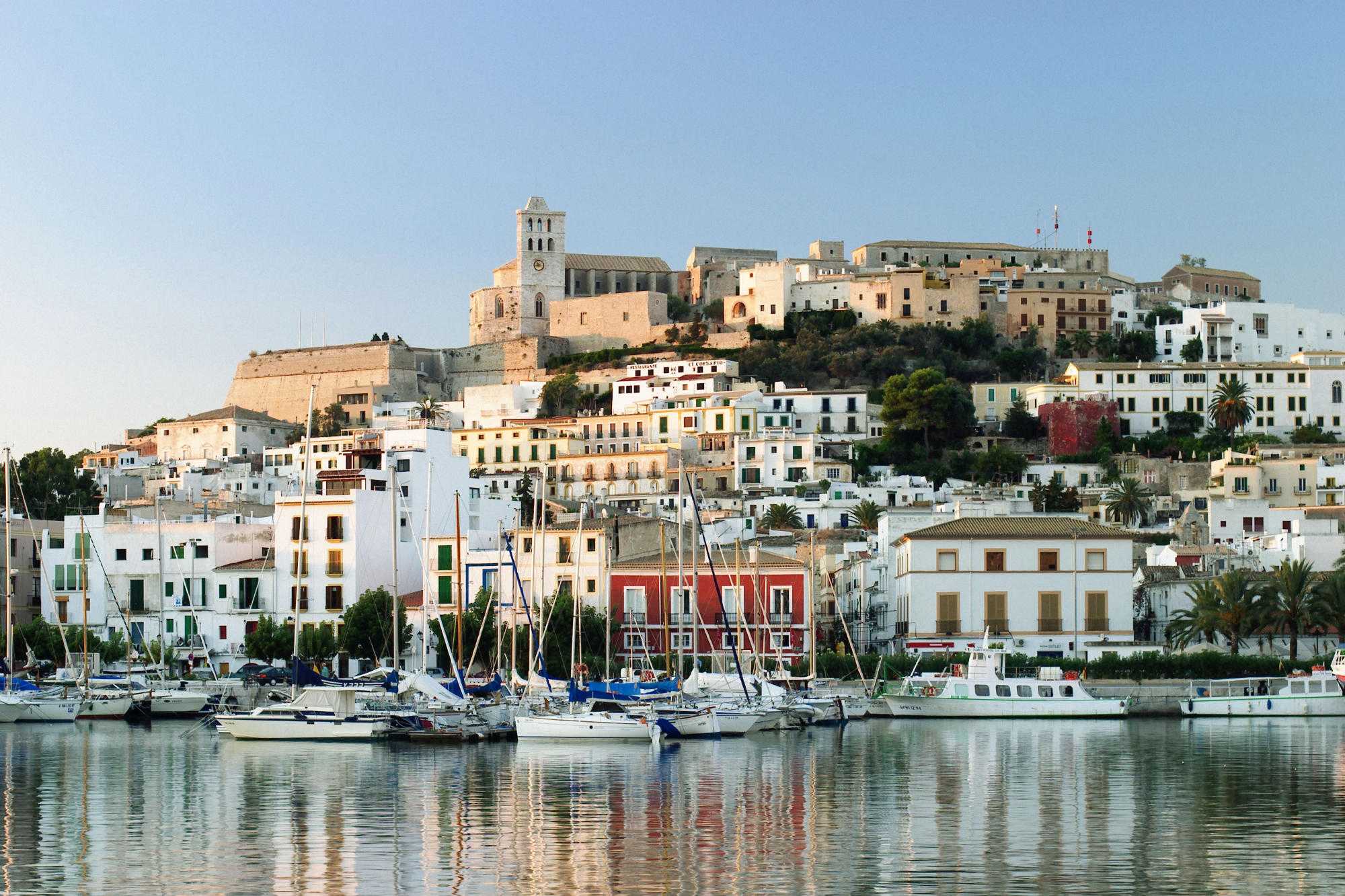 Perfect 10 Nights Europe Trip Packages
Flights excluded

2 star accommodations

9 activities

Shared transfer
₹ 73,921
Starting price/person
Click to book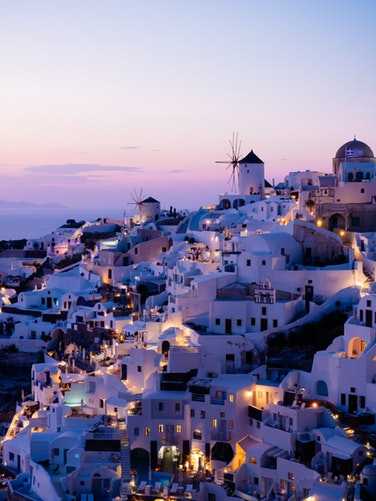 Idyllic 5 Nights Santorini Packages
Flights included

3 star accommodations

4 activities

Shared transfer
₹ 1,23,633
Starting price/person
Click to book
Related Posts
Stratford, Oxford, Cotswolds and Warwick Castle Tour!
Guide to Flying from Mumbai to Turkey
Enjoy Romantic River Cruises in the United Kingdom!
Windsor Castle – A Royal Visit!
Europe in October – Chill yet Pleasant!
Europe in November – Winter and Fun!
Europe in December – Snow and Snow!
Europe in May – A Complete Guide!
Europe in February – Weather, What to Wear and Best Places to Visit!
Alexandra Palace Ice Rink – Ice Skating London!
Europe in June – Sunny Mornings and Exciting Nightlife!
Where Can Indians Travel Right Now?

Book a vacation completely online