If you though the wait to get through security checks and finally board your flight was tedious now – brace yourselves! Starting today that wait is going to get longer. Hoping to avoid the in-cabin laptop ban enforced on passengers on 10 Middle Eastern airports earlier this year, airlines around the world are gearing up with their set of enhanced security measures.
Related:Check out India's no fly list
Earlier in July this year, President Trump had given time till today for the airlines to implement higher security measures to avoid another ban from being imposed. Although not fully confirmed, passengers should prepare for short security interviews at check-in gates, additional screening and inspection of personal electronic devices. With this in mind, international airlines are urging passengers to arrive even earlier than usual.
Also read:USA city names you've been pronouncing wrong all this time!
Lufthansa, for instance, has advised its passengers to arrive 90 minutes earlier! The lines are going to get longer on your next trip to the US, it seems. Well, good news for you. With Pickyourtrail the planning will be smooth and hassle free.
For more travel news and inspiration, follow Pickyourtrail
facebook instagram twitter
Bhavika G
105 Posts Published.
Reader, Dreamer, Book-snuggler, Cheese enthusiast.
View all posts
Related Itineraries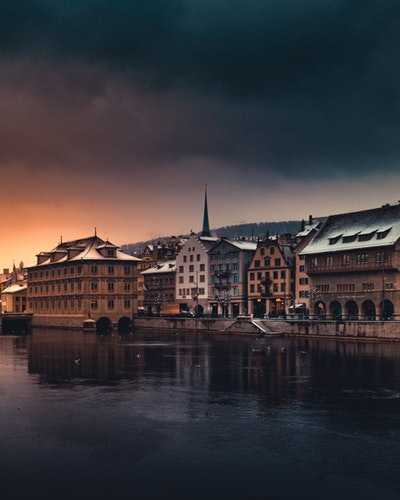 Relaxing 7 day Switzerland itinerary for the Honeymoon travellers
Flights excluded

Hotel accommodation

6 activities

Private transfer
₹ 89,412
Starting price/person
Click to book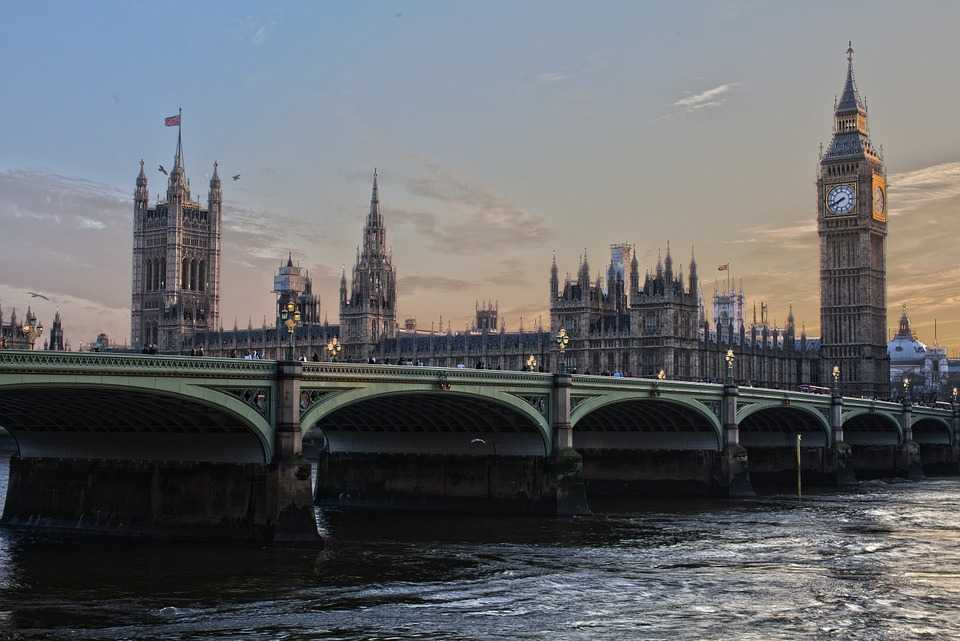 London Dreams: Stay in London and wander around for 6 night stay
Flights excluded

3 star accommodations

7 activities

Shared transfer
₹ 1,07,442
Starting price/person
Click to book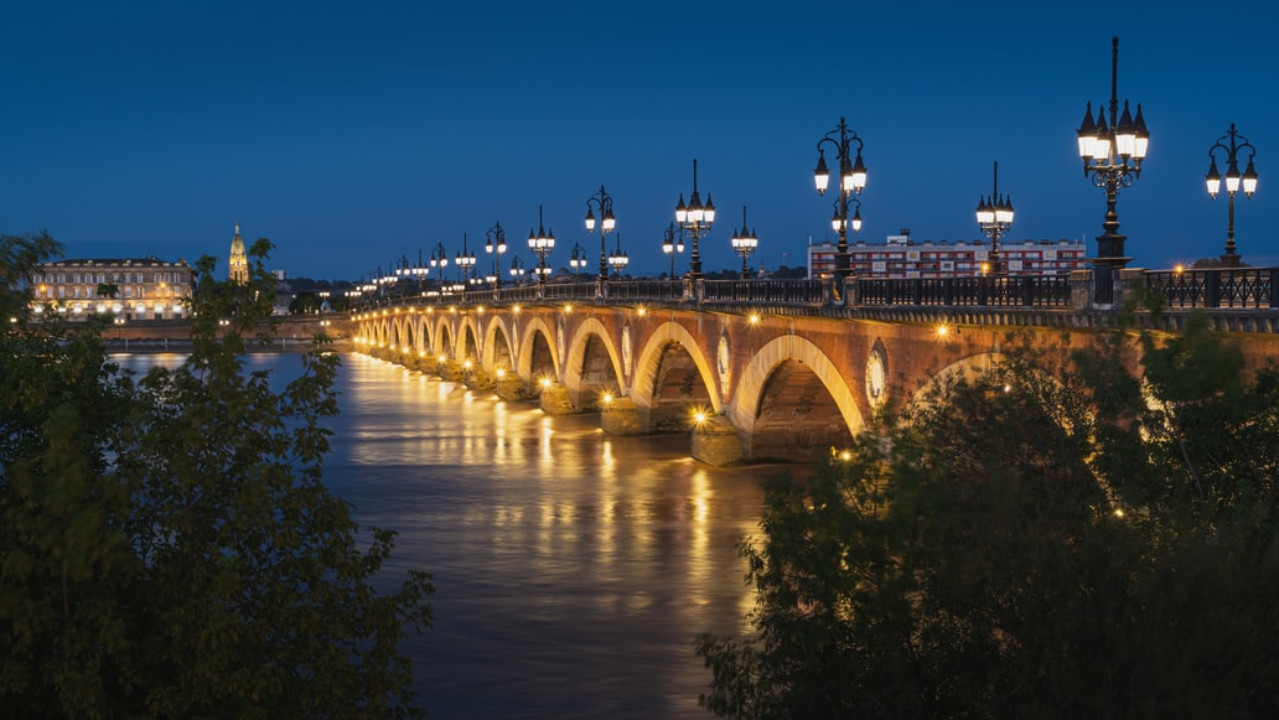 Beautiful 9 Nights France Tour Packages
Flights excluded

Hotel accommodation

6 activities

Shared transfer
₹ 52,649
Starting price/person
Click to book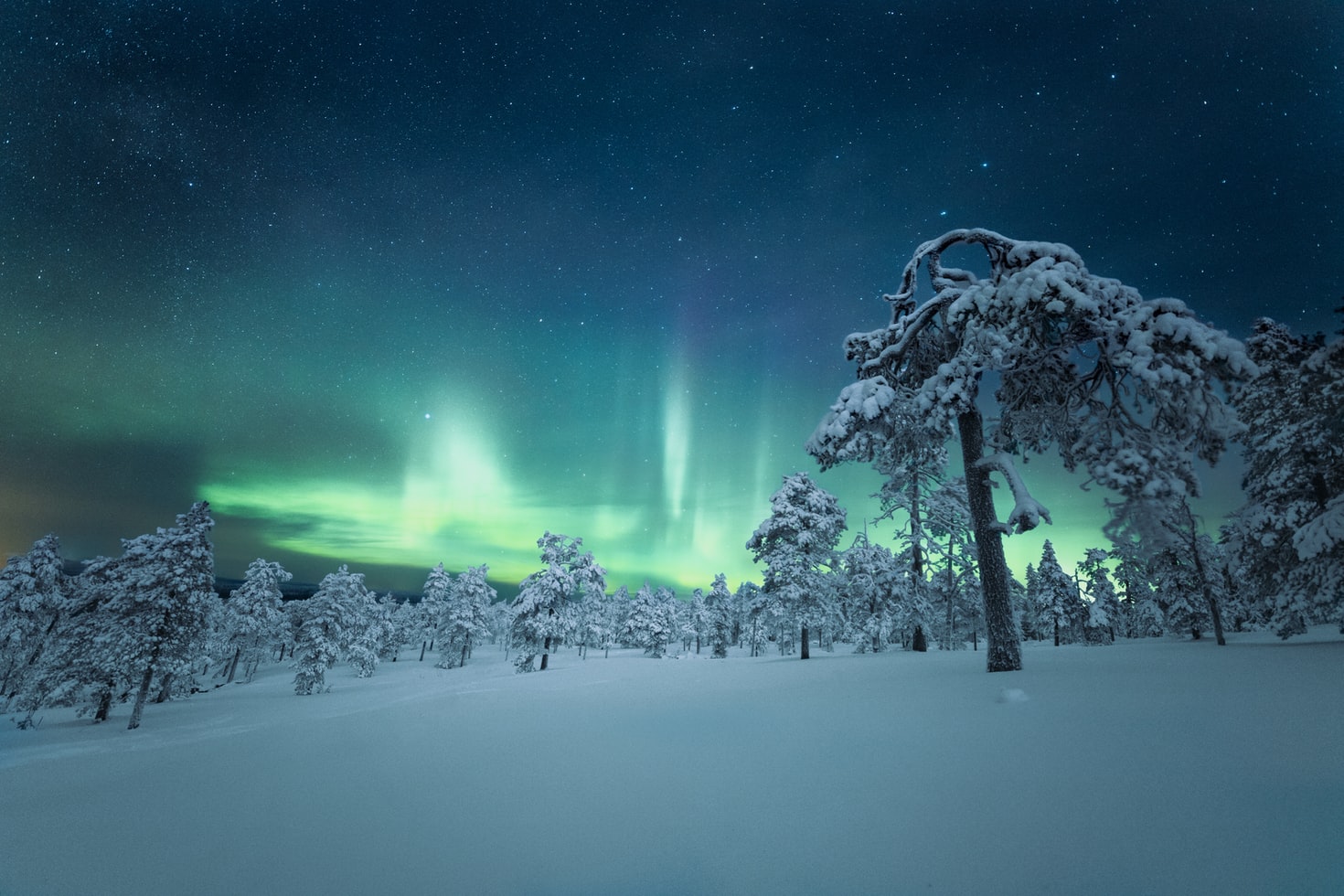 Stunning 6 Nights Northern Lights Packages
Flights excluded

2.5 star accommodations

3 activities

Transfers excluded
₹ 64,954
Starting price/person
Click to book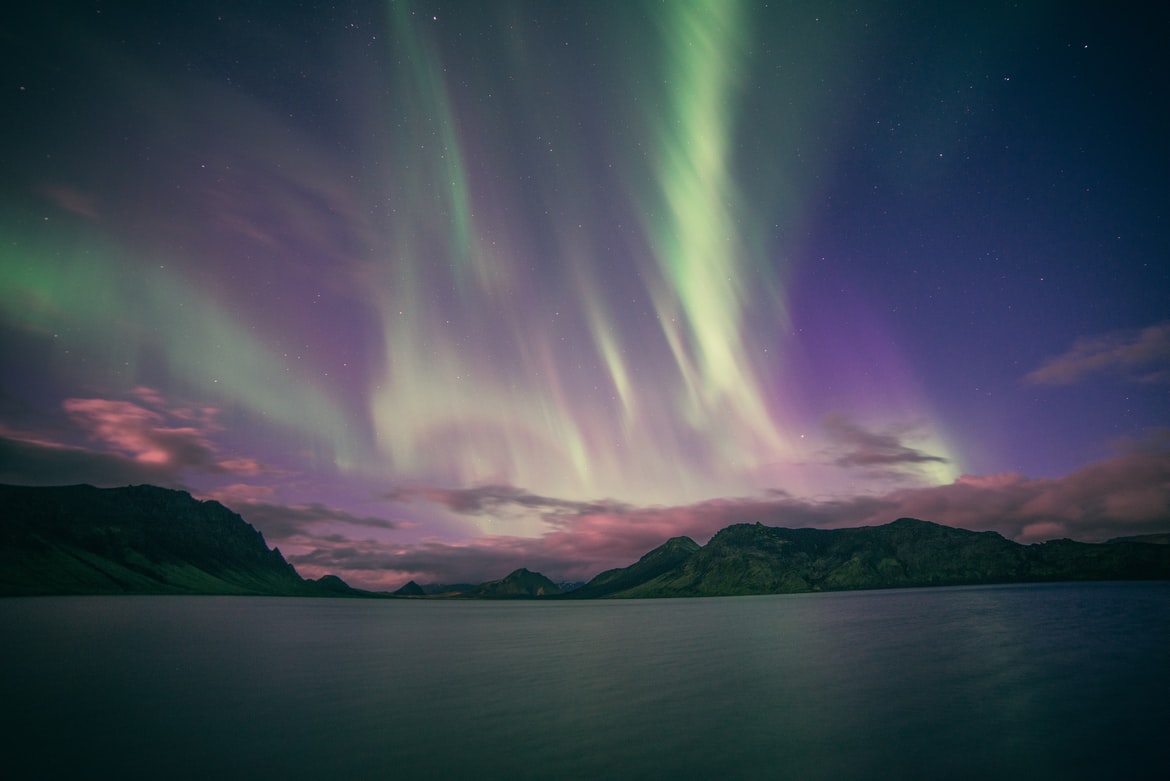 Fantastic 6 Nights Finland Northern Lights Tour Package
Flights excluded

2 star accommodations

2 activities

Shared transfer
₹ 69,369
Starting price/person
Click to book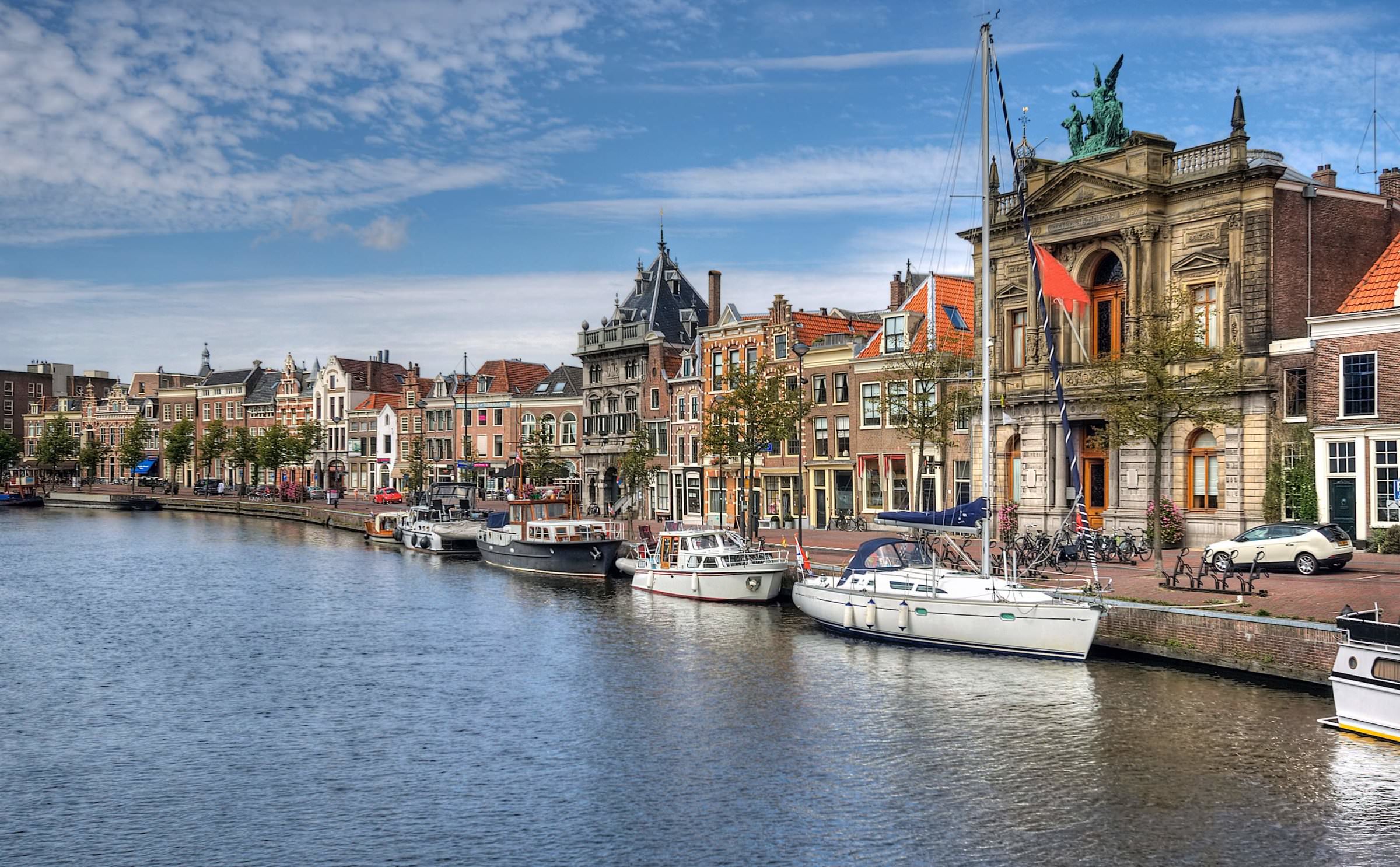 Amazing 10 Nights Netherlands Trip Package
Flights excluded

2 star accommodations

9 activities

Private transfer
₹ 52,895
Starting price/person
Click to book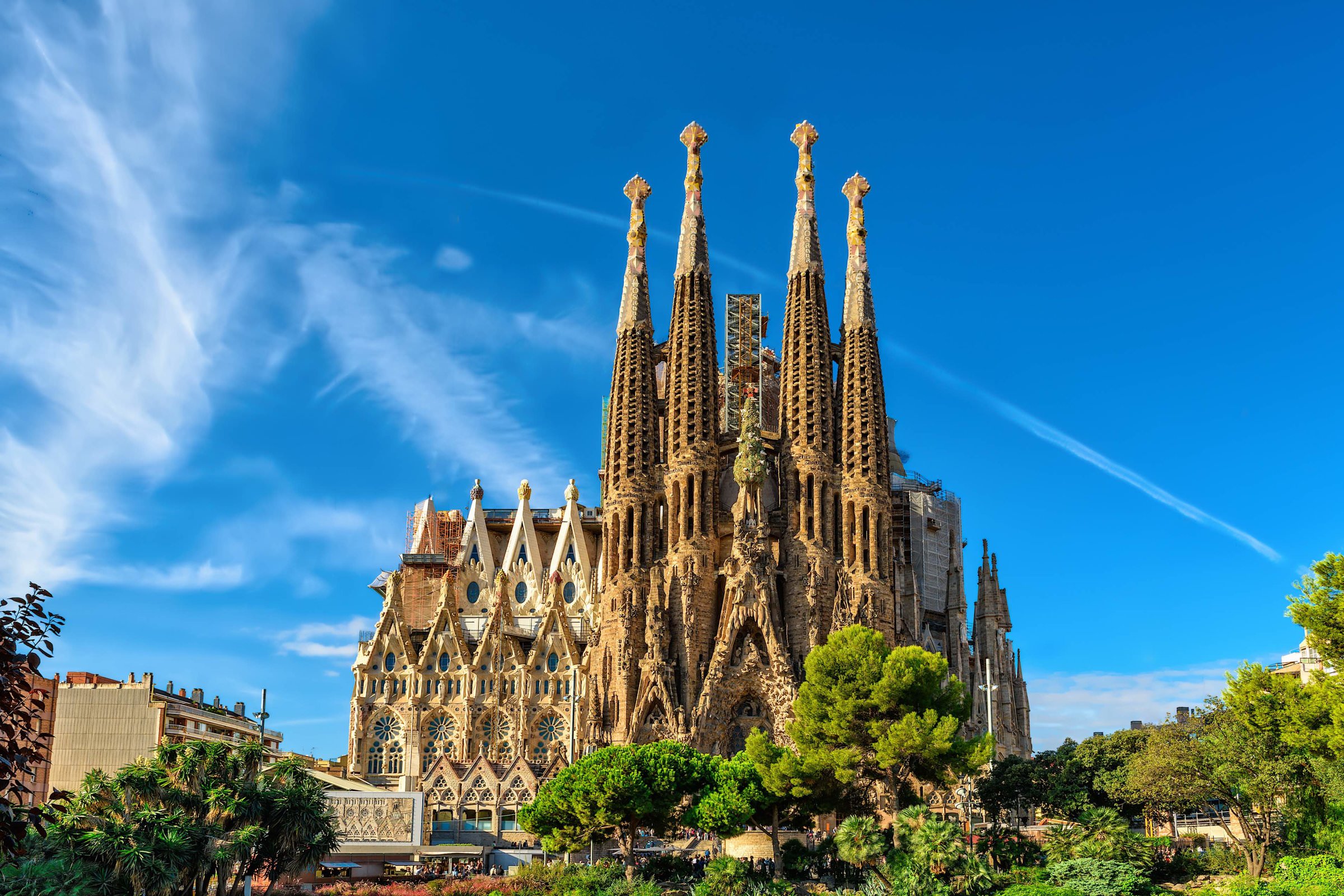 Magical 10 Nights Spain Tour Package
Flights excluded

1 star accommodations

9 activities

Shared transfer
₹ 1,17,742
Starting price/person
Click to book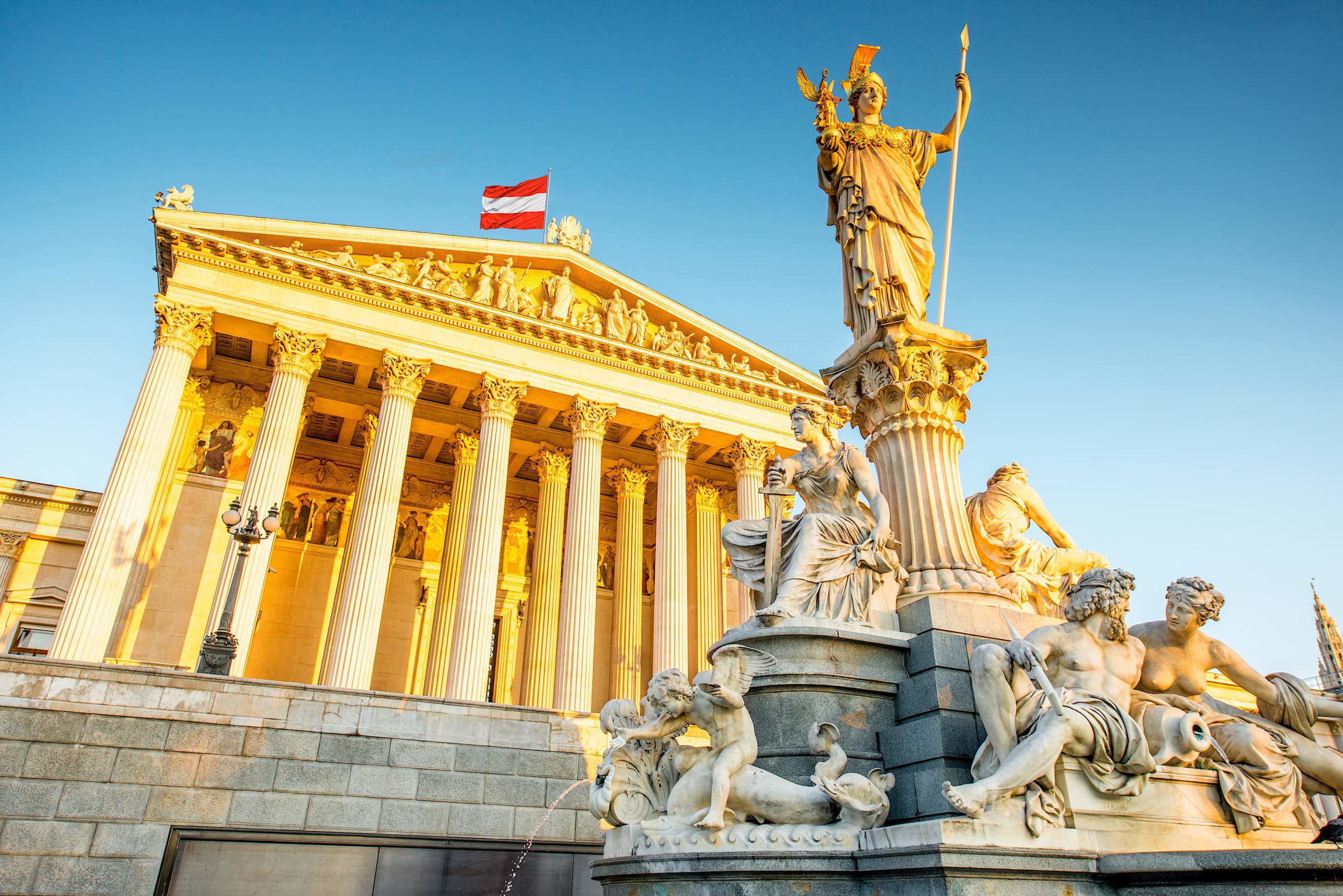 Magical 6 Nights Europe Tour Packages
Flights excluded

2 star accommodations

7 activities

Shared transfer
₹ 52,876
Starting price/person
Click to book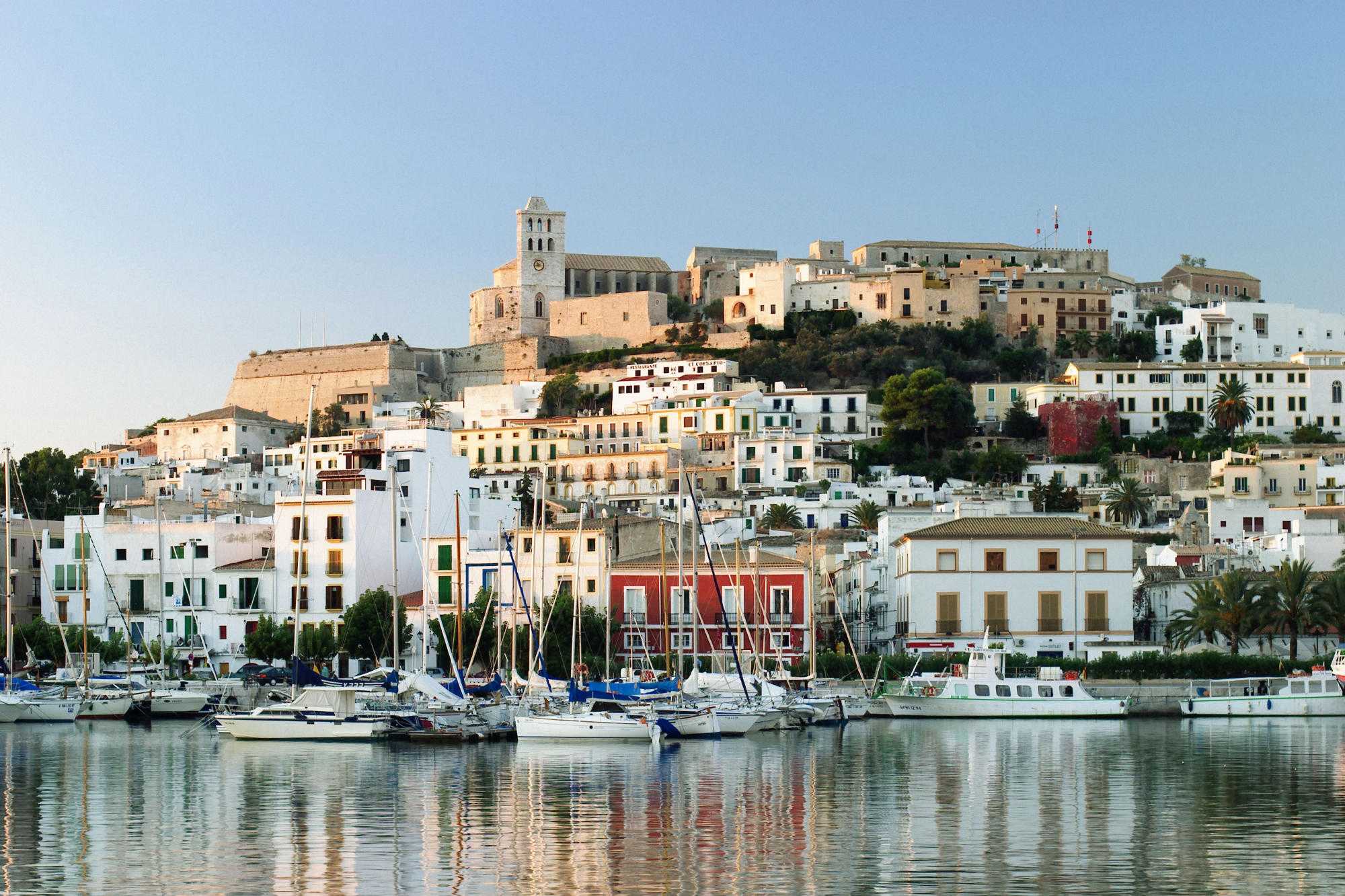 Perfect 10 Nights Europe Trip Packages
Flights excluded

2 star accommodations

9 activities

Shared transfer
₹ 73,921
Starting price/person
Click to book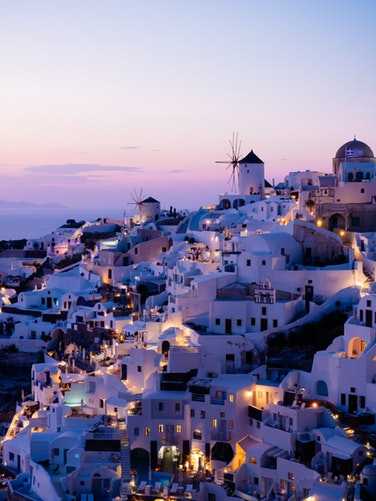 Idyllic 5 Nights Santorini Packages
Flights included

3 star accommodations

4 activities

Shared transfer
₹ 1,23,633
Starting price/person
Click to book
Related Posts
The USA Eases Covid-19 Travel Advisory For India – Check What it Means
Bangalore to Maldives Flights – Schedule, Airlines, fares, and more
Ahmedabad to Greece Flights: A Complete Guide
Where Can Indians Travel Right Now?
Hola Americans! Wanna Know Where Can You Travel Right Now? 🇺🇸
Biden presidency: What are the new rules on travel to the US?
Best Waterfalls in Colorado
Things to Do in Glenwood Springs during your vacation in Colorado
Places to Photograph in Colorado, United States of America
Best Independent coffee shops in the USA – It's time for coffee!
Things to Do in San Miguel de Allende, Mexico, North America
Things to do in Sedona, Arizona, United States of America

Book a vacation completely online