So, one more year is coming to an end without you meeting your travel resolution. Yes, been there done that and we know exactly how you feel. But don't give up on your travel dreams yet. There's an amazing opportunity to grab free flights for a year.
US airlines JetBlue is running a contest and three lucky winners will be awarded 'All you can Jet' passes that will help you fly in any of the JetBlue's flights from February 1, 2018 till January 31, 2019 for free to destinations around the US, Caribbean, and South America.
Interesting read: You can carry laptops on flights to the U.S.A now!
To enter the contest, you have to purchase a non-refundable ticket or a JetBlue vacations package (flight + hotel) directly from the JetBlue website between Dec 1, 2017 and Dec 15, 2017. While getting any of these will automatically earn you a single entry to the lucky draw, booking a non-refundable roundtrip ticket will get you 2 entries.
Not interested in buying the tickets but still want an entry to the contest? Then, mail your entries to JetBlue. Ideally, it should contain your full name, address, zip code, telephone number, and a valid email address.
Interesting read: Id proof now mandatory to book domestic flight tickets!
You are eligible to enter the contest if you are more than 18 years and are a resident of the United States, which also includes Puerto Rico and the District of Columbia.
And there is no limit to the number of tickets you can purchase. Which also means you can purchase multiple tickets on JetBlue and each time you purchase a one-way ticket you are eligible one entry.
It's not mandatory that you should travel with the same travel companion every time you fly. Just make sure, you don't change the name of your companion within 24 hours of the scheduled departure. You are subject to a $150 fine.
There is no limitation to the number of flights you can take between February 1, 2018 and January 31, 2019 but the pass is not transferable and cannot be exchanged for money. The 'All you can Jet' pass does not cover baggage fees, food, other extras, and using it will not earn you any TrueBlue points.
Interesting read: Travel Hackers Guide: 7 well kept secrets of Flight Hacking
---
Meanwhile, work on your travel plans and get the best of prices for international destinations.
facebook instagramtwitter
Deepak K
190 Posts Published.
View all posts
Related Itineraries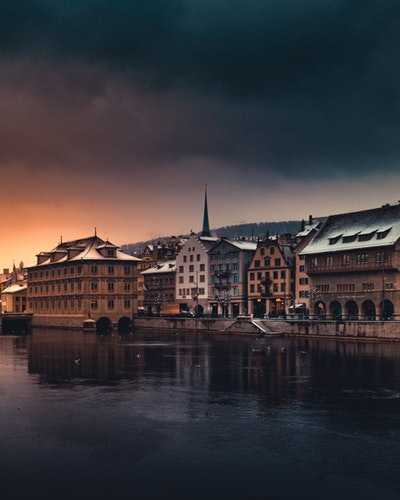 Relaxing 7 day Switzerland itinerary for the Honeymoon travellers
Flights excluded

Hotel accommodation

6 activities

Private transfer
₹ 89,412
Starting price/person
Click to book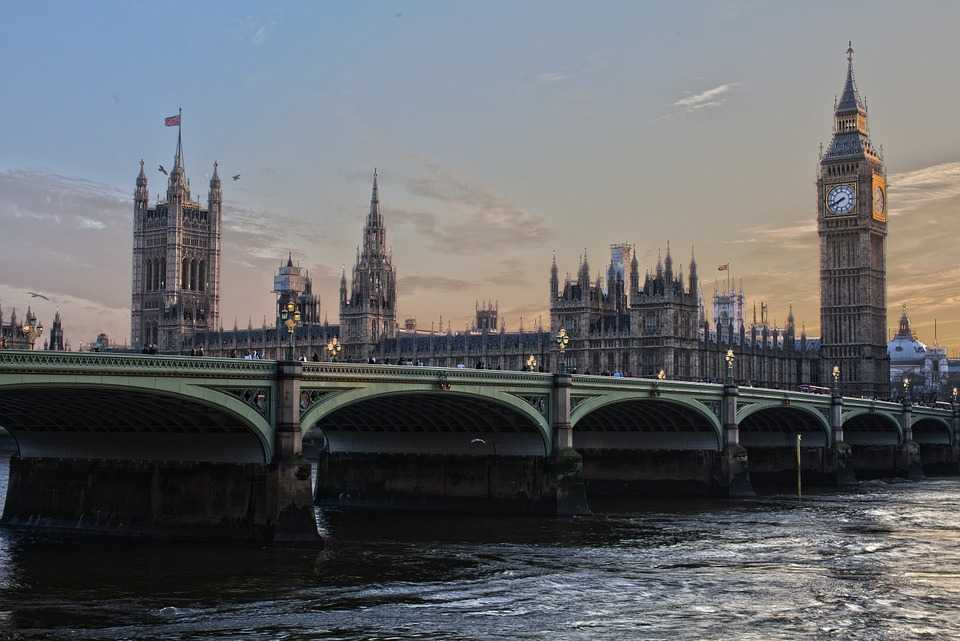 London Dreams: Stay in London and wander around for 6 night stay
Flights excluded

3 star accommodations

7 activities

Shared transfer
₹ 1,07,442
Starting price/person
Click to book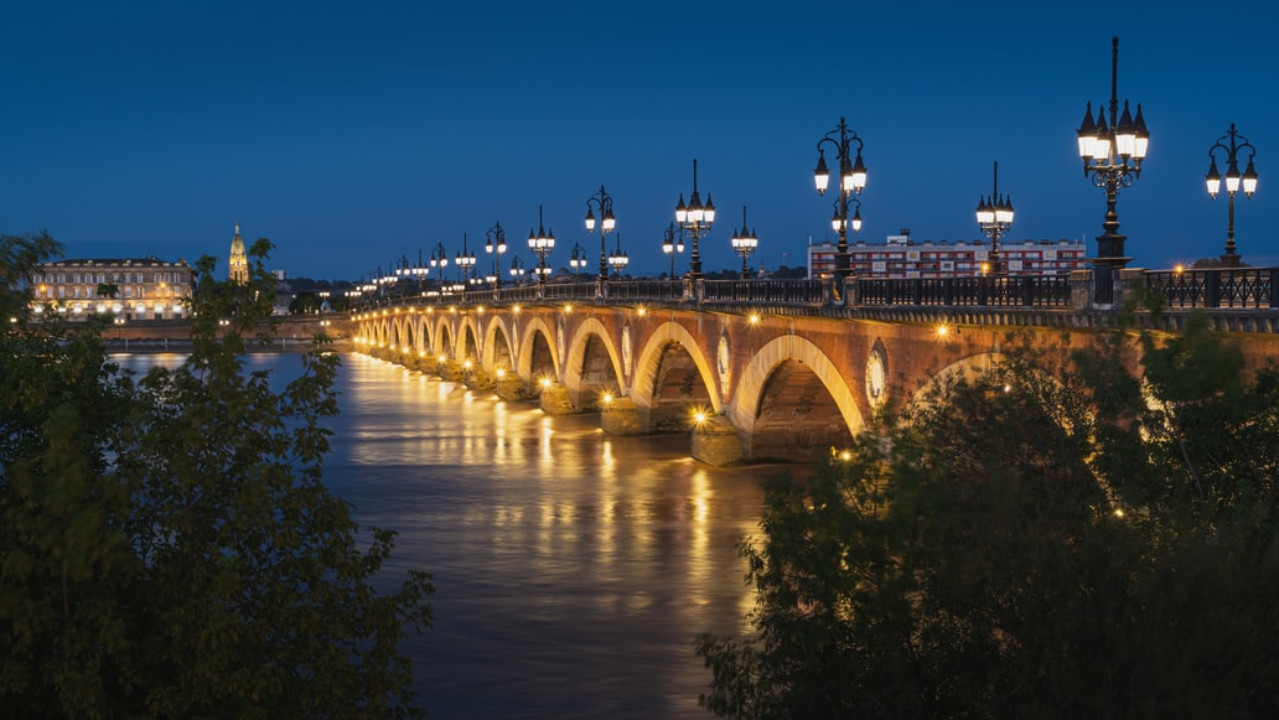 Beautiful 9 Nights France Tour Packages
Flights excluded

Hotel accommodation

6 activities

Shared transfer
₹ 52,649
Starting price/person
Click to book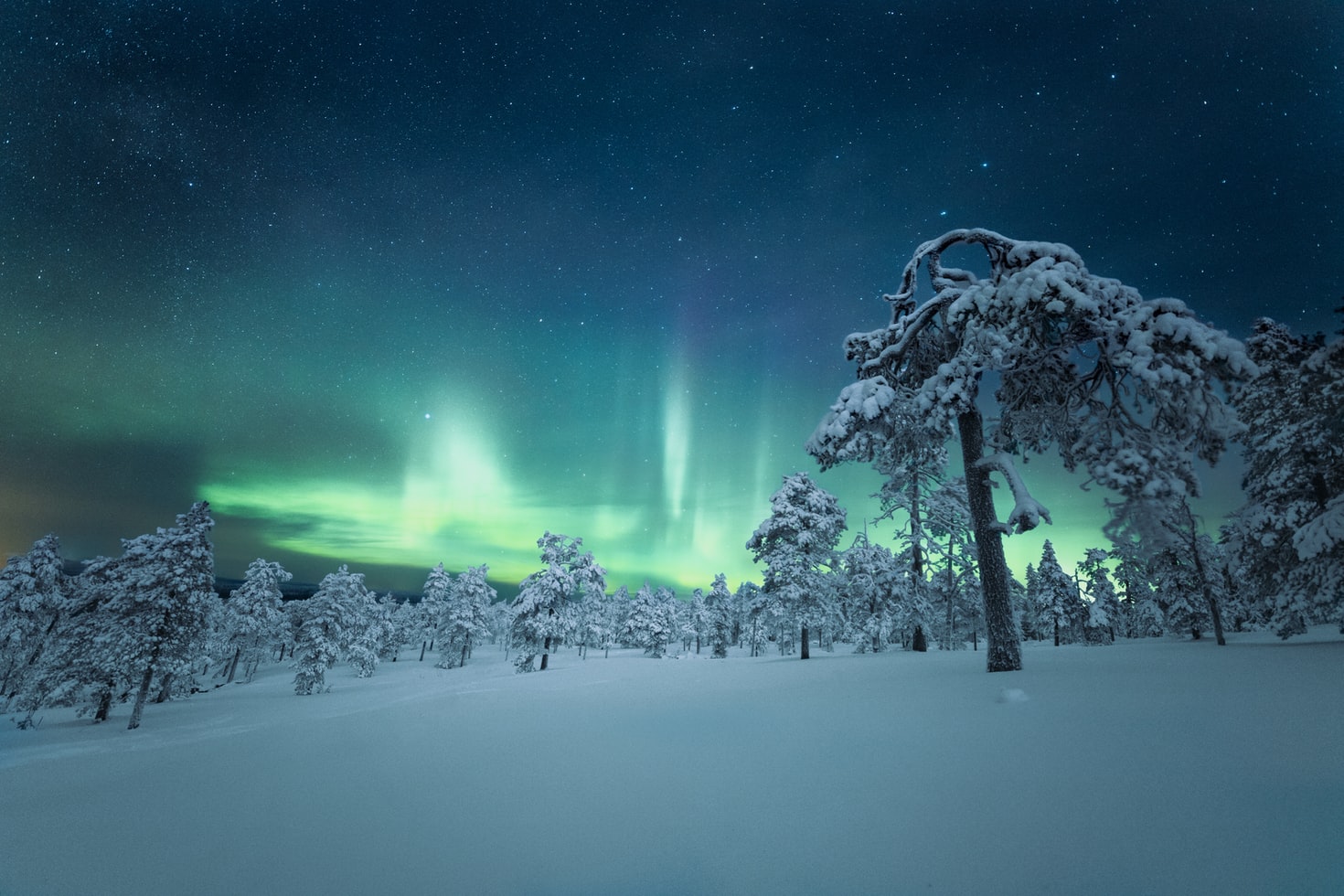 Stunning 6 Nights Northern Lights Packages
Flights excluded

2.5 star accommodations

3 activities

Transfers excluded
₹ 64,954
Starting price/person
Click to book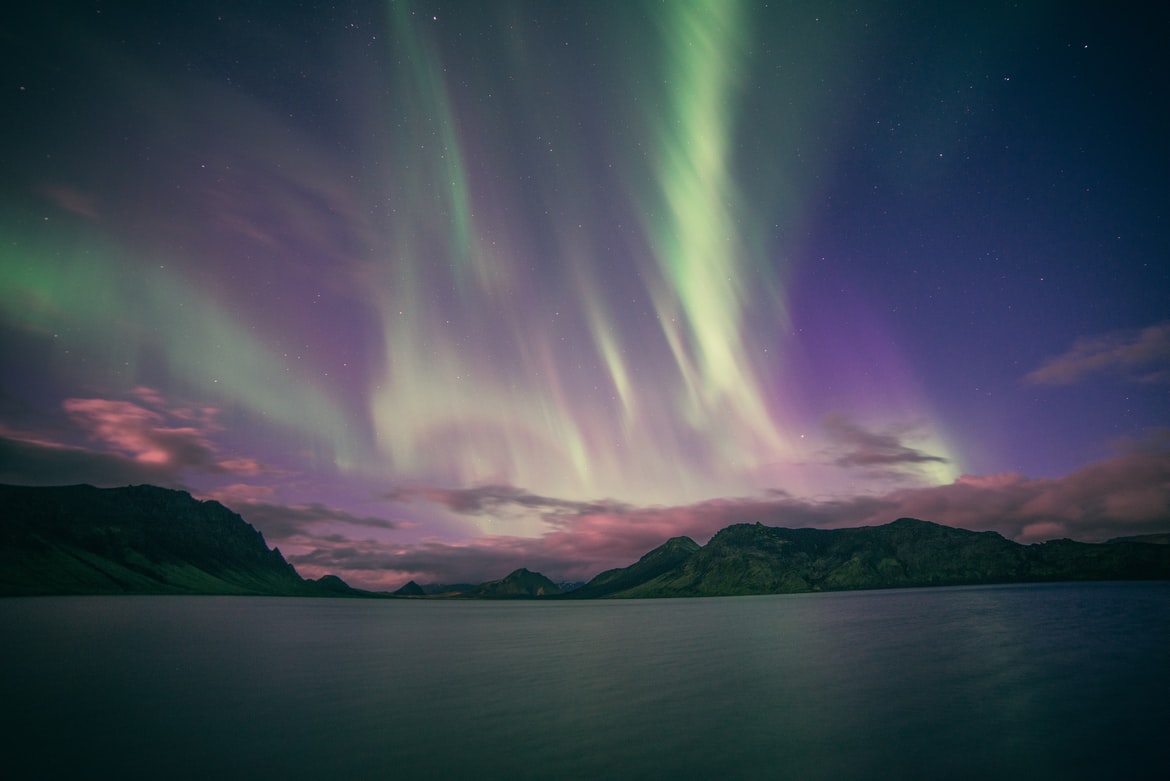 Fantastic 6 Nights Finland Northern Lights Tour Package
Flights excluded

2 star accommodations

2 activities

Shared transfer
₹ 69,369
Starting price/person
Click to book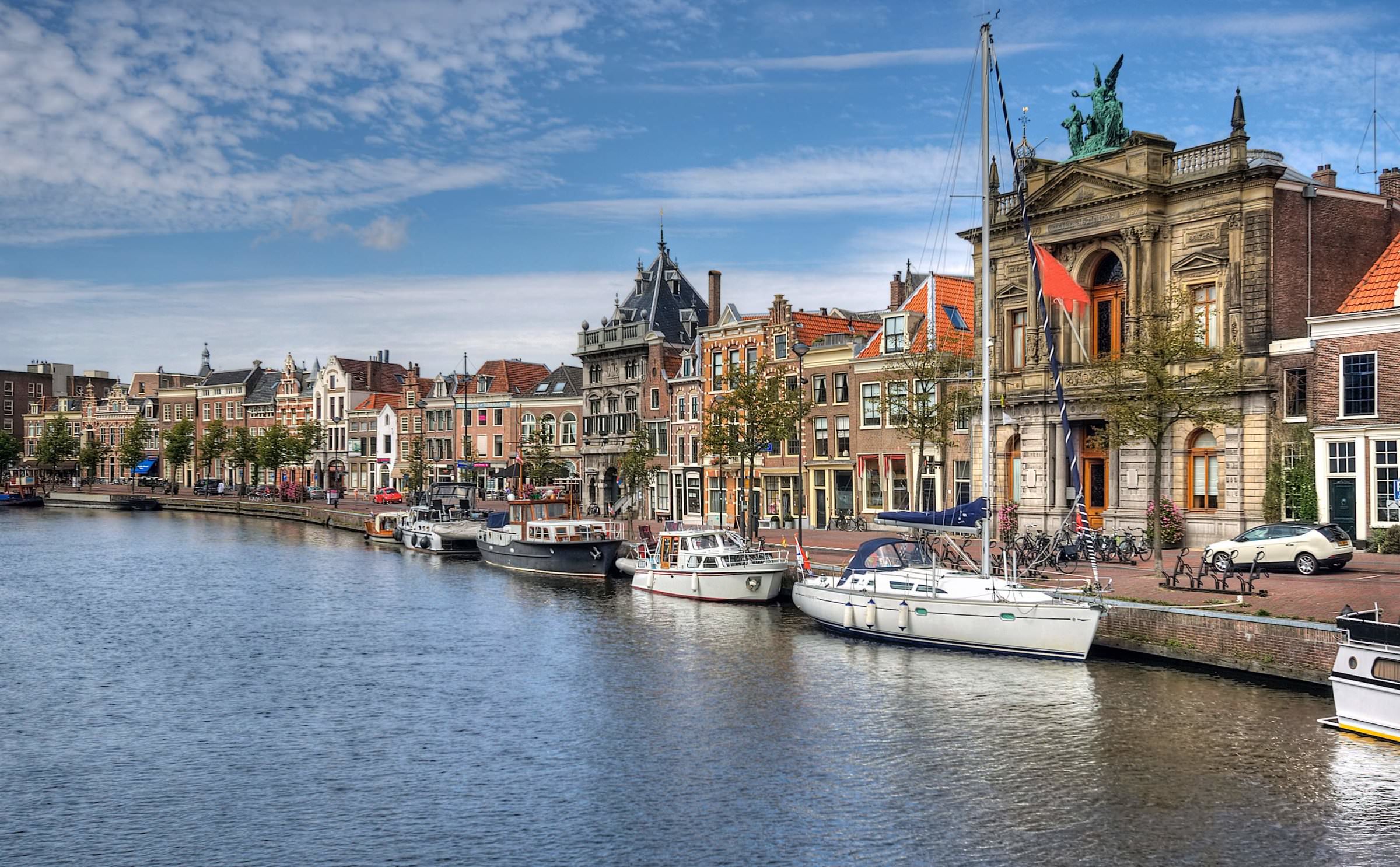 Amazing 10 Nights Netherlands Trip Package
Flights excluded

2 star accommodations

9 activities

Private transfer
₹ 52,895
Starting price/person
Click to book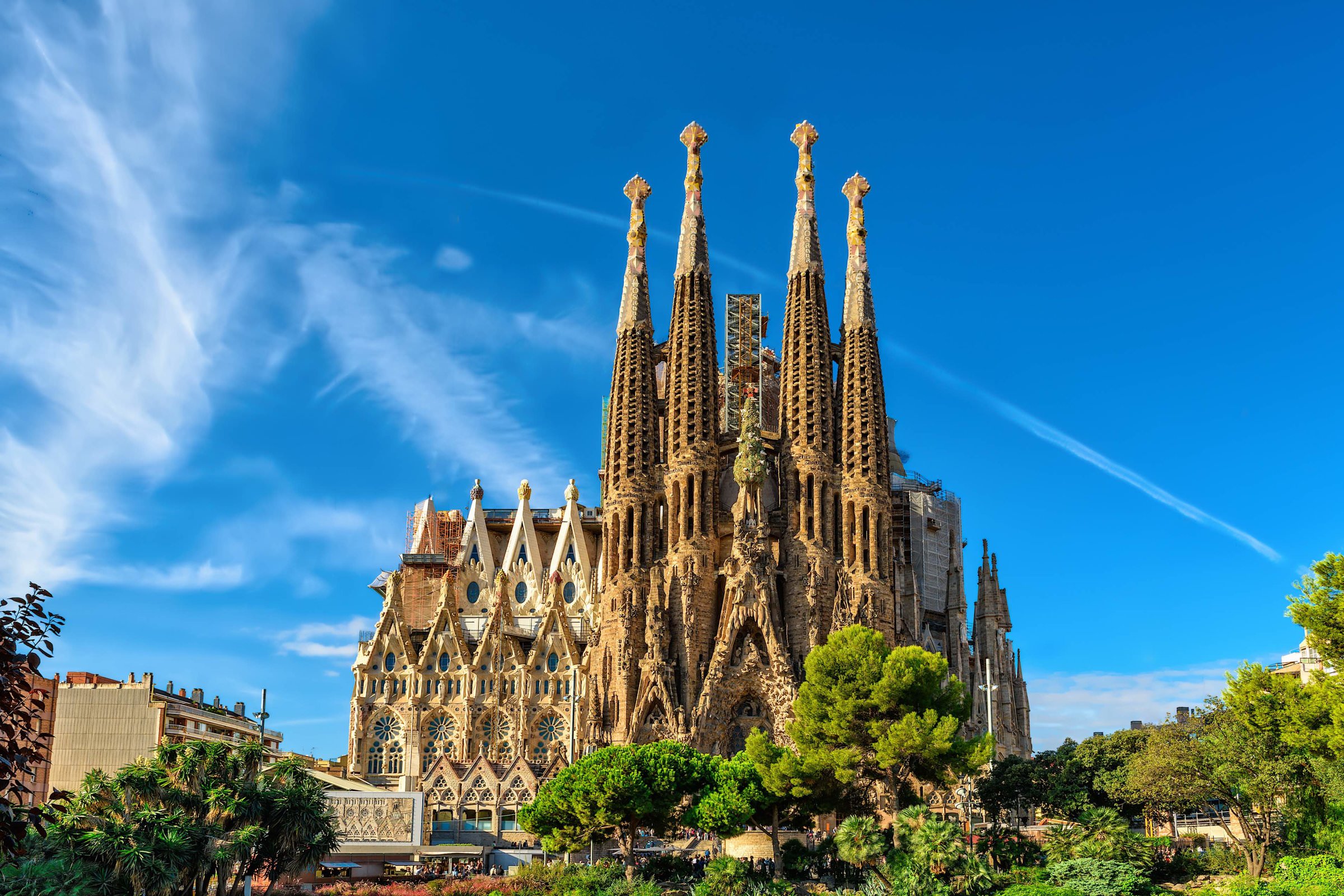 Magical 10 Nights Spain Tour Package
Flights excluded

1 star accommodations

9 activities

Shared transfer
₹ 1,17,742
Starting price/person
Click to book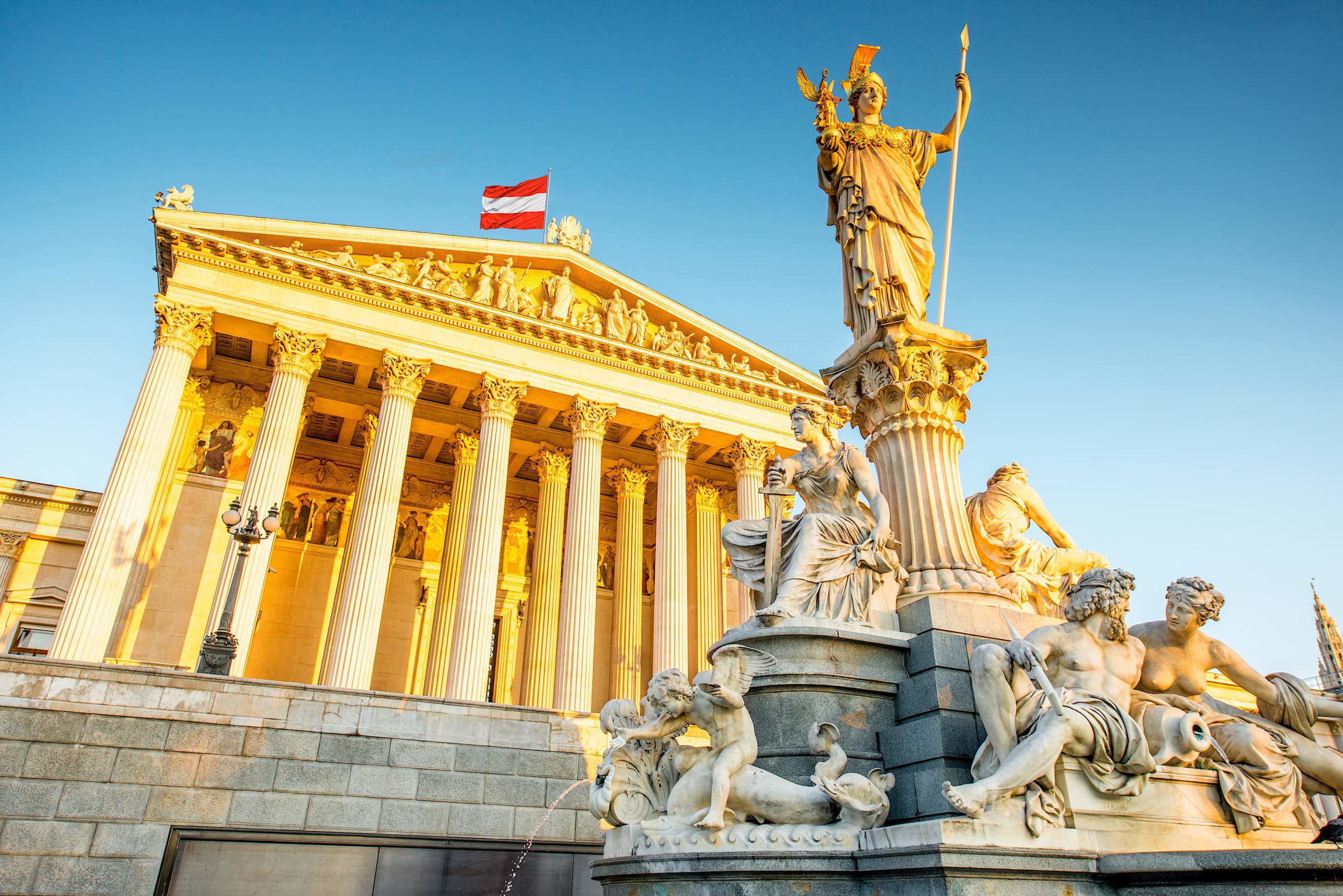 Magical 6 Nights Europe Tour Packages
Flights excluded

2 star accommodations

7 activities

Shared transfer
₹ 52,876
Starting price/person
Click to book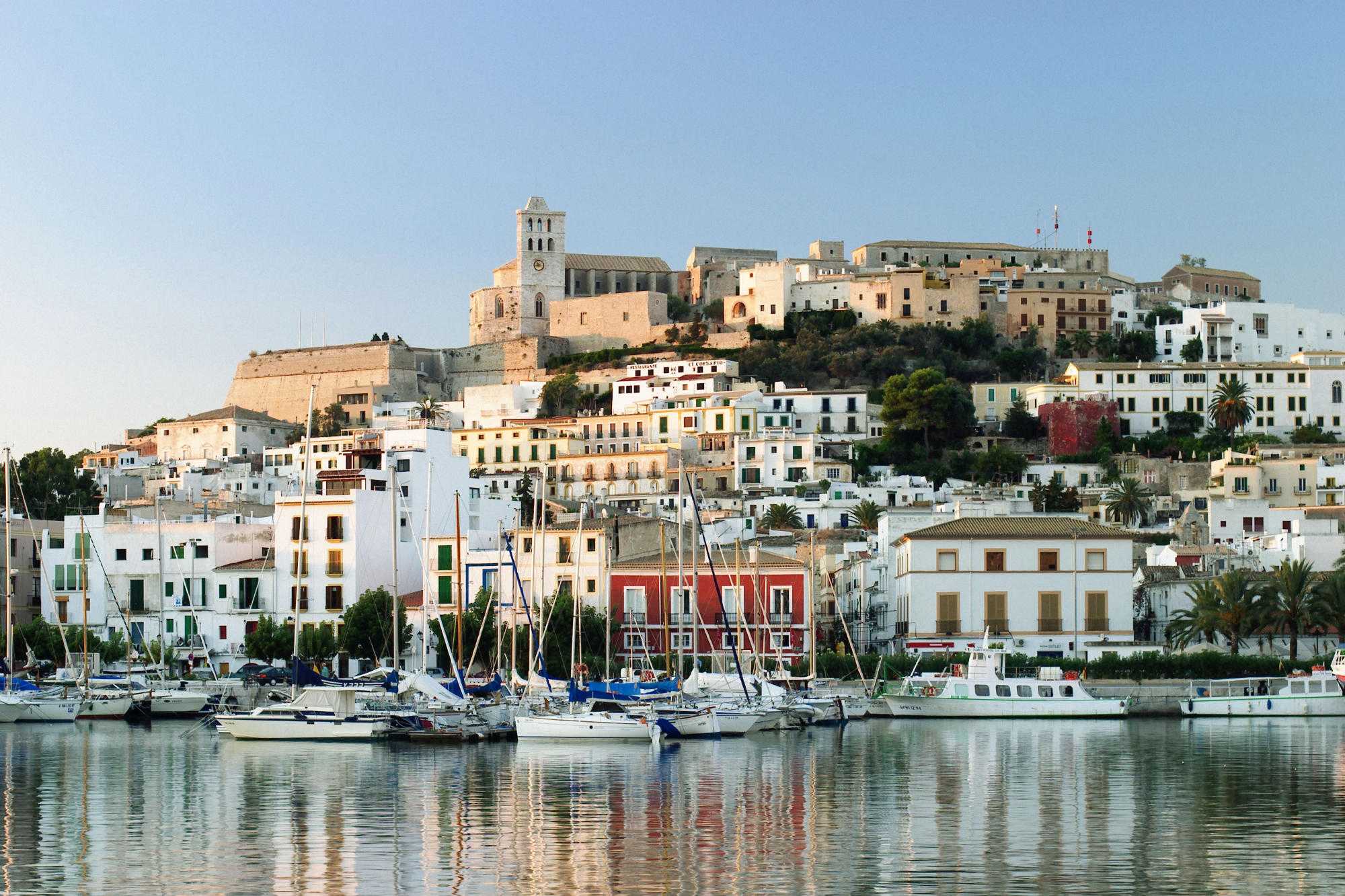 Perfect 10 Nights Europe Trip Packages
Flights excluded

2 star accommodations

9 activities

Shared transfer
₹ 73,921
Starting price/person
Click to book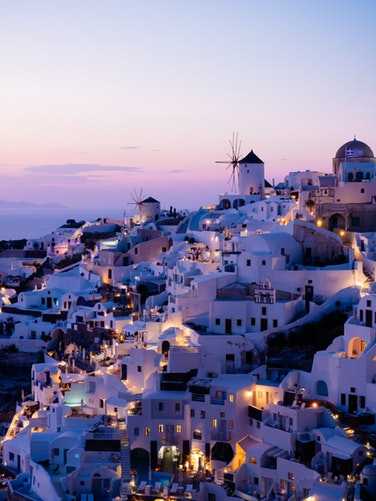 Idyllic 5 Nights Santorini Packages
Flights included

3 star accommodations

4 activities

Shared transfer
₹ 1,23,633
Starting price/person
Click to book
Related Posts
Best Time To Visit San Diego – Find Out When To Plan A Trip!
Day Trips From Las Vegas – Top 5 Tours Around The City!
10 Must-See Attractions In Maryland, US – Capture The Best Of Enchanting Maryland!
Things to do in Austin: Top 10 must-visit places on your next getaway
Things To Do In Camp Verde, Arizona, United States!
Places To Visit In Houston For A Fun-Filled Vacation!
Grand Canyon National Park – Feel like walking on the edge of the world
Top things to do in Rosarito – Visit the beautiful city in Mexico
Best Time To Visit The United States Of America
Say Hello To West Virginia Hillbillies – Top 8 Attractions In West Virginia
Discover these amazing day trips from Charlotte that you shouldn't miss
Top interesting things to do in the city of Spokane, Washington

Book a vacation completely online