It's been a little more than 20 years since we grabbed our first copy of Harry Potter and the Philosopher's Stone and the memories are still afresh. From the time, the magical world of Hogwarts came into existence, it has never failed to inspire us. Soon we started dreaming, our wings grew bigger, and we started flying. High and high. Into the sky. But, now, with all that is happening around. We started losing track. Of our dreams, hopes, and aspirations.
What if we told you there is a way to revive our souls? What if there is a way to be a part of the Harry Potter era? Crafted by Rockstar Beer Festivals, a company that pioneers in high-energy beer festivals, Harry Potter Inspired Beer festival is a unique experience that gives you a chance to relive your childhood days.
Currently touring in the US, the Harry Potter Inspired Beer festival is happening across multiple regions in the country including Las Vegas, Portland, and San Diego.
How does it work?
The events company picks a local spot and then turns it into a Harry Potter-esque venue which is complete with Hogwarts Hall, Diagon Alley, and the Leaky Cauldron.
What is on offer?
From Pumpkin to Winter to Holiday Ales, there are over 20 beers to choose from. And the specials include Adult Butter Beer and Snape's Lair of Secret Cider Potions. This is just one part of it. There is plenty more to do within this manmade world of fantasies. A chance to meet your favourite characters, Hagrid Photo opportunities, taste the food from the Mac Shackk, and catch the live music performance from the Slytherin Sisters & DJ Dumbledore.
Details on the price and the duration
Tickets for the event is set at $35 which comes inclusive of the beer samples. As for the festival, it runs till May throughout the US. For exact location, follow the Rockstar Beer festivals page. There is also a catch to this event. You should be over 21 to enter.
If you are a Potterhead reading this, then I think you would have already packed your bags now! Here is how you can book your vacation to the world of wizardry.
Deepak K
190 Posts Published.
View all posts
Related Itineraries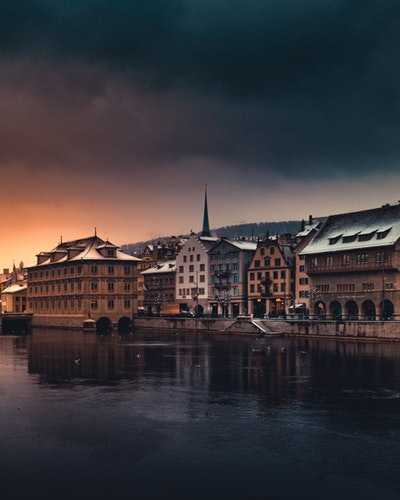 Relaxing 7 day Switzerland itinerary for the Honeymoon travellers
Flights excluded

Hotel accommodation

6 activities

Private transfer
₹ 89,412
Starting price/person
Click to book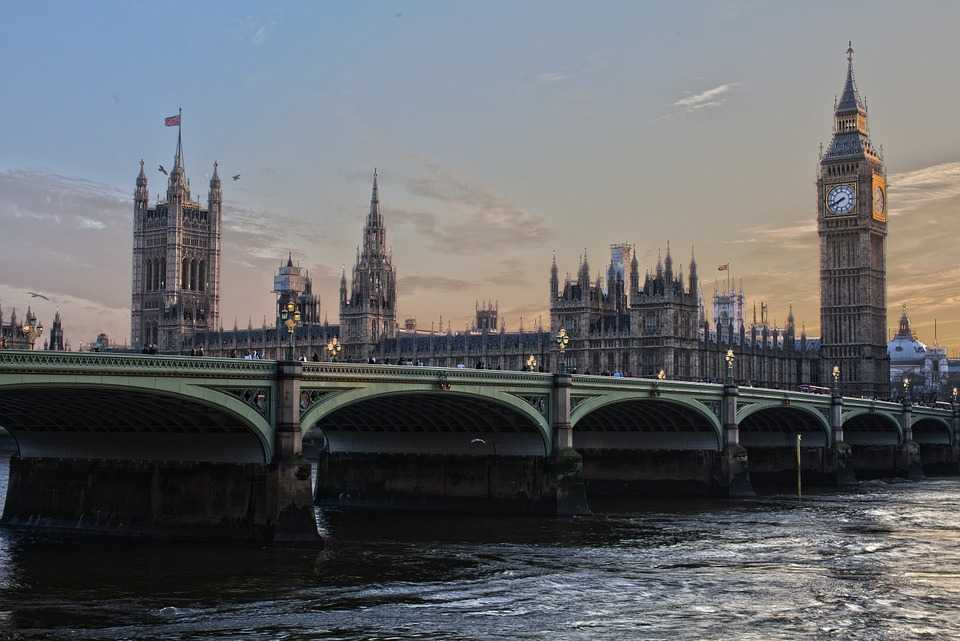 London Dreams: Stay in London and wander around for 6 night stay
Flights excluded

3 star accommodations

7 activities

Shared transfer
₹ 1,07,442
Starting price/person
Click to book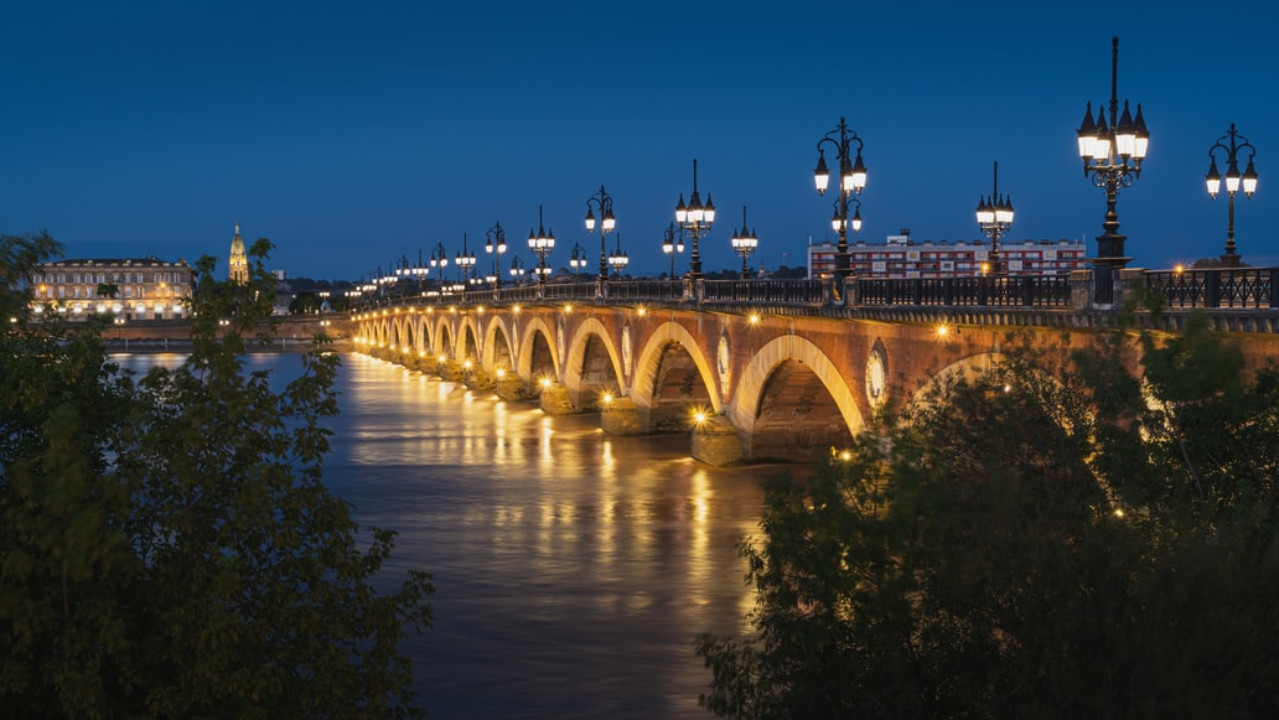 Beautiful 9 Nights France Tour Packages
Flights excluded

Hotel accommodation

6 activities

Shared transfer
₹ 52,649
Starting price/person
Click to book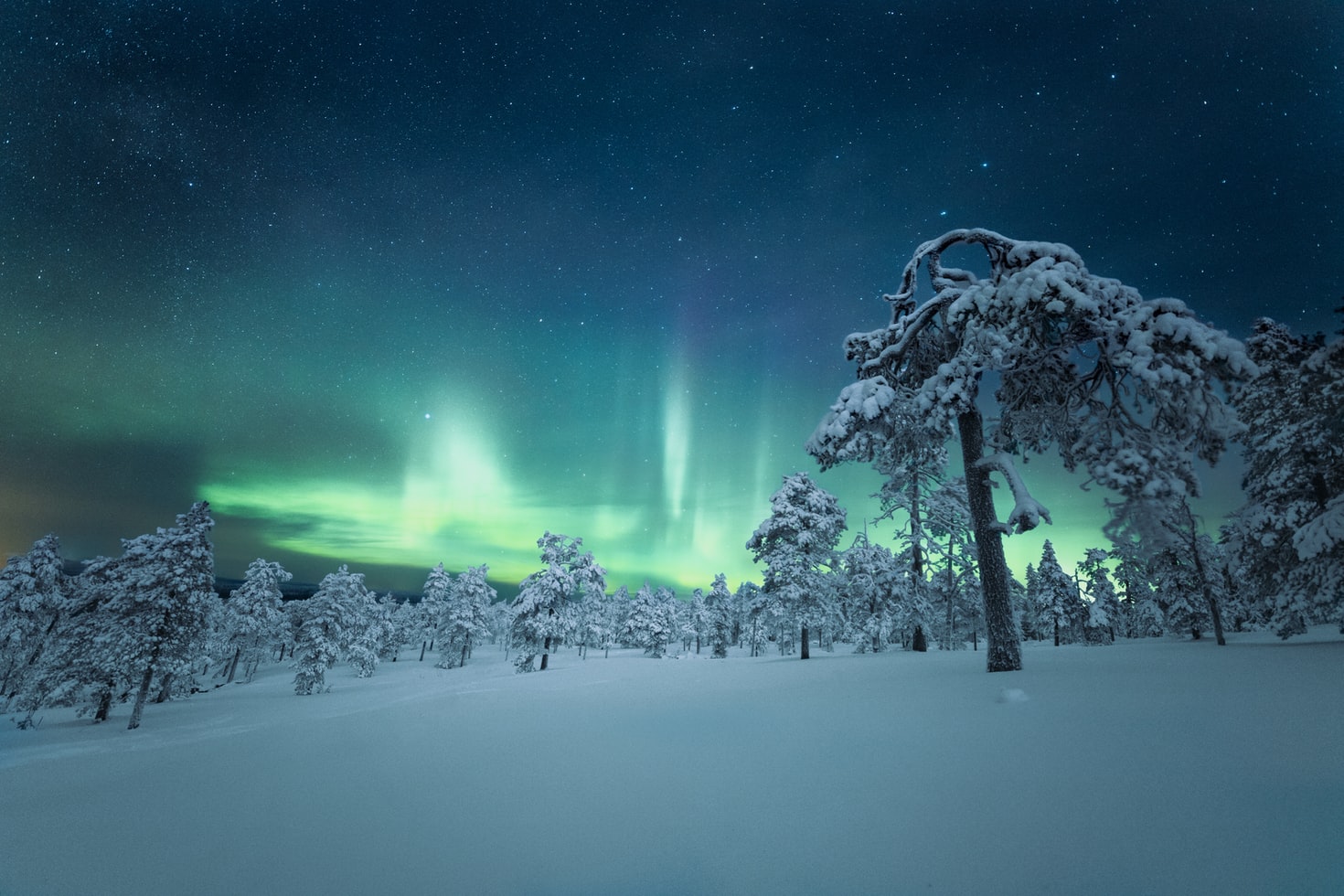 Stunning 6 Nights Northern Lights Packages
Flights excluded

2.5 star accommodations

3 activities

Transfers excluded
₹ 64,954
Starting price/person
Click to book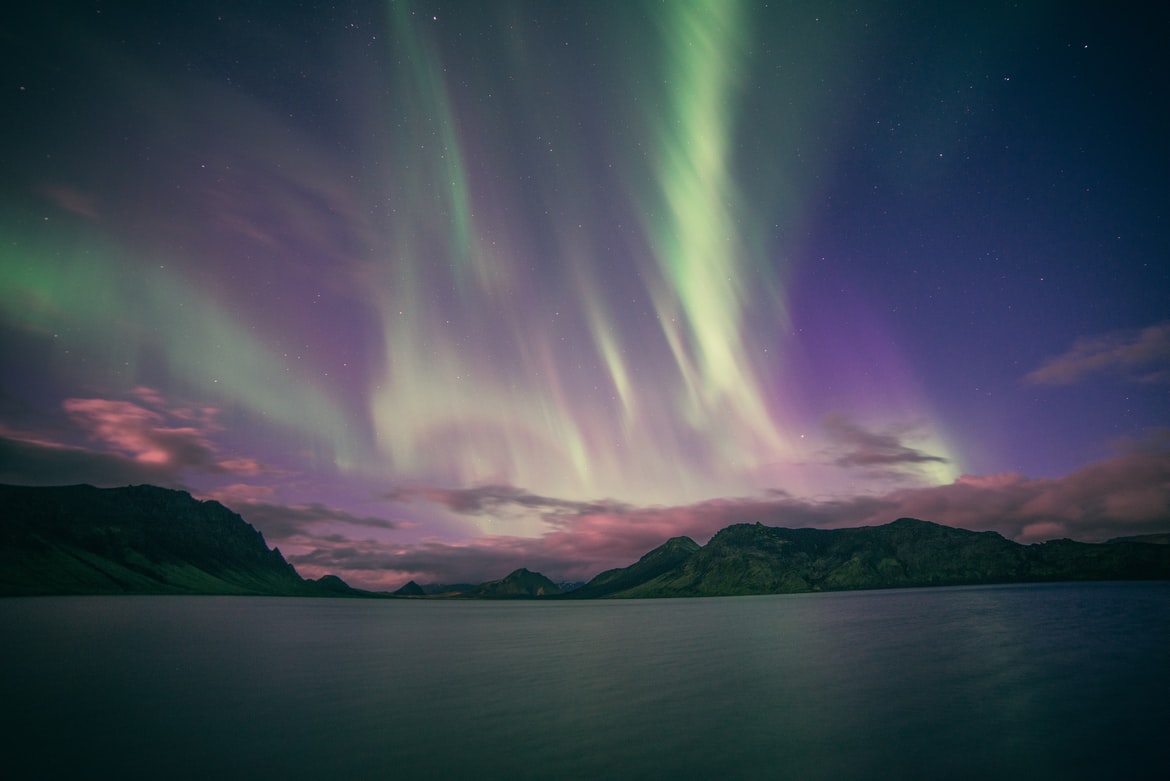 Fantastic 6 Nights Finland Northern Lights Tour Package
Flights excluded

2 star accommodations

2 activities

Shared transfer
₹ 69,369
Starting price/person
Click to book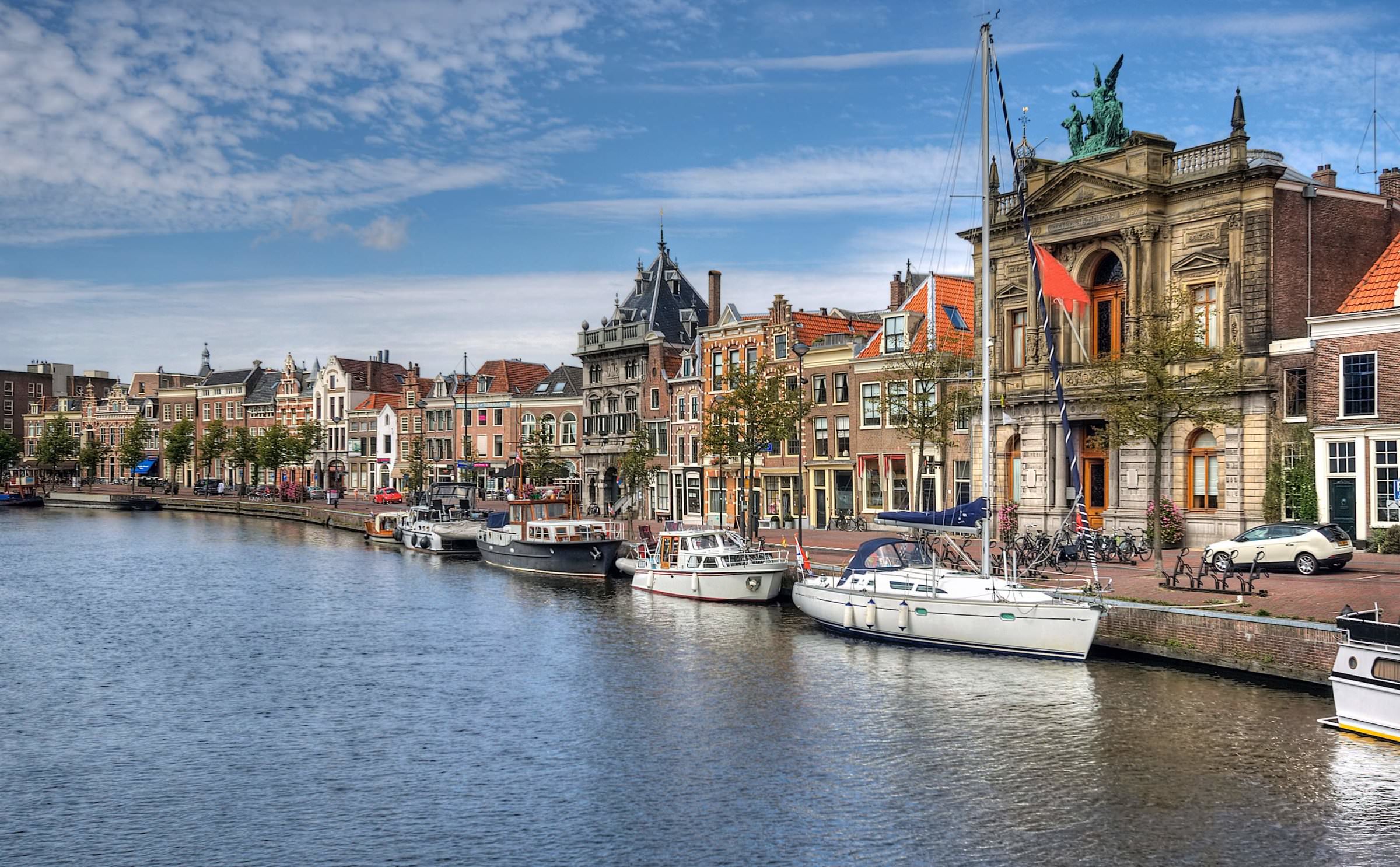 Amazing 10 Nights Netherlands Trip Package
Flights excluded

2 star accommodations

9 activities

Private transfer
₹ 52,895
Starting price/person
Click to book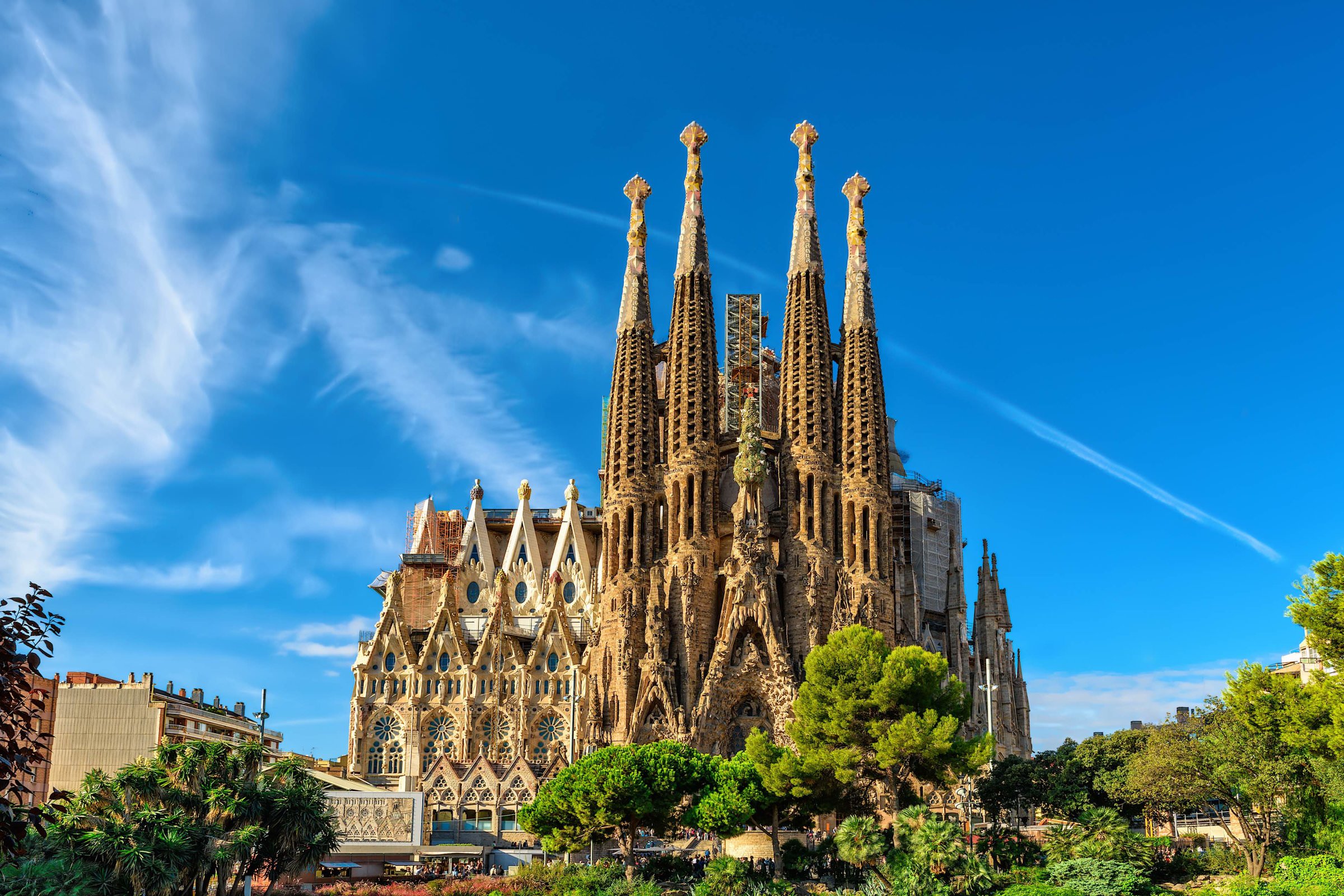 Magical 10 Nights Spain Tour Package
Flights excluded

1 star accommodations

9 activities

Shared transfer
₹ 1,17,742
Starting price/person
Click to book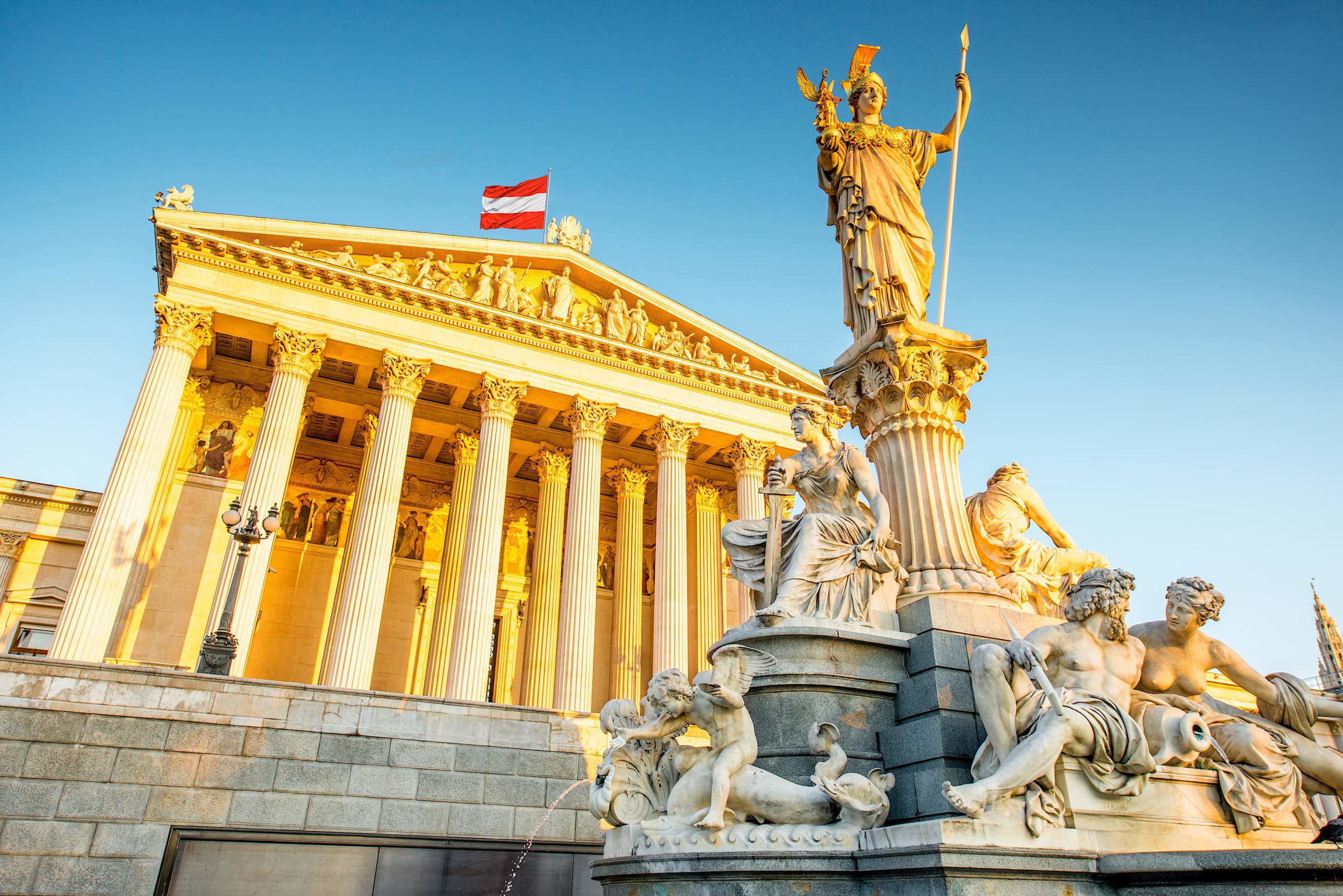 Magical 6 Nights Europe Tour Packages
Flights excluded

2 star accommodations

7 activities

Shared transfer
₹ 52,876
Starting price/person
Click to book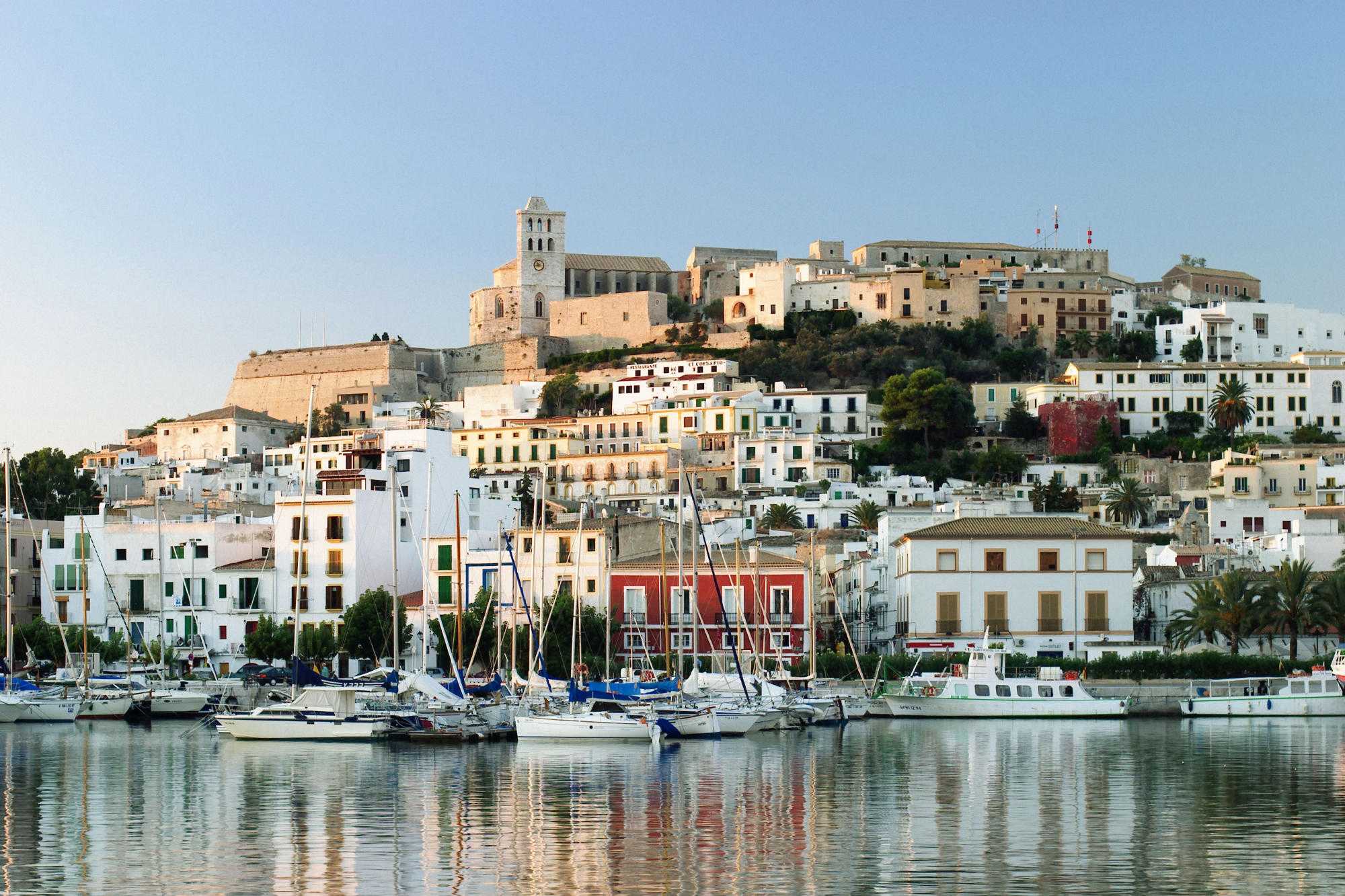 Perfect 10 Nights Europe Trip Packages
Flights excluded

2 star accommodations

9 activities

Shared transfer
₹ 73,921
Starting price/person
Click to book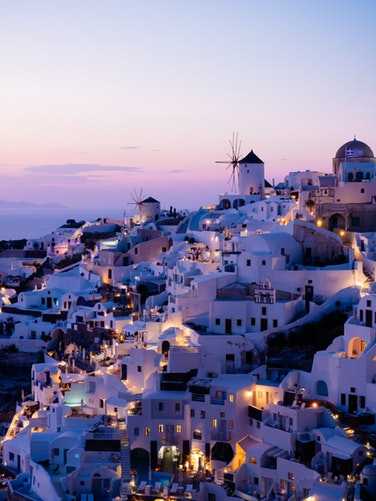 Idyllic 5 Nights Santorini Packages
Flights included

3 star accommodations

4 activities

Shared transfer
₹ 1,23,633
Starting price/person
Click to book
Related Posts
25 Top romantic things to do in the Maldives
Best Time To Visit San Diego – Find Out When To Plan A Trip!
Day Trips From Las Vegas – Top 5 Tours Around The City!
10 Must-See Attractions In Maryland, US – Capture The Best Of Enchanting Maryland!
Things to do in Austin: Top 10 must-visit places on your next getaway
Things To Do In Camp Verde, Arizona, United States!
Places To Visit In Houston For A Fun-Filled Vacation!
Grand Canyon National Park – Feel like walking on the edge of the world
Top things to do in Rosarito – Visit the beautiful city in Mexico
Best Time To Visit The United States Of America
Say Hello To West Virginia Hillbillies – Top 8 Attractions In West Virginia
Discover these amazing day trips from Charlotte that you shouldn't miss

Book a vacation completely online