Every type of road-tripper has their preference. Some like to spend their days hiking and their nights camping under the stars. Others enjoy the roadside motel experience. Certain people prefer to hole up in a city hotel, ready to get back on the road in the morning. Heading to a city on a road trip gives you plenty of options for eating, drinking and entertainment but it can be hard, especially in a country as big as the USA, to choose the best city to stop over in. An Instagram analysis has pulled together the most popular road trip cities, to guide you on where fellow travellers choose – so whether you're looking for a park or a party, you'll find the city that works for you.
San Francisco – The Golden City
The boho, free-living vibes of San Francisco make it social media's favourite city for a road trip. Anything and everything goes here. There are good times to be had on every corner. Between food, drink and activities, you'll never be bored.
Food & Drink
Filled with restaurants and farmer's markets, San Francisco is a foodie's paradise with everything you eat fresh from farm to table. In terms of must-try dishes, don't miss cioppino, a seafood stew with a simple but flavourful recipe. You'll have heard of San Francisco's mission-style burritos which are regularly named the best in the world. Lastly, clam chowder served in sourdough bread is a local favourite.
Nature
Prepare to do lots of walking in this city, with 48 Hills a must-do. You can catch a cable car up to Russian and Nob Hills or reward yourself with stunning panoramic views by walking up to Coit Tower. Although most Instagrammers choose to take a picture of the Golden Gate Bridge, you can walk over it from the East Sidewalk, and snap the majestic views from the bridge.
Activities and Things to See
No trip to San Francisco is complete without a trip to Alcatraz Island to see the notorious prison. There are several different tours you can do, but the Early Bird is recommended to beat the crowds. Another must-see is Fisherman's Wharf, a buzzing hub of shops, eateries and postcard views of the bay.
Los Angeles – The City of Angels
What do you get when you combine vibrant neighbourhoods, golden beaches and the bright lights of showbiz? Los Angeles, that's what. Dreams come true here – whether you want to learn to surf or stumble onto a movie set.
Food & Drink
Luxury restaurants where you mingle with the stars, street food trucks and hidden bistros, LA's food scene has something for everyone. You simply cannot leave LA without a visit to In-and-Out burger – a cult chain. Head to Little Tokyo to sample some of the best sushi the US has to offer – Nobu is a Kardashian favourite. Lastly, LA's Mexican taco trucks are an affordable but tasty lunch option.
Nature
Aside from the beckoning of stardom, LA's natural beauty is part of what makes it so appealing to the millions who live there. From bright blue waters that match the clear skies to sun-kissed beaches and extraordinary hikes, there's always an incentive to get outdoors and explore. It would be a crime to leave without hiking to see the Hollywood sign – the best views are at Griffith Park. If catching a tan is more your vibe, head to Venice Beach.
Activities and Things to See
Get a slice of the Hollywood action and try to spot your favourite A-lister's name at the Walk of Fame, before making a pit-stop at the Chinese Theatre if you're a film buff. Channel your inner Pretty Woman and go shopping on Rodeo Drive – you'll need your credit card as things get expensive, but the experience is worth it. Whilst you're in LA, indulge your inner child and head to nearby Disneyland and take a stroll down Main Street USA – don't forget to wave to Mickey and Minnie.
Las Vegas – Sin City
Bright light city gonna set your soul on fire…Viva Las Vegas! This hedonistic metropolis in the middle of the desert will take you in and leave you with fuzzy memories forevermore. The lure of the strip, with its dazzling glow of shimmering lights, awaits.
Food & Drink
Celebrity restaurants, fine dining and fast-food – Vegas has plenty of dinner options to line your stomach for a evening of drinking and gambling. If you've had a big night, head to the Heart Attack Grill, proudly known for serving up calorific concoctions your arteries should fear. Vegas is also known for its supersized buffets – not a cheap option, but filling nevertheless.
Nature
Escape the city and clear the cobwebs by exploring the spectacular surroundings of the desert. Trust us, your skin will thank you for a break from the harsh, artificial lighting at the casinos. Red Rock Canyon is nearby, and perfect for hiking with its towering red sandstone peaks. If you prefer water, kayak through the Colorado River which is just a 40-minute drive from the Vegas strip.
Activities and Things to See
We don't need to lecture you on what you can see and do in Vegas, as the possibilities are both notorious and endless. By day, dance at one of the many hotel pool parties or explore one of the hotels along the strip. By night, head to a superstar residency (Celine Dion is the current must-see) or one of the many shows and finish up with a flutter in the casino.
That's just a small preview of what the USA's cities have to offer road trippers. You could discover the next Sheryl Crow in Nashville, experience a Broadway show in New York or party in the city where the heat is on, in Miami. The great thing about exploring the US is that there's something for everyone, so don't limit yourself to just one city. The one you're least looking forward to may just end up being your favourite.

About the author
Leila Jones is a content executive specialising in travel. She loves exploring the USA and has just got back from New York.
Read part one and two here:
America's Road Trip Destinations Part I – California, the Road Trip State
America's Road Trip Destinations Part II – Instagram's Favourite Road Trip Routes
Leila Jones
3 Posts Published.
View all posts
Related Itineraries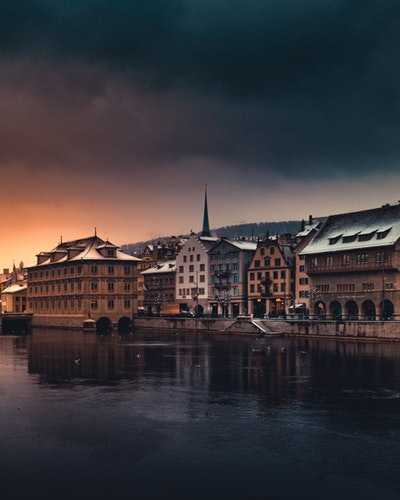 Relaxing 7 day Switzerland itinerary for the Honeymoon travellers
Flights excluded

Hotel accommodation

6 activities

Private transfer
₹ 89,412
Starting price/person
Click to book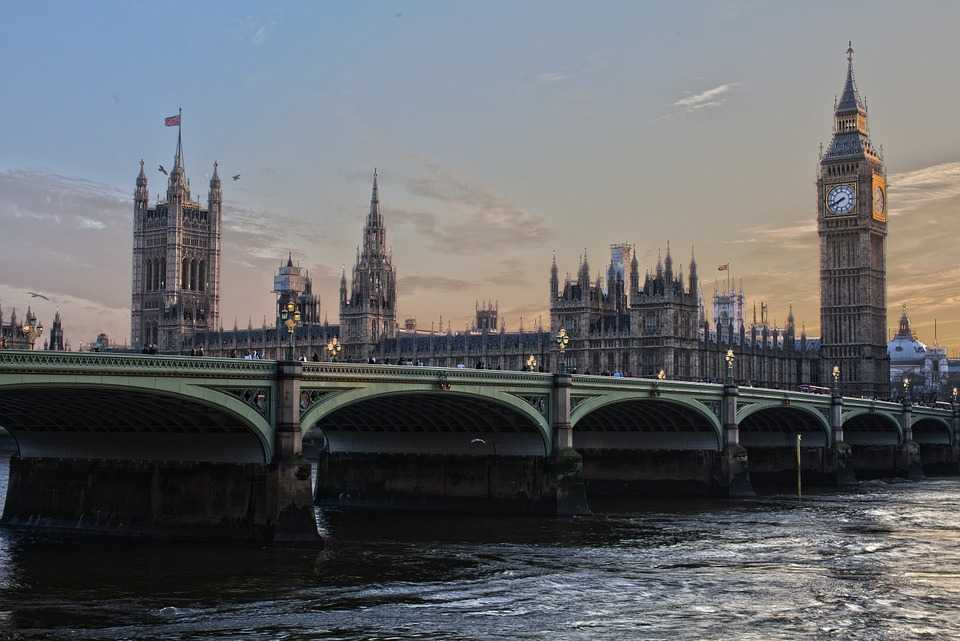 London Dreams: Stay in London and wander around for 6 night stay
Flights excluded

3 star accommodations

7 activities

Shared transfer
₹ 1,07,442
Starting price/person
Click to book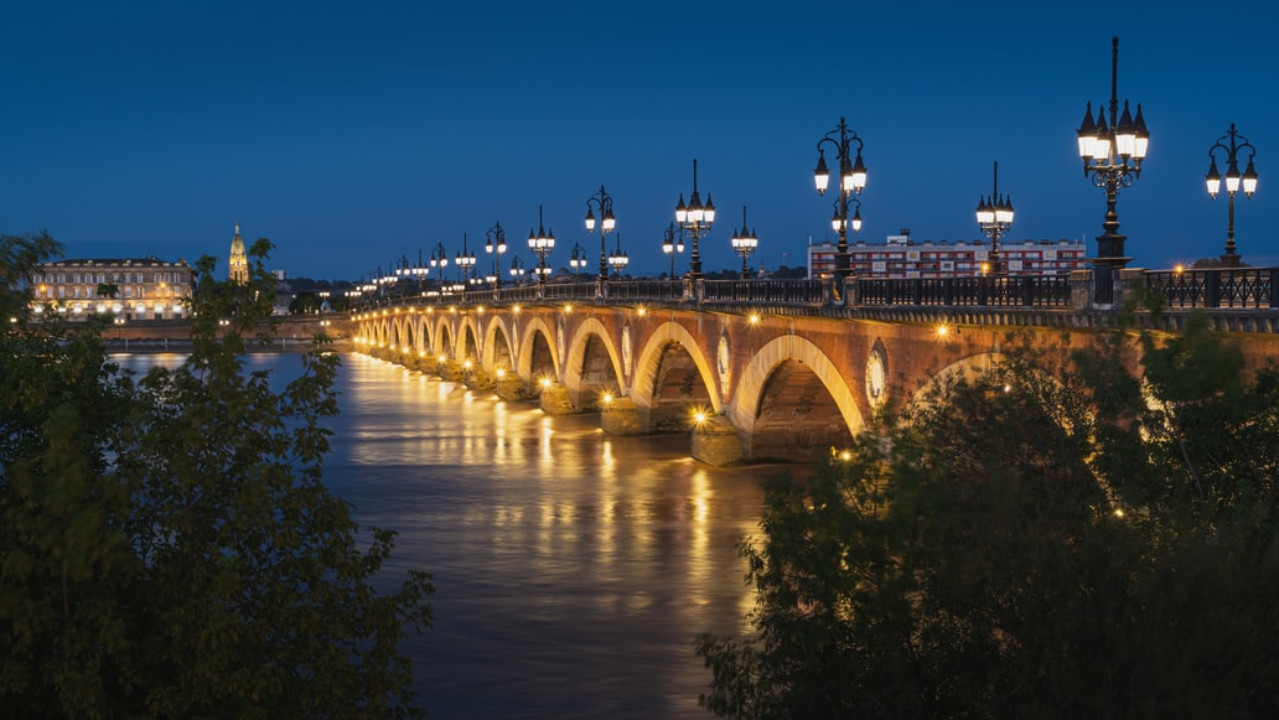 Beautiful 9 Nights France Tour Packages
Flights excluded

Hotel accommodation

6 activities

Shared transfer
₹ 52,649
Starting price/person
Click to book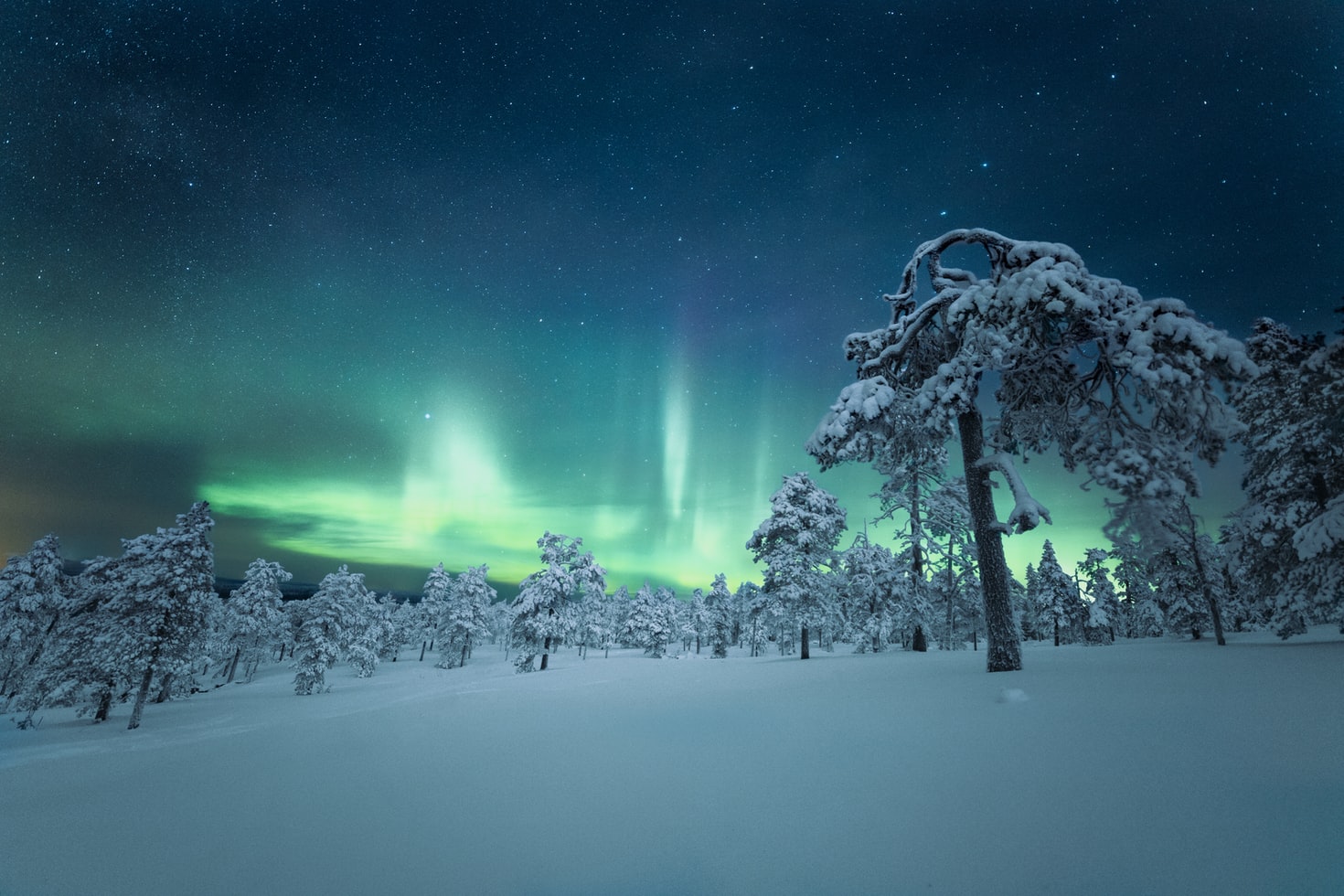 Stunning 6 Nights Northern Lights Packages
Flights excluded

2.5 star accommodations

3 activities

Transfers excluded
₹ 64,954
Starting price/person
Click to book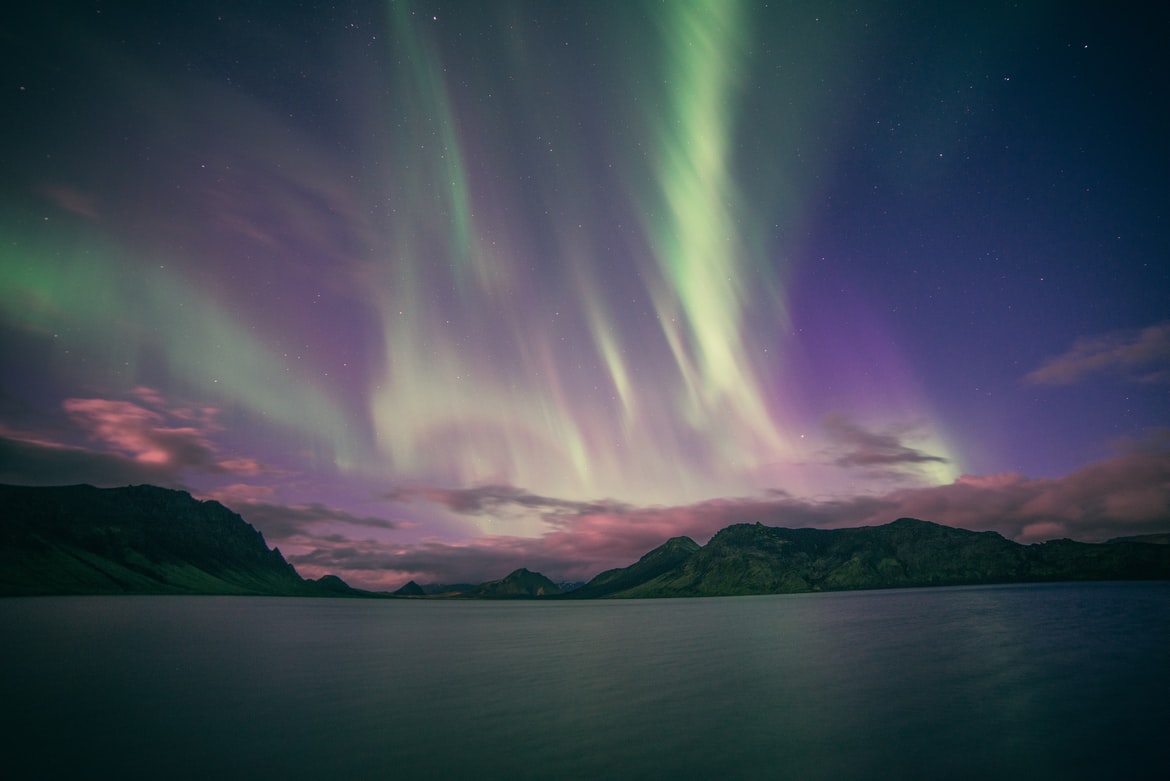 Fantastic 6 Nights Finland Northern Lights Tour Package
Flights excluded

2 star accommodations

2 activities

Shared transfer
₹ 69,369
Starting price/person
Click to book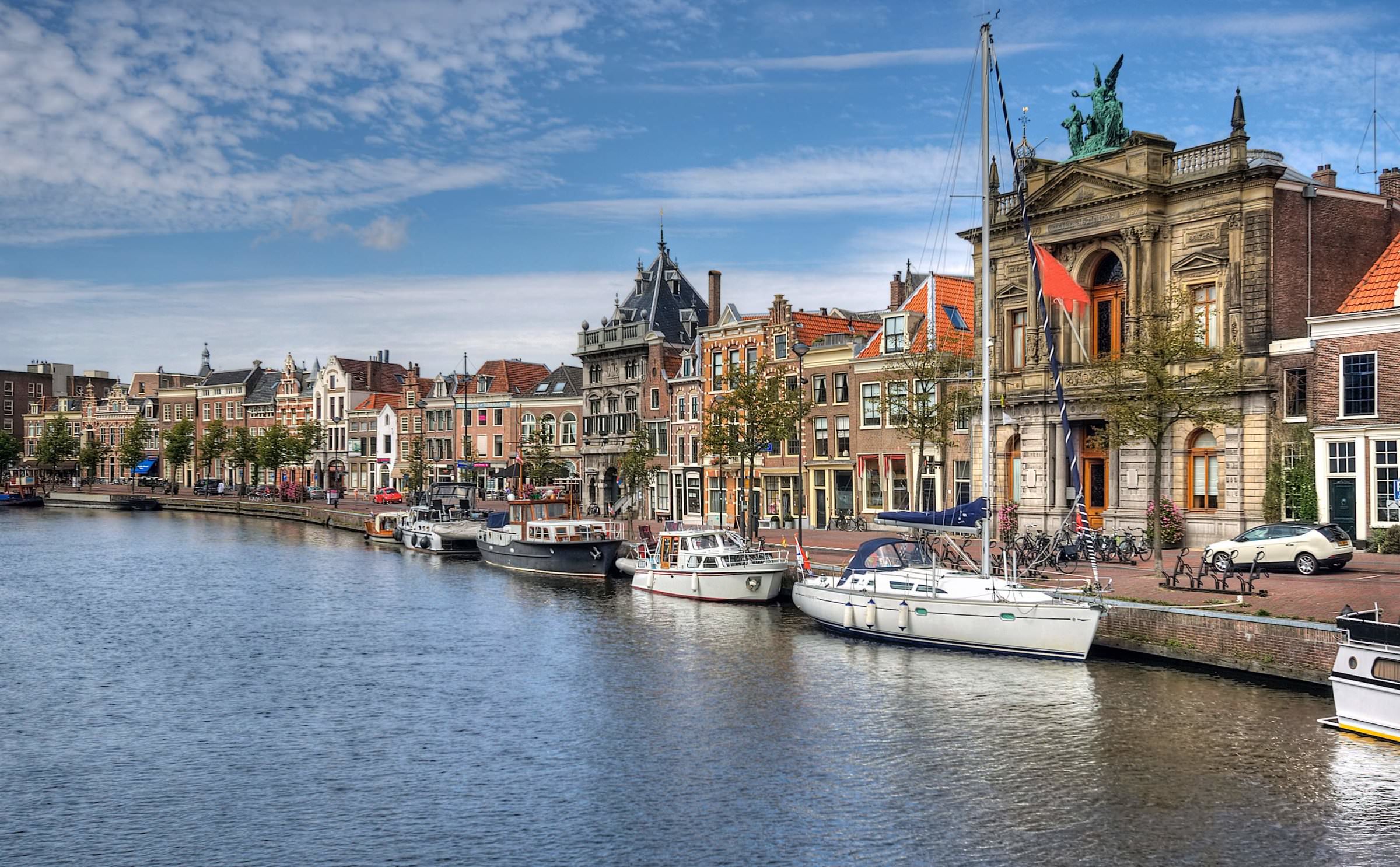 Amazing 10 Nights Netherlands Trip Package
Flights excluded

2 star accommodations

9 activities

Private transfer
₹ 52,895
Starting price/person
Click to book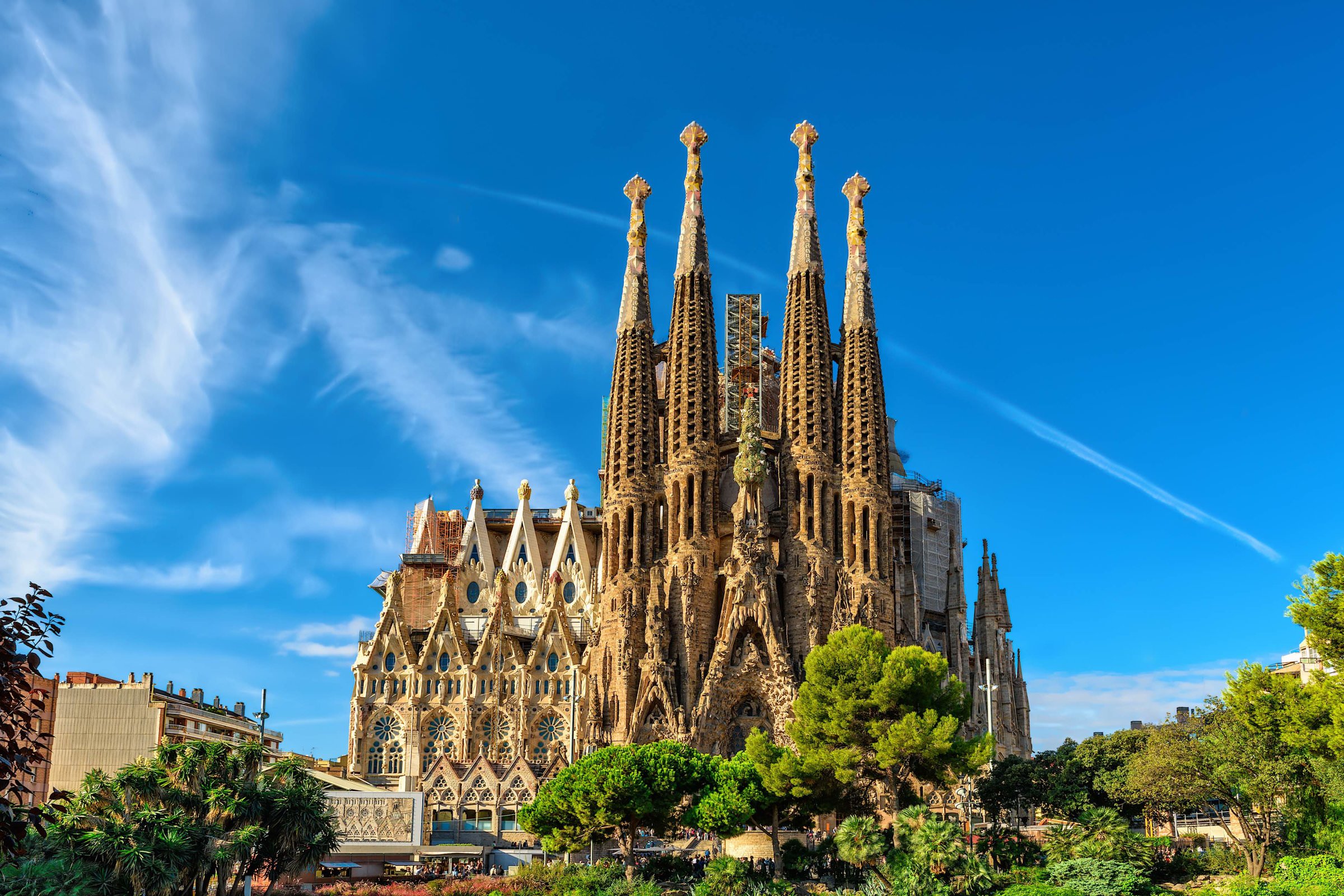 Magical 10 Nights Spain Tour Package
Flights excluded

1 star accommodations

9 activities

Shared transfer
₹ 1,17,742
Starting price/person
Click to book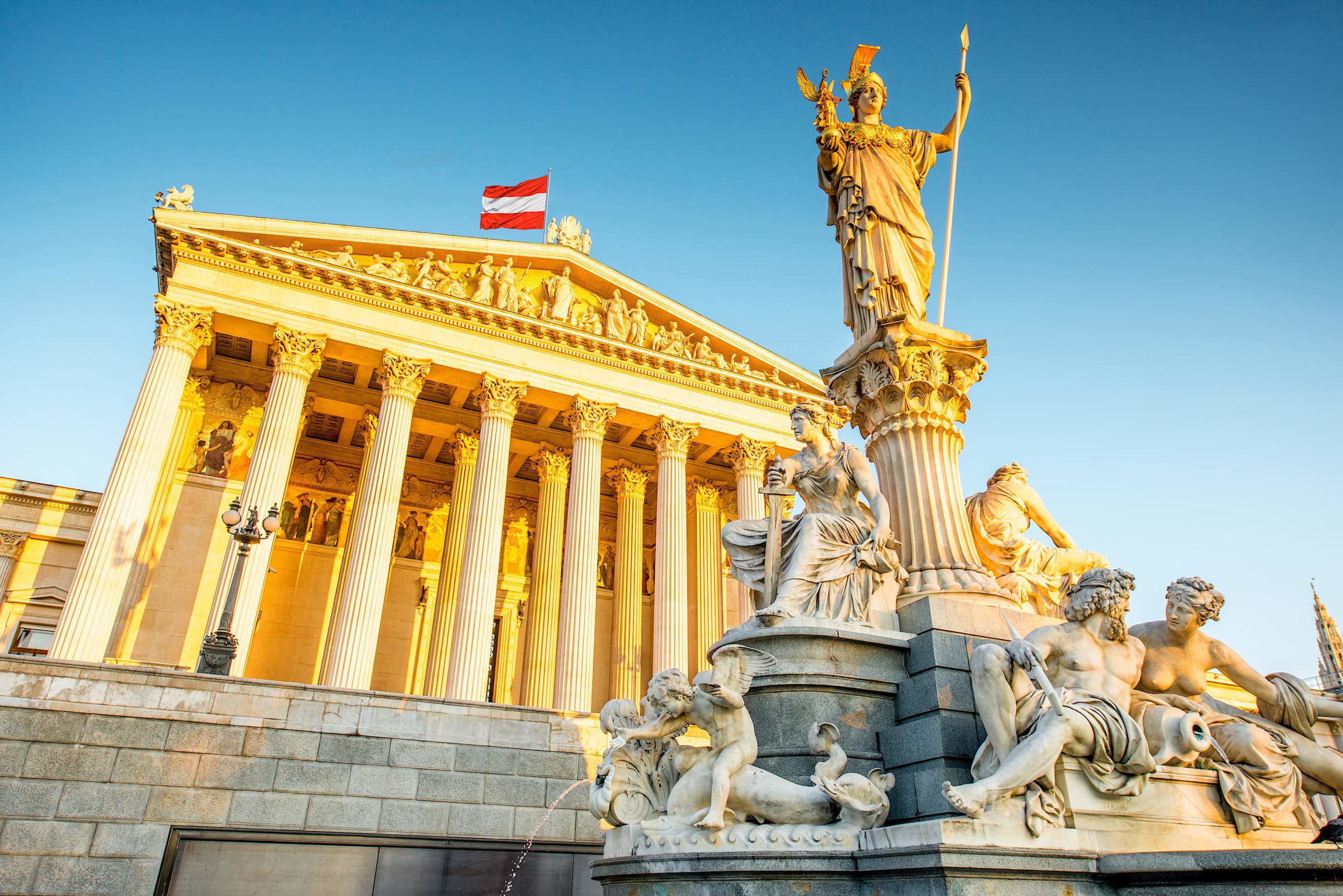 Magical 6 Nights Europe Tour Packages
Flights excluded

2 star accommodations

7 activities

Shared transfer
₹ 52,876
Starting price/person
Click to book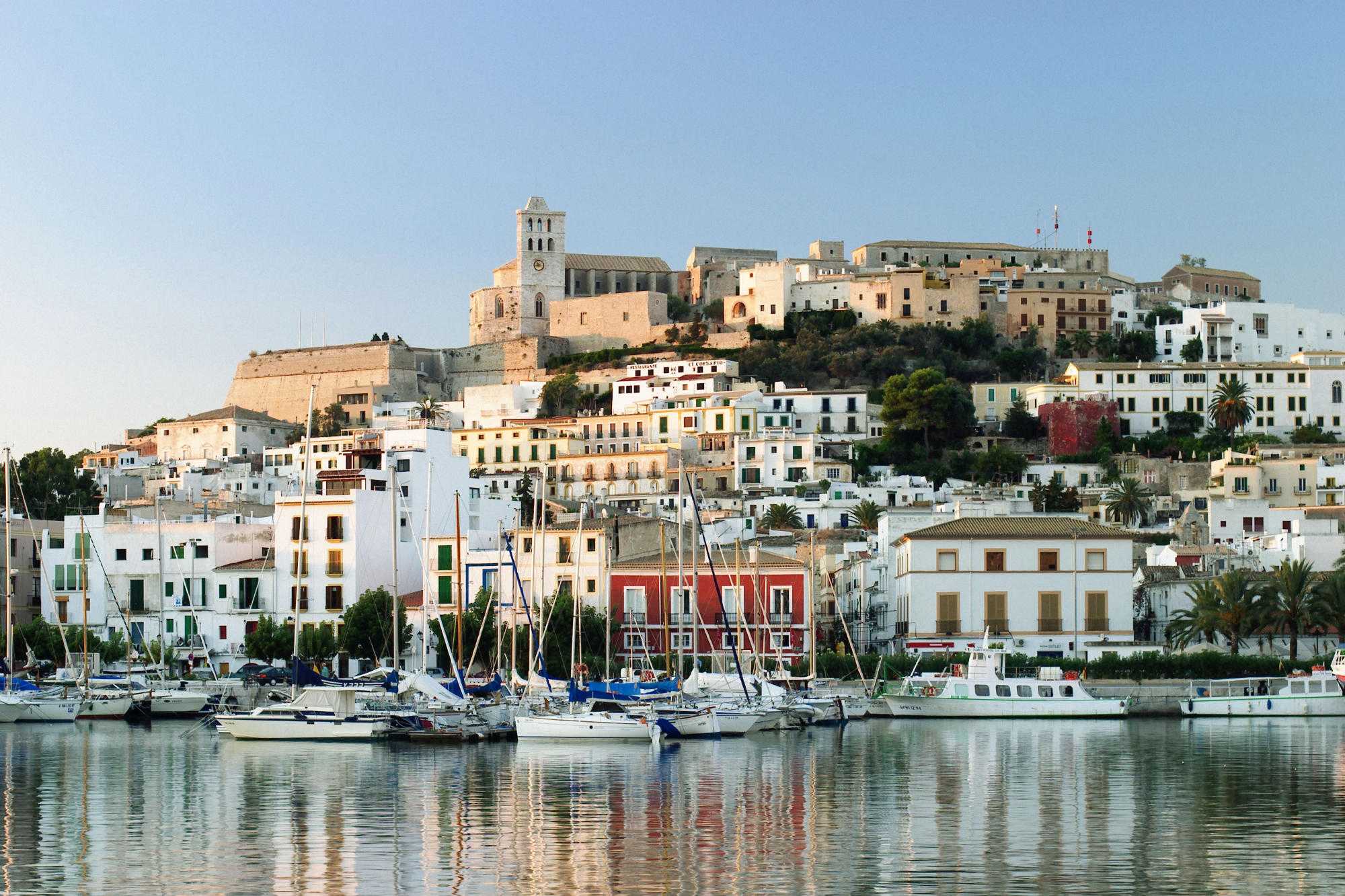 Perfect 10 Nights Europe Trip Packages
Flights excluded

2 star accommodations

9 activities

Shared transfer
₹ 73,921
Starting price/person
Click to book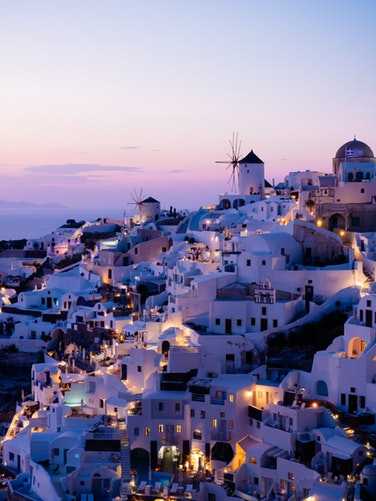 Idyllic 5 Nights Santorini Packages
Flights included

3 star accommodations

4 activities

Shared transfer
₹ 1,23,633
Starting price/person
Click to book
Related Posts
10 most Instagrammable Spots in Thailand – Flaunt your Insta-feed!
Top 10 Road Trips to Take in United Kingdom: Mini-Guide for Travellers
25 Top romantic things to do in the Maldives
Best Time To Visit San Diego – Find Out When To Plan A Trip!
Day Trips From Las Vegas – Top 5 Tours Around The City!
10 Must-See Attractions In Maryland, US – Capture The Best Of Enchanting Maryland!
Things to do in Austin: Top 10 must-visit places on your next getaway
Things To Do In Camp Verde, Arizona, United States!
Places To Visit In Houston For A Fun-Filled Vacation!
Grand Canyon National Park – Feel like walking on the edge of the world
Top things to do in Rosarito – Visit the beautiful city in Mexico
Best Time To Visit The United States Of America

Book a vacation completely online