It starts with Panama's seco-infused sea breeze and Belize's pre-Columbian Mayan culture, keeps getting finer with rest of the quesadilla-loving vodka-chugging Caribbean ways of life until it culminates at free-spirited Costa Rica. The zen game is top if you're into that sort of thing, or stay wide awake for the wackadoo side of Costa Rica that typically comes alive at night. If you're imagining it like the thumping streets of Las Vegas or the neon-filled jamming nights of Miami, you need to visit Costa Rica asap, for you need to up your nightlife game. Costa Rice, after all, is nothing like you've ever seen before.
Costa Rica nightlife
Where to go
After a long day, possibly a day of dizzying ziplining over rainforests or disastrous cooking classes by the Caribbean beachsides (that's not how bad you are at cooking. That's how complex the spicy Costa Rican cuisine is!), unwind at the vibrant nightclubs of Puerto Viejo, or any other Costa Rican town for that matter. Or if you want the typical sea breeze-imbued experience go to Playa Tamarindo, the coastal town. But Jacó, a rather wild party town is straight up the answer for you if you have the grit to deal with "a real party".
Where to eat & drink
As discussed Costa Ricans sure know how to party. Not any kind of party but Reggae-Rumba-Punk-Metal music powered late-night parties. Wih jugs and jugs of rum (which is natural, because, cool fact: Costa Rica is a tropical country with an average temperature of 80 degrees). But with over 7000 islands connected like a string, the heat in Costa Rica will not bother you. Anyway, for food, visit the Public House Irish Pub, El Gaff or Alma de Amón which offer lip-smacking Caribbean dishes. If you like restaurants with a view, visit Tasty Waves Cantina or Mango Sunset. Club Vertigo, Irish Pubs and Hoxton Pub are the best choices when it comes to exhaustive drinks menu and ambience while (catching breath!) Johnny's Place, Jazz Cafe San Pedro etc have the best dancing floors graced with popular DJs from all over the country.
What to eat
Order a Gallo pinto seasoned with sweet pepper or a casado sided with roasted tortillas. When it comes to what to eat, you're spoilt for choice in Costa Rica. Did we talk about Costa Rican's biased love towards rum? Yes, Guaros and Frescas exist but they just love Rum. So much that the famous "Caribean twist" they give every cocktail and drink is a tinge of rum. Pina Colada, a blend of rum, pineapple juice, and coconut cream originated here in Costa Rica. Make sure you taste one.
---
It doesn't take much to fall in love with Costa Rica's nightlife and everything it offers!
Akshaya Devi
248 Posts Published.
Scared of driving in Chennai traffic but also planning a solo bike trip to Ladakh. Don't be surprised if you find me all hyper, someone somewhere in the world must've misquoted Martin Scorcese or justified a bad coffee saying "C'mon, coffee is coffee".
View all posts
Related Itineraries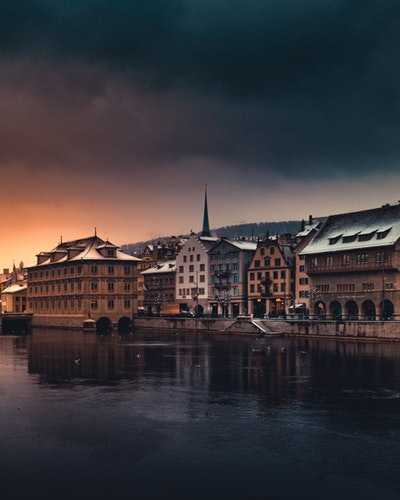 Relaxing 7 day Switzerland itinerary for the Honeymoon travellers
Flights excluded

Hotel accommodation

6 activities

Private transfer
₹ 89,412
Starting price/person
Click to book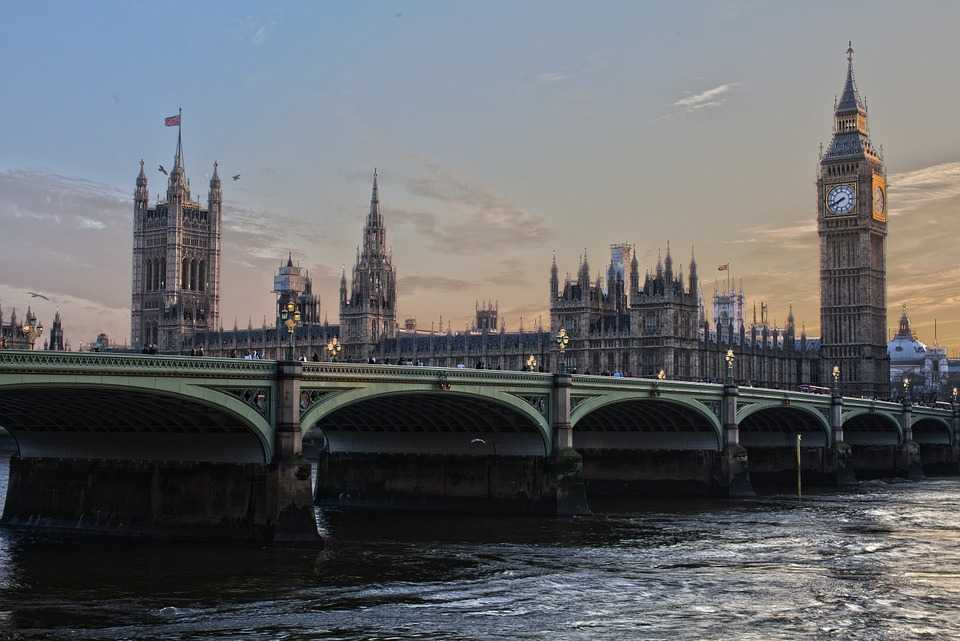 London Dreams: Stay in London and wander around for 6 night stay
Flights excluded

3 star accommodations

7 activities

Shared transfer
₹ 1,07,442
Starting price/person
Click to book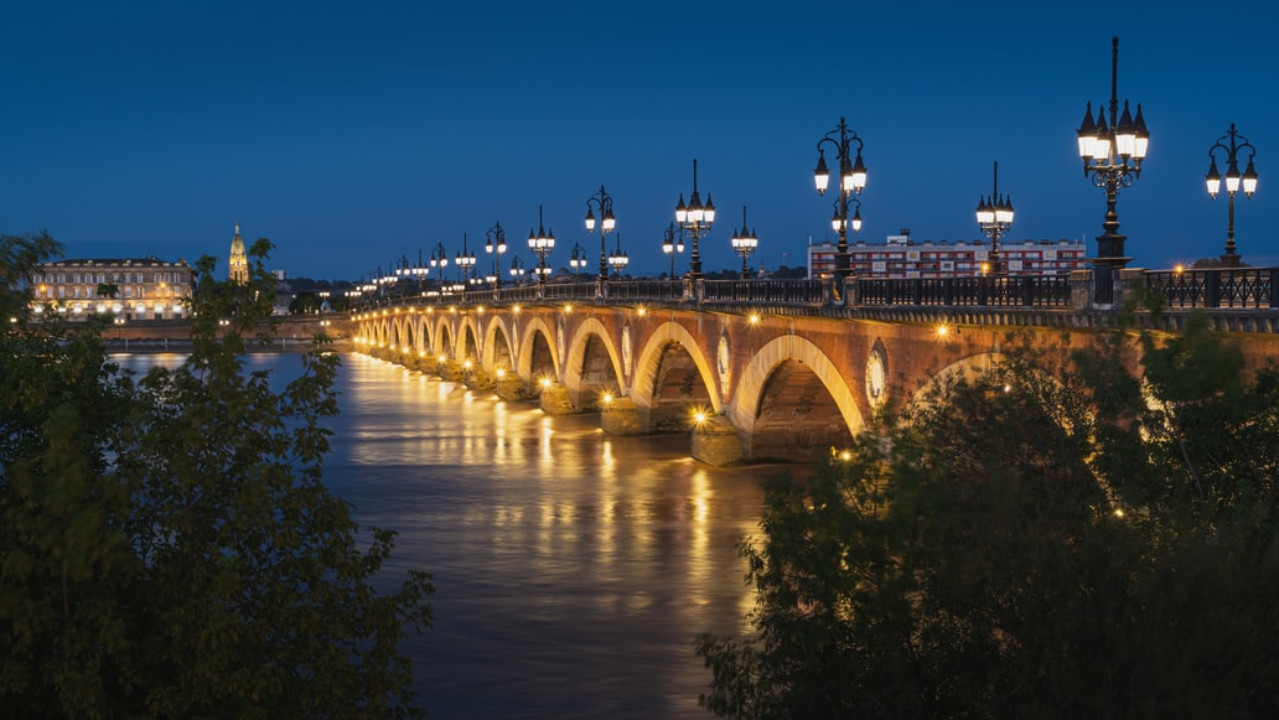 Beautiful 9 Nights France Tour Packages
Flights excluded

Hotel accommodation

6 activities

Shared transfer
₹ 52,649
Starting price/person
Click to book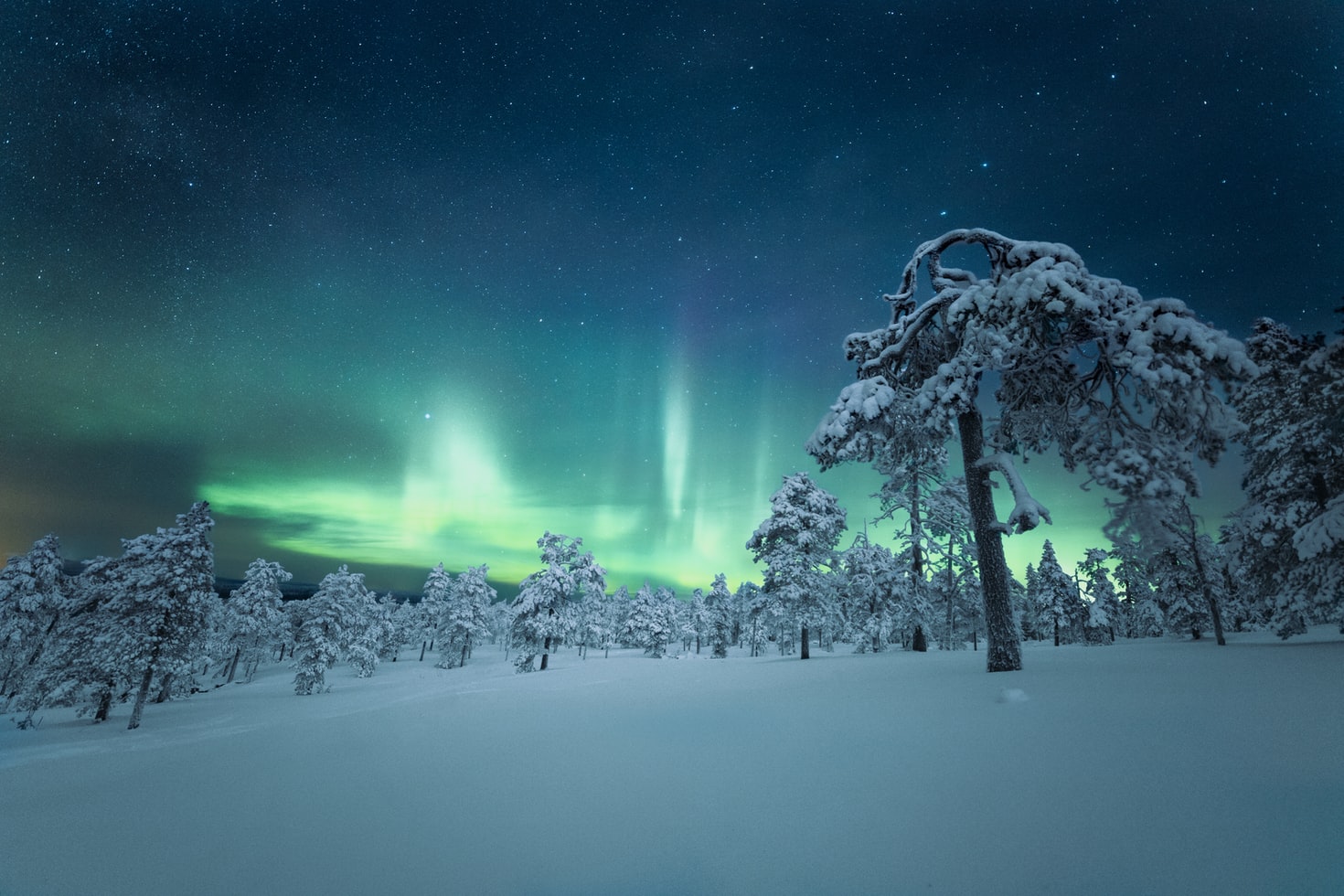 Stunning 6 Nights Northern Lights Packages
Flights excluded

2.5 star accommodations

3 activities

Transfers excluded
₹ 64,954
Starting price/person
Click to book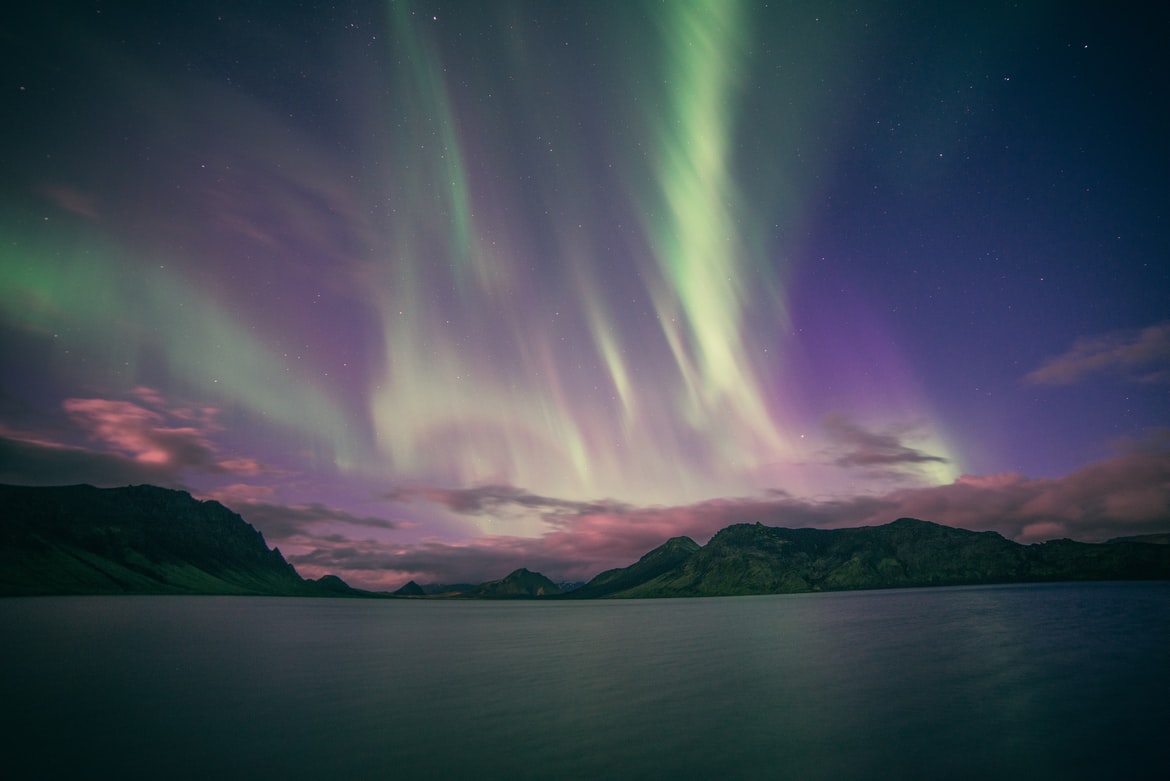 Fantastic 6 Nights Finland Northern Lights Tour Package
Flights excluded

2 star accommodations

2 activities

Shared transfer
₹ 69,369
Starting price/person
Click to book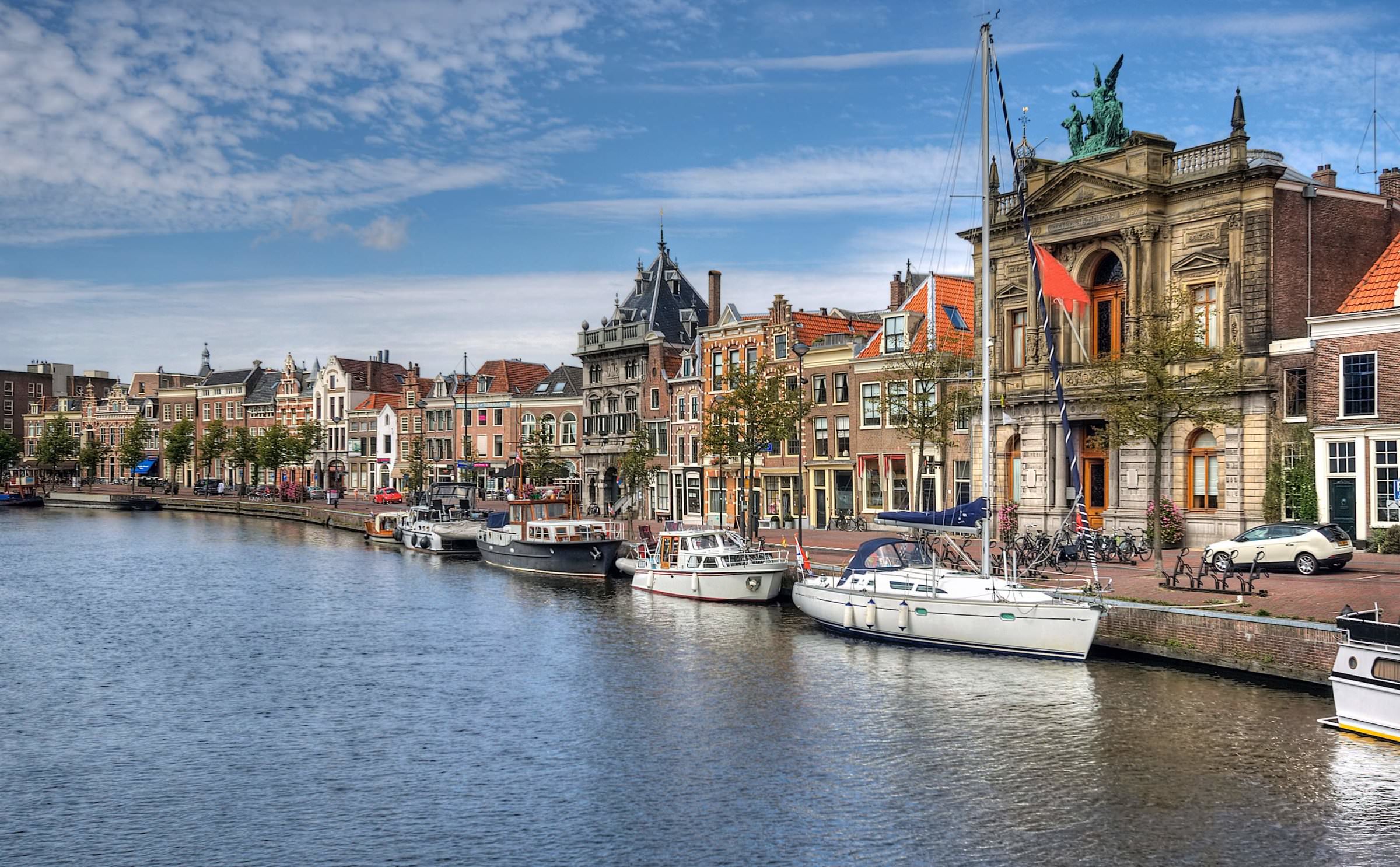 Amazing 10 Nights Netherlands Trip Package
Flights excluded

2 star accommodations

9 activities

Private transfer
₹ 52,895
Starting price/person
Click to book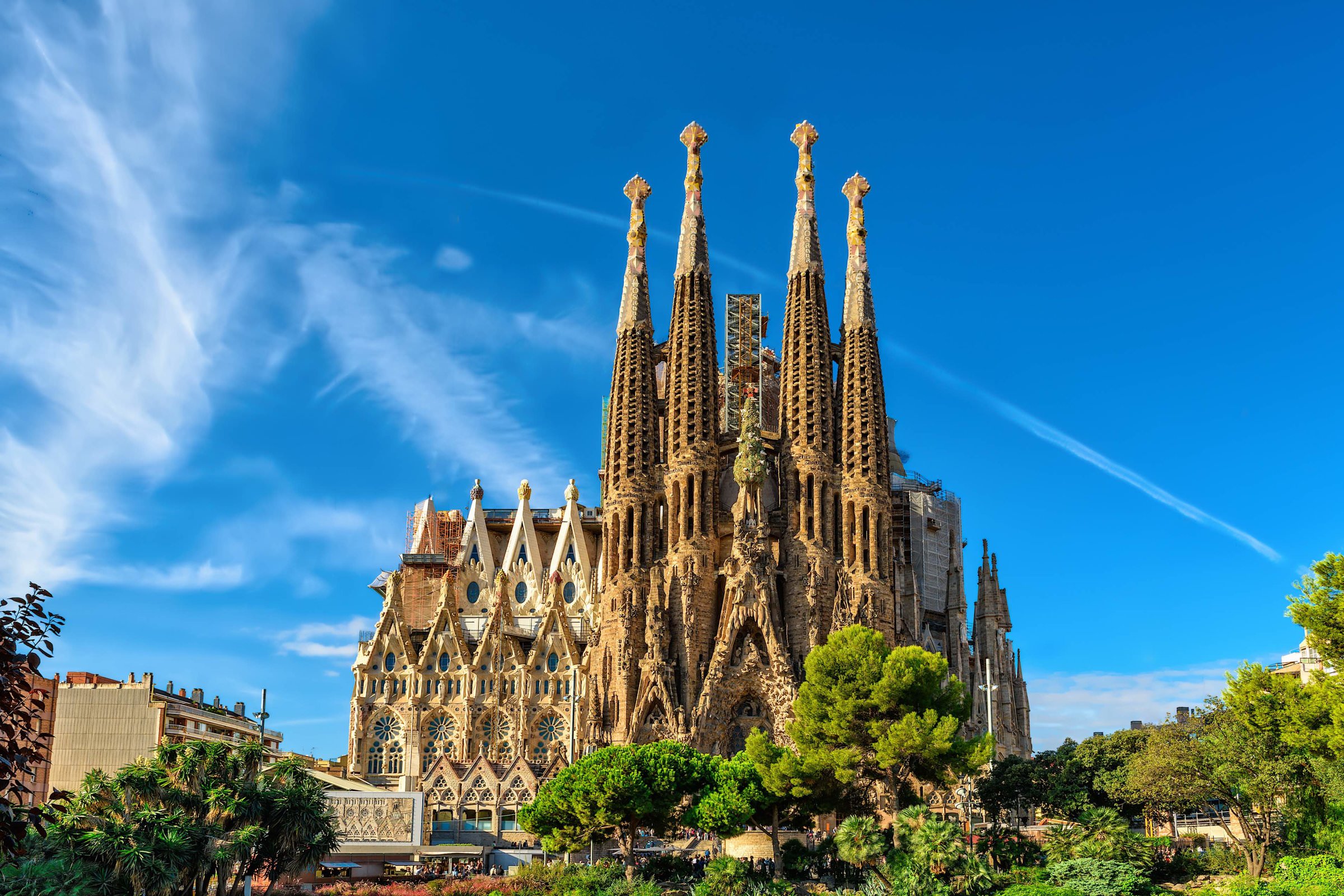 Magical 10 Nights Spain Tour Package
Flights excluded

1 star accommodations

9 activities

Shared transfer
₹ 1,17,742
Starting price/person
Click to book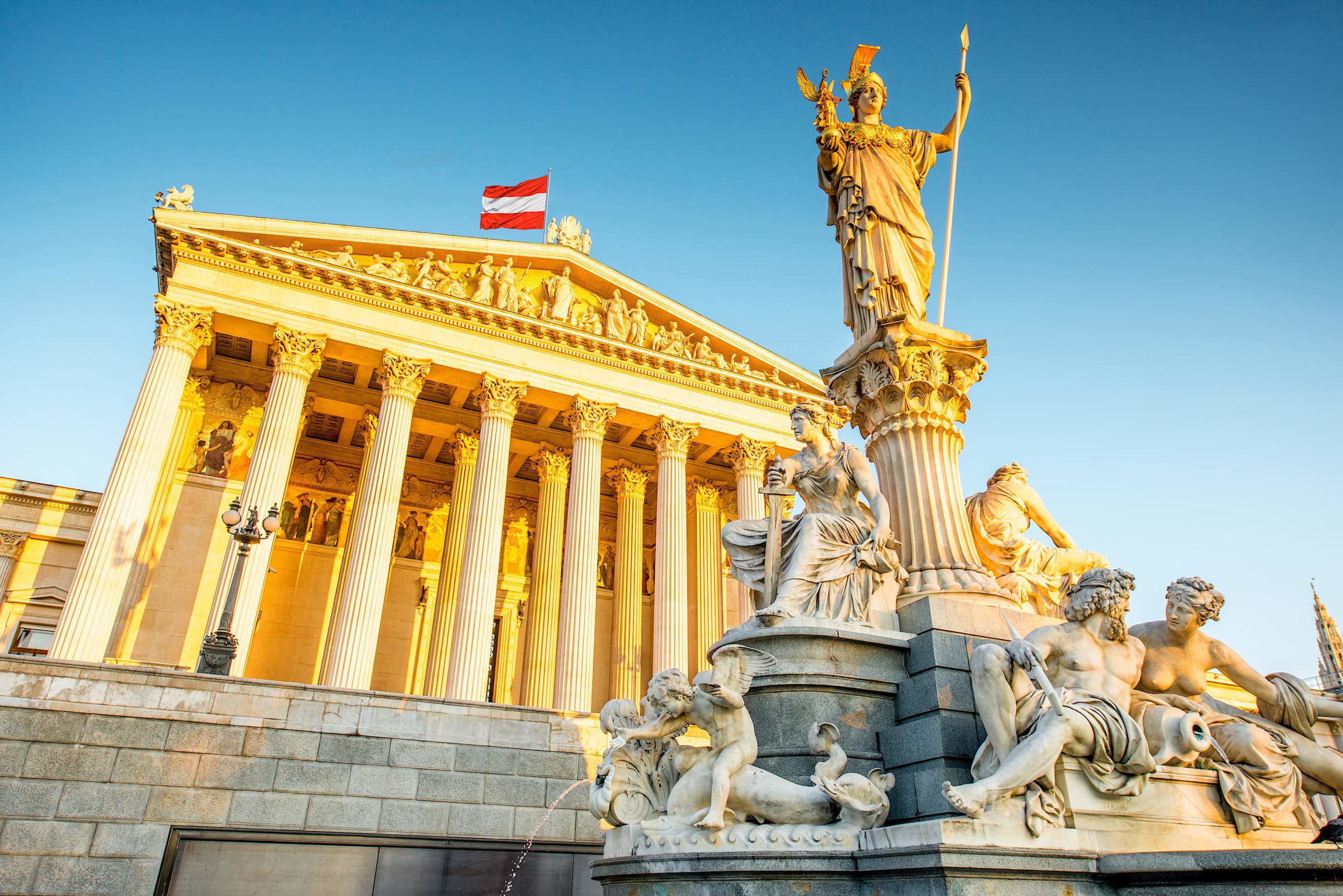 Magical 6 Nights Europe Tour Packages
Flights excluded

2 star accommodations

7 activities

Shared transfer
₹ 52,876
Starting price/person
Click to book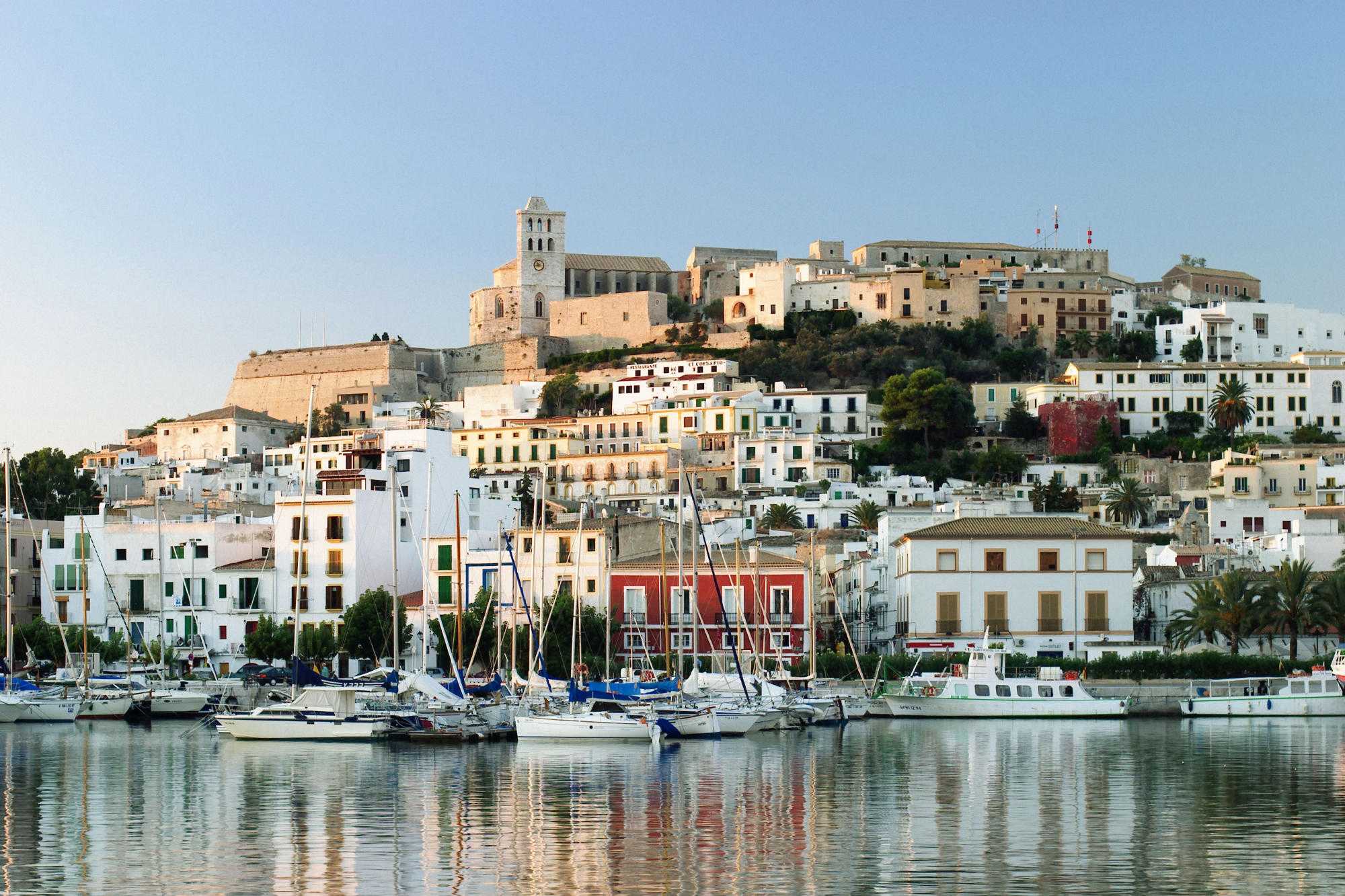 Perfect 10 Nights Europe Trip Packages
Flights excluded

2 star accommodations

9 activities

Shared transfer
₹ 73,921
Starting price/person
Click to book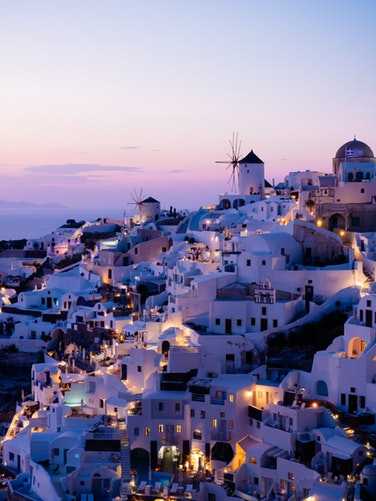 Idyllic 5 Nights Santorini Packages
Flights included

3 star accommodations

4 activities

Shared transfer
₹ 1,23,633
Starting price/person
Click to book
Related Posts
10 Best Night Clubs in Amsterdam For All Party Lovers
Nightlife in Paris – 6 Places to Get the Best Nightlife Experience
Best Hangout Spots For Fun-filled and Exciting Nights in Ottawa, Canada
Best Places to Hangout in the Night to experience the Nightlife in Calgary
A Nightlife Guide to London Bridge – 5 Best Bars Near London Bridge
Top Underrated Locations in Costa Rica
Shopping In Phuket: A Complete Guide to Places to Shop in Phuket
Nightlife in Vietnam
Clubbing in Seychelles | The vibrant nightlife that was never expected
Check out these amazing nightclubs in Ho Chi Minh city
Nightlife in the Philippines: Dance the Night Away
Nightlife in the City of Gold – Dubai

Book a vacation completely online