Georgia has a very unique geographical location, as it connects two continents Asia and Europe. The nearby borders are Turkey, Armenia, and Azerbaijan. The Country of Georgia is very famous for its treks and it is because of the majestic mountainous terrains all over the country. In this listicle, let's have a look at the best treks in Georgia.
Top 10 treks in Georgia
Omalo to Shatili
Hike through Chaukhi pass
Mestia to Ushguli
Tobavarchkhili Lakes
Hike to Kelitsadi Lake
Hiking in Borjomi-Kharagauli National Park
Tbikeli Lake
1. Omalo to Shatili
This is another famous trek route that connects two historic villages Omalo and Shatili. This would be suitable for people who love to camp on their way and this is a 5-day trip. This trek is fairly difficult and you won't notice the gain in terms of elevation as it gradually rises. The total trekking distance would be 75Kms and the best about this trek is the 3400m high pass called the Atsunta pass.
Source: Google Images
Since this needs some sort of prior trekking experience it is good to have a local guide along with you. As this route is close to the border area, you might as well be ready to be stopped by guards. You will get to see forts and other high rock towers while on your way.
Also Read:11 Best Things To Do On Your Trip To North Georgia: A Must Do
2. Hike through Chaukhi pass
This is quite a short trekking trip which lasts for about 2 full days. The trek starts from the village Juta and takes you deep into the Caucasus mountains. You will also be exploring the 3 majestic lakes of Abudelaurebi on your way. There is a speciality about these lakes, all three are of different colours ( white, Green and Blue). The total distance of 23Km is what needs to be achieved in order to get a wholesome experience.
Source: Google Images
Exactly like the trek between Omalo to Shatili, we have pass called Chaukhi pass, through which you'll be passing. This is more suitable for the beginners and the intermediates as this are of shorter distance.
3. Mestia to Ushguli
This is one of the well-known trekking paths in Georgia and it connects Mesita and Ushguli. Travellers around the world try out this trek for its stunning history and scenic views. Svaneti is located in the northern region of Georgia and is surrounded by high peaks on all sides, wherein Mount Shkhara, highest mount in Georgia is also one of them.
There are other also other trek routes from Svaneti. And the good thing about the trek between Mesita and Ushguli is that you don't need to have a tent to sleep on the way. This is because the whole route has so many villages and you can accommodate yourself there.
4. Tobavarchkhili Lakes
The term Tobavarchkhili refers to Silver. This lake is located in the Egrisi mountains. This is a 5-day trek and also one of the most impressive treks. The reason is that, unlike other trekking trips on the list, this doesn't have too many historical places for you to visit on your way. This gives you a very raw trekking experience, along with just great weather.
Source: Google Images
There will be camps put up on the way to sleep, mostly on the roadside. This is a trek to choose if you want to escape from the hustles of the modern world. In addition to this, the variety in terms of the landscape while you go through the trek is so much different.
5. Hike to Kelitsadi Lake
This is a very remote trek compared to other the other ones on the list. In this trek, you will explore mineral lakes, uninhabited villages and ancient rock towers. The route goes through the Keli volcanic plateau. The people who are experienced in trekking would love these conditions as they are really challenging and would give immense satisfaction once completed.
There are 2 passes involved in the trek and both are 3400m high. At the end of the trek, you have the best part – the Kelitsadi lake, which makes it worth all the efforts. This is a 3-day trek and almost camping in the wild with almost no spots to camp. This surely is one of the challenging treks in Georgia.
Also Read:Things You Should Know Before Visiting Georgia – The land of wonders
6. Hiking in Borjomi-Kharagauli National Park
This is one of Georgia's finest National parks and is very unique as well. There are several trails from this place offers some stunning panoramic views. The national park is located in central Georgia. The uniqueness about this national park is that all the places for shelter, fire and tent have been clearly marked with properly allocated areas.
Source: Google Images
There are a number of hikes starting from the Nicholas Romanov's Trail, St. Andrew's trial, etc. While Nicholas Romanov's trail is the longest of the lot, the panorama trail gives you a chance to enjoy the wildlife. You'll get to see bears and wolves as well.
Also read:6 Breathtaking Treks for Aspiring Hikers
7. Tbikeli Lake
This is for people who would want to experience trekking but not the extreme case of it or not have enough days to spend on trekking. This is a very short one day trek, yet a scenic one. The trek starts from the Kintrishi reserve, which was established to the natural habitat of the place. This trek can still be extended to 2 or a 3 days trek. In that case, spending overnight at Khino village is the best choice.
I hope you would have picked one from the list of best treks in Georgia. Need some help in curating an itinerary for your next Georgia Vacation from scratch? Destination experts from Pickyourtrail would be more than happy to assist you on this. Need more info on the destination before planning? Check out our guides page or leave a Whatsapp inquiry for more options.
Nigilesh
146 Posts Published.
View all posts
Related Itineraries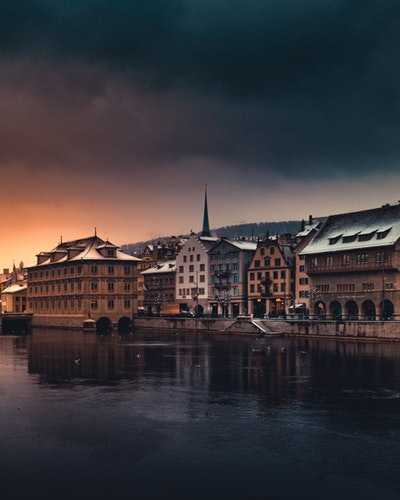 Relaxing 7 day Switzerland itinerary for the Honeymoon travellers
Flights excluded

Hotel accommodation

6 activities

Private transfer
₹ 89,412
Starting price/person
Click to book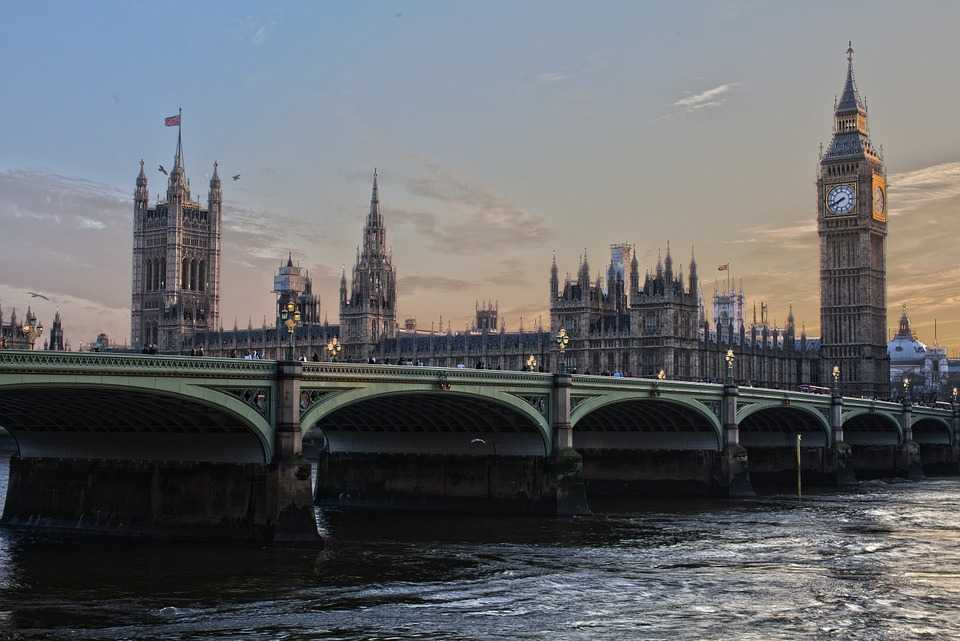 London Dreams: Stay in London and wander around for 6 night stay
Flights excluded

3 star accommodations

7 activities

Shared transfer
₹ 1,07,442
Starting price/person
Click to book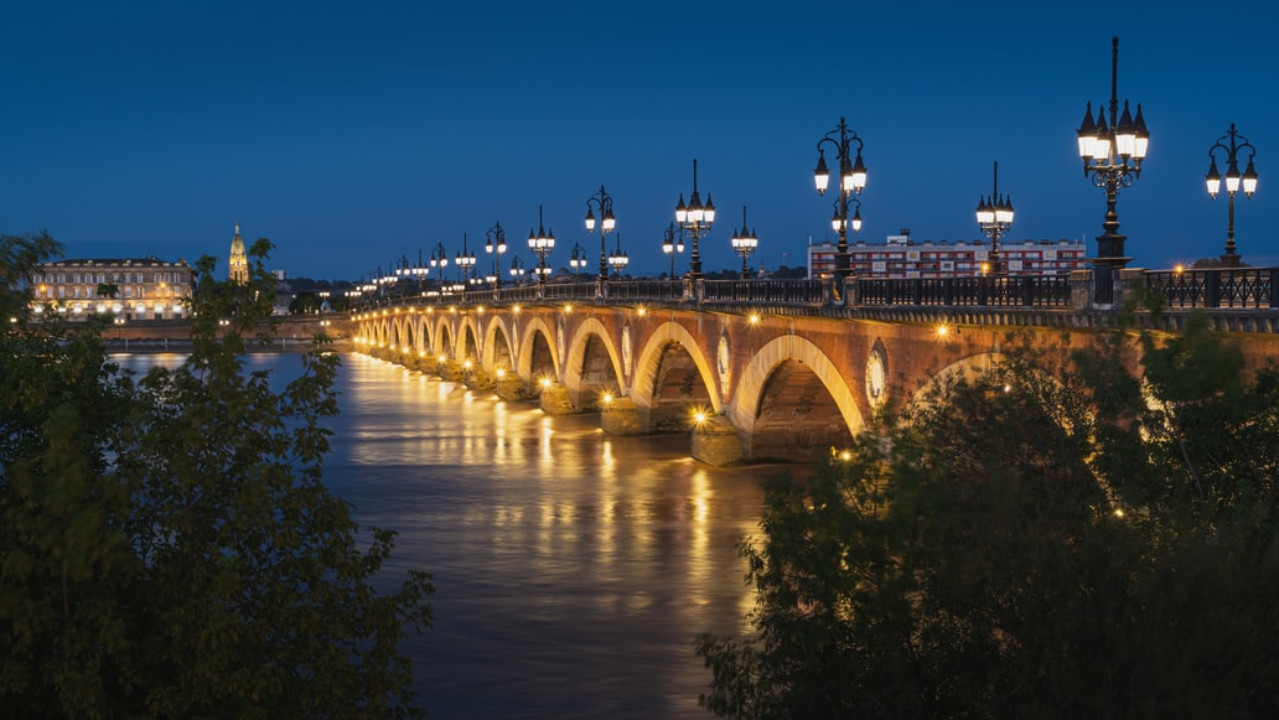 Beautiful 9 Nights France Tour Packages
Flights excluded

Hotel accommodation

6 activities

Shared transfer
₹ 52,649
Starting price/person
Click to book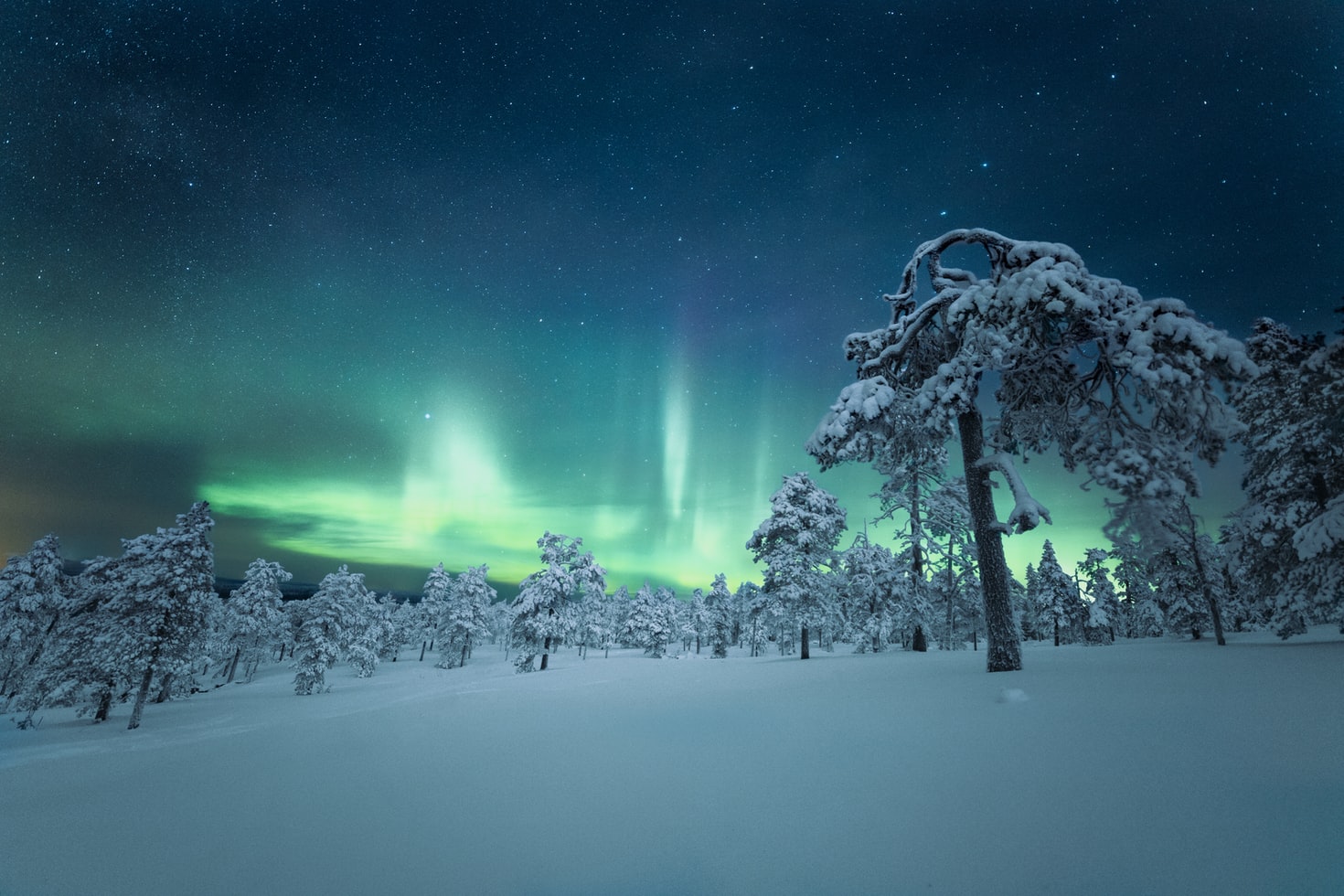 Stunning 6 Nights Northern Lights Packages
Flights excluded

2.5 star accommodations

3 activities

Transfers excluded
₹ 64,954
Starting price/person
Click to book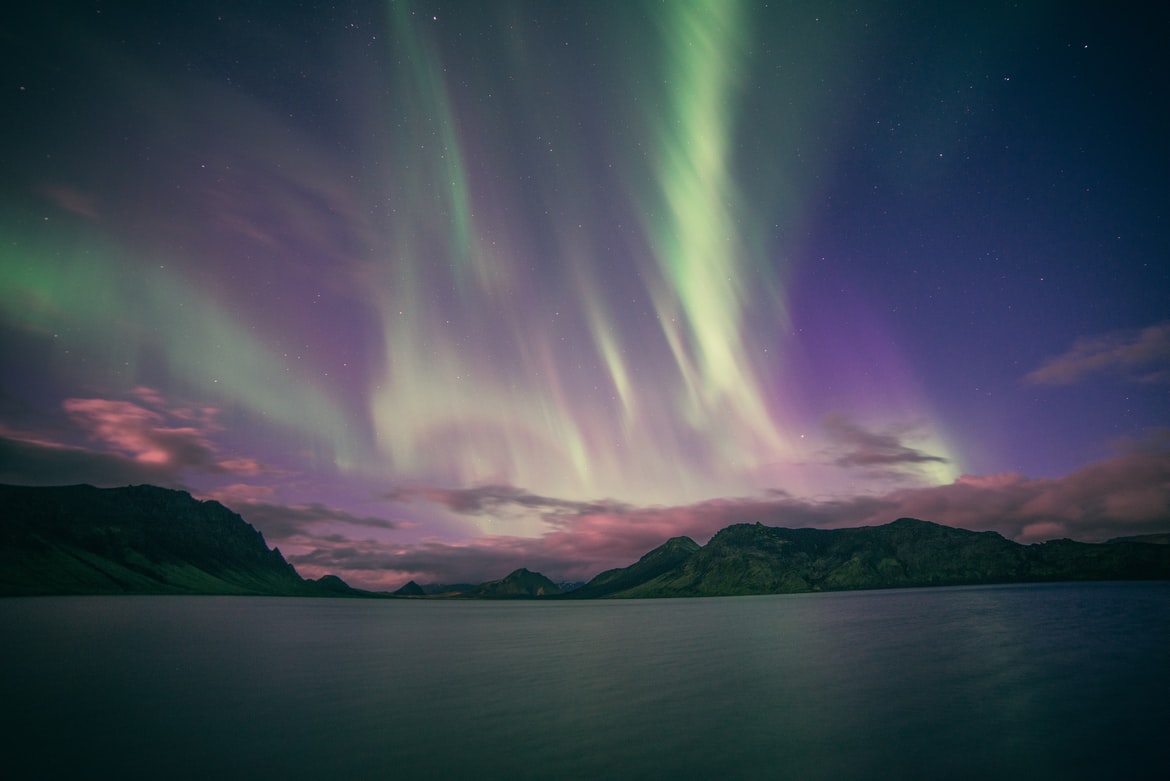 Fantastic 6 Nights Finland Northern Lights Tour Package
Flights excluded

2 star accommodations

2 activities

Shared transfer
₹ 69,369
Starting price/person
Click to book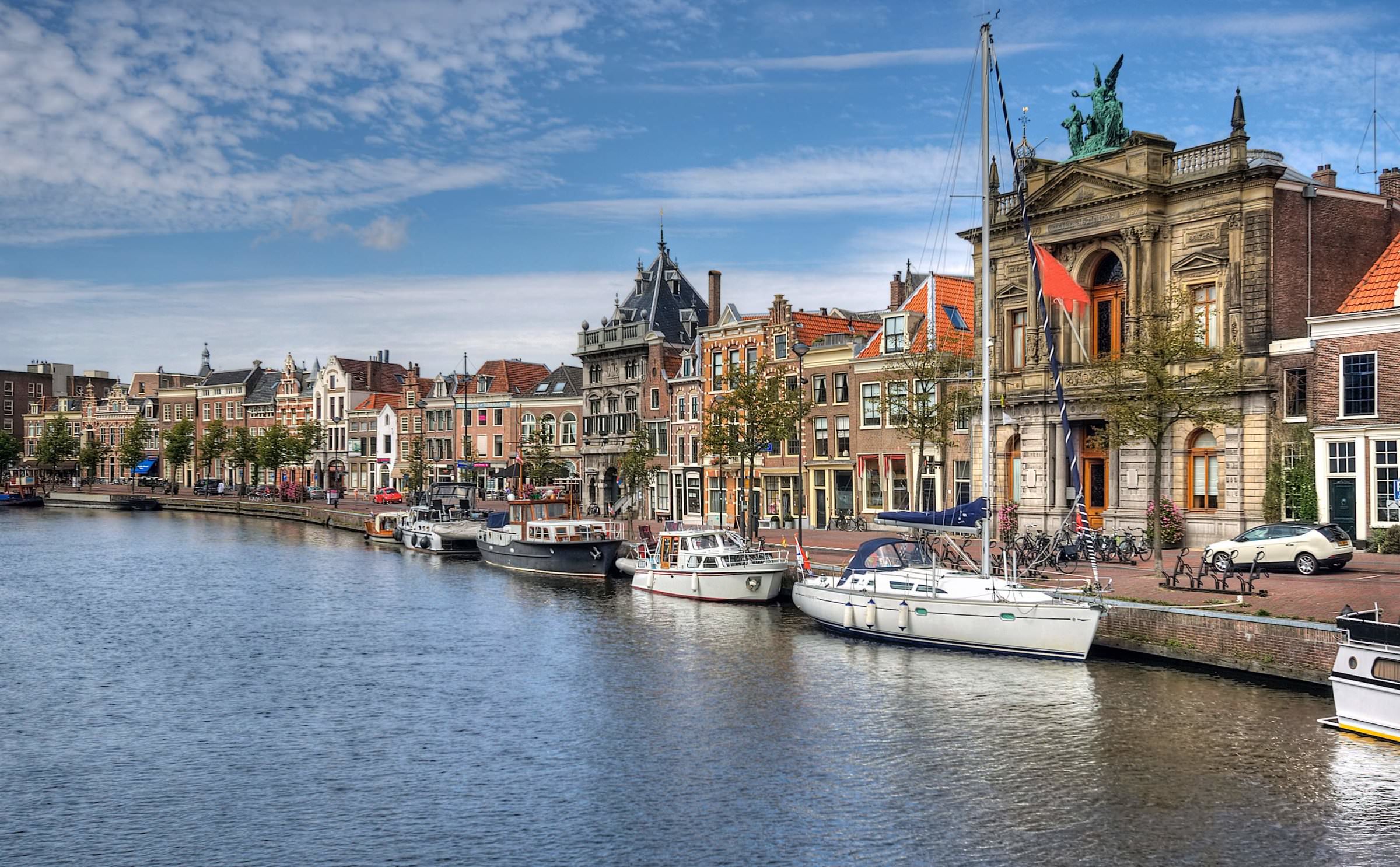 Amazing 10 Nights Netherlands Trip Package
Flights excluded

2 star accommodations

9 activities

Private transfer
₹ 52,895
Starting price/person
Click to book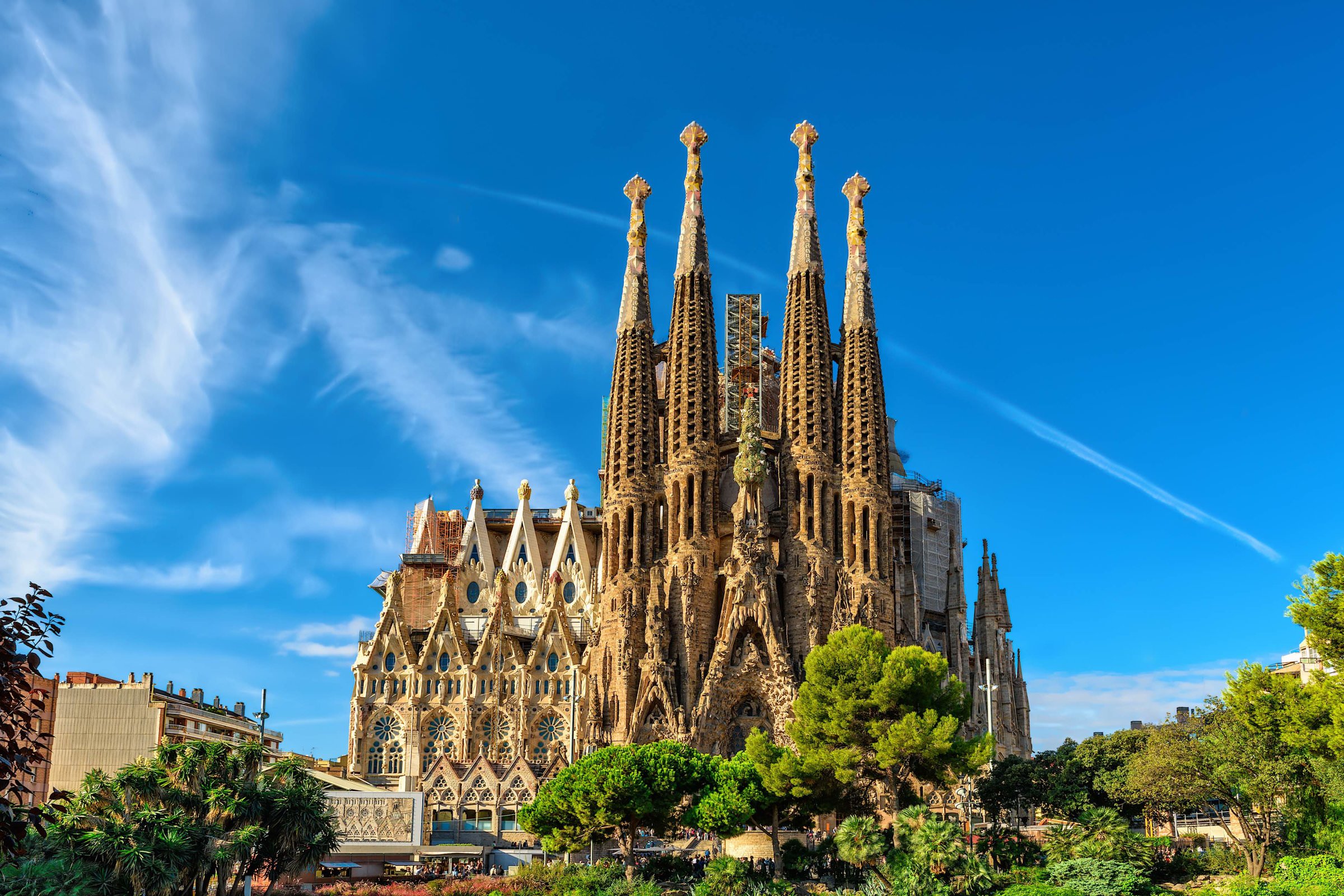 Magical 10 Nights Spain Tour Package
Flights excluded

1 star accommodations

9 activities

Shared transfer
₹ 1,17,742
Starting price/person
Click to book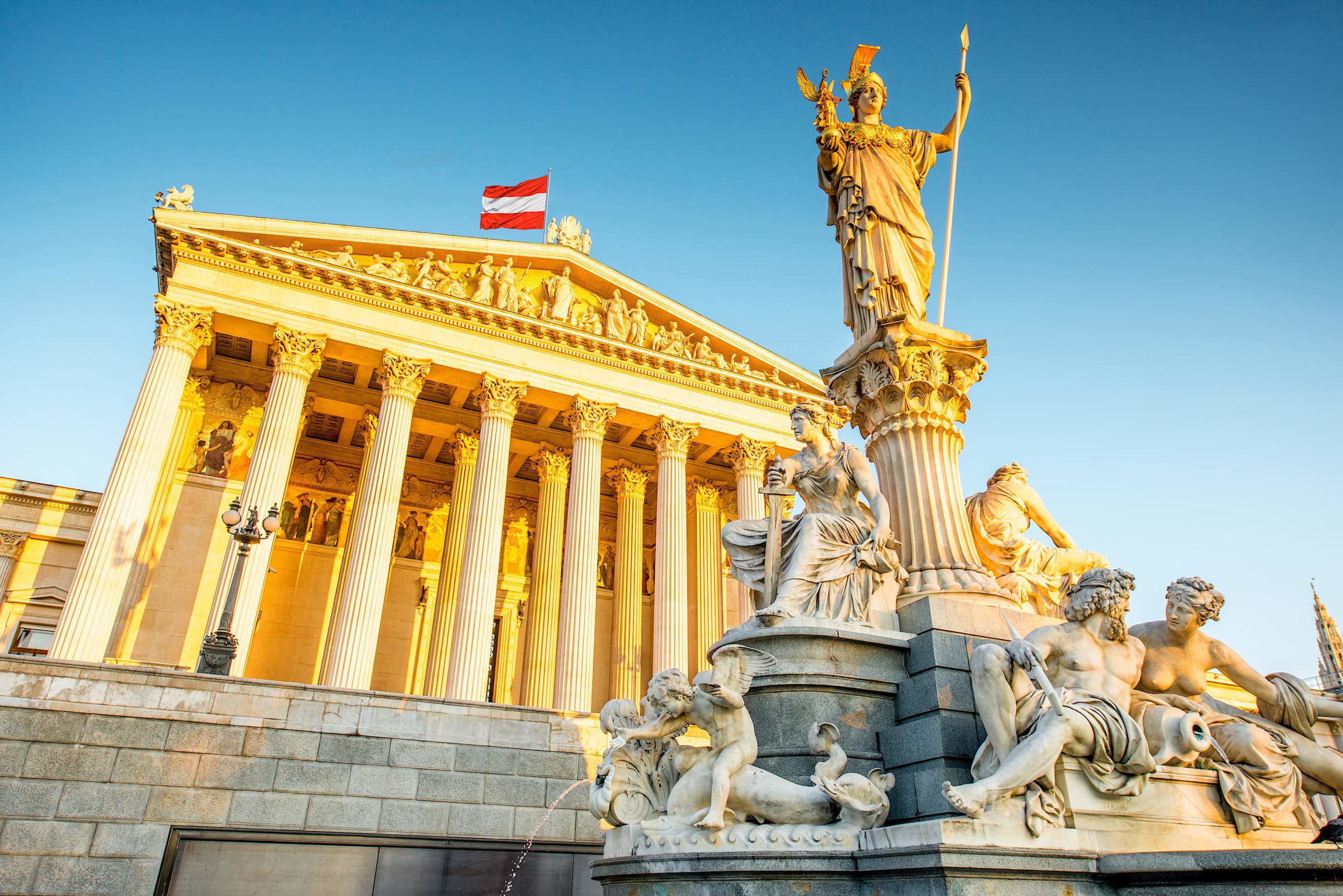 Magical 6 Nights Europe Tour Packages
Flights excluded

2 star accommodations

7 activities

Shared transfer
₹ 52,876
Starting price/person
Click to book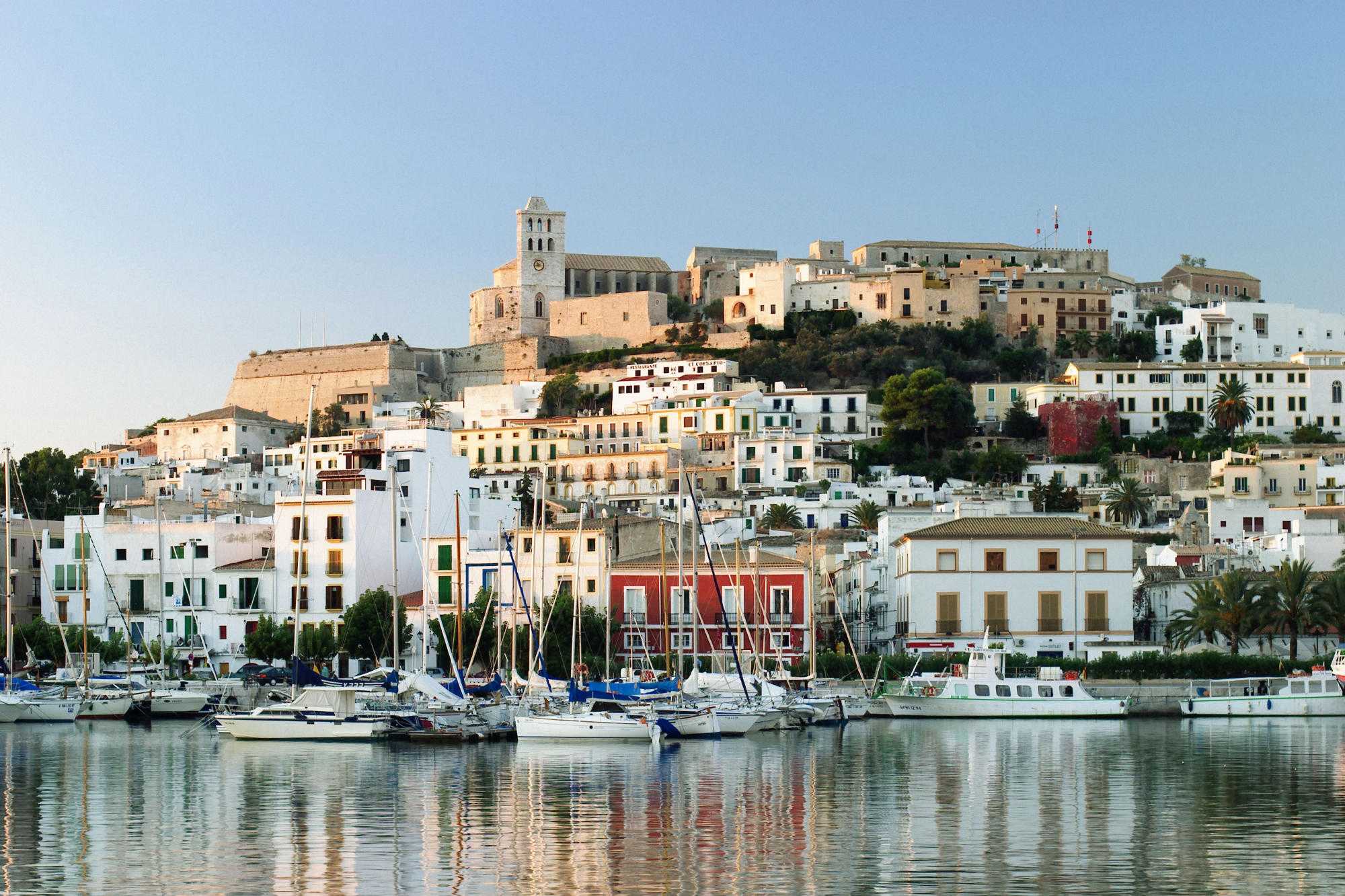 Perfect 10 Nights Europe Trip Packages
Flights excluded

2 star accommodations

9 activities

Shared transfer
₹ 73,921
Starting price/person
Click to book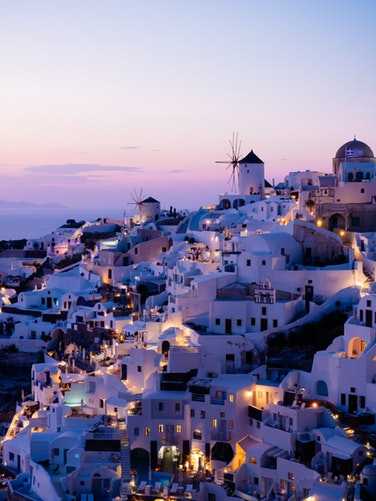 Idyllic 5 Nights Santorini Packages
Flights included

3 star accommodations

4 activities

Shared transfer
₹ 1,23,633
Starting price/person
Click to book
Related Posts
8 Things To Do In Savannah For An Incredible Vacation
Adventure Activities in Georgia: For the adrenaline rush
The List of Recommended Things to do in Mtskheta-Mtianeti
Georgia Nightlife – an electrifying nightlife never seen before

Book a vacation completely online