Alabama Gulf shore – Undoubtedly, When it comes to beaches, the Alabama Gulf shore happens to be the show-stealer !! Looking for a perfect place to enjoy a vacation with your family? Looking for a romantic getaway? Hoping to enjoy the freshwater of the Gulf? Perfect !! You have landed at the right spot!!
Alabama is one of the 50 states in the US, located in the southeastern United States between Mississippi and Georgia. If not for a larger coastline, the white sand and turquoise water south of Mobile are spectacular, offers wonderful seascapes, fantastic rich wildlife, soothing laid back atmosphere, and a lot of action in lively places.
Moreover, the state is enriched with a variety of flora and fauna and is ranked among the best due to its biodiversity. Alabama's beaches are white-sand wonders from one terminus of the state's short coastline to the other. Here are the best of the best.
Best Beaches in Alabama
Gulf Shores Main Public Beach
West Beach
Orange Beach
Cotton Bayou Beach
Dauphin Island Beach
Fairhope Beach
Florida Point Beach
1. Gulf Shores Main Public Beach
The most favoured beach by the tourists and locals. Wondering why? Of course for its facile access to the water and seaside activities !! Walk on the soft sand at sunrise to catch fisherman and the local wildlife relishing the transmuting tide. This hot spot is located at the end of Highway 59 where it runs into Highway 182. Despite the several beaches comprising the Gulf Shores, the Main Public Beach ranks very highly among them all.
If you're looking for volleyball-playing, beach-bar-hanging good times, this spot is for you. Beach attendants, open-air pavilions and a picnic area are available. There are also restrooms and showers on site. It is the most popular area and you must get there early to get a parking space.
The water varies in colour and clarity, but the beaches sugar, white sands always remain a constant!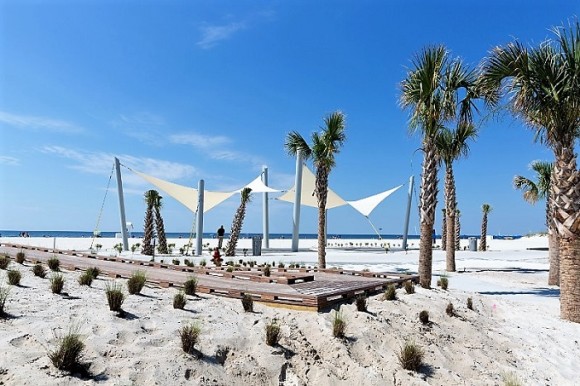 Image Credits: Google Images
2. West Beach
Not a person who likes much crowd? Well, West Beach is where you want to set your flip flops and towel. It elongates from Fort Morgan peninsula to Mobile Bay and is separated by the Bay by Little Lagoon lake. The West Beach area is a bit quieter and more residential than Gulf Shores and stretches six solid miles, getting less and less populated the further west you go. The beach reaches into Mobile Bay and has a number of nearby attractions, including the Gulf State Park and Waterville USA waterpark. The refuge is home to Sea turtles, the Alabama beach mouse, and various migrating birds.
With clean, beautiful white sands, and warm water perfect for swimming, what's not to love!?
3. Orange Beach
Looking for accommodations with a beach view? Orange Beach has it all!! It is located on the Gulf of Mexico with plenty of resorts and hotels to feast the eyes of the travellers in search of the perfect beach. Situated near lots of tourist attraction makes it the best beach to move around. The Adventure Island Amusement Park and Arcade are next to this Alabama beach and it is the perfect place to hang out with family and friends.
Tourists who need a bit more action can join a fishing charter, take a dolphin watching tour, play golf, or enjoy birdwatching on the Alabama Coastal Birding Trail. One of the most famous beaches in Alabama is Orange Beach and it should be at the top of your list for your Alabama vacation !!
Image Credits: Google Images
4. Cotton Bayou Beach
Excited to visit a picture-perfect holiday spot? Cotton Bayou Beach simply serves the purpose. Get dragged in with the beautiful view of the beach. And guess what? The amenities and public facilities are said to have you there for hours or even days together. This beach happens to be convenient for hassle-free relaxation.
Outdoor recreation opportunities and plenty of nearby restaurants for a beach snack – Cotton Bayou is of your choice. This hidden retreat has the same pure-white sand as other Orange Beach waterfront locations!!
A great place to watch sunsets but often too crowded since this beach is easily accessible and situated between highly popular condos in the area. Above all, this is a proper place for all typical beach activities – such as swimming, sunbathing, strolling, having a family picnic, or building sandcastles with the kids.
Image Credits: Google Images
5. Dauphin Island Beach
Dauphin Island is a 14-mile island with incredible stretches of undeveloped white sand beaches sitting just off the coastline of Alabama. You can access the island by bridge driving South from Mobile, or by ferry from the Gulf Shores area near Fort Morgan.
This beach is known for having some of the most stunning natural resources and landscapes in Mobile County and the Park & Beach Board makes these resources accessible at a low cost to citizens and visitors.
This quiet, relaxing community with nary a traffic jam in sight has just over 1,200 residents, so it's easy to find a spot to call your own!!
Image Credits: Google Images
6. Fairhope Beach
If you are looking for an active beach scene and more things to do besides laying surfside, Fairhope Beach needs to be on your itinerary. The minimal waves make it a casual place to swim, and the relaxing atmosphere makes it a favourite spot for picnics.
Fairhope beach is often referred to as an artist's colony or community because many known artists and novelists have called it home. This beach happens to be the hotspot for some photography and romance.
Nature all around, silver sands and musical waves crashing against the rocks on the shore is a must-visit !!
Image Credits: Google Images
7. Florida Point Beach
As you reach the top of the Perdido Pass Bridge you will visually perceive the pulchritudinous turquoise waters of Florida point and the many fellow beachgoers who have found their impeccable spot in the sand. There you can pick your own spot amongst 6,000 feet of white sandy beaches. Parking is free and guests can relish amenities like boardwalks, picnic areas, restrooms, and alfresco showers.
To find a more secluded place to catch some sun, you may have to take marginally longer walk across the dunes, so pack lightly to relish your day of relaxation!
Image Credits: Google Images
Planning for a beach vacation? Get yourself relaxed by visiting the top beaches in Alabama. Be it for a romantic getaway or a family vacation, Alabama beaches satisfy your purpose. Book your vacation with Pickyourtrail for customized service and craft your itinerary exactly the way you want or select from various packages available online. You can download Pickyourtrail app for more handy information and services.
Karthika Selvakumar
44 Posts Published.
View all posts
Related Itineraries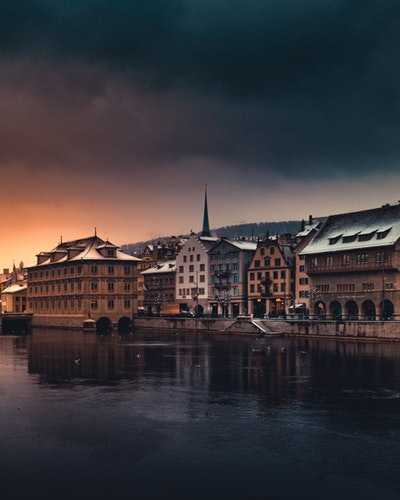 Relaxing 7 day Switzerland itinerary for the Honeymoon travellers
Flights excluded

Hotel accommodation

6 activities

Private transfer
₹ 89,412
Starting price/person
Click to book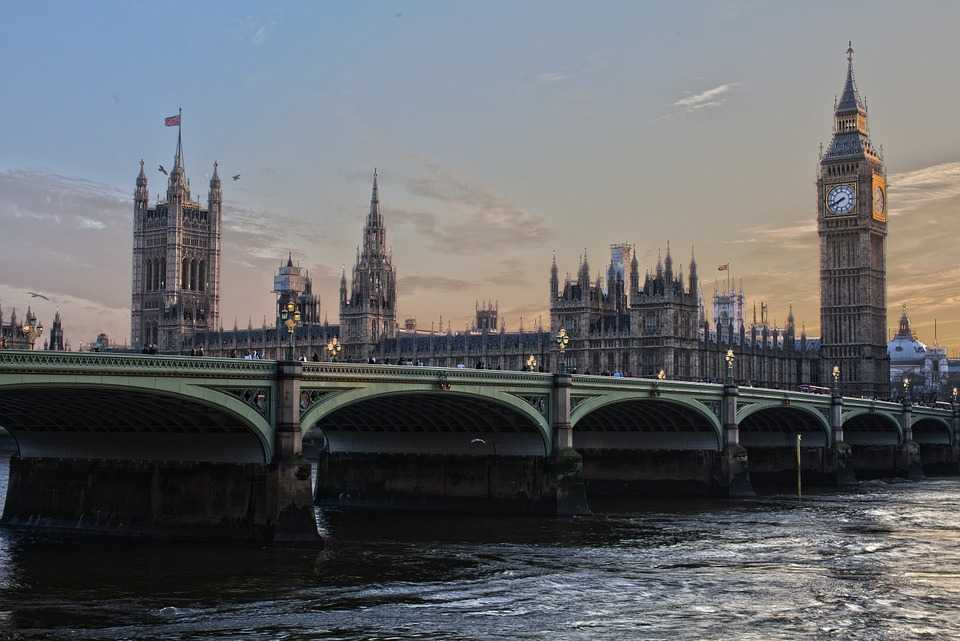 London Dreams: Stay in London and wander around for 6 night stay
Flights excluded

3 star accommodations

7 activities

Shared transfer
₹ 1,07,442
Starting price/person
Click to book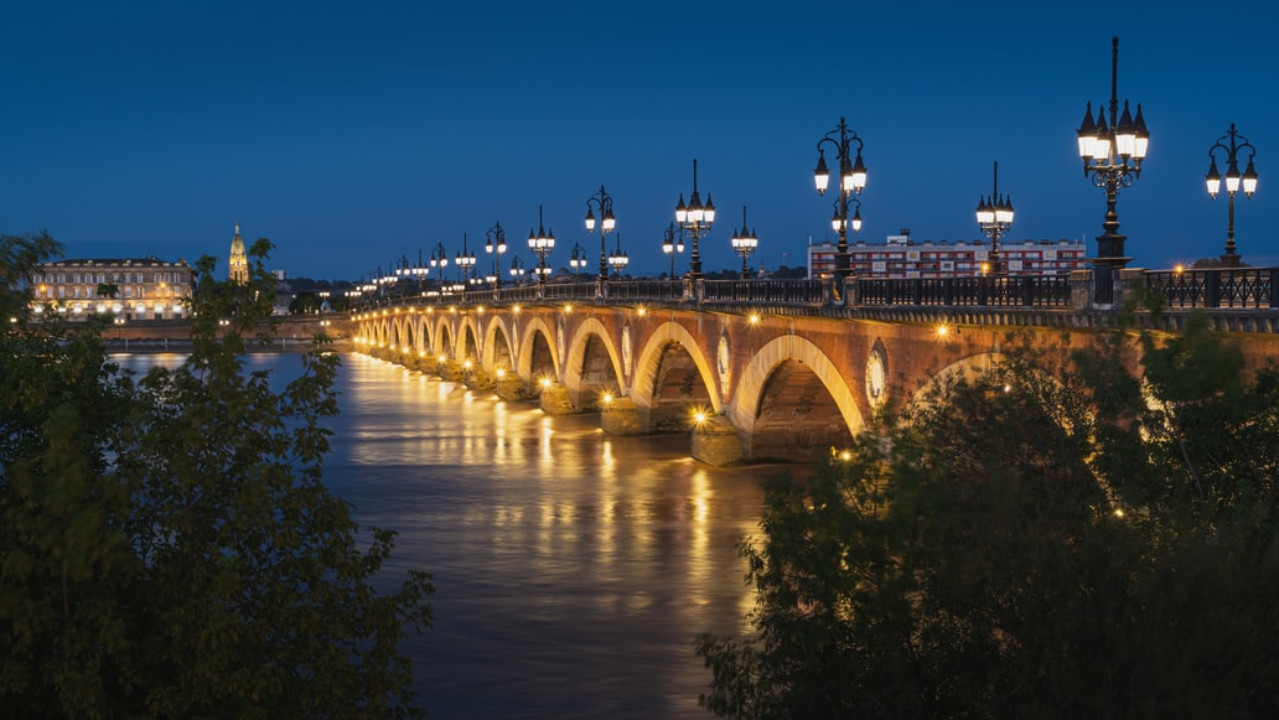 Beautiful 9 Nights France Tour Packages
Flights excluded

Hotel accommodation

6 activities

Shared transfer
₹ 52,649
Starting price/person
Click to book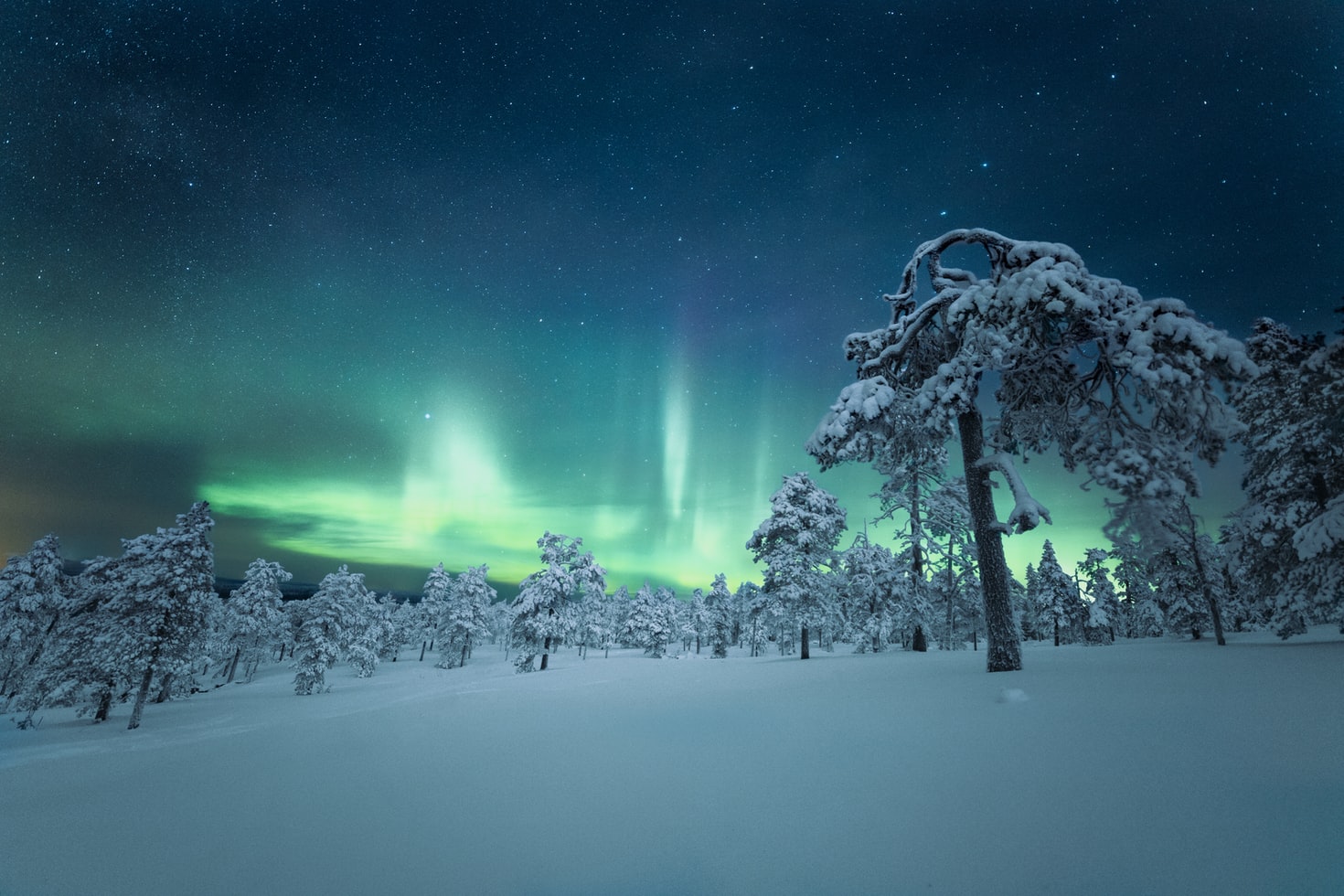 Stunning 6 Nights Northern Lights Packages
Flights excluded

2.5 star accommodations

3 activities

Transfers excluded
₹ 64,954
Starting price/person
Click to book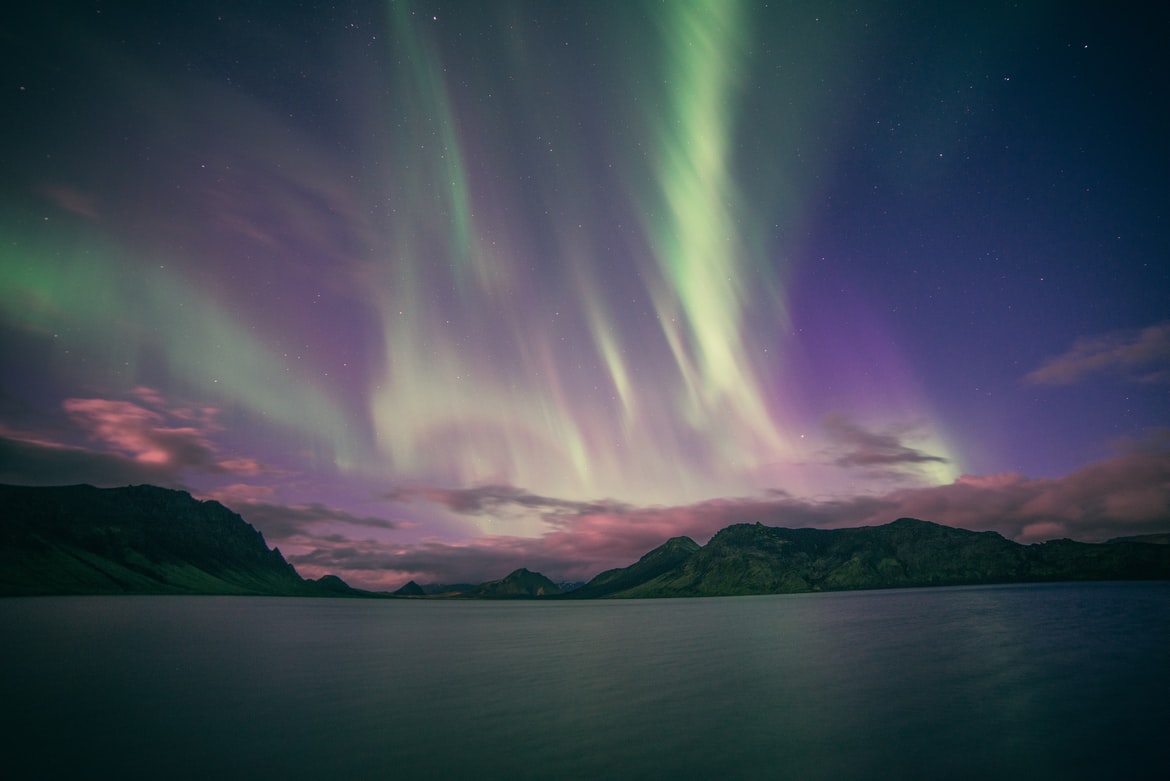 Fantastic 6 Nights Finland Northern Lights Tour Package
Flights excluded

2 star accommodations

2 activities

Shared transfer
₹ 69,369
Starting price/person
Click to book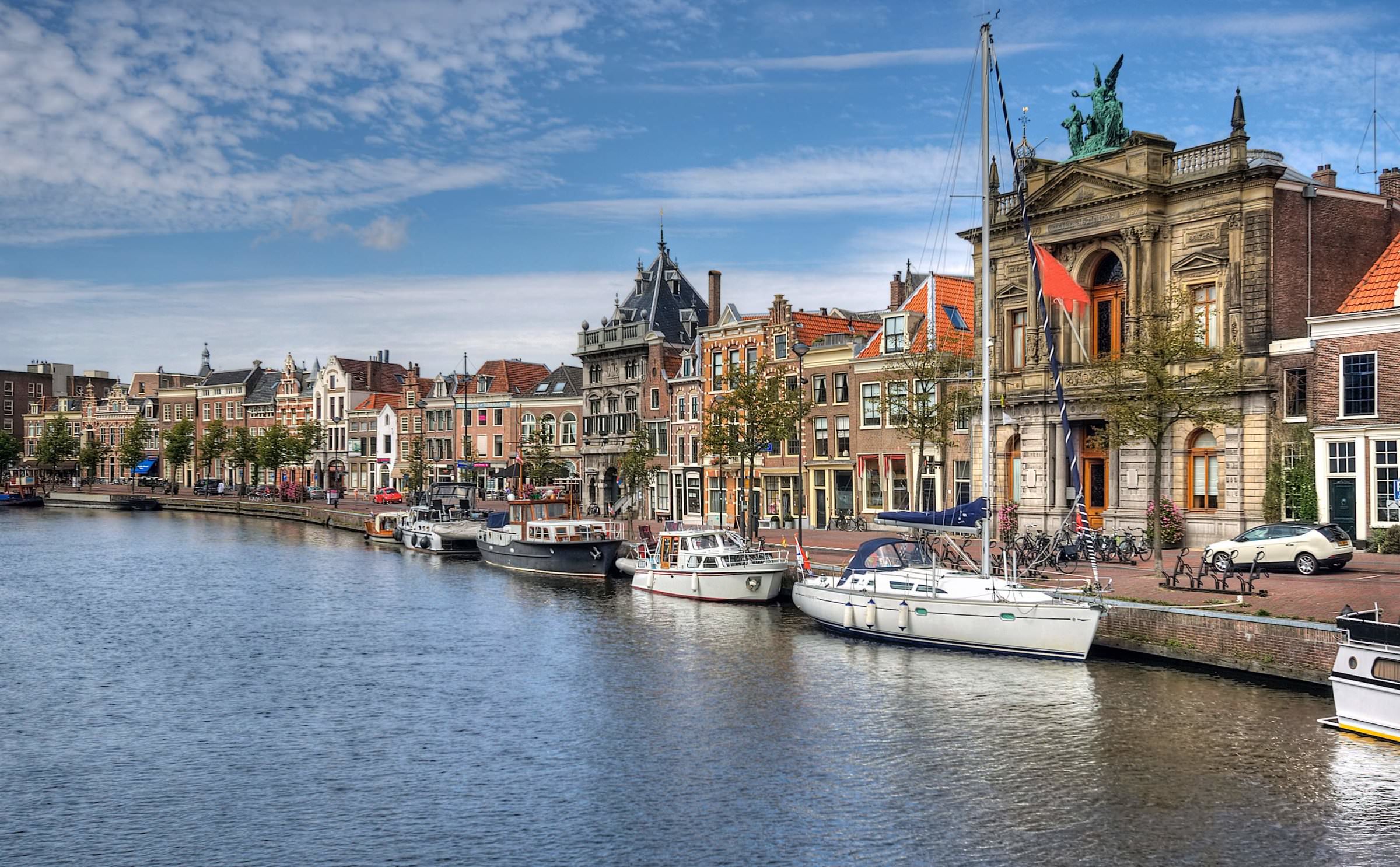 Amazing 10 Nights Netherlands Trip Package
Flights excluded

2 star accommodations

9 activities

Private transfer
₹ 52,895
Starting price/person
Click to book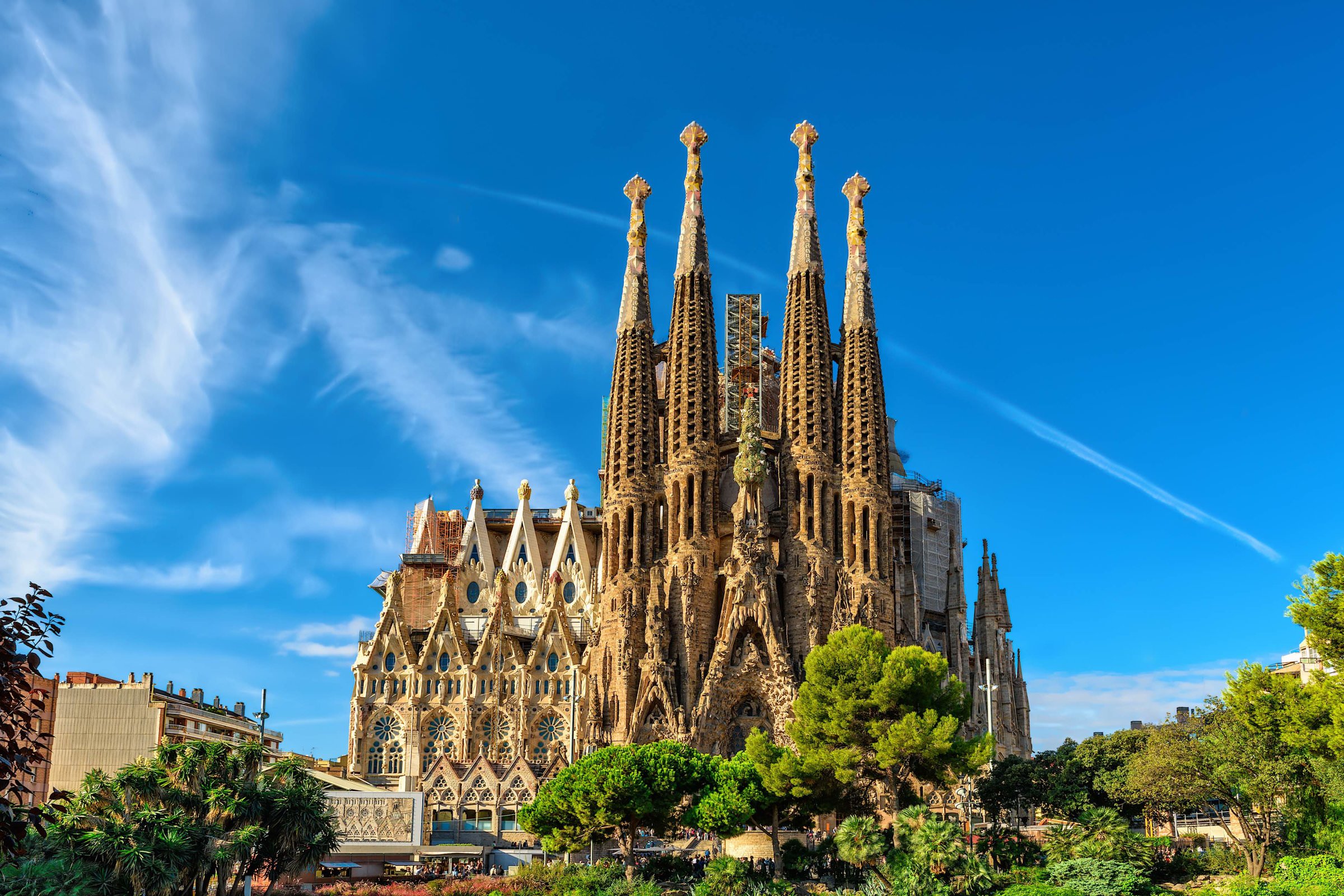 Magical 10 Nights Spain Tour Package
Flights excluded

1 star accommodations

9 activities

Shared transfer
₹ 1,17,742
Starting price/person
Click to book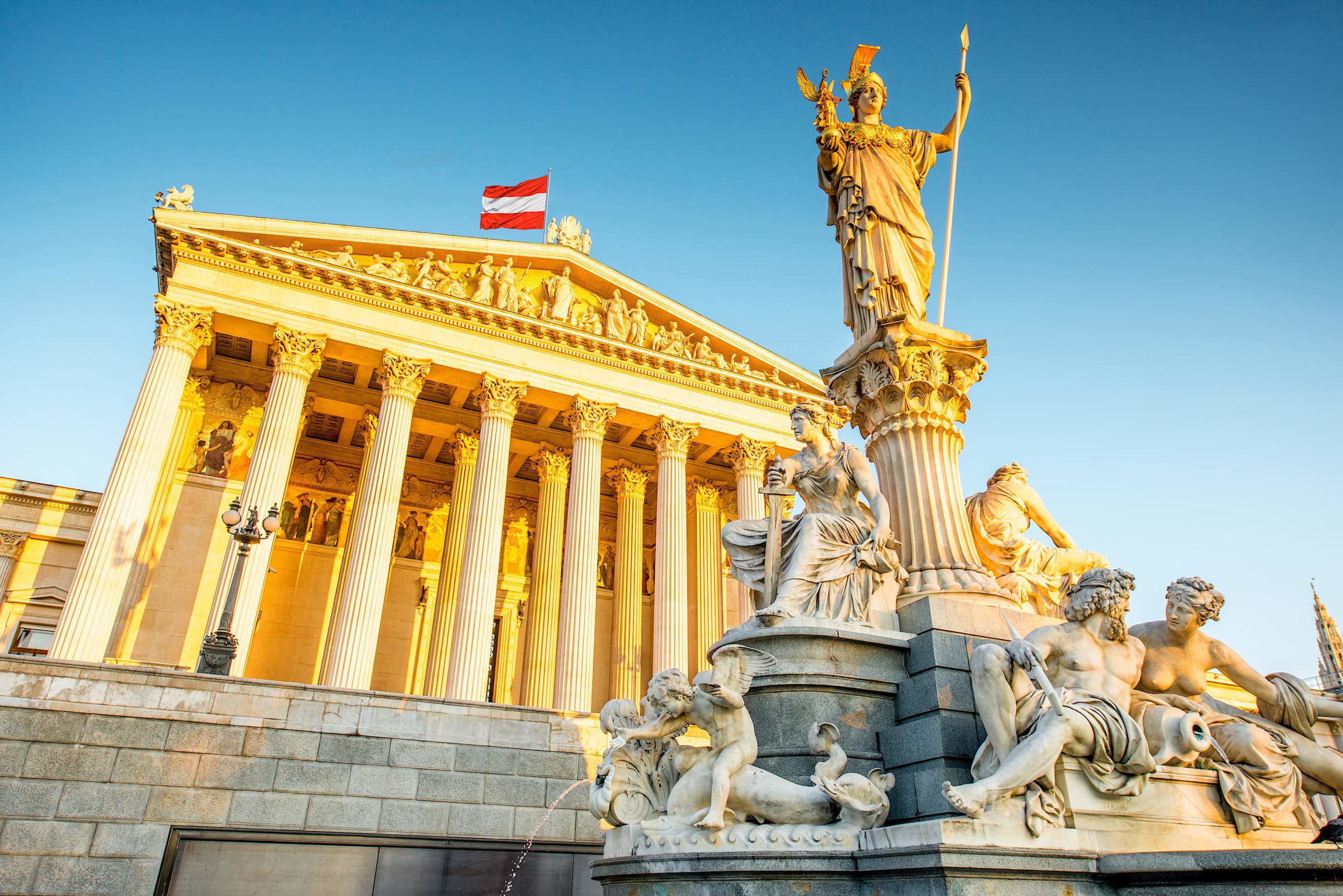 Magical 6 Nights Europe Tour Packages
Flights excluded

2 star accommodations

7 activities

Shared transfer
₹ 52,876
Starting price/person
Click to book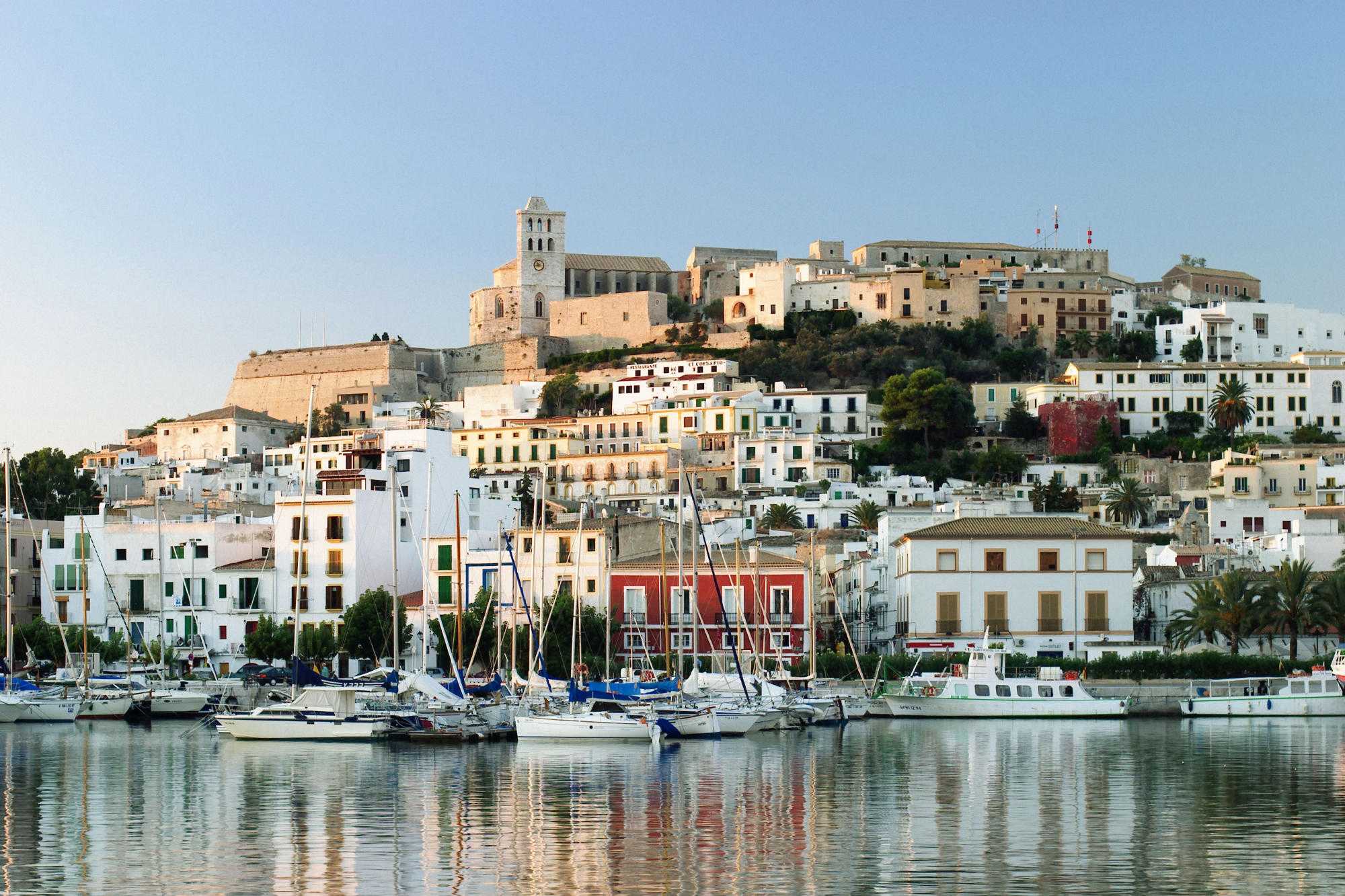 Perfect 10 Nights Europe Trip Packages
Flights excluded

2 star accommodations

9 activities

Shared transfer
₹ 73,921
Starting price/person
Click to book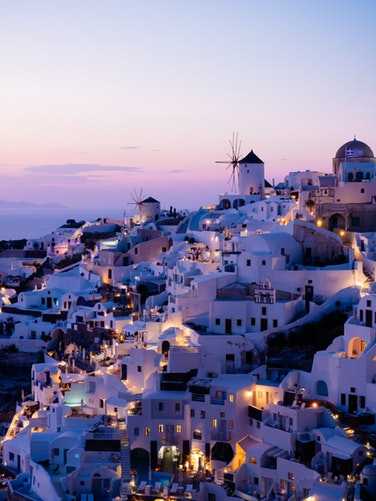 Idyllic 5 Nights Santorini Packages
Flights included

3 star accommodations

4 activities

Shared transfer
₹ 1,23,633
Starting price/person
Click to book
Related Posts
USA travel guidelines from India
5 Scenic Spots That Inspired Renowned Novels And Films
Washington DC: The City which Inspired The Lost Symbol by Dan Brown
Top 8 Beach Destinations – Summer Calling!
Best Beaches in North Carolina, USA
Explore the City by the Bay – San Francisco
The 8 Amazing Hot Springs in Las Vegas
Phoenix in Winter! Explore the top 8 best things to do
Top shopping venues spotted – Shop till you drop at Los Angeles, USA
Top Things To Do In Tampa, USA – Lightning Capital of the World!
Top Beaches In The Florida Keys, USA – Sunshine And Smiles
Top attractions to cover in Nashville – Tour around the capital city of Tennessee, USA

Book a vacation completely online