The city of New Orleans is a part of the Louisiana state in the United States of America. The city is known for peppy nightlife, soul-soothing music and entertainment. In addition to this, it has amazing parks namely the City park and the Audubon park for you and your family to relax. The city of New Orleans will also treat your taste buds with flavourful cuisine. When you are here, there are several top things to do to entertain yourselves. The city also hosts literary festivals, Jazz music festivals and other events. We present to you Top 9 things to do in New Orleans.
Image Credit: Unsplash
Top 9 things to do in New Orleans
French Quarter
Marigny
National WWII Museum
City Park
New Orleans Jazz and Heritage Festival
Magazine Street
Mardi Gras
Café du Monde
Rock n Bowl
1.French Quarter
The most happening part of the New Orleans city is the French Quarter. It is also fondly called Vieux Carré. It is built of the banks of the beautiful Mississippi River. This colourful and vibrant quarter in the New Orleans city is a must-visit. From street-side shops to amazing galleries it has everything. When you are here, do not miss to groove to the music of the street-side performers. Check out the famous art galleries and other historic monuments in the area. Do not miss to taste delicious food at the city's oldest restaurants. Take a walk along the streets in the French Quarter and relax in your own way. Pose before the colourful buildings and take many Instagram worthy pictures.
Image Credit: Unsplash
2. Marigny
Marigny is the city's most favourite hang-out spot. It located on the eastern side of the French Quarter. Marigny is the place where you can meet all the soulful musicians. Several local music bands come together here and you can enjoy live music and tap your feet. In addition to music, you can also dine at the local restaurants. These restaurants serve delicious food during odd hours too. So, choose a fantastic café or a restaurant and end your day with sumptuous dinner.
Image Credit: Unsplash
3.National WWII Museum
Next on the list is the most famous attraction in the world. Curious to know about World War II? How about listening to some war-time stories? Head to the National WWII Museum in the New Orleans city. The Museum preserves several wartime materials and memoirs from the past. The huge collection includes Higgins boats, written documents, military uniforms, wartime weapons, aircraft and others. How about going back to the time of WWII? Of course, it's possible. There is a 4-D theatre experience which takes you to the period of world war. With gunfire explosions and other effects, do not miss this experience when you are here. This museum is indeed a must-visit if you are a history lover.
Image Credit: Unsplash
4. City Park
Stretching to about 1300 acres in area, the city park is another must-visit in the New Orleans city. Planning for a family picnic with some homemade sandwiches and ice tea? City Park is the ideal choice. You can take everybody in the family to the park and enjoy some fresh air. There are several natural and man-made attractions inside the park to entertain you and your family. In addition to this, there are several attractions close to the city park. Do not miss to visit the Louisiana Children's Museum, the newly opened and attractive museum for children.
Image Credit: Unsplash
5. New Orleans Jazz and Heritage Festival
The New Orleans Jazz and Heritage Festival is an eight-day celebration of music and food. It takes place in the Fair Grounds Race Track between the months of April and May. The organisers set up 12 stages in all. Music forms like Jazz, rock, blues, Cajun, funk, rap, hip-hop are celebrated here. This grand music festival is surely for those who love music. You can listen to local numbers and groove to International music as well. While tapping your feet to amazing music, you can also tantalise your taste buds.
Image Credit: Unsplash
6. Magazine Street
Magazine street is located in the Lower Garden district in the New Orleans city. It has fashion boutiques, several dress shops, art museums and relaxing spas. When you are here in the New Orleans city, never miss walking around this colourful Magazine street. It is indeed an amazing place to shop until you're tired. You can find many world-famous brands here. In addition to this, there are many food options as well. Starting from hot dogs to other casual eats, you can taste everything when you are here.
Image Credit: Unsplash
7. Mardi Gras Super Sunday
The Mardi Gras Indian tribes grace the New Orleans city by celebrating Super Sunday every year. With colourful costumes, decorations everywhere, feathers, beads, other depictions they go on a big parade. This Mardi Gras Sunday event is one of the popular events in the city. Starting from the central city, they proceed to several other streets by dancing, chanting and singing. You can enjoy the celebration with these tribes and roam all around. More than that, they also host pot-luck parties, barbeques in various park round the city.
Image Credit: Unsplash
8. Café du Monde
Whenever you are in New Orleans, do not miss to taste beignets. Head to Café du Monde to eat the best beignets in the city. Café du Monde is an open-air coffee shop in the French Quarter. Started in the year 1862, they sell the best coffee in the universe. Relax at the café and order yourselves some fluffy beignets. Combine it with a cup a fresh frothy coffee and enjoy. You will feel the texture of these beignets even as you take your first bite.
Image Credit: Unsplash
9. Rock n Bowl
If you are thinking about why the place has been named this way, they have a reason for it. You can bowl and also dance. Hence the name. Did you get that? Rock n Bowl was started as a bowling alley in the centre of the city. Later, it became a place to dance and have fun. Now, there is more music in the bar, still, you can dance, bowl and enjoy the food they serve.
Head to the beautiful New Orleans city in the state of Louisiana and enjoy your holiday. Pack your bags and plan your vacation to the United States. Check out the Pickyourtrail website and customize your vacation. Download the uber-cool Pickyourtrail app and get your queries answered on the go. Also, you can ping us on Whatsapp and we are your service.

Shamanthika
74 Posts Published.
View all posts
Related Itineraries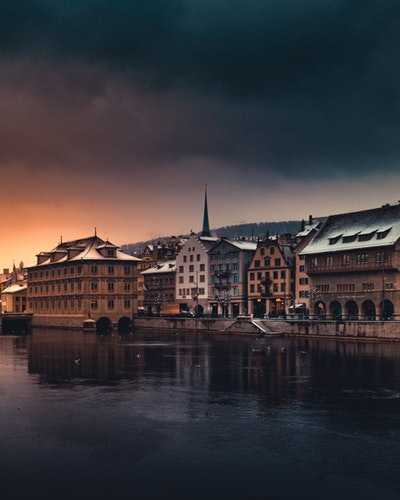 Relaxing 7 day Switzerland itinerary for the Honeymoon travellers
Flights excluded

Hotel accommodation

6 activities

Private transfer
₹ 89,412
Starting price/person
Click to book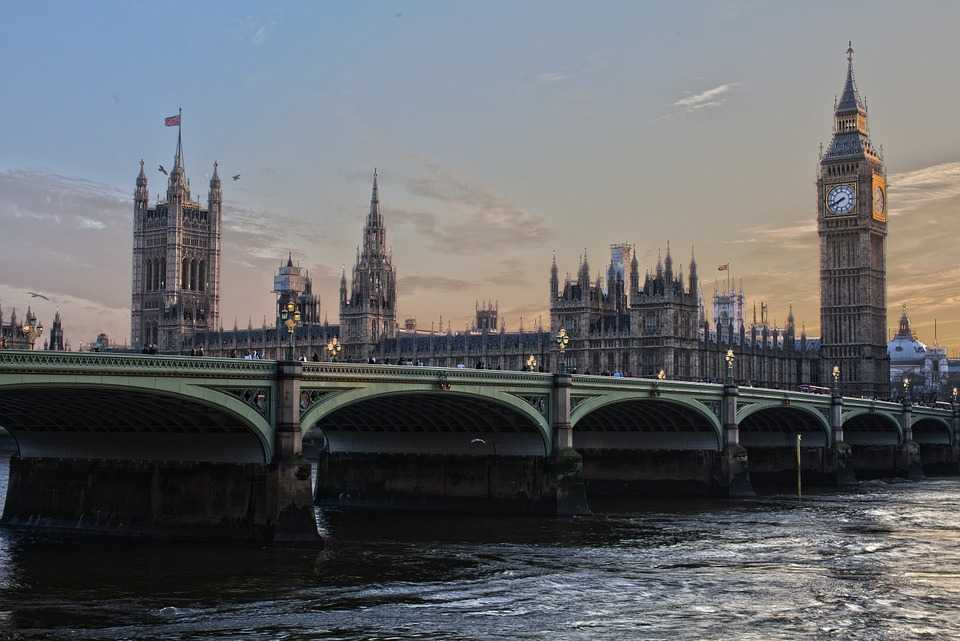 London Dreams: Stay in London and wander around for 6 night stay
Flights excluded

3 star accommodations

7 activities

Shared transfer
₹ 1,07,442
Starting price/person
Click to book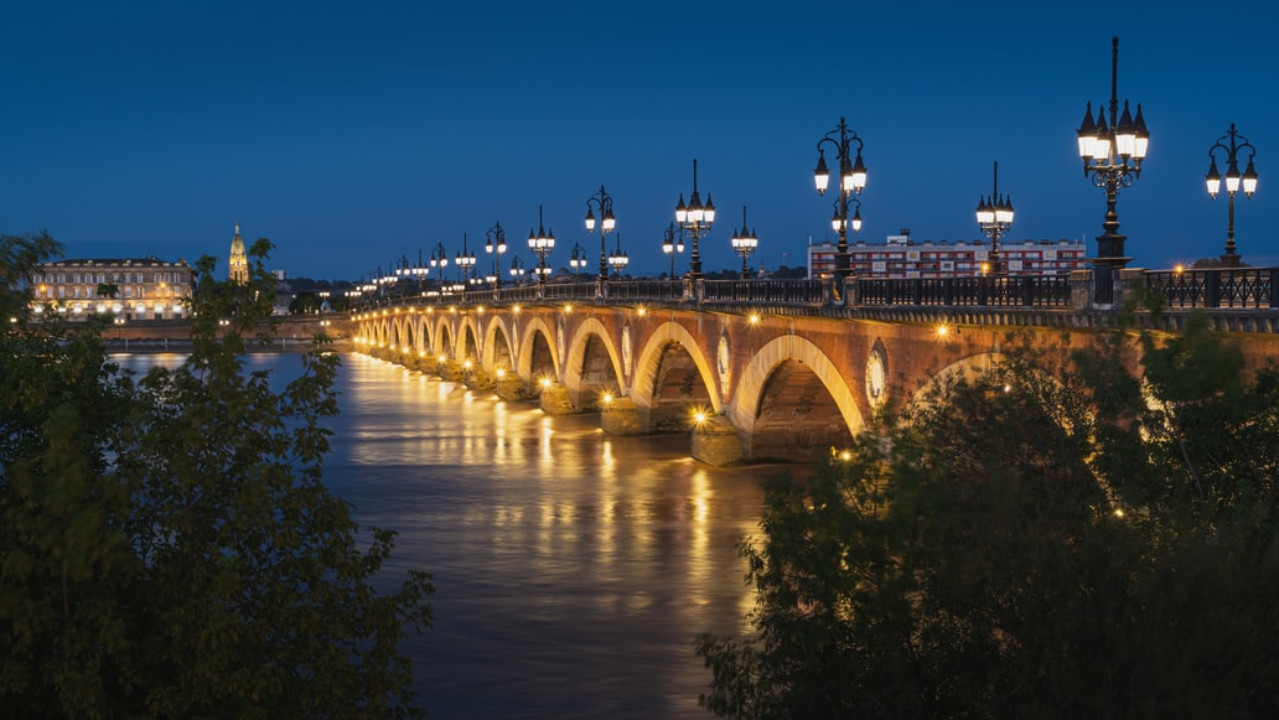 Beautiful 9 Nights France Tour Packages
Flights excluded

Hotel accommodation

6 activities

Shared transfer
₹ 52,649
Starting price/person
Click to book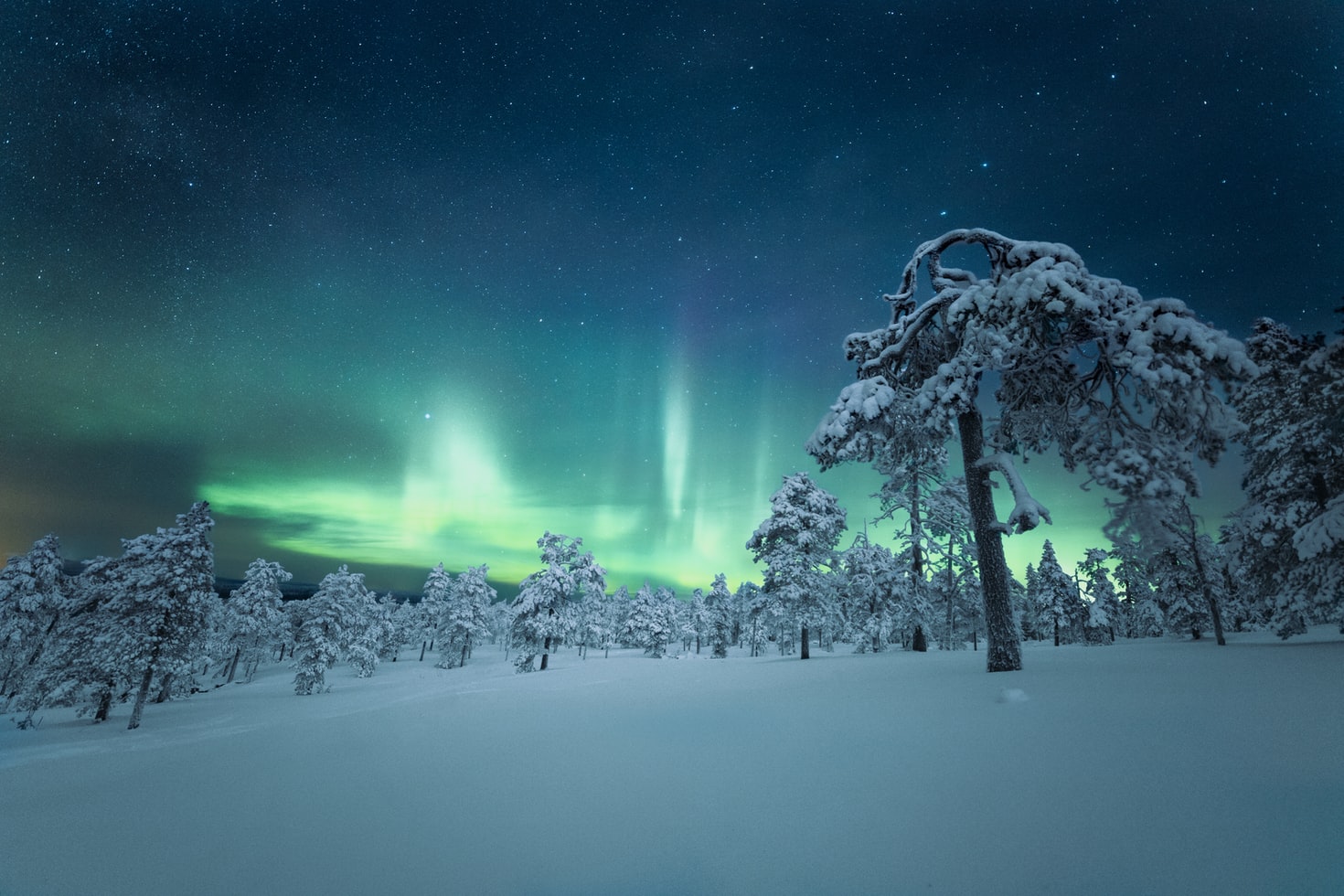 Stunning 6 Nights Northern Lights Packages
Flights excluded

2.5 star accommodations

3 activities

Transfers excluded
₹ 64,954
Starting price/person
Click to book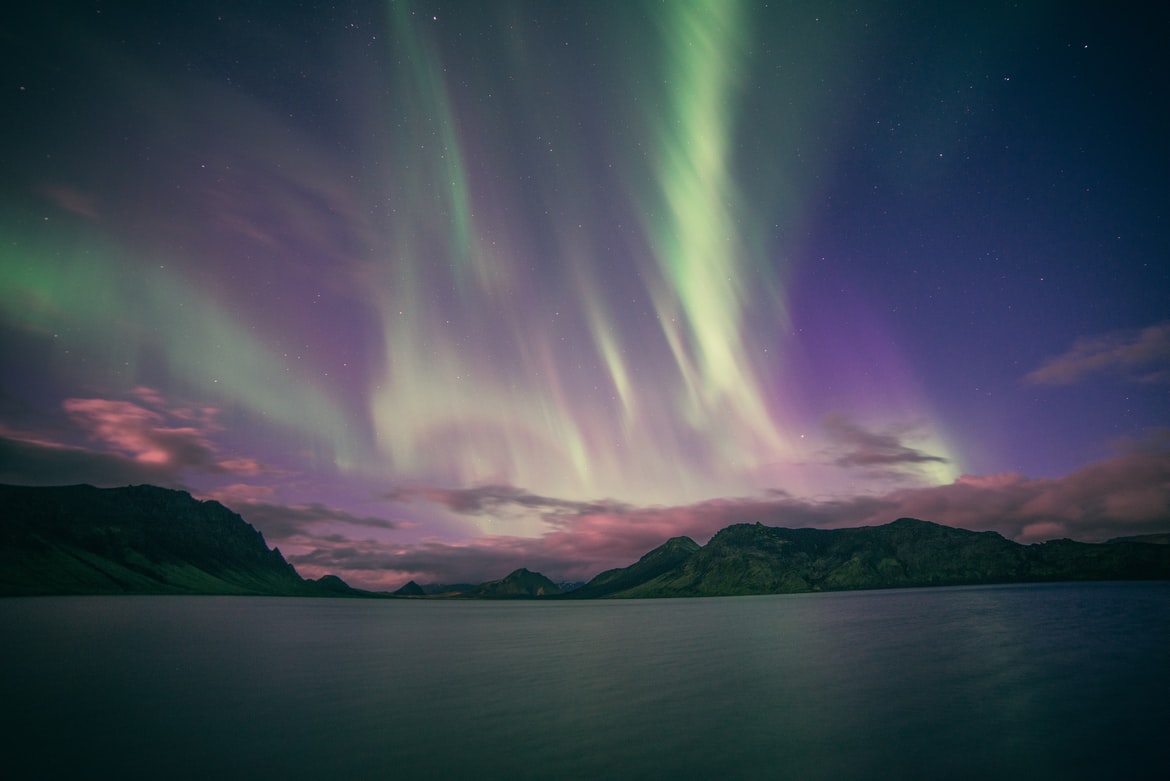 Fantastic 6 Nights Finland Northern Lights Tour Package
Flights excluded

2 star accommodations

2 activities

Shared transfer
₹ 69,369
Starting price/person
Click to book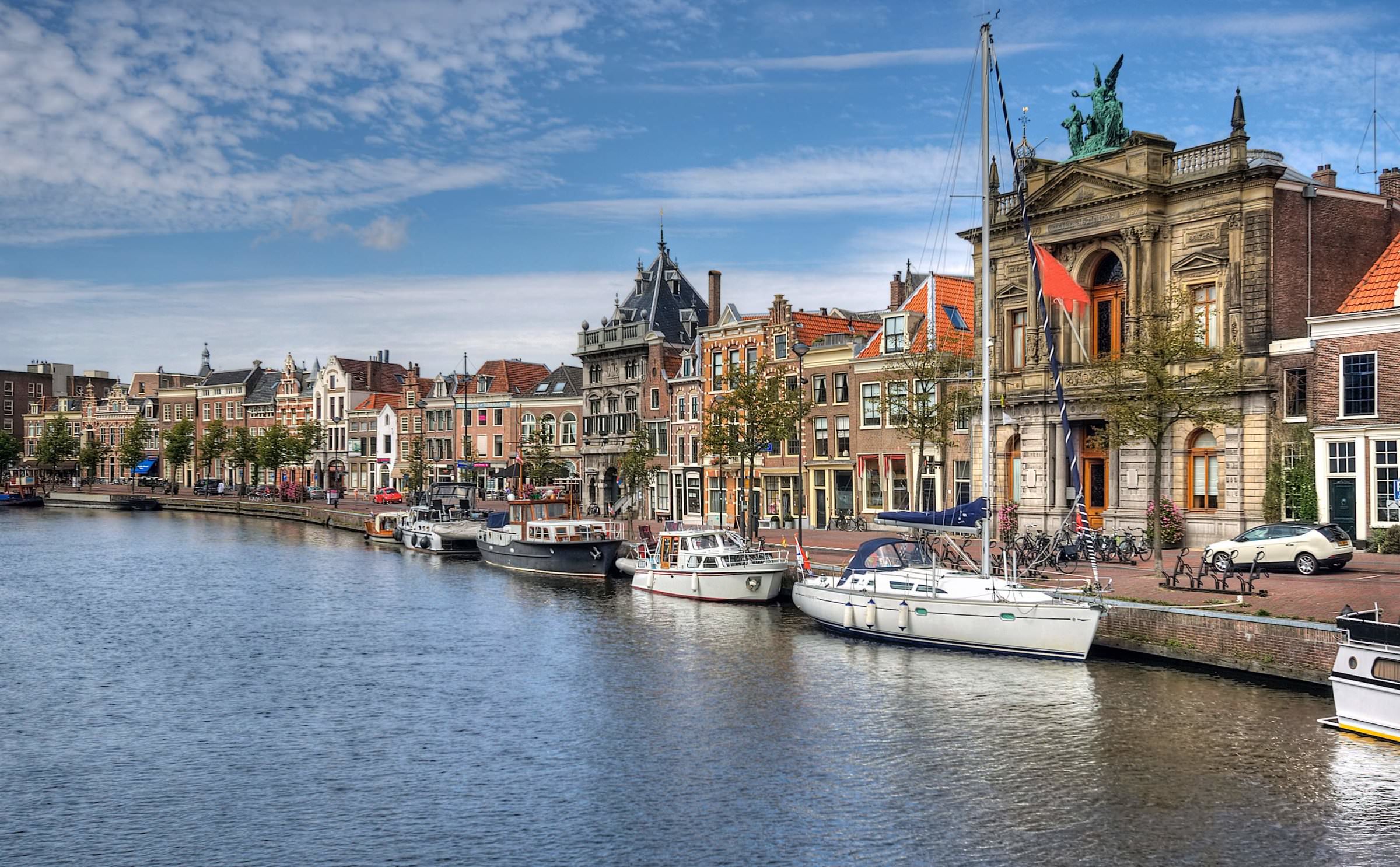 Amazing 10 Nights Netherlands Trip Package
Flights excluded

2 star accommodations

9 activities

Private transfer
₹ 52,895
Starting price/person
Click to book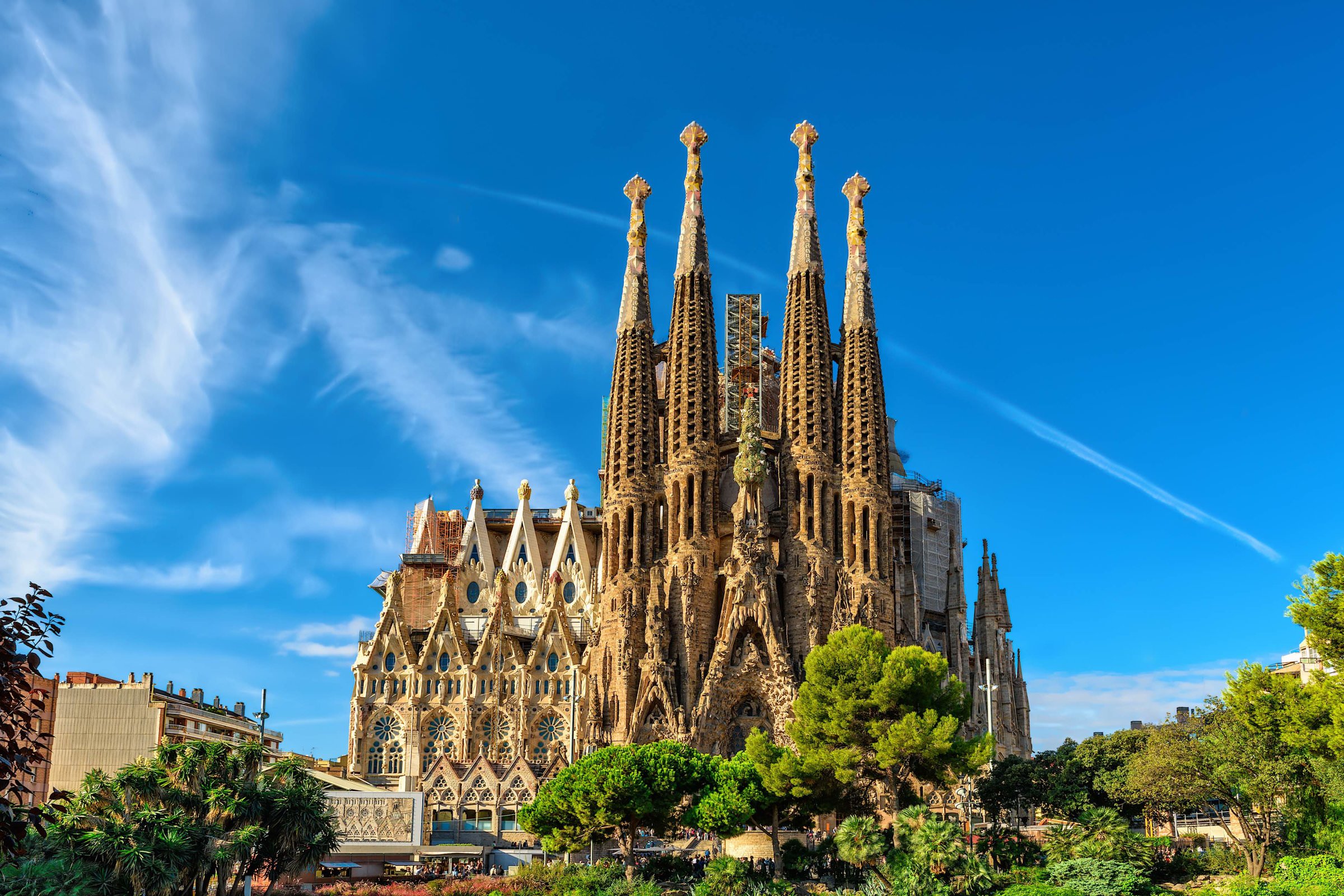 Magical 10 Nights Spain Tour Package
Flights excluded

1 star accommodations

9 activities

Shared transfer
₹ 1,17,742
Starting price/person
Click to book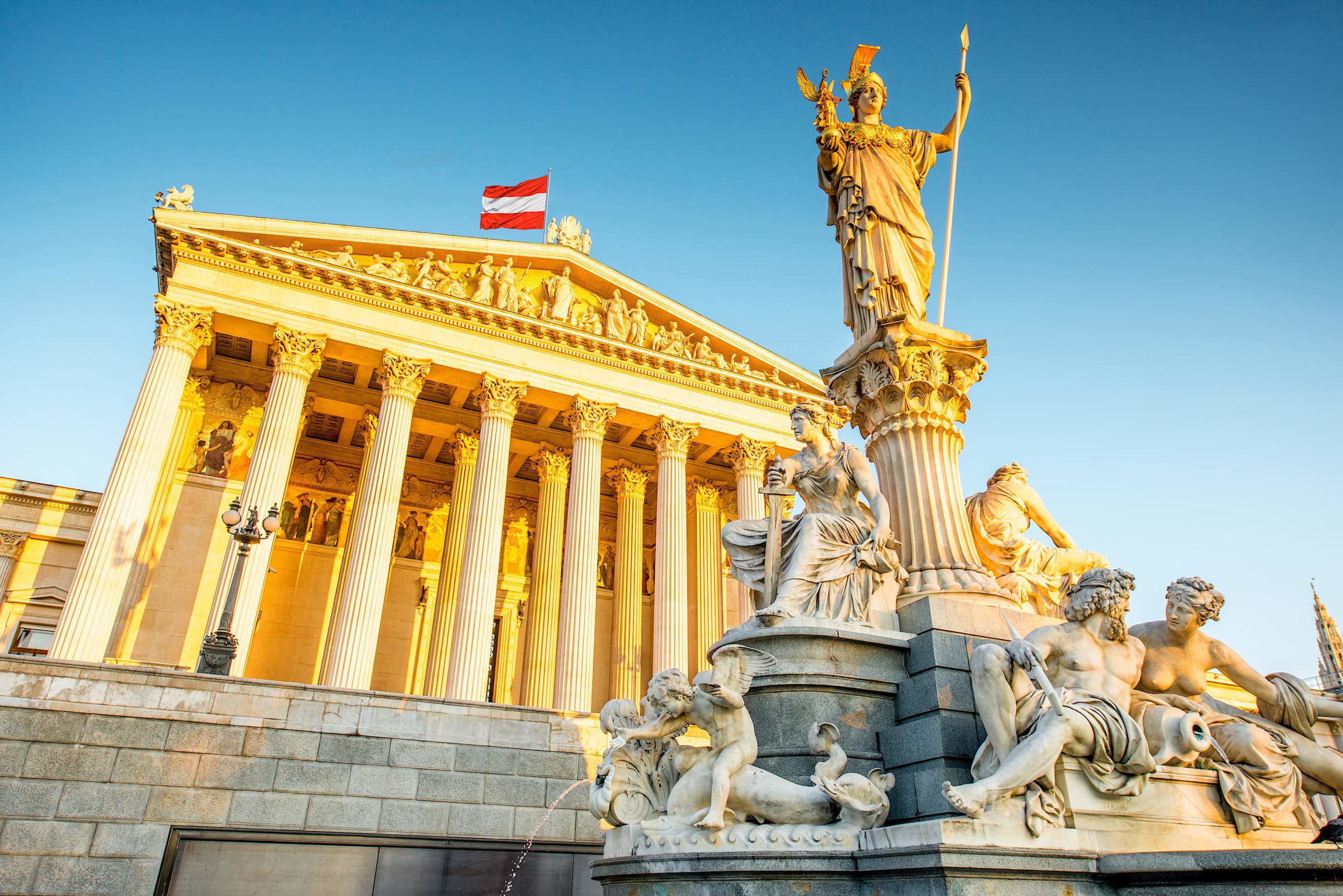 Magical 6 Nights Europe Tour Packages
Flights excluded

2 star accommodations

7 activities

Shared transfer
₹ 52,876
Starting price/person
Click to book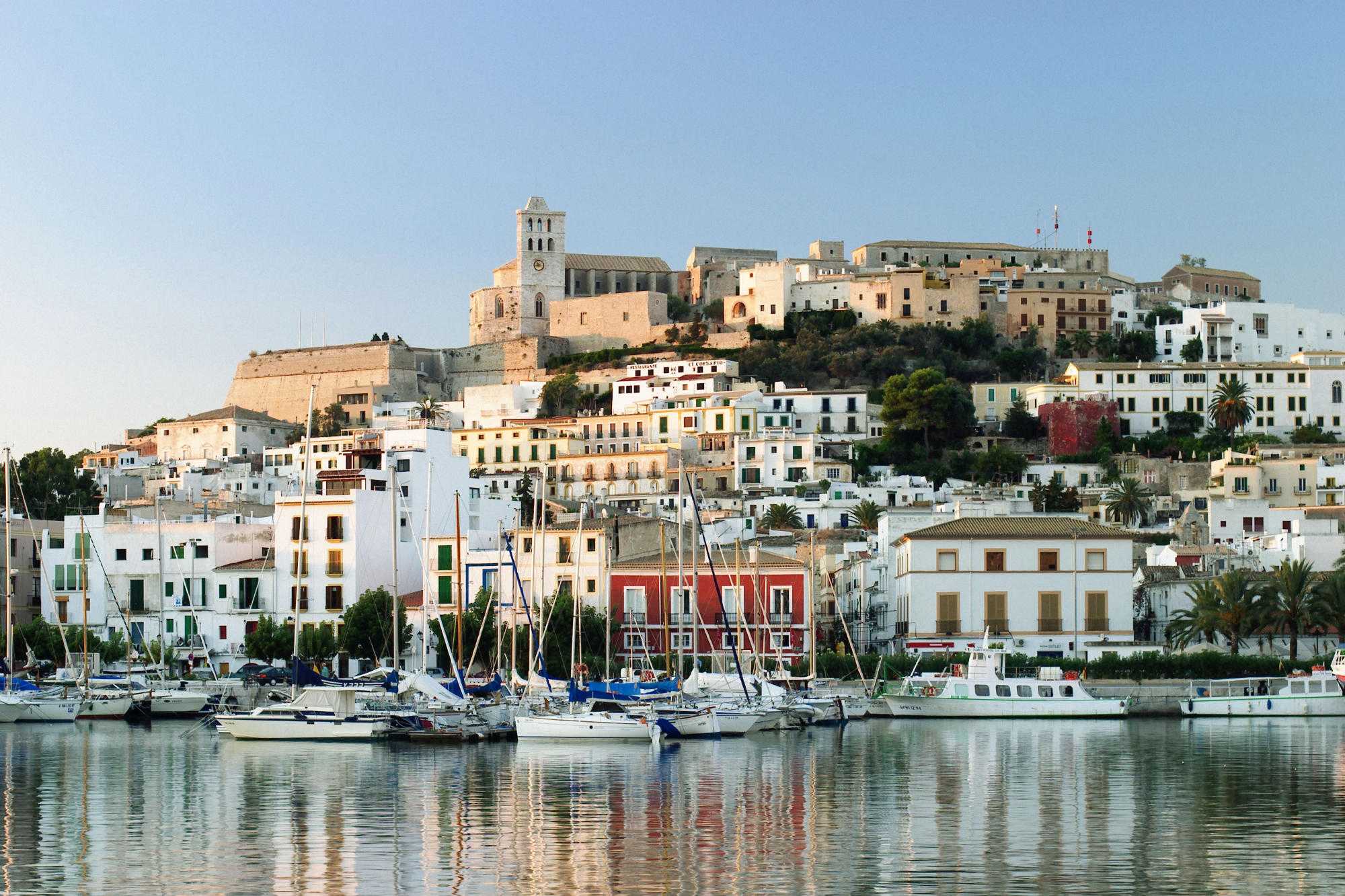 Perfect 10 Nights Europe Trip Packages
Flights excluded

2 star accommodations

9 activities

Shared transfer
₹ 73,921
Starting price/person
Click to book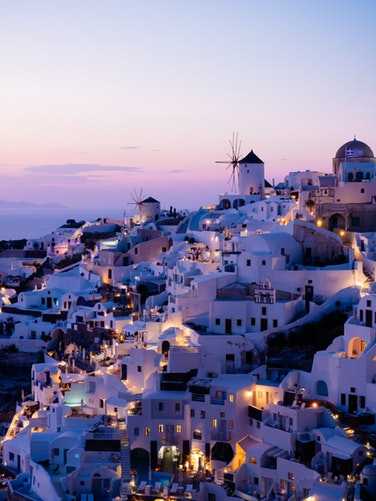 Idyllic 5 Nights Santorini Packages
Flights included

3 star accommodations

4 activities

Shared transfer
₹ 1,23,633
Starting price/person
Click to book
Related Posts
Best Time To Visit San Diego – Find Out When To Plan A Trip!
Day Trips From Las Vegas – Top 5 Tours Around The City!
10 Must-See Attractions In Maryland, US – Capture The Best Of Enchanting Maryland!
Things to do in Austin: Top 10 must-visit places on your next getaway
Things To Do In Camp Verde, Arizona, United States!
Places To Visit In Houston For A Fun-Filled Vacation!
Discover these amazing day trips from Dallas that you shouldn't miss
Grand Canyon National Park – Feel like walking on the edge of the world
Best Waterfalls in New Jersey
Top things to do in Rosarito – Visit the beautiful city in Mexico
Best Time To Visit The United States Of America
Best Waterfalls In Tennessee That Tourists Must Visit In United States

Book a vacation completely online