Looking for a perfect destination to satisfy your food and fun cravings? All you can do is read this article and plan your trip to Portland, the very next moment. Though the destination is not renowned among tourists, once you enter, you will never feel like leaving the place. There are gazillion different things to do, sights to see, and food to eat. Visit the doughnut shops, breweries and food trucks and enjoy your trip. Apart from food, there are other attractions in Portland that will blow your mind off. Travel through the city of roses in a bicycle and explore the lush parks, gardens, bridges, museums etc.
Image credits: Unsplash
Attractions in Portland
The Shanghai Tunnels
Visit the Shanghai Tunnel, the network of underground catacombs. It was initially used for nefarious purposes in the 19th and 20th centuries. Currently, it's one of the most interesting attractions in Portland. This place is truly not for the weak-hearted folks. Since Portland is known for its unsuspecting secret lurks and hidden trapdoors. Get into the tricky tunnels and witness the subterranean world full of myths and magic. Please note that this place is simply for thrill-seekers and adventure junkies.
Voodoo Doughnut
Image credits: Unsplash
When in Portland, do not say no to Doughnut. Voodoo Doughnut is a paradise where you can tantalise your taste buds with bacon, maple syrup, bubble gum, and most importantly doughnuts. Among the six different branches, the original store on Portland's SW Third Avenue is the most loved one for their sugar fix. Do not miss trying out the classic Voodoo Doll, a chocolate-covered confection shaped like said effigy and packed with red jelly. The place will surely be your favourite in Portland.
Biking to the Portland Breweries
If you are in Portland, you cannot simply miss out exploring the city of roses by bike. Pedal your heart out while taking a guided bicycle tour to the Breweries of Portland. Get to know about Portland's finest microbreweries. As you ride through the way, quench your thirst at these breweries and treat your taste-buds in the nearby restaurants.
Portland Art Museum
Built during 1892, the Portland Art Museum is one of the oldest attractions in Portland. It is located in the Pacific Northwest in North America. With an impressive collection of contemporary, modern and ancient pieces, this place will surely captivate your hearts. Admire the sheer beauty of Native American art and English silver collection. Also, do not miss exploring outdoors of the museum that has sculptured gardens and other natural beauties.
Pok Pok
Meet the former chef-cum-DJ, Andy Ricker at the famous Pok Pok Thai restaurant. The amazing food served here and the DJ draws numerous visitors every day. Grab your whisky sodas and lip-smacking Thai food that will linger in your mouth and memories for days together. Do not miss trying out the Laap Meuang with the Instagram famous Vietnamese fish-sauce wings. More than the food, the lively atmosphere will be everyone's favourite.
Powell's City of Books
Are you a book lover who gets lost in between the pages of novels? Head to Powell's City of Books, the largest independent bookstore in the world. With a huge collection of 1 million books, the place is truly one of the must-visit attractions in Portland, especially for bookworms. Explore the purple room in the bookstore where you can see the Espresso Book Machine. With this book machine, you can publish your own book within a few minutes.
Cup & Bar
Cup & Bar is one of the popular food attractions in Portland. Opened in the year 2015, the place has always been crowded with fanatic visitors every day. The hotel serves two amazingly tasty coffees, namely locally roasted coffee and bean-to-bar chocolate. Try out all the delicious handmade treats along with the liquid chocolate that will surely take you to heaven if you're a chocolate lover.
Multnomah Whiskey Library
Image credits: Unsplash
Try out the exotic selection of more than 2000 bottles of liquor from around the world in Multnomah Whiskey Library. Though Portland is famous for its beer crafting, it is known for hard drinks as well. With an ultimately rich ambience and unimaginable varieties of drinks, this place stands out as the finest whiskey bars in the world.
MadeHere PDX
MadeHere PDX is an ultimate destination where you can find everything handmade under one roof. Right from bakeries to carving and welding shops, you'll find everything here. Fill your bags with skillets, hot sauce, denim jackets, kayaks and much more. You will definitely love and enjoy shopping here.
Oregon Museum of Science and Industry
Image credits: Unsplash
If you are stepping into the Oregon Museum of Science and Industry, trust me you're going to experience the coolest things that ever existed. An amazing submarine floating exhibition called The Hunt For Red October is the highlight here. Also, other exhibits like Laser Pink Floyd shows will make you jump in joy.
Portland Center Stage
Head to this local company that will entertain you with its contemporary and classic plays throughout the year. Explore performing art options like Arlene Schnitzer Concert Hall and the Oregon Ballet Theater. Visit the most dramatic Gerding Theater as well. With an eye-catchy architectural design and glowing theatres, the Portland Center stage is one of the must-visit attractions in Portland.
Revolution Hall
Visit the iconic 113,500-square-foot brick school on SE Stark Street. The place which was initially used as a school will surely amaze you with its grandeur. The place was extensively renovated before starting a new phase as a music venue. Do not forget to visit the popular rooftop bar with outstanding views of the city.
Nong's Khao Man Gai
Nong's Khao Man Gai is another food paradise that will make you lick your fingers. The delicious poached Thai chicken and rice at this food truck has a separate fan base in Portland. This one recipe attracts a large number of tourists and locals every day. Also, try out the tongue-tingling soup varieties near the food truck. It has cemented itself as a local legend.
Exploring a city on a bike is a different feeling altogether. It gives you immense pleasure and happiness. The attractions in Portland will paint your tour with all possible hues. This place will be the best feast for your tummy and heart. The fulfilment that Portland is awaiting to give you is beyond infinity. Why wait? Head to Pickyourtrail website and start planning your trip to Portland. Now, you can contact us via Whatsapp and plan your trip easily.
Amirthavarshini
187 Posts Published.
View all posts
Related Itineraries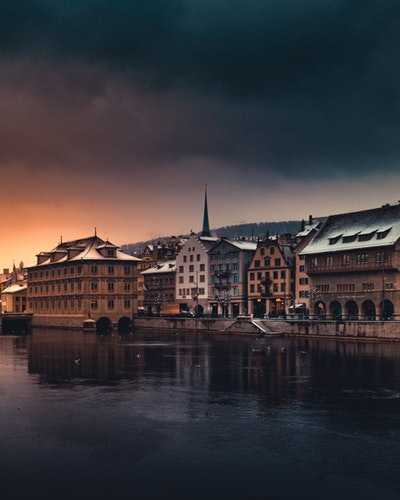 Relaxing 7 day Switzerland itinerary for the Honeymoon travellers
Flights excluded

Hotel accommodation

6 activities

Private transfer
₹ 89,412
Starting price/person
Click to book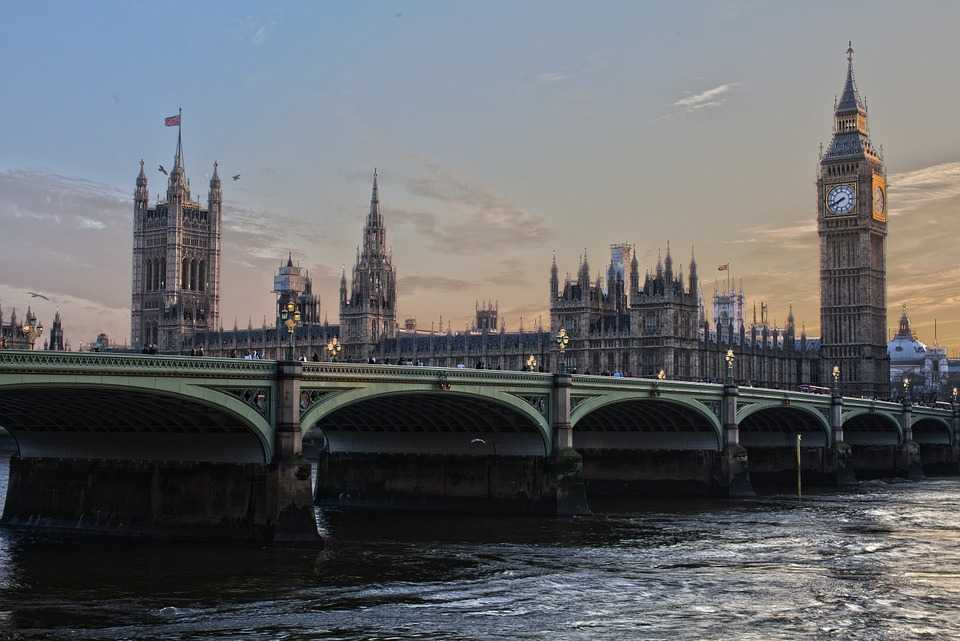 London Dreams: Stay in London and wander around for 6 night stay
Flights excluded

3 star accommodations

7 activities

Shared transfer
₹ 1,07,442
Starting price/person
Click to book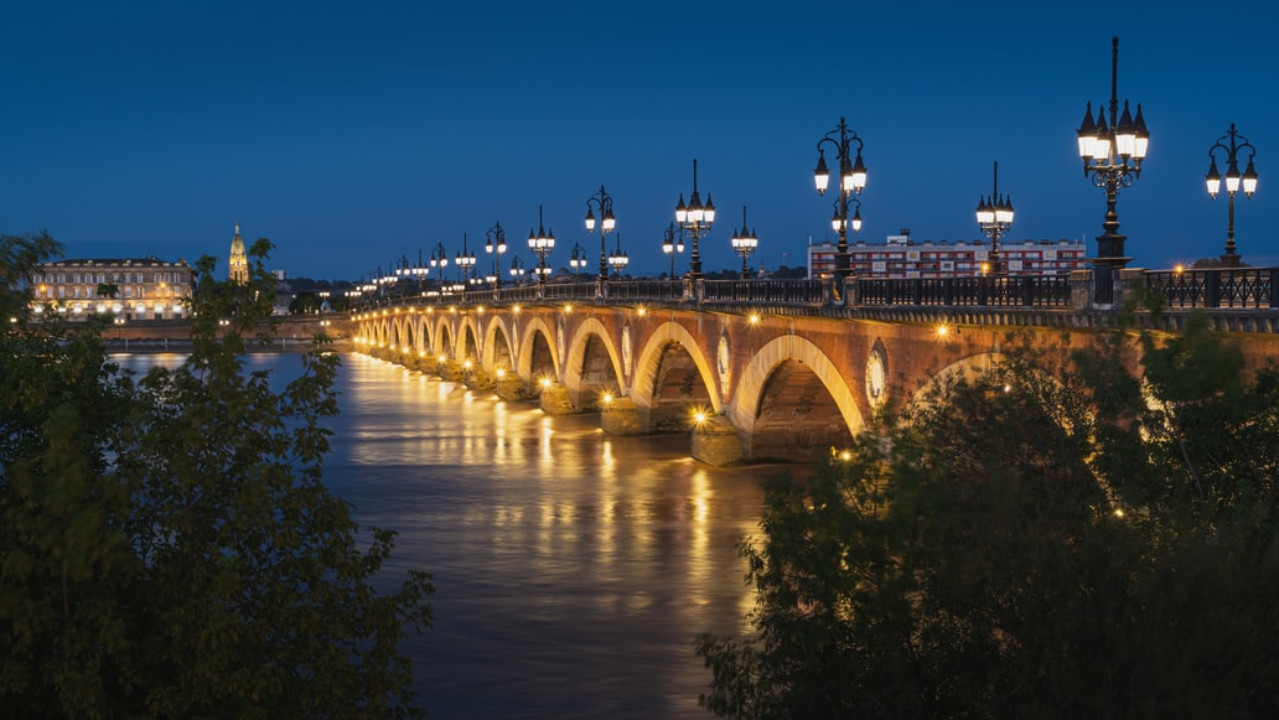 Beautiful 9 Nights France Tour Packages
Flights excluded

Hotel accommodation

6 activities

Shared transfer
₹ 52,649
Starting price/person
Click to book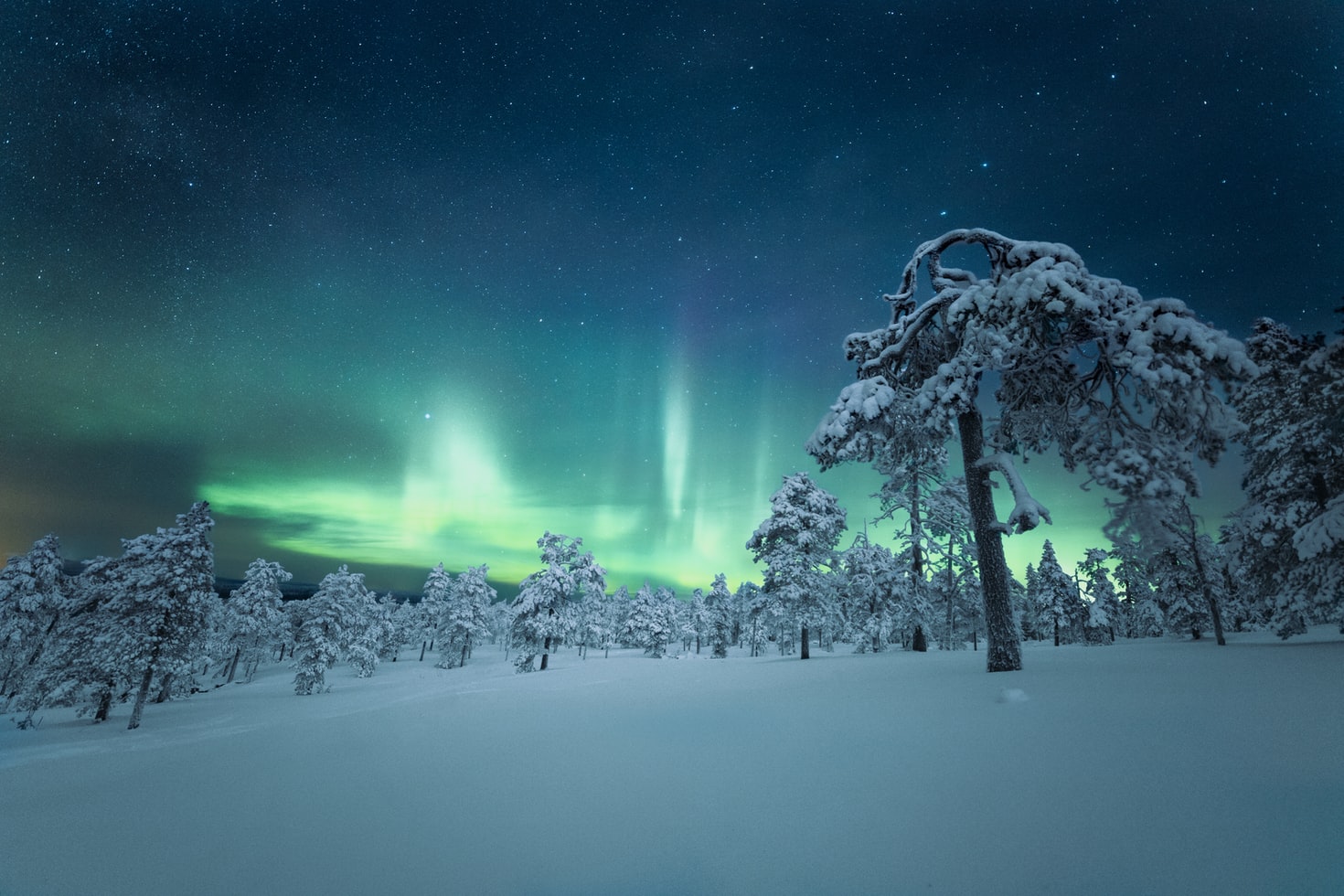 Stunning 6 Nights Northern Lights Packages
Flights excluded

2.5 star accommodations

3 activities

Transfers excluded
₹ 64,954
Starting price/person
Click to book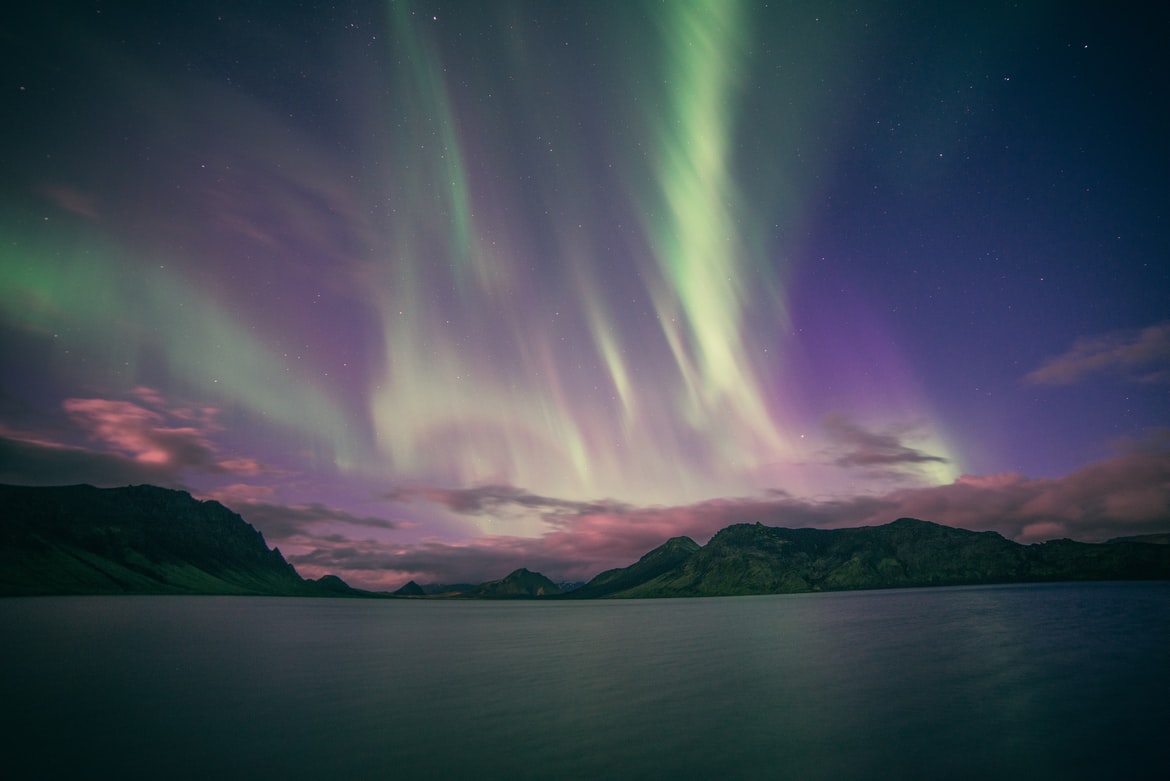 Fantastic 6 Nights Finland Northern Lights Tour Package
Flights excluded

2 star accommodations

2 activities

Shared transfer
₹ 69,369
Starting price/person
Click to book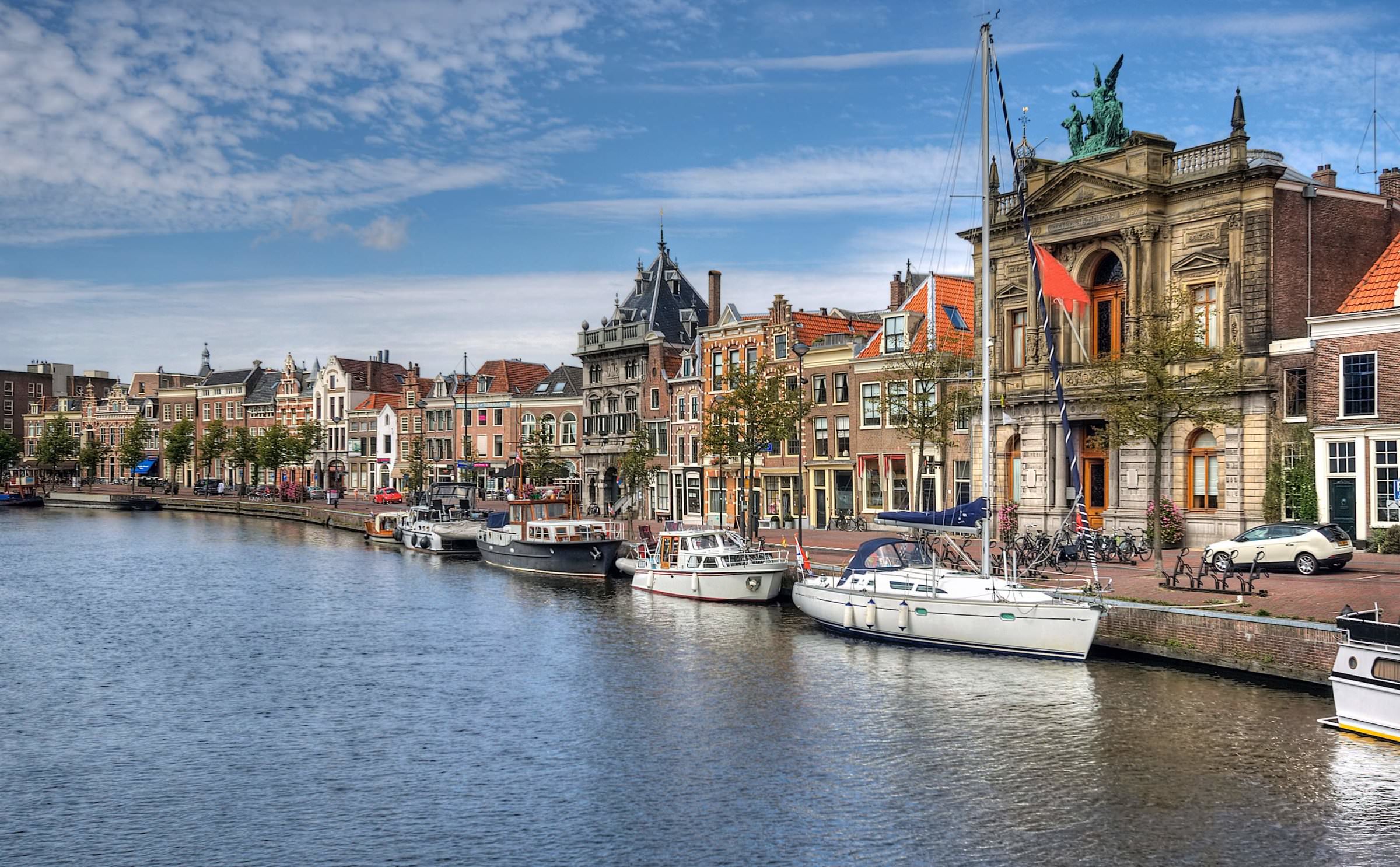 Amazing 10 Nights Netherlands Trip Package
Flights excluded

2 star accommodations

9 activities

Private transfer
₹ 52,895
Starting price/person
Click to book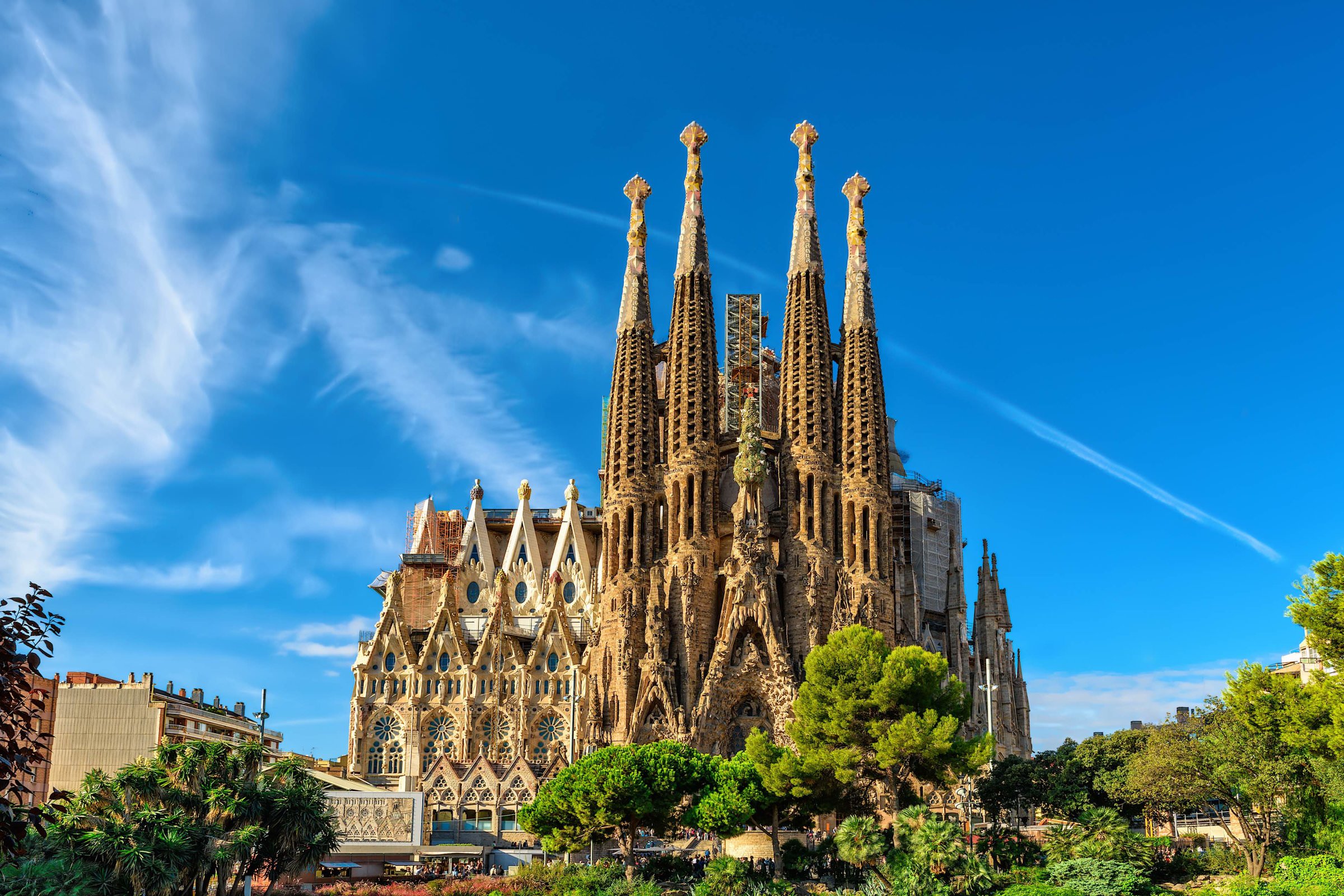 Magical 10 Nights Spain Tour Package
Flights excluded

1 star accommodations

9 activities

Shared transfer
₹ 1,17,742
Starting price/person
Click to book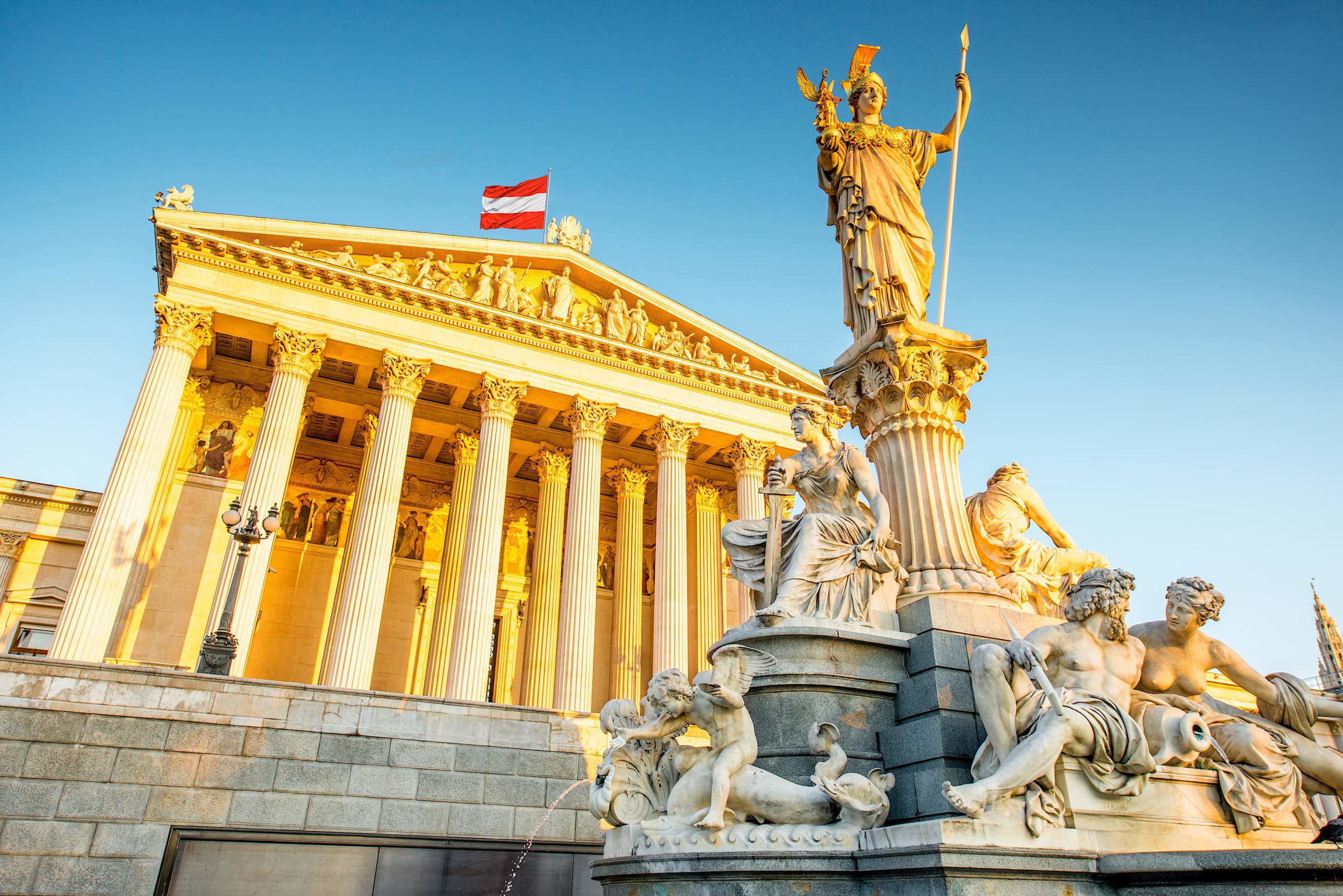 Magical 6 Nights Europe Tour Packages
Flights excluded

2 star accommodations

7 activities

Shared transfer
₹ 52,876
Starting price/person
Click to book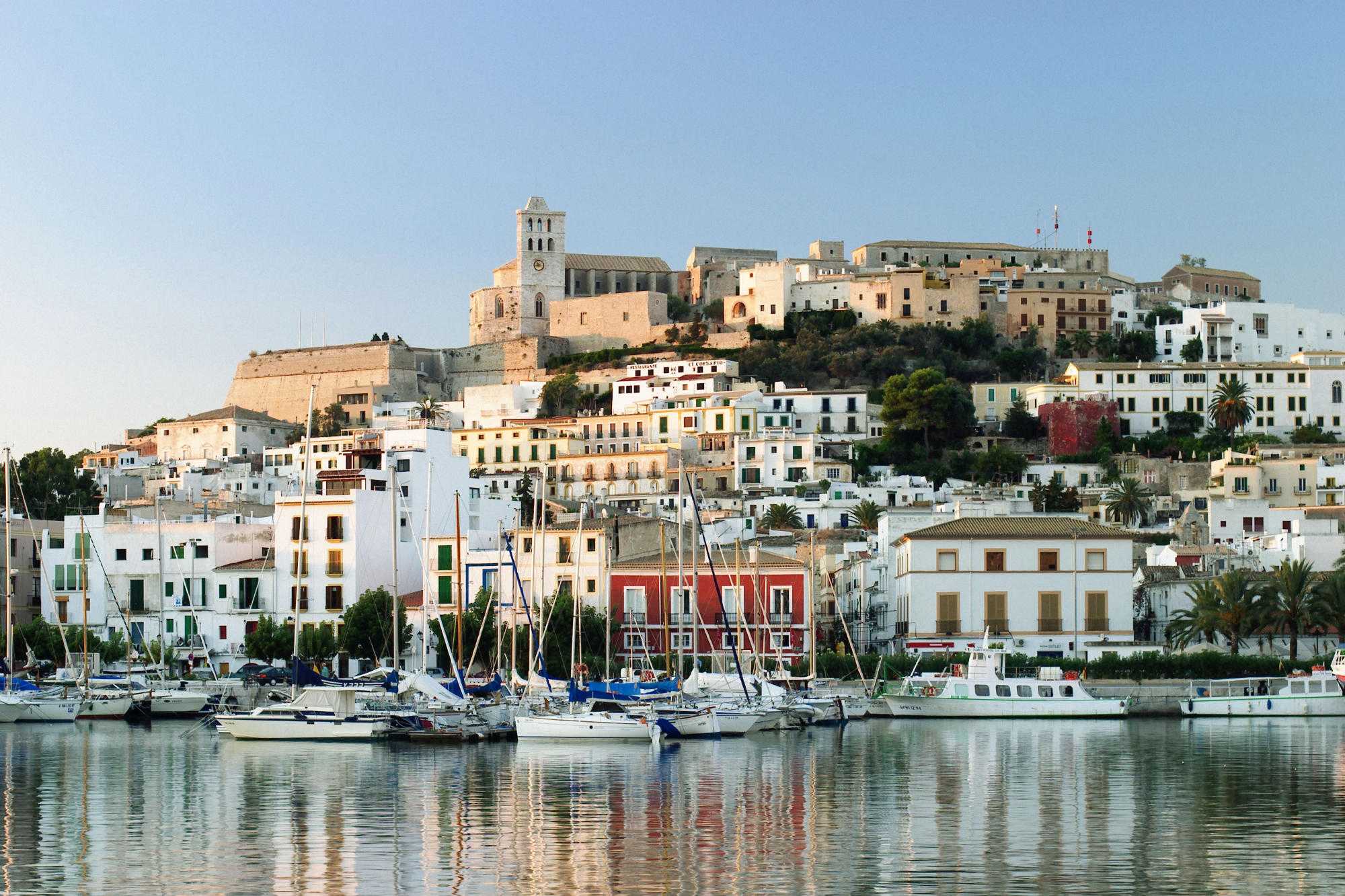 Perfect 10 Nights Europe Trip Packages
Flights excluded

2 star accommodations

9 activities

Shared transfer
₹ 73,921
Starting price/person
Click to book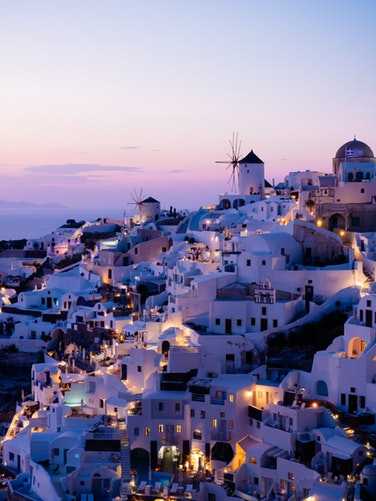 Idyllic 5 Nights Santorini Packages
Flights included

3 star accommodations

4 activities

Shared transfer
₹ 1,23,633
Starting price/person
Click to book
Related Posts
Best Time To Visit San Diego – Find Out When To Plan A Trip!
Day Trips From Las Vegas – Top 5 Tours Around The City!
10 Must-See Attractions In Maryland, US – Capture The Best Of Enchanting Maryland!
Things to do in Austin: Top 10 must-visit places on your next getaway
Things To Do In Camp Verde, Arizona, United States!
Places To Visit In Houston For A Fun-Filled Vacation!
Discover these amazing day trips from Dallas that you shouldn't miss
Grand Canyon National Park – Feel like walking on the edge of the world
Best Waterfalls in New Jersey
Top things to do in Rosarito – Visit the beautiful city in Mexico
Best Time To Visit The United States Of America
Best Waterfalls In Tennessee That Tourists Must Visit In United States

Book a vacation completely online