Sunshine and tides wait for none. Let's go in search of the little mermaid while heading to the other end of the ocean. Start building imaginary sandcastles in your mind because this article is all about the blistering beaches in the Florida Keys. Lose your mind on your first encounter with the blue waters and mesmerizing coral reefs. When the sun comes out, the Keys in the Southern Coast of Florida get flooded by tourists and locals. Get packing to the Unites States with swimsuits and sunglasses to enjoy this beach vacation. There are over 1,700 islands in the Keys for your action-packed, leisure holiday with friends and family. Let's look into the top beaches in the Florida Keys that are perfect for you to spend a memorable summer vacation!
Also Read: Experience Some Of The Best Cities To Visit In The USA
Image credits: Unsplash
Top Beaches in the Florida Keys
Harry Harris Park
John Pennekamp Coral Reef State Park
Anne's Beach
Long Key State Park
Coco Plum Beach
Sombrero Beach
Calusa Beach
Curry Hammock State Park
Loggerhead Beach
Dry Tortugas National Park
Image credits: Unsplash
Harry Harris Park, Key Largo
Travelling with your family? Harry Harris Park on Key Largo is one of the ideal beaches in the Florida Keys for all the families to spend a satisfying summer evening. Being the largest among all the Keys in Florida, Key Largo is easily accessible by all tourists. This man-made beach can act both as a park and a sand-filled beach. With imported sands, the place turns into a tropical paradise. Though it is a small beach, it is a family-friendly getaway spot which is also safe for children to play around. It also houses a playground, and several picnic tables too!
John Pennekamp Coral Reef State Park, Key Largo
How badly are you waiting to snorkel your heart out? John Pennekamp Coral Reef State Park is the perfect beach in the Florida Keys to snorkel. This beach is a small yet safe place for snorkelers to explore the marine magic of Florida Keys. Also, you can spot a Spanish ruined shipwreck which is considered as a hub for aquatic animals. Jump into the ocean to spot some old cannons, anchors and barracuda as well.
Anne's Beach, Lower Matecumbe Key
If you want to relax and have fun at the same time, Anne's is one of the ideal beaches in the Florida Keys. The beach got its name from the famous environmentalist Anne Eaton. It is completely safe for kids and families since the water is fairly shallow. With a number of amenities such as parking, restrooms, and picnic tables the place has everything that a perfect picnic spot should have. Stroll around the nearby mangrove forests and a boardwalk with your loved one to spend a beautiful evening.
Long Key State Park, Long Key
If you have a couple of days in hand, head to Long Key State Park which is one of the top beaches in the Florida Keys. It is truly an amazing spot to experience fishing, kayaking, swimming and snorkelling. There are also many stay options here where you can spend your night amidst the lively shores. If you are an adventure junkie, you can go on a hiking expedition while spotting rare species of birds. With all possible amenities and safety standards, the place is truly a beachgoers paradise.
Image credits: Unsplash
Coco Plum Beach, Marathon, Vaca Key
How about a peaceful trip to dive deep into the Atlantic Ocean? Coco Plum Beach in Marathon is not only cute by its name. It is a pretty place to spend your summer as well. This natural beach in the Florida Keys with a golden shoreline is a hub for endangered turtles and aquatic lives. Since the beach area is huge, you will never feel crowded no matter how many tourists visit here.
Sombrero Beach, Marathon, Vaca Key
Head to the Sombrero beach facing the Atlantic ocean. This beach has a vast playground with swings and volleyball courts for children to have a fun time. Spot endangered sea turtles while walking along the shores and witness turtles hatching from a distance. Another appreciable feature about the beach in the Florida Keys is that it offers good accessibility for disabled people and facilities include showers, pavilions, and restrooms.
Also Read: #Friendship Day: Time For An All-Friends Summer Vacation To The United States!
Calusa Beach, Bahia Honda State Park, Big Pine Key
Are you still looking for the best beaches in the Florida Keys? Stop searching and start your journey to Calusa Beach in Bahia Honda State Park. This naturally stunning beach is a popular swimmers and snorkelers heaven. Do not miss visiting the pretty souvenir shops, refreshment stalls and picnic shelters here. If you're a photographer, you have already landed on the place that will drain your memory card.
Curry Hammock State Park, Big Pine Key
Sandwiched between Big Pine Key and Key Largo, Curry Hammock State Park is uninhabited part of the Florida Keys. You will surely love to explore the beautiful coves, mangrove swamps and seagrass beds. This 350-metre long water attracts a large number of tourists every year. To satisfy the adventure junkie in you, enjoy kiteboarding, windsurfing, kayaking and paddleboarding.
Also Read: Worship the Sun when in Miami – Top 9 things to do in the city
Loggerhead Beach, Bahia Honda State Park, Big Pine Key
Located in the heart of the State Park lies Loggerhead Beach. The beach has a submerged sandbar which you can see during low tide. If sunbathing is your goal, you can simply head to the exposed sandhills to stretch your legs and relax. Take your children to the shallow blue water and collect some sea glass and shells as souvenirs. Go on a hiking expedition with your bunch to get mesmerized by the 150 types of flora on the trail.
Dry Tortugas National Park, Key West
Though the name says Dry Tortugas, the beach has always been a wet paradise for marine life. You will be amazed at Fort Jefferson which was built in the 19th century. Head to this remote beach if you want to spend a private and peaceful vacation. Jump into a seaplane or a boat and explore all the pretty 7 islands housed here.
Image credits: Unsplash
Also Read: Hippiest Bars of Miami to Take a Shot in!
Show your crazy side to the beach and jump along with the tides. Pack your favourite summer attire, flipflops, shades, and sunscreen. Its time to find yourself under the clear skies of the beaches in the Florida Keys. Because you deserve to pause, sit back and enjoy the breeze. Get packing to the United States of America. Head to the Pickyourtrail website and start planning your trip to the USA right away. You can connect with us via Whatsapp and plan your dream trip at ease.
Amirthavarshini
187 Posts Published.
View all posts
Related Itineraries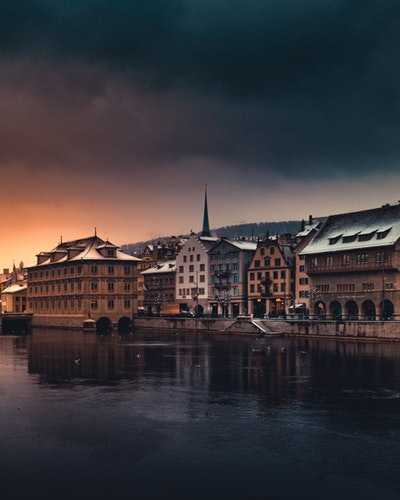 Relaxing 7 day Switzerland itinerary for the Honeymoon travellers
Flights excluded

Hotel accommodation

6 activities

Private transfer
₹ 89,412
Starting price/person
Click to book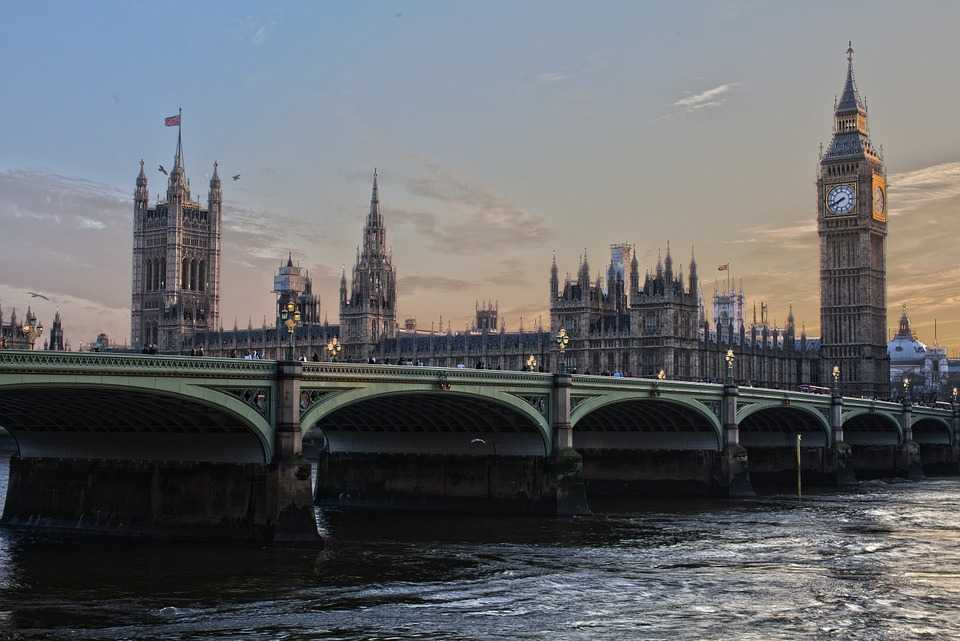 London Dreams: Stay in London and wander around for 6 night stay
Flights excluded

3 star accommodations

7 activities

Shared transfer
₹ 1,07,442
Starting price/person
Click to book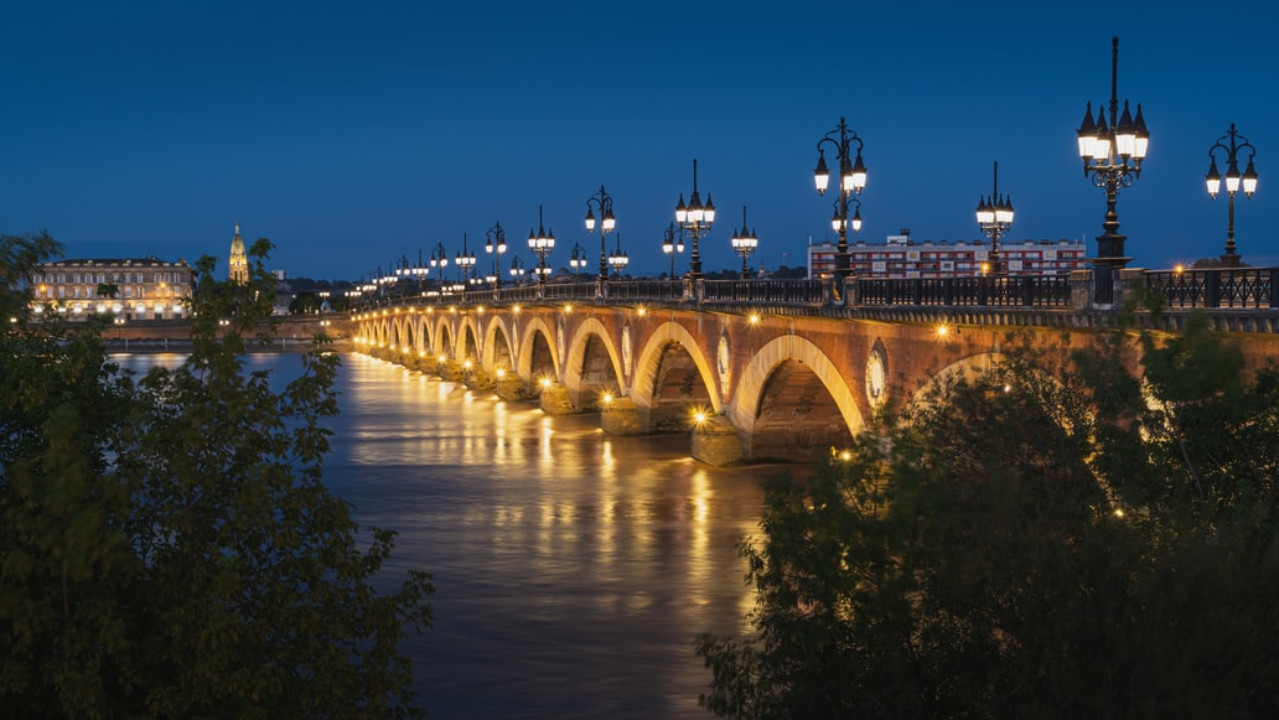 Beautiful 9 Nights France Tour Packages
Flights excluded

Hotel accommodation

6 activities

Shared transfer
₹ 52,649
Starting price/person
Click to book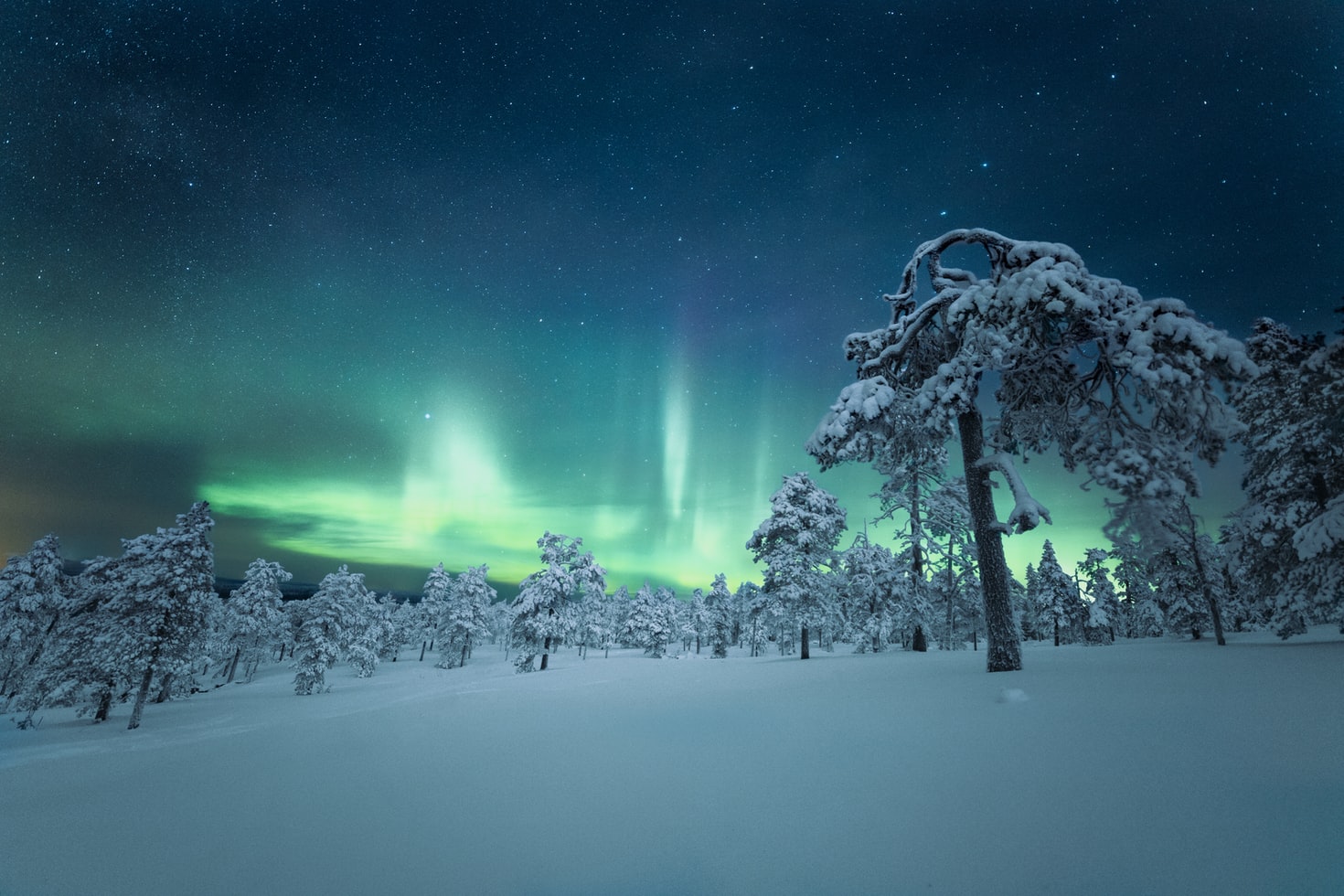 Stunning 6 Nights Northern Lights Packages
Flights excluded

2.5 star accommodations

3 activities

Transfers excluded
₹ 64,954
Starting price/person
Click to book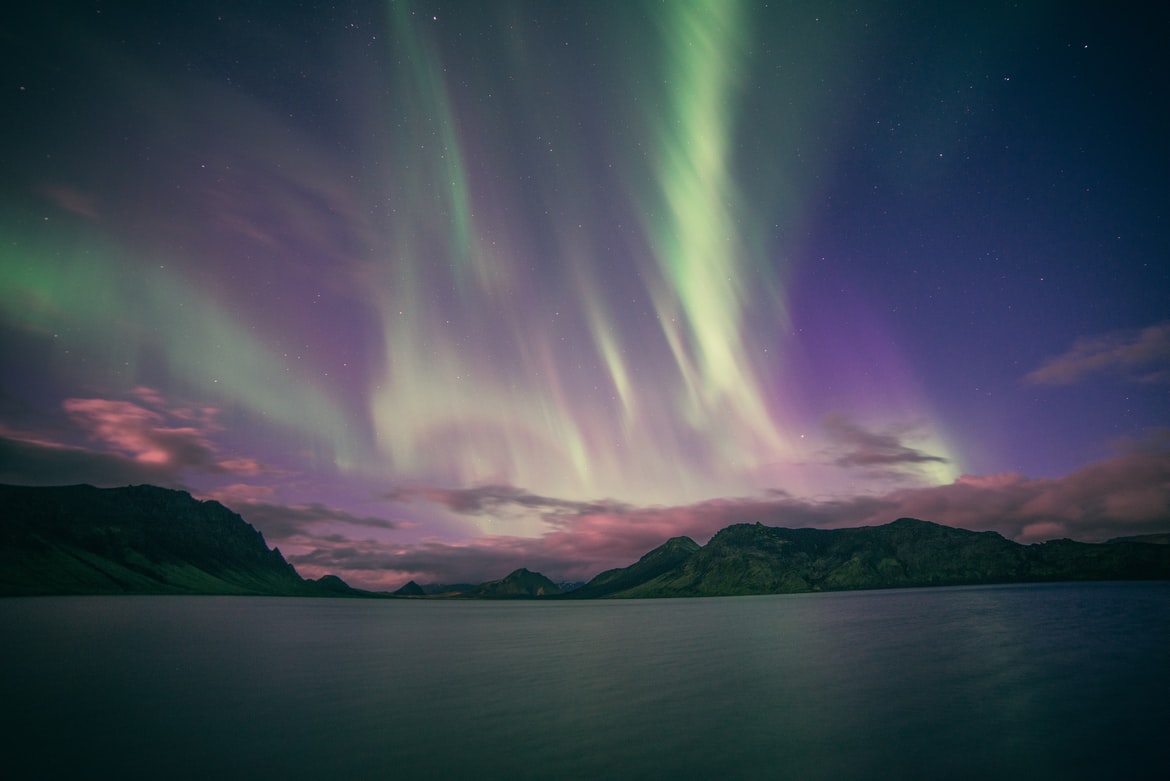 Fantastic 6 Nights Finland Northern Lights Tour Package
Flights excluded

2 star accommodations

2 activities

Shared transfer
₹ 69,369
Starting price/person
Click to book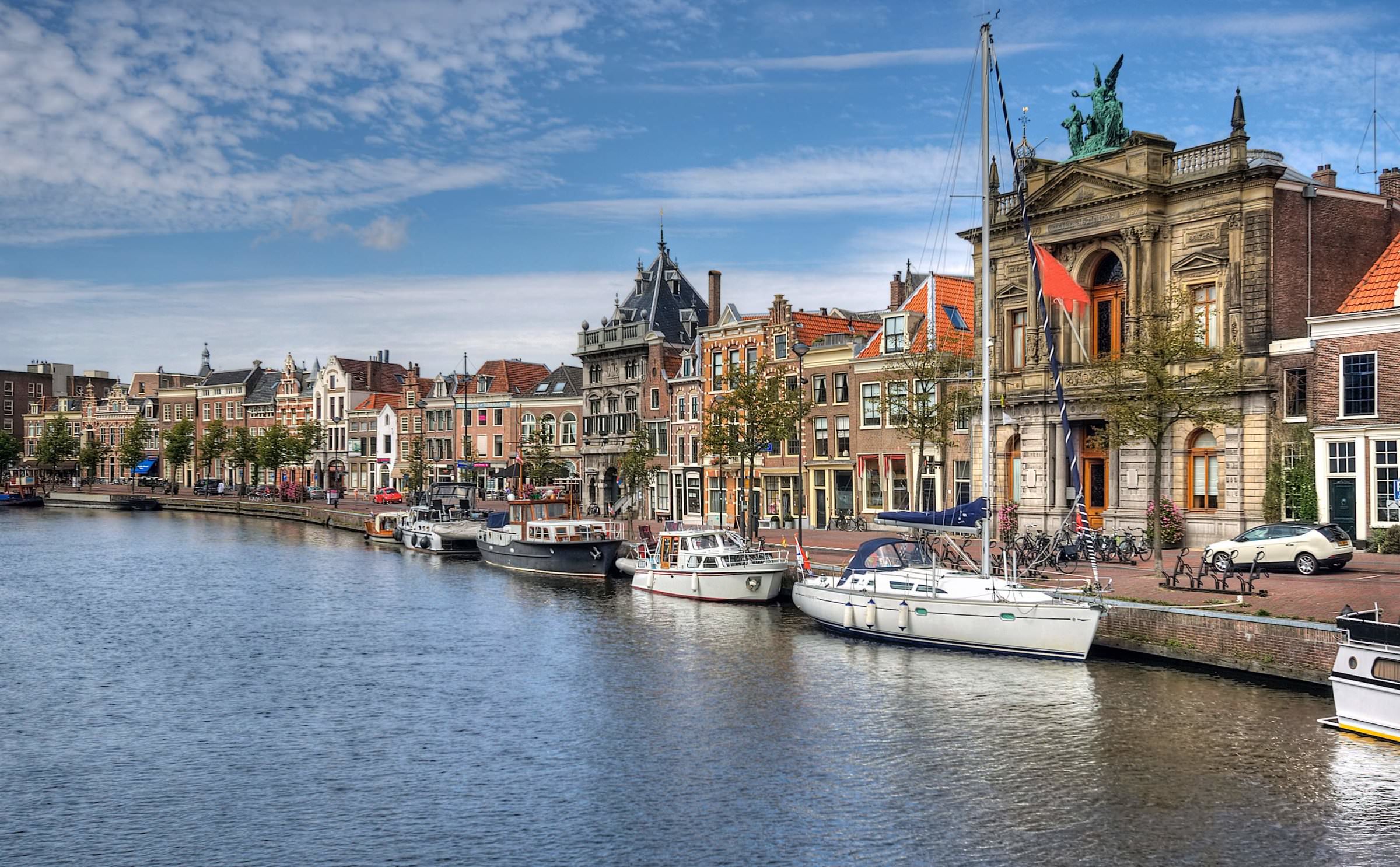 Amazing 10 Nights Netherlands Trip Package
Flights excluded

2 star accommodations

9 activities

Private transfer
₹ 52,895
Starting price/person
Click to book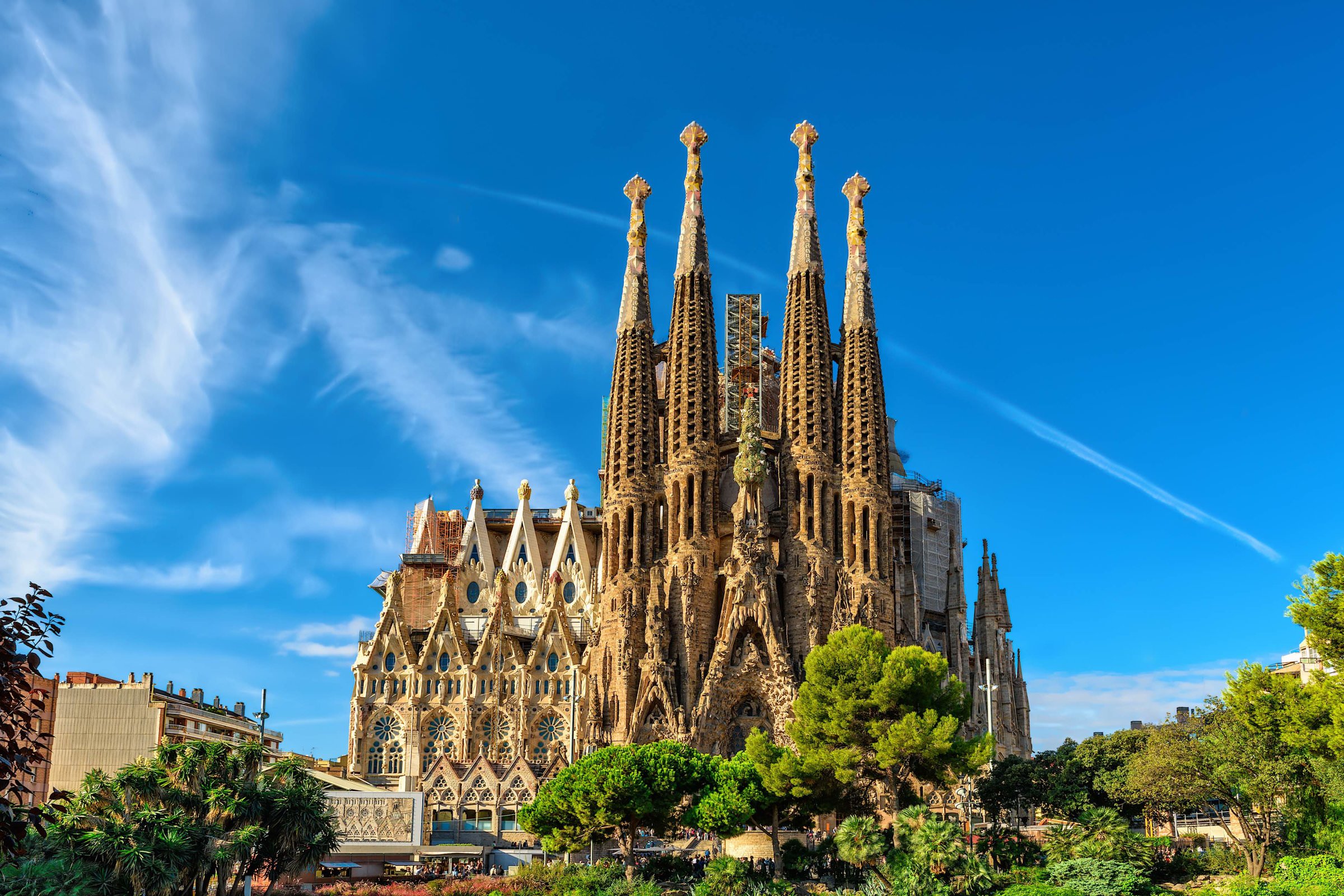 Magical 10 Nights Spain Tour Package
Flights excluded

1 star accommodations

9 activities

Shared transfer
₹ 1,17,742
Starting price/person
Click to book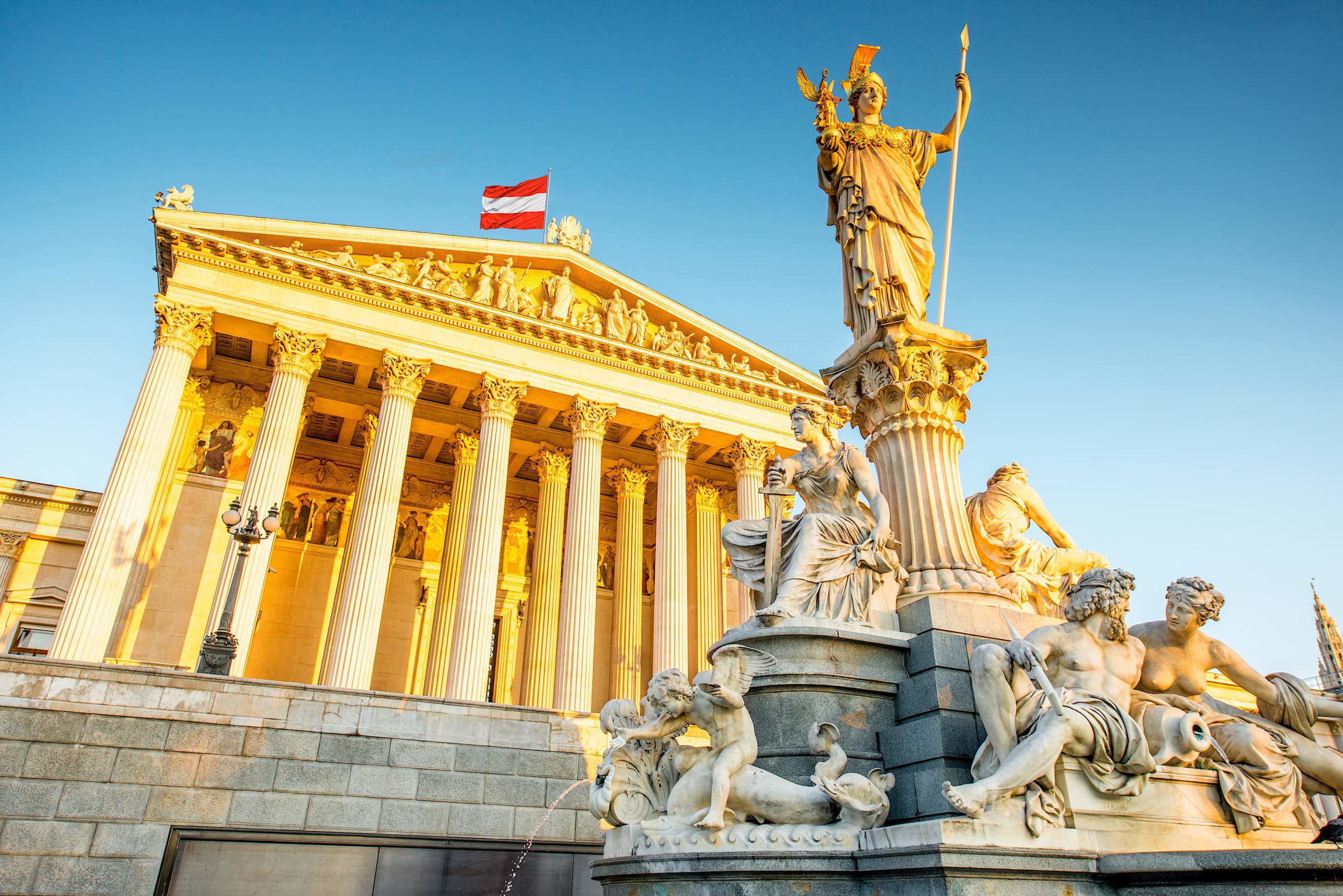 Magical 6 Nights Europe Tour Packages
Flights excluded

2 star accommodations

7 activities

Shared transfer
₹ 52,876
Starting price/person
Click to book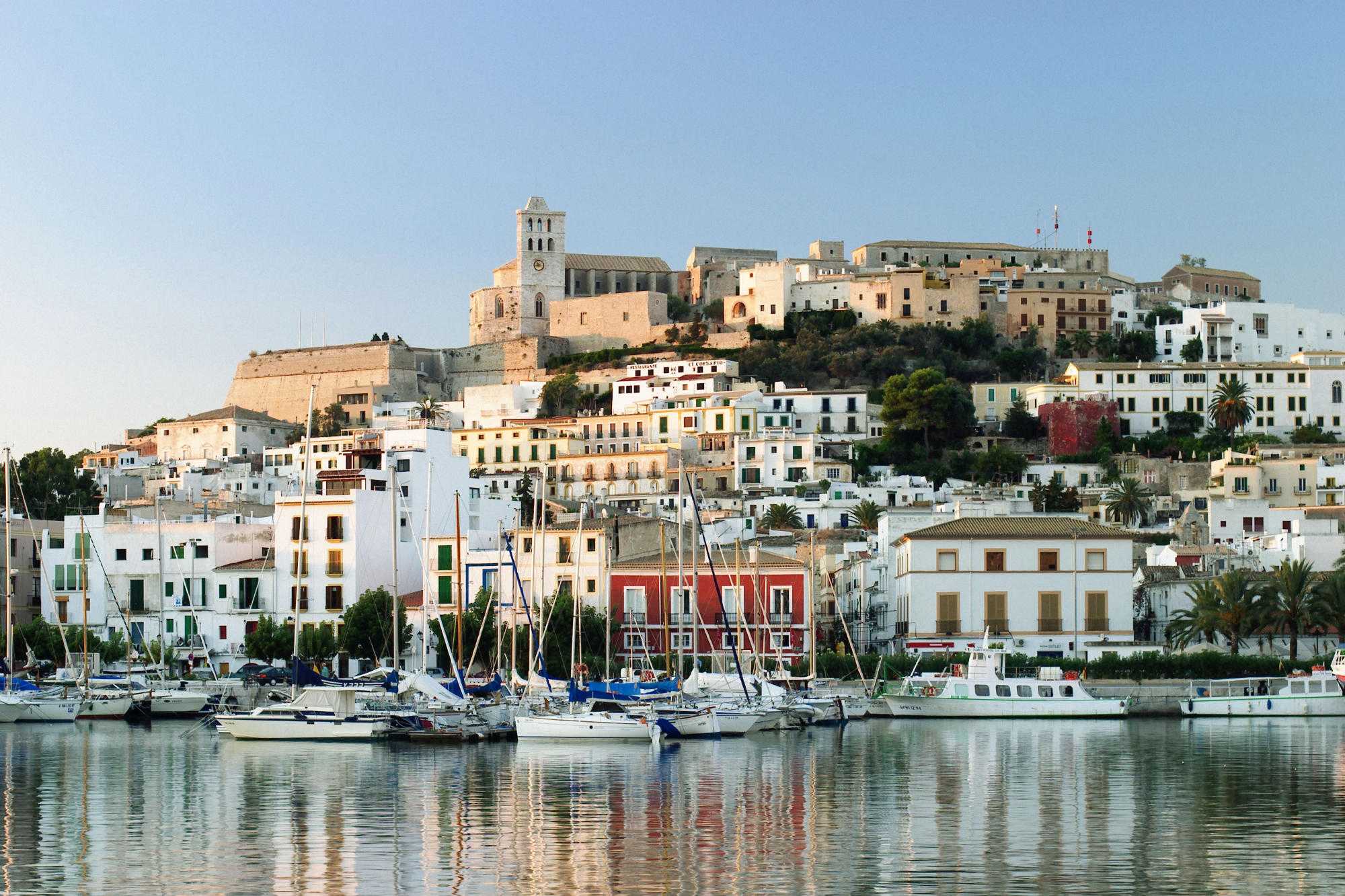 Perfect 10 Nights Europe Trip Packages
Flights excluded

2 star accommodations

9 activities

Shared transfer
₹ 73,921
Starting price/person
Click to book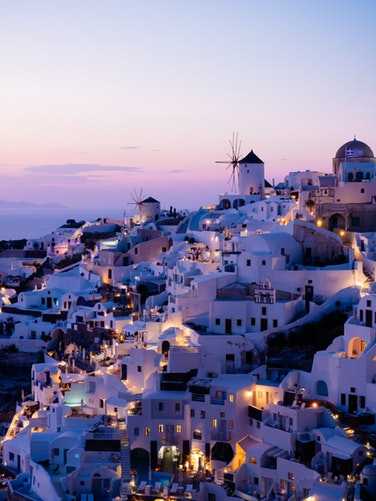 Idyllic 5 Nights Santorini Packages
Flights included

3 star accommodations

4 activities

Shared transfer
₹ 1,23,633
Starting price/person
Click to book
Related Posts
Top 8 Cheap Beach Destinations around the world
Best Time To Visit San Diego – Find Out When To Plan A Trip!
Day Trips From Las Vegas – Top 5 Tours Around The City!
10 Must-See Attractions In Maryland, US – Capture The Best Of Enchanting Maryland!
Things to do in Austin: Top 10 must-visit places on your next getaway
Things To Do In Camp Verde, Arizona, United States!
Places To Visit In Houston For A Fun-Filled Vacation!
Best Time To Go To Florida – When To Plan Your Floriday Holiday?
Discover these amazing day trips from Dallas that you shouldn't miss
Things to Do in Port St Lucie, Florida
Grand Canyon National Park – Feel like walking on the edge of the world
Best Waterfalls in New Jersey

Book a vacation completely online