The city is very much known by the people around the world as the Hollywood city. Situated in southern California, Los Angeles has so many reasons for people to come to this place. One of the major reason is its beaches and activities along with them. This 840 miles coastline not just has several beaches but also possess a uniqueness to pretty much everything. In this article, we list out the best beaches in Los Angeles keeping in mind about all types of beach lovers.
The vast beaches, such as Santa Monica or Redondo Beach are open to families, providing a wide range of parks, shopping centres and restaurants and a number of secluded beaches, including those located in Malibu or Palos Verdes are often visited by the adventurers. In terms of water sport activities, you pretty much have everything you need. Starting from snorkelling to Kayaking to surfing and also swimming, the place has everything to keep you engaged for the whole time.
Top beaches in Los Angeles
El Matador
Abalone Cove
Hermosa Beach
Leo Carrillo State Park
Manhattan beach
Santa Monica beach
1. El Matador
This is a part of another beach called the Robert H. Meyer Memorial State Beach. Since its quite smaller than most of the famous beaches in Los Angeles, it's otherwise called the Pocket beach. Remote beaches and cliffs are only accessible on the steep road by foot. It's a natural beauty — it's covered in a steep phase of spectacular volcanic rocks from the Pacific, which provides a view into our underwater mates.
Source: Google Images
Clear blue ocean and the sights of moving whales, and dense kelp trees. The beach in El Matador has hiking trails, bathrooms and clean drinking water. Since it takes some bit of walking, maybe hiking even depending on the part of the beach that you want to explore. It is less visited by people and hence you can't expect much facilities. All you need to do to enjoy a whole day is to bring your own towel, clothes and sunscreen.
2. Abalone Cove
This is a wild and raw beach on the Peninsula of Palos Verdes. Travellers from around the world admire the walking and hiking trails in this place. This isn't a beach for people who are looking for a nice sunbath. This is for people who would want to witness the underwater life and the natural beauty of the coastline.
Abalone Cove is mainly a protected area that preserves dangerous aquatic species such as starfish, urchin, lobsters and anemones. Visitors can get to see these endangered species of aquatic life in the tide pools on the beach. Also, from this beach, Catalina Island can be clearly seen on a bright day. In addition to all these, a relaxed stroll would make you feel happy any time of the day. This is one of the best beaches in Los Angeles.
3. Hermosa beach
The beach is termed after a Spanish term – Hermosa. The literal translation of this term means beautiful. Hermosa Beach is a 2-mile strip of sand and waters near Santa Monica Bay, making this a perfect environment for families, much as the waves here milder than those on other shoreline beaches. There is a major, main civic crossing and miles of a road and boardwalk along the beach.
Source: Google Images
The beach is smooth and flat, with a gentle descent on the waterline. It's a little town with a beach, just about 40 blocks long. After a long day, go back to the popular pavement called The Strand. You can also experience the authentic cuisine in the shops along the walkway. In terms of water sports activities, paddle boarding and surfing are on the top of tourist picks. This is one of the most happening beaches in Los Angeles.
4. Leo Carrillo State Park
Source: Google Images
This isn't just the beach but also there is a park. Both were termed after an actor who was a part of the Beach and parks commission for a certain period of time. This beach is about 1.5 metres long. Divers, surfers, beach loungers, windsurfers, fishing fans, and adventurous coastal cave seekers will feel as they are in a paradise. In other films, including Grease and The Usual Suspects, Leo Carrillo Beach was included. Want to have your beach time with your adorable pets? This is the only beach in Los Angeles, California to allow leashed dogs.
5. Manhattan beach
This is one of the few places with typical aspects of Los Angeles with the likes of expensive mansions. And most of the celebrities have their mansions in Manhattan. The parks are several in numbers and there is a little suburb area with stores, brunch cafés, bars and high-end restaurants. You can, of course, drive and park but it's almost as easy to get to the beach on two wheels: cycle rides from Redondo or Santa Monica down the Marvin Braude bike path. This is one of the best beaches in Los Angeles.
6. Santa Monica beach
Source: Google Images
Santa Monica beach is an ideal getaway spot for the local people as well as the tourists from around the world. This is a completely fun-filled shoreline for about 3.5 miles. Starting from Strolling till surfing and other famous water sports activities, this place has everything to keep you engaged for the whole time. There are several restaurants and bars at a walkable distance from the beach. Also, there are umbrellas and chairs available for rent, which can be used by tourists. In fact, the beach looks stunning because of the views of the Santa Monica mountain. The beach is also known for its clean surroundings.
These are not the only beaches that one should visit while on their vacation to Los Angeles, but the ones on this list are not to be missed. By now you would have understood the variety in terms of beaches in Los Angeles. What more are you waiting for? Get you next United States Vacation planned precisely to fit your needs by Pickyourtrail's destination experts. Head to our guides page for more info on the destination or leave a Whatsapp inquiry for more options.
Nigilesh
146 Posts Published.
View all posts
Related Itineraries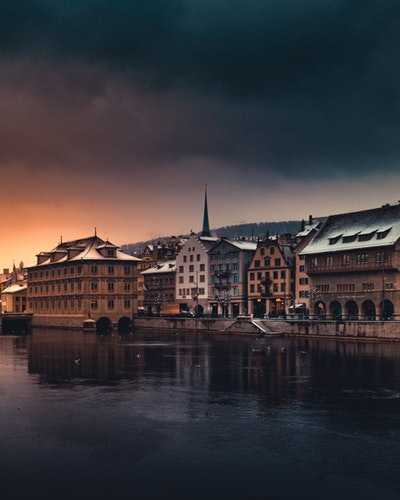 Relaxing 7 day Switzerland itinerary for the Honeymoon travellers
Flights excluded

Hotel accommodation

6 activities

Private transfer
₹ 89,412
Starting price/person
Click to book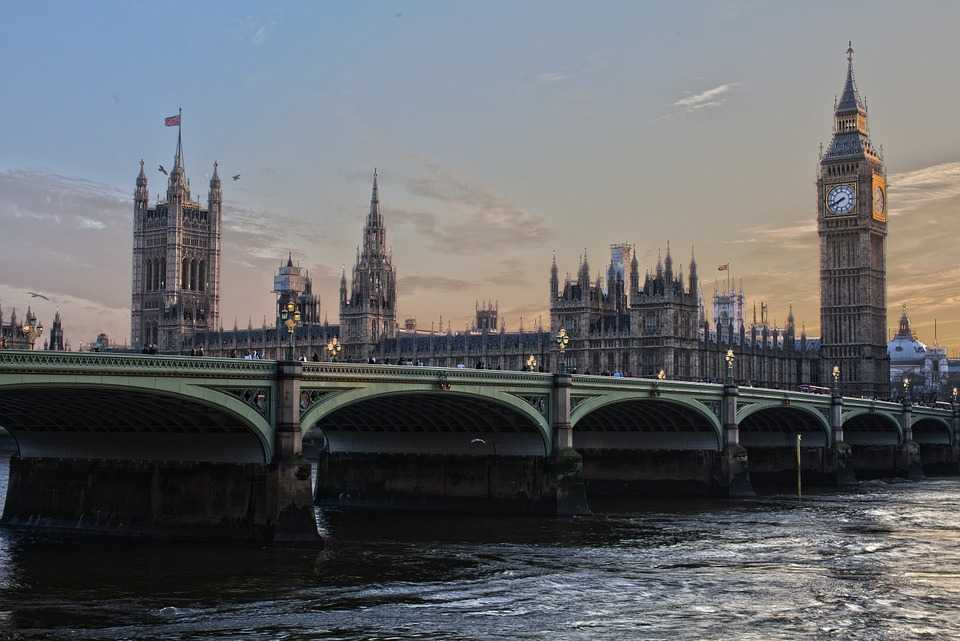 London Dreams: Stay in London and wander around for 6 night stay
Flights excluded

3 star accommodations

7 activities

Shared transfer
₹ 1,07,442
Starting price/person
Click to book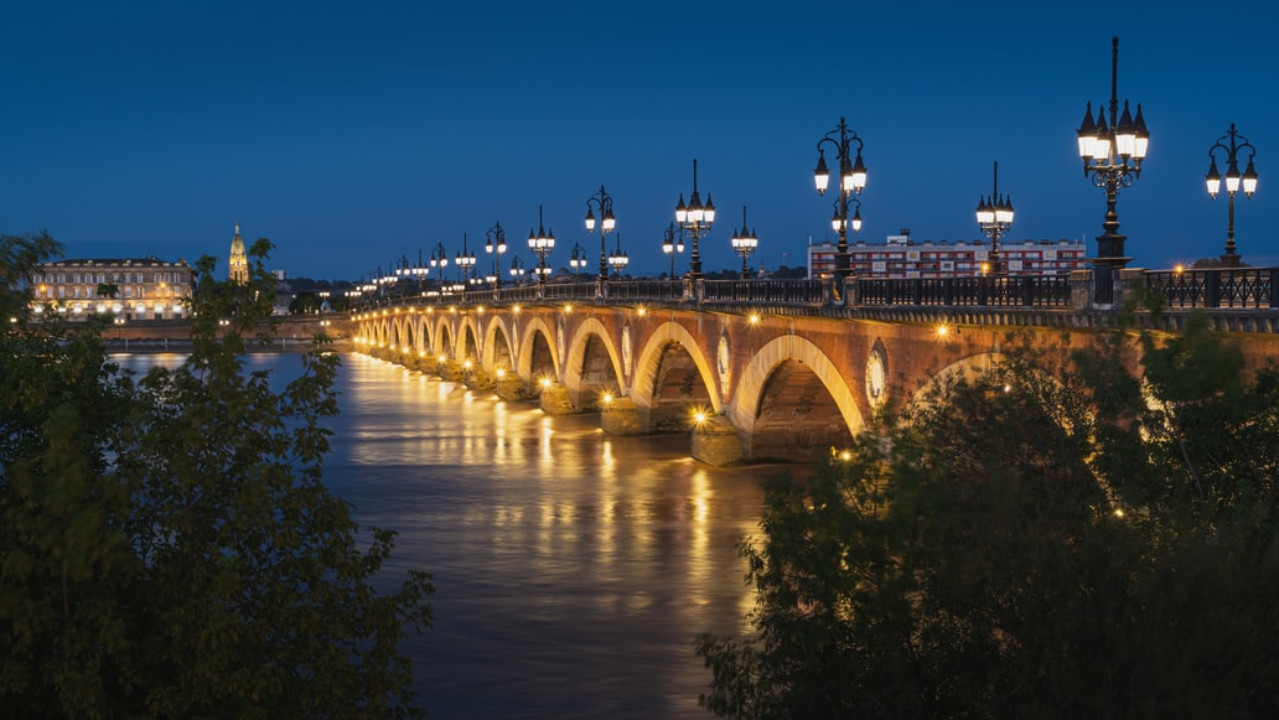 Beautiful 9 Nights France Tour Packages
Flights excluded

Hotel accommodation

6 activities

Shared transfer
₹ 52,649
Starting price/person
Click to book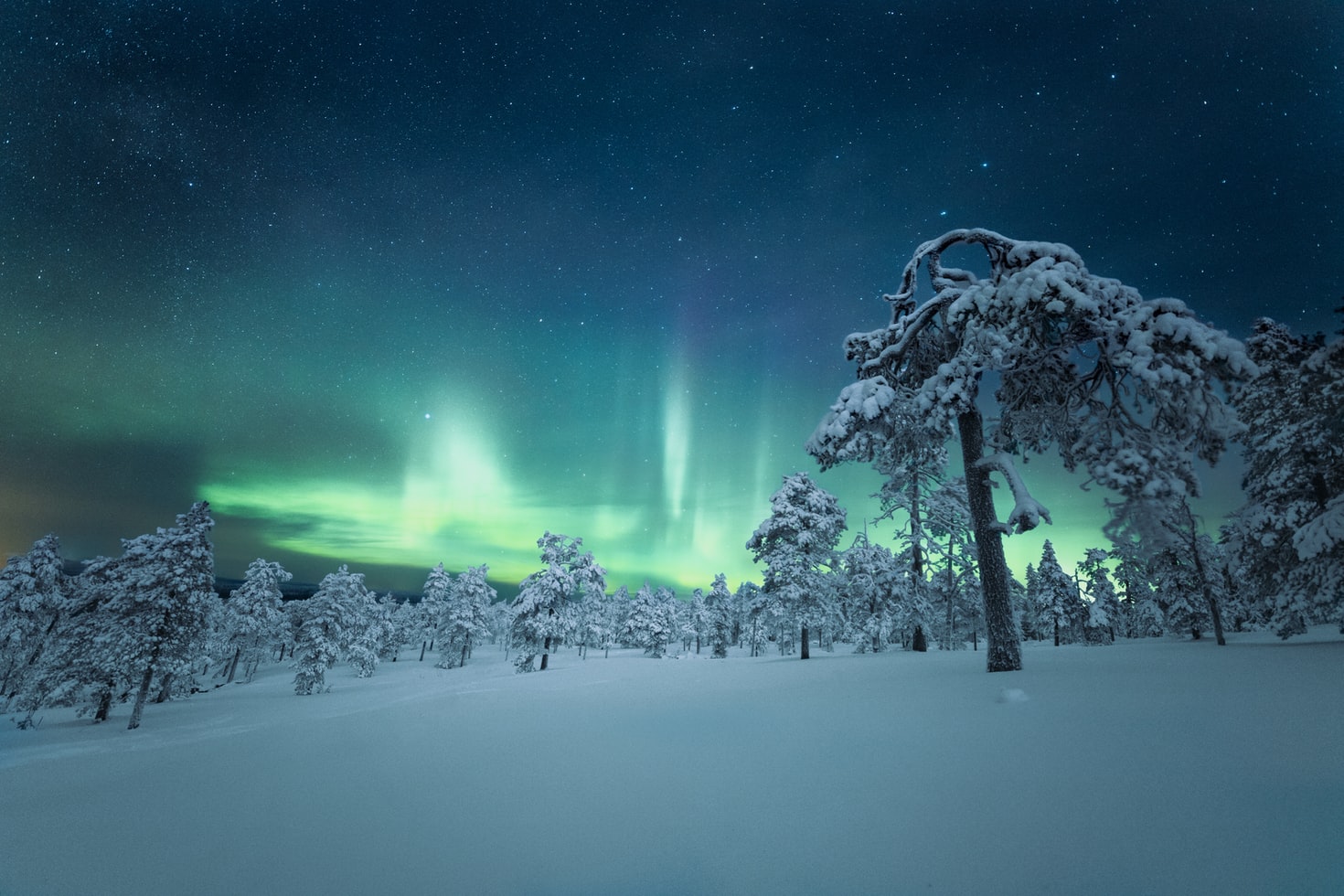 Stunning 6 Nights Northern Lights Packages
Flights excluded

2.5 star accommodations

3 activities

Transfers excluded
₹ 64,954
Starting price/person
Click to book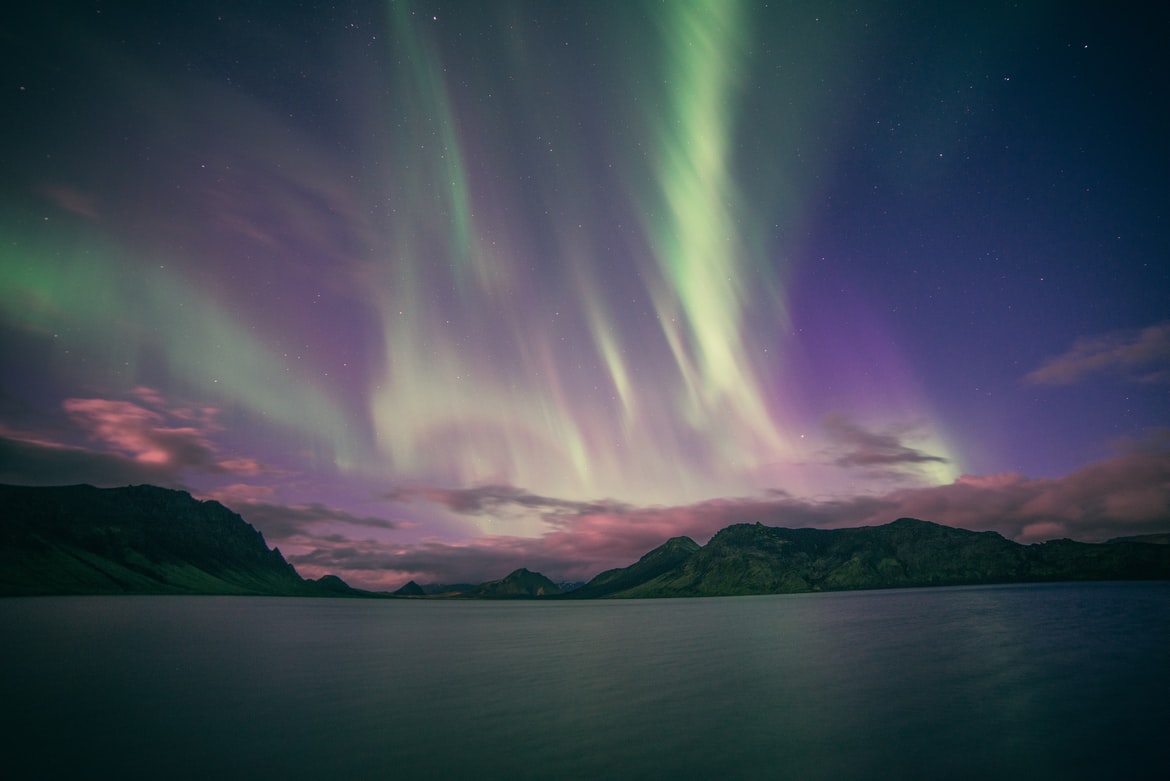 Fantastic 6 Nights Finland Northern Lights Tour Package
Flights excluded

2 star accommodations

2 activities

Shared transfer
₹ 69,369
Starting price/person
Click to book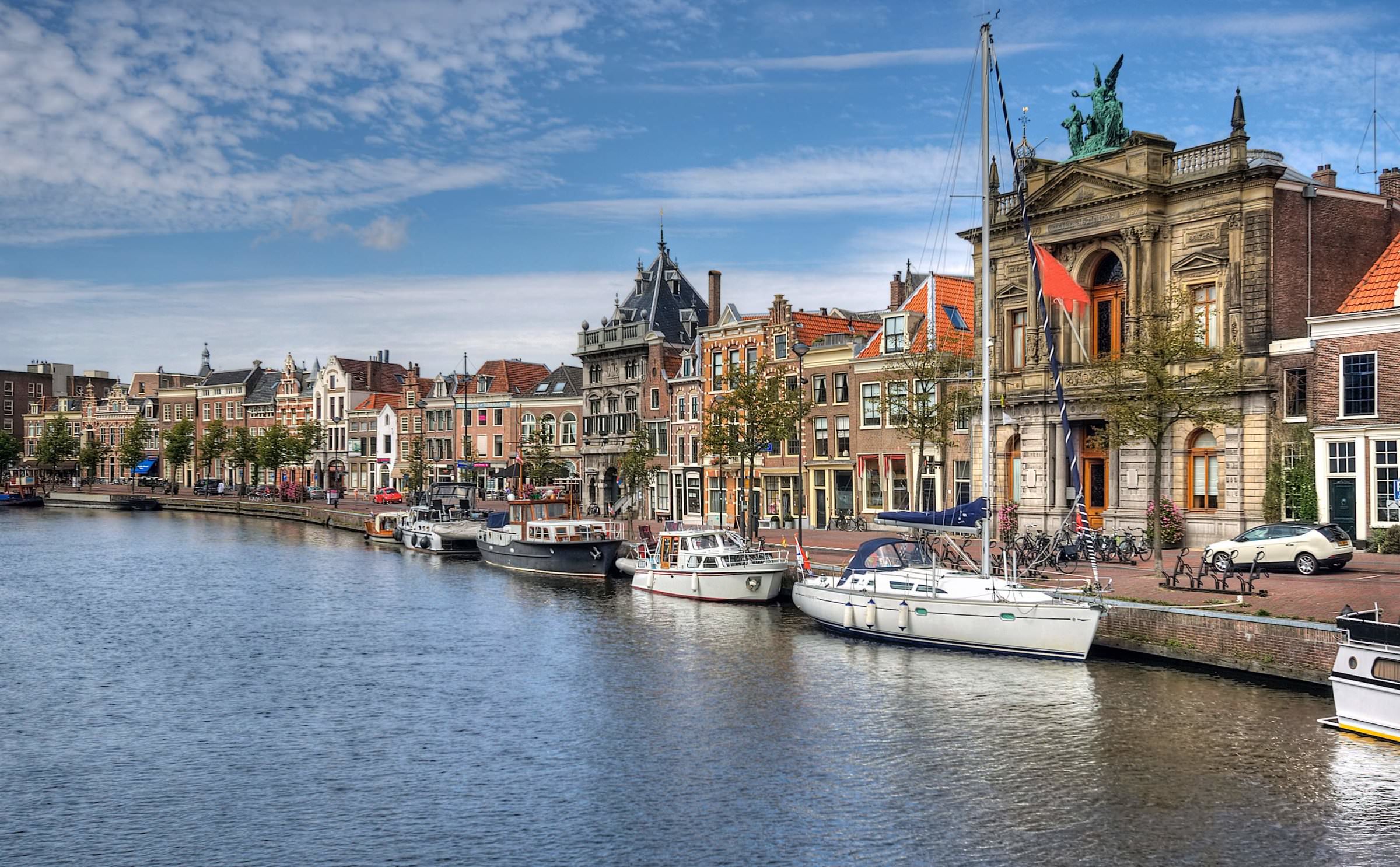 Amazing 10 Nights Netherlands Trip Package
Flights excluded

2 star accommodations

9 activities

Private transfer
₹ 52,895
Starting price/person
Click to book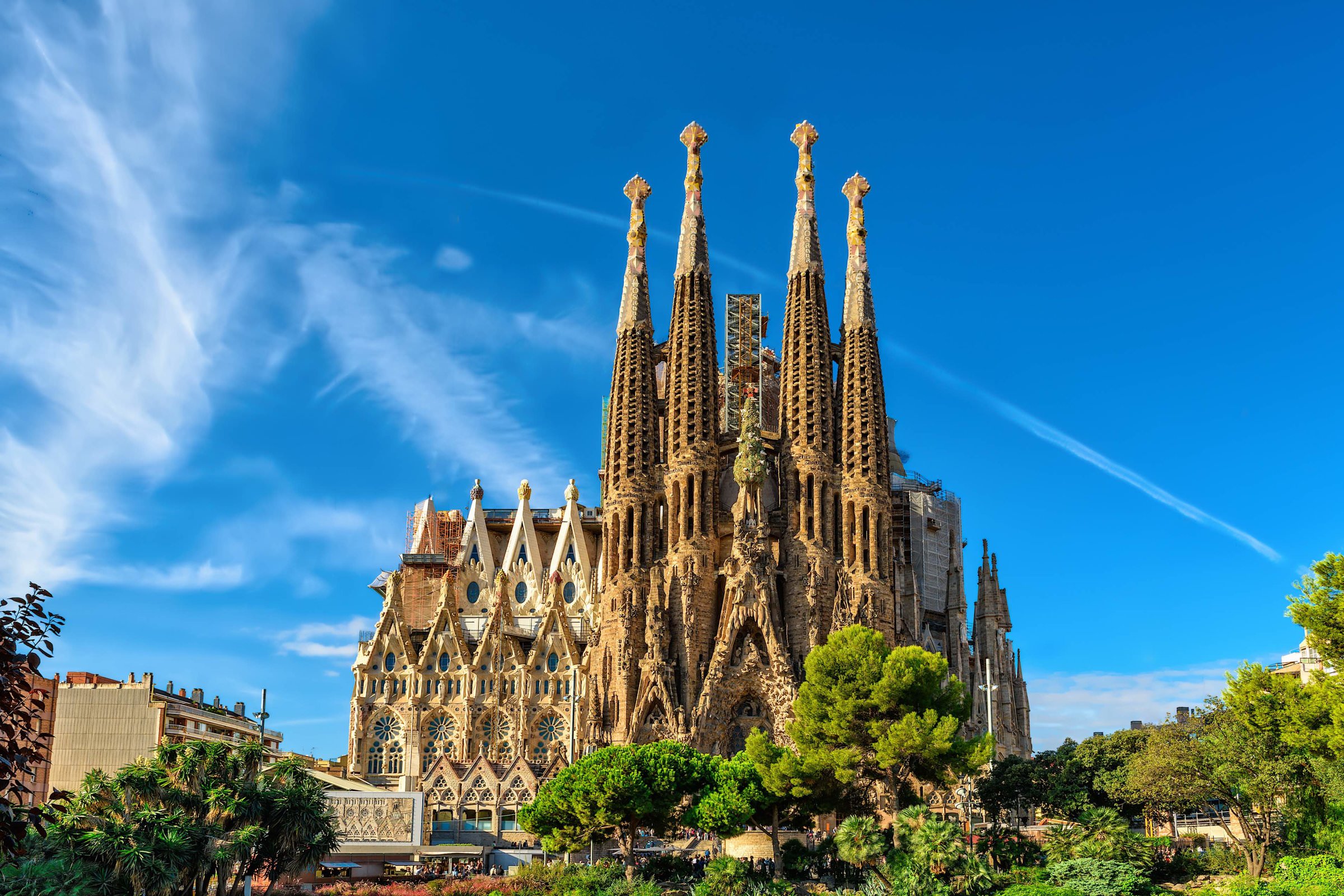 Magical 10 Nights Spain Tour Package
Flights excluded

1 star accommodations

9 activities

Shared transfer
₹ 1,17,742
Starting price/person
Click to book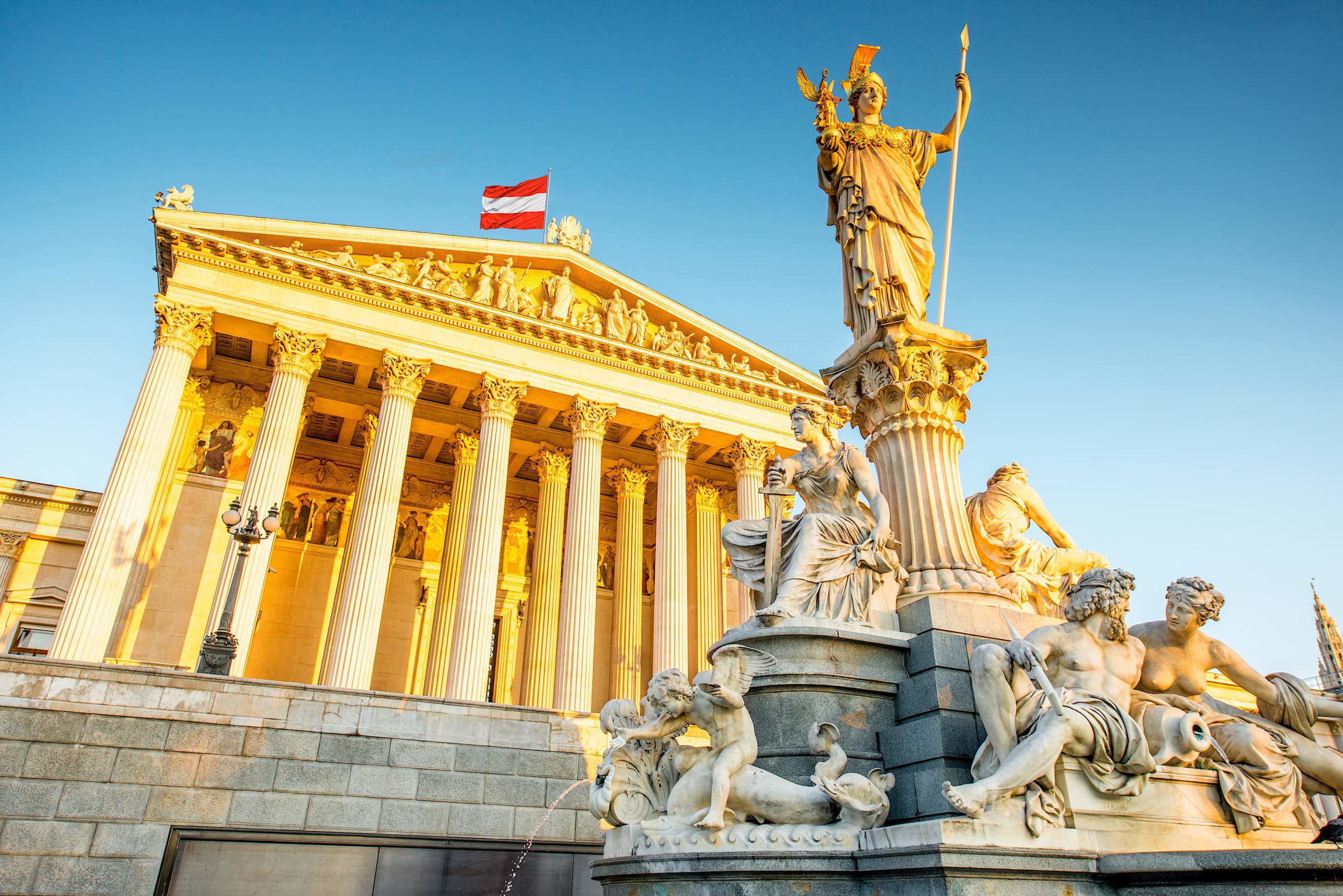 Magical 6 Nights Europe Tour Packages
Flights excluded

2 star accommodations

7 activities

Shared transfer
₹ 52,876
Starting price/person
Click to book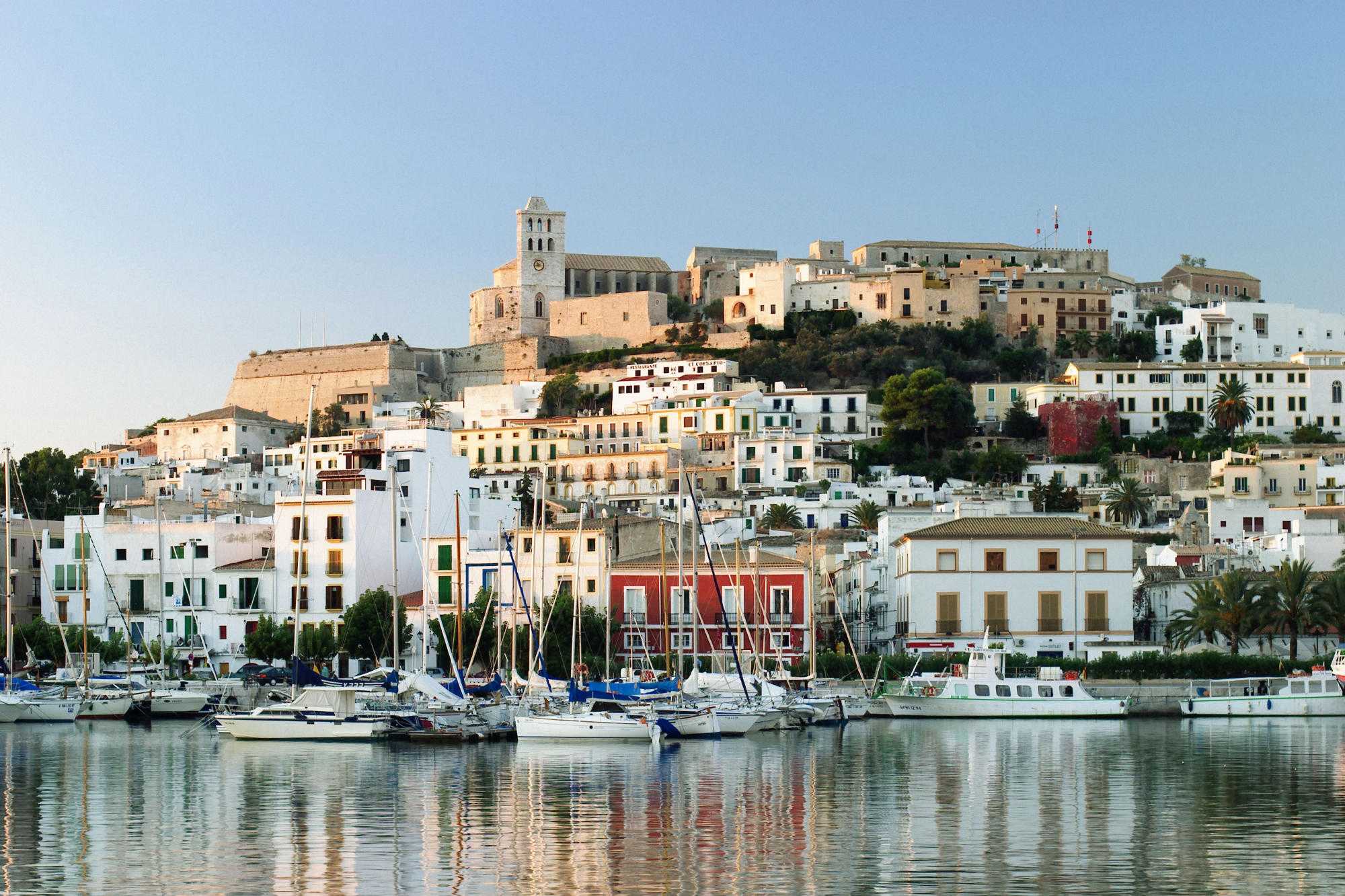 Perfect 10 Nights Europe Trip Packages
Flights excluded

2 star accommodations

9 activities

Shared transfer
₹ 73,921
Starting price/person
Click to book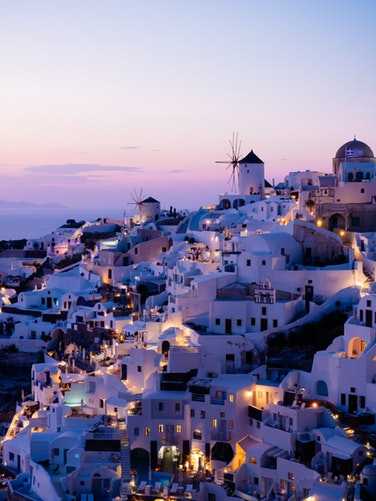 Idyllic 5 Nights Santorini Packages
Flights included

3 star accommodations

4 activities

Shared transfer
₹ 1,23,633
Starting price/person
Click to book
Related Posts
Exciting Things To Do in Los Angeles at Night

Book a vacation completely online