Cape Cod has so many beautiful attraction, streets and delightful beaches lapped by clear waters. The Cape Cod has a lot of amazing beaches lined up for you. The surprising coastline and the excellent beaches in the Cape Cod is clearly a good reason why this place attracts so many tourists in a year. The Bay has been separated into four different zones namely the upper, the middle, the lower, and the outer cape.
Located in the outer zone, Wellfleet consists mostly of the National beaches of Cape Cod Bay. Also, all the beaches in Cape Cod are perfect for swimming, kayaking, jet-skiing, boogie boarding, boating, whale watching, and fishing. All these things make this beach perfect for honeymoon and couple travellers. Here are the Best Beaches in the Cape Cod. To select the whole of the excellent beaches would be unbelievable, yet here's a list of the most dazzling beaches in the Cape Cod.
Photo by Marcus Marlowe on Unsplash
List of Beaches in Cape Cod
Here are some of the most exquisite beaches in Cape Cod. Without any delay, let's experience all these lists of beaches in the Cape Cod virtually.
Seagull Beach, Yarmouth
Craigville Beach
Coast Guard Beach, Eastham
Monument Beach
Grays Beach
1.Seagull Beach, Yarmouth
Seagull Beach is one of the most significant tourist attraction spots in Yarmouth. Tourist from all over the world loves visiting this beach. You can spot a lot of seagulls on this beach. If you are an enthusiastic photographer, then this beach is a paradise for you. You can take astounding and awe-inspiring pictures of the seagulls landing at this beach. Apart from this you can also do swimming, kiteboarding, or simply stroll the seashore with your loved ones. Moreover, it is one of the best places to do sunbathing. You can travel with your family and kids. The beach is completely safe and secure for kids. Definitely, you will have a good time with your family at this beach. If you crave for food after doing a lot of activities, don't worry head to stalls nearby the shore. Facilities like a parking lot, showers are available at this beach.
Photo by Dan Visan on Unsplash
2.Craigville Beach
Located in Barnstable, Craigville beach is one of the most engaging beaches. Moreover, it is a public beach situated in Nantucket Sound. Next to Craigville Beach, Covell's Beach is also a private beach. If you don't wish to visit a public beach, you can visit the nearby Covell's beach. The beach is open to all visitors and it is open to non-residents for a parking fee. Though it is a public beach, still it has a lot of amenities such as showers, restrooms, boardwalk, swimming lessons, and even lifeguards.
Moreover, it is a massive beach with crystal clear turquoise water and white sandy beaches. Here you can do a lot of water sport such as swimming, kite surfing, surfing and motorsport. You can also do sunbathing at this beach. Though it is one of the prime spots for world tourist, you can see the majority of college students and teenagers. The long and beautiful stretch beach is disabled friendly. If you wish to spend your evening at this beach, then rent chairs and umbrellas.
Photo by Robert Alvarez on Unsplash
3.Coast Guard Beach, Eastham
Coast Guard Beach is one of the amazing beaches in Cape Cod. It is worth visiting with your family and loved ones. Moreover, Coast Gaurd Beach is one of the less attracted beaches in Cape Cod. It has a long scenic shoreline which is perfect for pictures. The beach allows visitors to park their cars until mid-June. From Mid June to Labor Day, the parking area here is available only for the park staff and disabled visitors. You can also reach the beach by taking the shuttle bus service from the Little Creek parking area.
Photo by Luca Rüegg on Unsplash
4.Monument Beach
Monument Beach is one of the less crowded and top recommended family-friendly beaches in Cape Cod. The beach is situated in the town of Bourne, Massachusetts. Out of all the beach, Monument Beach is a scenic beach with amazing surroundings. You can get a astounding view of the beach from the dock that sits close to the beach. Moreover, the beach is so calm which makes its kids friendly. Also, you can spot lifeguards patrol at the beach. One of the best ways to spend your day is by doing windsurfing, surfing and sunbathing. Moreover, people love playing beach volleyball at this place.
5.Grays Beach
Located in Yarmouth, Grays Beach is popularly called Bass Hole Beach. Grays Beach is a tranquil and serene beach on Cape Cod Bay. It is one of the most attracted beaches in Cape Cod. To reach the beach, you will have to walk through the Garden Creek and a long boardwalk. You will be amazed to see the extensive varieties of tropical flora and fauna and marine life. Though the size of the beach is not as big as other beaches, still it is worth doing a day picnic at this beach. The beach is been controlled and watched by lifeguards. If you are planning to do a day picnic ensure to carry enough food and water. There arent any food stalls and showers nearby the beach. You can use the restrooms and gazebos at this beach. The beach is very much perfect for kids to play and swim around while their parents can enjoy laying on the sand.
Plan your vacation with Pickyourtrail
All these beaches in the Cape Cod will definitely give the best vacation experience. All these beaches are worth visiting with your family and loved ones. What are you waiting for? Quickly, book your USA trip with PickYourTrail for a hassle-free vacation. Additionally, you can also chat with our destination expert though Whatsapp query. For more information refer to the guides page and also download the Pickyourtrail app from Play Store or IOS
Shanmugam
141 Posts Published.
View all posts
Related Itineraries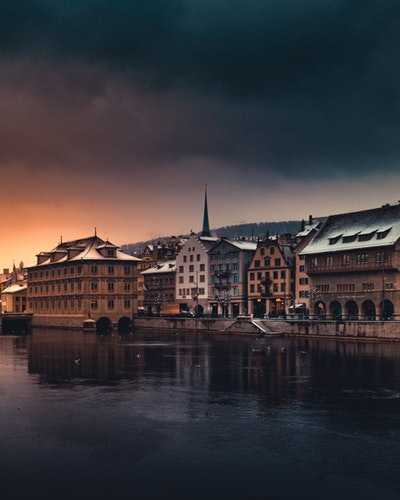 Relaxing 7 day Switzerland itinerary for the Honeymoon travellers
Flights excluded

Hotel accommodation

6 activities

Private transfer
₹ 89,412
Starting price/person
Click to book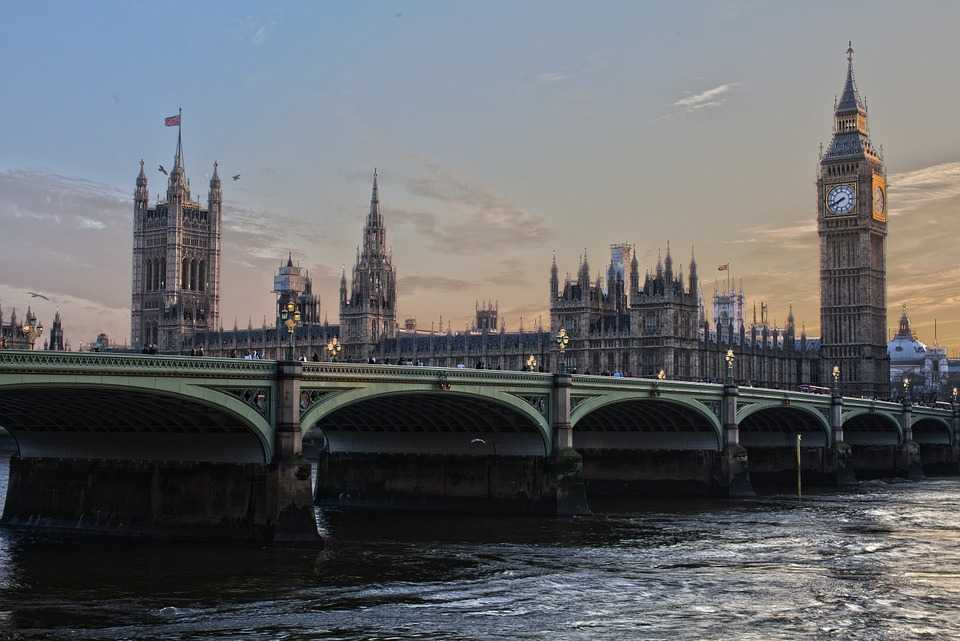 London Dreams: Stay in London and wander around for 6 night stay
Flights excluded

3 star accommodations

7 activities

Shared transfer
₹ 1,07,442
Starting price/person
Click to book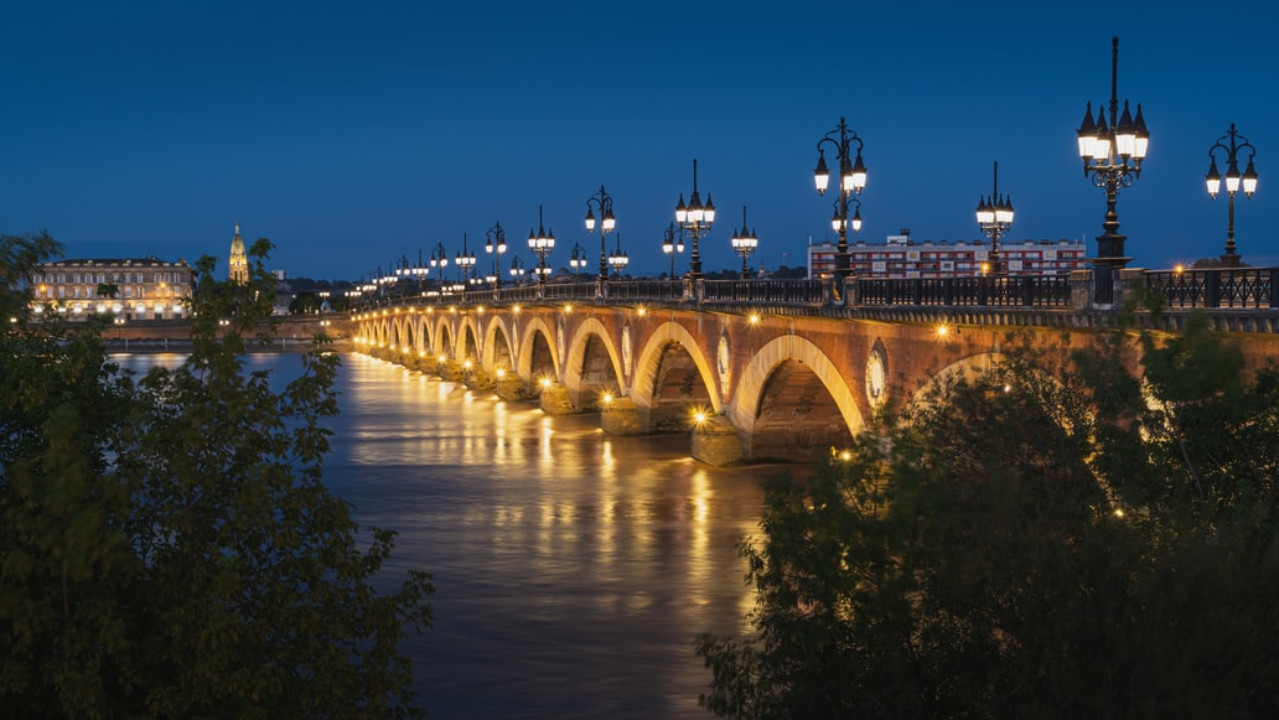 Beautiful 9 Nights France Tour Packages
Flights excluded

Hotel accommodation

6 activities

Shared transfer
₹ 52,649
Starting price/person
Click to book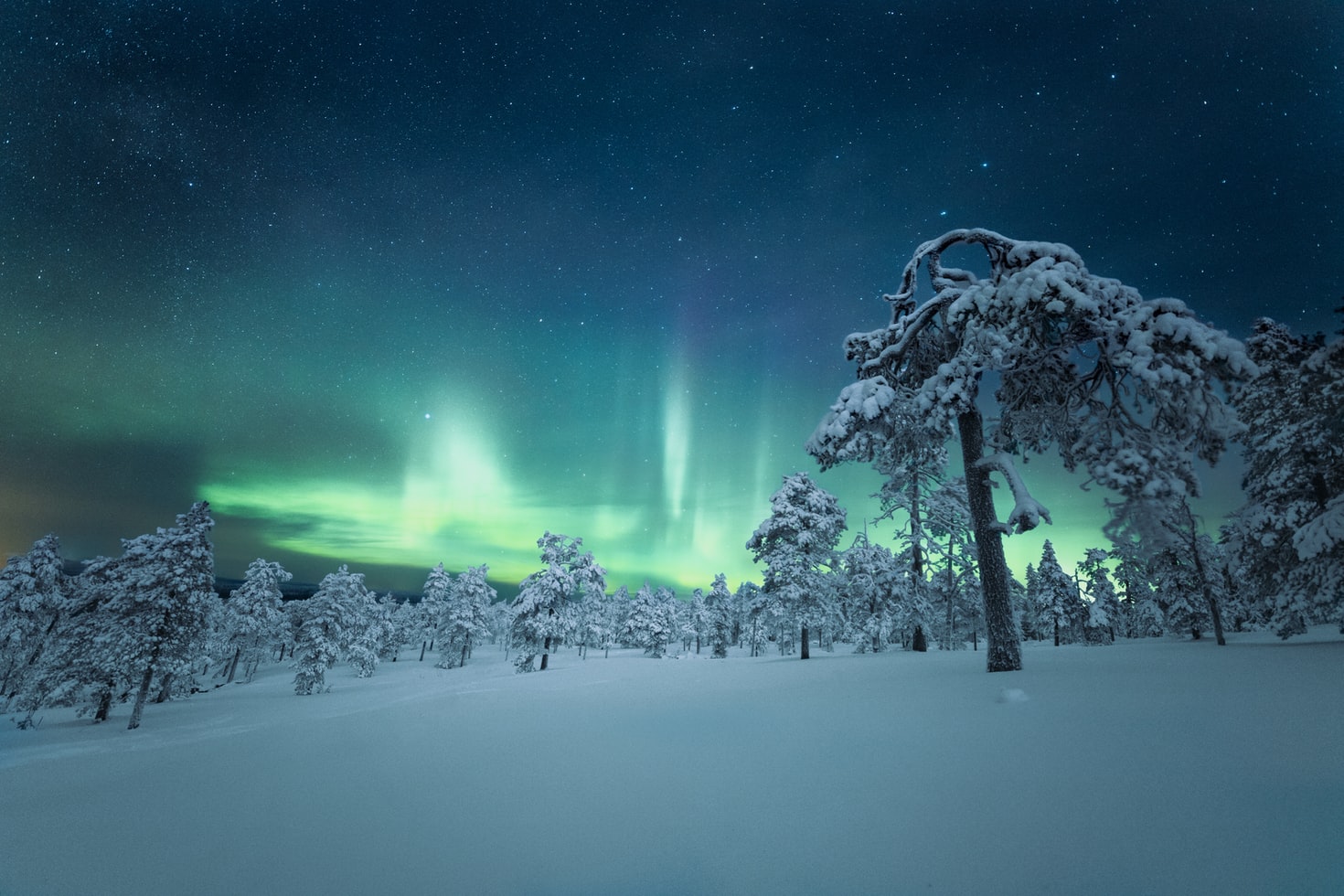 Stunning 6 Nights Northern Lights Packages
Flights excluded

2.5 star accommodations

3 activities

Transfers excluded
₹ 64,954
Starting price/person
Click to book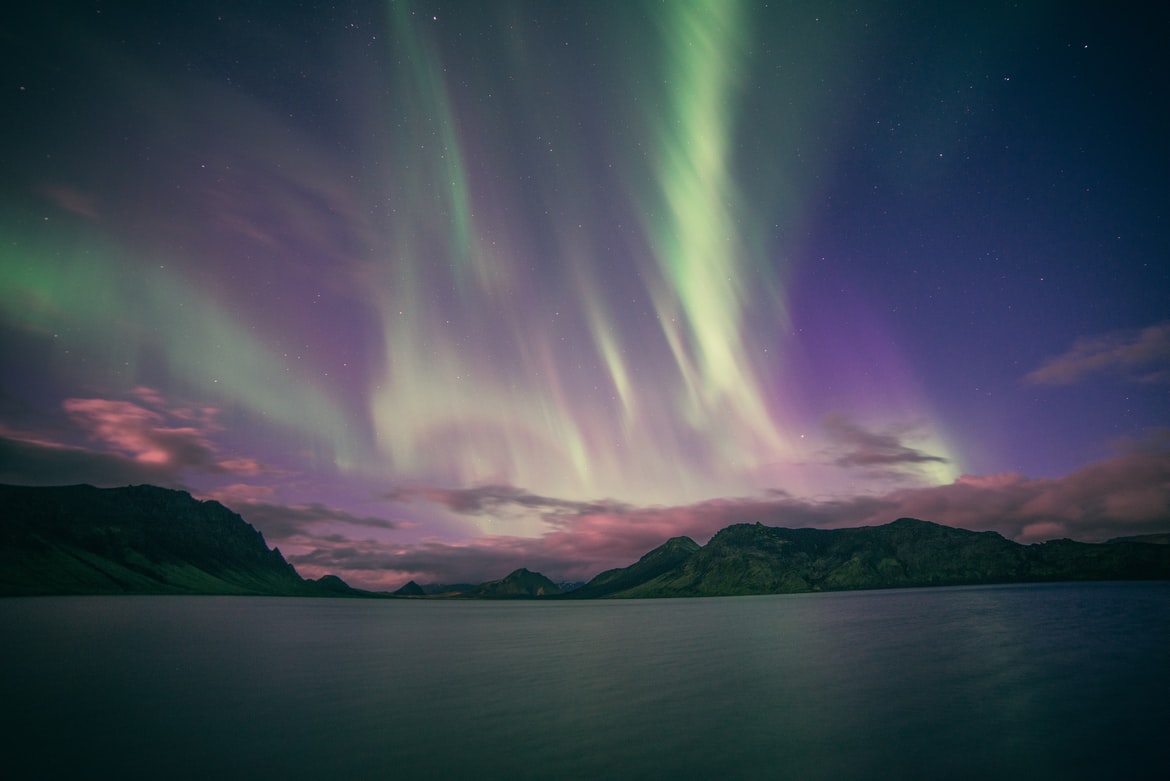 Fantastic 6 Nights Finland Northern Lights Tour Package
Flights excluded

2 star accommodations

2 activities

Shared transfer
₹ 69,369
Starting price/person
Click to book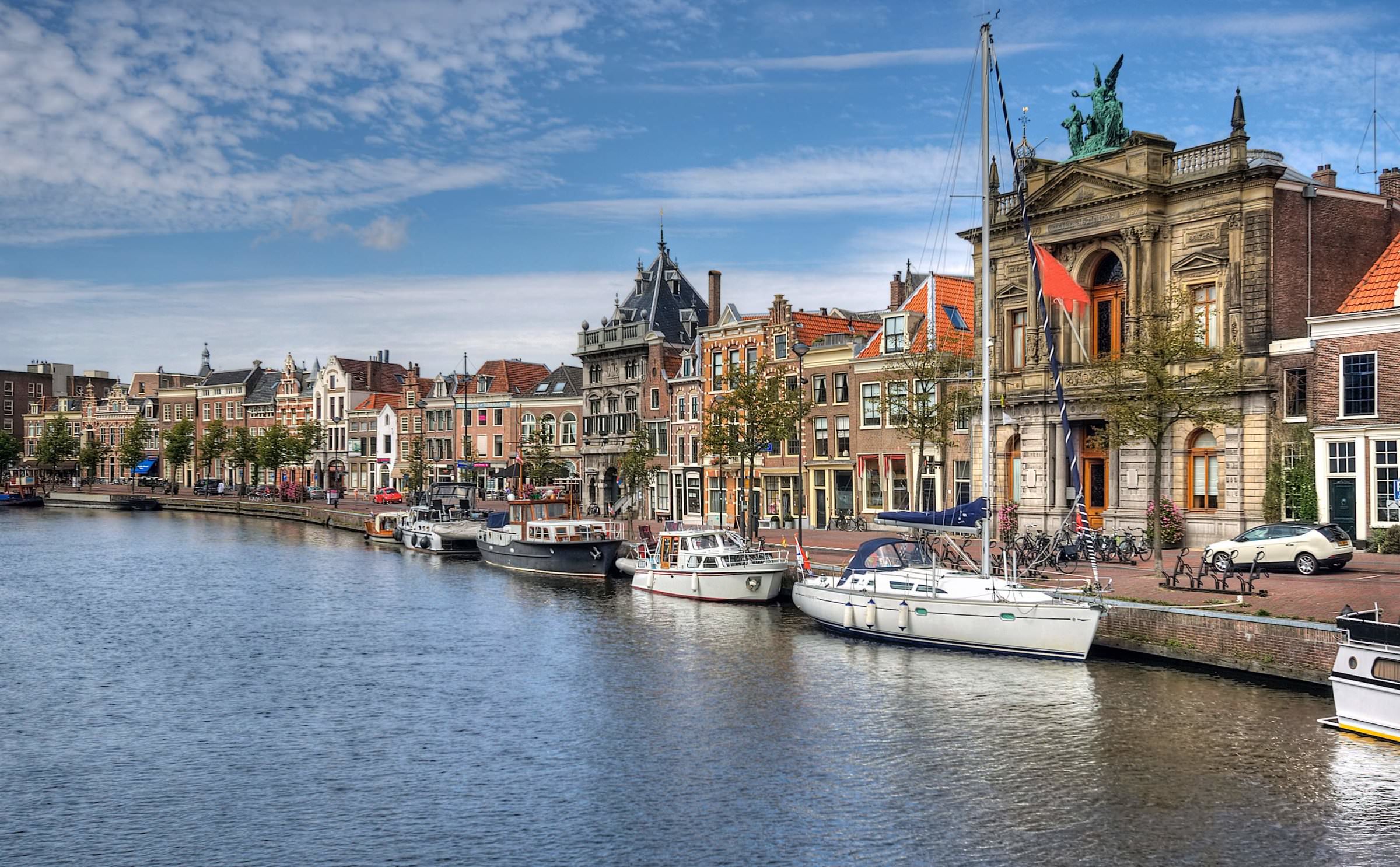 Amazing 10 Nights Netherlands Trip Package
Flights excluded

2 star accommodations

9 activities

Private transfer
₹ 52,895
Starting price/person
Click to book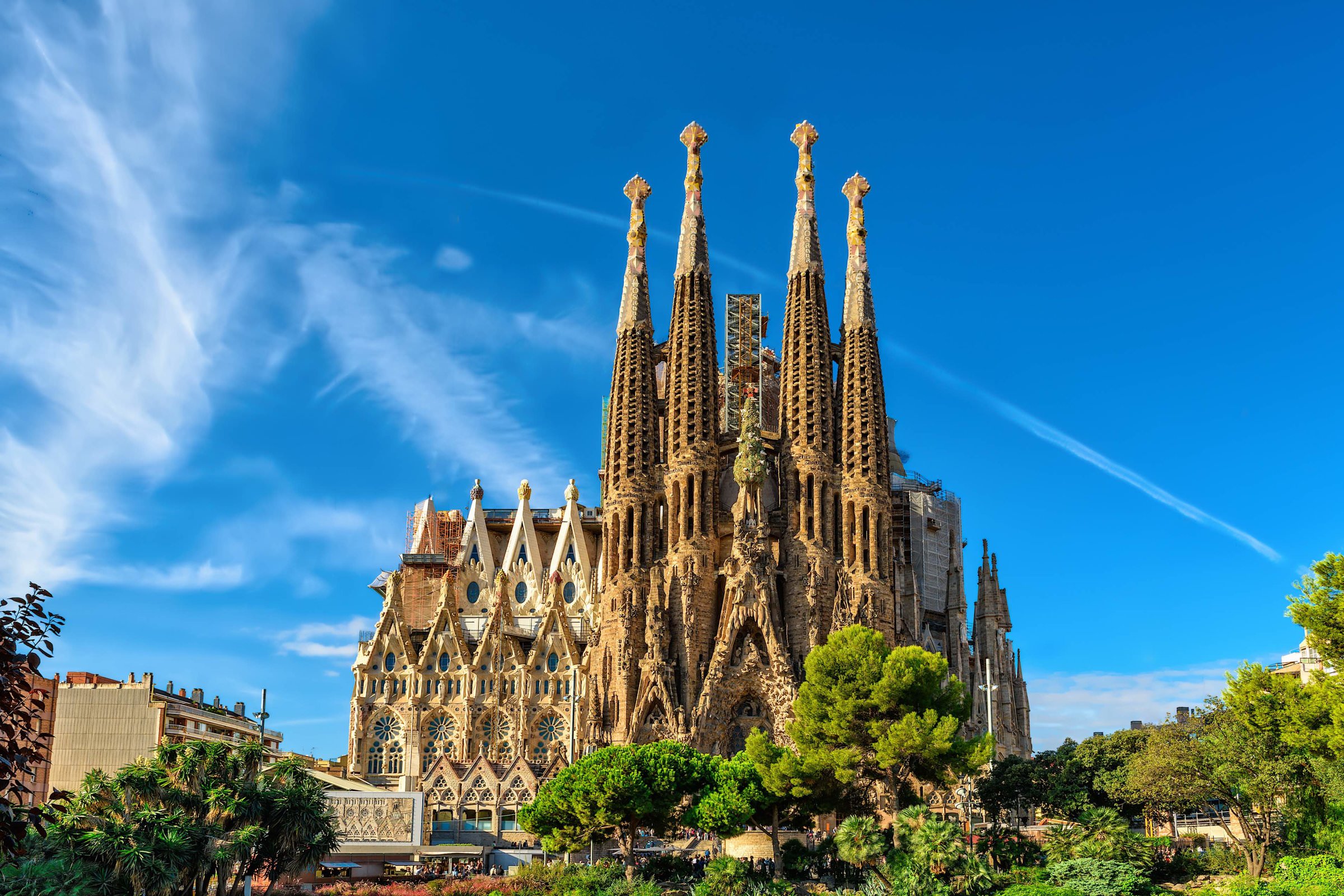 Magical 10 Nights Spain Tour Package
Flights excluded

1 star accommodations

9 activities

Shared transfer
₹ 1,17,742
Starting price/person
Click to book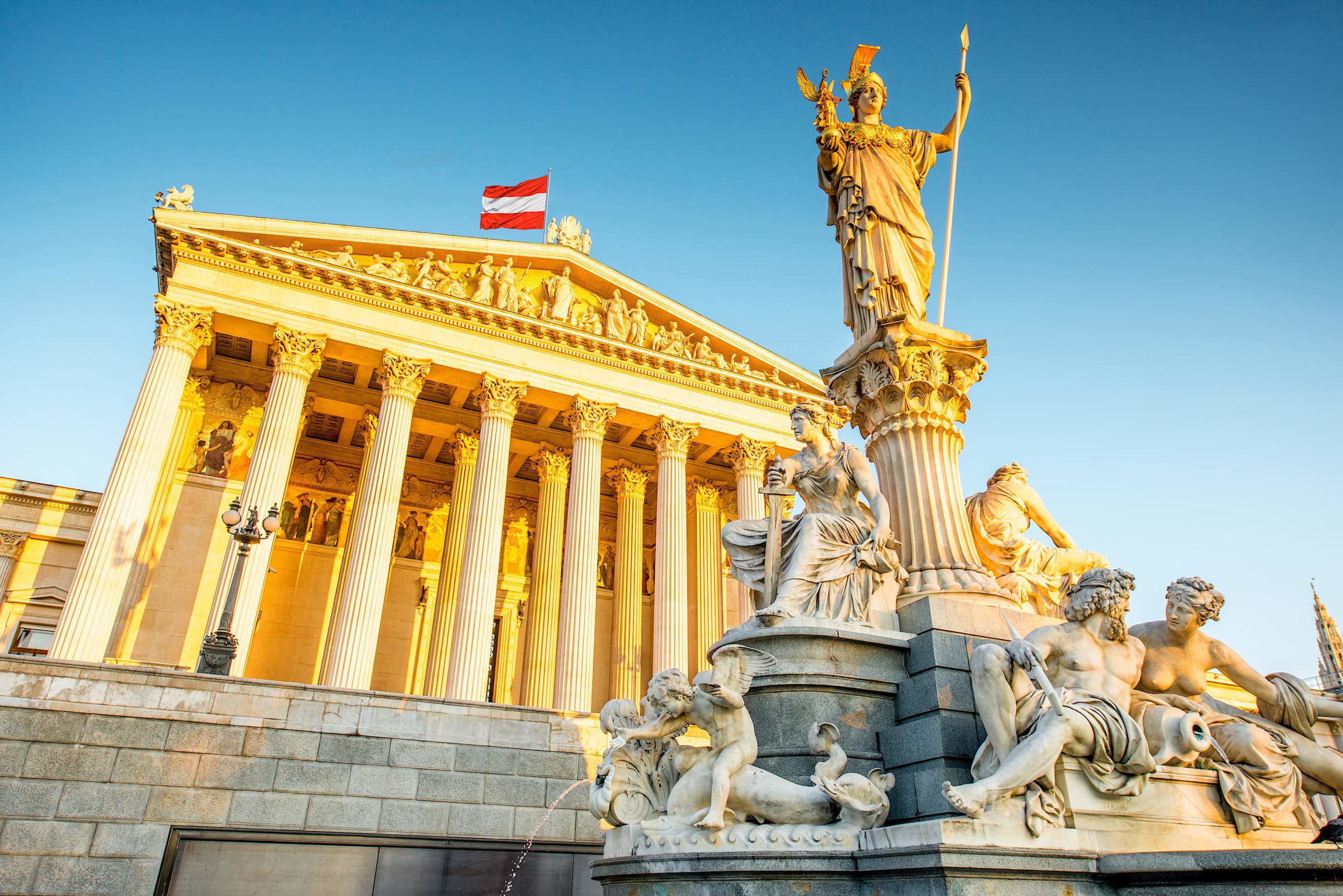 Magical 6 Nights Europe Tour Packages
Flights excluded

2 star accommodations

7 activities

Shared transfer
₹ 52,876
Starting price/person
Click to book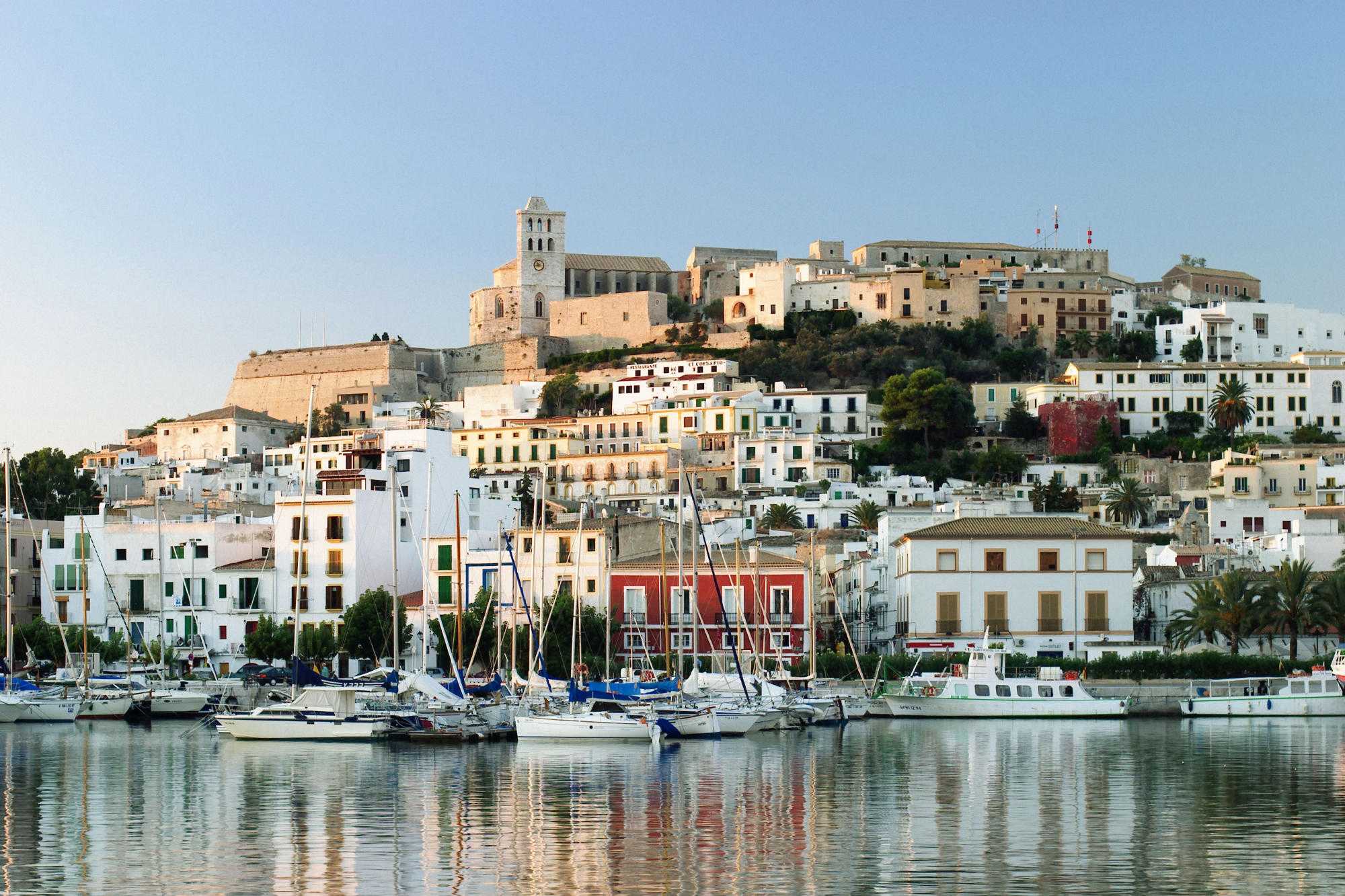 Perfect 10 Nights Europe Trip Packages
Flights excluded

2 star accommodations

9 activities

Shared transfer
₹ 73,921
Starting price/person
Click to book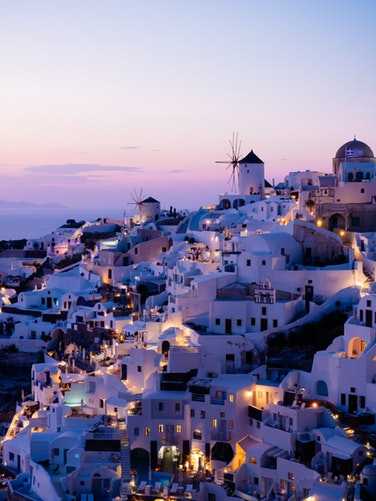 Idyllic 5 Nights Santorini Packages
Flights included

3 star accommodations

4 activities

Shared transfer
₹ 1,23,633
Starting price/person
Click to book
Related Posts
The USA Eases Covid-19 Travel Advisory For India – Check What it Means
Where Can Indians Travel Right Now?
Hola Americans! Wanna Know Where Can You Travel Right Now? 🇺🇸
Biden presidency: What are the new rules on travel to the US?
Best Waterfalls in Colorado
Things to Do in Glenwood Springs during your vacation in Colorado
Places to Photograph in Colorado, United States of America
Best Independent coffee shops in the USA – It's time for coffee!
Things to Do in San Miguel de Allende, Mexico, North America
Things to do in Sedona, Arizona, United States of America
Beautiful Lakes in Kentucky for a Delightful Natural Retreat
Things to do in Oklahoma during your USA vacation

Book a vacation completely online