Flea markets are a huge draw due to its rich range of diverse items such as clothing, shoes, footwear, antiques and so on. They are readily available at a much lower cost in flea markets than the retailers give. So it's entirely justified why people like to go to these periodic marketplaces. Not all places have such wonderful markets, but you're likely to fall in love with flea markets in New Jersey. You'll get it all right from art and craft and sophisticated gift items to delicious food and lively music.
As mentioned before the place has so many varieties in terms of the things that one could buy. Each one has it's own uniqueness and also there are few things that one should check out before buying. We, in this article, take a look at the different flea markets in New Jersey that are famous among the travellers.
Top Flea Market in New Jersey
New Egypt Flea Market
Berlin Farmers Market
Columbus Farmers Market
Trenton Punk Rock Flea Market
New Meadowlands Market
English Town Auction
Also Read: Things to Do in Payson, Arizona, the United States of America
1. New Egypt Flea Market
New Jersey is well renowned for its pristine beaches, blueberries and nice shopping malls. But when you're in New Jersey, you need to visit the New Egypt Flea Market, one of the finest flea markets in Cream Ridge. The sale starts early in the morning at 7 a.m. both Wednesday and Sunday. This flea market hosts about fifty shops and stalls in total where you can find rare and vintage items to furnish your home. This is one of the best flea markets in New Jersey.
Source: Pixabay
The New Egypt Flea Market Village & Auction was established in 1959 by Esler and Sandy Heller. This particular market is just like no other. It contains over forty ancient structures (shops) which are built in such a way that the climatic conditions don't bother temperature inside – so that the artefacts retain their original charm. some of which are restored, including the original Second World War barracks, brought here from Fort Dix in the early 1970s, and also Bordentown's original one-room school.
2. Berlin Farmers Market
The Berlin Farmers Market is yet another well-known flea market in the southeastern part of the county, a flea market family managed and controlled since 1940. The indoor market has a 150,000-square-foot indoor retail centre which operates over 85 shops with a range of options, from butcher which Amish baker to decor and clothes for the whole family. It's available from Thursday to Saturday.
Source: Pixabay
Berlin's outdoor market opens from 8 a.m. Friday to Sunday. With almost 700 places for sellers, selling blooming plants, clothes, toys, collectables, and also providing space for family yard sales. Throughout April, they give free pictures of the Easter Bunny, but you can opt to pay for a quality portrait.
Also Read: Best Places To Travel Solo In The United States of America
3. Columbus Farmers Market
The Columbus Farmers Market Complex is by far the oldest and biggest flea market in the Delaware Valley. It has about 65 inside stores. The Columbus Farmers Market is situated on Route 206 in Columbus, New Jersey. You name it and you'll have it in the market. New produce and fish, exquisite beef, tasty baked goods. Household and novelty objects, garments and accessories. Open-air Flea Market of fresh and used items. A lot of fantastic food sellers. Flowers, trees and ornaments of the greenhouse.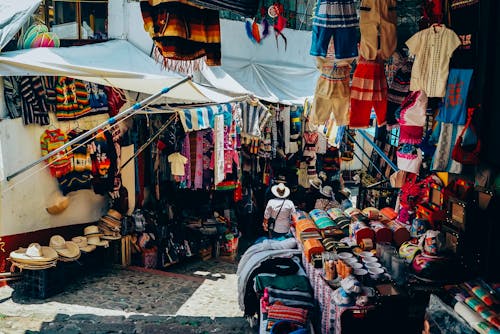 Source: Pexels
Columbus Antiques Mall has two new buildings full of antique shops and souvenirs. rJ&L Sheds and Furniture is another notable store where you have an excellent collection of Amish furniture, sheds and furniture. You could use it for a nice day out with lots to eat and watch. Or it's a perfect way to get rid of unnecessary things without a lot of people in your home. This is one of the flea markets in New Jersey where you can expect a lot of crowds all the time.
4. Trenton Punk Rock Flea Market
Identified as One of the Finest Flea Markets in America" by the Huffington Post, the iconic Trenton Punk Rock Flea Market celebrates the long-lived love of punk rock and hardcore, DIY culture, the arts, tattoo, copious quantities of tea, regular gin, a well-done beer and a strong, well-designed quiff. Creator Joseph Kuzemka's goal was to create an atmosphere in his hometown that is unlike any other, to put together vendors who concentrate on the above-mentioned themes.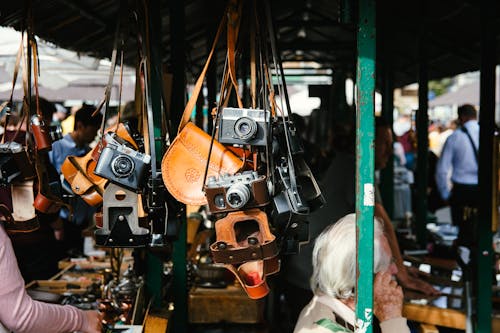 Source: Pexels
While at the same time introducing a portion of gourmet fast food cuisine to a healthy, family-friendly store environment. It all began in 2013 when the Trenton Punk Rock Flea Market emerged on the flea market in New Jersey as a modest marketplace hosting about 50 sellers and two food stalls. This is one of the best flea markets in New Jersey.
Also Read: Lakes in Maine – A Must-Vist On Your Vacation To The United States
5. New Meadowlands Market
The New Meadowlands Flea Market is situated in East Rutherford – on the Meadowlands sports centre in the centre of Bergen County. d The market was established in 1991 and the management has also been changed in recent times. The market opens every Saturday, special occasions and holiday. The market provides fresh fruit, carnival fare, free entertainment and sports. Entry and parking are free.
It's quick to catch the Meadowlands Flea. It's based at Route 3 and New Jersey toll road. There's also a bus and rail line from New York City and Jersey. It's a perfect day out option for anyone with a small budget. Apart from getting a bundle of entertainment, you'll have everything you can dream of beginning with fresh veggies and fruit, home appliances, equipment, pet products, decors and more. The list of best flea markets in New Jersey won't be complete without this one.
6. English Town Auction
The Englis town Farmer's & Flea Market has also been part of NJ's culture for 90 years. Considered as the best, this landmark was managed and controlled by the Sobechko family, now in its third generation. Today's bargain seeker heaven dates back to 1929. Quickly emerging as a gathering place for farmers to purchase, share and sell cattle, farm machinery and goods. Nowadays, English town Farmer's & Flea Market, the biggest of its kind, is the best spot to spend your weekends and find all your needs.
In order to make life easy for clients, there is a registry in the office of more than 300 vendors. If you're searching for a specific thing, just let the main office staff know – they'll most likely be able to steer you in the right direction. After a day of shopping, drink in the range of fast food delicacies, organic fruit and tasty baked goods.
These are not the only flea markets in New Jersey that one should visit, there are other markets as well. Get in touch with the destination experts from Pickyourtrail to get you next United states vacation Planned according to your needs. Check out our guides page or leave a Whatsapp inquiry for more options.
Nigilesh
146 Posts Published.
View all posts
Related Itineraries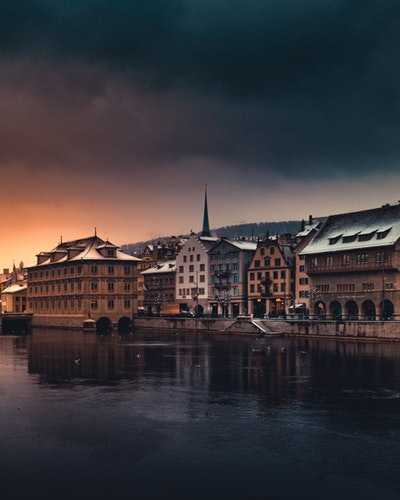 Relaxing 7 day Switzerland itinerary for the Honeymoon travellers
Flights excluded

Hotel accommodation

6 activities

Private transfer
₹ 89,412
Starting price/person
Click to book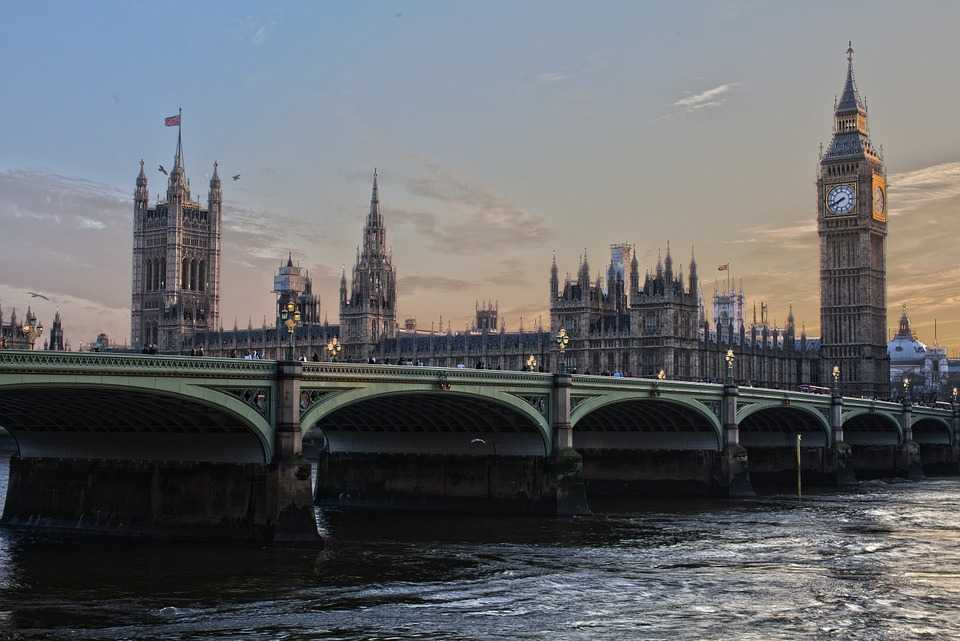 London Dreams: Stay in London and wander around for 6 night stay
Flights excluded

3 star accommodations

7 activities

Shared transfer
₹ 1,07,442
Starting price/person
Click to book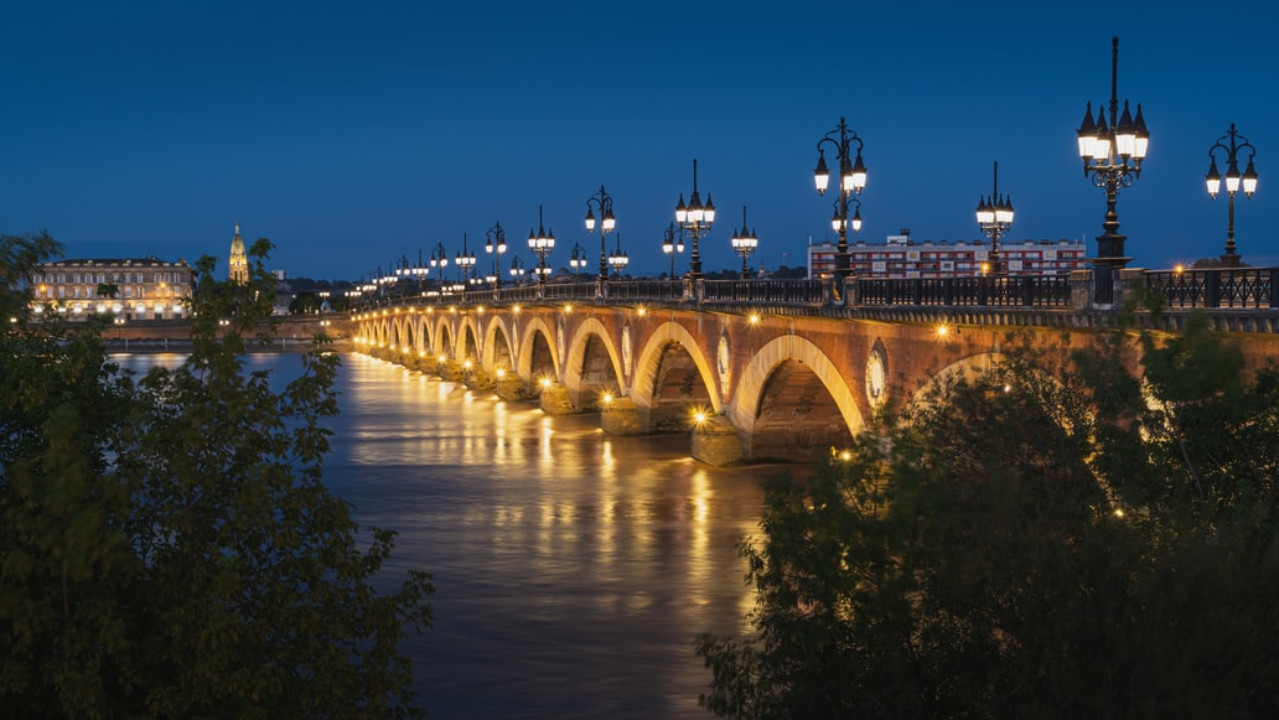 Beautiful 9 Nights France Tour Packages
Flights excluded

Hotel accommodation

6 activities

Shared transfer
₹ 52,649
Starting price/person
Click to book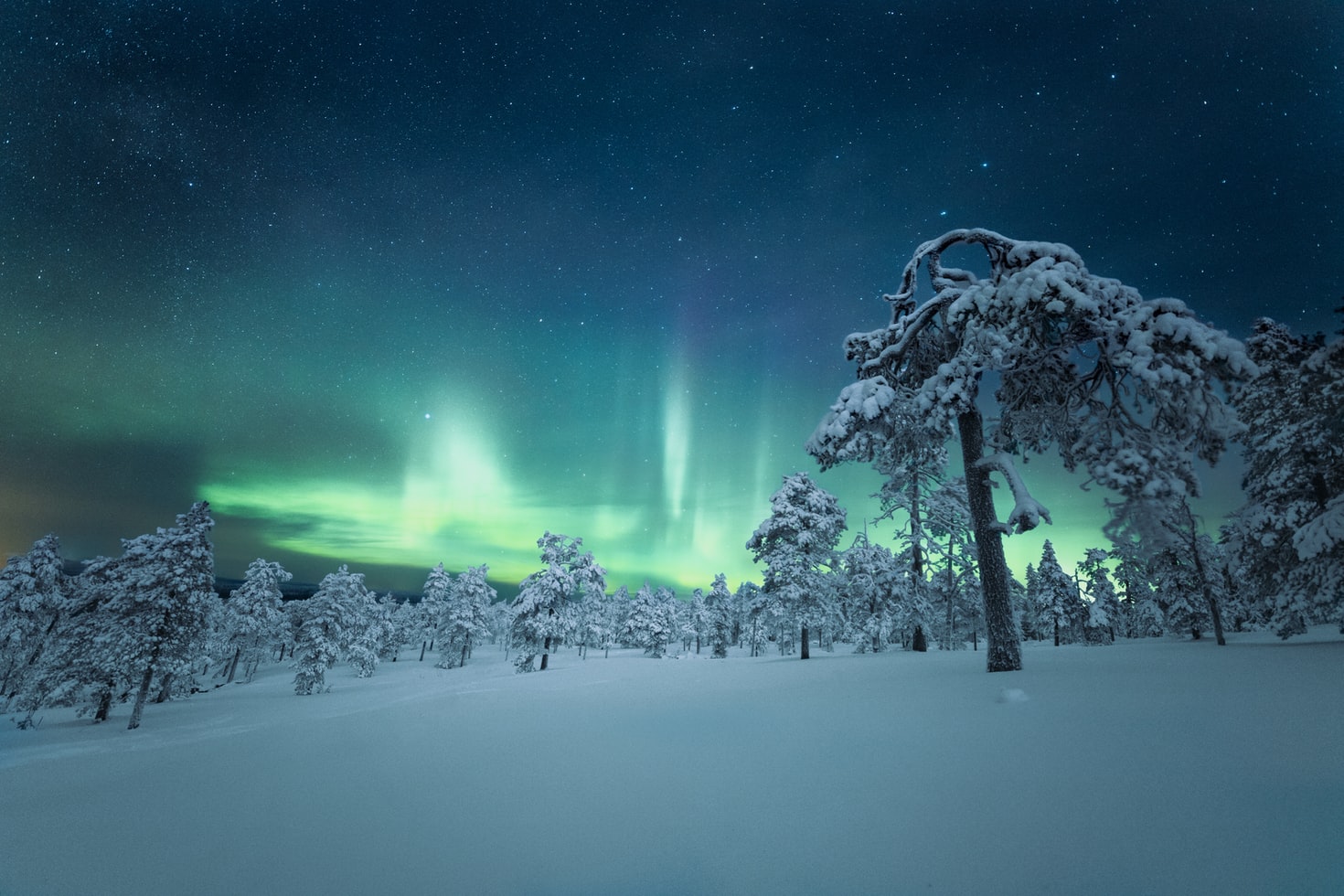 Stunning 6 Nights Northern Lights Packages
Flights excluded

2.5 star accommodations

3 activities

Transfers excluded
₹ 64,954
Starting price/person
Click to book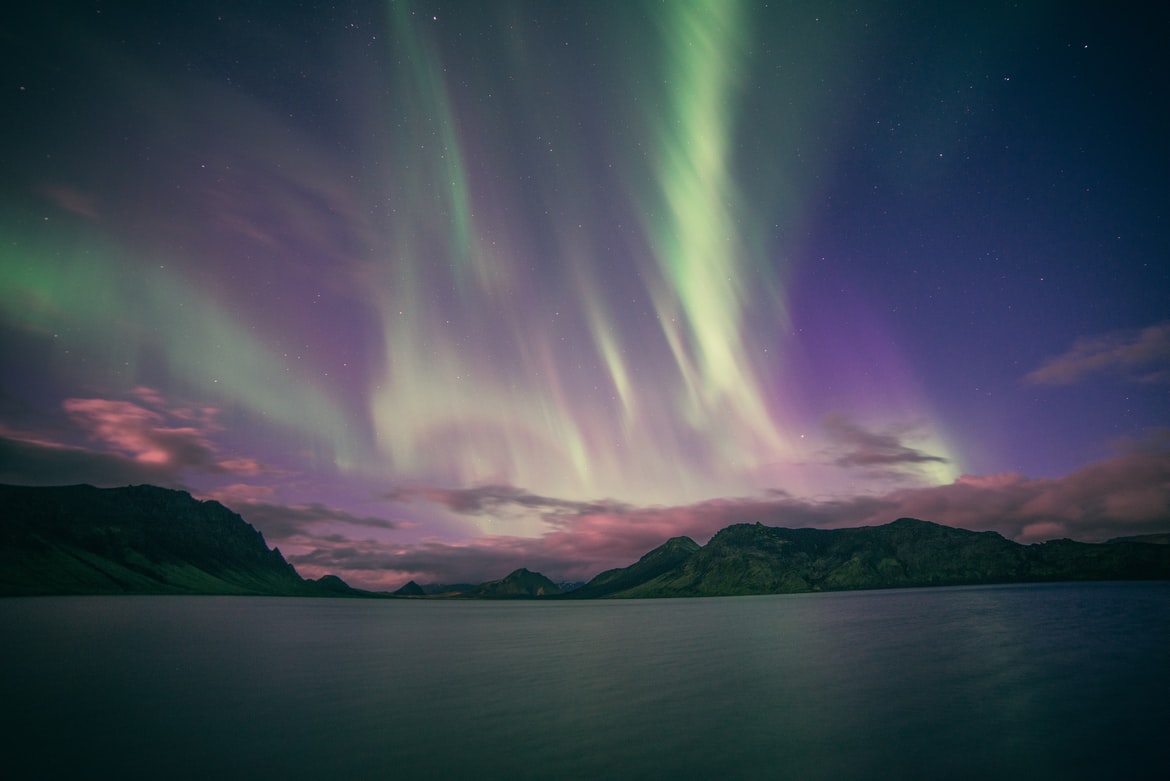 Fantastic 6 Nights Finland Northern Lights Tour Package
Flights excluded

2 star accommodations

2 activities

Shared transfer
₹ 69,369
Starting price/person
Click to book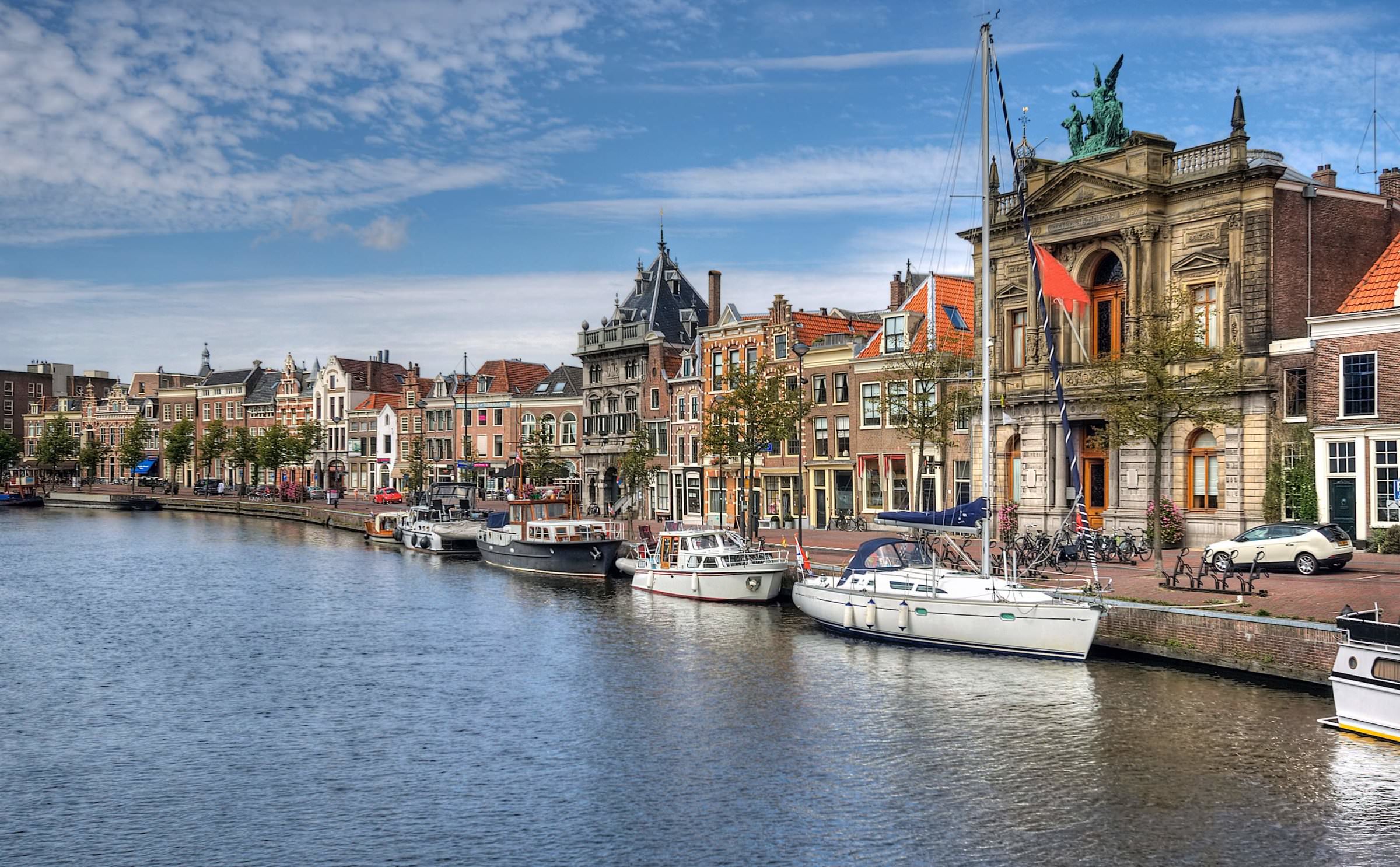 Amazing 10 Nights Netherlands Trip Package
Flights excluded

2 star accommodations

9 activities

Private transfer
₹ 52,895
Starting price/person
Click to book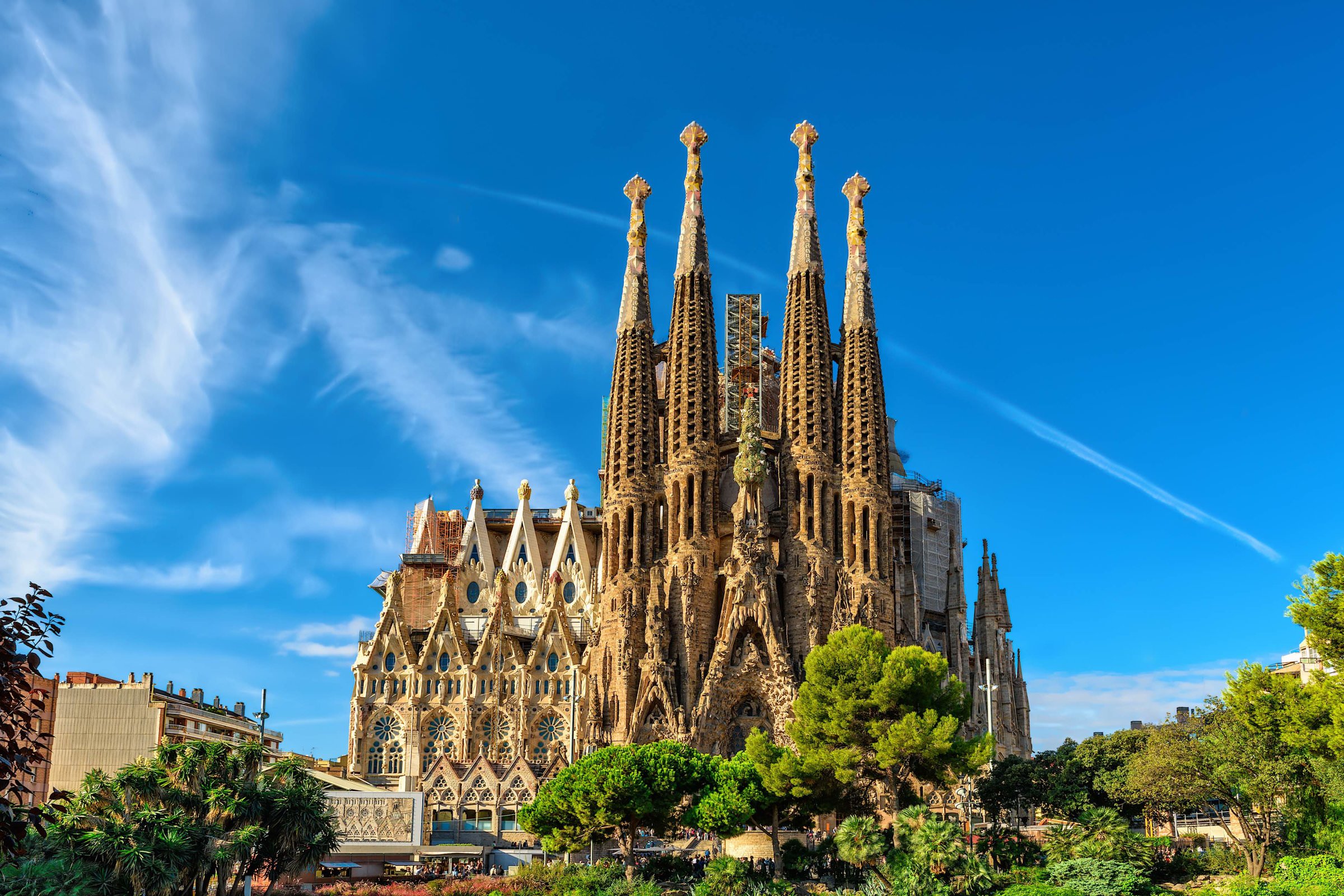 Magical 10 Nights Spain Tour Package
Flights excluded

1 star accommodations

9 activities

Shared transfer
₹ 1,17,742
Starting price/person
Click to book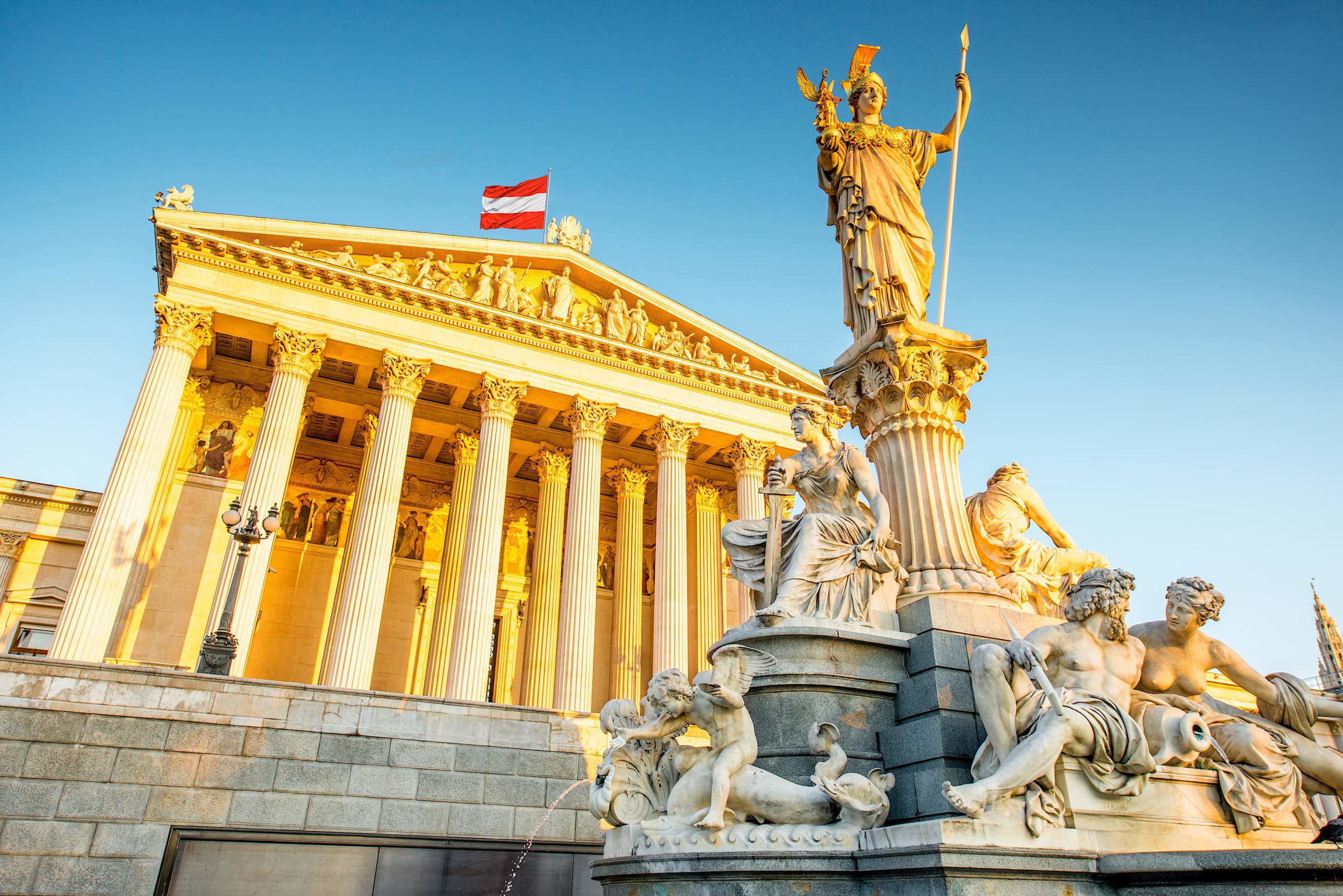 Magical 6 Nights Europe Tour Packages
Flights excluded

2 star accommodations

7 activities

Shared transfer
₹ 52,876
Starting price/person
Click to book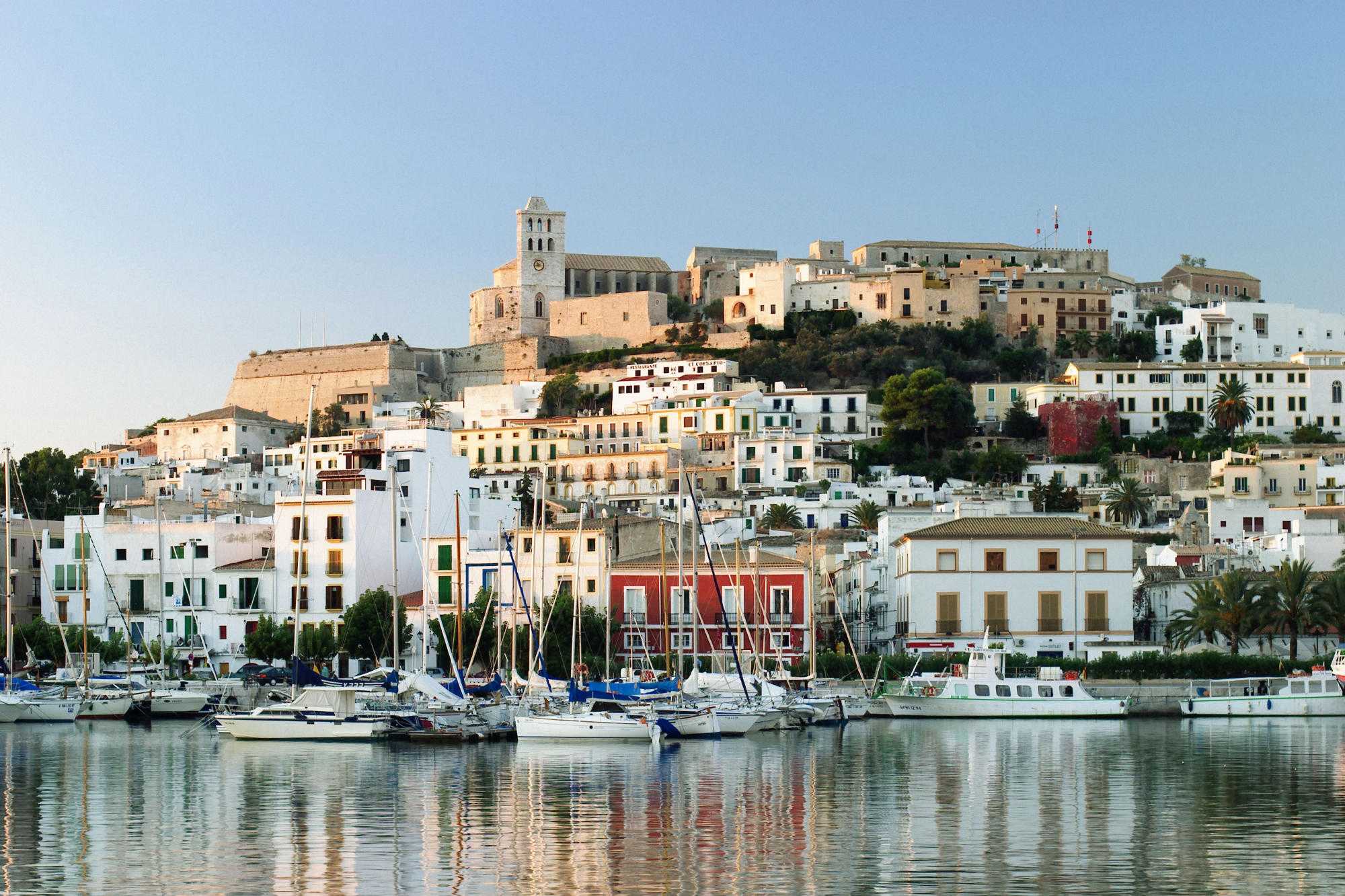 Perfect 10 Nights Europe Trip Packages
Flights excluded

2 star accommodations

9 activities

Shared transfer
₹ 73,921
Starting price/person
Click to book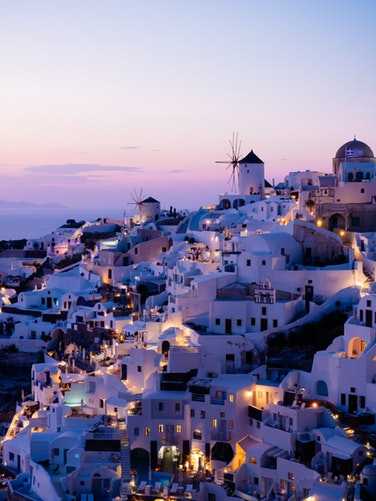 Idyllic 5 Nights Santorini Packages
Flights included

3 star accommodations

4 activities

Shared transfer
₹ 1,23,633
Starting price/person
Click to book
Related Posts
Best Things to Do in Houston (Texas)
Top Hidden Gems in California
Best Waterfalls in New Jersey
Best Beaches in Galveston
Book a vacation completely online