California's sunny Napa Valley is a sleepy wine county, known for good food and great wine, rolling vineyards and luxurious resorts too. Come November, the valley wakes up to a stream of visitors who come not just for the wine but to watch movies from across the world. The Napa Valley Film Festival is held every November for the past 6 years and is 'an immersive, sense-awakening celebration of the finest in cinema'. Not just a celebration of cinema, but also of food and wine. Allow us travel experts to guide you through.
Image credit – dameicdn
Mark you calendars for November 9 – 13 and start planning your trip to Napa Valley. We'll help of course, try us! But before that, here's what you should know before you head out.
Where is the festival?
Image credit – motaen
The events of the Napa Valley Film Festival are spread through the valley's four towns – Calistoga, St.Helena, Yountville and Napa. So if you thought you could just walk to and fro between events, you would be one very tired person! But rest assured and hop on to 'The Vine', not a grape-vine, but a local bus touring service that plies festival visitors between the events. Check out the official website.
1. Watch movies, back to back!
Napa Valley Film Festival in 2015, saw more than 300 film makers descend on wine-county. The five day movie festival was founded by Marc and Brenda Lhormer, a couple who wanted to spread the love they had for wine and films. Their dream translated into the Napa Valley film festival, a combination of film screenings, wine tasting, film makers, wine makers and awards too. Not just do you get to see great movies, you could catch up on a bit of celebrity spotting too. Rumour has it that Cate Blanchett was spotted on the red carpet at the 2015 festival.
2. Wine Tasting
More than 150 local wineries across Napa Valley participate in the festival. Check out the free tastings and consultations at the best of Napa Valley wineries. While festival pass-holders have free access, non-pass holders can also buy their wine at the pavilions. Every afternoon of the festival, a wine tasting session will be held, so mark your calendars accordingly!
3. Foodies rejoice
Image credit – meadowood
The Napa Valley Film Festival is where the best of the valley's food comes together. Look forward to food and wine pairing sessions by the best sommeliers of the region. Every year sees more than 30 top chef's bring their best to the table in the form of master-classes and food discussions. For pure unadulterated food, head to the festival kitchen set on the picturesque Napa river front.
4. When in Napa Valley
Image credit – wineryfinderapp
If you are on a wine exploration at Napa Valley, you should surely go on the Napa Valley Wine Train. One of the most unique, memorable experiences that combines train travel, fine dining and wine tasting. The antique train runs on 25-miles into the green heart of Napa Valley. Take up a tour of the vineyards while you are on the train and see how your wine was made.
Shefali Ganesh
54 Posts Published.
View all posts
Related Itineraries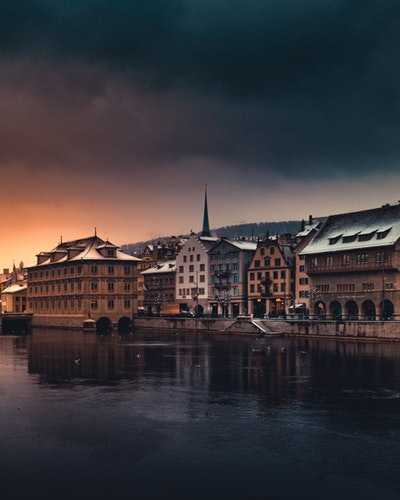 Relaxing 7 day Switzerland itinerary for the Honeymoon travellers
Flights excluded

Hotel accommodation

6 activities

Private transfer
₹ 89,412
Starting price/person
Click to book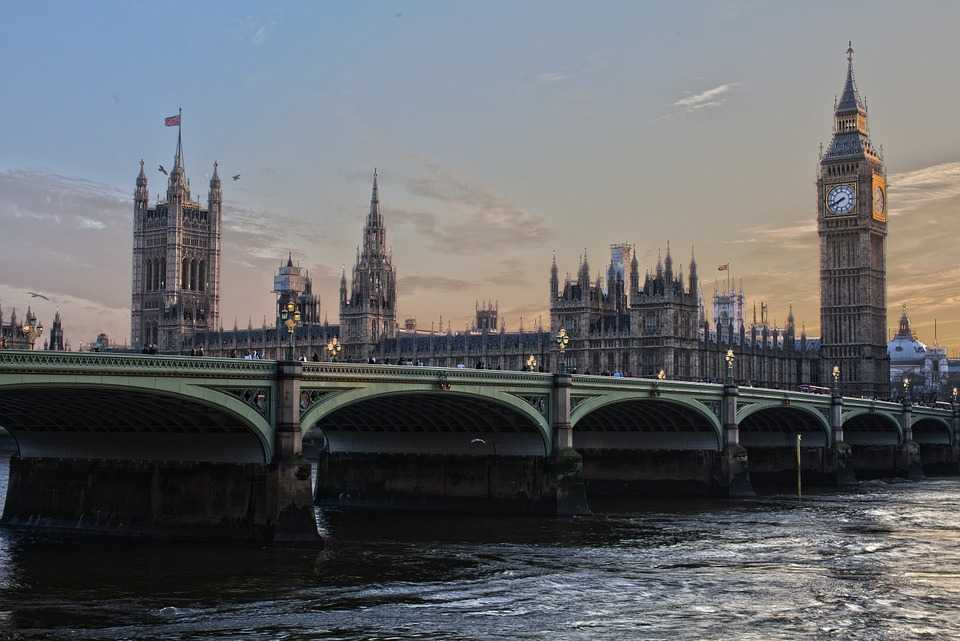 London Dreams: Stay in London and wander around for 6 night stay
Flights excluded

3 star accommodations

7 activities

Shared transfer
₹ 1,07,442
Starting price/person
Click to book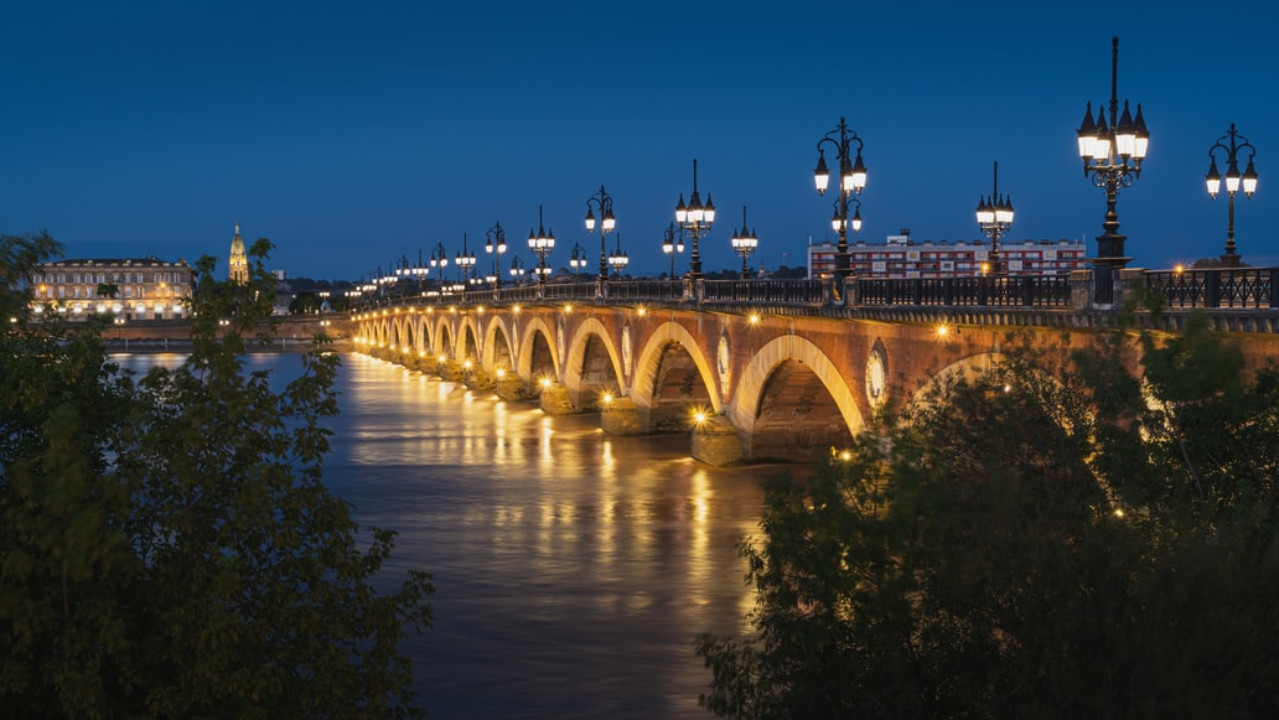 Beautiful 9 Nights France Tour Packages
Flights excluded

Hotel accommodation

6 activities

Shared transfer
₹ 52,649
Starting price/person
Click to book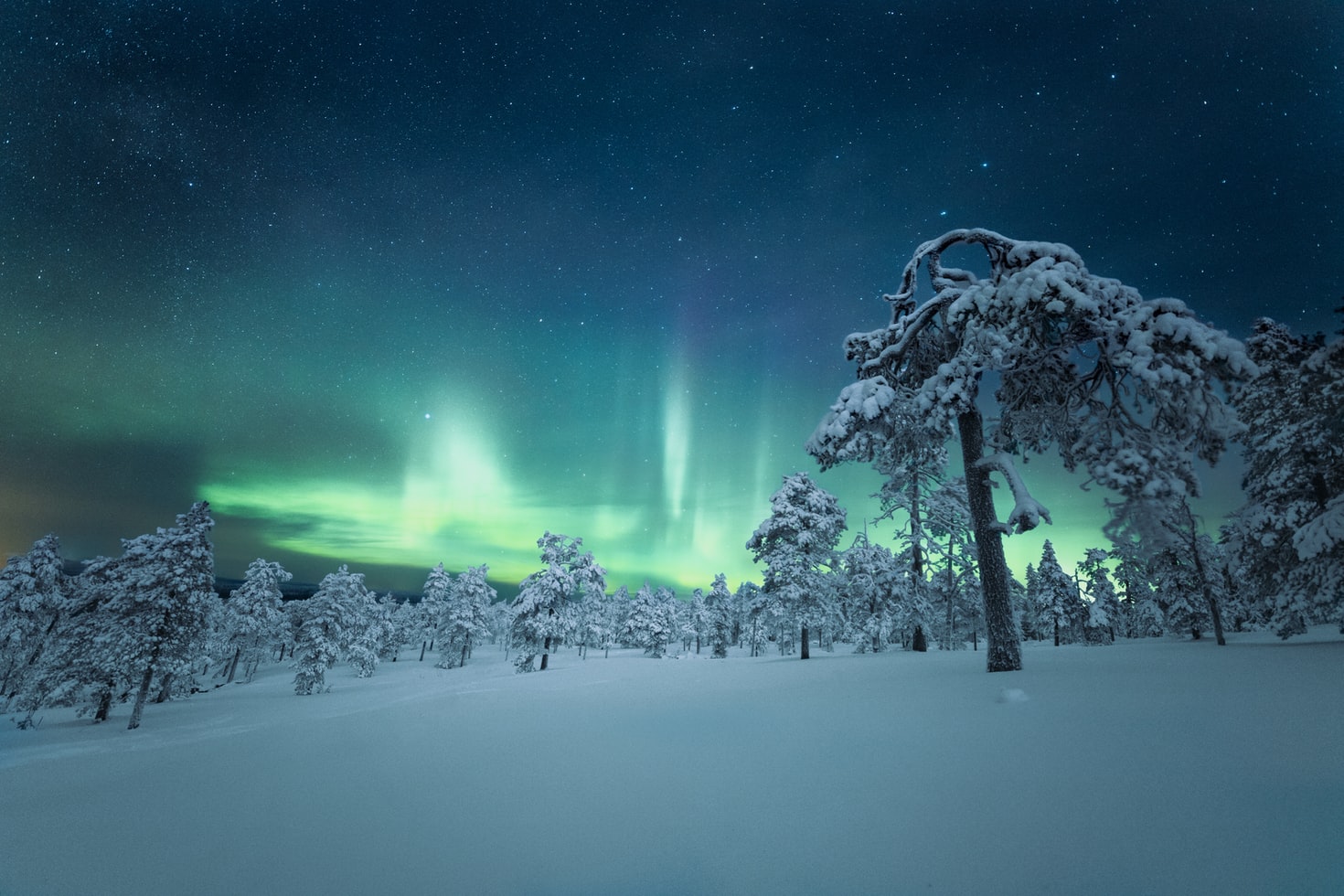 Stunning 6 Nights Northern Lights Packages
Flights excluded

2.5 star accommodations

3 activities

Transfers excluded
₹ 64,954
Starting price/person
Click to book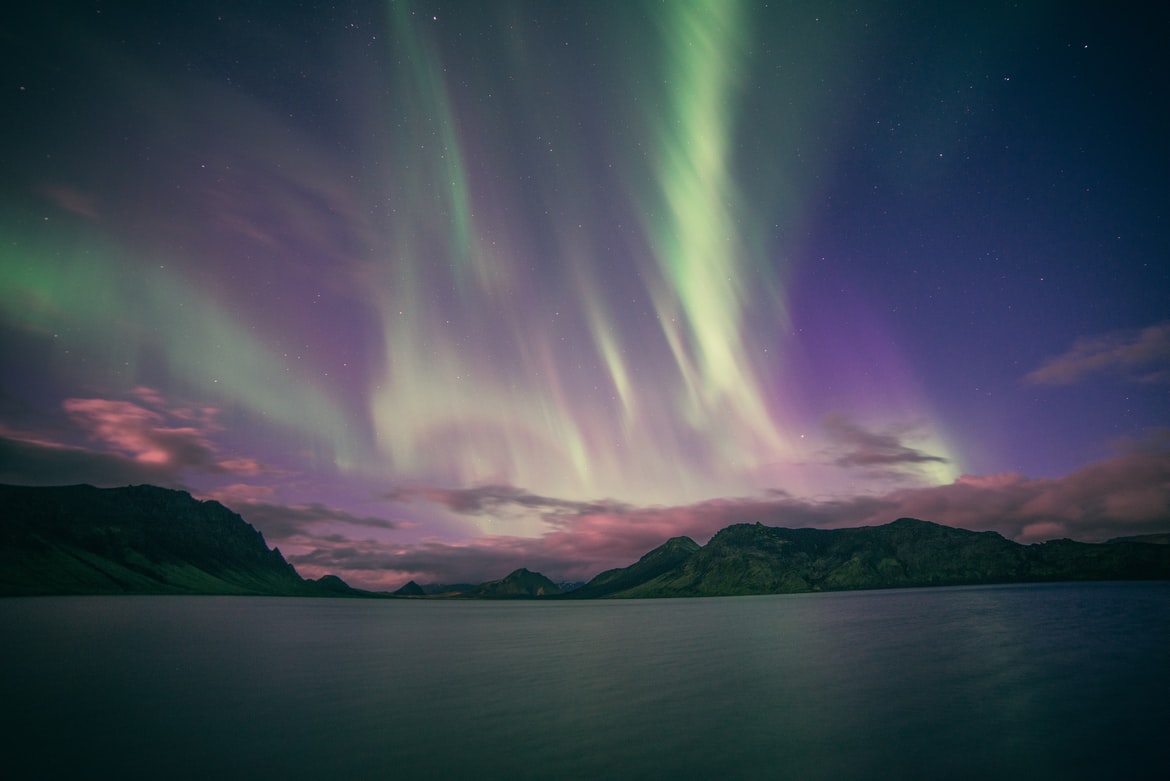 Fantastic 6 Nights Finland Northern Lights Tour Package
Flights excluded

2 star accommodations

2 activities

Shared transfer
₹ 69,369
Starting price/person
Click to book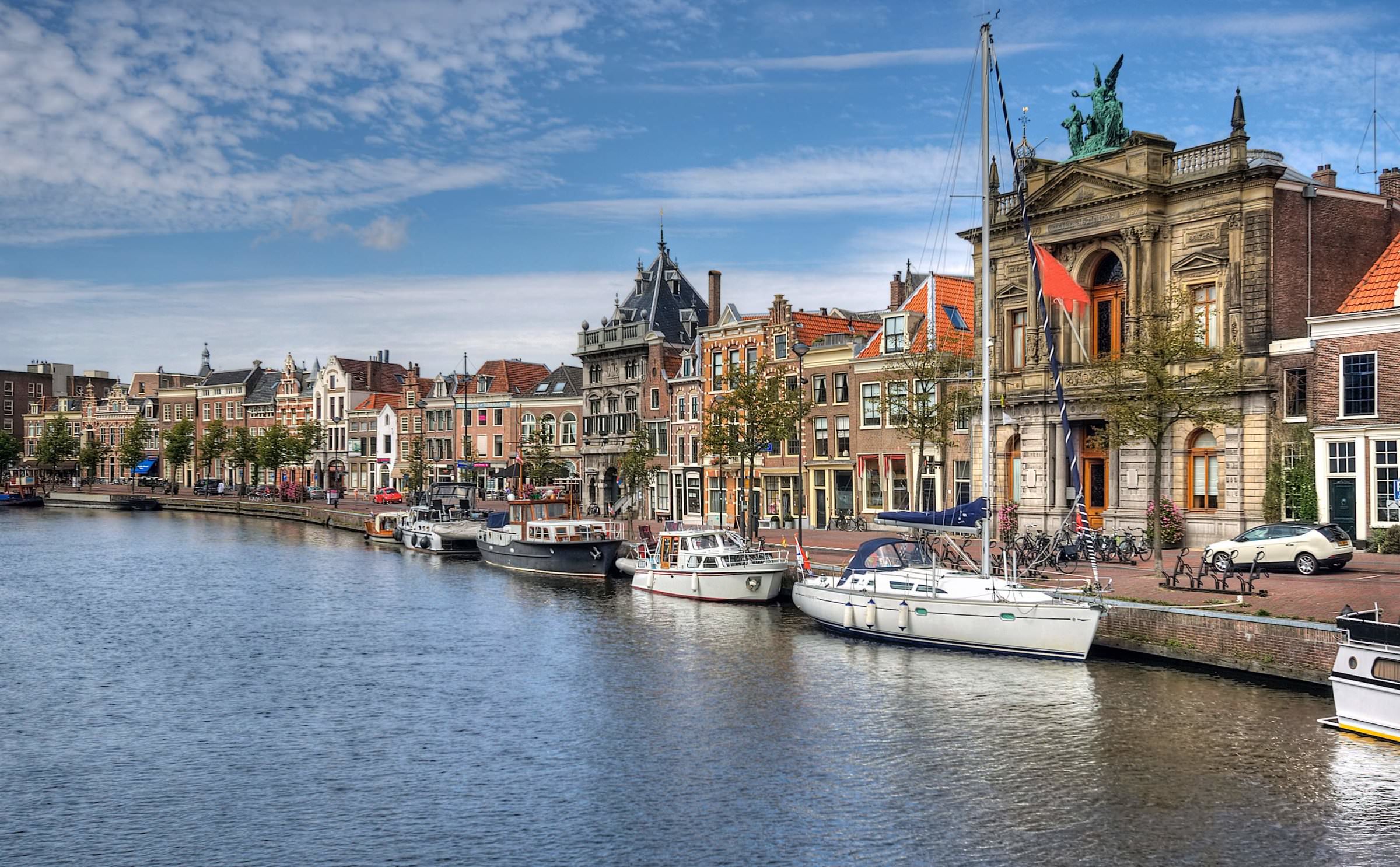 Amazing 10 Nights Netherlands Trip Package
Flights excluded

2 star accommodations

9 activities

Private transfer
₹ 52,895
Starting price/person
Click to book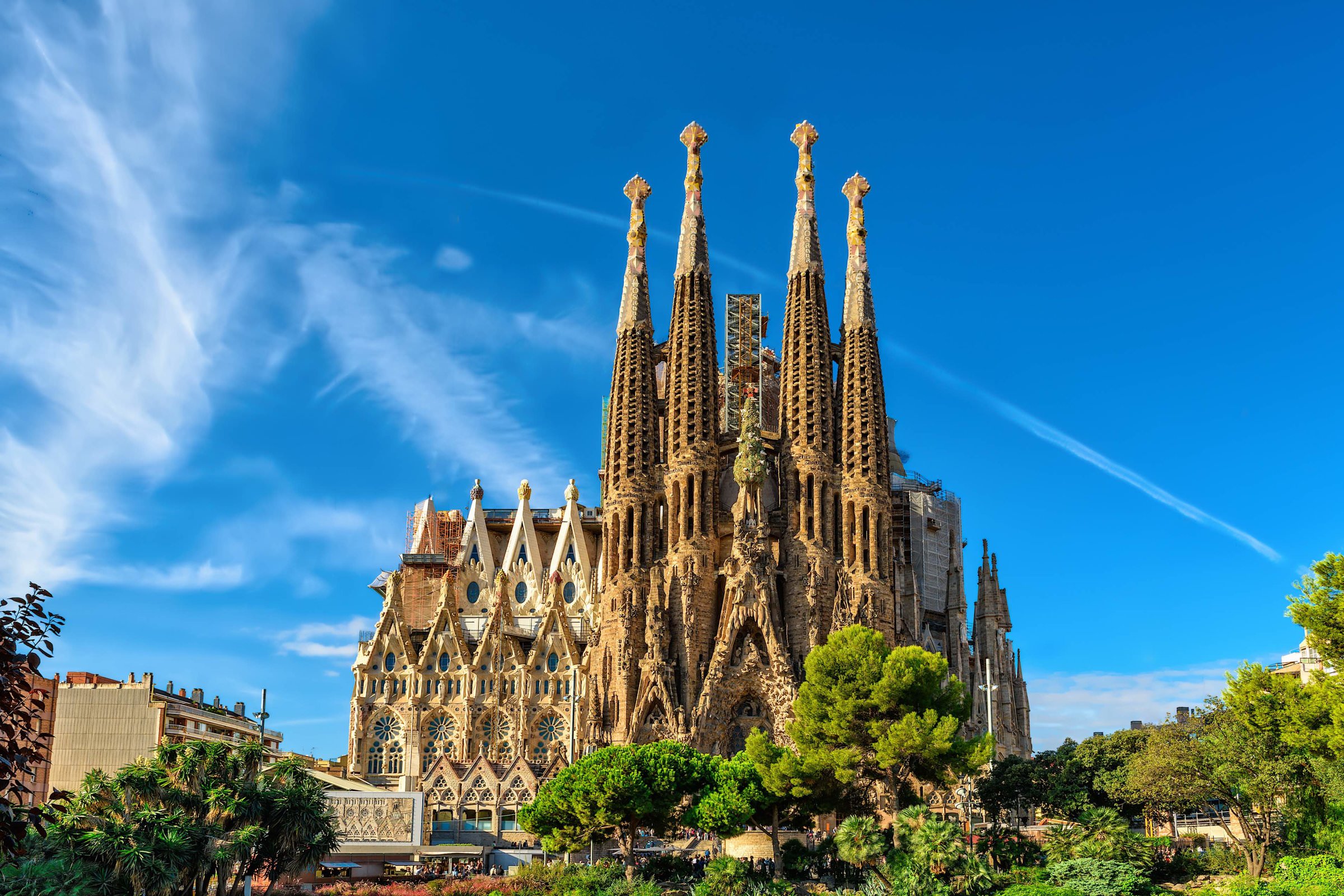 Magical 10 Nights Spain Tour Package
Flights excluded

1 star accommodations

9 activities

Shared transfer
₹ 1,17,742
Starting price/person
Click to book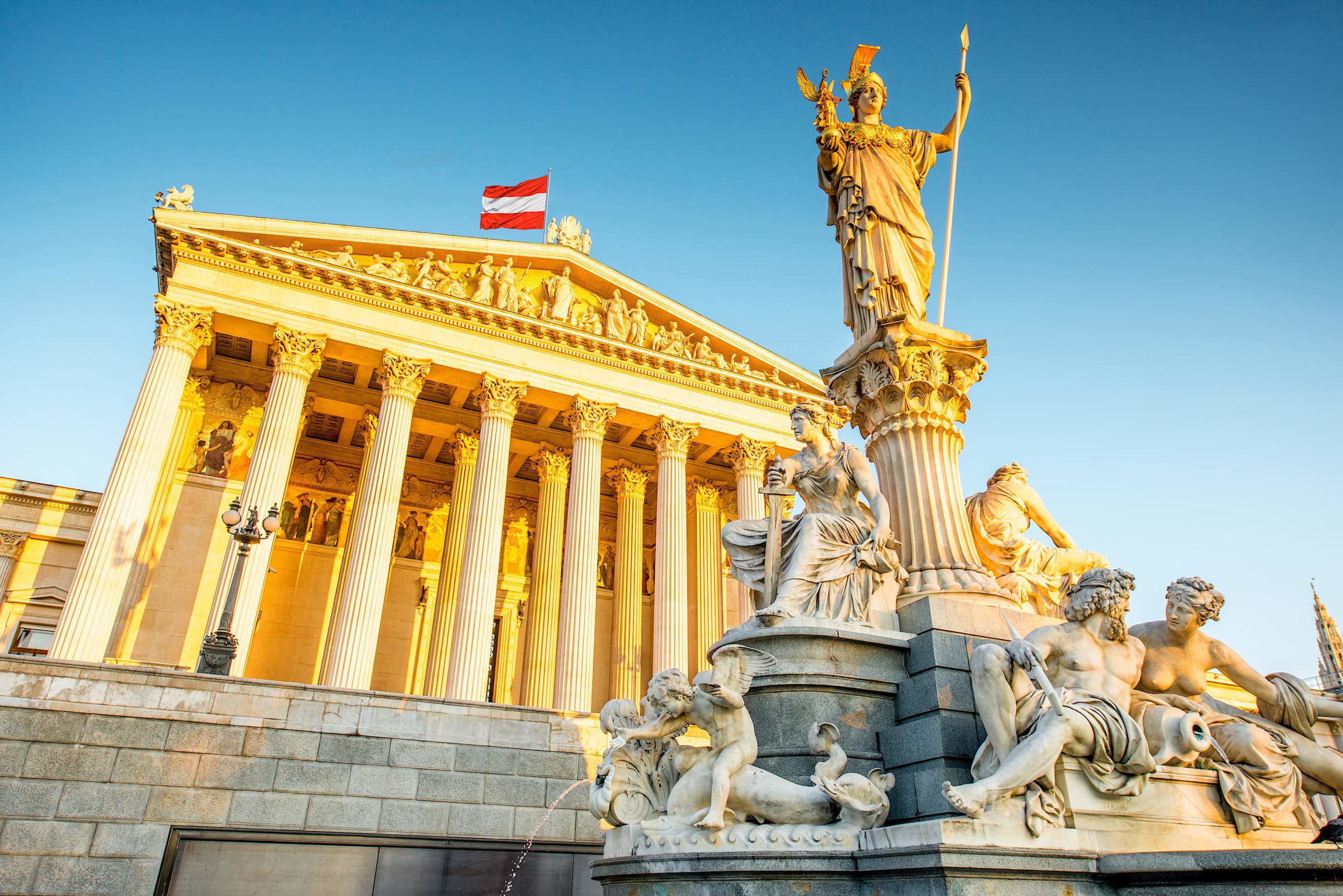 Magical 6 Nights Europe Tour Packages
Flights excluded

2 star accommodations

7 activities

Shared transfer
₹ 52,876
Starting price/person
Click to book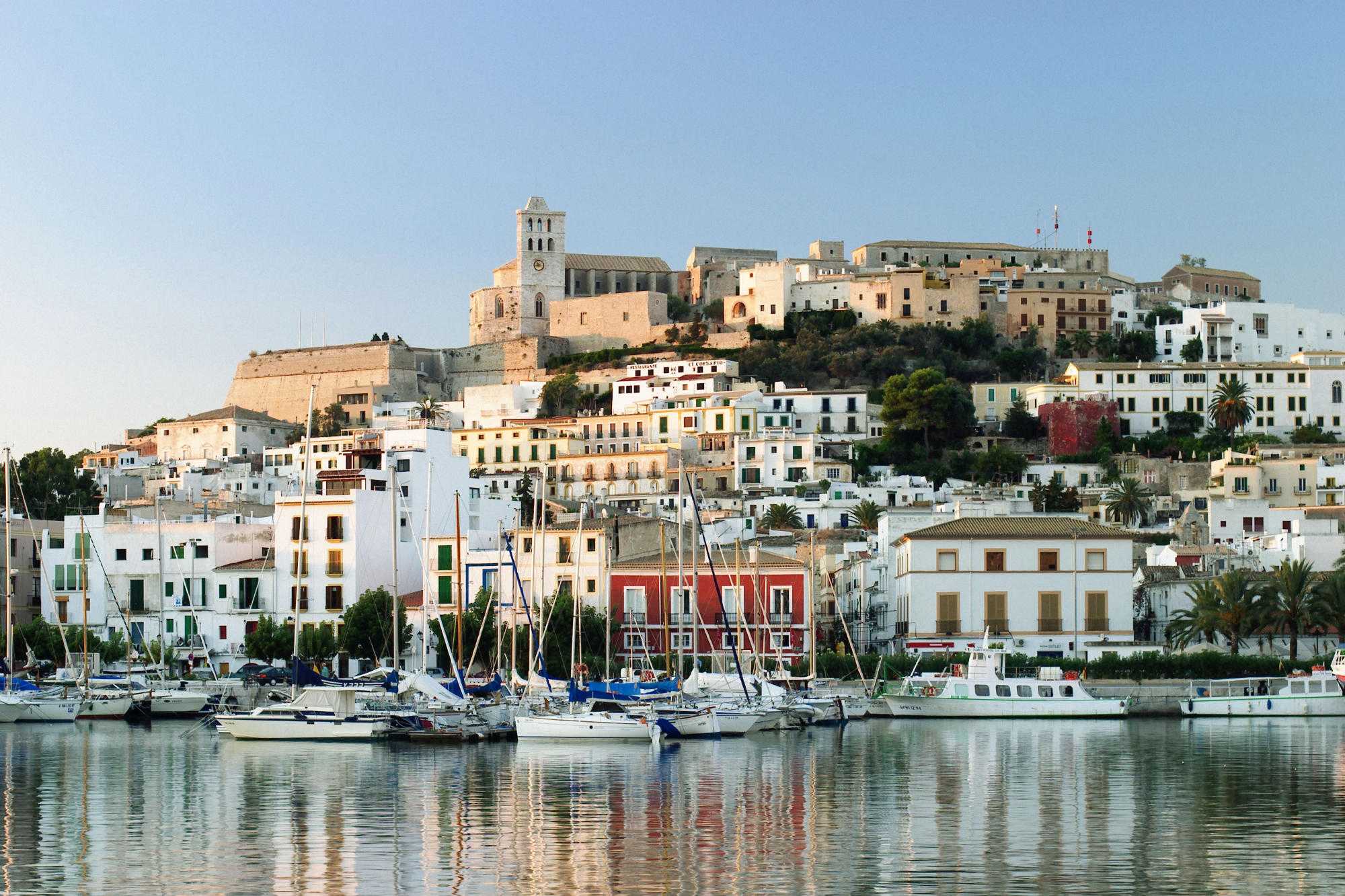 Perfect 10 Nights Europe Trip Packages
Flights excluded

2 star accommodations

9 activities

Shared transfer
₹ 73,921
Starting price/person
Click to book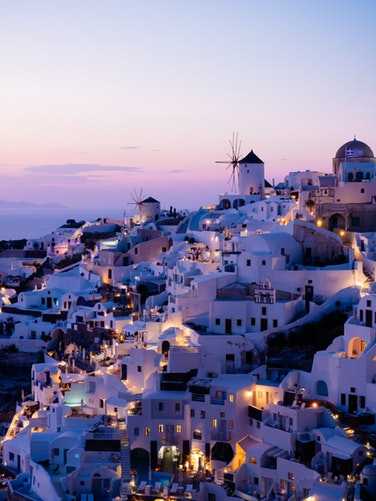 Idyllic 5 Nights Santorini Packages
Flights included

3 star accommodations

4 activities

Shared transfer
₹ 1,23,633
Starting price/person
Click to book
Related Posts
Best 30 Rooftop Restaurants In Mumbai – Stairway to Heaven!
10 Best wineries in Italy to visit and taste wine on your vacation!
10 Best Indian restaurants in Croatia- For your desi Indian cravings!
10 Best Restaurants in Koh Samui – Explore your taste buds!
10 Best Restaurants in Bern-To satisfy your appetite!
10 Best Restaurants in Interlaken, Switzerland – Satisfy the hunger!
Top 10 Flims Shot in Switzerland – Re-live the magical movie moments
10 Street Foods to Try in Switzerland – End your cravings!
10 Best Indian Restaurants in Amsterdam- For Your Indian Food Cravings
Ultimate food and wine guide for Spain to give you the best experience!
Top 5 Restaurants for Kids in Sri Lanka – Best dining places for your little ones!
Chef Gordon Ramsay is Now Hiring Travel & Food Lovers for His New Show

Book a vacation completely online