Tell us which of these quirkly-named cocktail you know. Here is the list quirky cocktails from around the world you can taste drive with us and are sure to put a smile on your face
Harlem Mugger, USA
An alcoholic cocktail that combines vodka, gin, white rum, tequila and Champagne, topped with cranberry juice and served with a dash of lime. The origin of the name suggested towards the dark reputation of its African-American known for mugging people in the locality. The creators Andy "Snoopy" Paganini and Colin "Smurf" Chamberlain explained this saying, "It takes your money and kicks your head in!"
White Russian, Russia
Ironically not named for the country of its origin – Russia, this cocktail combines the kick of vodka with that of coffee liqueur, topped with the lightness of cream – sometimes substituted with milk. A popular variant is the Dirty Russian, where chocolate milk replaces cream. It gained popularity owing to the protagonist fromThe Big Lebowiskioften drinking it through the course of the movie. It is favourite among lightweights and in college drinking games.

Long Island Ice Tea, USA
Created atOak Beach Innon Long Island in New York, this beverage brings together the superpowers of vodka, tequila, light rum, triple sec, gin, and a splash of cola in a strong, mind-boggling cocktail. For those looking for a stronger kick, ask for an "extra long" Long Island. Invented by Robert Rosebud Butt in 1972 as entry to a local contest.
The Parisian
Featuring the aromatized Vermouth wine as the showstopper in this mix, with support from gin and creme de cassis with blackberries in the mix. The origin of this drink remains unclear but it remains a much-favoured choice during summer.
Manhattan, USA
A cocktail made with whiskey, sweet vermouth and bitters, stirred, strained with Marschino cherry as garnish. It was created at theManhattan Clubin New York in honour of a Presidential candidate, Samuel J. Tilden.
Tennessee Cowboy, USA
Whiskey, lemon juice and Red Bull results makes the Tennessee Cowboy – the whiskey often used and recommended in this recipe is Jack Daniels. Since Tennessee is home to aJack Danielsdistillery, the word is assigned to the name of this cocktail. And the cowboy a derivation from the word Red Bull.
Amsterdam Cocktail
This cocktail uses gin, orange liqueur, mandarin juice and orange bitters. Whether this cocktail was concocted in Amsterdam or was named in the honour of the buzzing city, we are unsure. What we can confirm is this cocktail will jolt you awake effortlessly.
Singapore Sling, Singapore
A gin based drink, this cocktail took inspiration from the American sling that contained spirit and water – flavoured. Created by a bartender at theLong Barat Raffles Hotel in Singapore, this cocktail originally consisted of gin, cherry brandy, orange, pineapple and lemon juice, served over a lump of ice.
Blue Hawaiian, Hawaii
A tropical cocktail, it combines rum, pineapple juice, Curaçao, sweet and sour mix and vodka. It was created by bartender Harry Yee ofHilton Hawaiian Villagewhen he was asked to create a drink that featured the blue hue of Curaçao liqueur. Another variation of this includes the addition of crème of coconut or coconut milk. Often served as punch, the Blue Hawaiian is a drink for warm weathers.
Alabama Slammer, USA
Popular among the college crowds in 1980s, this cocktail was concocted with amaretto, southern comfort, sloe gin and orange juice. Fruity in flavour, they are often served at pool parties, barbecues and on hot afternoons. Unconfirmed, the origin of the drink is attributed to a party atUniversity of Alabamain 1975. Alabama Slammer also happens to be the university's football team – Alabama Crimson Tide's signature drink. Coincidence? We think not.
The Sweating Colombian, Colombia
Originating from Colombia, the Sweating Colombian brings together Vodka, coffee liqueur, cinnamon schnapps and light cream together to create a potent drink. It is essentially a White Russian with schnapps!
Bhavika G
105 Posts Published.
Reader, Dreamer, Book-snuggler, Cheese enthusiast.
View all posts
Related Itineraries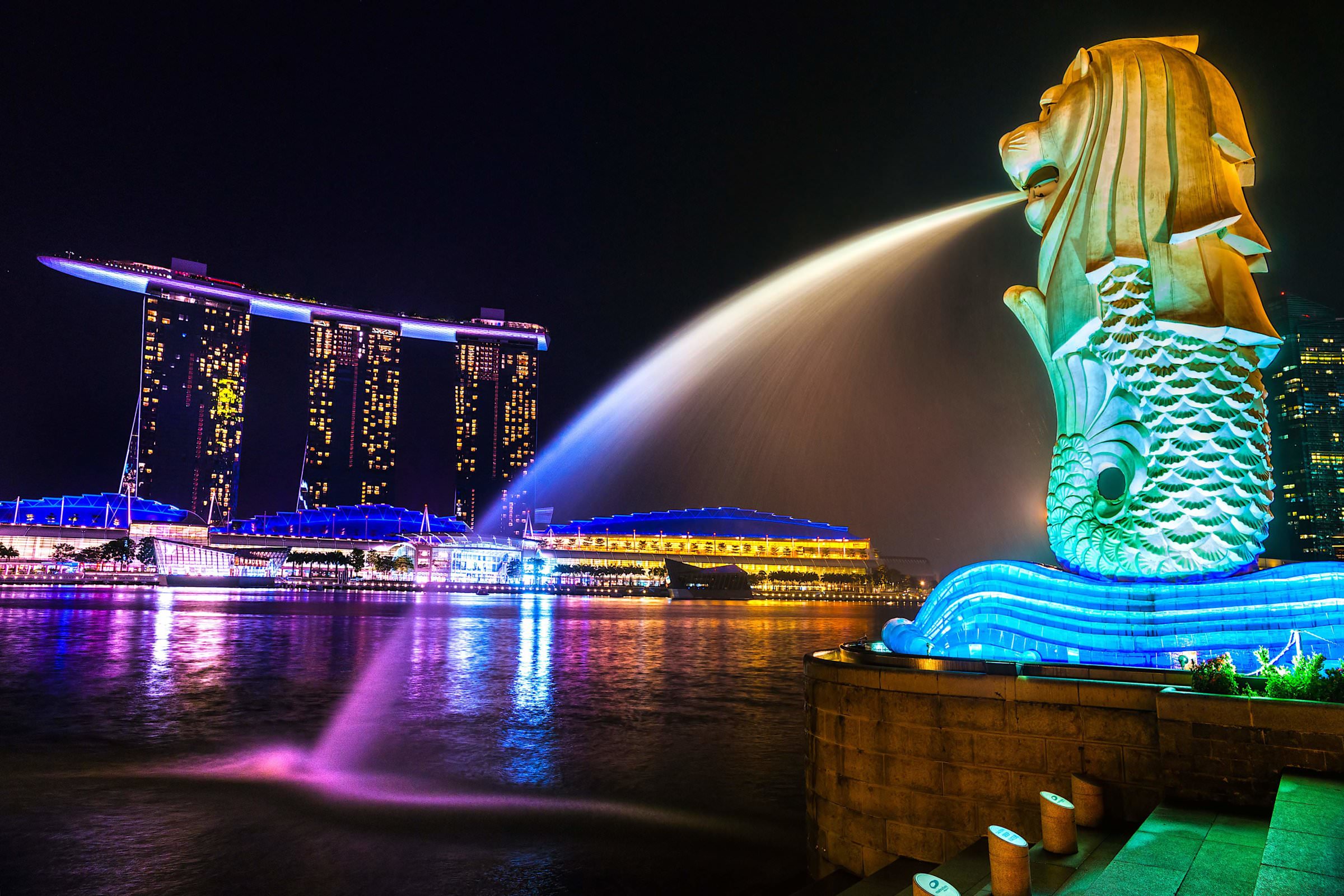 6 Nights 7 Days Singapore Itinerary
Flights excluded

4 star accommodations

6 activities

Shared transfer
₹ 71,626
Starting price/person
Click to book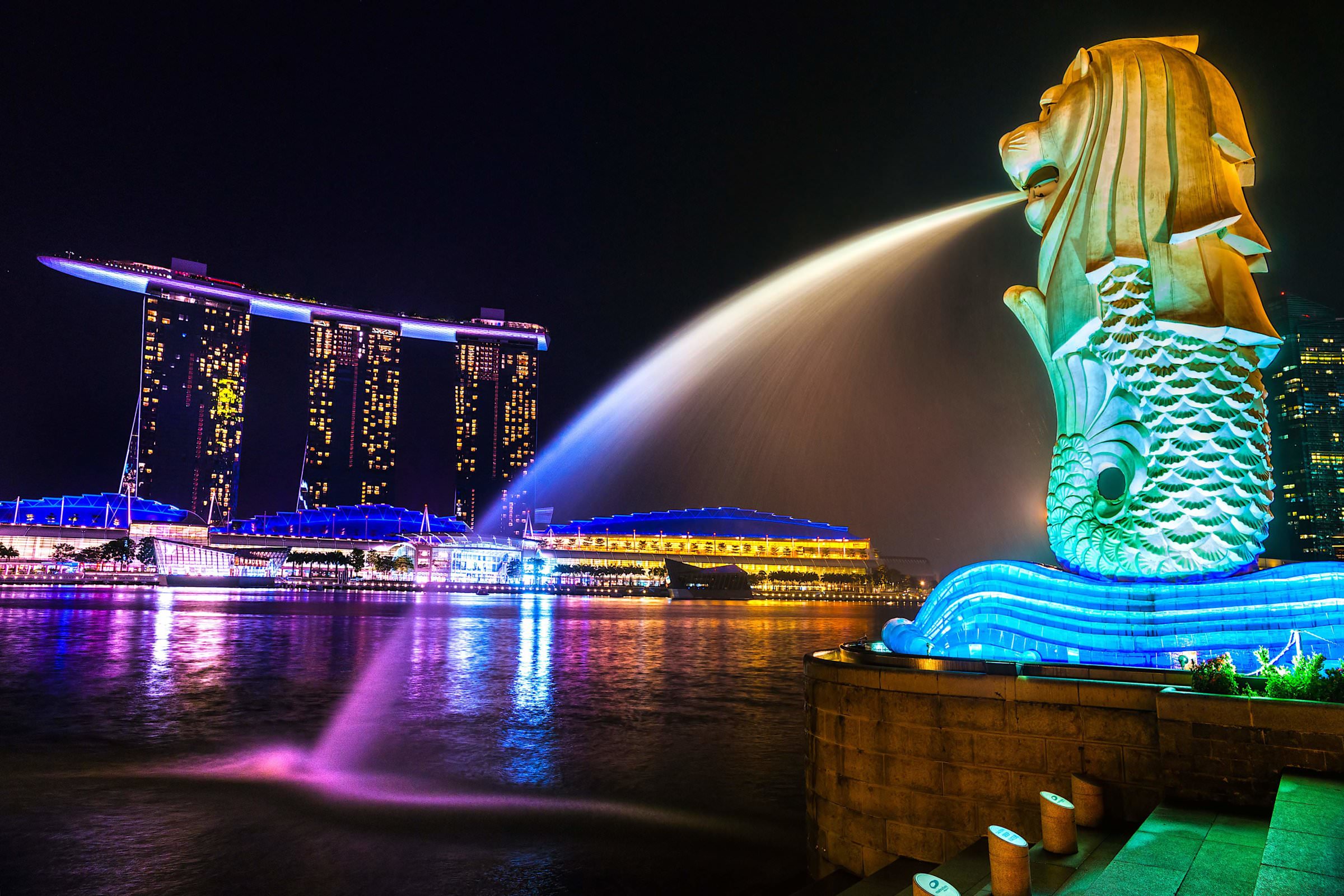 3 nights 4 days Rejuvenating Singapore Tour Package for Couple
Flights included

4 star accommodations

4 activities

Shared transfer
₹ 1,22,445
Starting price/person
Click to book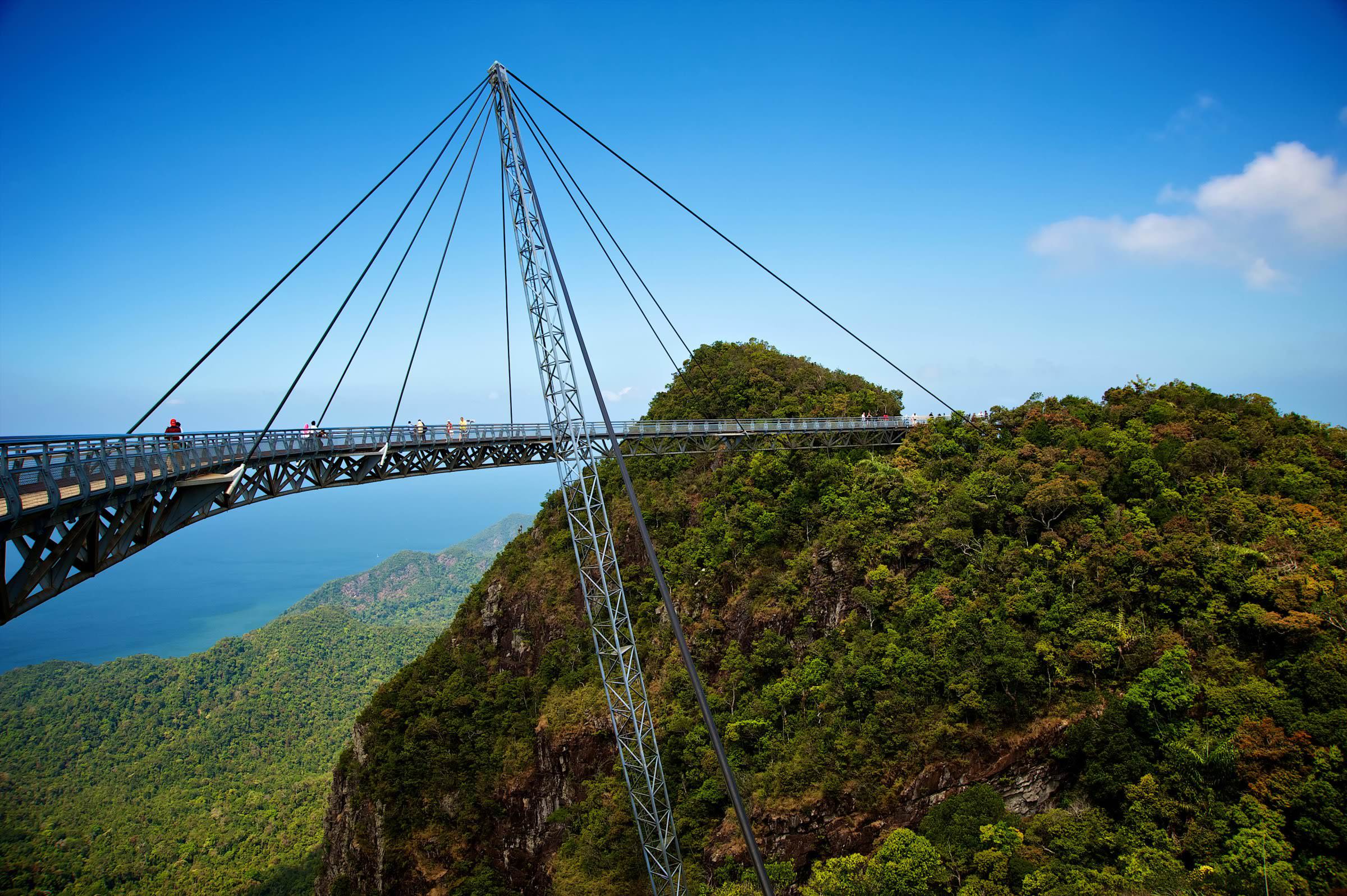 Lovely 6 Nights Singapore Malaysia package
Flights excluded

2 star accommodations

3 activities

Shared transfer
₹ 48,278
Starting price/person
Click to book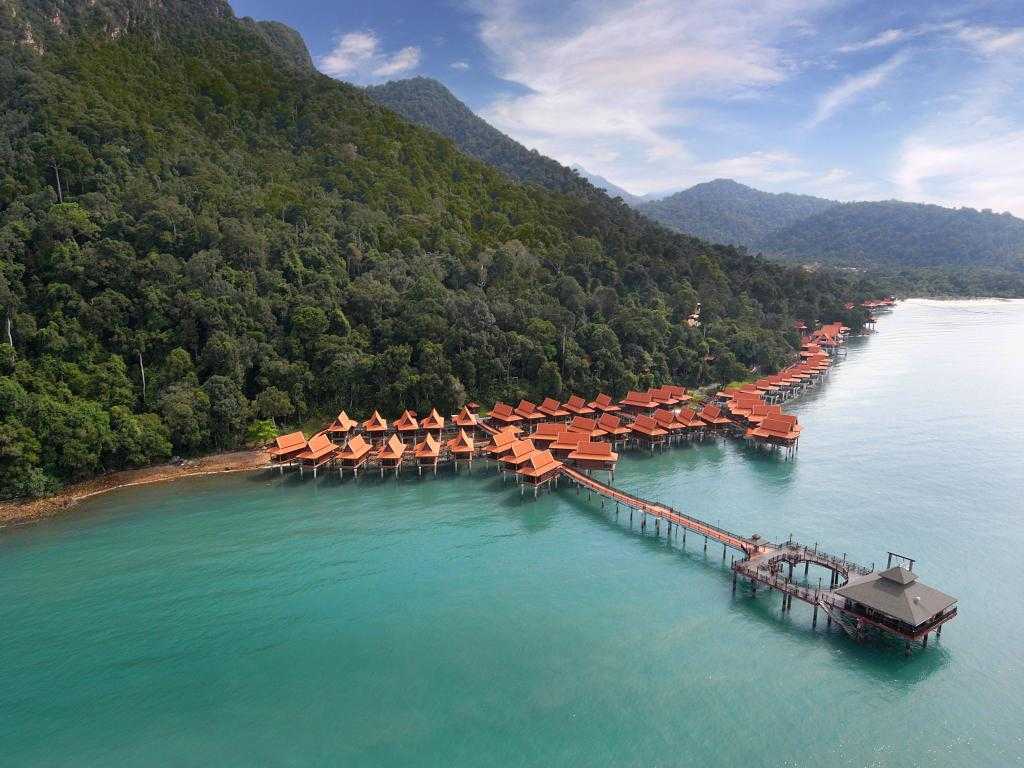 Scenic 8 Nights Singapore Malaysia Tour Packages
Flights excluded

3 star accommodations

4 activities

Shared transfer
₹ 49,525
Starting price/person
Click to book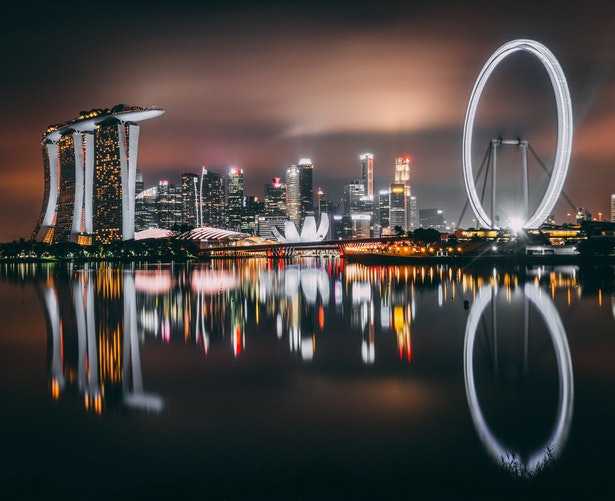 A 6 night trip to spectacular Singapore
Flights included

3.5 star accommodations

Shared transfer
₹ 80,584
Starting price/person
Click to book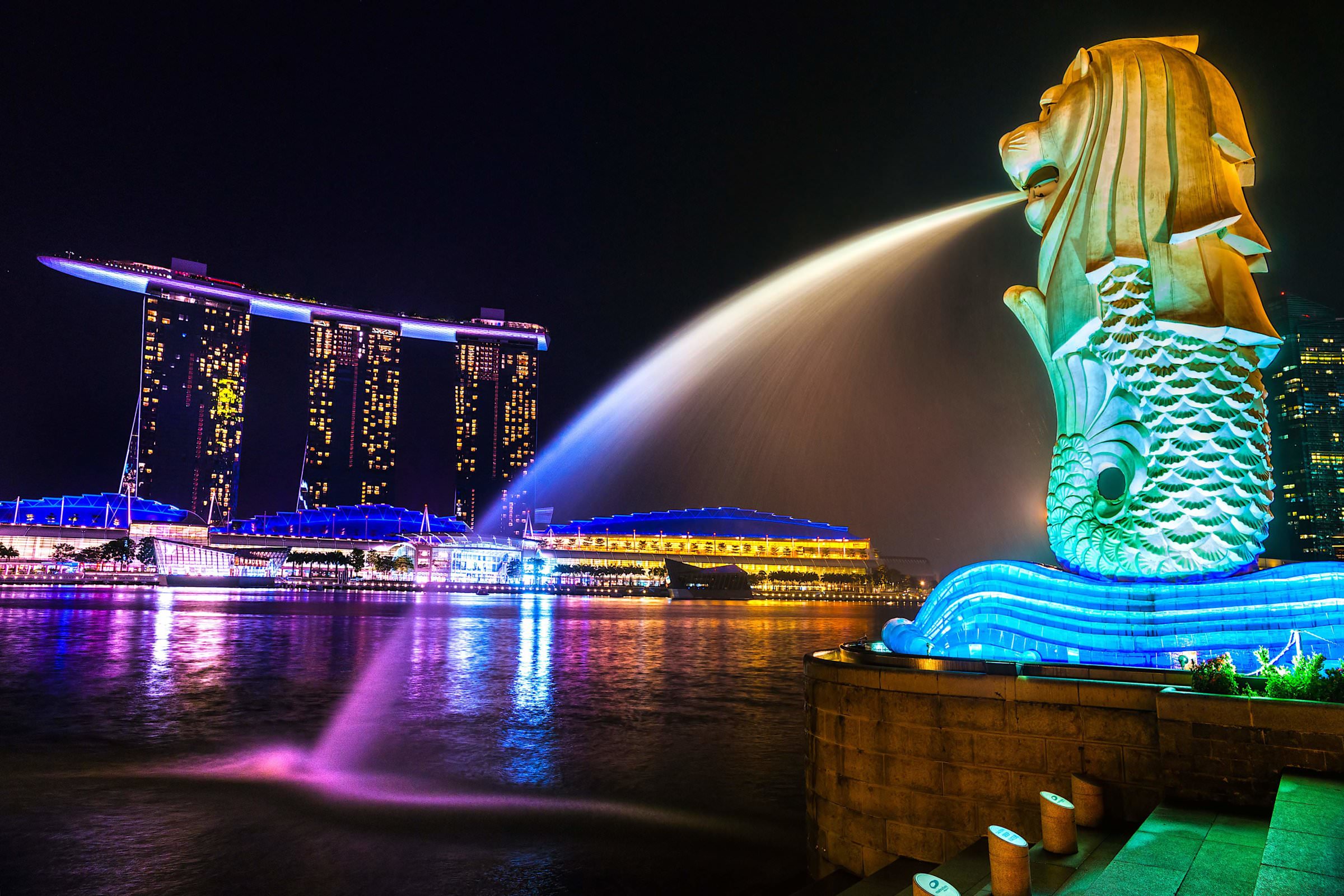 9 nights 10 days Singapore Honeymoon Package
Flights included

2 star accommodations

8 activities

Shared transfer
₹ 1,61,037
Starting price/person
Click to book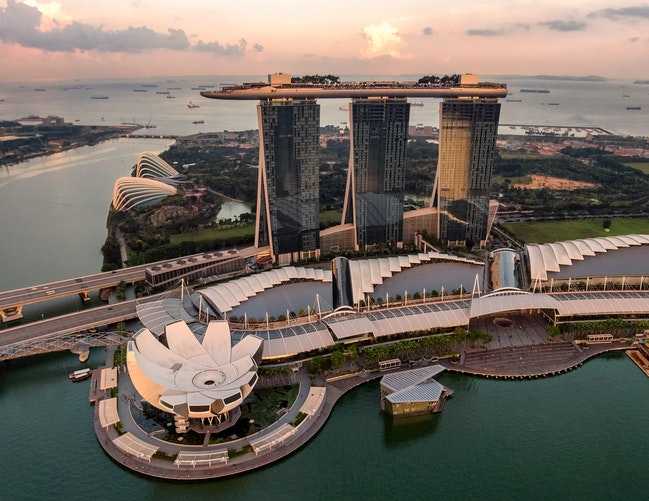 Magnificent Singapore Couple Package
Flights included

Hotel accommodation

4 activities

Shared transfer
₹ 95,788
Starting price/person
Click to book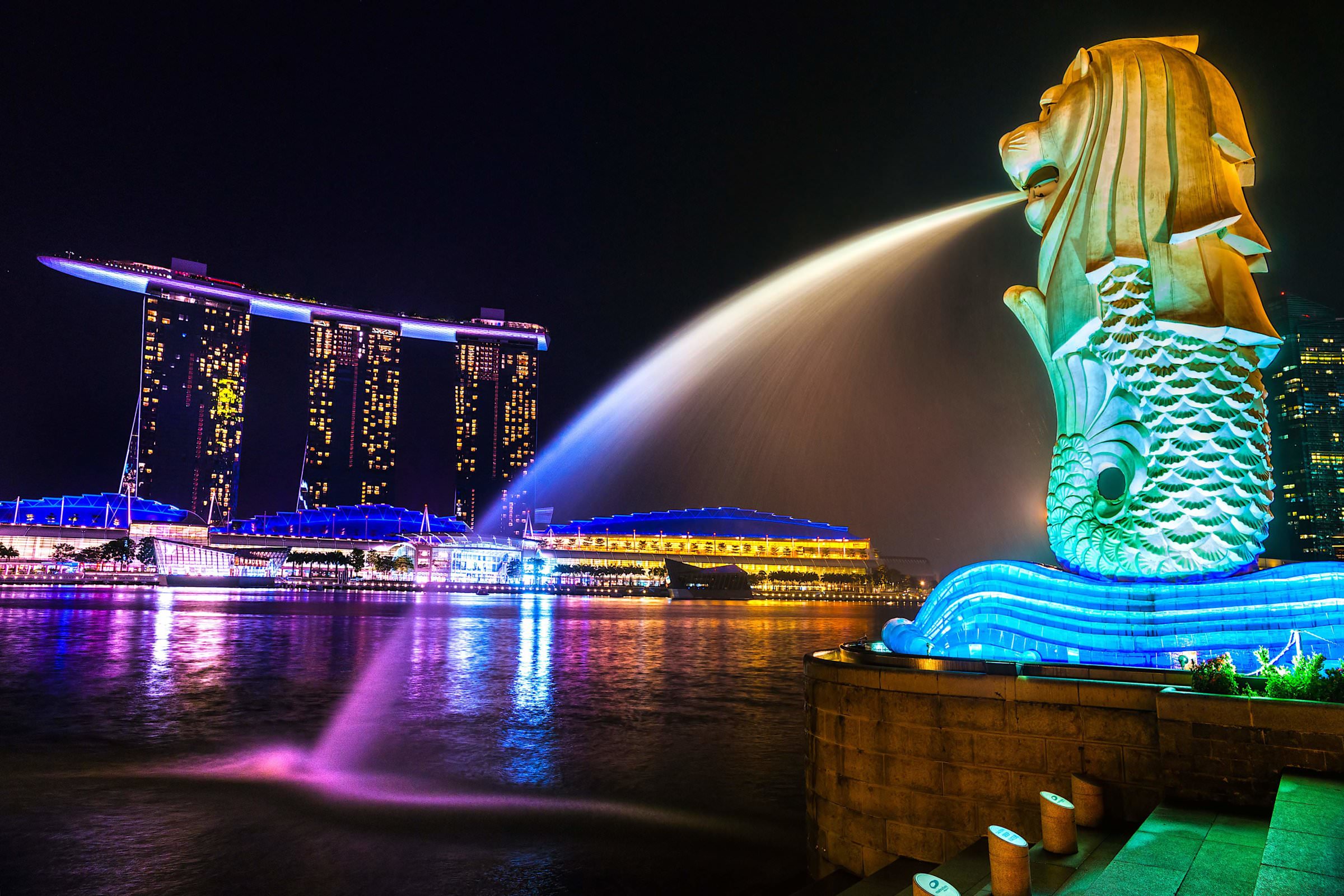 Honeymoon in Singapore – 6 Nights
Flights excluded

3 star accommodations

7 activities

Shared transfer
₹ 58,297
Starting price/person
Click to book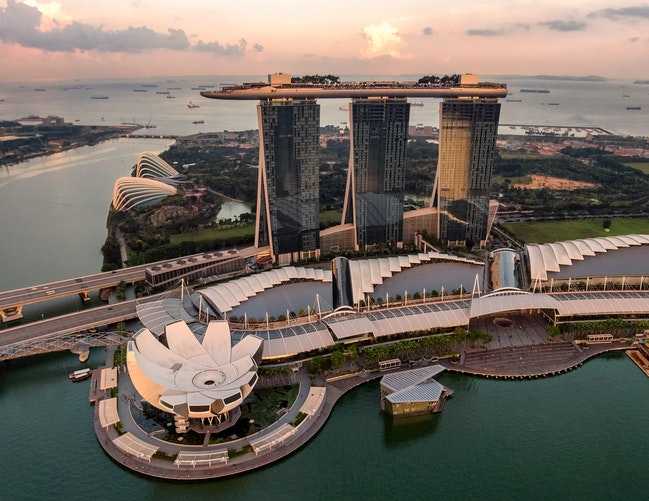 Complete Trip to Singapore for Couples – 6 Nights
Flights excluded

3 star accommodations

5 activities

Shared transfer
₹ 48,532
Starting price/person
Click to book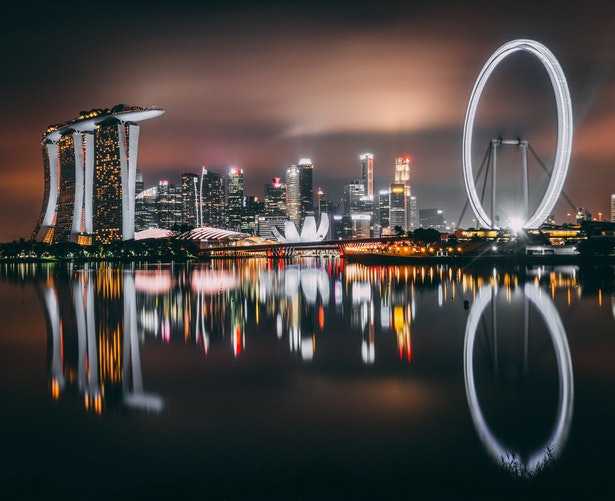 Adventurous Singapore – 5 Nights
Flights excluded

3 star accommodations

5 activities

Shared transfer
₹ 46,070
Starting price/person
Click to book
Related Posts
Best 30 Rooftop Restaurants In Mumbai – Stairway to Heaven!
The USA Eases Covid-19 Travel Advisory For India – Check What it Means
Travel to Malaysia and Singapore after easing of COVID-19 Restrictions
Trafalgar Square: Paradise of Art!
Where Can Indians Travel Right Now?
European Countries Indians Can Travel Right Now
10 Best Indian restaurants in Croatia- For your desi Indian cravings!
10 Best Restaurants in Koh Samui – Explore your taste buds!
10 Best Restaurants in Bern-To satisfy your appetite!
10 Best Restaurants in Interlaken, Switzerland – Satisfy the hunger!
10 Street Foods to Try in Switzerland – End your cravings!
10 Best Indian Restaurants in Amsterdam- For Your Indian Food Cravings

Book a vacation completely online