On May 23rd 2017, the Trump administration updated the already stringent USA visa approval process by demanding social media checks for USA visa applicants, among other things.
Image credit – giphy.com
The new USA visa application questionnaire asks that applicants share the following with consular officials:
Prior passport numbers
All Social media handles from the past 5 years.
Email addresses and phone numbers that you have used since the past 5 years.
Employment and travel history dating back to 15 years.
An accurate summation of the above list can be described as "A HUGE pain in the neck".
The USA's Office of Management and Budget has granted emergency approval for this new move for six months, as opposed to the usual three years. While the new questions have come across heavy criticism from many centres in the country and around the world, here's what the new social media checks for USA visa applicants could mean for us.
Delays
The time and effort taken to furnish all the required details will delay applicant processing, which is already a point of concern for many applicants. This might even discourage some from visiting the USA. Yay, we all love delays, don't we?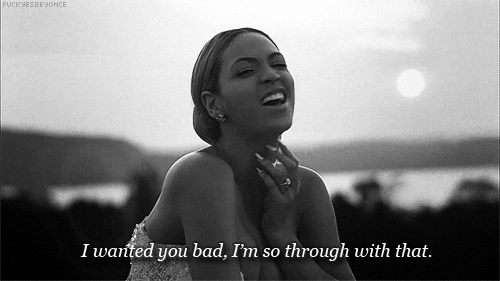 Image credit – giphy.com
Privacy Breach
The USA government has gone and given itself the right to go through your social media. This gives the authorities access to the profiles of all your social media accounts. While this might not necessarily affect every applicant, a harmless mistake made by a random applicant might get his USA visa application denied. AND the guys over at the consular office can see your lame posts and pictures from 5 years back.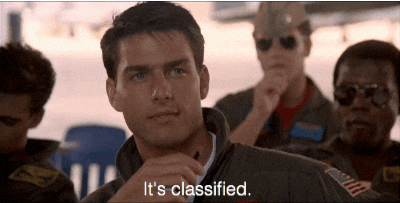 Image credit – giphy.com
Added Burden
Most of us have records of where we have worked and toiled through the years. And address history can also be furnished with a little bit of (frustrating, I admit) research and digging about. But email addresses, phone numbers and social media handles? Come on, man. Despite the swanky and hip social media profiles we proudly show off today, everyone knows we had numerous handles through the years across various platforms.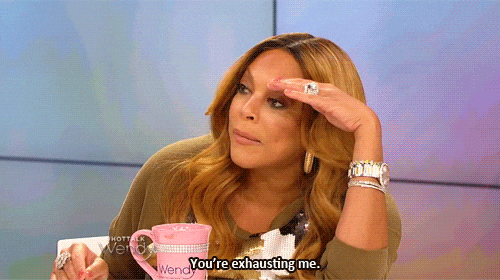 Image credit – giphy.com
And the worst of all…You'll have to comb through your social media posts from 5 years back.
Ugh! We know. Facebook already adds to the daily cringe dosage by reminding us of the badass posts we put up years ago. Photo posts like "11th std b ssecTioN RockeRzz" and tYpng lyk dis aren't exactly nice memories.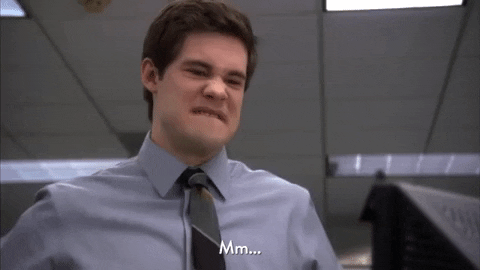 Image credit – giphy.com
Though the new questions are only voluntarily, the form states that refusal to hand over this information could lead to delays or denial of visa to the applicant. San Francisco-based attorney and president of the Iranian American Bar Association, Babak Yousefzadeh noted that the new questions grant consular officials "arbitrary power" to determine who gets a USA visa with no effective check on their decisions.
Atleast this move will cut down profile names like Priya Sweety and Rahul Heartkillerzz. We can only hope.
However, worry not! We've got your back. Want to book your vacation without worrying about visas, booking flights, hotels and all the mundane stuff?
Drop Us A Hello!
Abimanyu Srikanth
16 Posts Published.
View all posts
Related Posts
Best Kid Friendly Resorts in Maldives- Call it a Plan!
A Detailed Guide on Sweden Visa Process for Indians
28 Countries Offering Visa on Arrival for Indians!
Pickyourtrail's Australian visa success rate is at an all-time high
Things to do on your honeymoon in Seychelles
10 best places to stay in Australia
These instagram spots in Maldives will bump up your likes in no time!
The ideal United Kingdom vacation package for happy families
7 Holiday Destinations in Australia that you MUST visit
Top 8 tropical island vacation destinations
Narendra Modi finds comfort in Trump's bed in Israel
Perfect vacation to China: secrets from the Orient

Book a vacation completely online