Your inner nerd will find paradise here. That's right, we are talking about the pilgrimage, the holy trail every nerd needs to walk – the San Diego Comic Con. And if, like us, this year was another hit-and-miss; fret not! Here is a look at other Comic Cons you can probably head to with Pickyourtrail –
London Film and Comic Con
Image credit – showmastersevents
Held since 2004, this convention has had a legacy of hosting actors from Harry Potter, Doctor Who, Star Trek and Star Wars. This year hosts guests the likes of Benedict Cumberbatch, Natalie Dormer, Kevin Smith, Emily Kinney.
For all you move nerds, unfortunately, this convention is just 6 days away. Benedict watch another year, then!
Olympia London: July 28 – 30
Asia Pop Comic Convention
Image credit – apccmanila
Also known as Comic Con Manila or APCC, it features a variety of international brand of comics, music, animation and films falling under the category of pop culture. Stage shows are often held here.
SMX Convention Center, Manila: August 25 – 27
Reserve your attendance here
Read more: How to get your favourite comic character's homeland!
Oz Comic Convention
Image credit – ozcomiccon
Beginning in the year 2012, Australia got its very own comic con – running currently in Perth, Melbourne, Sydney, Brisbane and Adelaide. This year you can look at visiting the comic con at
Brisbane: September 23 – 24
Sydney: September 30 – October 1
Reserve your attendancehere
More:Heading over this year is Aquaman, also Khal Drogo fromGame of Thrones, Jason Mamoa.
Russia Comic Con

Inaugurated in 2014, this convention celebrates films, serials, computer and board games, entertaining literature, comics, anime and manga. Here is a glimpse at what the Russian Comic
Moscow: September 28 – October 1
Here's at a look at what the Con has in store for you ~
Reserve your attendancehere
New York Comic Con
Image credit – newyorkcomiccon
Yes, Big Apple gets its very own comic con! Started in 2006, this one is dedicated to comics, graphic novels, anime, manga, video games, toys, and movies!
New York: October 5 – 8
Reserve your attendance here
More: Guess who is headed this way all the way from Westeros? That's right – Lena Headey, who plays Cersei Lannister in the HBO series Game of Thrones
Comic Con Experience
Image credit – maesbrasileiras
Begun in Brazil in the year 2014, it caters to fans of comics, TV series, video games, movies, literature and more. To be held December this year, there is plenty of time to plan this out.
São Paulo: December 7 – 10
Reserve your attendancehere.
All you nerds excited? Well get going and plan your next Comic Convention rendezvous with us.
We service music nerds, too. Tomorrowland? Sunburn? Burning Man? State your wish, we will grant it
Bhavika G
105 Posts Published.
Reader, Dreamer, Book-snuggler, Cheese enthusiast.
View all posts
Related Itineraries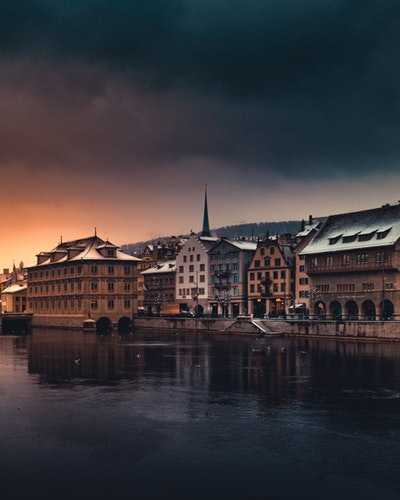 Relaxing 7 day Switzerland itinerary for the Honeymoon travellers
Flights excluded

Hotel accommodation

6 activities

Private transfer
₹ 89,412
Starting price/person
Click to book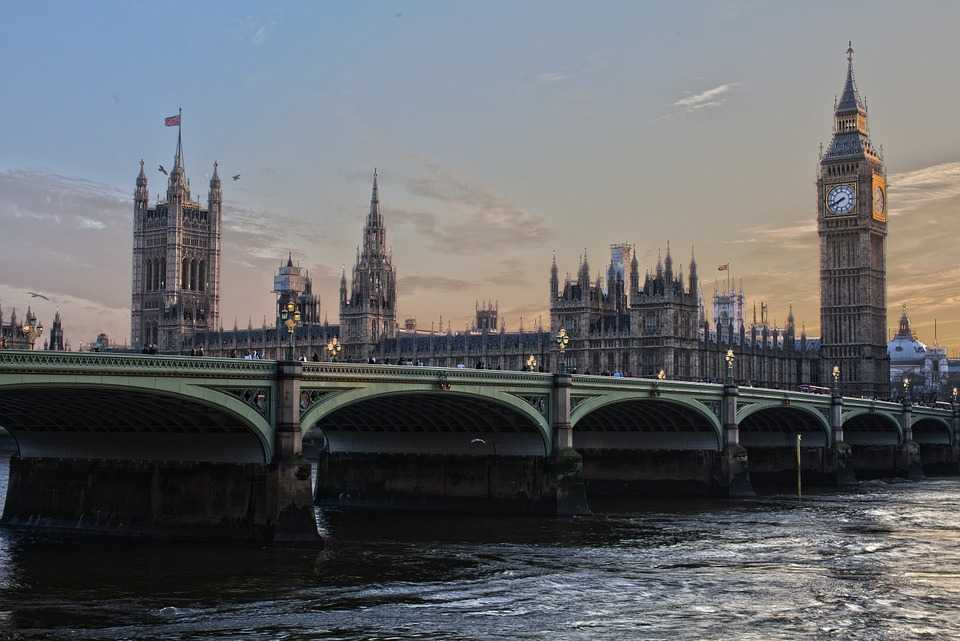 London Dreams: Stay in London and wander around for 6 night stay
Flights excluded

3 star accommodations

7 activities

Shared transfer
₹ 1,07,442
Starting price/person
Click to book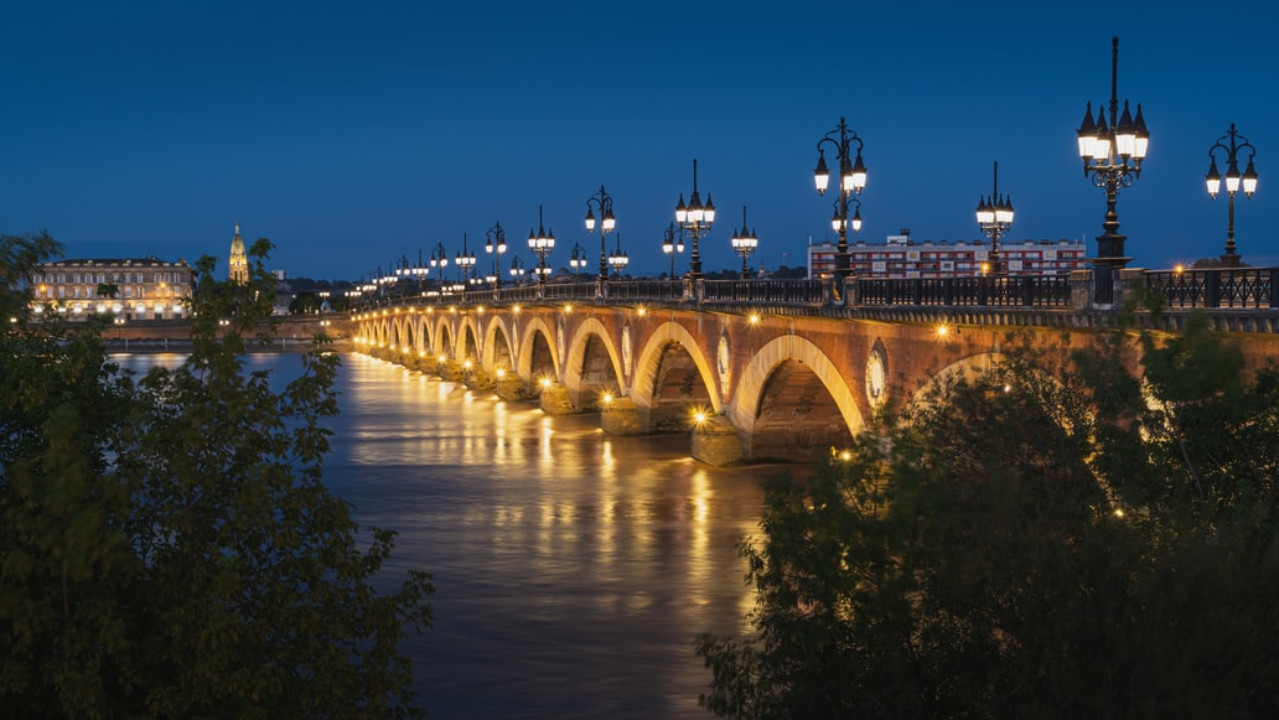 Beautiful 9 Nights France Tour Packages
Flights excluded

Hotel accommodation

6 activities

Shared transfer
₹ 52,649
Starting price/person
Click to book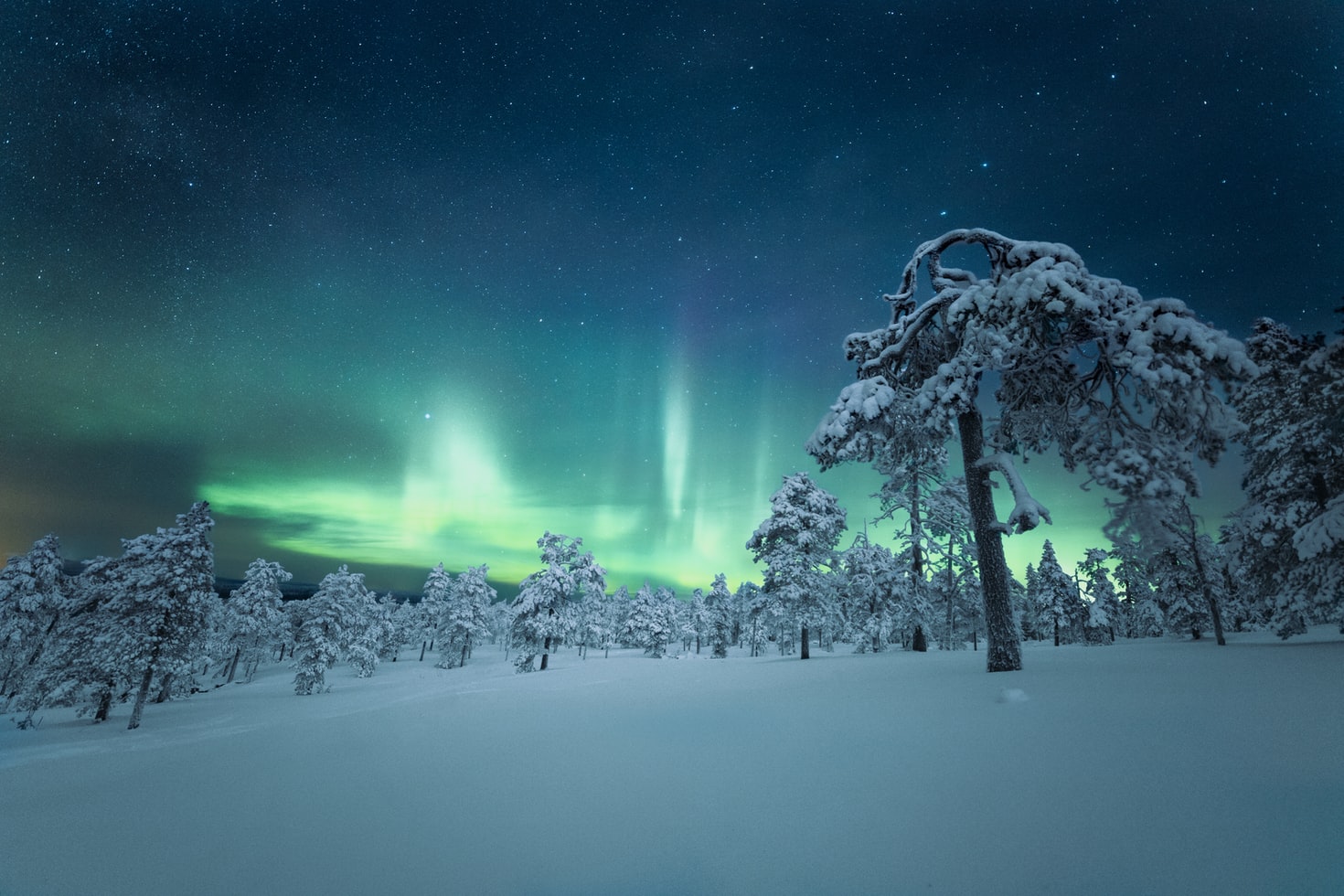 Stunning 6 Nights Northern Lights Packages
Flights excluded

2.5 star accommodations

3 activities

Transfers excluded
₹ 64,954
Starting price/person
Click to book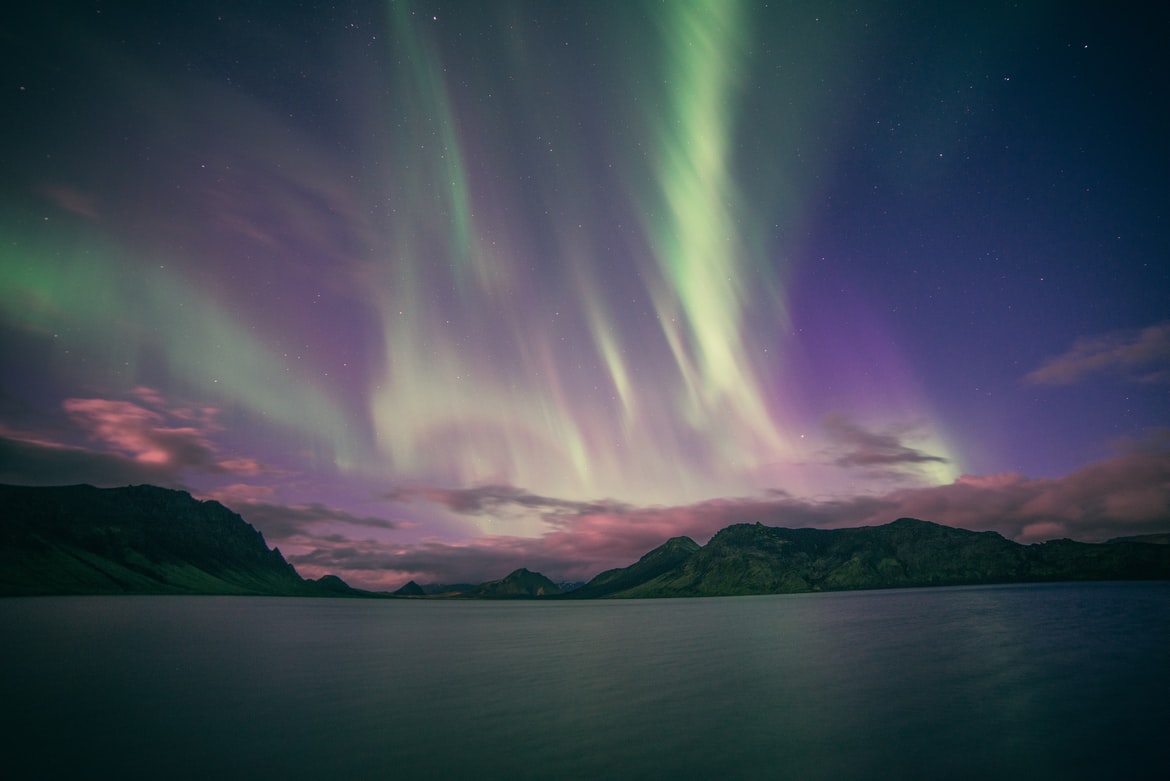 Fantastic 6 Nights Finland Northern Lights Tour Package
Flights excluded

2 star accommodations

2 activities

Shared transfer
₹ 69,369
Starting price/person
Click to book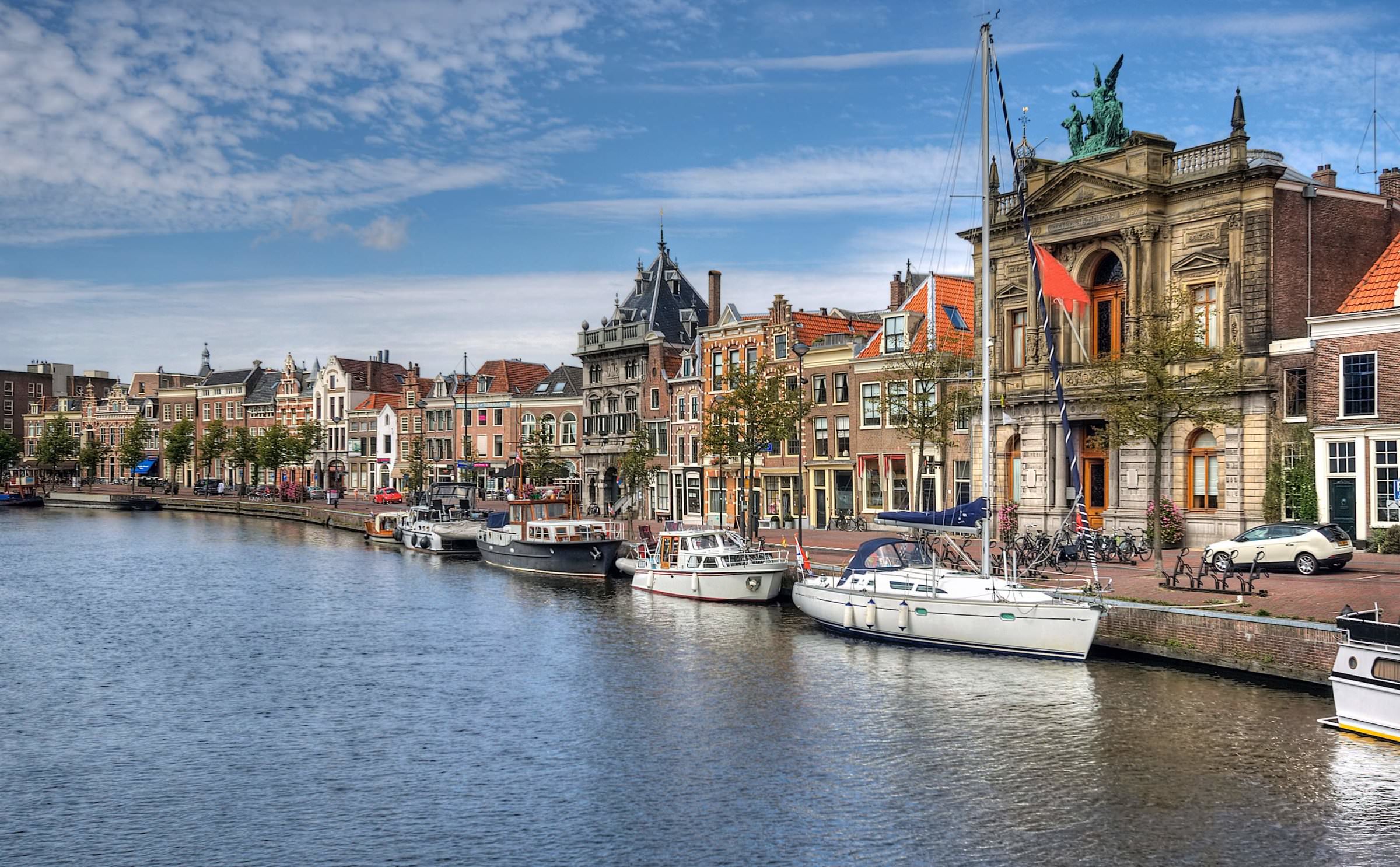 Amazing 10 Nights Netherlands Trip Package
Flights excluded

2 star accommodations

9 activities

Private transfer
₹ 52,895
Starting price/person
Click to book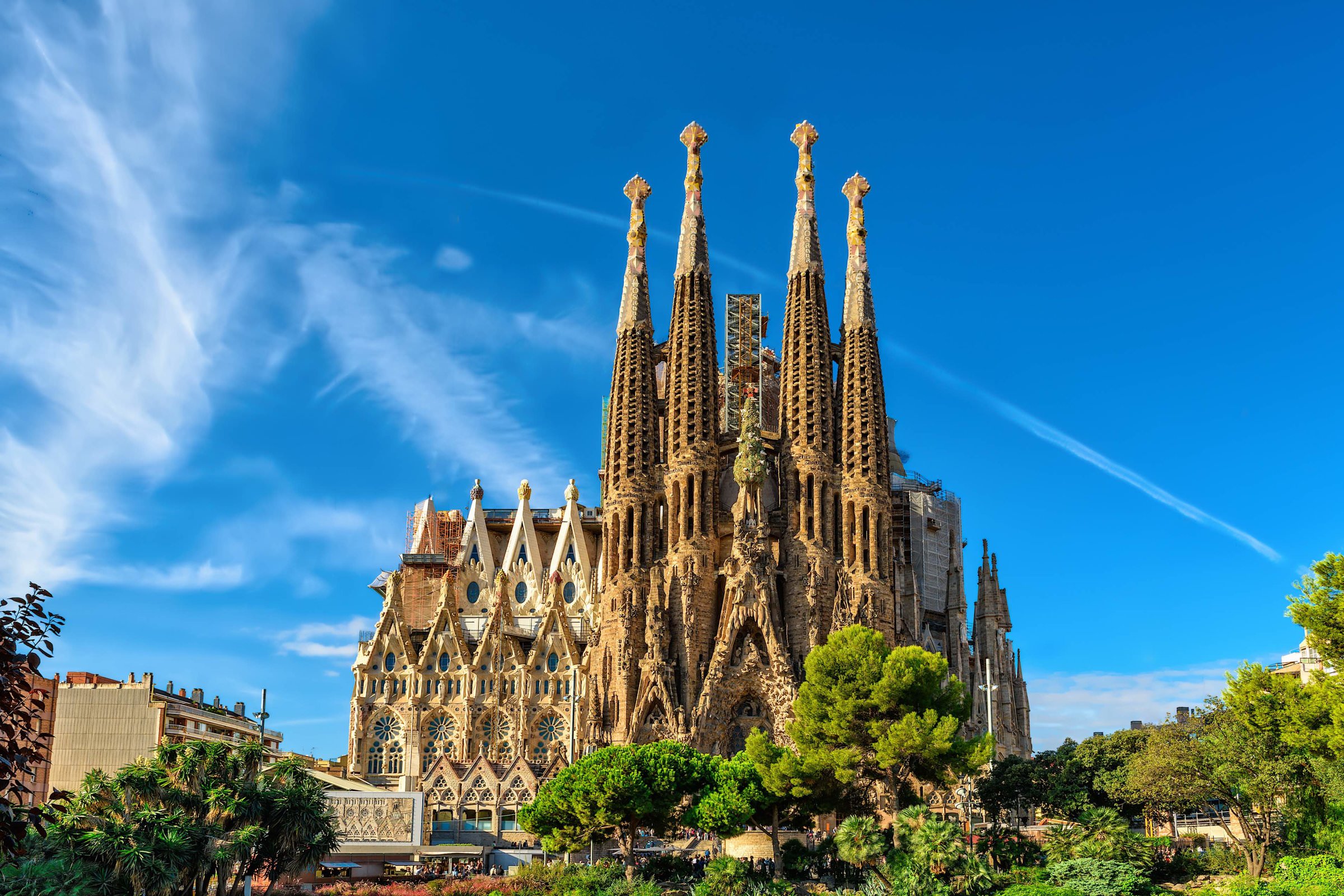 Magical 10 Nights Spain Tour Package
Flights excluded

1 star accommodations

9 activities

Shared transfer
₹ 1,17,742
Starting price/person
Click to book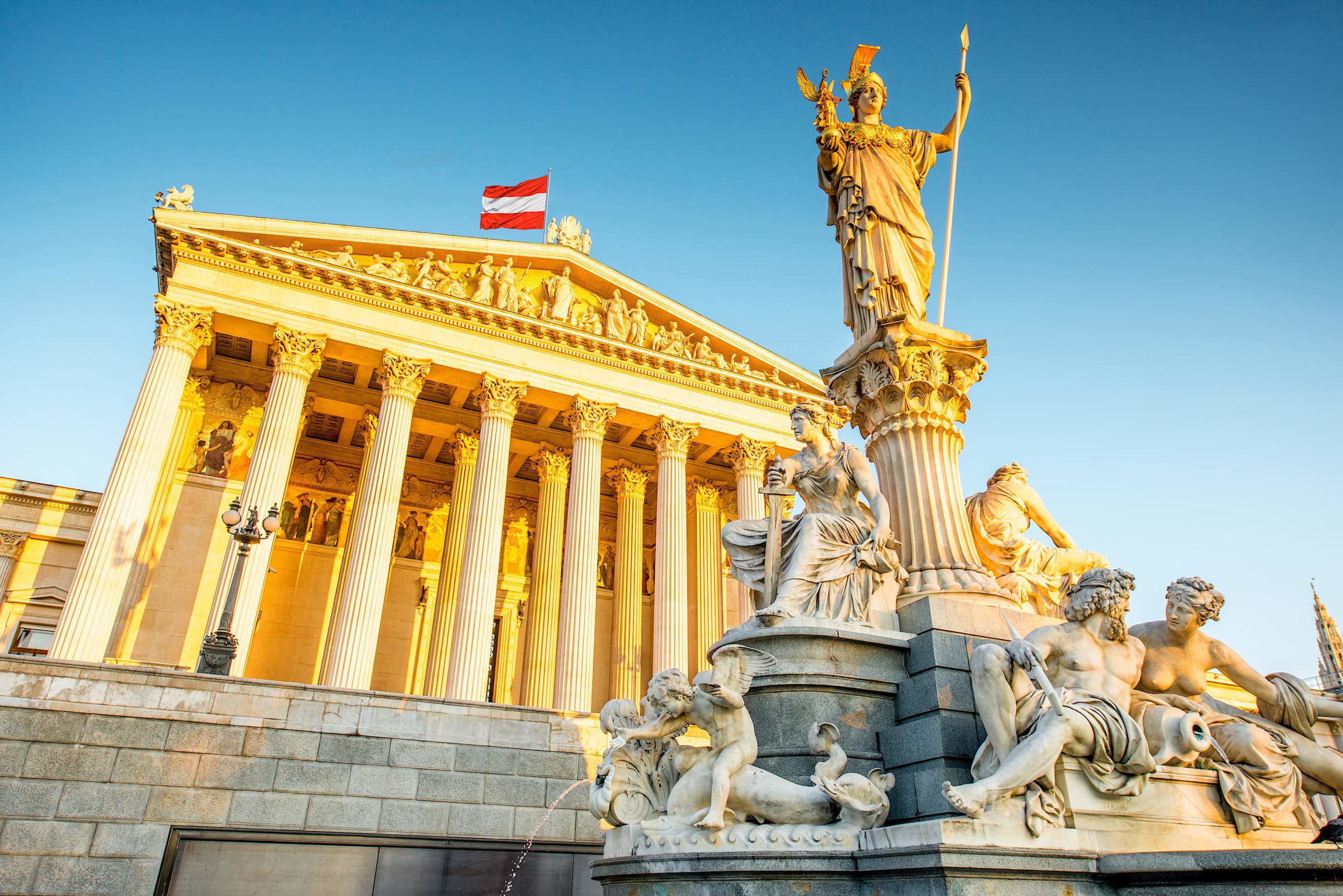 Magical 6 Nights Europe Tour Packages
Flights excluded

2 star accommodations

7 activities

Shared transfer
₹ 52,876
Starting price/person
Click to book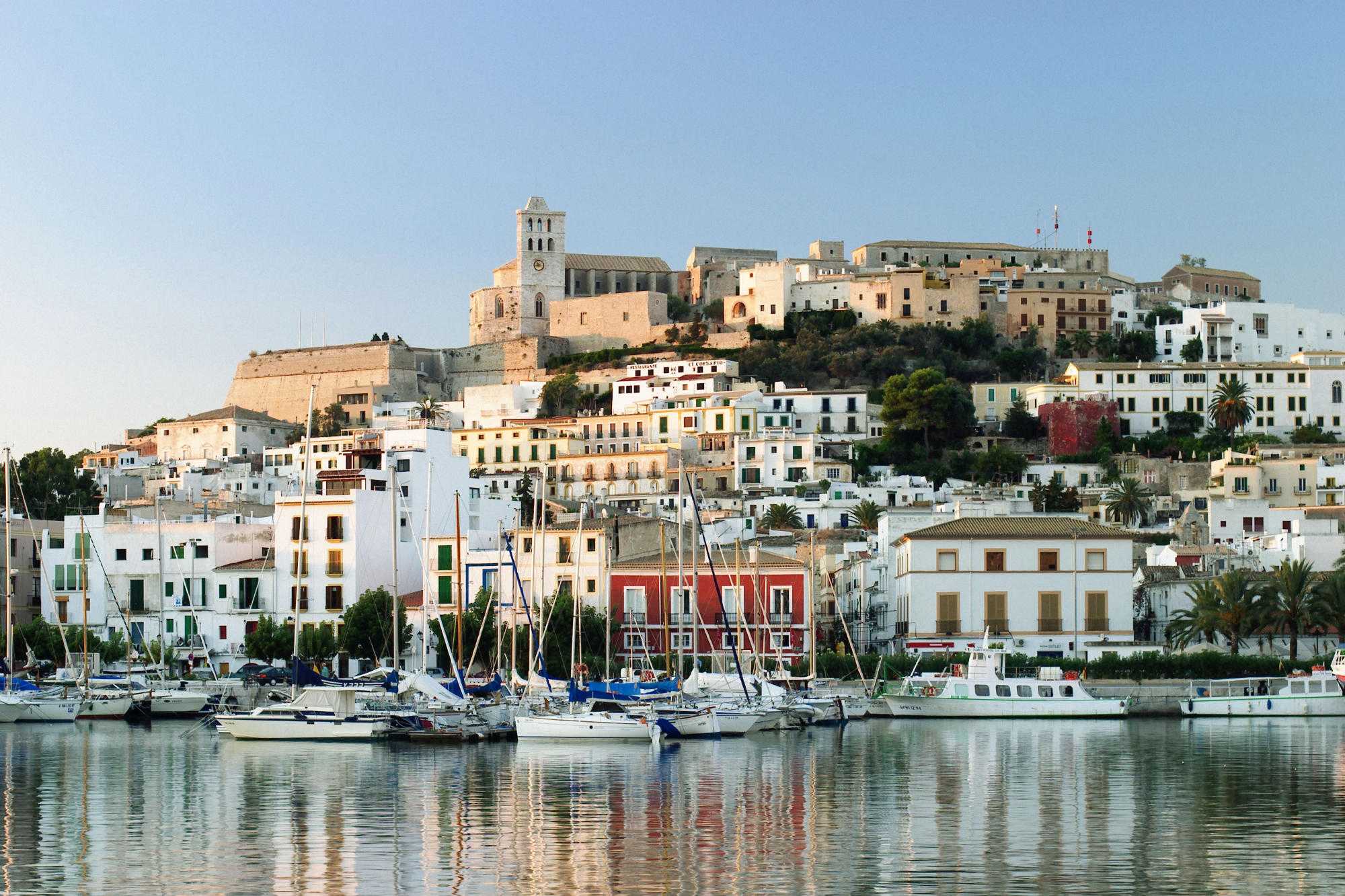 Perfect 10 Nights Europe Trip Packages
Flights excluded

2 star accommodations

9 activities

Shared transfer
₹ 73,921
Starting price/person
Click to book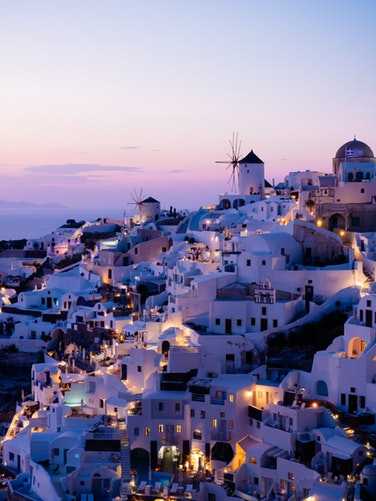 Idyllic 5 Nights Santorini Packages
Flights included

3 star accommodations

4 activities

Shared transfer
₹ 1,23,633
Starting price/person
Click to book
Related Posts
Best Time To Visit San Diego – Find Out When To Plan A Trip!
15 Best Beaches in San Diego
Discover San Diego – 20 things you should do in San Diego

Book a vacation completely online