We are going to take you on a virtual tour of the happiest places in the world. When Walt Disney thought up of the concept of Disneyland, it must have been about bringing together laughter, innocence and the happiest part of childhood – cartoons. But which Disneyland do you pick? There's quite a few. How do you choose? That's where we come in. Just for you, here's a list of the Disneylands around the world, making it easier for you to choose. Once you are done here's where your magic pumpkin awaits – Pickyourtrail.
Disneyland, California
Image credit – itsprettygreen.com
The first among all the Disneylands around the world. The original. Opened on July 17, 1955, it was built under the direct supervision of Walt Disney himself. It has the highest cumulative number of tourists than any other amusement park in the world. (I honestly don't see why that's surprising). Here's what you will find inside the amusement park.
Main Street, U.S.A:

Image credit – www.disneytouristblog.com

Main Street, USA bears resemblance to the Victorian Era of the US. And just like a town in the Victorian era, it has a train station, a movie theatre, a city call and even town square. Apart from that, at the far end of the Main Street, you can see the Sleeping Beauty Castle.

Adventureland:

Image credit – in.pinterest.com

*cue Indiana Jones theme music* Adventureland creates the feel of a far-off exotic tropical land. Jungle Cruises, Tarzan's tree house aaaaand…. wait for it…. The Indiana Jones Adventure. Adventureland is truly a magical place.

New Orleans Square:

Image credit – toursdepartingdaily.com

Based off the 16th-century version of New Orleans, this part of Disneyland has one of the park's most famous attractions: Pirates of the Caribbean and the Haunted Mansion. The famous Club 33 is also in the area.

Frontierland:

Image credit – www.youtube.com

Ever wanted to live like the pioneers did? Or at least experience how they were? In Disneyland, you can. You can explore the culture of the Native Americans with the Mark Twain Riverboat or the Pirates Lair on the Tom Sawyer Island.

Critter Country:

Formerly known as Bear Country (hold it Game of Thrones fans. Jorah has nothing to do with this), the Indian village was a place where the tribes demonstrate their culture through dance and other methods. This also houses the ride called The Many Adventures of Winnie the Pooh.

Fantasyland:

Image credit – disneyland.disney.go.com

Fantasyland, according to Walt Disney was designed in such a way that the dreams and fantasy of every person, irrespective of their age, came true. It could be Peter Pan flying over a moonlit London or Alice tumbling down the rabbit hole. No matter the wish and fantasy, people can see it coming true in Fantasyland.

Mickey's Toontown

Image credit – www.hiddenmickeysguide.com

Yep. You guessed it. The name gives it away. This "city" is home to the famous, if not the first Micky and Minnie Mouse, Goofy and Donald Duck's Boat. The three feet Jolly Trolly, though not in use, can be found here as an attraction.

Future renovations

Image credit – www.trbimg.com

A Star Wars Land to be set up soon, the Disney CEO has announced (wink wink). As per the released plans, the Millennium Falcon inspired plans will let the fans who visit relive the climatic battle between the First Order and the Resistance.
Transportation:
Inside each "land", you can find it's own unique form of transportation. For example, because of Walt Disney's lifelong interest in trains, the Disney Railroad is a Narrow Gauge short line which runs throughout Disneyland continuously. Apart from that, Disneyland, being the bada** cool entity it is, had the first daily-operating monorail train system in the Western Hemisphere. The Disneyland Monorail system opened in 1959 and after a few slight alterations, the Mark VII was installed in 2007 (step aside Tony Stark. Disney had Mk VII before it was cool). For a few years, Los Angles provide helicopter service from LAX to Disneyland. This was stopped due to two fatal crashes which killed almost 50 people together. Not such a happy place now, is it?
Image credit – vignette1.wikia.
Main Street USA also has something called the Horseless Carriage. It is what it sounds like. Except that the carriages are designed after 1903 cars with four-horsepower engines and manual steering. During the years he was alive, Walt Disney himself drove around celebrities on this carriage, showing the place around. If you need any reason to have been a celebrity in the 1950's, this was it.
Image credit – disney-pal.com
Live Entertainment:
Do you remember that video someone posted a few months after Moana released? People gathered around a Disneyland employee (I want to work at Disneyland, guys. If you know anyone, hit me up. I swear, I'm not joking) dressed as Moana and sang "How Far I'll Go" (I cried. Why lie about it?). And in any movie which was shot in Disneyland, you can see people dressed like Disney characters talking to children, interacting with people and posing for pictures. You can easily spot Snow White, Elsa, Aladdin, Micky, Goofy and quite a lot of others. Apart from this, Live Action shows are also performed, not every day, but on specific days or a particular period of the year.
Image credit – allears.net
Food:
Alfresco Tasting Terrace
Ariel's Grotto
Award Weiners
Bayside Brews
Bengal Barbecue
Carnation Cafe
Frozen Dining Package
Maurice's Treats
Walt Disney World
Or we can keep it simple and call it the Disneyland in Florida. Established on October 1 1971, this Disneyland has Disney's Magic Kingdom, Animal Kingdom and Hollywood Studios. Among the Disneylands around the world, this is one place where your grandfather and you dad who love golf can also be entertained. The 18-hole and 9-hole golf course where electric cars are not allowed are called Winter and Summer.
Image credit – parksandresorts.wdpromedia.com
Wedding Bells, yo!
The Disneyland in Florida also has something called the Disney's Wedding Pavillion (Destination Wedding, you guys. Seychelles and Hawaii can go suck it. Disneyland Destination Wedding). The Pavillion hosts weddings, vow renewals and "commitment ceremonies". The chapel seats upto 300 guests and is equipped with built in cameras that capture everything that happens during the ceremony. It is available only through Disney's Fairy Tale Weddings & Honeymoons, and also has Franck's planning studio. Franck, for those who don't know (*disappointing Kanye head shake*) is a character from the movie "Father of the Bride."
Disneylands, Japan
Disneyland Tokyo and DisneySea. Japan, continuing to respect the theme of multiple parks in the one location, established the two Disneylands. After it's opening on April 15 1983, it was the first Disneyland to be established outside America. This land is based on the first and original Disneyland in California. It also has the same attractions like Fantasyland, Critter Country and Micky's Toontown. And instead of calling it Main Street USA, they call it World Bazaar. Mash your Disneyland plans with this itinerary
Tokyo DisneySea
Image credit – www.japan-guide.com
If Ariel wants to be a part of this world (we know she does), she should choose the Tokyo DisneySea. After being established on September 4 2001, after a nautical theme, it has 7 lands, or being more in tune with the theme, "ports of call".
Mediterranean Harbor: The port of call at the entrance called the Mediterranean Harbor is designed to look like an Italian port. Getting around this port is the fun part. Guests can board a Venetian Gondola and get off anywhere on the way. The entire route is dotted with shops and restaurants. So one thing's for sure. You will not come out hungry from a Disneyland.
Mysterious Island: The Mysterious Island is a haven for all Jules Verne fans. It is set inside Mount Prometheus and boasts attractions like Journey to the Centre of the Earth and 20,000 Leagues Under the Sea, both thrill rides.
Mermaid Lagoon: King Triton thought Humans will do nothing but harm the Merpeople. But now, the same humans (well, their descendants) have built a whole area of a huge park, in honour of the Little Mermaid. Apart from the children's rides and playground, the Mermaid Lagoon Theatre hosts "King Triton's Concert", with live action and audio-animatronics, which recreates the story of the little mermaid (the Disney one).
Arabian Coast: It's a whole new world inside the Arabian Coast (and now you're going to be singing that song for the whole day). Themed after Aladdin, it has the dark ride "Sindbad's Storybook Voyage". The Magic Lamp theatre shows a live action animatronic magic show and a 3D movie with Genie in it.
Lost River Delta: I have one movie name for you: "Indiana Jones: The Temple of the Crystal Skull". Need I say more?
Two other ports of call are Port Discovery and American Waterfront. Port Discovery has the boat ride which spins through lagoons, whirlpools and waterfalls. The American Waterfront is modeled after the northern seaboard of the US in the 20th century,
Disneyland, Paris
Image credit – .parksandresorts.wdpromedia.com
It comes as no surprise that Disneyland Paris is the most visited theme park in all of Europe (duh-doy). The 4800 acre land has everything you might need for a day out. Rides, attractions, food, and would even golf. Based off Disneyland and Magic Kingdom, there is the Disneyland Park, opened on 12 April 1992. Walt Disney Studios Park opened on 16 March 2002, celebrating show business and, would you believe it, behind the scenes.
A number of rides based in Pirates of the Caribbean, Indian Jones, Toy Story and… yeahhh… just go. You're gonna love it anyway. While you are at it, here are other exciting things Paris has on offer.
Disneyland, Hong Kong
Image credit – klook.com
The Disneyland in Hong Kong combines the magic of Disney and the Feng Shui culture of the Chinese. And just like all the other Disneylands, it has multiple lands and is planning for future expansion. Apart from Fantasyland and Main Street USA, which modelled after the originals, the expansions are planning on a Marvel area and a Frozen Land (they're not gonna let it go).
Disneyland Hong Kong also lets you experience the Festival of the Lion King show. The best part, there's an interactive sing along to "The Lion Sleeps Tonight". And when you blinking, step into the sun, you'll be singing a wimbowek a wimbowek a wimbowek a wimbowek.
And this is how far we've come. A truly wondrous place for you and for me.
Psst, here's the other part of Hong Kong no one told you about!
the happiest place on earth awaits!
Prathiksha Sachin
13 Posts Published.
View all posts
Related Itineraries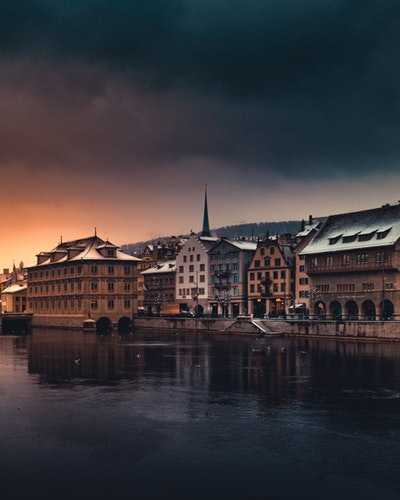 Relaxing 7 day Switzerland itinerary for the Honeymoon travellers
Flights excluded

Hotel accommodation

6 activities

Private transfer
₹ 89,412
Starting price/person
Click to book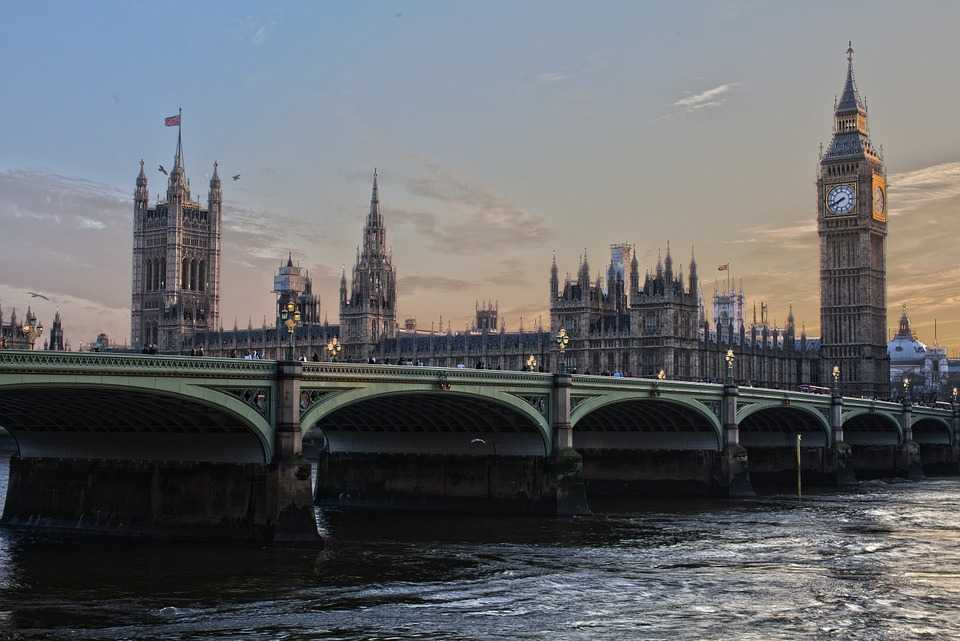 London Dreams: Stay in London and wander around for 6 night stay
Flights excluded

3 star accommodations

7 activities

Shared transfer
₹ 1,07,442
Starting price/person
Click to book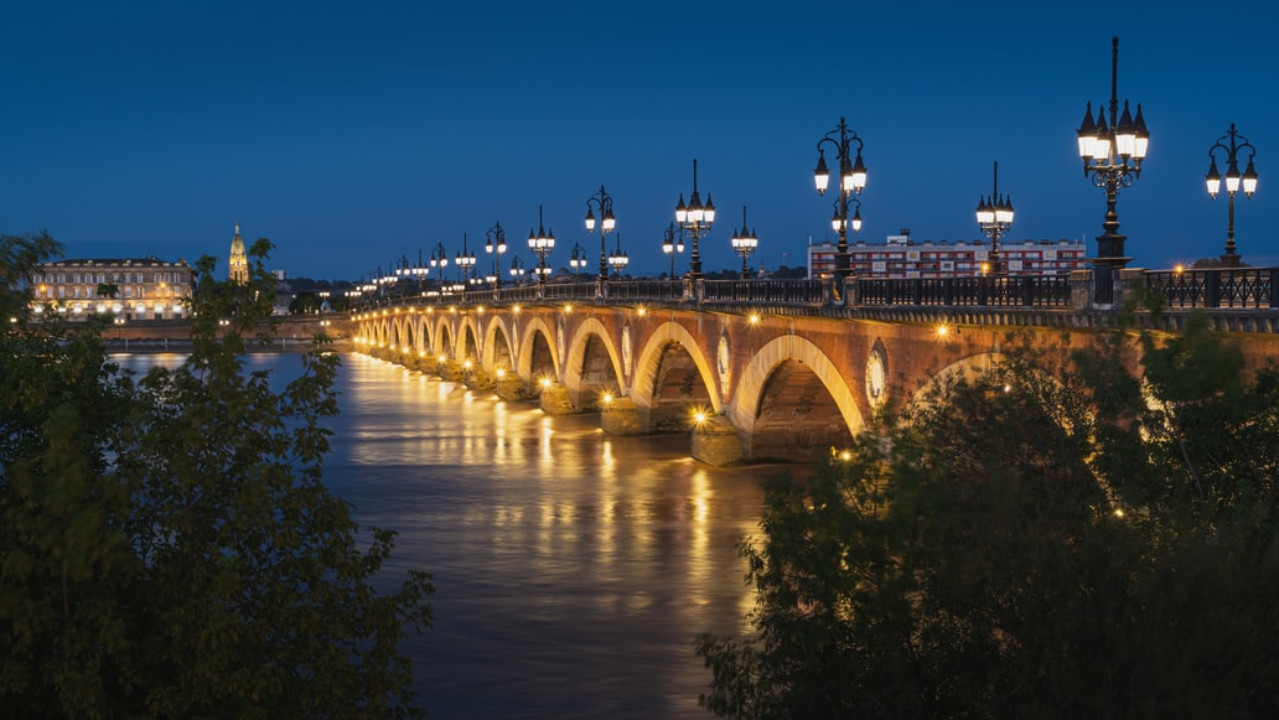 Beautiful 9 Nights France Tour Packages
Flights excluded

Hotel accommodation

6 activities

Shared transfer
₹ 52,649
Starting price/person
Click to book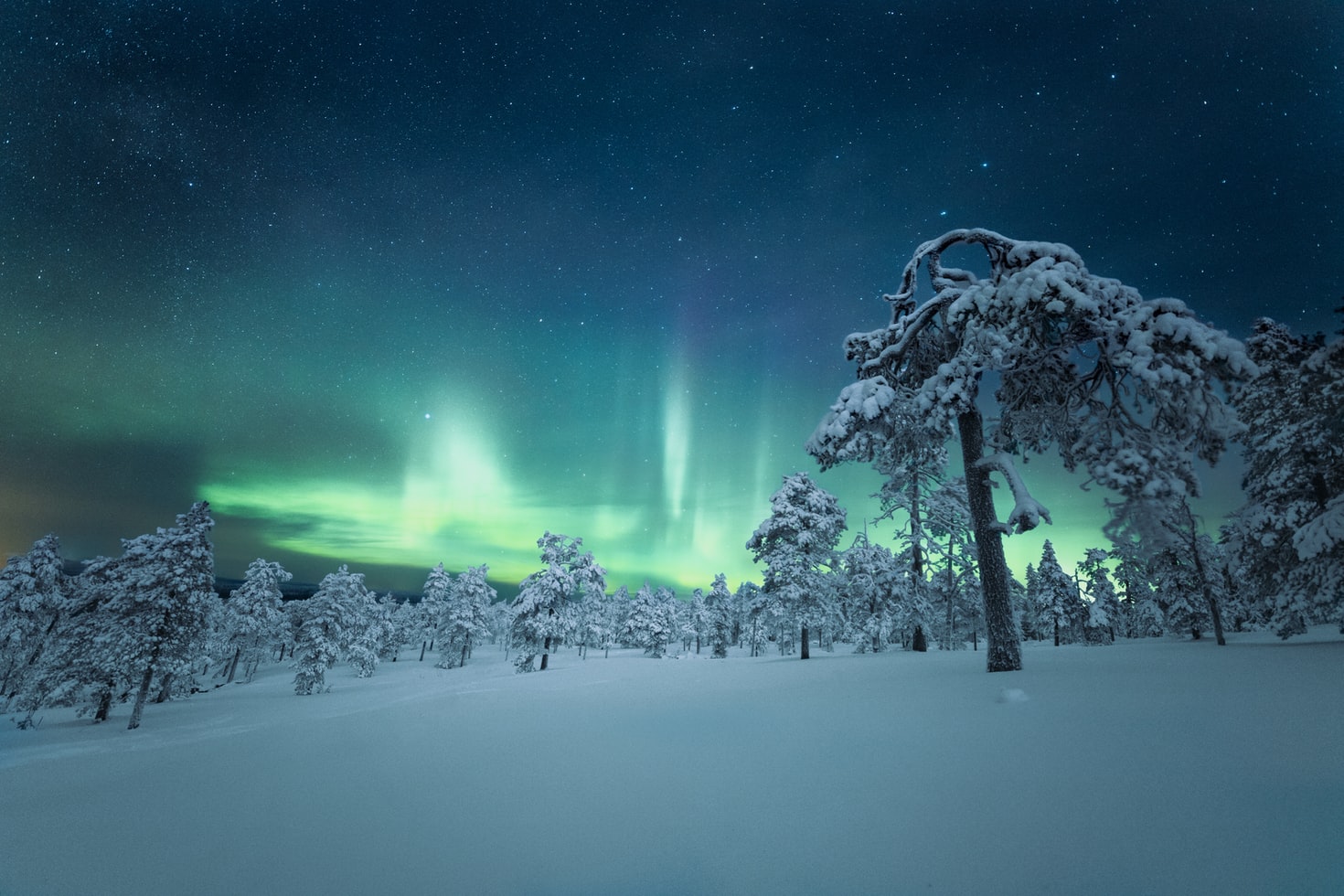 Stunning 6 Nights Northern Lights Packages
Flights excluded

2.5 star accommodations

3 activities

Transfers excluded
₹ 64,954
Starting price/person
Click to book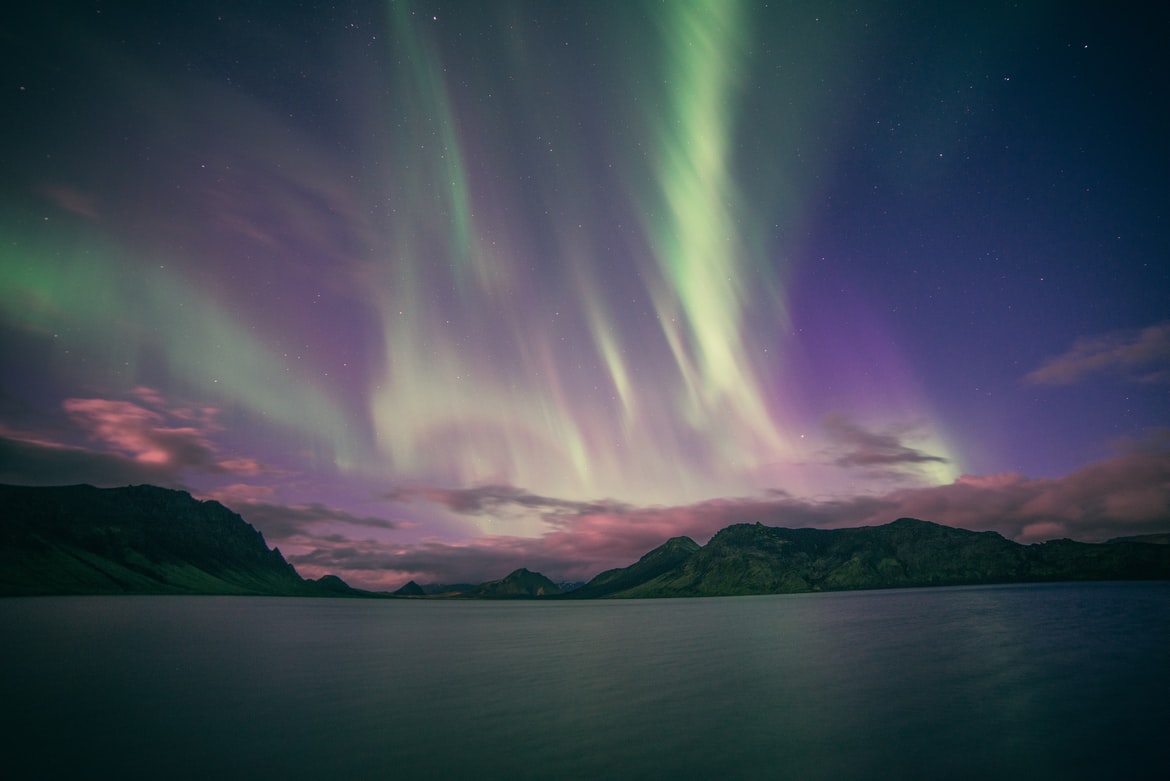 Fantastic 6 Nights Finland Northern Lights Tour Package
Flights excluded

2 star accommodations

2 activities

Shared transfer
₹ 69,369
Starting price/person
Click to book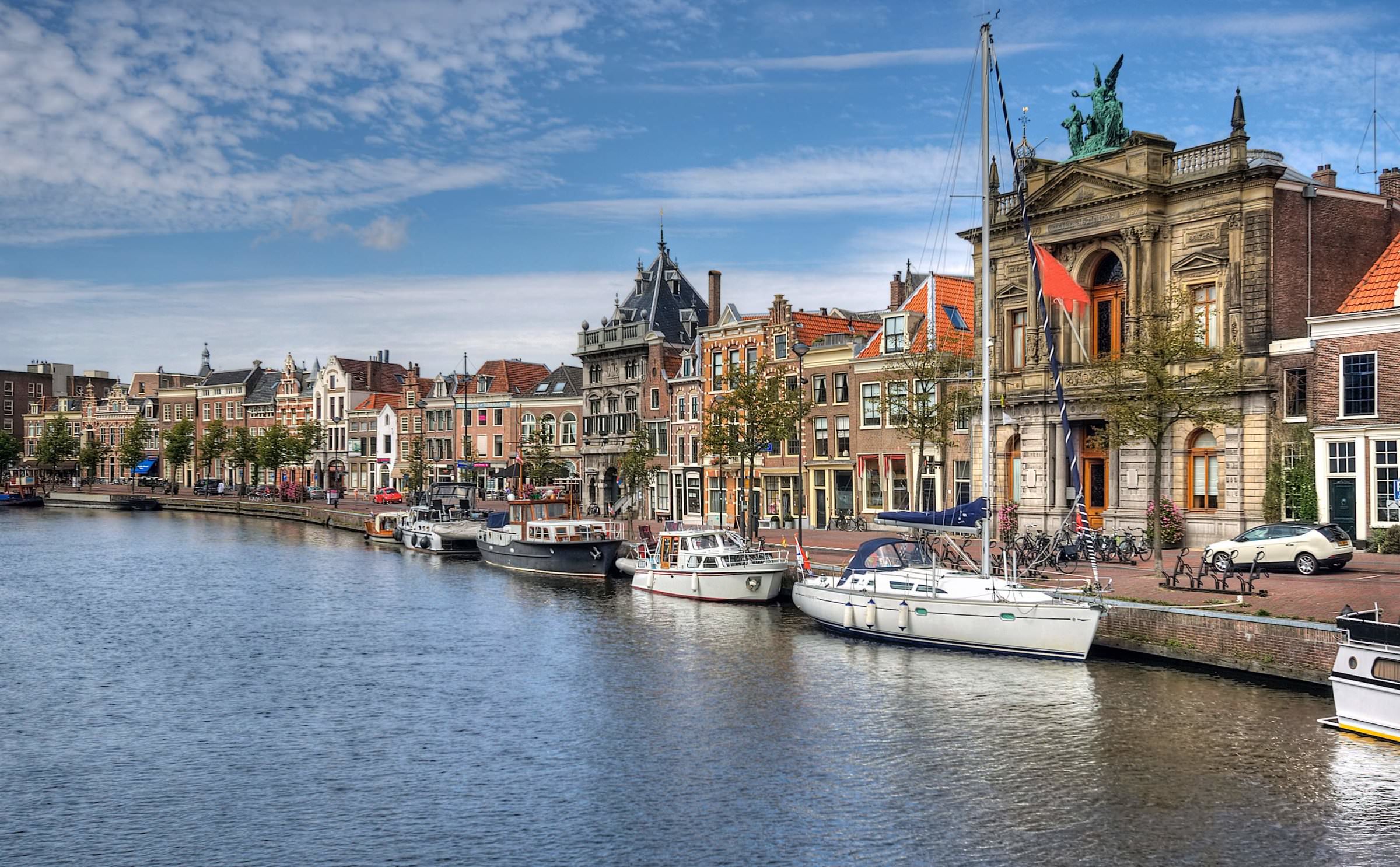 Amazing 10 Nights Netherlands Trip Package
Flights excluded

2 star accommodations

9 activities

Private transfer
₹ 52,895
Starting price/person
Click to book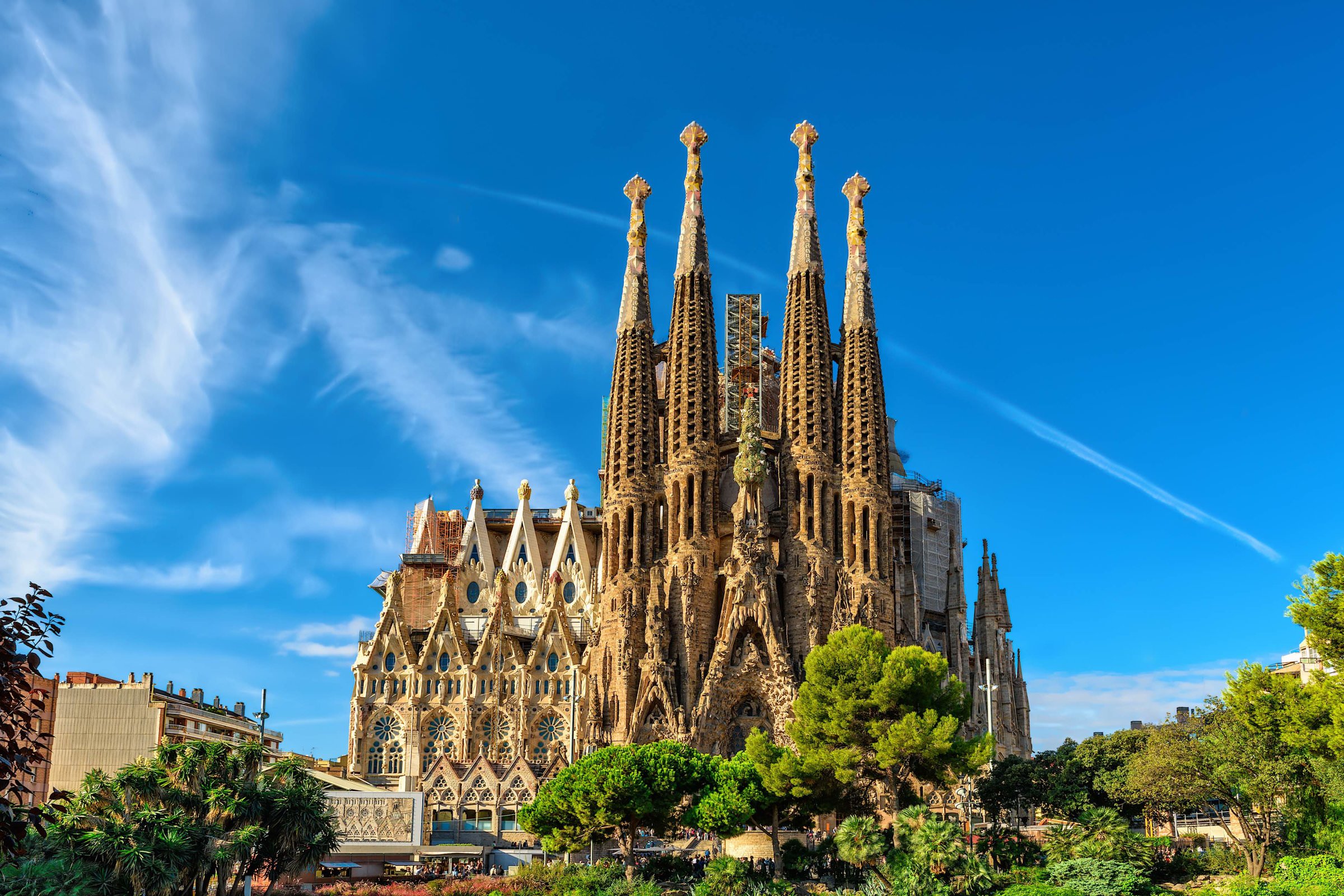 Magical 10 Nights Spain Tour Package
Flights excluded

1 star accommodations

9 activities

Shared transfer
₹ 1,17,742
Starting price/person
Click to book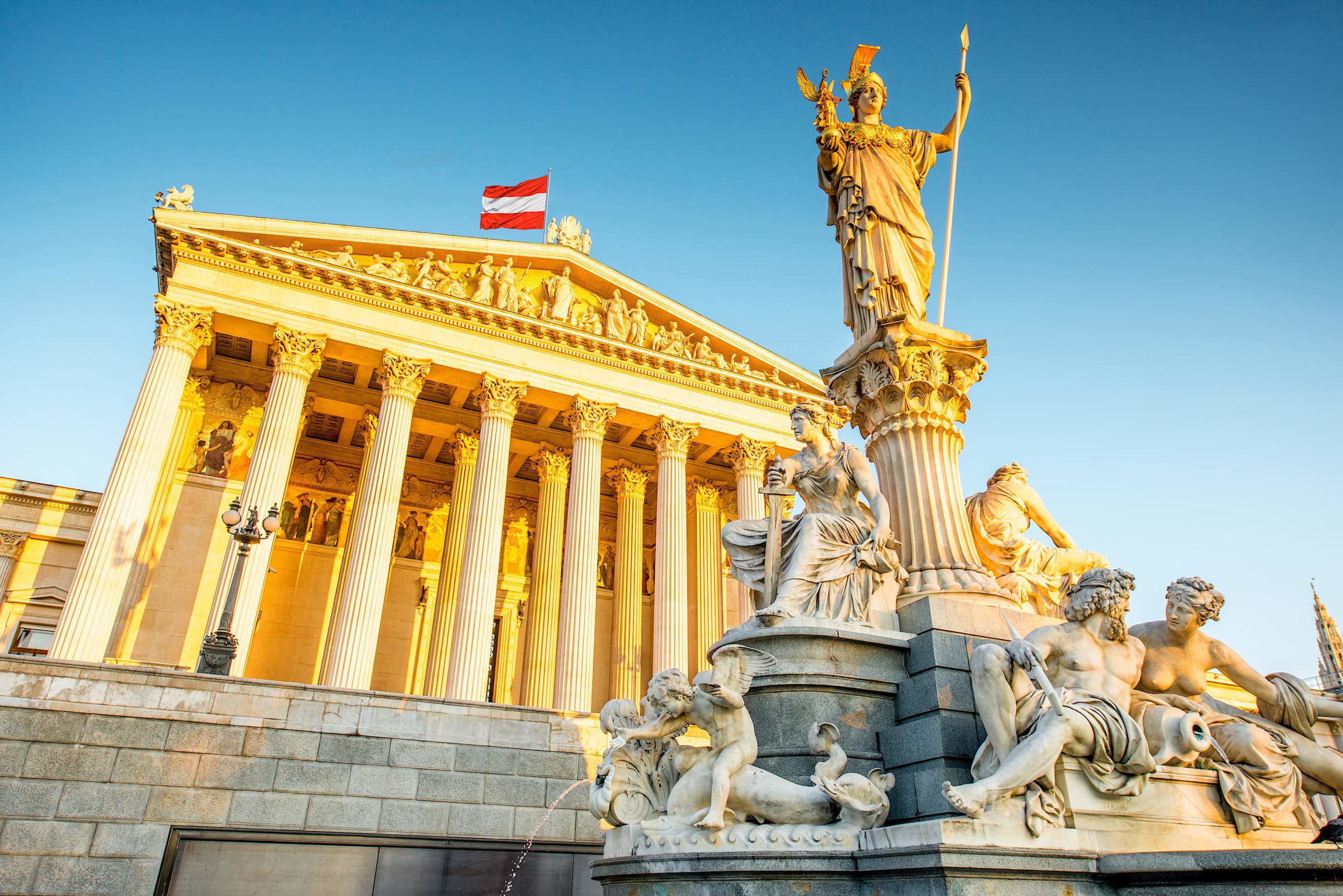 Magical 6 Nights Europe Tour Packages
Flights excluded

2 star accommodations

7 activities

Shared transfer
₹ 52,876
Starting price/person
Click to book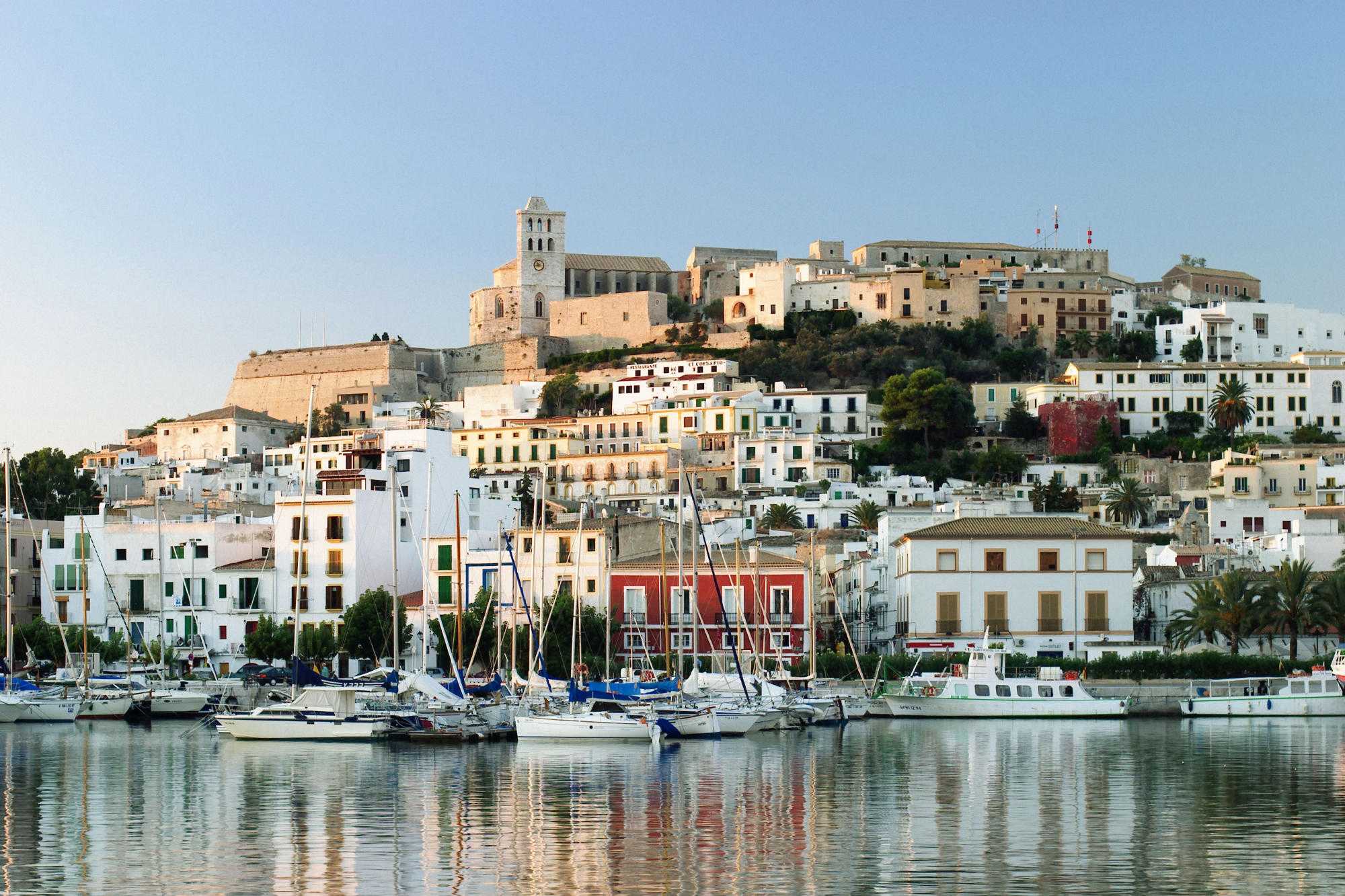 Perfect 10 Nights Europe Trip Packages
Flights excluded

2 star accommodations

9 activities

Shared transfer
₹ 73,921
Starting price/person
Click to book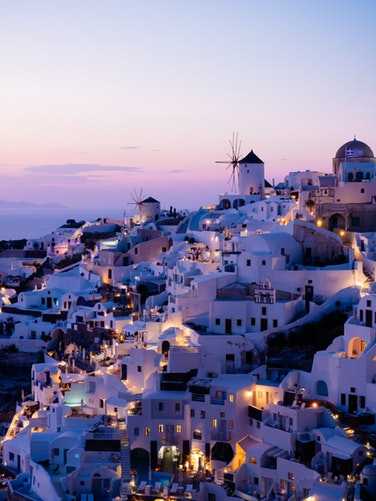 Idyllic 5 Nights Santorini Packages
Flights included

3 star accommodations

4 activities

Shared transfer
₹ 1,23,633
Starting price/person
Click to book
Related Posts
Paris in August: Complete Guide To A Perfect French Trip!
Paris in July: A Complete Guide To Making the Most of Paris Summer
Paris in June: Weather, Things to do, What to Pack and more!
Paris in May: An Informative Guide For a Stunning Trip!
Paris in April: Weather, Things to do, Travel Tips and more!
Paris in March: Weather, Things to do, Travel Tips and more!
Paris in January – A Complete Guide for a Lovely Trip!
Travel to these Countries With No Quarantine!
Kolkata to Paris Flights: A Complete Guide
Eiffel Tower Restaurants – Dining with the French
Paris in November – A Handy Guide With Weather, Packing Tips & Places!!
Paris in September – Explore the Colourful & Chilled Paris!

Book a vacation completely online