Friendship day is around the corner and let's admit it, we have done enough of tagging friends in funny posts and laughing in the comments! In the mood for a #friendshipgoals vacation and get a tad more spoiled? You've landed in the right place! These are the top places in the United States to exploit with your friends!
Las Vegas, Nevada
Highlight: Sit around and play poker at a Las Vegas Casino all day!
Las Vegas, a city filled with neon and nightlife, is the best destination for an all-friends trip. Stroll the Fremont street laden with eccentric bars, delicious street food and later halt at a casino to play poker all night. After all, what happens in Vegas stays in Vegas right?
Miami, Florida
Highlight: Do no more than sunbathing with a cocktail by the beach and still it will be one hell of an experience!
Miami is a refreshing mix of millennials and vintage! Go graffiti hunting in Wynwood, laze around in the south beach, and wander around the cool neighborhoods of Little Havana and Downtown Miami.
Honolulu, Hawaii
Highlight: Take a road trip from Honolulu along the paradisiacal coastline of island Oahu.

Road trips are fun, and having your friends by your side only adds to it! Turn up the volume of your speakers, grab your coolers and enjoy the breeze as you drive along the Oahu islands. Halt in Turtle Bay, a resort town famous for its cool weather and favourable wind conditions. Brave the tides by surfing!
Los Angeles, California
Highlight: Follow the footsteps of Sebastian and Mia — Take a La La Land movie tour around the city!
Wander in the cool neighborhood of Long beach where Emma Stone dances with her friends to the tunes of "Someone in the crowd". Also, don't forget to check out the famous location where the lead pair dances in the picturesque backdrop of the city. All you have to do is take the Mount Hollywood Drive to the top of Griffith Park!
New York City
Highlight: Pack many empty suitcases for a shopping expedition in Manhattan!
New York City is where the fad and fashion of the United States start. Explore the glam neighborhood of Manhattan popular for its quaint streets, shop in the trendy boutiques and catch up on the gossip sessions with your friend later. Beware! Manhattan can convince you to go completely broke 😉
The Bahamas Island, Carribean
Highlight: Escape for an exotic 'staycation' amidst the greens and blues of Bahamas.
The Bahamas, though not part of the United States, cannot go without being mentioned! It is about 2:45 hours away from America by air. Book an exotic resort amidst the idyllic coasts of Atlantis. Perhaps indulge in those undone deep conversations with your friends like you have always wanted to!
Grand Canyon, Arizona
Highlight: Brave the majestic Grand Canyon by hiking from the bottom or diving from the above — After all, friends who adventure together, stay together!
Highlight: Grand Canyon is for those thrill-seeking buddies for whom no adventure is ever good enough. Skydive from thousands of meters above the sky or follow the hiking trail while observing the idyllic sunsets en route.
A vacation to the United States is sure as awesome as you have always imagined it to be, and even more. The most memorable journey you will ever take is with your friends, and stop at Pickyourtrail for making the most of it!
Akshaya Devi
248 Posts Published.
Scared of driving in Chennai traffic but also planning a solo bike trip to Ladakh. Don't be surprised if you find me all hyper, someone somewhere in the world must've misquoted Martin Scorcese or justified a bad coffee saying "C'mon, coffee is coffee".
View all posts
Related Itineraries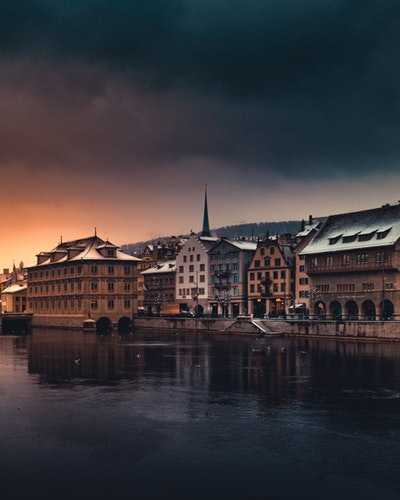 Relaxing 7 day Switzerland itinerary for the Honeymoon travellers
Flights excluded

Hotel accommodation

6 activities

Private transfer
₹ 89,412
Starting price/person
Click to book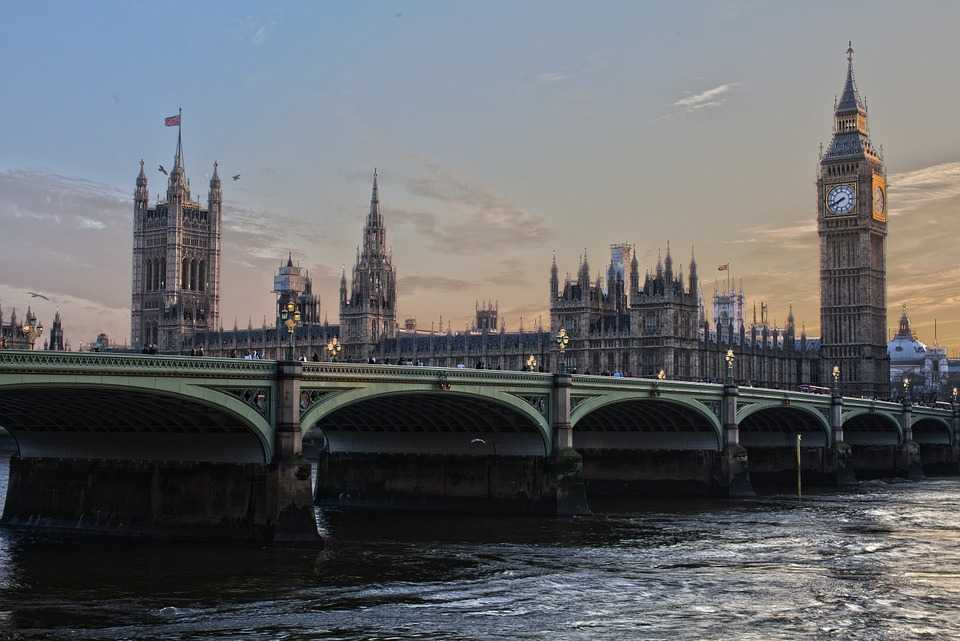 London Dreams: Stay in London and wander around for 6 night stay
Flights excluded

3 star accommodations

7 activities

Shared transfer
₹ 1,07,442
Starting price/person
Click to book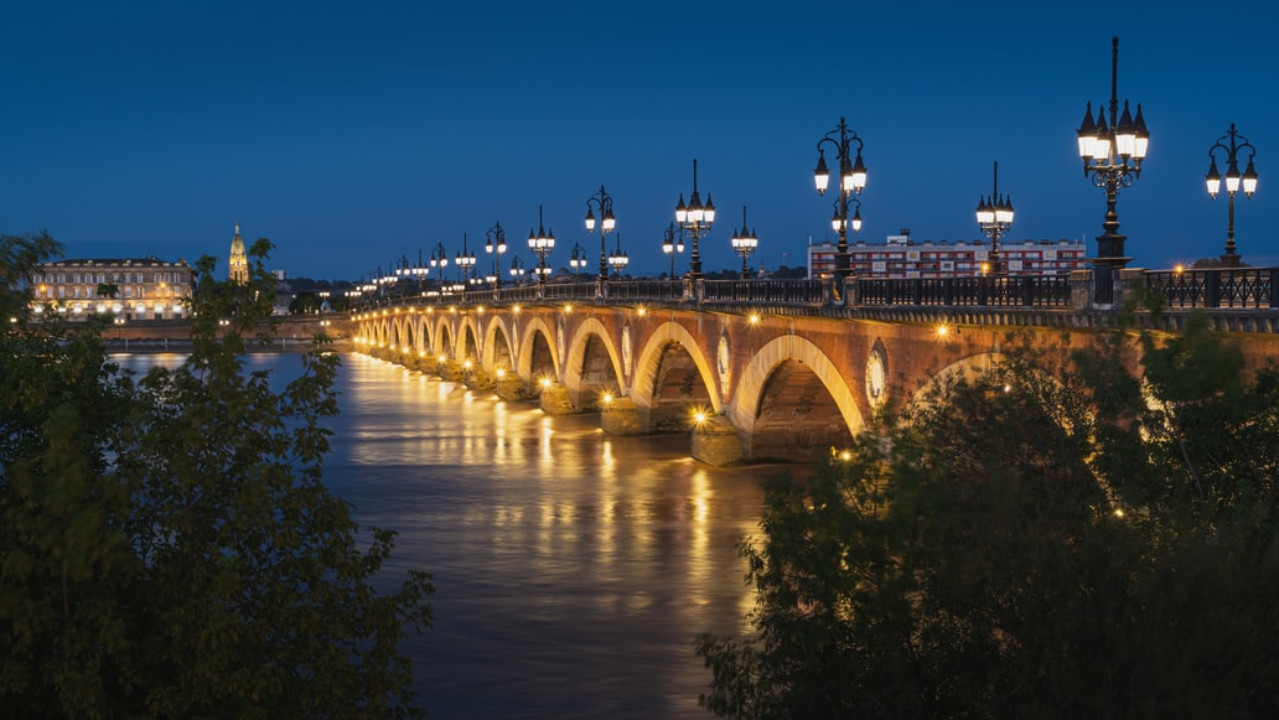 Beautiful 9 Nights France Tour Packages
Flights excluded

Hotel accommodation

6 activities

Shared transfer
₹ 52,649
Starting price/person
Click to book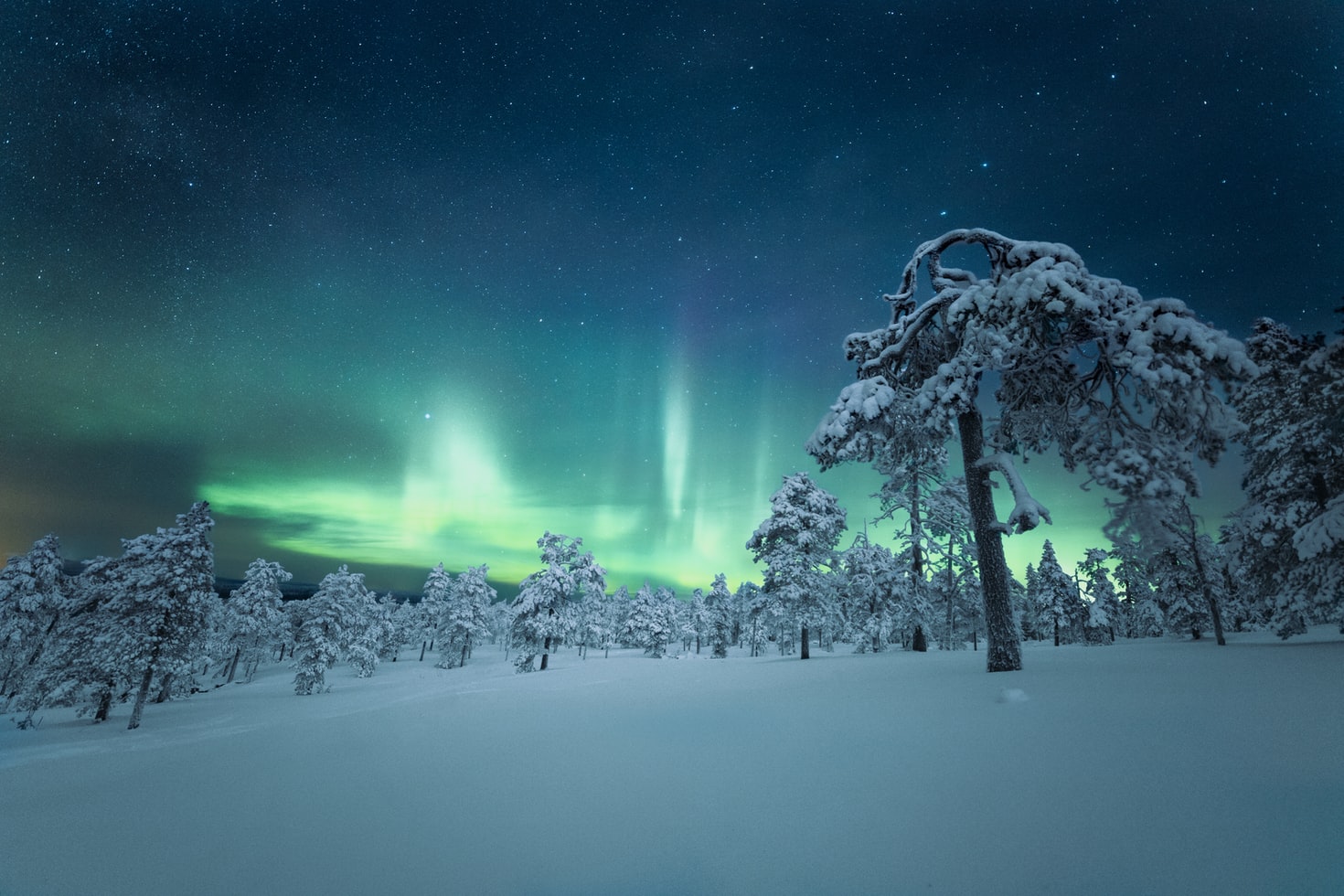 Stunning 6 Nights Northern Lights Packages
Flights excluded

2.5 star accommodations

3 activities

Transfers excluded
₹ 64,954
Starting price/person
Click to book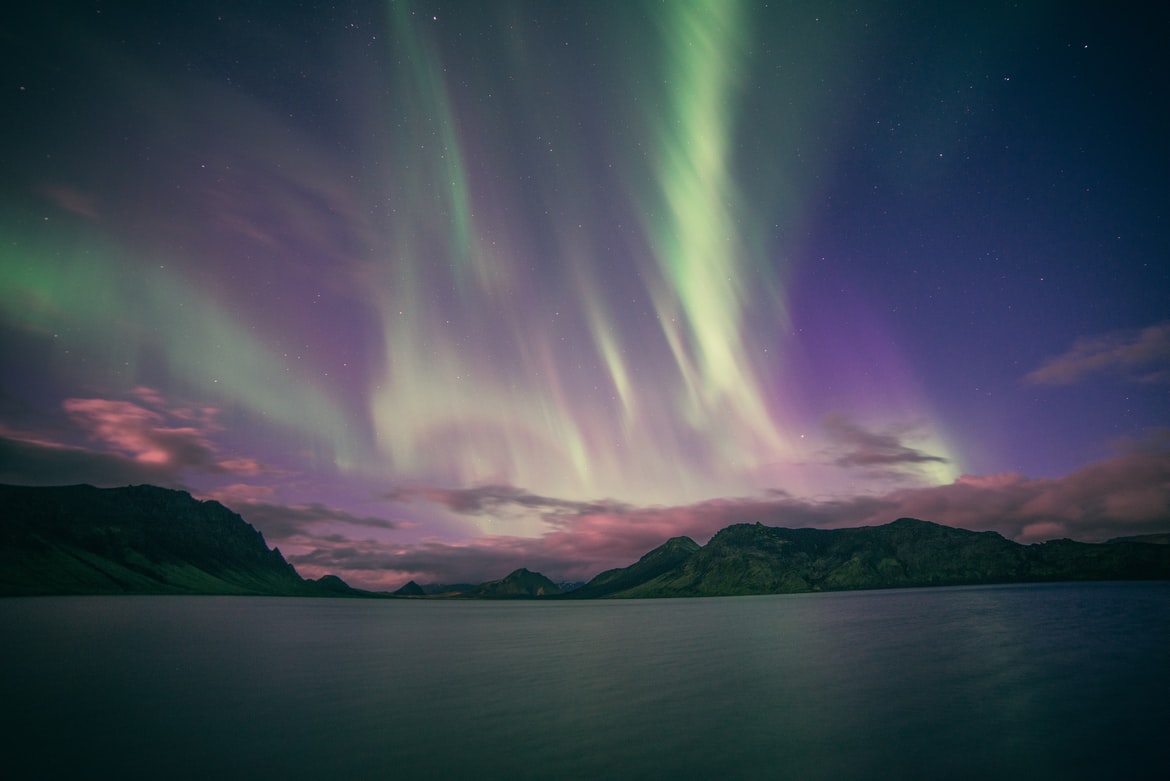 Fantastic 6 Nights Finland Northern Lights Tour Package
Flights excluded

2 star accommodations

2 activities

Shared transfer
₹ 69,369
Starting price/person
Click to book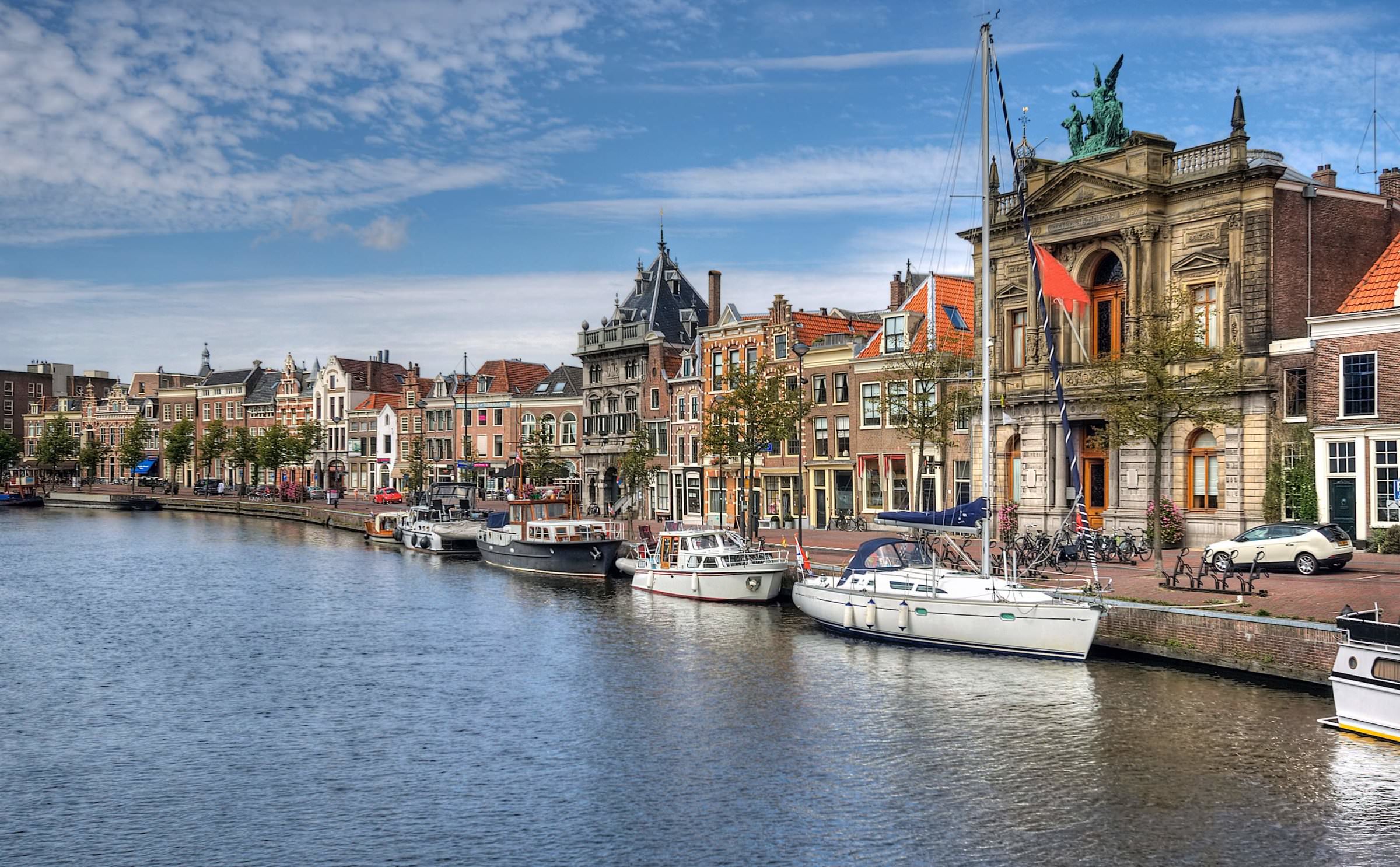 Amazing 10 Nights Netherlands Trip Package
Flights excluded

2 star accommodations

9 activities

Private transfer
₹ 52,895
Starting price/person
Click to book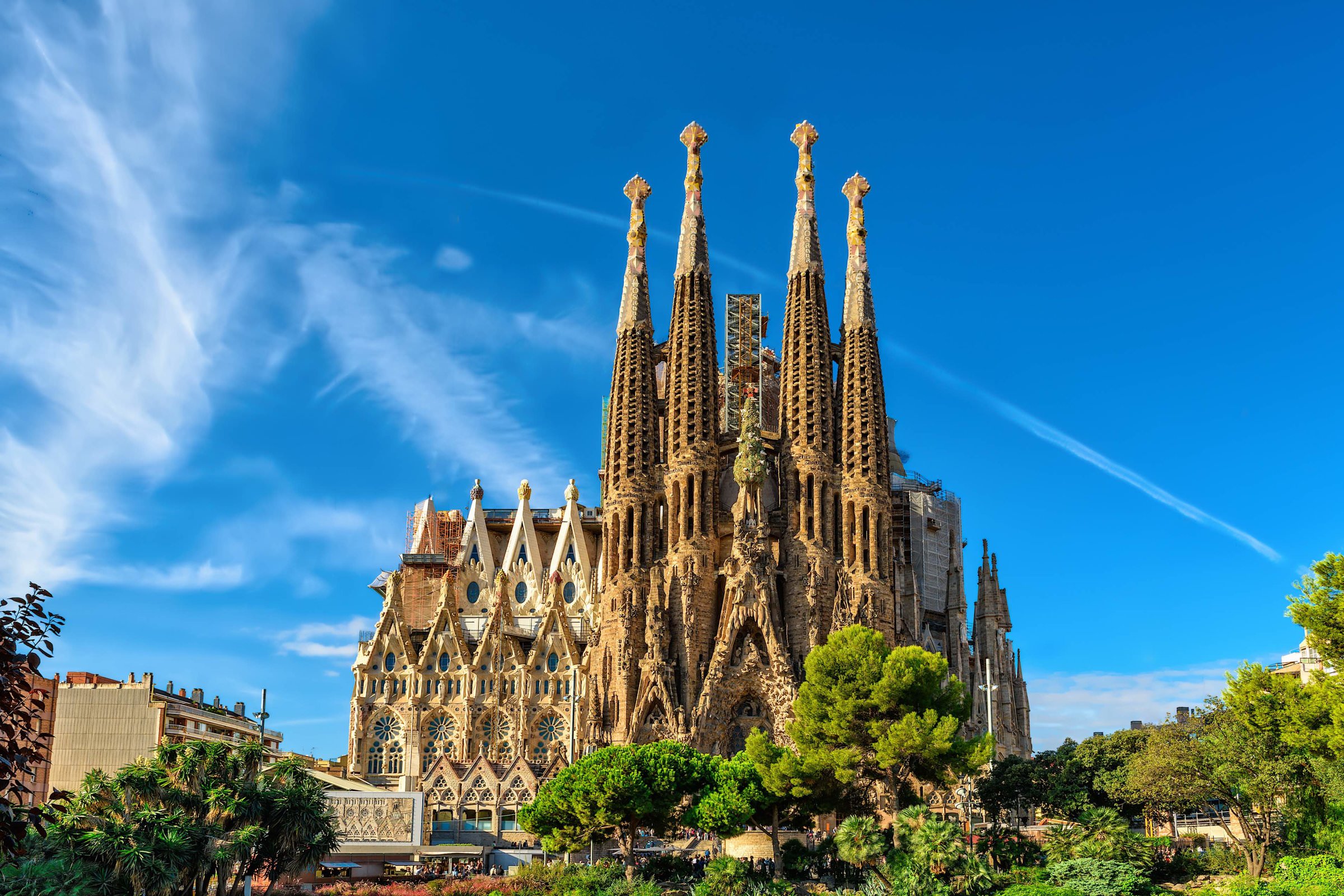 Magical 10 Nights Spain Tour Package
Flights excluded

1 star accommodations

9 activities

Shared transfer
₹ 1,17,742
Starting price/person
Click to book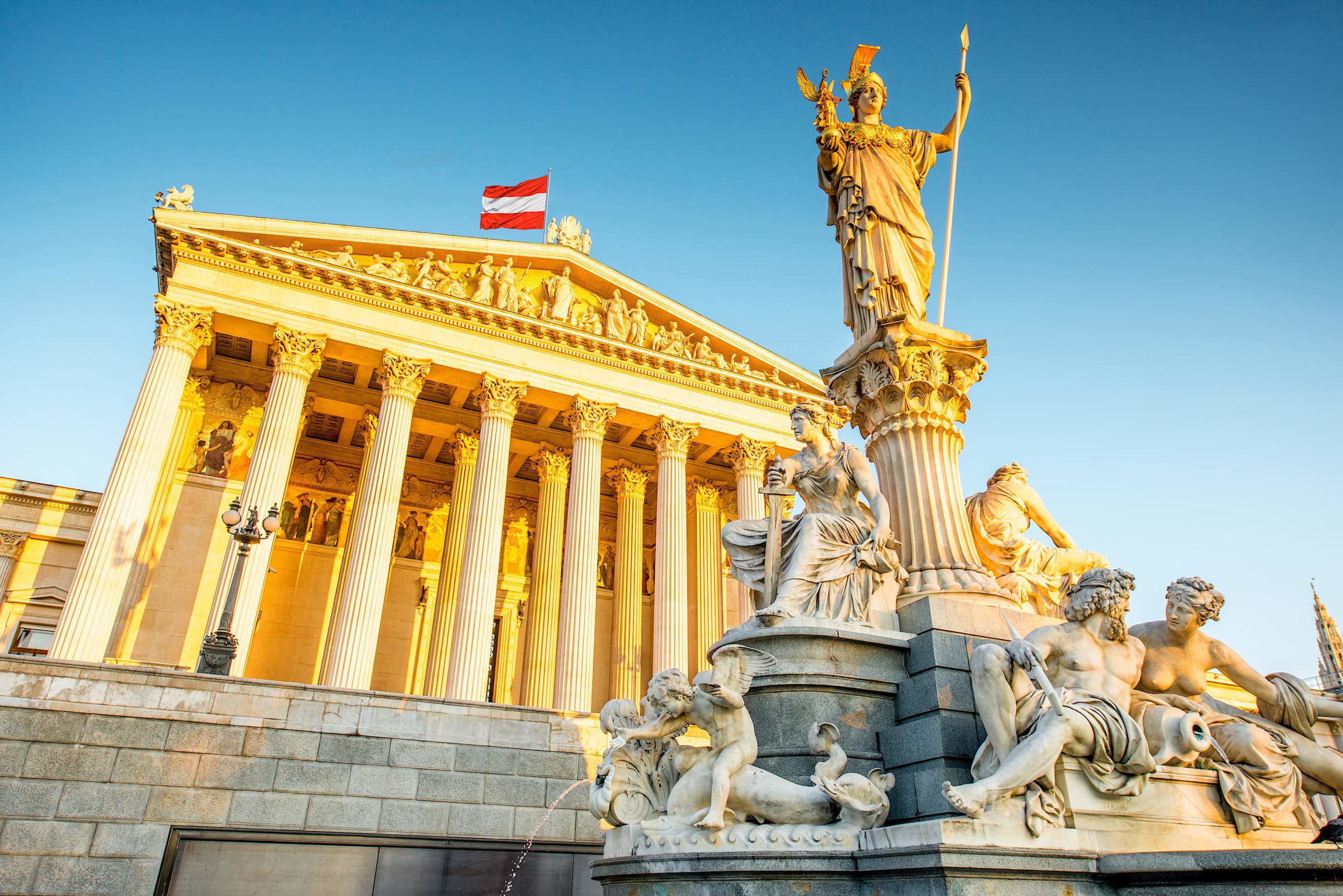 Magical 6 Nights Europe Tour Packages
Flights excluded

2 star accommodations

7 activities

Shared transfer
₹ 52,876
Starting price/person
Click to book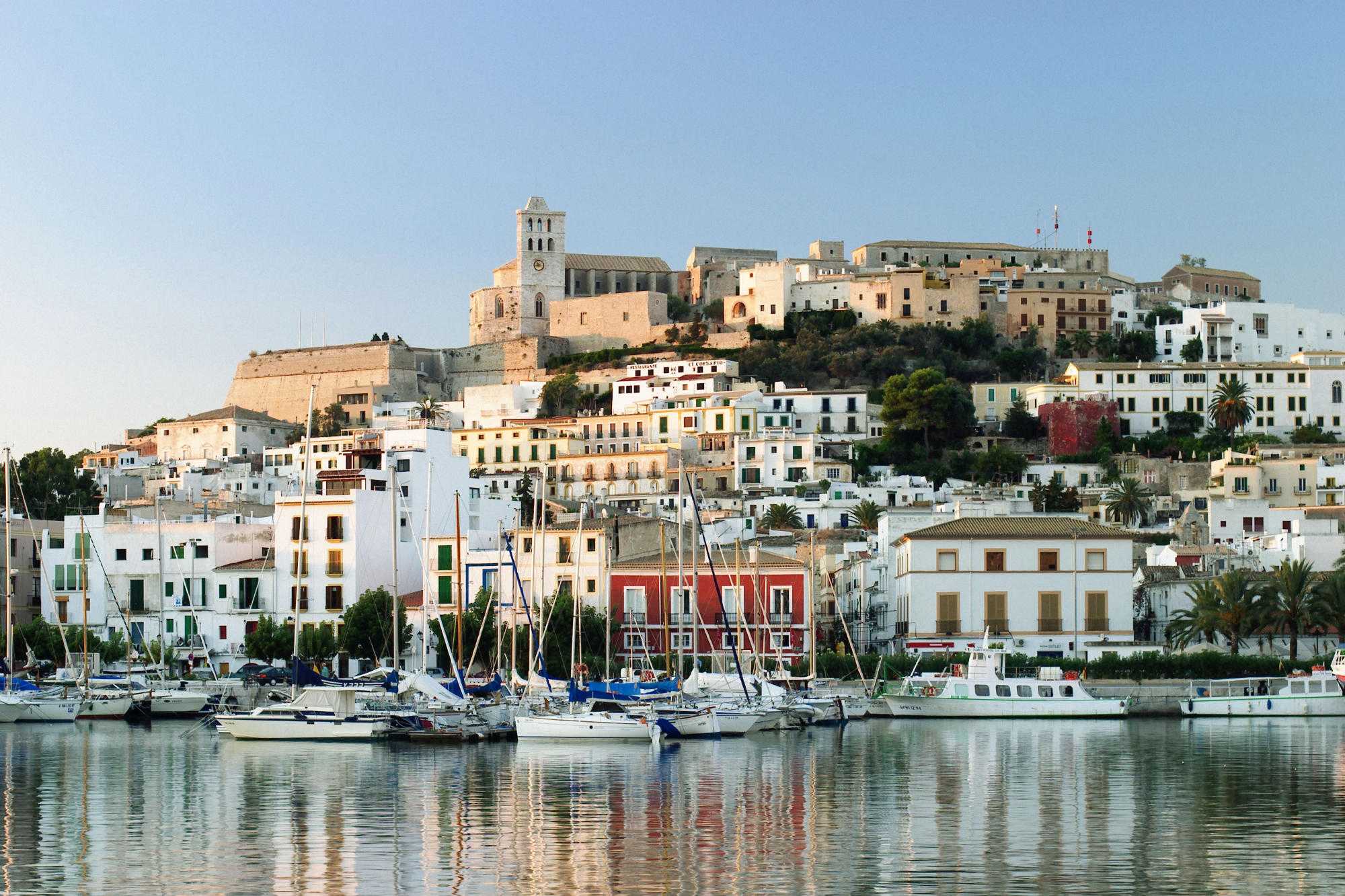 Perfect 10 Nights Europe Trip Packages
Flights excluded

2 star accommodations

9 activities

Shared transfer
₹ 73,921
Starting price/person
Click to book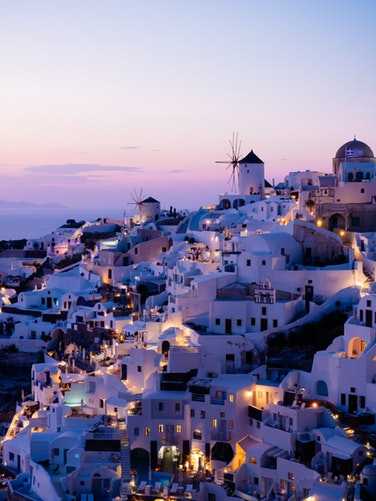 Idyllic 5 Nights Santorini Packages
Flights included

3 star accommodations

4 activities

Shared transfer
₹ 1,23,633
Starting price/person
Click to book
Related Posts
11 Best Cheap Tropical Destinations for your next vacation
Top 10 Things to Do in Bali with Family | The Ultimate FamJam Guide
25 Top romantic things to do in the Maldives
Best Time To Visit San Diego – Find Out When To Plan A Trip!
Day Trips From Las Vegas – Top 5 Tours Around The City!
10 Must-See Attractions In Maryland, US – Capture The Best Of Enchanting Maryland!
Things to do in Austin: Top 10 must-visit places on your next getaway
Things To Do In Camp Verde, Arizona, United States!
Places To Visit In Houston For A Fun-Filled Vacation!
Grand Canyon National Park – Feel like walking on the edge of the world
Top things to do in Rosarito – Visit the beautiful city in Mexico
Best Time To Visit The United States Of America

Book a vacation completely online