The Hogwarts buzz has not even settled and Universal Orlando is all set to open its third theme park double the size of its current biggest — no dates announced, no specifics given, but the fans are already going gaga over the news.
Highlights from the announcement: [a thread]

Concept art for new theme park #EpicUniverse has been revealed! pic.twitter.com/zmacNkTkbJ

— Universal Orlando Resort (@UniversalORL) August 1, 2019
Universal Orlando says Epic Universe will be "The most immersive and innovative park they have ever created"
"Universal's Epic Universe will offer an entirely new level of experience that will forever change theme park entertainment. Guests will venture beyond their wildest imagination, travelling into beloved stories and through vibrant lands on adventures where the journey is as astounding as the ultimate destination."
This announcement adds spice to the existing rivalry between Walt Disney and Universal Orlando in emerging as America's theme park capital, fans feel. The new attraction is about to be located only a few miles away from the existing Orlando park in Southwest Orange County. The existing attractions of Islands of Adventure, Universal Studios and Volcano Bay are located there.
A Sneak Peek into What's New with Epic Universe:
As for why Universal Orlando feels way too confidential about the details on Epic Universe, we never know if it's competitive pressure or there is more on the cards. But brace yourselves! Rumours have it that we can expect stellar concepts including Nintendo World, Universal Classic Monsters, Fantastic Beasts, and How to Train Your Dragon among others.
Other Latest attractions in Universal Orlando:
Jurassic Park Adventure
The terror is real! Immerse yourself in real Jurassic Park adventures as you run away from the notorious T-rex in your super fast raft.
The Wizarding World of Harry Potter
Hagrid's Magical Creature Motorbike Adventure is an absolute show stealer! Potterheads are invited to brave deep forests filled with strange creatures in a roller coaster ride. Spoiler alert: It is everything you imagined it to be and more!
Halloween Horror Nights
Welcome to the epitome of every cheap thrill ever — Universal Orlando is about to scare the hell out of visitors on select nights from September 6 to November 2. Expect your favourite Stranger Things characters, Universal Monsters, scary clowns and more!
Insider Tip:
Take advantage of Passholder Appreciation Days from August 12 to September 30. Unbelievable benefits, discounts and exclusive after-hour shows coming your way!
Let's keep our fingers crossed for future but a quick Orlando vacation wouldn't hurt — do it now with Pickyourtrail
Around the Lala Lands of Miami, Orlando, New Orleans and New York
Amazing US :7 nights in Miami, Orlando, New Orleans and New York
https://pickyourtrail.com
Image credits:Facebook.Universal Orlando
Akshaya Devi
248 Posts Published.
Scared of driving in Chennai traffic but also planning a solo bike trip to Ladakh. Don't be surprised if you find me all hyper, someone somewhere in the world must've misquoted Martin Scorcese or justified a bad coffee saying "C'mon, coffee is coffee".
View all posts
Related Itineraries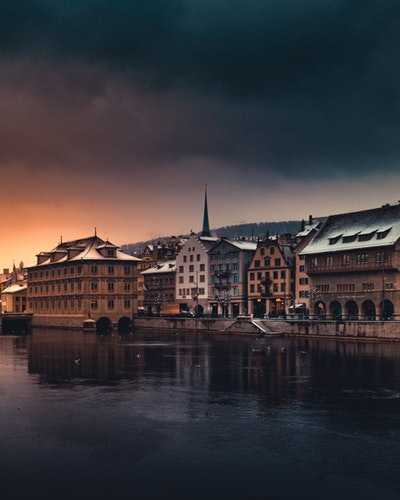 Relaxing 7 day Switzerland itinerary for the Honeymoon travellers
Flights excluded

Hotel accommodation

6 activities

Private transfer
₹ 89,412
Starting price/person
Click to book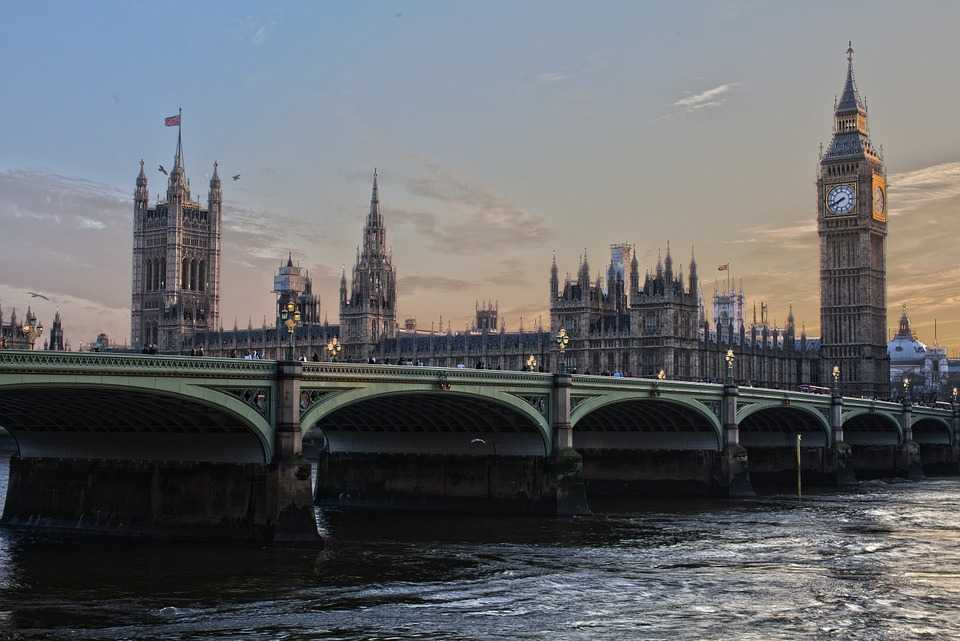 London Dreams: Stay in London and wander around for 6 night stay
Flights excluded

3 star accommodations

7 activities

Shared transfer
₹ 1,07,442
Starting price/person
Click to book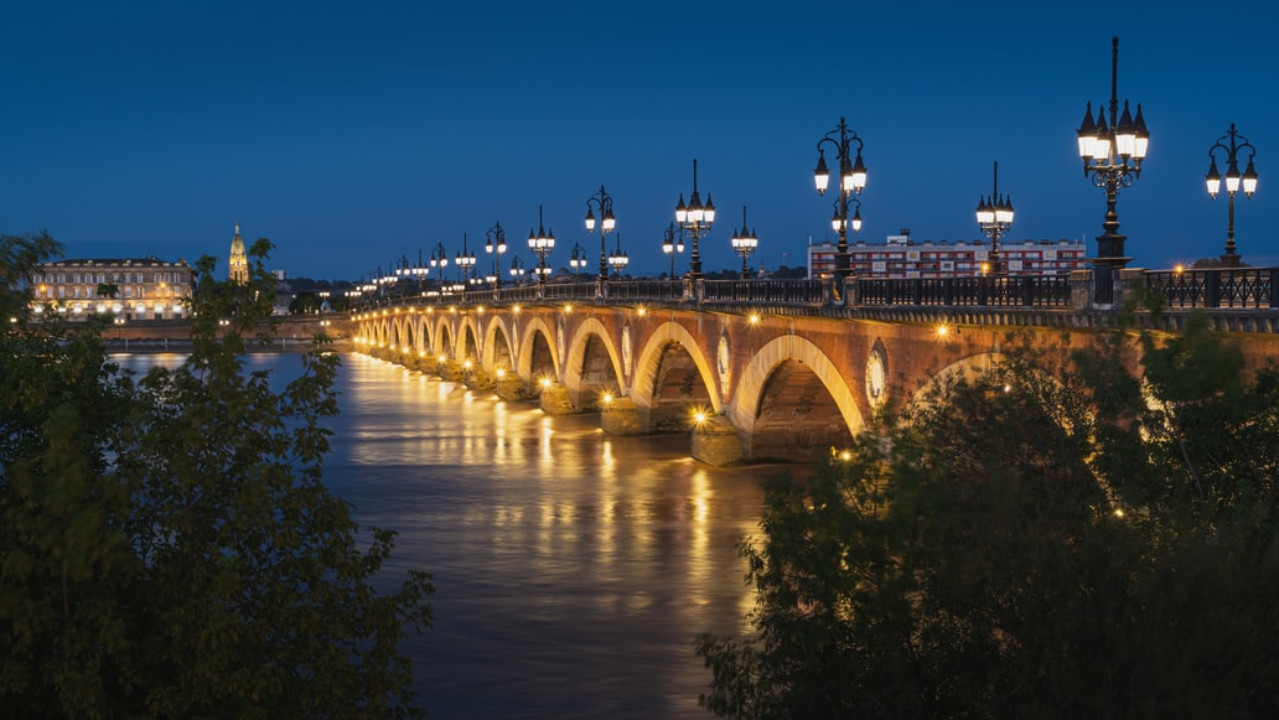 Beautiful 9 Nights France Tour Packages
Flights excluded

Hotel accommodation

6 activities

Shared transfer
₹ 52,649
Starting price/person
Click to book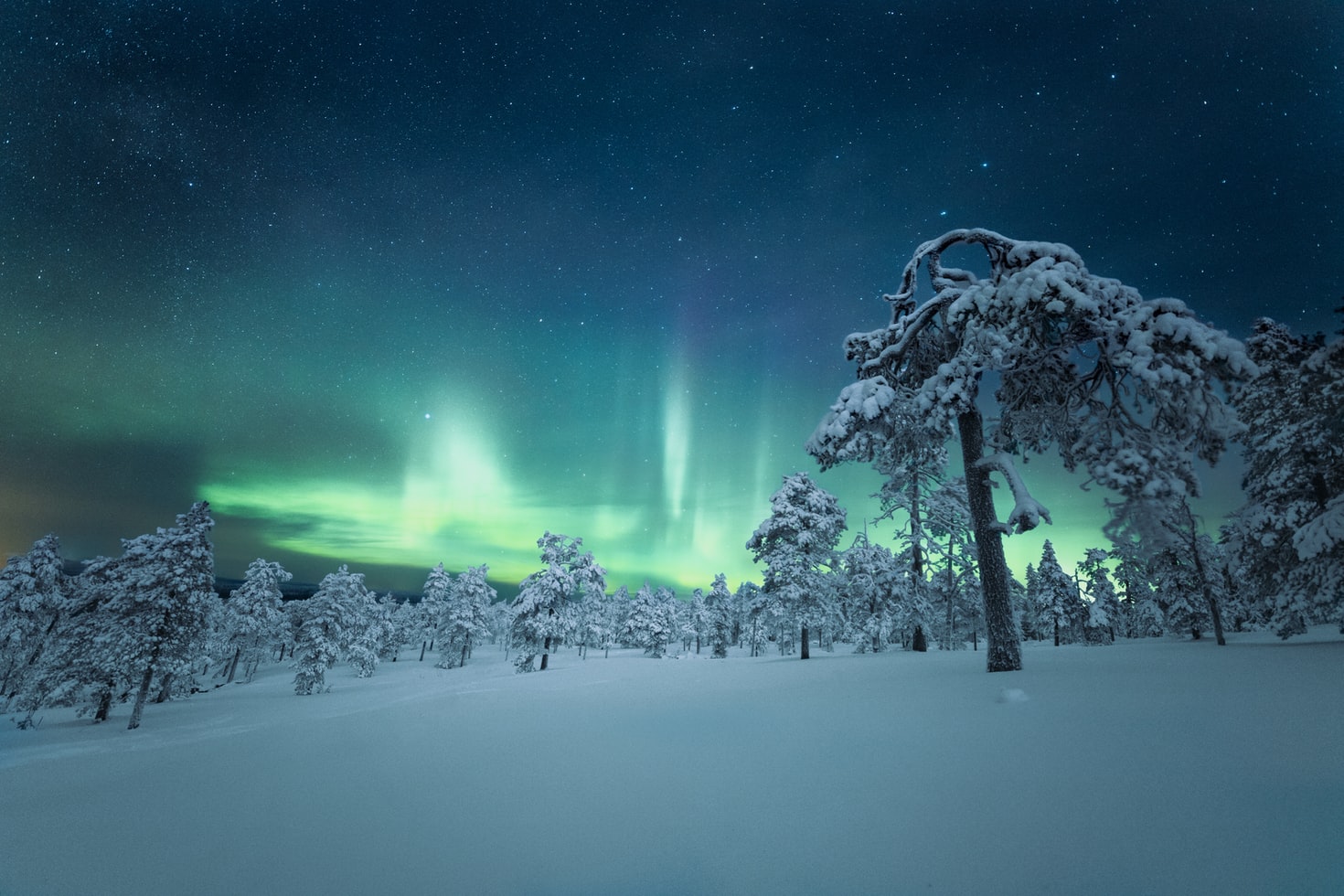 Stunning 6 Nights Northern Lights Packages
Flights excluded

2.5 star accommodations

3 activities

Transfers excluded
₹ 64,954
Starting price/person
Click to book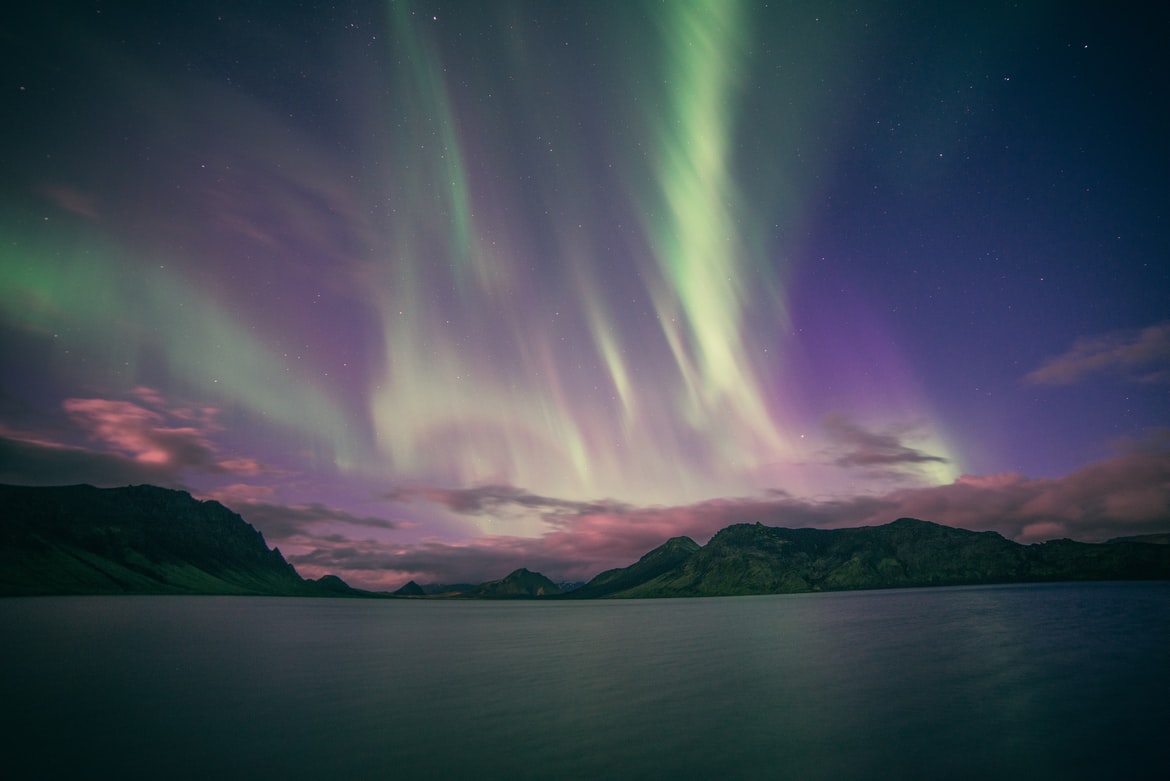 Fantastic 6 Nights Finland Northern Lights Tour Package
Flights excluded

2 star accommodations

2 activities

Shared transfer
₹ 69,369
Starting price/person
Click to book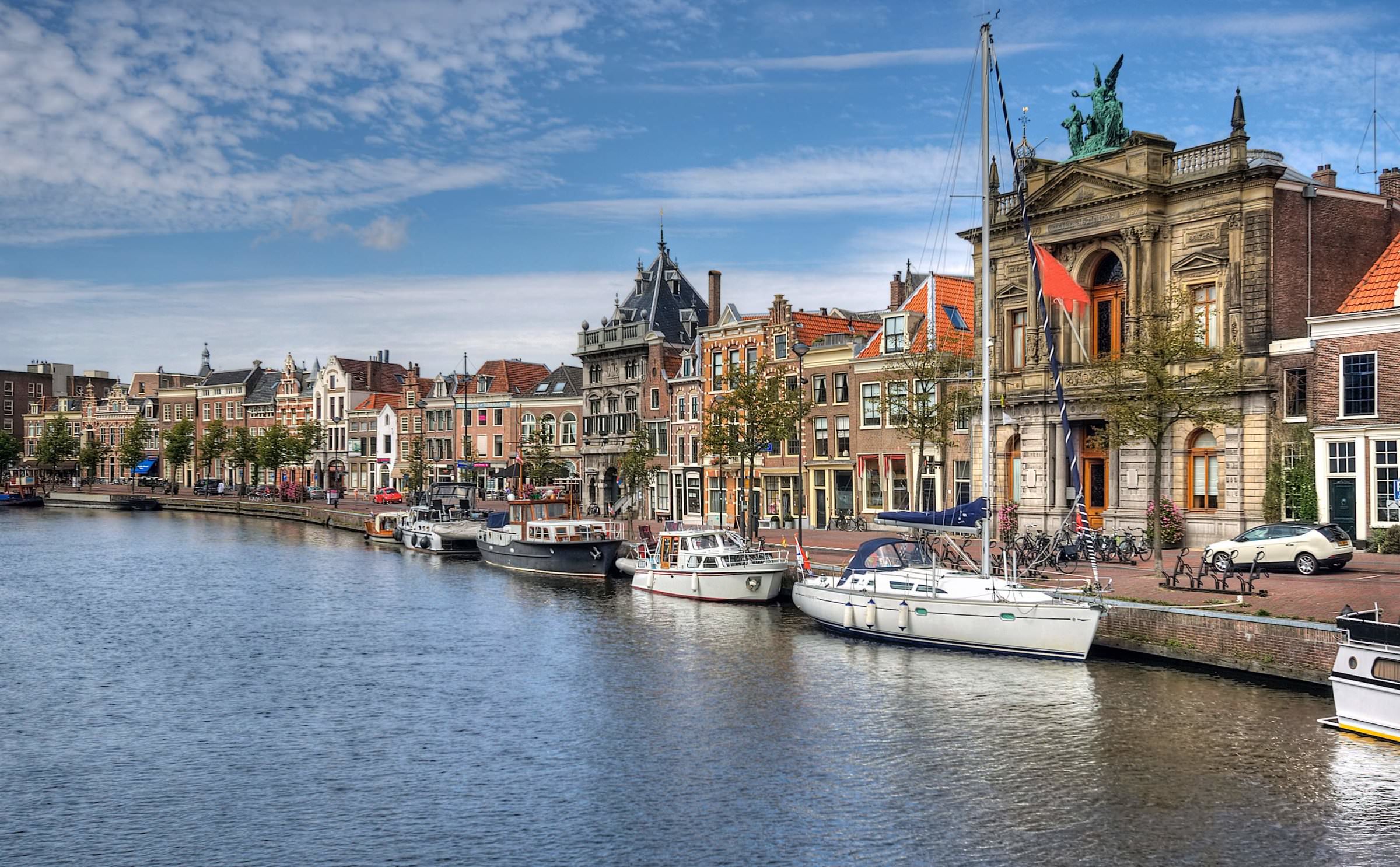 Amazing 10 Nights Netherlands Trip Package
Flights excluded

2 star accommodations

9 activities

Private transfer
₹ 52,895
Starting price/person
Click to book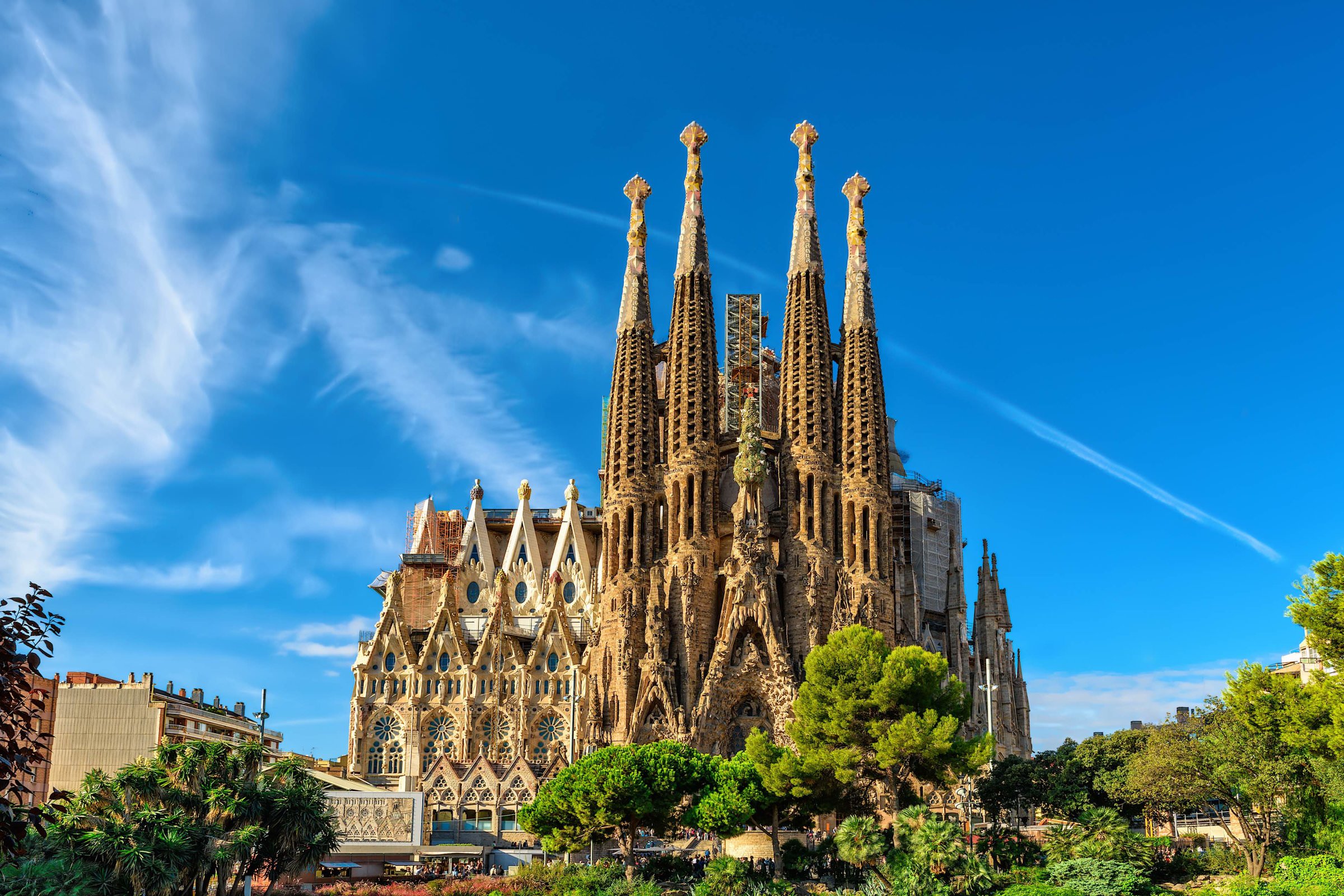 Magical 10 Nights Spain Tour Package
Flights excluded

1 star accommodations

9 activities

Shared transfer
₹ 1,17,742
Starting price/person
Click to book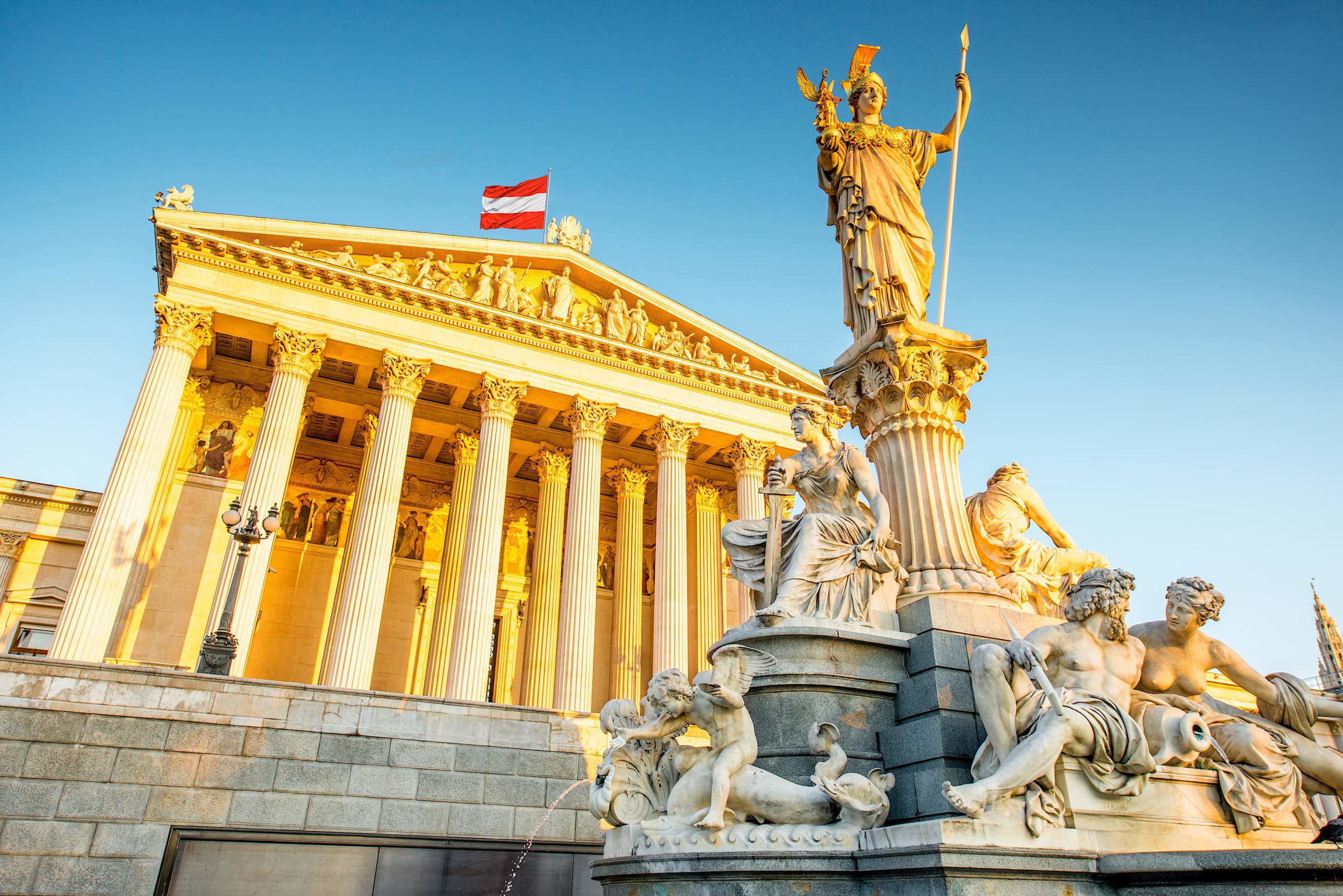 Magical 6 Nights Europe Tour Packages
Flights excluded

2 star accommodations

7 activities

Shared transfer
₹ 52,876
Starting price/person
Click to book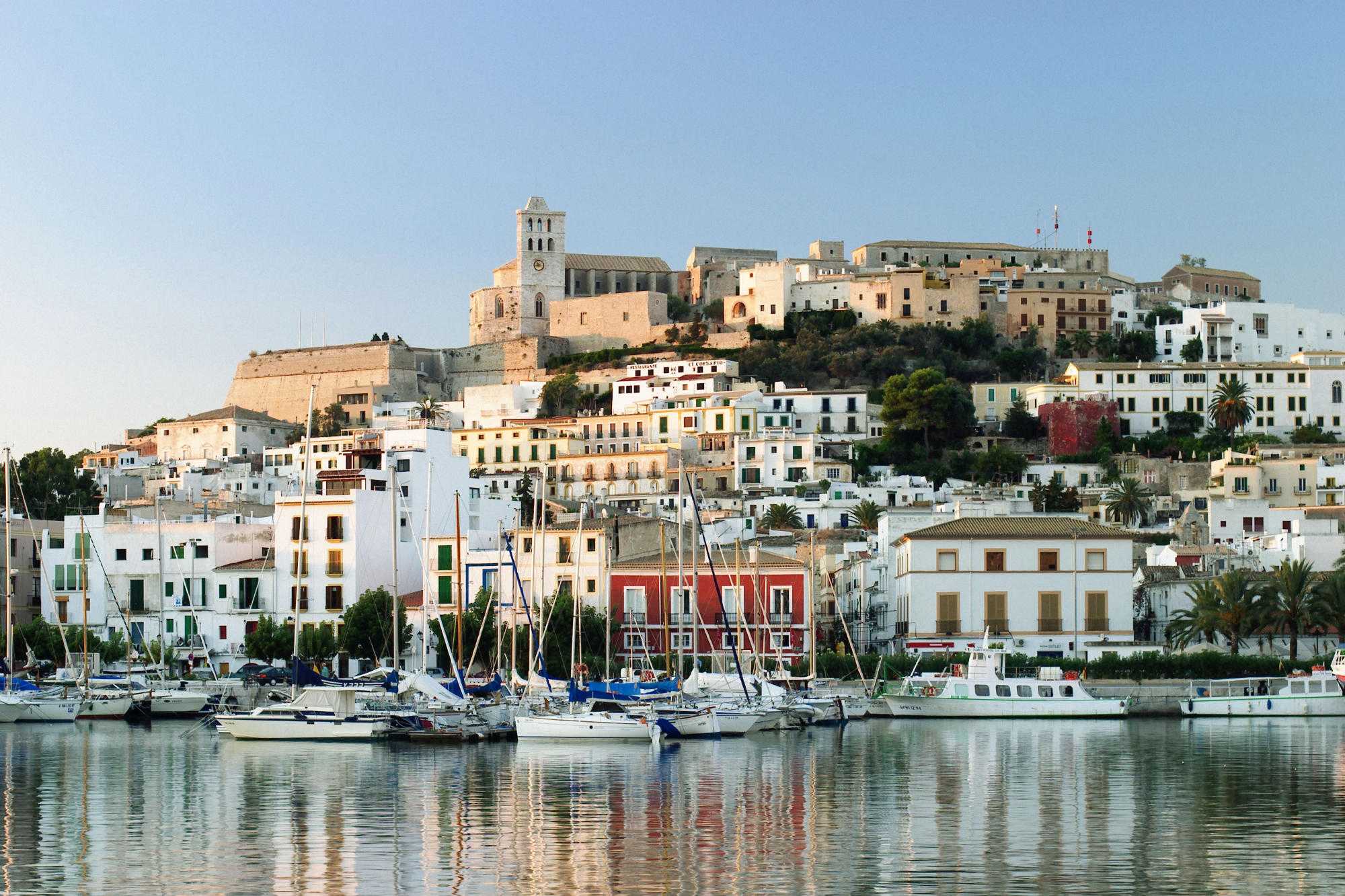 Perfect 10 Nights Europe Trip Packages
Flights excluded

2 star accommodations

9 activities

Shared transfer
₹ 73,921
Starting price/person
Click to book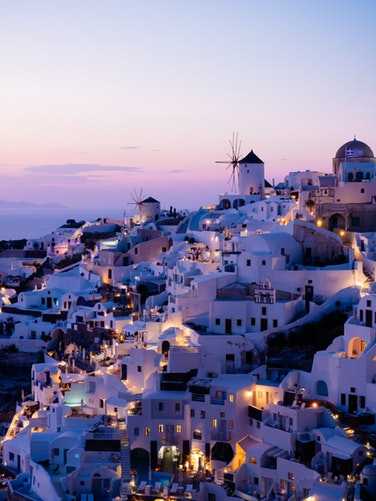 Idyllic 5 Nights Santorini Packages
Flights included

3 star accommodations

4 activities

Shared transfer
₹ 1,23,633
Starting price/person
Click to book
Related Posts
11 Best Cheap Tropical Destinations for your next vacation
Best Time To Visit San Diego – Find Out When To Plan A Trip!
Day Trips From Las Vegas – Top 5 Tours Around The City!
10 Must-See Attractions In Maryland, US – Capture The Best Of Enchanting Maryland!
Things to do in Austin: Top 10 must-visit places on your next getaway
Things To Do In Camp Verde, Arizona, United States!
Places To Visit In Houston For A Fun-Filled Vacation!
Best Time To Go To Florida – When To Plan Your Floriday Holiday?
Things to Do in Port St Lucie, Florida
Grand Canyon National Park – Feel like walking on the edge of the world
Top things to do in Rosarito – Visit the beautiful city in Mexico
Best Time To Visit The United States Of America

Book a vacation completely online