In the world there are two kinds of people. "Chill thrills? I'm in!" and "Ghosts? what are you, eight?". Doesn't matter as there's something for the both of you in this list of the 13(you know why!) most haunted places hiding in the US, guaranteed to render you sleepless for days! Get ready to see the land of liberty in a different light altogether by digging deep into its lesser known side tainted with creepy folklores and macabre tales.
Read, curse or laugh, approve or critique, but completely block it out when you're alone in your room at night. 😉
#13 The Stanley Hotel, Colorado
What can possibly be scary about this paradisiacal piece of building overlooked by the luscious Rocky alpines? The fact that no dead guest ever checks out, perhaps? Moreover, the gruesome appearance of the Grady twins in the hallway, the hanging cowboy corpse in room 418, the dead chambermaid and her incessant cleaning of room 217, are few of the many chilling stories that add a profound sense of eeriness to its character. Deja Vu? Yes, this is the very place that inspired Stephen king to impart the fear of god into us through his masterpiece novel 'The Shining'.
#12 Liberty Hall, Kentucky
If you happen to meet a classy old woman in grey, a Spanish lass singing sweet melancholic notes, a forlorn lovey loverson peeping inside the window, say hello to them for me! For they are none other than the very invisible proprietors of the house.
#11 Gallows hill, Massachusetts
The surreal appearance of the whole of Salem, the place of witch trials and black magic, is a must-visit for all those who want to scare the hell out of themselves and their timid friends!
#10 Helltown, Ohio
Believed to be a place of satanic rituals and chemical toxicity, Helltown attracts adventure junkies and ghostbusters only to be seen all across instagram with "If only you see it" posts. Let's see how far you can go :p
#9 Dogtown, Massachusetts
With feral animals casually roaming about looking to prey on whatever they spot and rocks engraved with strange satanic verses, Dogtown has whatever it takes to be the spookiest hiking destination. In other words, the best guilty pleasure destination for those who don't find falling from the skies and swimming in the abysses adventurous anymore.
#8 Winchester Mystery House, California
This architectural oddity of the misaligned doors, the leading-to-nowhere staircases and the doors opening to brick walls is no more than an eccentric woman's 3-decade long attempt to keep the 'spirits' in her home from reaching her.
#7 Hoosac tunnel, Massachusetts
Never blink when you're riding through this grim tunnel, and keep wishing there's light on the other side of the tunnel. This stretch that has costed the lives of around 200 construction workers and 18 miners in 1867, has a legend that's creepier than its blinding darkness and paranormal aura. It goes that, workers who survived died soon after, with no clear evidence whatsoever.
#6 Stull Cemetary, Kansas
Hold your breath. This place is believed to be one of the seven gateways to hell where Satan appears (!!) in flesh and blood every year. Now don't laugh! You're just a hard nut to crack.
#5 Moon river brewery, Georgia
Visit the most haunted building in the whole of Savannah, for delicious food, celestial ambience and eery folklores around the place. Don't be rude if a shadowy stranger offers you a drink. You might not get another chance to grab a beer with a spirit pal!
#4 Trans-Allegheny Lunatic Asylum, West Virginia
Standing as the horrific testament to the gruesome tales of this asylum is its insanely big graveyard. This place reflects how meaningless were America's mental health practices at one point. Though shut down before long(for what reasons is a different conspiracy theory altogether), tourists to this day report ghastly sounds and hazy images lingering about in the desolate spaces.
#3 Pine Barrens, New Jersey
Engulfing in itself spooky tall trees, abandoned paper mills, roads leading to nowhere, and the most notorious 'Jersey devil', the goat-headed monster, Pineland is one of the eeriest forests ever to be on earth. Have the forest hike of a lifetime but make sure you find your way out of this terrestrial black hole.
#2 Ghost road, Texas
Amongst those who can't endure a horror movie alone and those who run in leaps and bounds up the stairs at night to escape monsters (which by the way, chase only those who go downstairs to fetch water), there is a segment of people who just want to hop on their jeeps and go explore ghoulish creatures. You guys just want to watch the world burn!
#1 USS Lexington ship, Texas
It's not just this blue ghost which keeps reappearing despite attempts to drown her to death. Apparently its former aborigines aren't even remotely interested in afterlife! Those amused about the idea of honouring the real life heroes can go on guided tours (the spooky residents won't shy away from joining you!) for a spine-chilling experience of exploring the WWII reminiscences stacked in dark corridors and grim decks.
The terrific night life hub or the liveliest holiday destination, whatever you identify America to be, there's definitely a whole other side of it assured to send chills down your spine. Having read so far there's no way you aren't excited to get closer to these places. Wonder how? Plan your trip to America to your heart's content with Pickyourtrail
Also read: Vivid Sydney 2019
Akshaya Devi
248 Posts Published.
Scared of driving in Chennai traffic but also planning a solo bike trip to Ladakh. Don't be surprised if you find me all hyper, someone somewhere in the world must've misquoted Martin Scorcese or justified a bad coffee saying "C'mon, coffee is coffee".
View all posts
Related Itineraries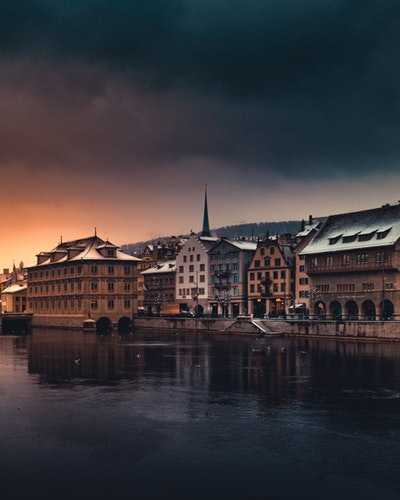 Relaxing 7 day Switzerland itinerary for the Honeymoon travellers
Flights excluded

Hotel accommodation

6 activities

Private transfer
₹ 89,412
Starting price/person
Click to book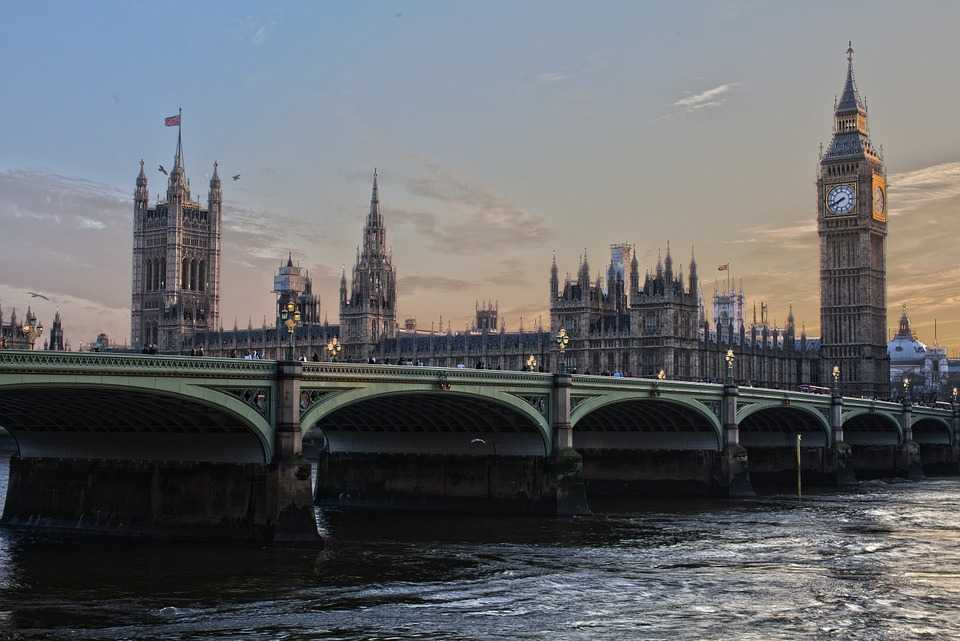 London Dreams: Stay in London and wander around for 6 night stay
Flights excluded

3 star accommodations

7 activities

Shared transfer
₹ 1,07,442
Starting price/person
Click to book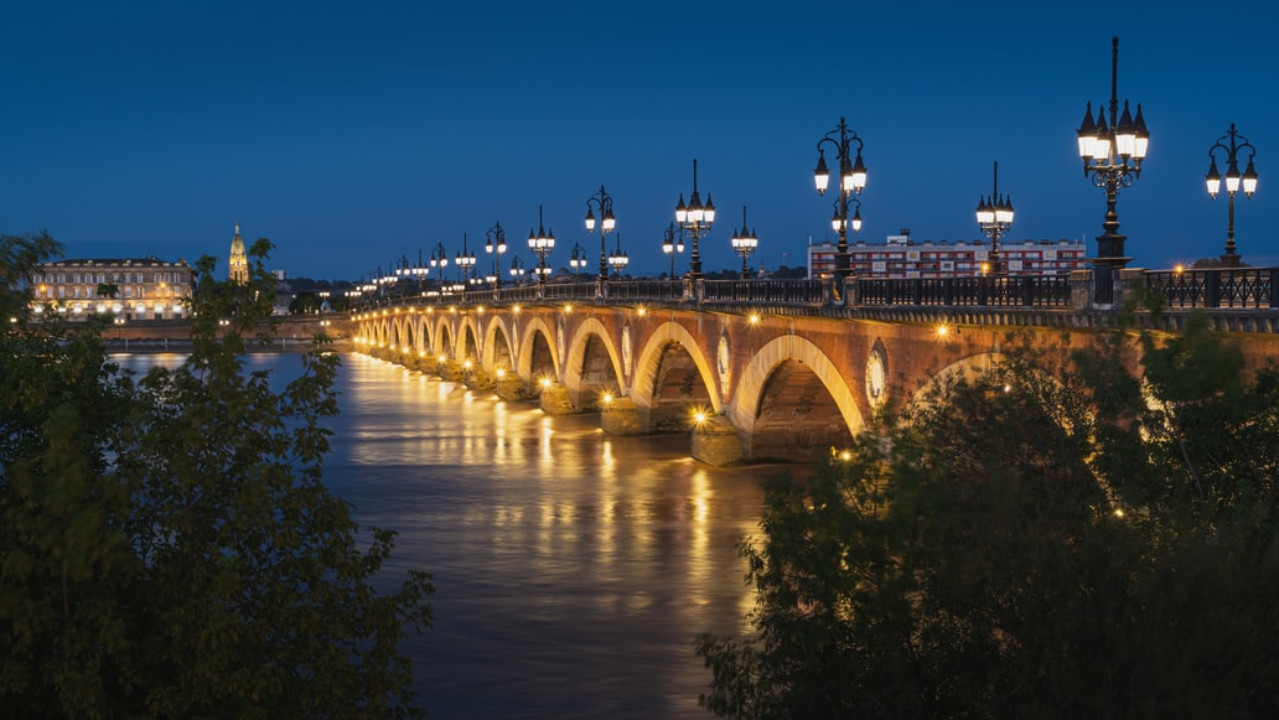 Beautiful 9 Nights France Tour Packages
Flights excluded

Hotel accommodation

6 activities

Shared transfer
₹ 52,649
Starting price/person
Click to book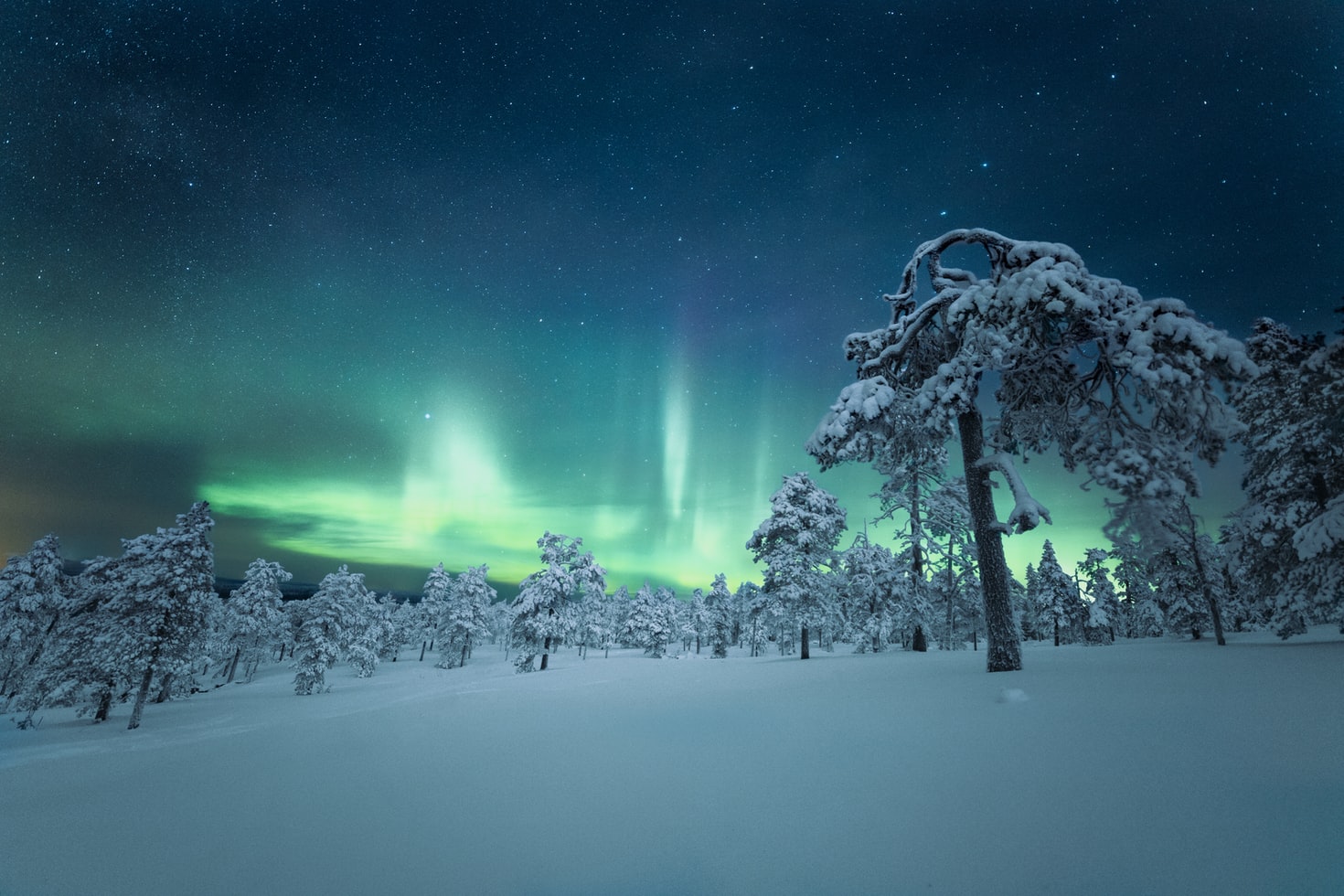 Stunning 6 Nights Northern Lights Packages
Flights excluded

2.5 star accommodations

3 activities

Transfers excluded
₹ 64,954
Starting price/person
Click to book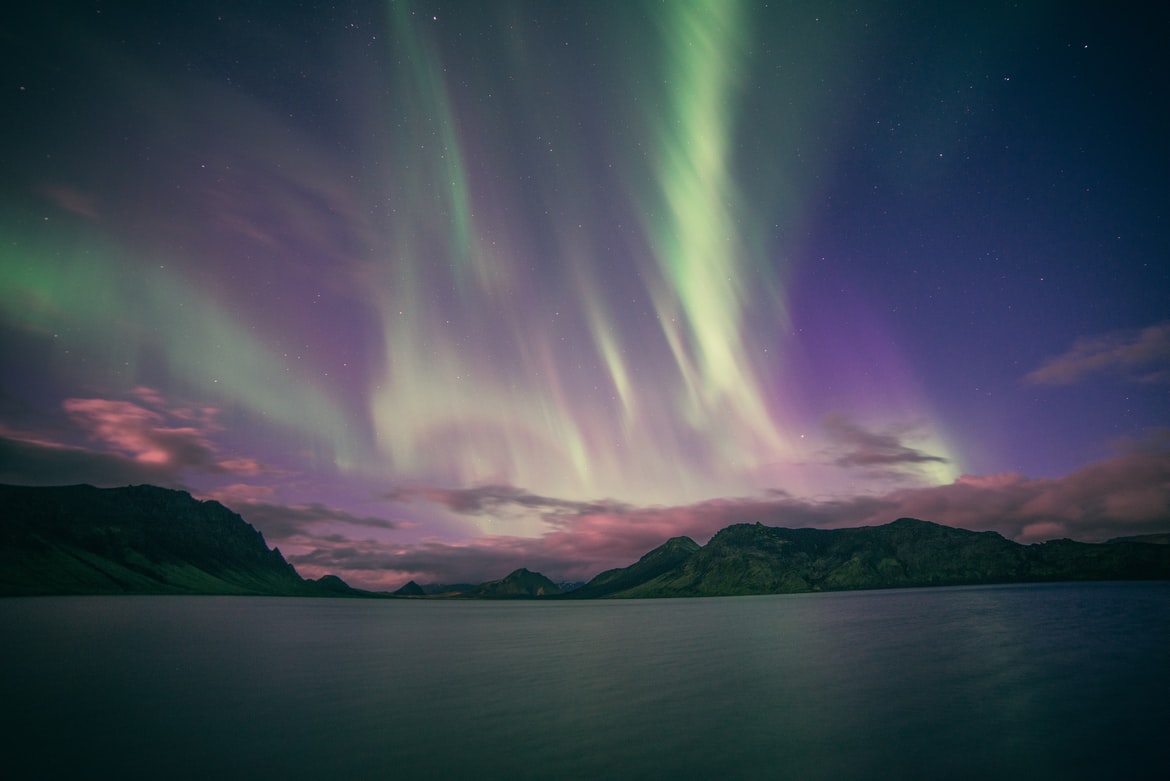 Fantastic 6 Nights Finland Northern Lights Tour Package
Flights excluded

2 star accommodations

2 activities

Shared transfer
₹ 69,369
Starting price/person
Click to book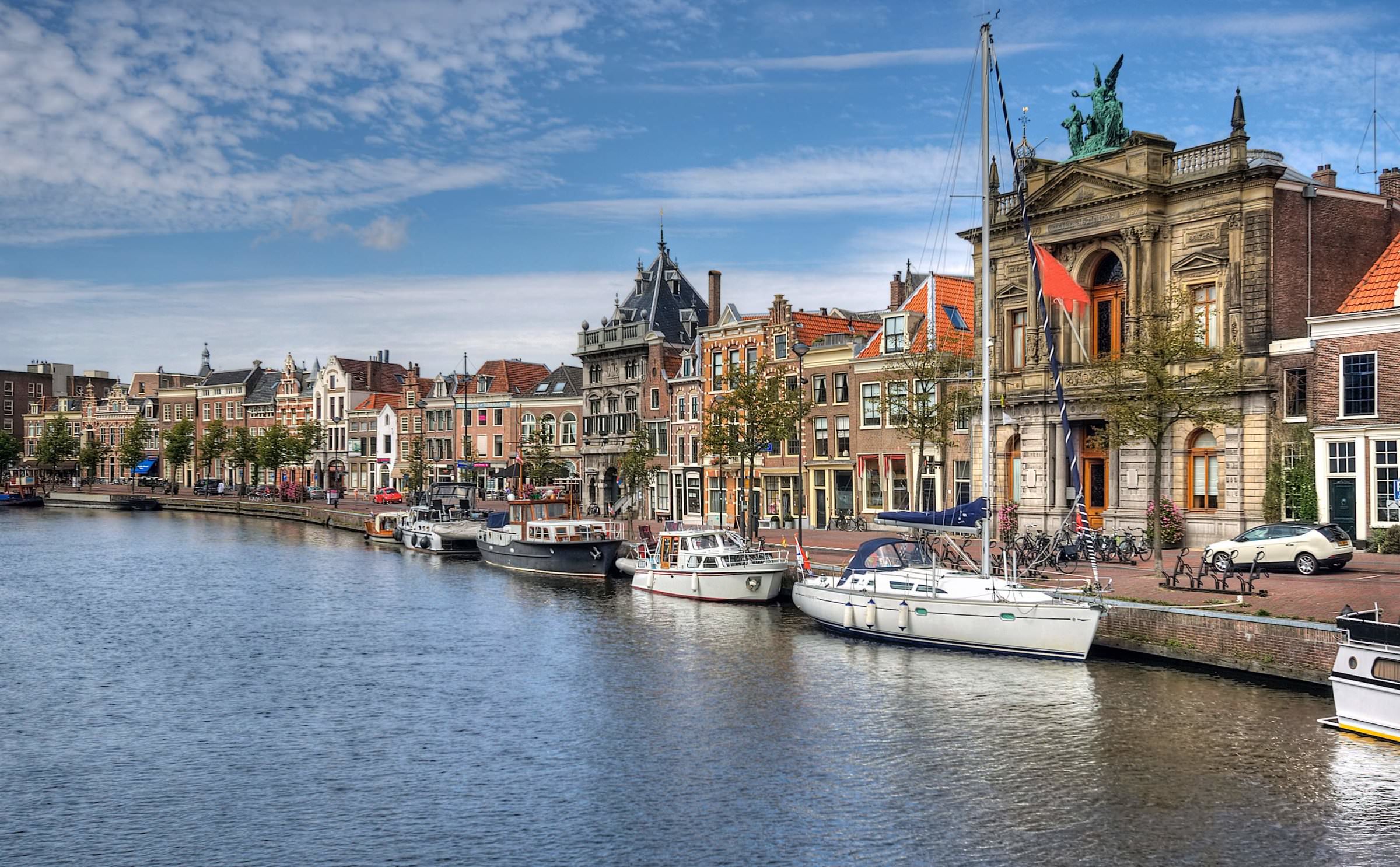 Amazing 10 Nights Netherlands Trip Package
Flights excluded

2 star accommodations

9 activities

Private transfer
₹ 52,895
Starting price/person
Click to book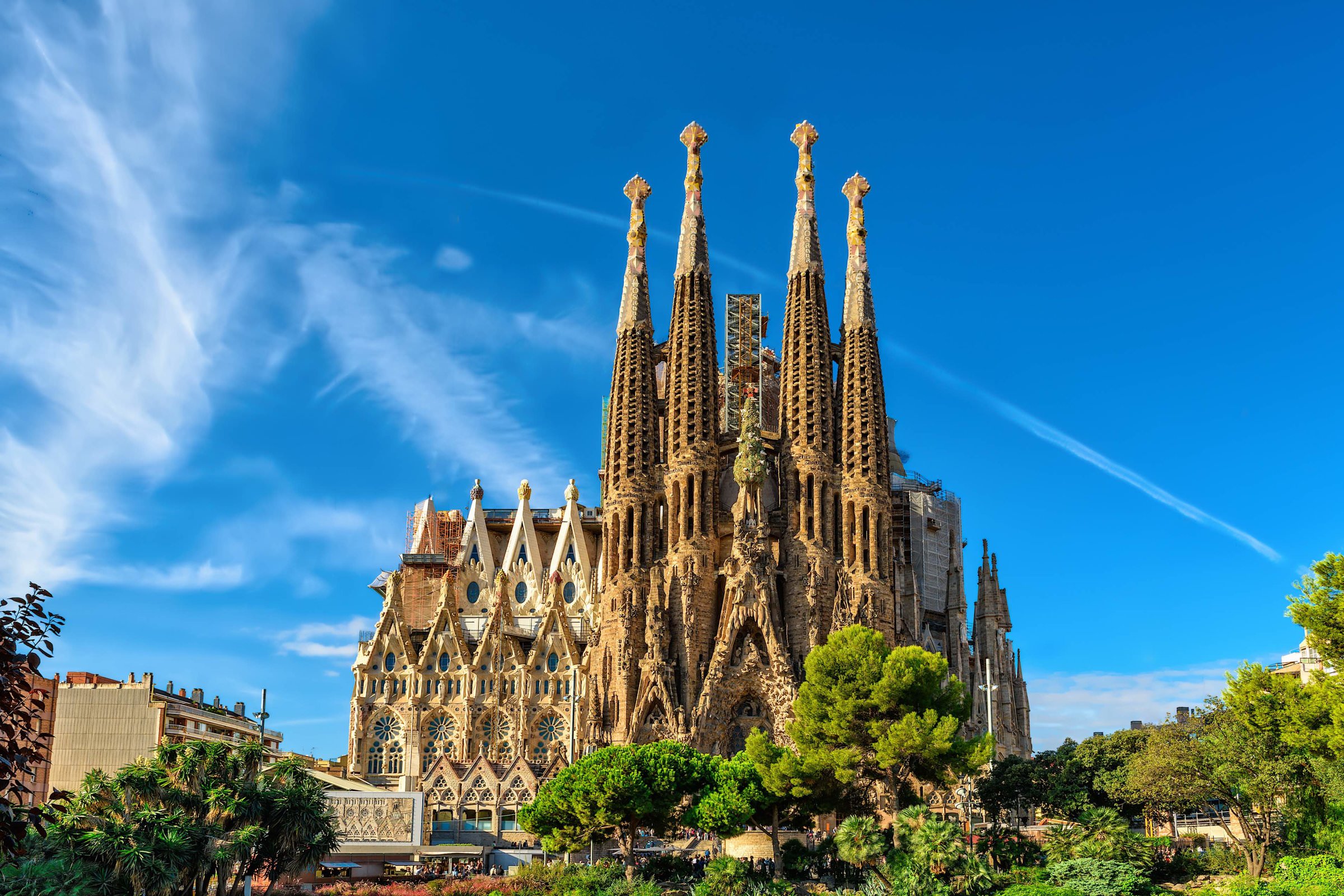 Magical 10 Nights Spain Tour Package
Flights excluded

1 star accommodations

9 activities

Shared transfer
₹ 1,17,742
Starting price/person
Click to book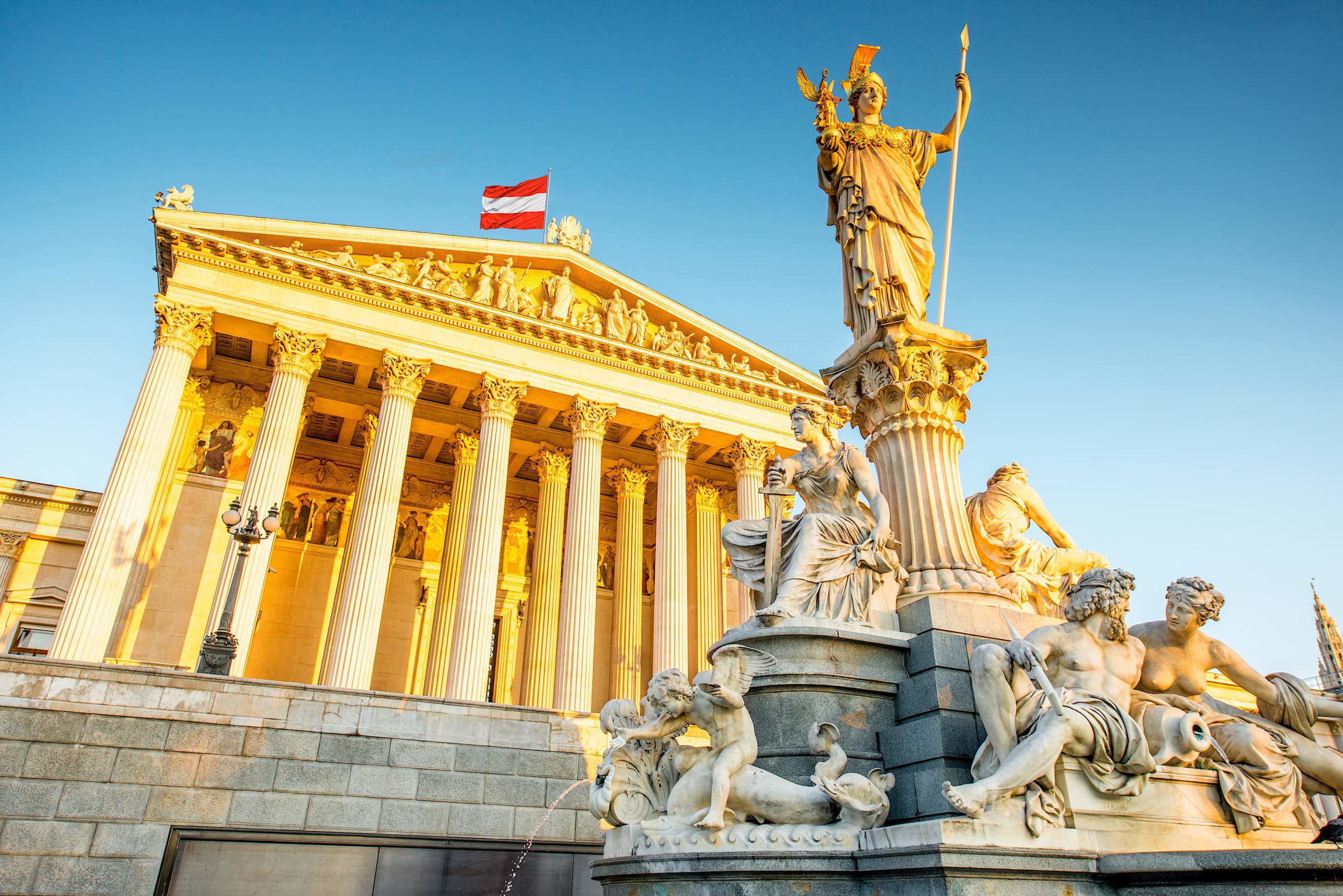 Magical 6 Nights Europe Tour Packages
Flights excluded

2 star accommodations

7 activities

Shared transfer
₹ 52,876
Starting price/person
Click to book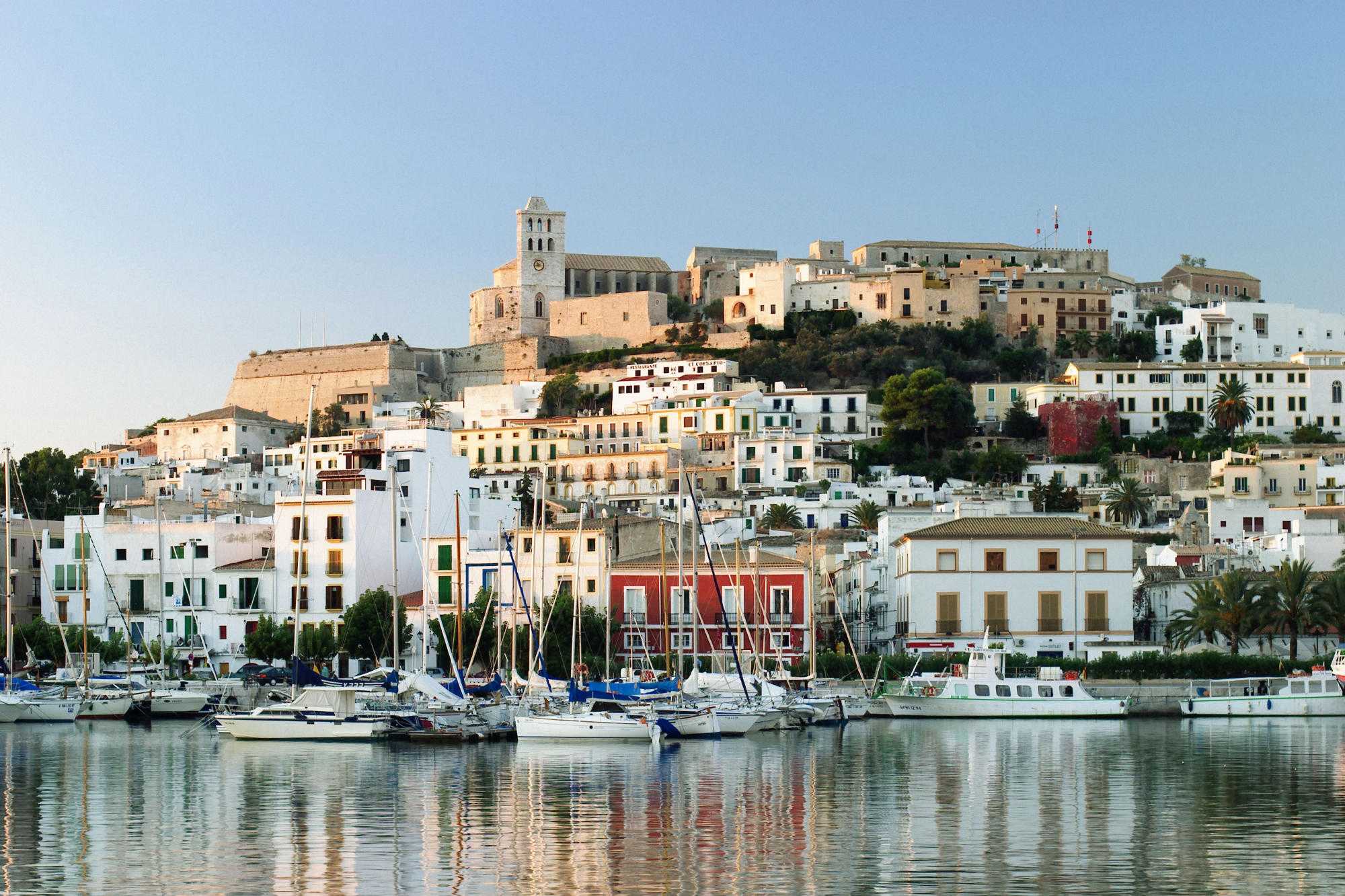 Perfect 10 Nights Europe Trip Packages
Flights excluded

2 star accommodations

9 activities

Shared transfer
₹ 73,921
Starting price/person
Click to book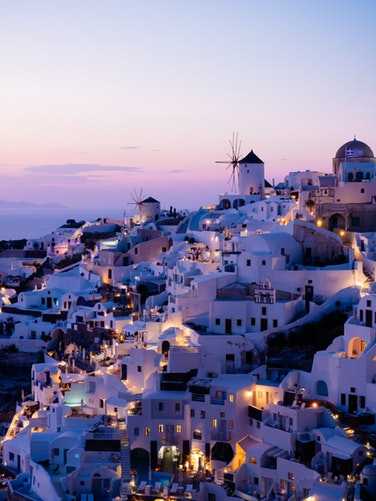 Idyllic 5 Nights Santorini Packages
Flights included

3 star accommodations

4 activities

Shared transfer
₹ 1,23,633
Starting price/person
Click to book
Related Posts
The USA Eases Covid-19 Travel Advisory For India – Check What it Means
Where Can Indians Travel Right Now?
11 Best Cheap Tropical Destinations for your next vacation
Hola Americans! Wanna Know Where Can You Travel Right Now? 🇺🇸
Be There If You Dare – The Top 5 Haunted Places In Sri Lanka!
Biden presidency: What are the new rules on travel to the US?
Best Waterfalls in Colorado
Things to Do in Glenwood Springs during your vacation in Colorado
Places to Photograph in Colorado, United States of America
Best Places To Visit In Boulder On Your Vacation To Colorado
Best Independent coffee shops in the USA – It's time for coffee!
Things to Do in San Miguel de Allende, Mexico, North America

Book a vacation completely online