In the Alazani Plain, lined with wine-growing areas, is situated Telavi. There are several places inside the town that are great to visit but don't rush back before you sample local wine. After having walked around the old town, proceed to a wine-tasting excursion of a vineyard. Let us take a look at the top things to do in Telavi.
In addition to that, it's a historical town with amazing mountain scenery, wonderful architecture, old monasteries and picturesque valleys. Telavi is recognized as a centre for traditional Georgian winemaking, besides being a popular tourist attraction. The town is not perfect but there are many fun things to visit.
Best time to visit Telavi
Summers in Telavi is mild and mostly white, and winters are long, dark, all year round it is dry. The weather normally ranges between 27 ° F and 84 ° F over the period of the year, occasionally under 19 ° F or 92 ° F or above. The ideal time to visit Telavi from early July to the middle of August.
Also read: 11 Best Things To Do On Your Trip To North Georgia: A Must Do
The Busiest and Least Crowded Months
August, June and July are the peak month in Telavi, Georgia. Hotel and travel costs during these months would be the costliest, but you will save on well-buying in time. In January, it is doubtful that visitors will visit Telavi. It's potentially the cheapest month for anyone planning to visit at that time.
How to reach Telavi
Telavi is Tbilisi's 2-hour drive. The itinerary is picturesque and takes you to the Gombori Bridge. Marshrutka can be travelled to Telavi, but these aren't very common. In addition, owning your own car helps you to see the road and to explore the landscape and the wines of Telavi.
Top 7 things to do in Telavi
Batonis Tsikhe Castle
Giant Plane Tree
Old Shuamta
New Shuamta
The Schuchmann Winery, Telavi
Kvevri Wine
Other wine-related activities
1. Batonis Tsikhe Castle
Source: Google Images
The Castle of King Erekle II was once the home of the Kings and a number of churches are still in the castles with high walls of rock. In the 17th century, the first buildings were built in the town. The Castle is now one of the oldest surviving ancient castles in this area of Georgia. Further construction was later added by King Erekle II. Visiting the Batonis Tsikhe Castle is one of the best things to do in Telavi.
2. Giant Plane Tree
In Telavi, trees are popular hugging. You can see people interacting with the oldest tree in the city in this. It is one of the city's most unexpected and significant tourist destinations. Also, it will not be overlooked at the age of 900. This sure would be one of the best things to do in Telavi.
Also read: Best Delicacies of Georgia That Travellers Shouldn't Miss Out
3. Old Shuamta
Source: Google Images
Old Shuamta also called the Dzveli Shuamta Monastery, is just 7 kilometres from Telavi. The route from Telavi through the Gombori Mountains is easily included in a journey. It's a 3 church complex. Also, the second one dates from the 5th century and is one of Georgia's oldest existing churches of the Orthodox. The two churches are built in the 7th century, each with domed roofs. Visiting Old Shuamta could be one of the relaxing things to do in Telavi.
4. New Shuamta
In case you were curious, there is also a New Shuamta. New Shuamta is not far from Old Shuamta, also recognized as Akhali Shuamta. Also, the access to Old Shuamta is right by the lane, so visits are conveniently mixed to Old Shuamta and New. Fresh Shuamta is from the middle ages. The tale of how this monastery came to be, maybe the most fascinating thing about it. The young royal couple of Levan, King of Kakheti and Queen of Kakheti Tinatin, returned to Kakheti in the 16th century. In the 16th, they were newly married.
They took shelter in Shuamta that evening when darkness fell. The Queen Tinatin seemed to have a Khakhuli icon on her, but she could not move her icon from where it was located the following morning. She did not give up, she told God that she would start a church on the site of the icon, so the monastery of New Shuamta was founded. The Queen was able to transfer the icon after the church had been completed, but preferred to let it be displayed at the altar.
Also Read: Best Things to Do in Tbilisi free: Explore Georgia for free
5. The Schuchmann Winery, Telavi
This is a luxury wine selling a selection of genuine Kvevri Georgian wines, as well as a variety of wine made using more modern techniques, which is situated in the suburbs of Telavi, First, you will visit the wine cellars and machinery used in the procedures of wine production. Then happens the wine tasting.
Source: Google Images
The pace will not be rushed and you'll be left to taste every wine after having a description of the history and methodologies of each wine. You can also enjoy the wine specimens while listening to chilled tunes from the château in the background. It is a wonderful place to chill after some of Georgia's most exciting journeys. Trying out the winery is one of the best things to do in Telavi.
6. Kvevri Wine
It is the name of the wine made through a particular process if you don't know what Kvevri (or Qvevri) is. Also, a Kvevri is a large steel vessel in which wine is processed. It is the form of a lemon and is put up to its neck in the field before being filled with grape juice, then left to fermentation and then preserved in the wine.
This is unique to Georgia and has a distinctive taste. Our guide to the Schuchmann Winery clarified that for Georgian families it is normal to use their own wine house, using grapes from their farm. They produce their own wine. If you have a sugar craving, you'll love delicious Georgian wines, and you will also enjoy Qvevi / Kvevri wines if you want a darker, more mature flavour.
Also Read: 10 Unbelievable Spots for Camping Adventure in Georgia
7. Other wine-related activities
The brewery of Chavchavadzes is another cellar that is popular with tourists. It's on Prince Chavchavadze 's estate. Most visitors make a brief visit to their palace and garden to walk across the garden lined with ancient and exotic plants and to see artefacts that belonged to the royal family. If wine tasting is your choice then this would be one of the best things to do in Telavi.
Image Credits: Pixabay
You should visit the Museum of Qvevri jars and wine on the borders of Telavi. If you do not want to visit any vineyards but you want to know more about Georgian viticulture.
What are you waiting for? Head straight to Pickyourtrail to get your next Georgia package according to your needs. For more info on any of your favourite destinations, check out our guides page or leave a Whatsapp inquiry for more options.
Nigilesh
146 Posts Published.
View all posts
Related Itineraries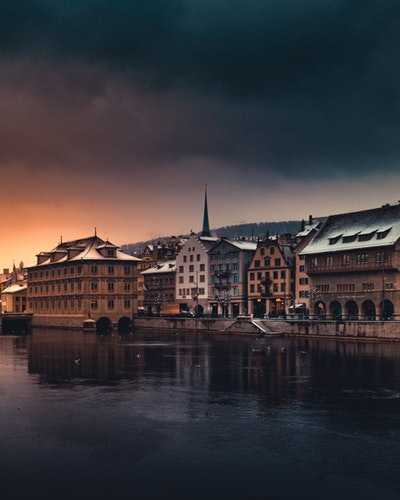 Relaxing 7 day Switzerland itinerary for the Honeymoon travellers
Flights excluded

Hotel accommodation

6 activities

Private transfer
₹ 89,412
Starting price/person
Click to book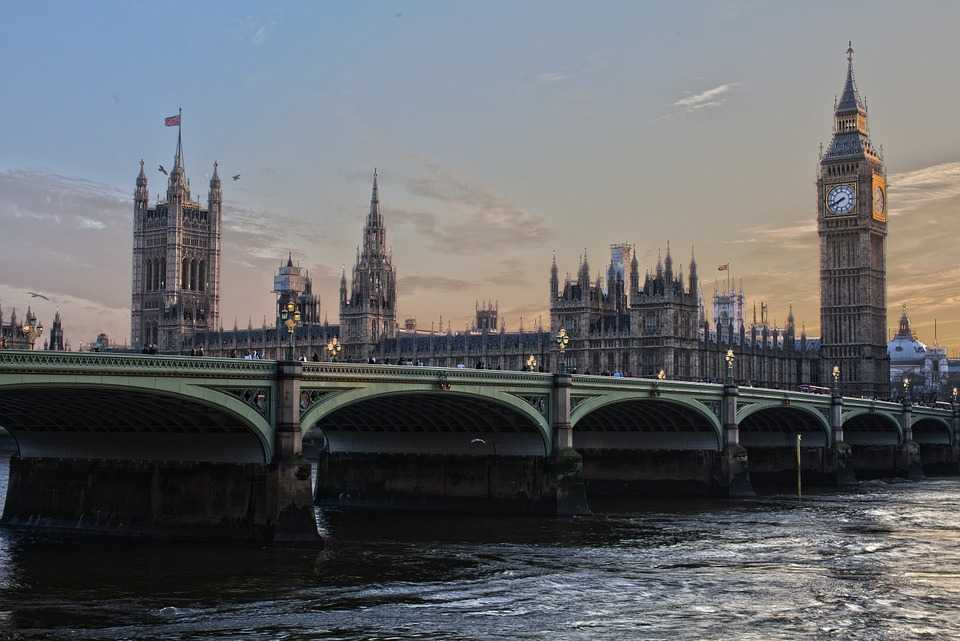 London Dreams: Stay in London and wander around for 6 night stay
Flights excluded

3 star accommodations

7 activities

Shared transfer
₹ 1,07,442
Starting price/person
Click to book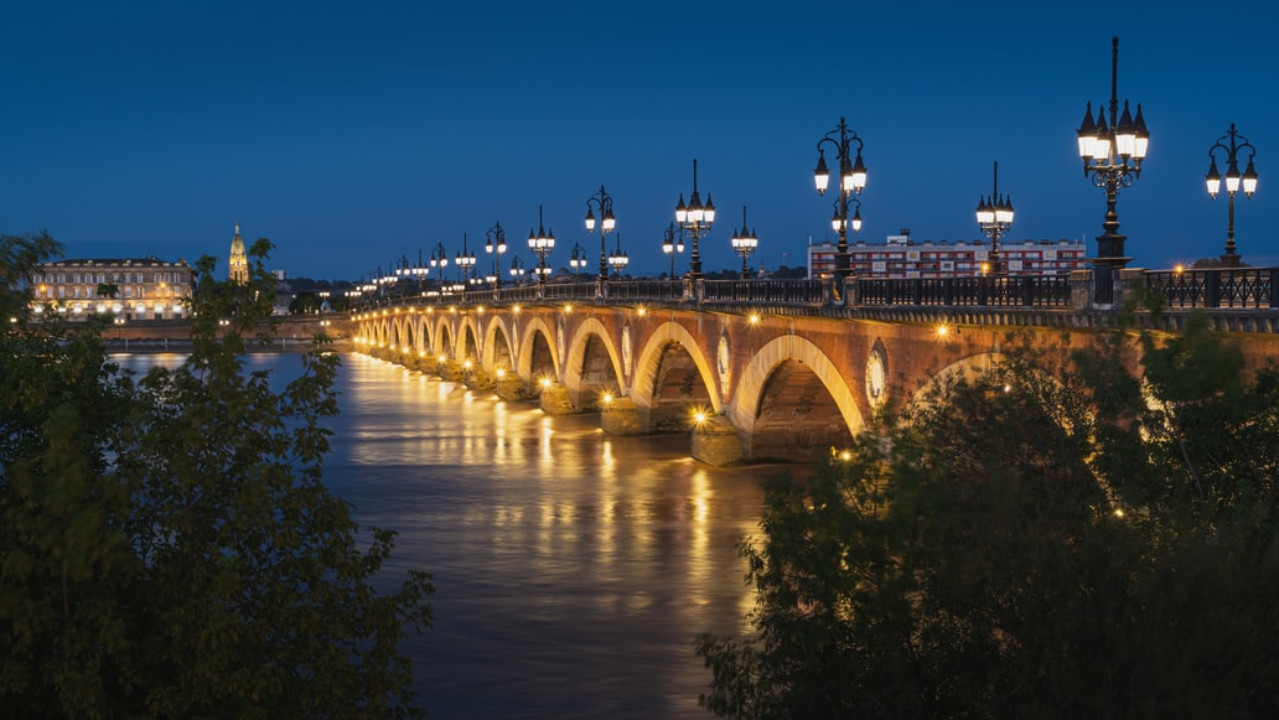 Beautiful 9 Nights France Tour Packages
Flights excluded

Hotel accommodation

6 activities

Shared transfer
₹ 52,649
Starting price/person
Click to book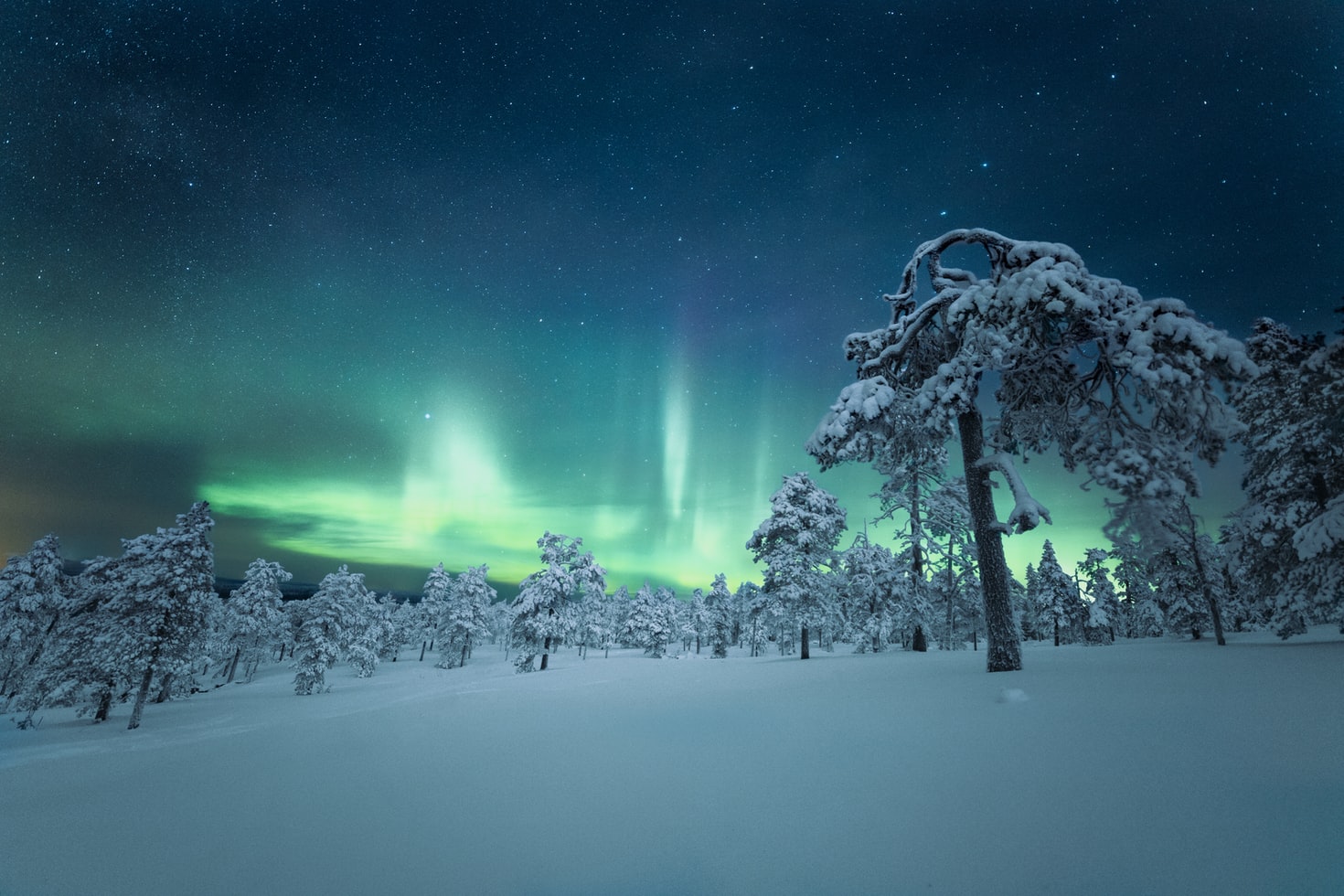 Stunning 6 Nights Northern Lights Packages
Flights excluded

2.5 star accommodations

3 activities

Transfers excluded
₹ 64,954
Starting price/person
Click to book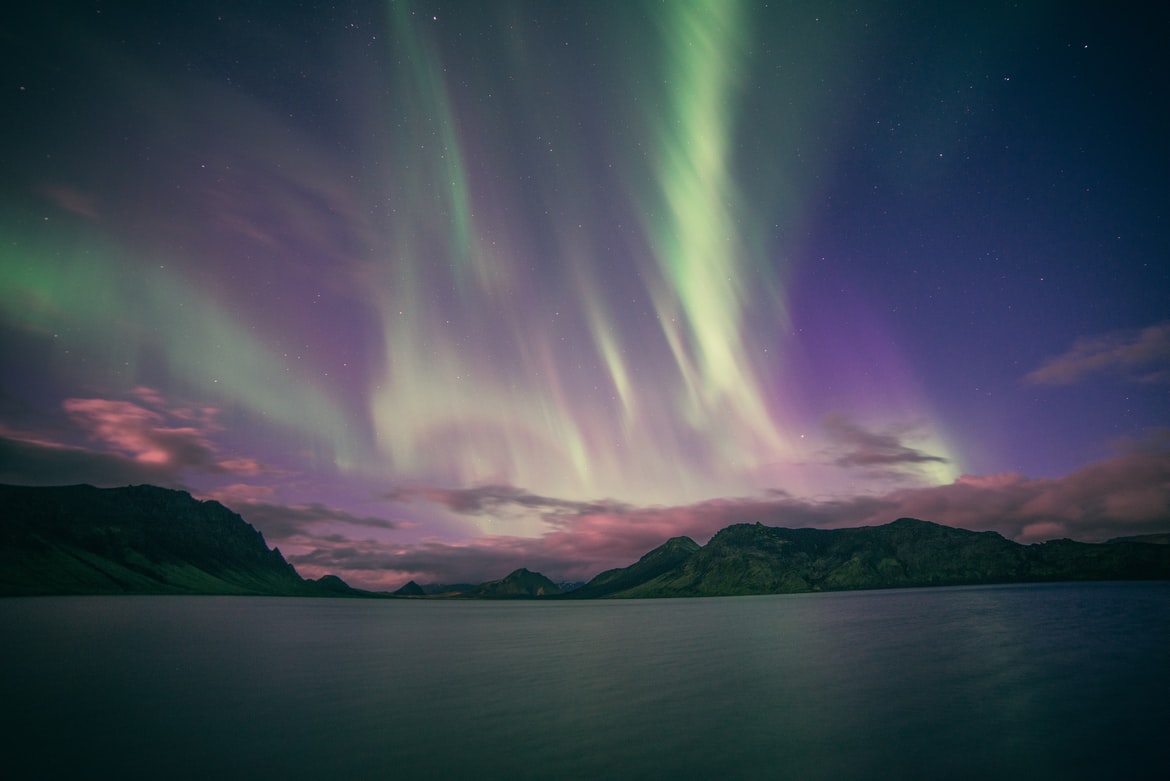 Fantastic 6 Nights Finland Northern Lights Tour Package
Flights excluded

2 star accommodations

2 activities

Shared transfer
₹ 69,369
Starting price/person
Click to book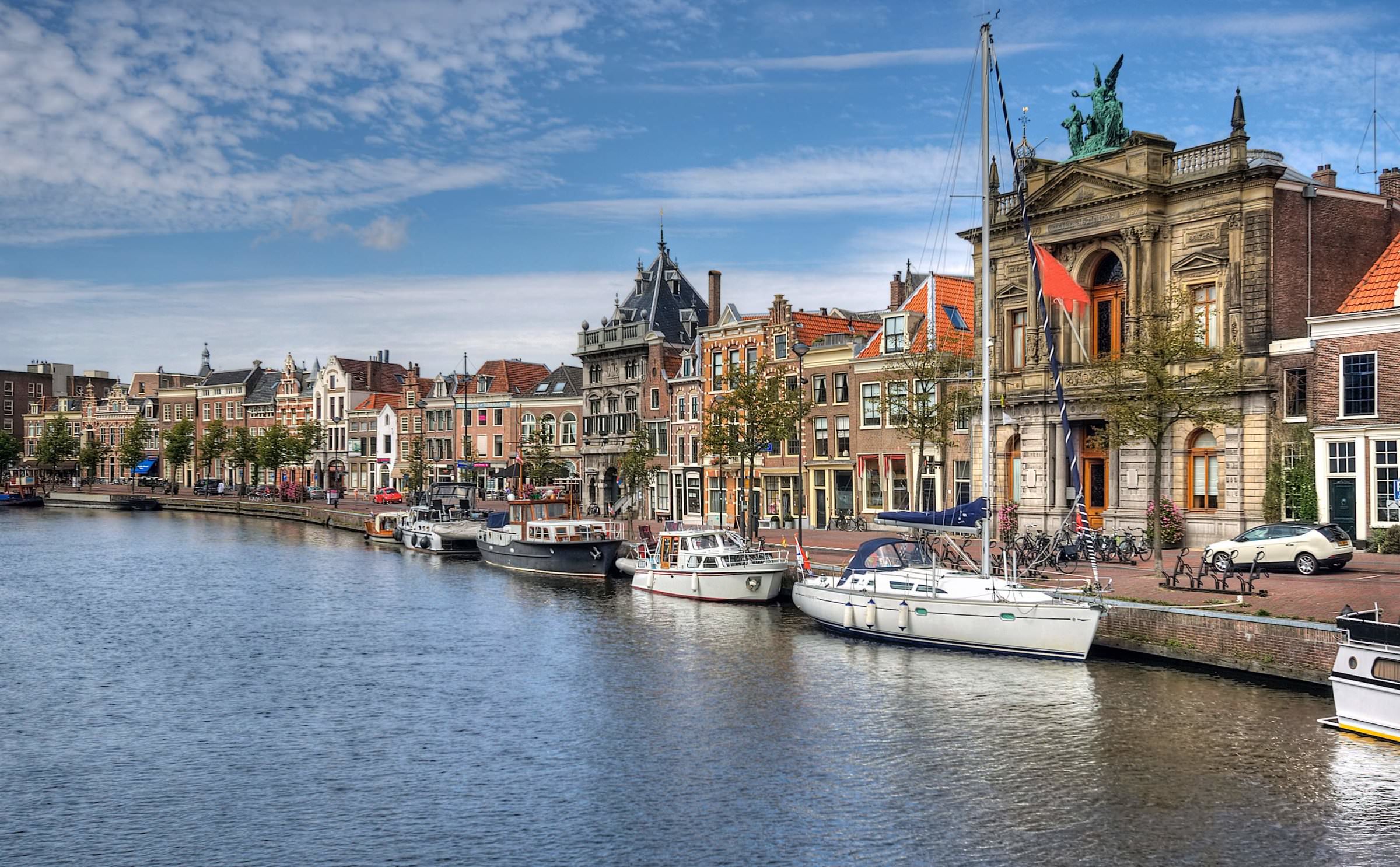 Amazing 10 Nights Netherlands Trip Package
Flights excluded

2 star accommodations

9 activities

Private transfer
₹ 52,895
Starting price/person
Click to book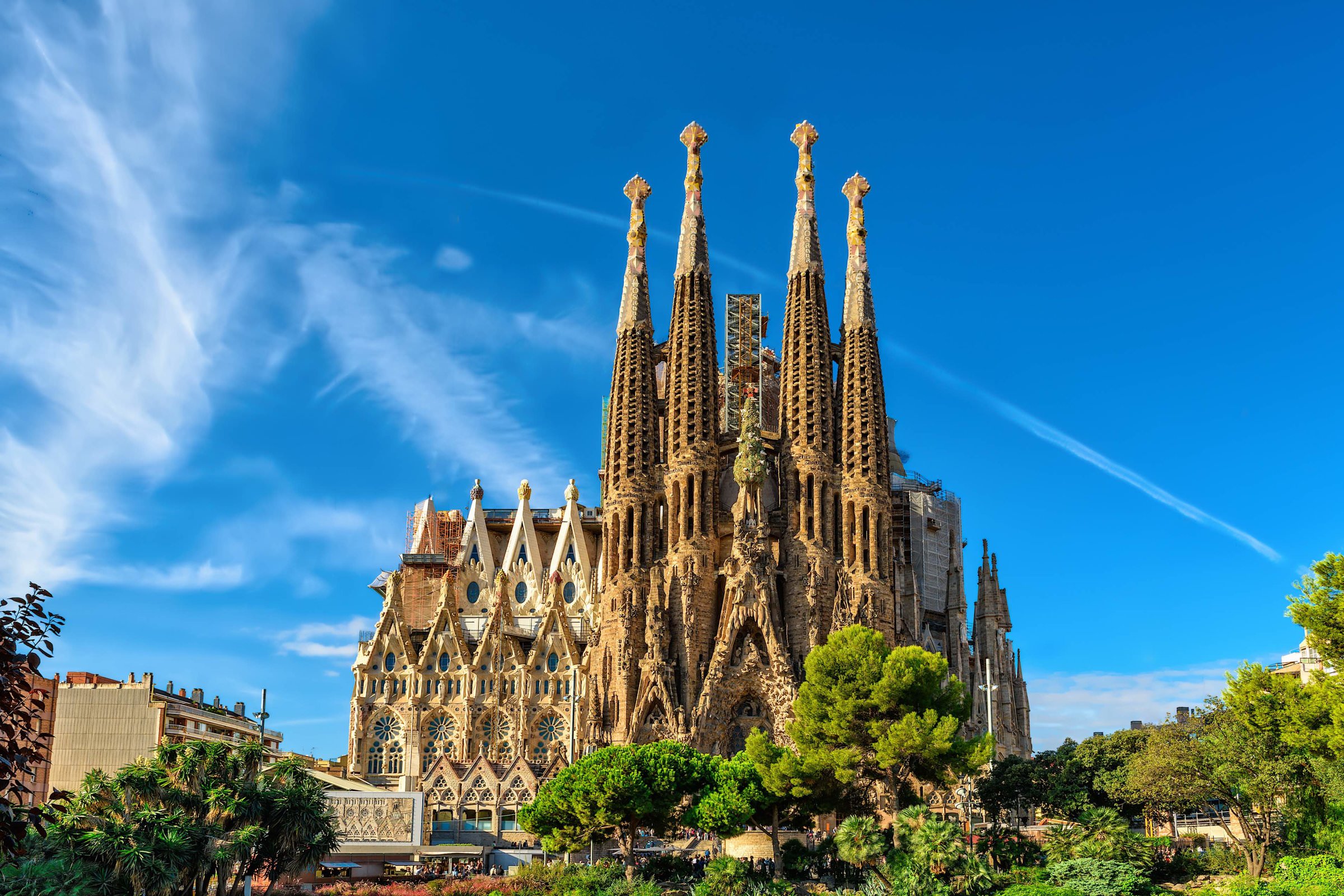 Magical 10 Nights Spain Tour Package
Flights excluded

1 star accommodations

9 activities

Shared transfer
₹ 1,17,742
Starting price/person
Click to book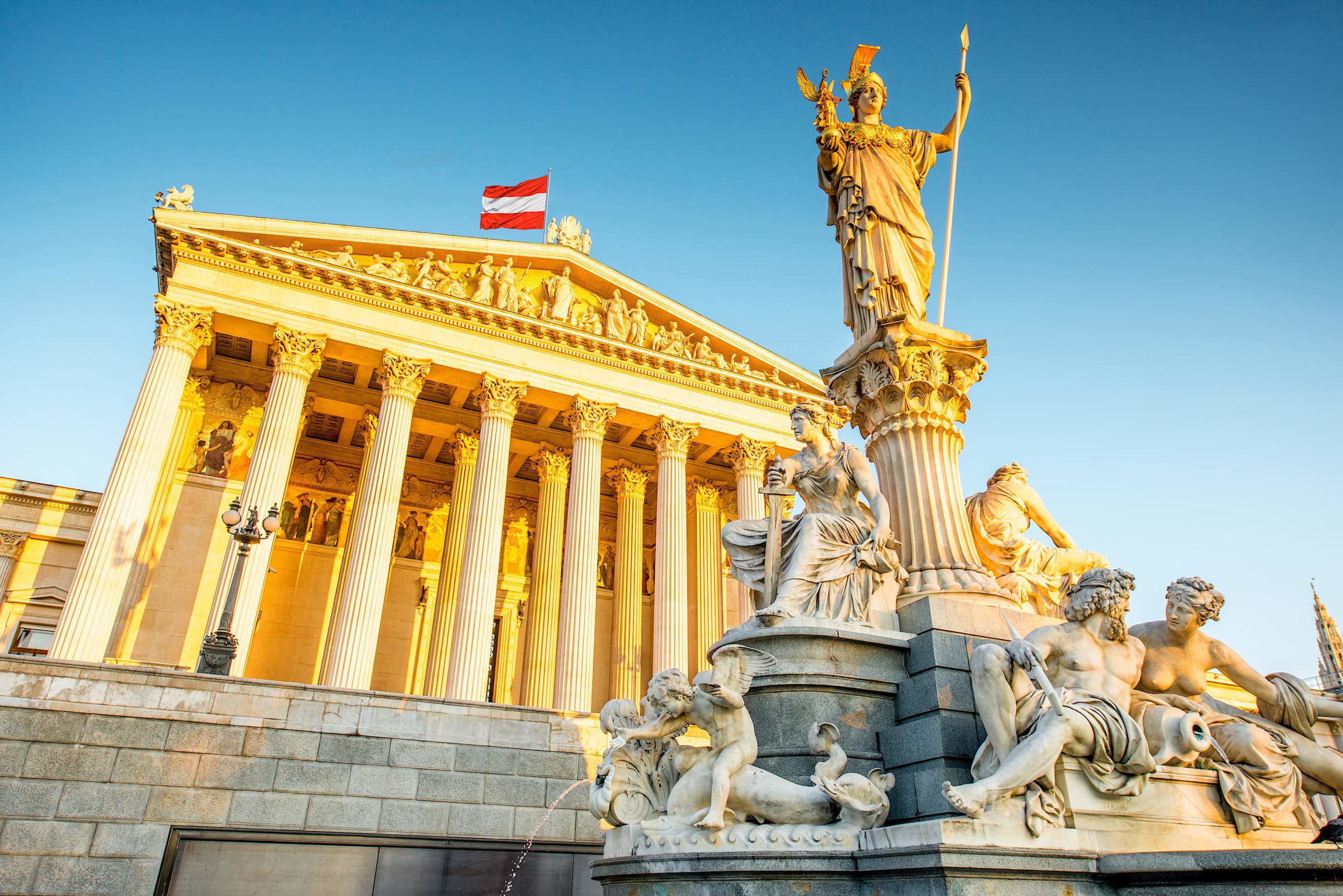 Magical 6 Nights Europe Tour Packages
Flights excluded

2 star accommodations

7 activities

Shared transfer
₹ 52,876
Starting price/person
Click to book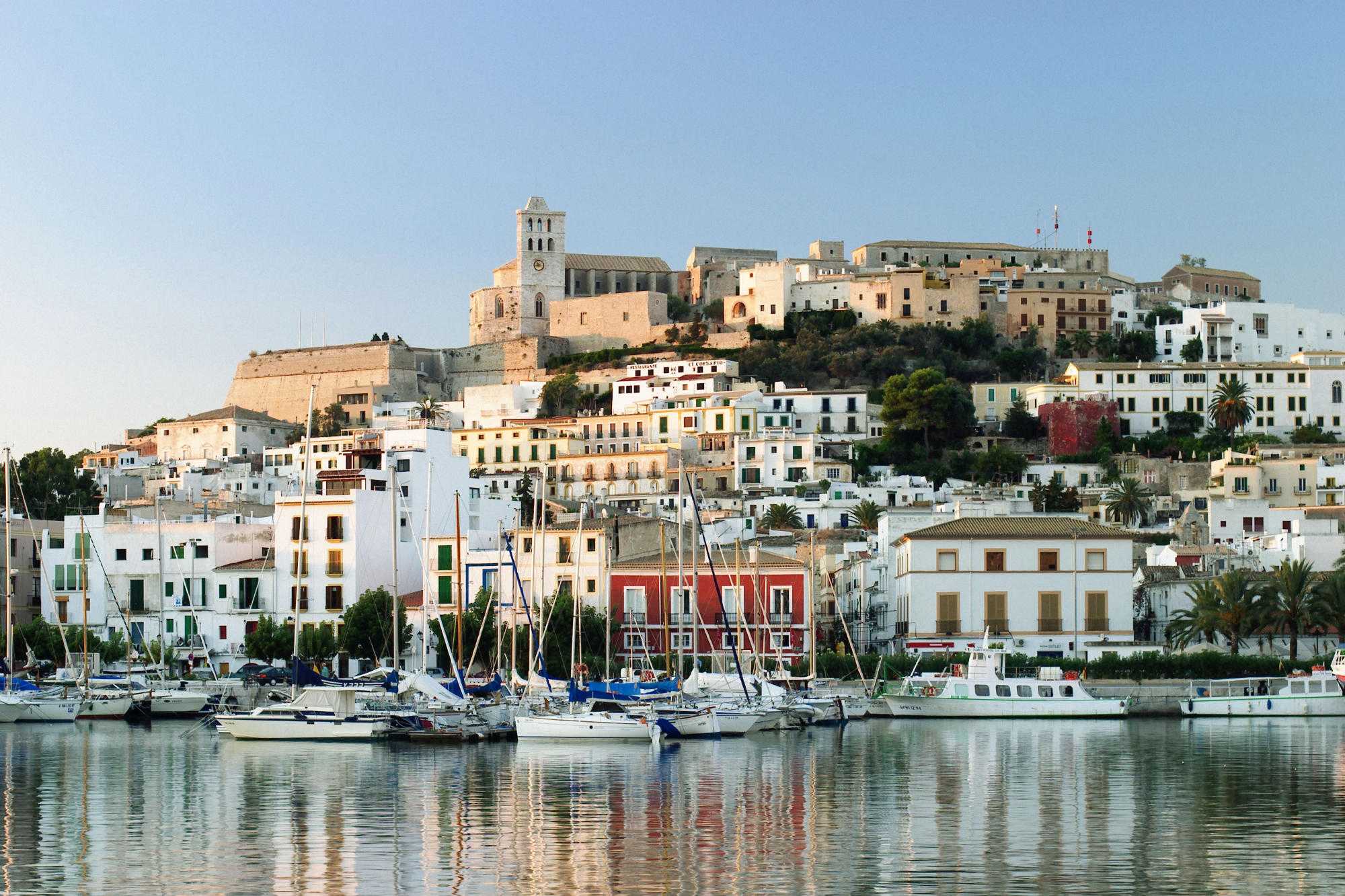 Perfect 10 Nights Europe Trip Packages
Flights excluded

2 star accommodations

9 activities

Shared transfer
₹ 73,921
Starting price/person
Click to book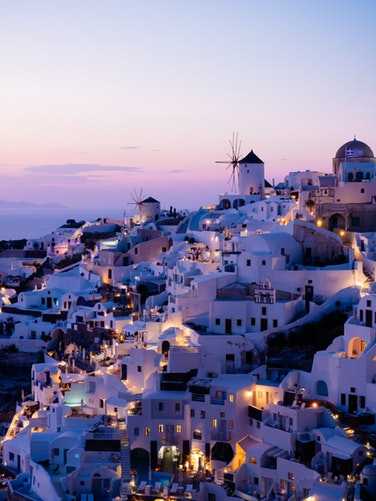 Idyllic 5 Nights Santorini Packages
Flights included

3 star accommodations

4 activities

Shared transfer
₹ 1,23,633
Starting price/person
Click to book
Book a vacation completely online