Boston, the capital of Massachusetts, is the most populous city in that state and the 21st most populous city in the United States of America. Being one of the oldest cities in the US, Boston stands as home to many fascinating attractions and prestigious universities too. There is so much that you can do in Boston. Curious to know what they are? Keep reading to find out the top 20 things to do in Boston on your holiday.
Photo by Alex Iby on Unsplash
Top 20 things to do in Boston
Right from historic sites to museums to pubs to natural beauties, Boston has everything and that makes it one of the most loved and most visited cities in the US. If you are confused about what to choose from the long list of things that Boston offers, take a look at the top 20 things to do in Boston that are mentioned below.
Fenway Park Tour
Old North Church
Beacon Hill
Quincy Market
New England Aquarium
Captain Jackson's Historic Chocolate Shop
Room Escapers
The Paint Bar
Boston Tea Party Ships and Museum
Boston Brewery Tour
The Arnold Arboretum
The Printing Office of Edes & Gill
Skywalk Observatory
The Mapparium
Franklin Park Zoo
Museum of Fine Arts
Boston Public Garden
John F. Kennedy Presidential Museum & Library
Yummy Walks
The Museum of Science
1. Fenway Park Tour
Are you a baseball lover? If you are one, then you must take this Fenway Park Tour. It includes exploring the entire stadium, visitors' clubhouse, press room, the seats above the 'Green Monster' and so much more.
Photo by Robert F. on Unsplash
2. Old North Church
Old North Church is not only the oldest church in Boston but also the most visited historical site in the city. One interesting thing about this place is that the warnings about the British forces' arrival had been conveyed by lighting lanterns in this church during battles.
3. Beacon Hill
Beacon Hill is one of the most picturesque places in Boston. Just taking a walk through the streets of Beacon Hill is like walking through perfectly aligned historical buildings with rich architecture.
Photo by Alice Donovan Rouse on Unsplash
4. Quincy Market
Quincy Market is one of Boston's most loved places which is named after its founder Mayor Josiah Quincy. You can shop, eat and play here as this one of the top lively markets in the city.
5. New England Aquarium
If you are someone who gets fascinated by marine life, then New England Aquarium is one place that you shouldn't miss. You will get to see a lot of species here which you haven't even heard of.
6. Captain Jackson's Historic Chocolate Shop
How about visiting the sweeter side of Boston? At Captain Jackson's Historic Chocolate Shop, you will be able to understand about the chocolate-making process and get an opportunity to taste a few chocolate drinks too.
7. Room Escapers
Room Escapers is a fun family exercise in which each one of you will be showing your individual talents to solve puzzles. Since every puzzle is based on real-life events, you will get to learn history in an interesting way.
8. The Paint Bar
Visit the Paint Bar to bring out the artist in you. There will be a session for two and a half hours for you to enjoy some creative time with some canvas, brushes, acrylic paints and many others.
9. Boston Tea Party Ships and Museum
Boston Tea Party Ships and Museum is entirely different from all other museums. It changed the usual concept of how museums work by offering a multi-sensory experience. It is a floating museum where tours on restored tea ships, interactive documentaries and exhibits can be enjoyed.
10. Boston Brewery Tour
Boston Brewery Tour is an interesting activity that you could try on your trip to Boston. Here, you will get to learn the history of brewing beer and four more Boston breweries.
11. The Arnold Arboretum
The Arnold Arboretum is a beautiful home of many shrubs and trees. With the place covered with colourful flowers and the land carpeted with green grass, you will have such a soul-soothing experience here.
Image Credits: Google Images
12. The Printing Office of Edes & Gill
Located next to Old North Church is The Printing Office of Edes & Gill, one of the places, which talks about pre-revolutionary history. It offers demonstrations on the printing equipment, how printing helped in ancient days and everything about printing trade.
13. Skywalk Observatory
Located on the top of Prudential Tower, Skywalk Observatory offers some breathtaking views to its visitors. Here, you can take a few tours to deep dive into Boston's history.
14. The Mapparium
The Mapparium is basically a globe-shaped structure that is made of stained glass. This place showcases the construction, history and importance of the architectural and artistic achievement of Boston over the years.
Image Credits: Google Images
15. Franklin Park Zoo
Franklin Park Zoo is one of the top 20 things to do in Boston and the best place in the city to spot wildlife. This zoo is well-maintained and very easy to navigate.
Image Credits: Google Images
16. Museum of Fine Arts
Being one of the largest museums in North America, the Museum of Fine Arts stands as home to almost 5,00,000 of fine arts. Apart from this, it also has sculptures, frescos and exhibits for the visitors to enjoy. Since the museum is large, it involves a lot of walking.
Image Credits: Google Images
17. Boston Public Garden
Taking a stroll at the Boston Public Garden is one of the peaceful things that you can do in Boston. It stands as home to 80 different kinds of plants, thus giving the place, a lovely look.
Photo by Sahaj Bedi on Unsplash
18. John F. Kennedy Presidential Museum & Library
Named after the famous man John F. Kennedy, this museum depicts the man's leadership and legacy. You will find a large number of artefacts, photos and videos that briefly talk about his life.
Image Credits: Google Images
19. Yummy Walks
Welcome to the tastiest tour in the city! It is basically a culinary walking tour that starts with tasting many yummy dishes at different places and some chocolates at the end of the tour.
20. The Museum of Science
It is one of Boston's very impressive landmark that stands as home to 700 interactive exhibits and a few live presentations too. You can also enjoy visiting the Mugar Omni Theater, Charles Hayden Planetarium, Zoos and Aquariums inside the museum.
Image Credits: Google Images
Also Read: Time for an all friends summer vacation to the United States
Doesn't Boston sound interesting? With such amazing things to do, Boston has every element to make your trip super exciting. So, why not plan a trip to Boston and experience the above mentioned 20 things for real? To plan a trip, head out to the website of Pickyourtrail and check out some amazing packages to Boston in the United States. Leave a Whatsapp inquiry for more options!
Unwrap Boston with Pickyourtrail!
Preetha Manivelan
233 Posts Published.
View all posts
Related Itineraries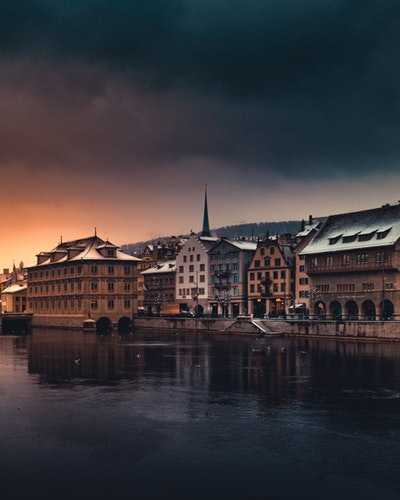 Relaxing 7 day Switzerland itinerary for the Honeymoon travellers
Flights excluded

Hotel accommodation

6 activities

Private transfer
₹ 89,412
Starting price/person
Click to book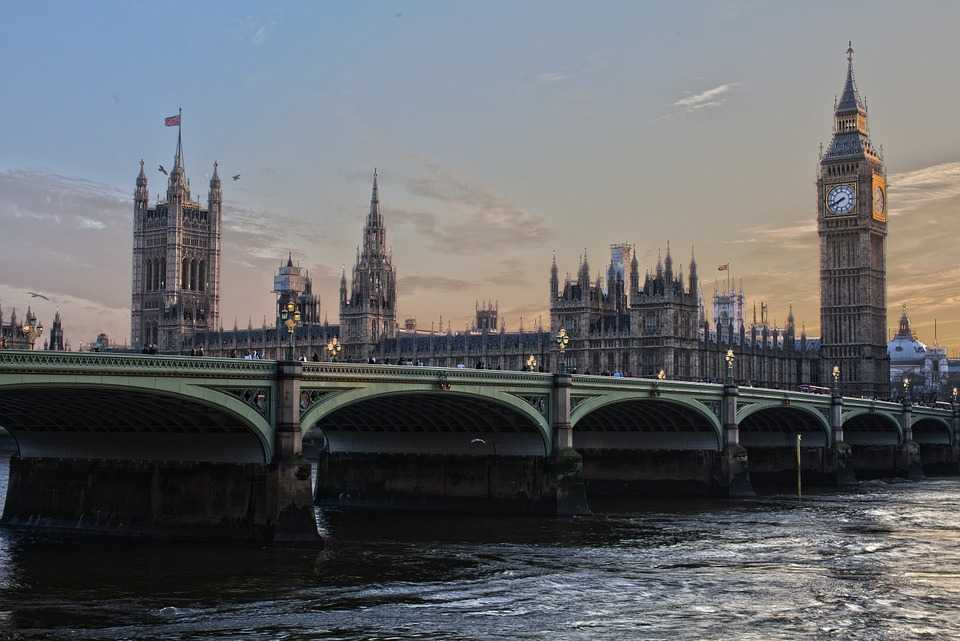 London Dreams: Stay in London and wander around for 6 night stay
Flights excluded

3 star accommodations

7 activities

Shared transfer
₹ 1,07,442
Starting price/person
Click to book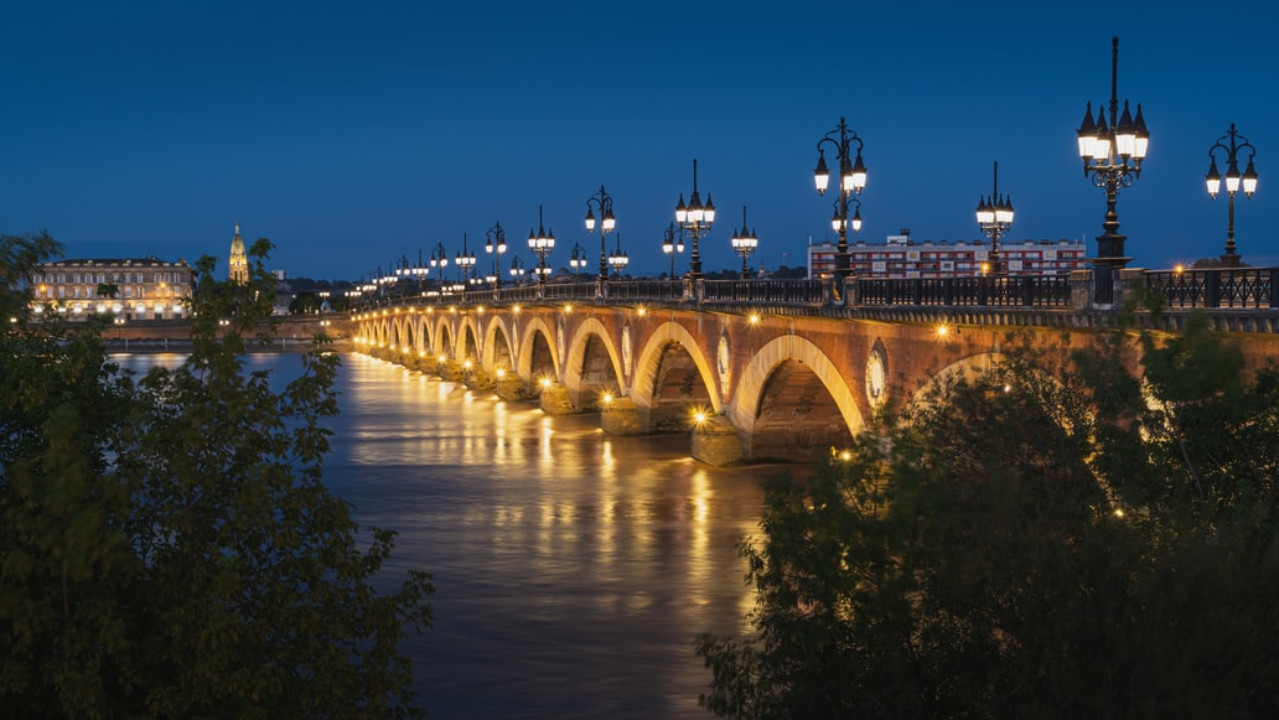 Beautiful 9 Nights France Tour Packages
Flights excluded

Hotel accommodation

6 activities

Shared transfer
₹ 52,649
Starting price/person
Click to book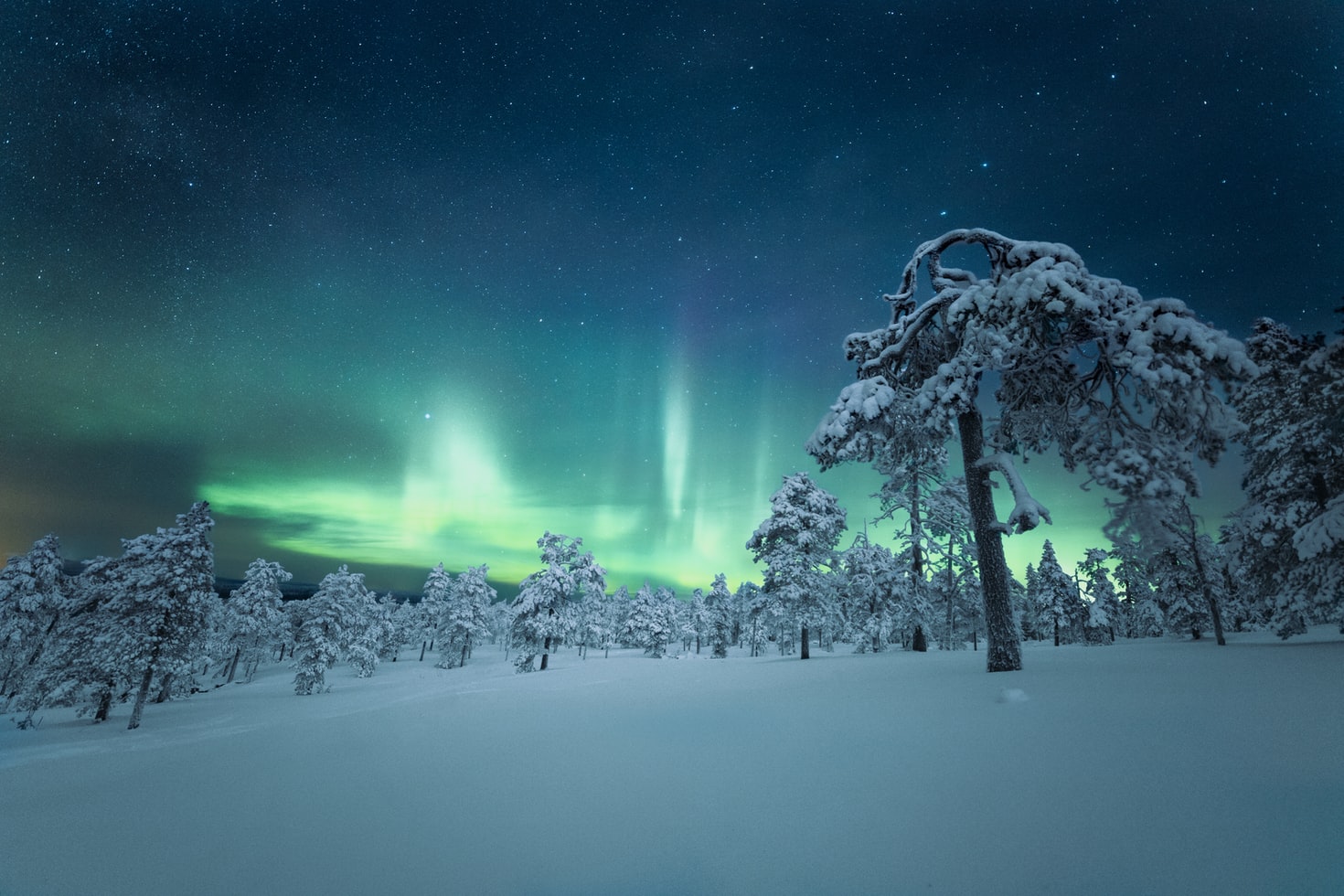 Stunning 6 Nights Northern Lights Packages
Flights excluded

2.5 star accommodations

3 activities

Transfers excluded
₹ 64,954
Starting price/person
Click to book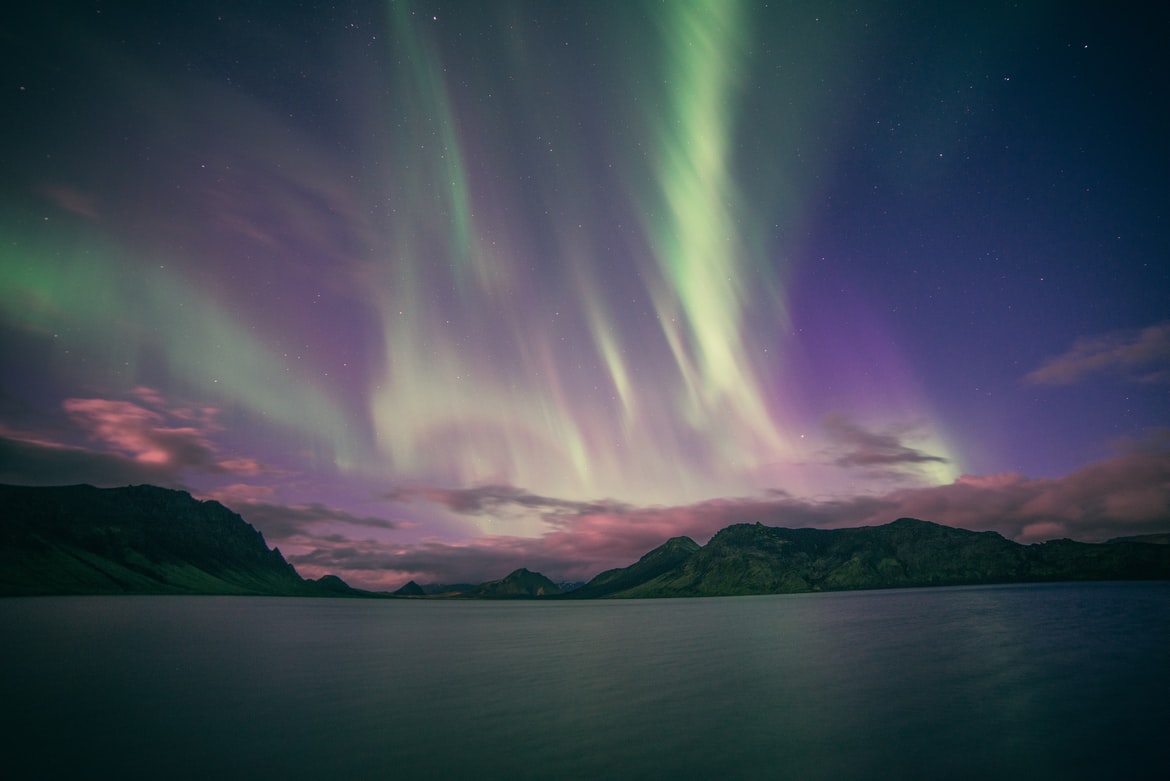 Fantastic 6 Nights Finland Northern Lights Tour Package
Flights excluded

2 star accommodations

2 activities

Shared transfer
₹ 69,369
Starting price/person
Click to book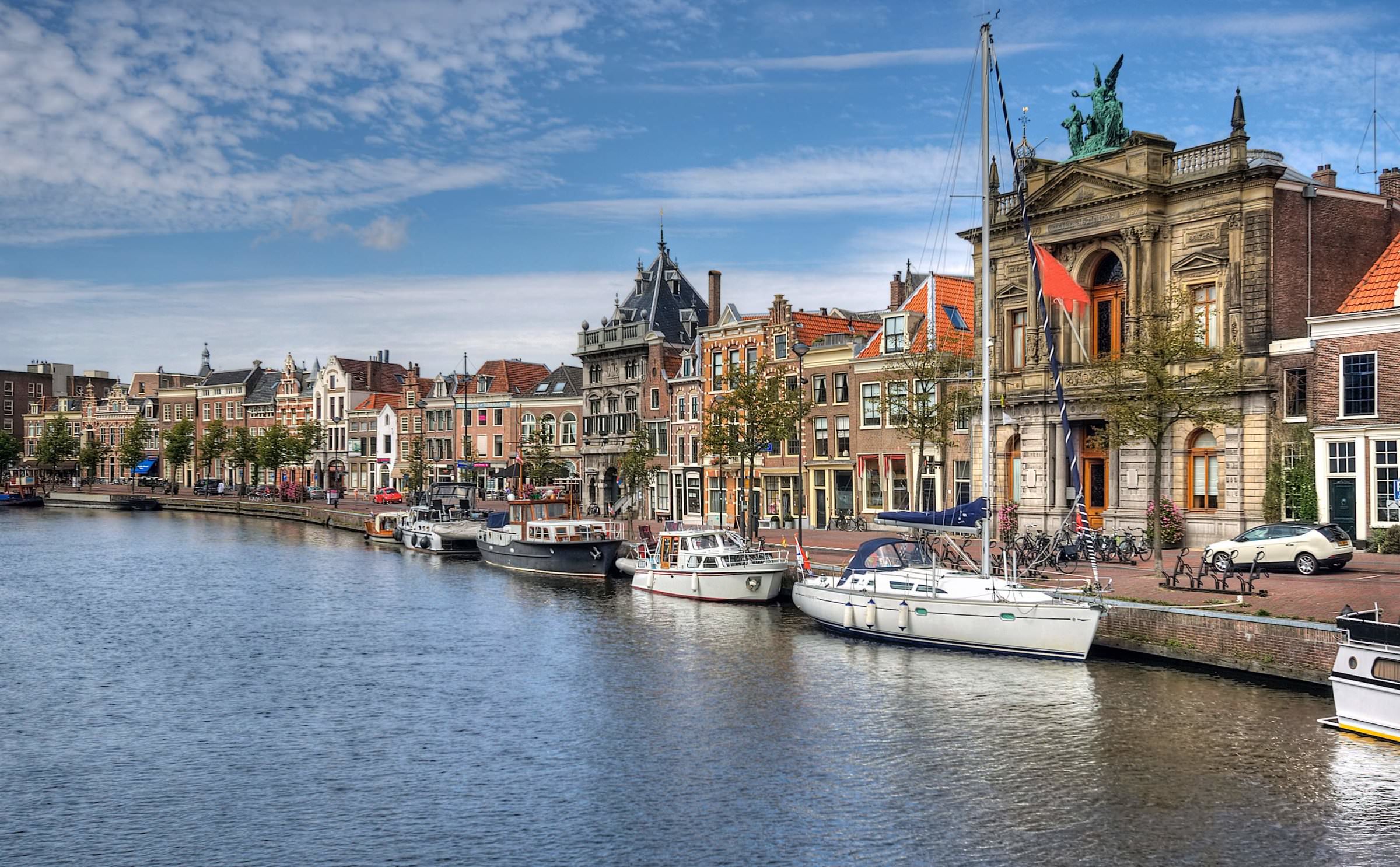 Amazing 10 Nights Netherlands Trip Package
Flights excluded

2 star accommodations

9 activities

Private transfer
₹ 52,895
Starting price/person
Click to book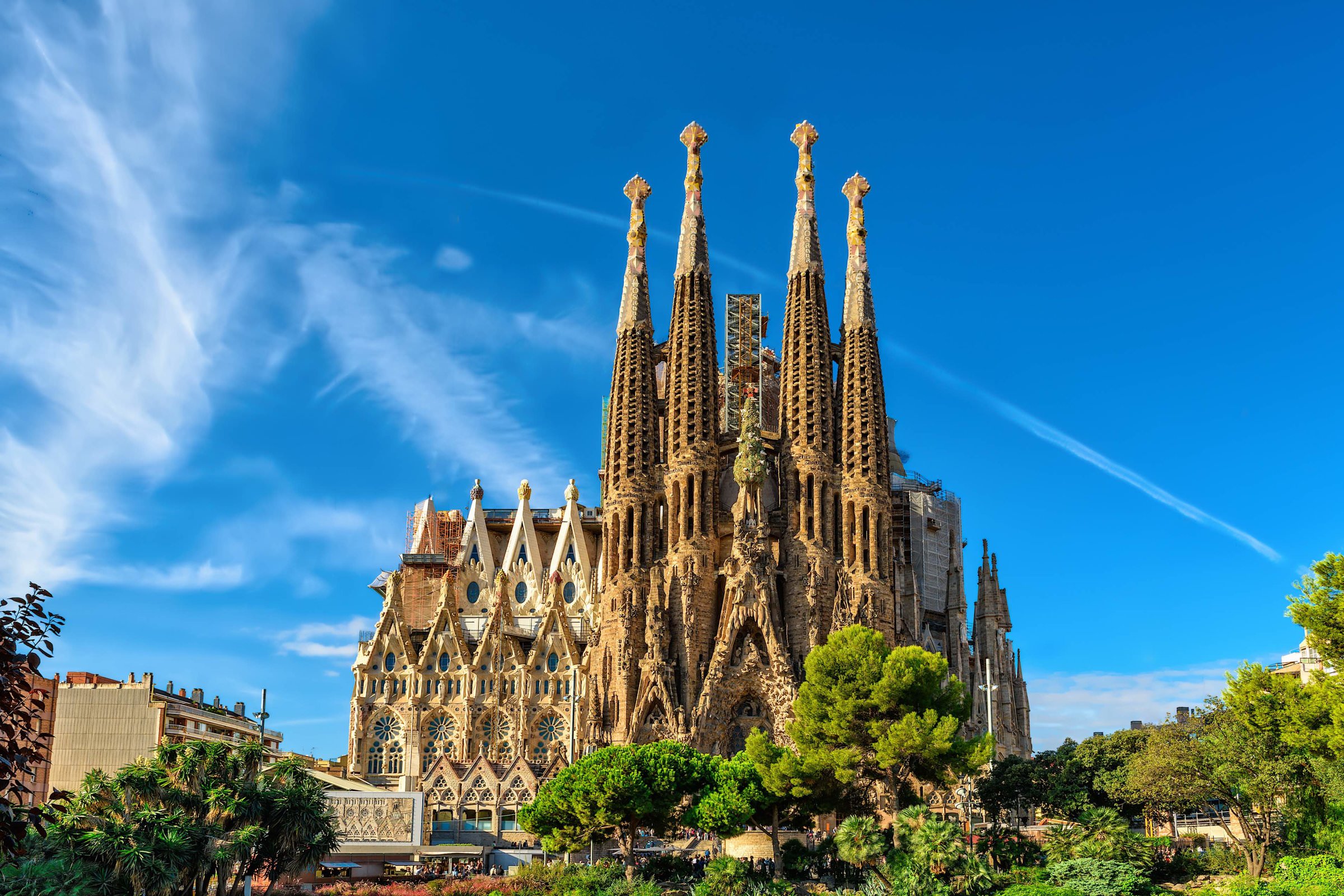 Magical 10 Nights Spain Tour Package
Flights excluded

1 star accommodations

9 activities

Shared transfer
₹ 1,17,742
Starting price/person
Click to book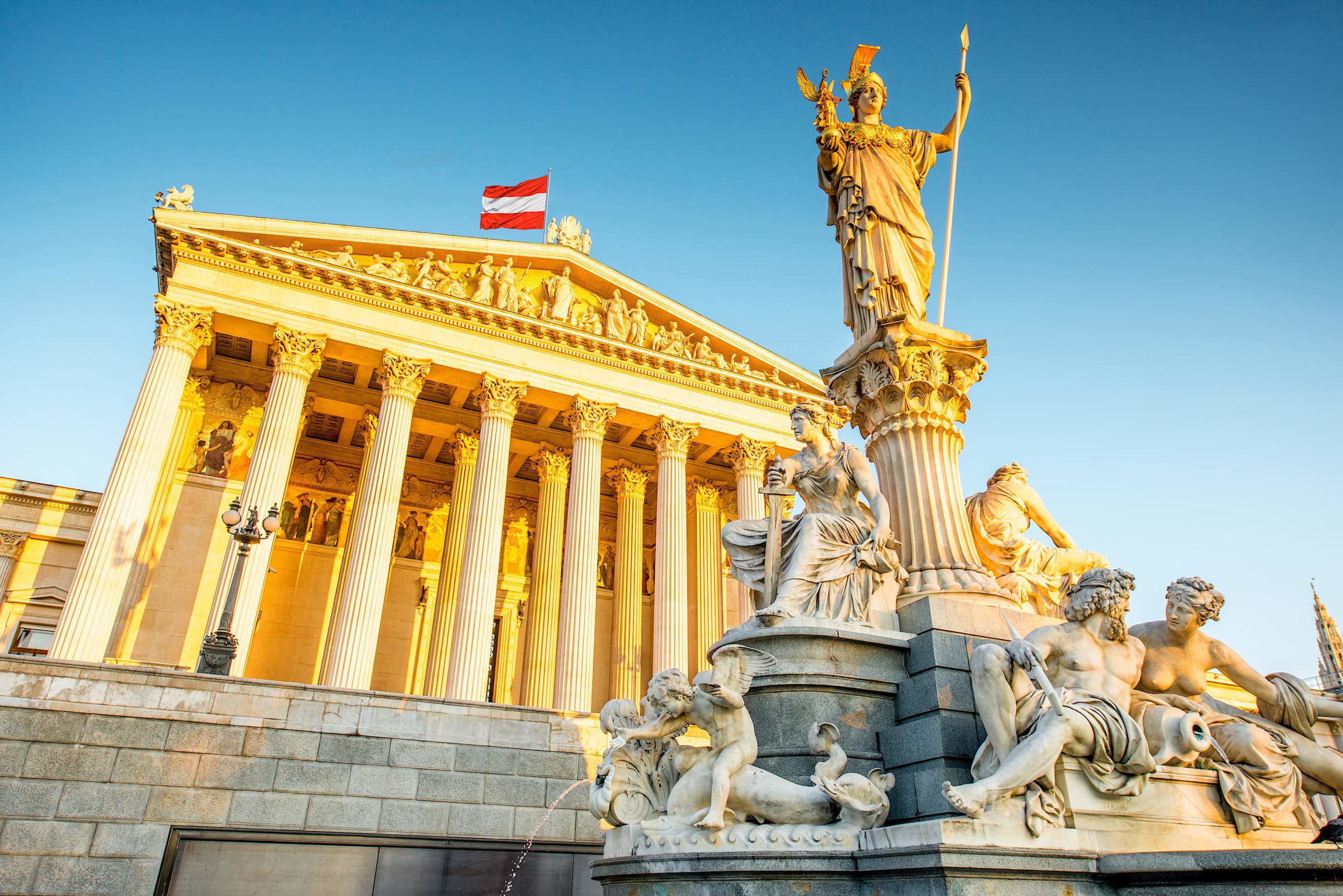 Magical 6 Nights Europe Tour Packages
Flights excluded

2 star accommodations

7 activities

Shared transfer
₹ 52,876
Starting price/person
Click to book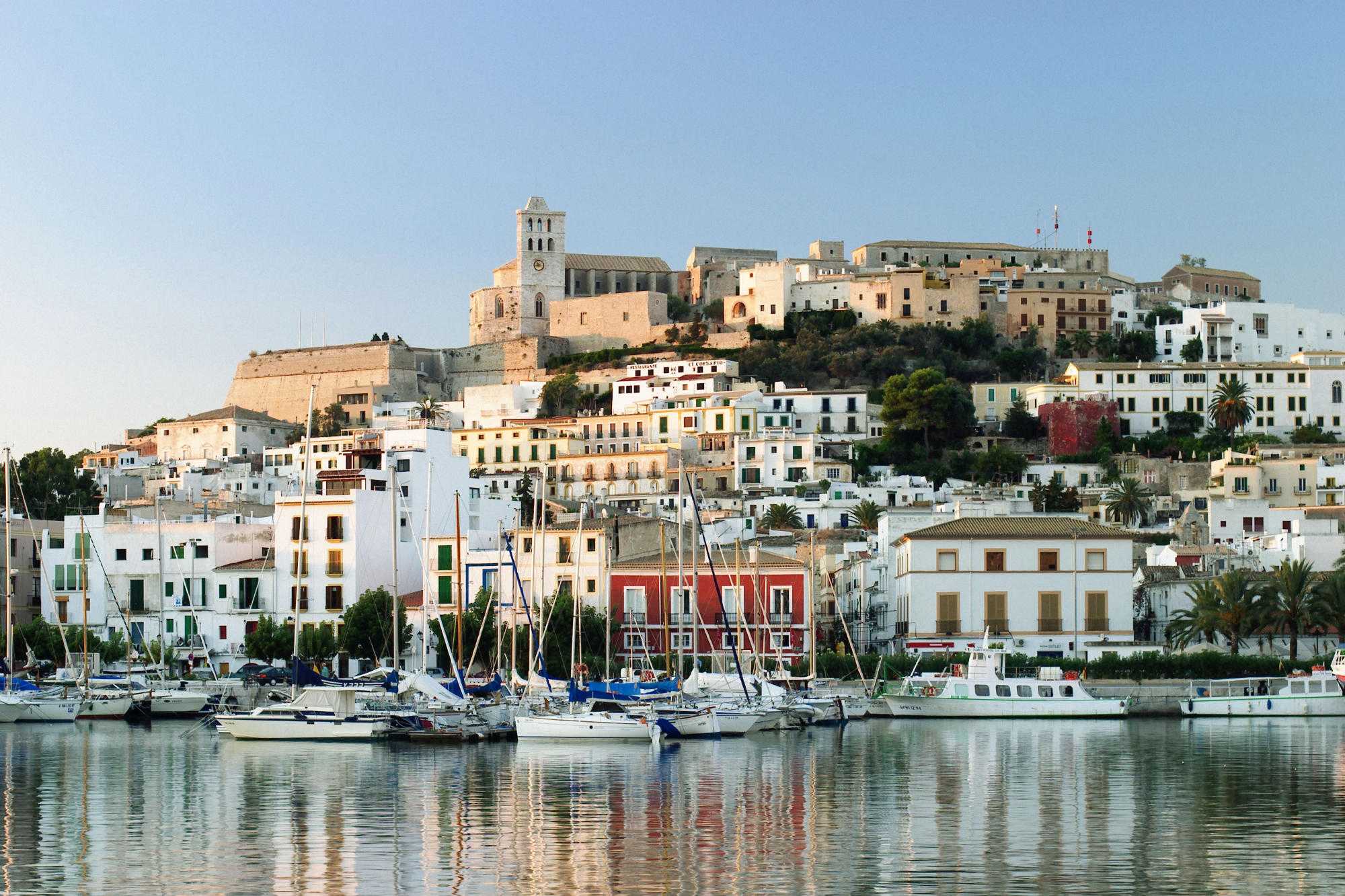 Perfect 10 Nights Europe Trip Packages
Flights excluded

2 star accommodations

9 activities

Shared transfer
₹ 73,921
Starting price/person
Click to book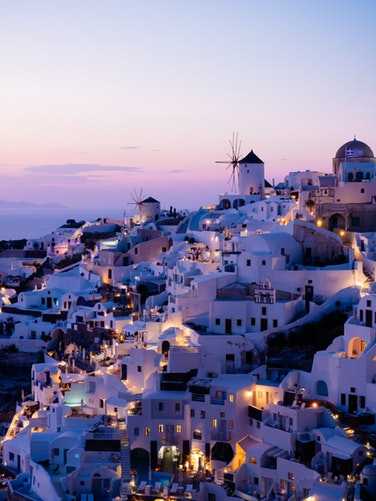 Idyllic 5 Nights Santorini Packages
Flights included

3 star accommodations

4 activities

Shared transfer
₹ 1,23,633
Starting price/person
Click to book
Related Posts
Things To Do In Boston UK – Find Out The Best Of Boston!
Boston In Winter 2021: A Guide To The Oldest City In Massachusetts

Book a vacation completely online