What makes San Diego one of the best cities in the United States? Its scenic beaches? sunny climate? food? We think it's the combination of all of these. This beach city in California is an ideal choice for all types of vacations and it will not disappoint. San Diego is blessed with a peaceful climate and excellent attractions. Its alluring beaches are a surfer's paradise. It also offers a huge collection of attractions for kids and adults alike which also makes it a favourite family vacation destination as well. Still, wondering what to do and where to go in San Diego? Let's look at 20 best things you can experience in Sunny San Diego.
Balboa Park
Balboa Park is easily one of the most recognizable attractions in San Diego. Its combination of nature and culture makes it unique. A whole day still would not be enough to cover the entire park, yes it is that big. This is a 1,200-acre garden which has everything from the botanical garden, famous San Diego Zoo, art museum, science centre and the list goes on. When in San Diego Balboa Park should be at the top of your list.
Image Source: Unsplash
Surfing
Being America's surfing hotspot, San Diego's impressive coastline is a heaven for surfers. With more surf points that can be listed surfing is part of the city's culture, there will be surfers on every beach. Ideal waves and long wide beaches make it even more appealing.
Image Source: Pixabay
Belmont Park
Located next to Mission Beach, Belmont Park is an iconic amusement park with its adrenaline-pumping rides and arcade games. The wooden roller coaster itself is one of the main attractions of the park. Kids will have a blast and also an experience that they will not forget any time soon.
San Diego Zoo
Considered as one of the best Zoos in the country, the San Diego Zoo will keep you engaged for a really long time or maybe even a full day. The Zoo has cageless exhibits and you can see animals from Pandas to Polar Bears. They offer several walking tours, bus tours and even an aerial tour of the zoo. It would cost about 50-60 US Dollars per adult for admission (actual rates may vary).
Image Source: Pixabay
USS Midway Museum and San Diego Air and Space Museum
San Diego has multiple naval bases and in the USS Midway Museum, you can find the mammoth aircraft carrier. This is also the longest-serving aircraft carrier in US Navy history. You can board and see the insides of this historic military vessel on a guided tour. The Air and Space Museum is home to many historic aircraft. Educate yourself about the early days of aviation history.
Image Source: Unsplash
Old Town
Head over to the well maintained Old Town to learn about the history of San Diego while enjoying the historic buildings. You can see the city's first courthouse, jail as well the oldest house in San Diego as well. Strolling through the town streets you will be definitely taken back to a trip down history lane and understand the journey of the city of San Diego.
Torrey Pines State Reserve
Go hiking at the Torrey Pines Reserve which is situated above the Torrey Pines State beach. As you hike through the cliffside, it's impossible not to stop and drink in the quaint view of the ocean. Torrey Pines is a very rare but old kind of pine tree which is protected in the park.
La Jolla Cove
Enure you see and click photos of this amazing beauty of nature that is the La Jolla cove. The underwater life is amazing which makes it a perfect spot, especially for divers. La Jolla cove also offers a stunning sunset view as well.
Image Source: Unsplash
Petco Park
Home of the San Diego Padres, the city's baseball team, the Petco Part is one of the best baseball stadiums in the US. The stadium will be packed for the game and it's an experience not to be missed, especially for baseball fans. They also offer stadium tours which take you inside the stadium and showing the history of Padres as well.
Image Source: Pixabay
Gaslamp Quarter
The Gaslamp Quarter has more than 100 victorian style buildings in this 16 block space. This is also one of the best places to enjoy the food culture of San Diego as well as the nightlife. The streets are filled with restaurants, cafes and rooftop bars which offers huge varieties of dining plus street food options. Immerse in the San Diego lifestyle and explore the best it has to offer in these busy streets.
Image Source: Google Images
Mission Beach and Pacific Beach
These are the most happening beaches in all of San Diego. Both beaches will be crowded at any point of the day, both on the sands and the boardwalk. This is another famous surfer's hotspot and also has plenty of eateries on the side of the boardwalk. Mission beach is much calmer compared to Pacific beach, as the latter has more flow of the young crowd. Pacific Beach is more happening and has night parties, clubs and bars.
Image Source: Unsplash
Hotel Del Coronado
This iconic resort hotel is a famous landmark of San Diego. Many legends have graced their presence in this historical hotel. Located right on the Coronado beach the hotel offers a magnificent view of the ocean and the long white sand beach is just a perfect place to wind down and relax.
Embarcadero
Talk a long walk on this harbourfront area offers brilliant food and shopping options. Also, you can watch the majestic yachts and boats passing through the San Diego harbour. The perfect place for evening walks with your loved ones.
Point Loma Peninsula
Situated on the West of San Diego bay, Point Loma offers the best view of the ocean in all of San Diego. The Point Loma tidepools are also worth visiting. There is a monument of Juan Rodriguez Cabrillo who was the first European traveller to reach the West Coast of USA.
Image Source: Unsplash
San Diego Bay Cruises
The San Diego Bay cruises are a different way to explore the city. Starting from the Embarcadero there are many cruises which take you around the San Diego bay and the guide will be narrating about the major landmarks and famous places. There are different cruises of 1 or 2-hour duration, sightseeing cruise and such similar cruises that give you a new perspective of the city.
Image Source: Unsplash
Whale Watching
San Diego is a top location in the US for whale watching. The city is en-route of Gray Whales who migrate from Alaska, and from December to April, one can see Gray Whale babies too. The whales come very near the city's shores and it is a sight not to be missed. Not just whales, you are guaranteed to see dolphin, sea lions and seals too.
Also Read: 10 Places to visit in California
Mission Bay Par
The Mission Bay Park is almost 5000 acres park which covers a very large part of the San Diego shoreline. Since the park covers both land and the sea, it offers a wide variety of both land and aquatic activities. Hiking trails, bicycle trails, picnic spots etc on the land and in the water you can do kayaking, rent a sailboat. The weather is very good almost all year round thus making it a wonderful location for fun and adventure.
Children's Pool Beach
Located within the La Jolla Cove, as the name suggests this is a great place to take children. The beaches in San Diego is not that safe for little children to play as the waves can be quite dangerous. The Children's Pool Beach is a family-friendly beach perfect for a day out with the kids. This is also a very popular beach where seals and sea lions give birth in the winter which is from December to May. This is one of the best sights to watch the little seal and sea lion pups stumble and play in the sand.
Image Source: Unsplash
Bonfire on the Beach
This is a very common sight in San Diego beaches, you can have a nice time with family and friends over a bonfire by the beach. Ocean Beach, Mission Beach etc have designated fire pits where you can wind down and get warm over drinks, food and good company.
Food and Drinks
San Diego is very close to the Mexican border and its influence is clearly visible in the food culture of the city. It can be considered and a combination of the Californian and Baja cuisine, and is a goldmine for foodies. You will find plenty of eateries, taco stalls, and beachside restaurants which offers authentic local flavours. Do not miss the fish tacos and amazing burgers the city has to offer. Also if you are beer enthusiast do try the famous Craft Beer of San Diego.
Image Source: Unsplash
Best beaches, rich and diverse culture, hip and happening party scene and tonne of adventure activities, what more do you need?. Can't wait to see the best of San Diego? Check out more travel stories on USA Travel Blog and packages to the US. Also customize your trip to the United States, by heading to Pickyourtrail website. Download the Pikcyourtrail app to get your travel queries answered on the go.
Athul K V
48 Posts Published.
View all posts
Related Itineraries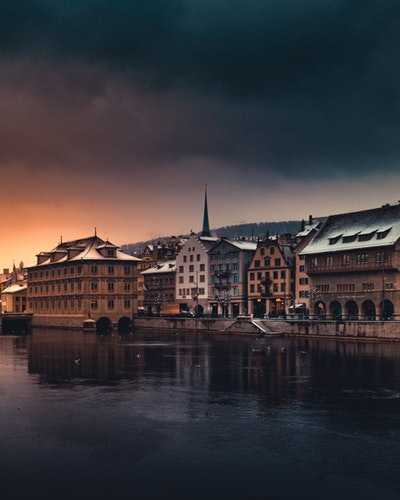 Relaxing 7 day Switzerland itinerary for the Honeymoon travellers
Flights excluded

Hotel accommodation

6 activities

Private transfer
₹ 89,412
Starting price/person
Click to book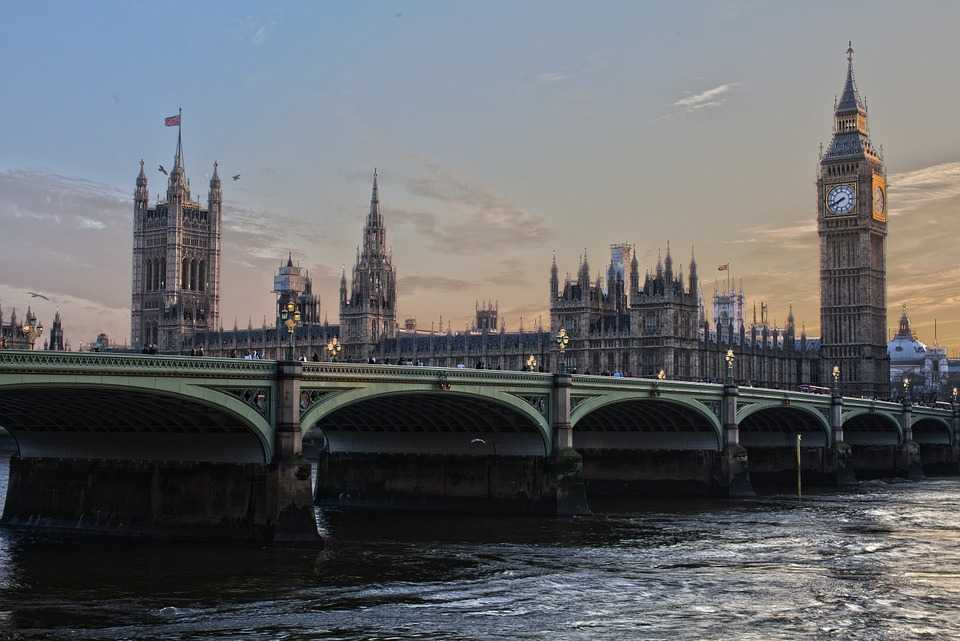 London Dreams: Stay in London and wander around for 6 night stay
Flights excluded

3 star accommodations

7 activities

Shared transfer
₹ 1,07,442
Starting price/person
Click to book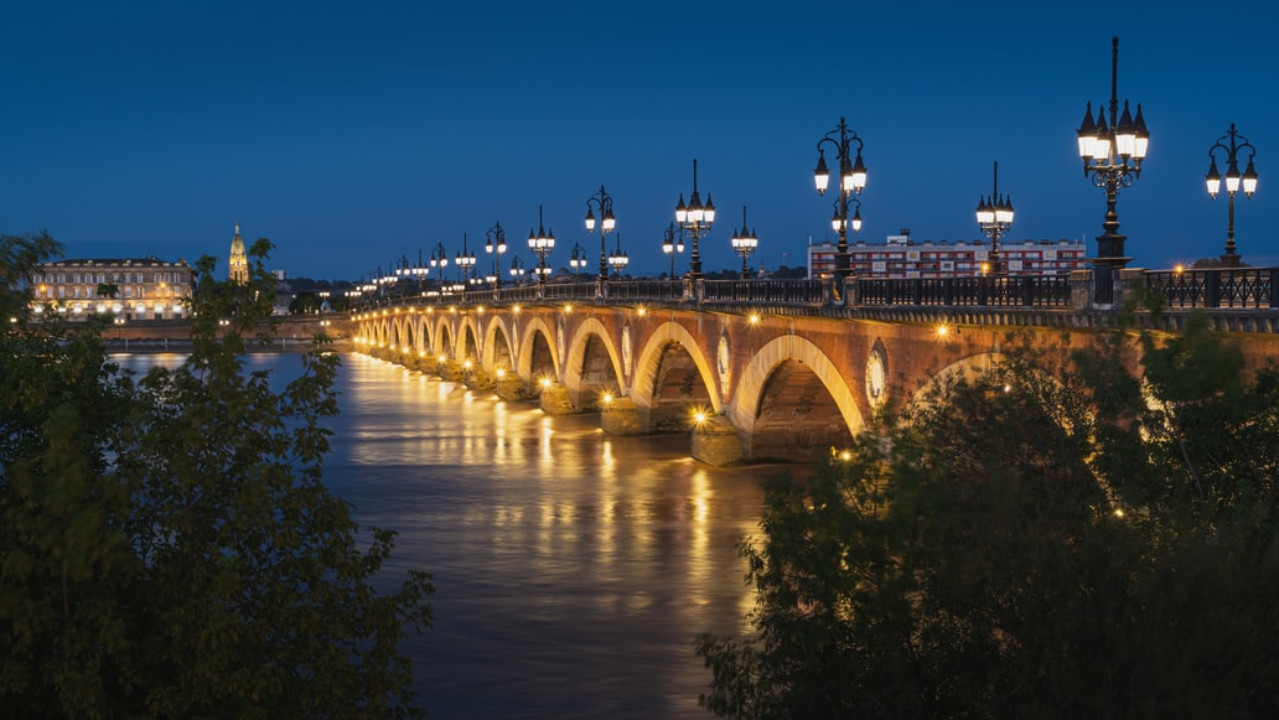 Beautiful 9 Nights France Tour Packages
Flights excluded

Hotel accommodation

6 activities

Shared transfer
₹ 52,649
Starting price/person
Click to book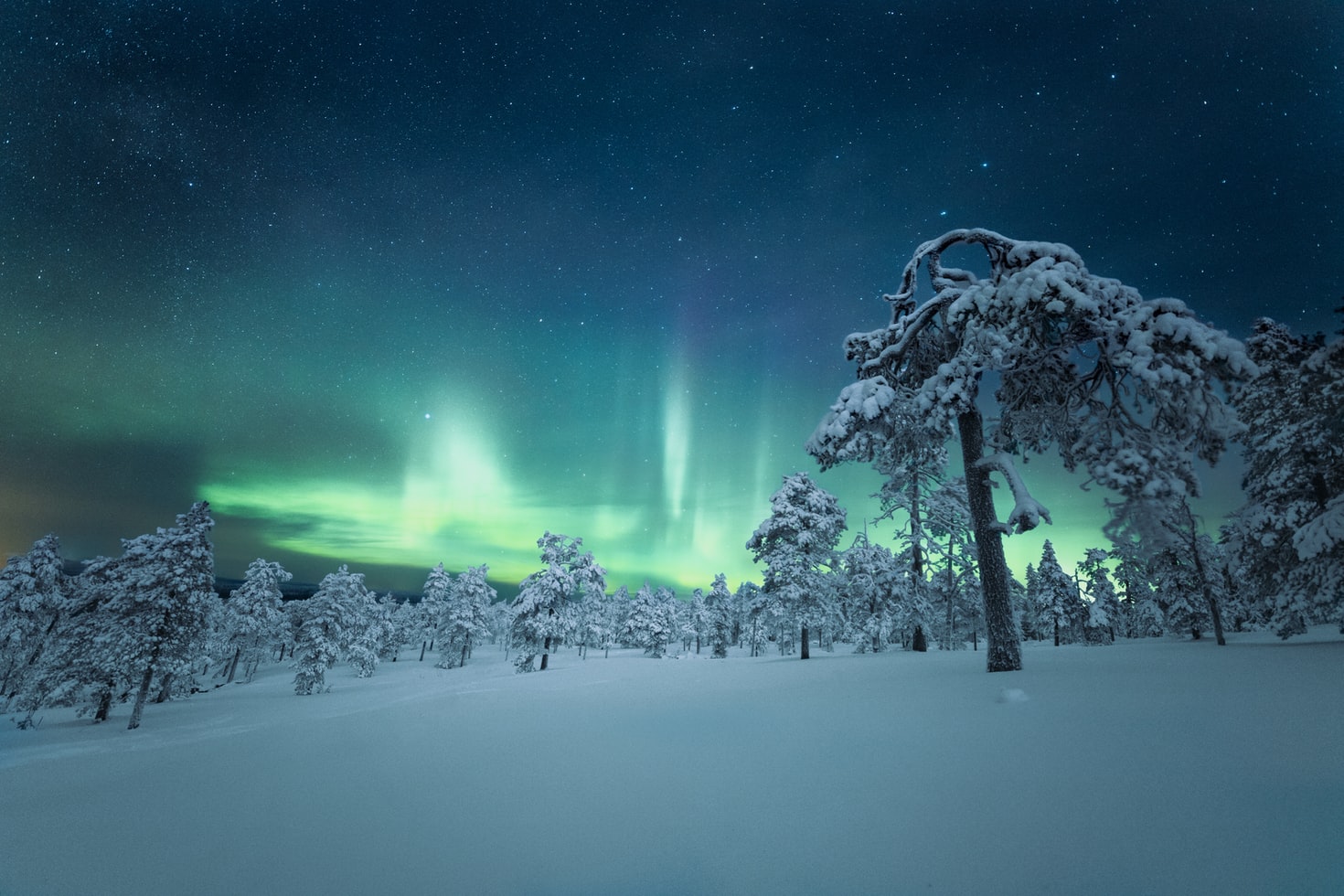 Stunning 6 Nights Northern Lights Packages
Flights excluded

2.5 star accommodations

3 activities

Transfers excluded
₹ 64,954
Starting price/person
Click to book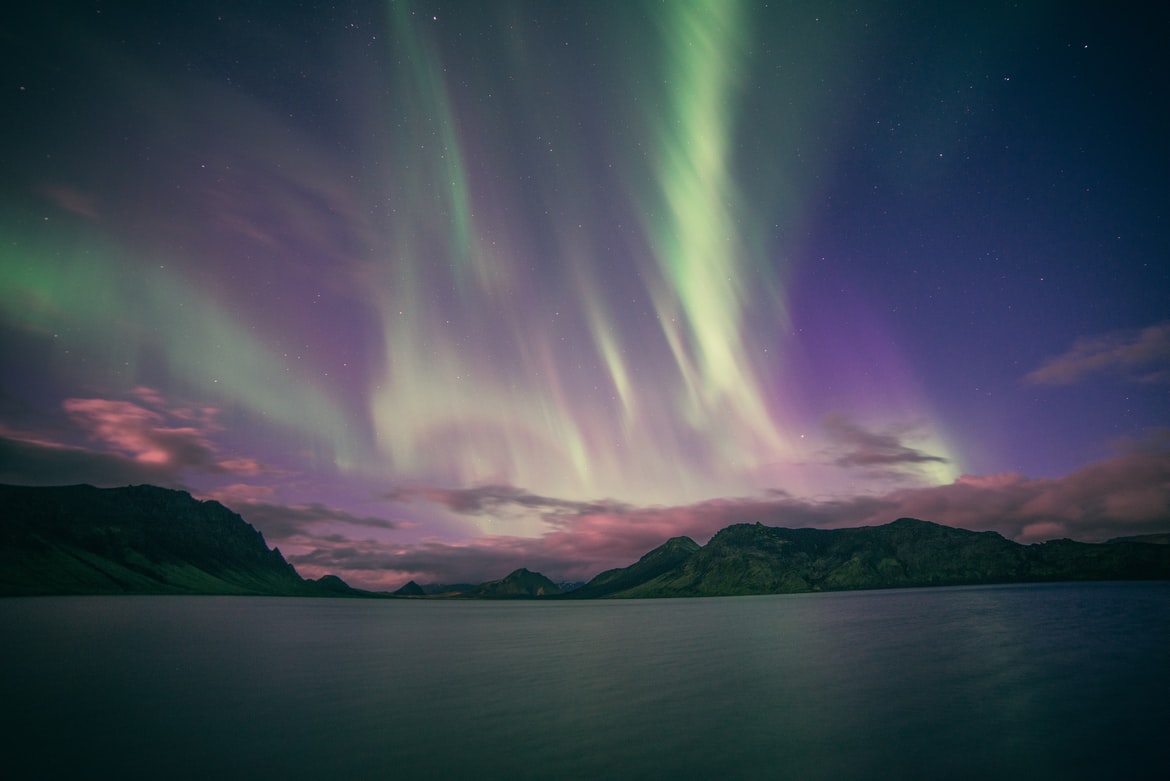 Fantastic 6 Nights Finland Northern Lights Tour Package
Flights excluded

2 star accommodations

2 activities

Shared transfer
₹ 69,369
Starting price/person
Click to book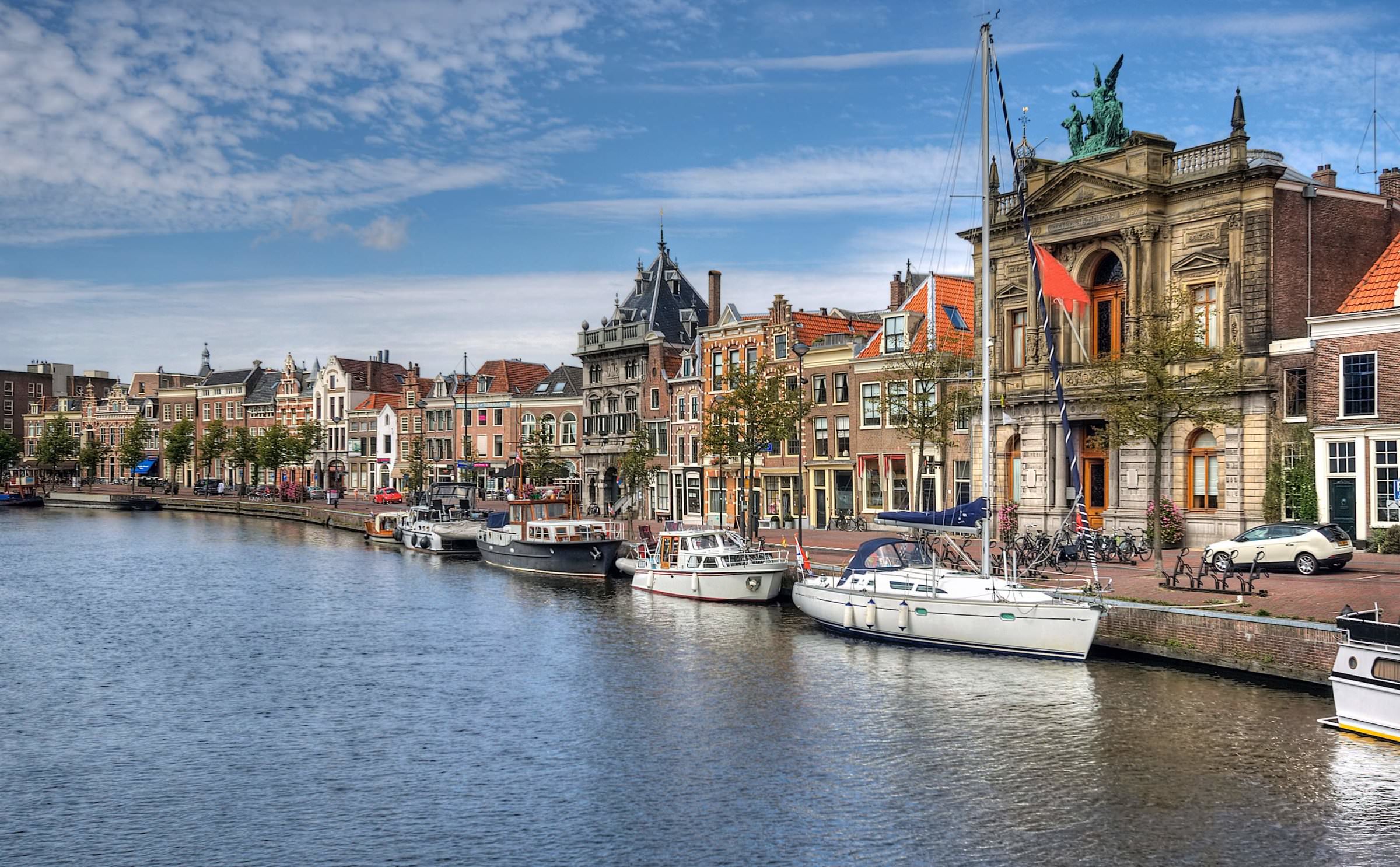 Amazing 10 Nights Netherlands Trip Package
Flights excluded

2 star accommodations

9 activities

Private transfer
₹ 52,895
Starting price/person
Click to book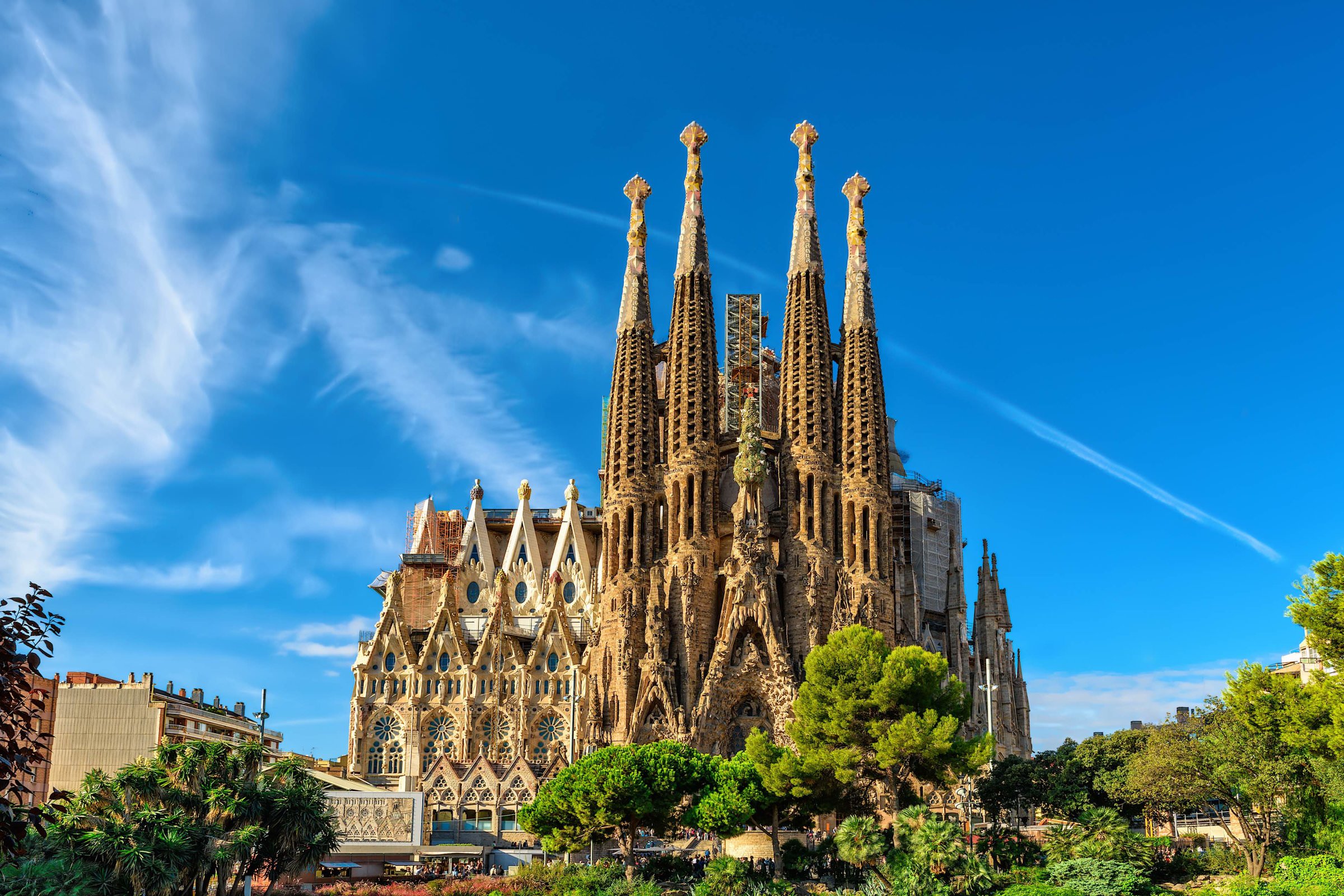 Magical 10 Nights Spain Tour Package
Flights excluded

1 star accommodations

9 activities

Shared transfer
₹ 1,17,742
Starting price/person
Click to book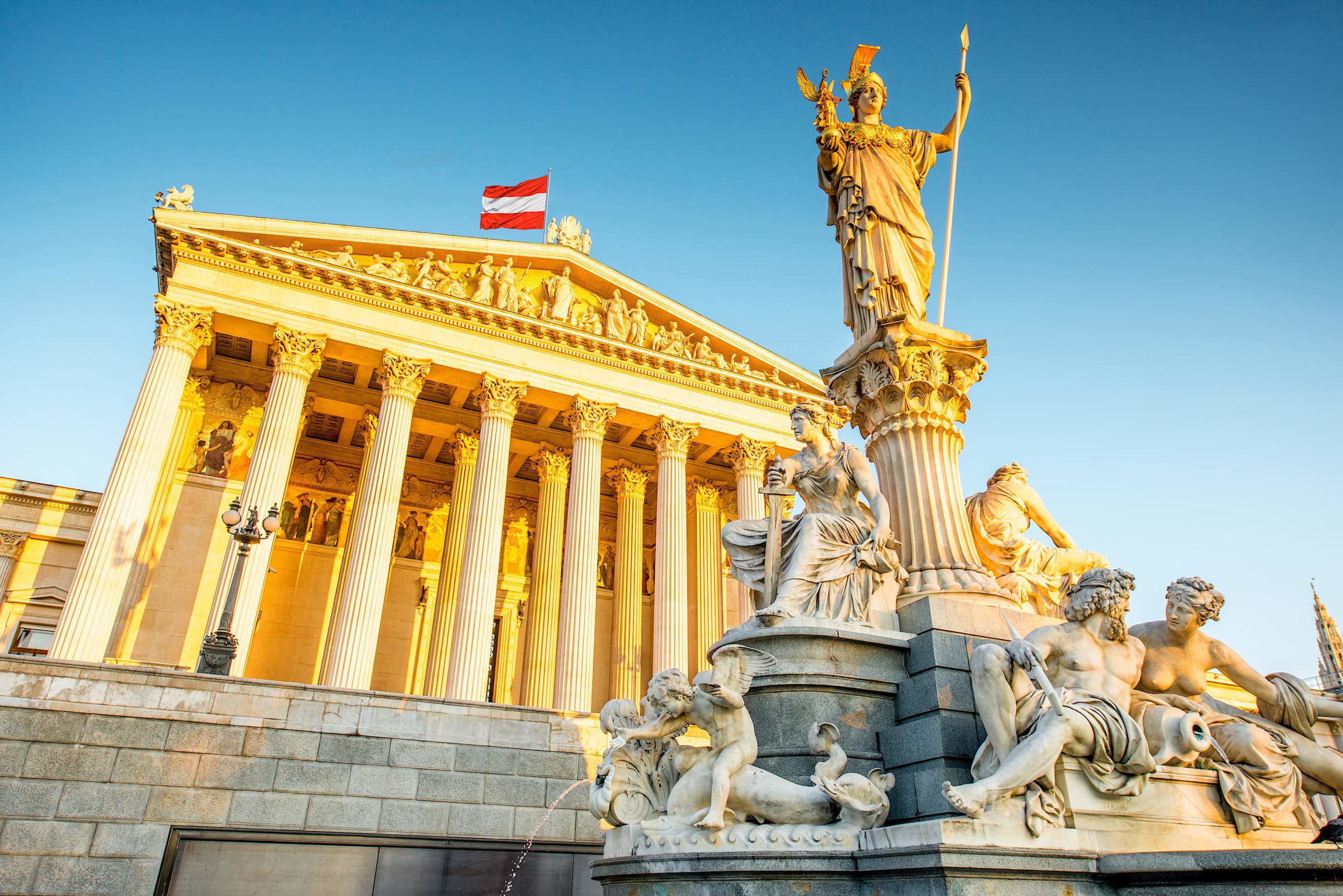 Magical 6 Nights Europe Tour Packages
Flights excluded

2 star accommodations

7 activities

Shared transfer
₹ 52,876
Starting price/person
Click to book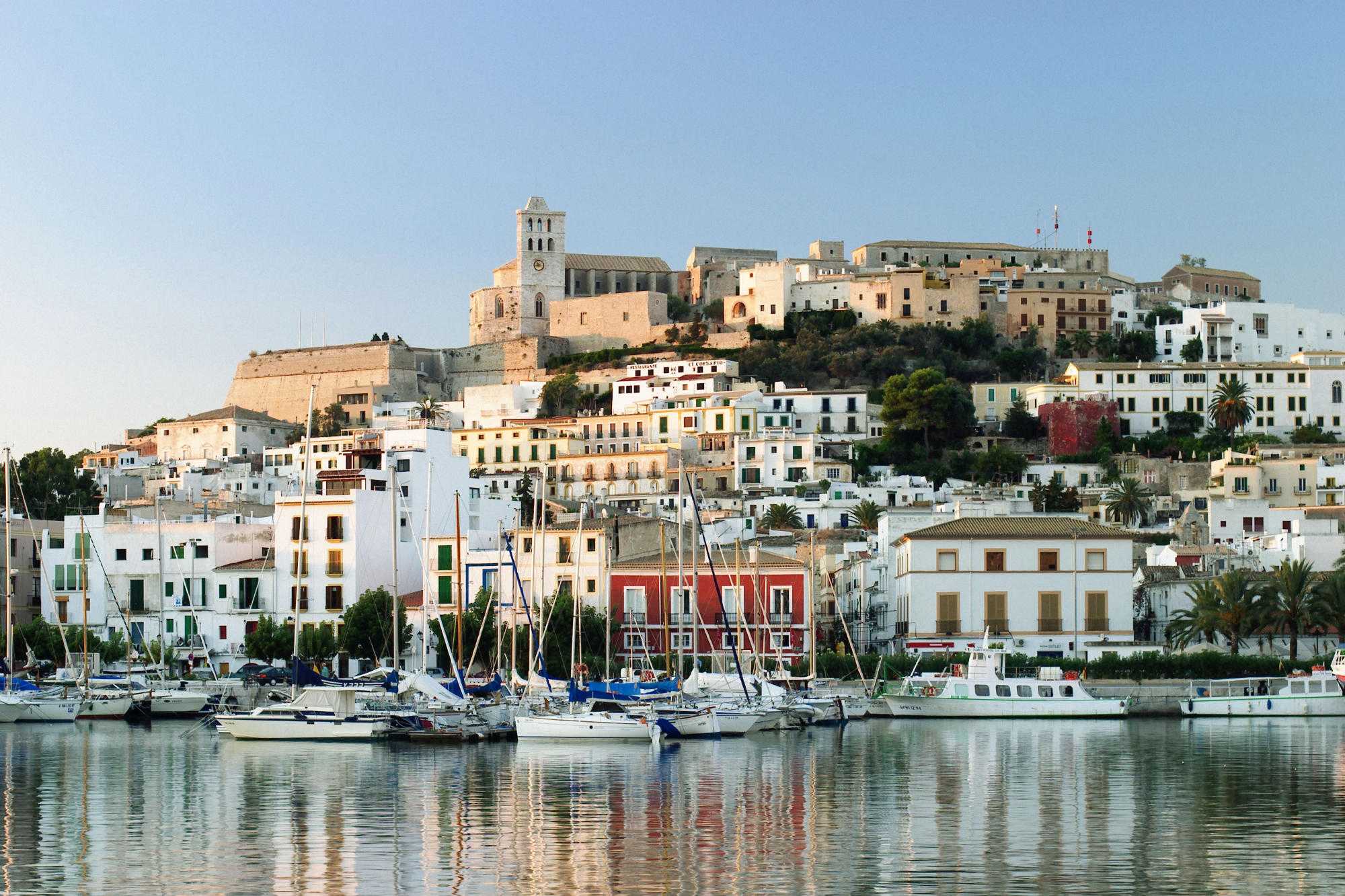 Perfect 10 Nights Europe Trip Packages
Flights excluded

2 star accommodations

9 activities

Shared transfer
₹ 73,921
Starting price/person
Click to book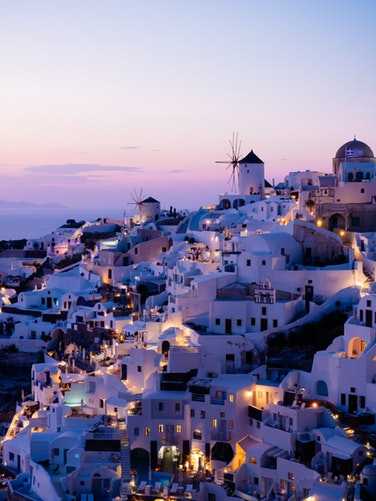 Idyllic 5 Nights Santorini Packages
Flights included

3 star accommodations

4 activities

Shared transfer
₹ 1,23,633
Starting price/person
Click to book
Related Posts
Washington DC: The City which Inspired The Lost Symbol by Dan Brown
Best Time To Visit San Diego – Find Out When To Plan A Trip!
Best Independent coffee shops in the USA – It's time for coffee!
Best Beaches in North Carolina, USA
Boston In Winter 2021: A Guide To The Oldest City In Massachusetts
11 Things that you should definitely do in Modesto, California
The 8 Amazing Hot Springs in Las Vegas
Lakes in Maine – A Must-Vist On Your Vacation To The United States
Top 5 Places to Visit in Montana – The Big Sky Country
Explore the top 10 attractions in Tennessee!
15 Best Beaches in San Diego
10 Places to Visit in California – Explore the Golden State

Book a vacation completely online