In the Southwestern side of the United States of America, sits this beautiful state of wonder called Arizona. The state is known for its natural wonders and scenic landscapes. Grand Canyon, in Arizona, attracts millions of tourists per year. Arizona desert with the scenic sunset view has its own fan base around the world. There are also mountain lakes, amazing waterfalls to visit in Arizona. In addition to this, Arizona is also known for its adrenaline rushing adventure options. You can also trek to these waterfalls in Arizona. When you are here, everything you experience will be extra-ordinary. Wanna visit this amazing place? Explore this extra-ordinary Arizona in 2021 with Pickyourtrail. Here we present you 11 amazing waterfalls to visit in Arizona. Hike your way to these waterfalls and enjoy your day.
Image Credit: Unsplash
11 amazing waterfalls to visit in Arizona
Fossil Creek Falls
Cibecue Falls
Seven Falls
Ribbon Falls
Pacheta Falls
Romero Pools
Hidden Falls
Grand Falls
Tanque Verde Falls
Apache Falls
Havasu Falls
1.Fossil Creek Falls
Fossil Creek Falls is located near Campe Verde in Arizona. The Fossil Creek Falls hike is the most famous activity here. The hike is about 1.5 miles and is also family-friendly. It takes you through the beautiful green forest and colourful fossil creek. The falls descend from a height of 25 feet. In addition to hiking activity, there are several swimming areas for you to enjoy plunging in water. So, as you finish your hiking, the cool water is waiting for you. Get ready to dive into crystal clear water of the Fossil creek falls.
Image Credit: Unsplash
2.Cibecue Falls
Falling from a height of 30 feet, Cibecue falls looks stunning. It is found deep in the canyon area, yet looks crystal clear. Surrounded by red rocks, the Cibecue falls is a must-visit when in Arizona. There is also a water hike that takes you to the Falls. On the hike, you will be crisscrossing several rivers and climbing boulders. Ensure that you carry light during this trek. Also, wear the right pair of trekking shoes. The hike is about 2 miles to the base of the canyon.
Also Read: Time for all friends summer vacation to the United States
3.Seven Falls
Found under the foothills of Catalina, Seven Falls in Arizona is also known for an adventurous hike. The Seven Falls lies in Sabino Canyon. The trail takes you through sycamore trees, cactus and green forests to reach the Seven Falls. Amidst the rocky terrain, the waterfall is indeed a heart-warming sight to see. In addition to this, waterfalls descend to a bluish pool, where you can swim and relax.
Image Credit: Unsplash
4.Ribbon Falls
You can walk behind Ribbon Falls when you are here. Yes, you read it right. When you are at the Ribbon Falls you can have this one-of-a-kind experience. You can cross the wooden bridge and the rocky landscapes to reach the waterfall. Then the hiking route takes you behind the waterfall. Of all the waterfalls in Arizona, the experience in Ribbon falls will be very unique. Pose behind the waterfall and take many Instagram worthy pictures.
Also Read: Top Countries You Should Visit To Satisfy Your Hiking Needs
5. Pacheta Falls
Pacheta Falls falls is under the white mountain region in Arizona. It's close to White River and there are several entrances to the hiking area. You will have to drive through rugged and rocky terrain to reach this waterfall. The 131-foot high Pacheta falls is indeed a picturesque attraction to visit. Unlike other falls, swimming in the Pacheta Falls is not allowed. But from a distance, you can soak in the beauty of this gushing waterfall.
6.Romero Pools
The hike route to Romero Pools is a very beautiful one. It is located near Tucson in Arizona. The hike is about 2.8 miles which means that it will be for around 2 hours. It takes you through a scenic route in Arizona. Once you finish the hike, you can enjoy swimming in the pools. Plunge into the cool pool waters and relax on a hot sunny day.
7. Hidden Falls
Hidden Falls forms a part of Havasupai Reservation. It is located in the Supai region in Arizona. At Hidden Falls you can jump off the cliff if you feel to dive in an adventurous way. The hike distance to Hidden Falls is 1 mile. To get the best out of your visit to Hidden Falls, plan a picnic at the rainy reason.
Image Credit: Unsplash
8. Grand Falls
Unlike other waterfalls which are crystal clear, Grand falls appear in chocolate colour. Curious? Yes, it's indeed a significant feature of this waterfall. It brings in the dirt from the rocks and hence appears in this colour. Falling from a height of 180 feet, it appears grand and hence the name. Ensure that you take enough care while you drive to the falls. The route is slippery and roads are not well laid.
Image Credit: Unsplash
9.Tanque Verde Falls
Tanque Verde Falls is about 80 feet high. It is located in the Tuscon area in Arizona. At the Tanque Verde Falls, you can also swim and relax. While taking this trail, ensure that you are safe as you will have to cross many slippery rocks. At the Tanque Verde Falls, there is also a rope swing attached for entertainment.
Image Credit: Unsplash
10.Apache Falls
Apache Falls forms a part of Salt River Canyon in Arizona. The hike distance to the Apache Falls is about 1 mile. Compared to other falls, the hiking is easy. There are 2 entrances to the falls and you can buy permits on the online website. The interesting part is that the hike to Apache falls can be combined with Cibecue falls.
Image Credit: Unsplash
11.Havasu Falls
Havasu Falls is located in the Supai region of Arizona. The hike to Havasu Falls is about 5 miles. Yet, at the end of the trek, you will realise that it was worth it. As you get closer and closer you can hear the sound of gushing waterfalls hitting the rocky terrain. Havasu Falls is also one of the eye-catching waterfalls in Arizona. The crystal clear pool demands a plunge. You can also enjoy a walk around the pool with cool water soothing your feet. The Havasu Falls experience will indeed be a fairytale experience.
Image credits: Unsplash
Looking for a thrill-filled holiday in 2021? The United States has it all! If you desire a vacation to Arizona, Check out the Packages to the USA and plan your vacation right away! Also, visit the Pickyourtrail website and customise your vacation as per your wish. Download Pickyourtrail app and get your travel queries answered immediately. Get ready to tour the United States!
Shamanthika
74 Posts Published.
View all posts
Related Itineraries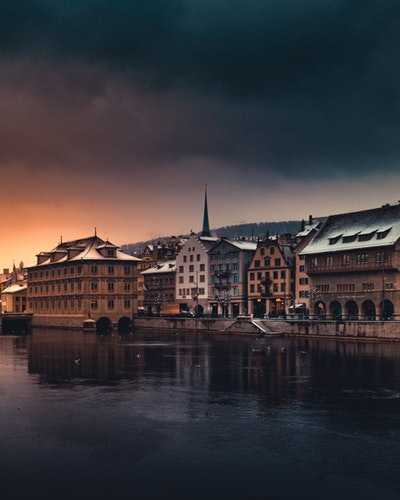 Relaxing 7 day Switzerland itinerary for the Honeymoon travellers
Flights excluded

Hotel accommodation

6 activities

Private transfer
₹ 89,412
Starting price/person
Click to book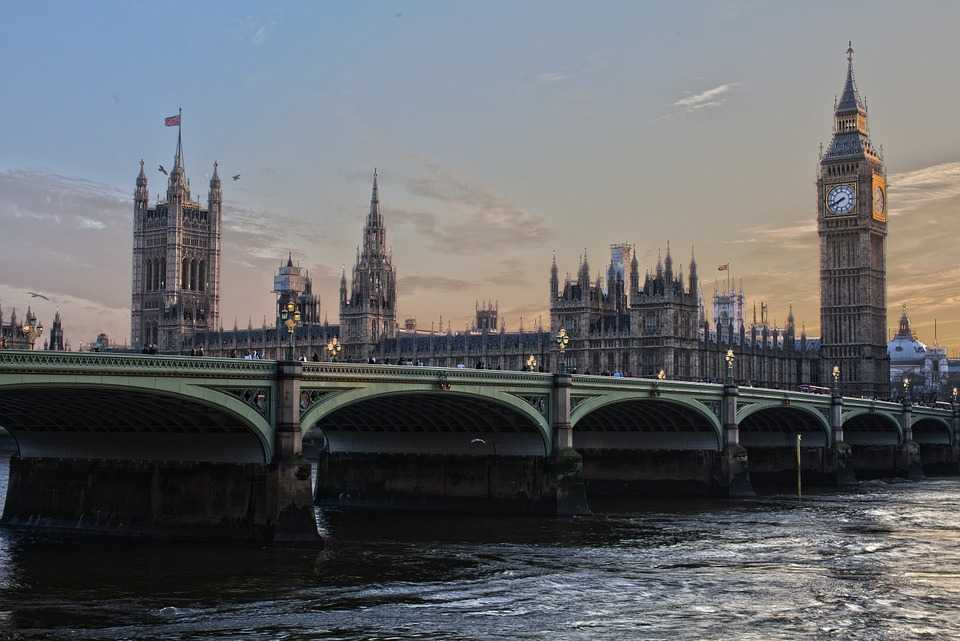 London Dreams: Stay in London and wander around for 6 night stay
Flights excluded

3 star accommodations

7 activities

Shared transfer
₹ 1,07,442
Starting price/person
Click to book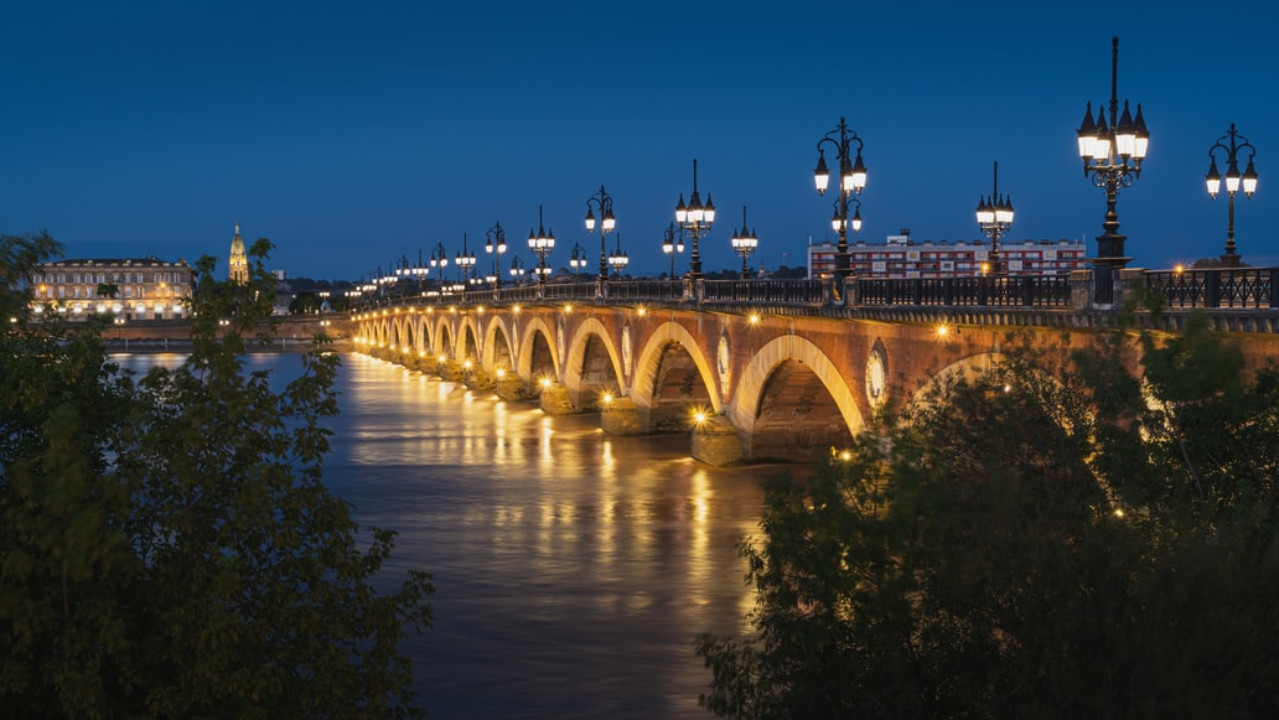 Beautiful 9 Nights France Tour Packages
Flights excluded

Hotel accommodation

6 activities

Shared transfer
₹ 52,649
Starting price/person
Click to book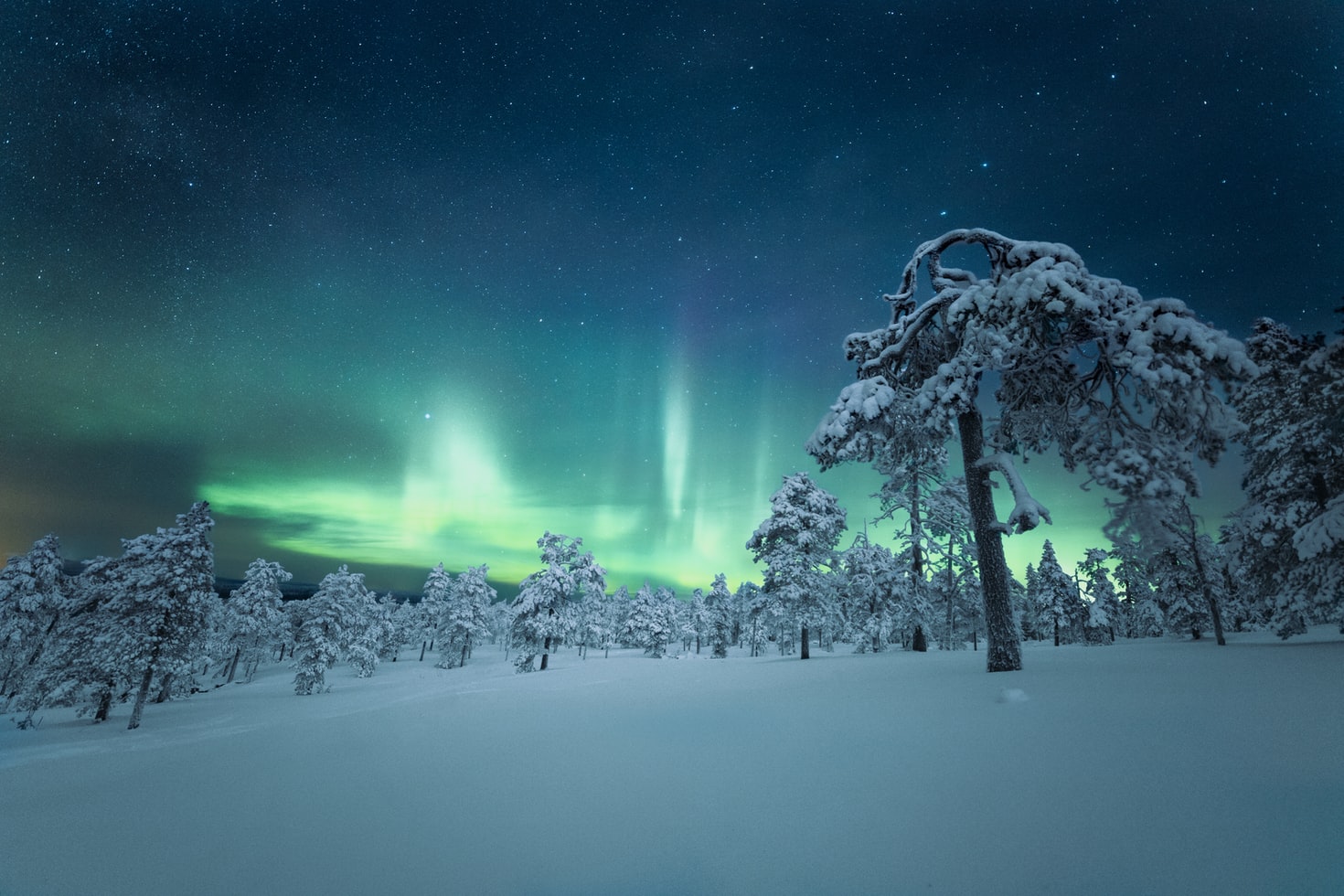 Stunning 6 Nights Northern Lights Packages
Flights excluded

2.5 star accommodations

3 activities

Transfers excluded
₹ 64,954
Starting price/person
Click to book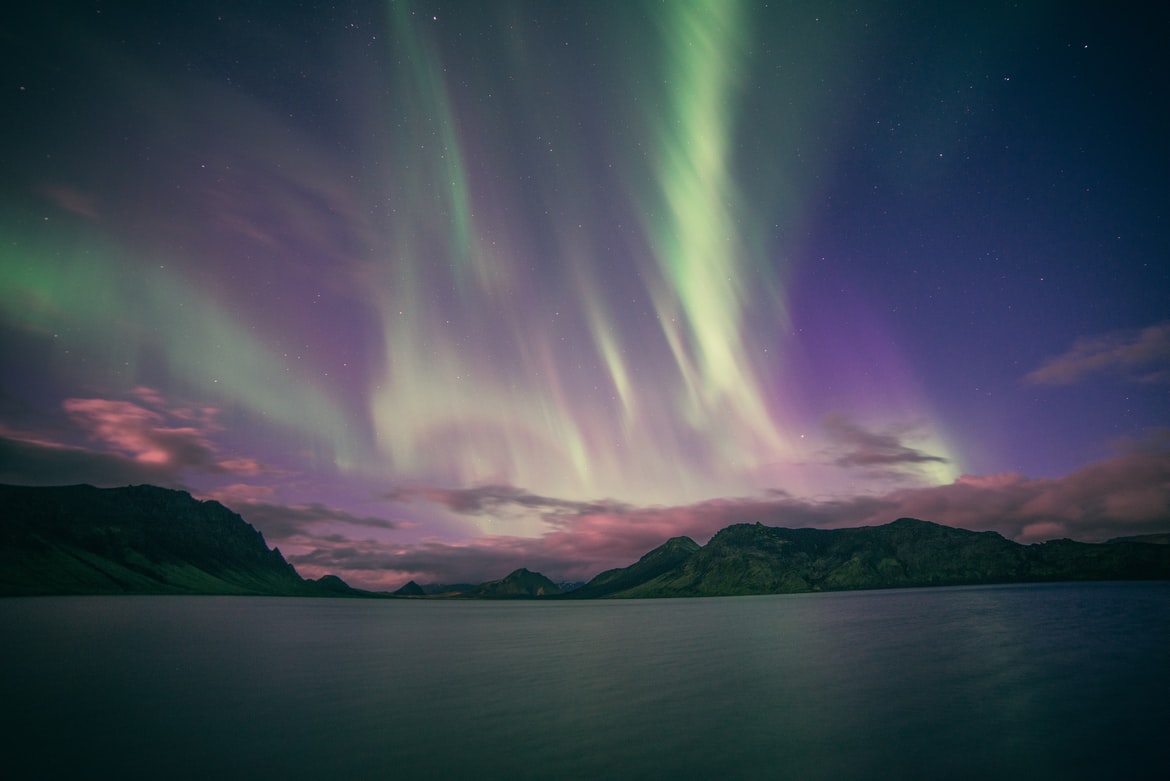 Fantastic 6 Nights Finland Northern Lights Tour Package
Flights excluded

2 star accommodations

2 activities

Shared transfer
₹ 69,369
Starting price/person
Click to book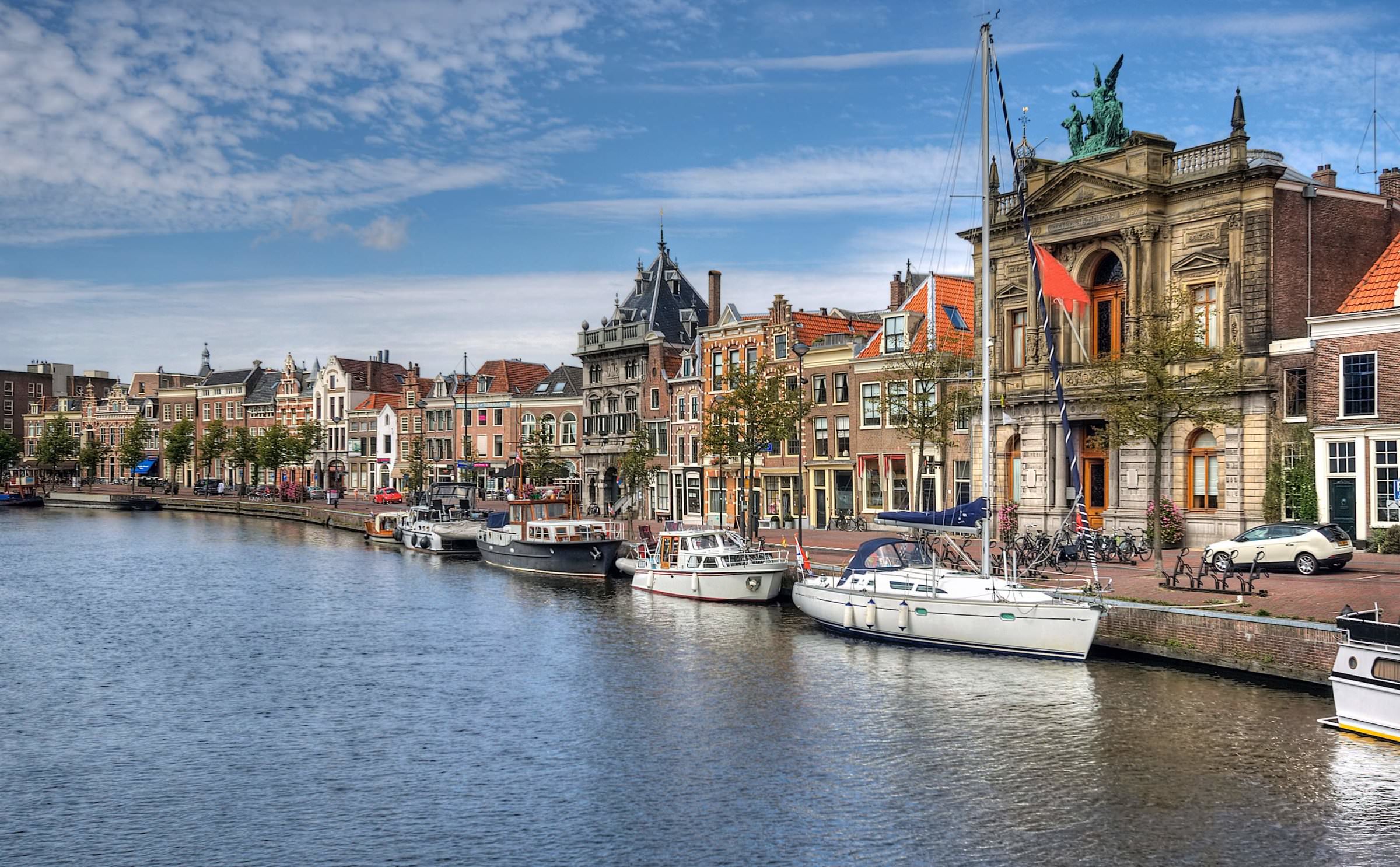 Amazing 10 Nights Netherlands Trip Package
Flights excluded

2 star accommodations

9 activities

Private transfer
₹ 52,895
Starting price/person
Click to book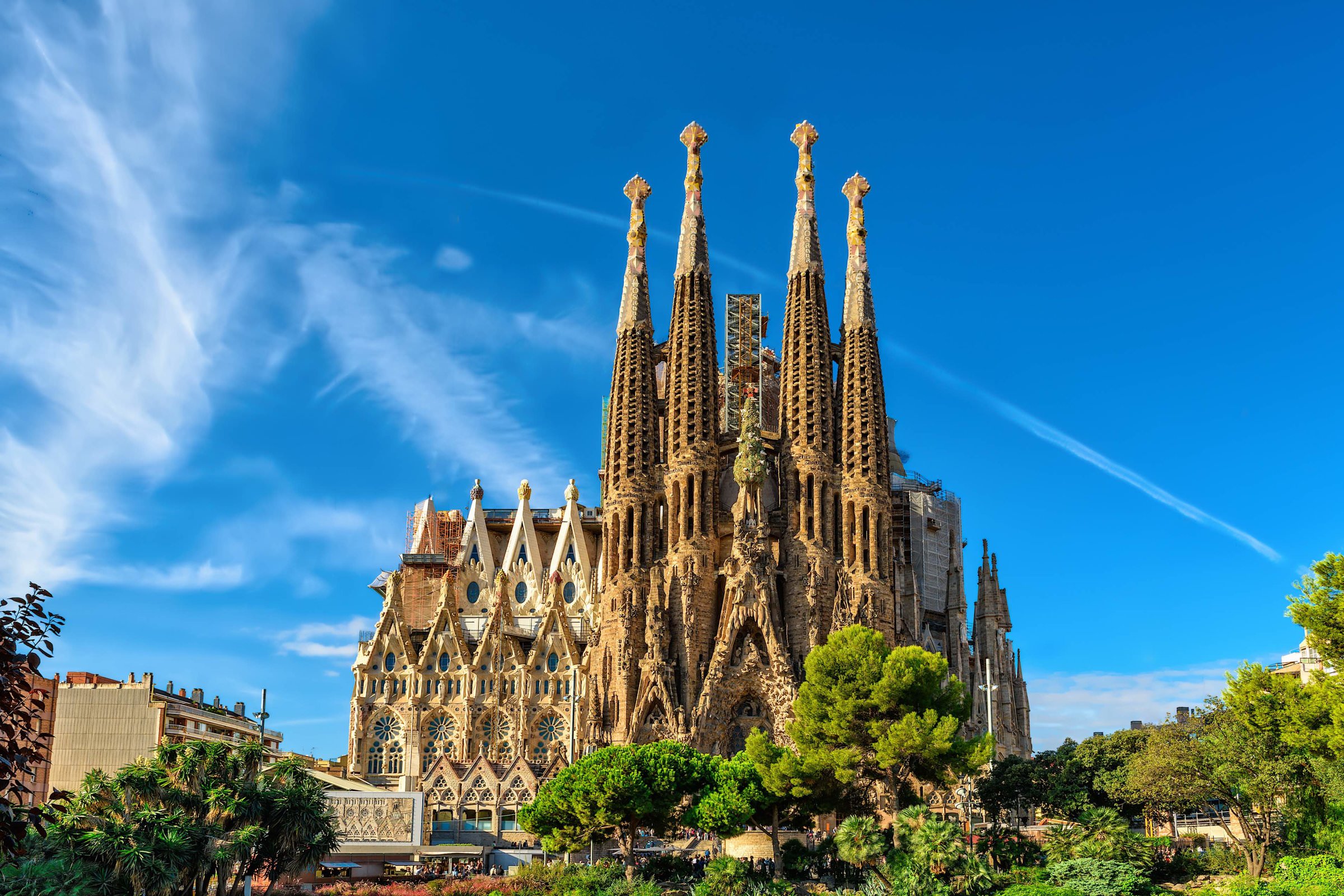 Magical 10 Nights Spain Tour Package
Flights excluded

1 star accommodations

9 activities

Shared transfer
₹ 1,17,742
Starting price/person
Click to book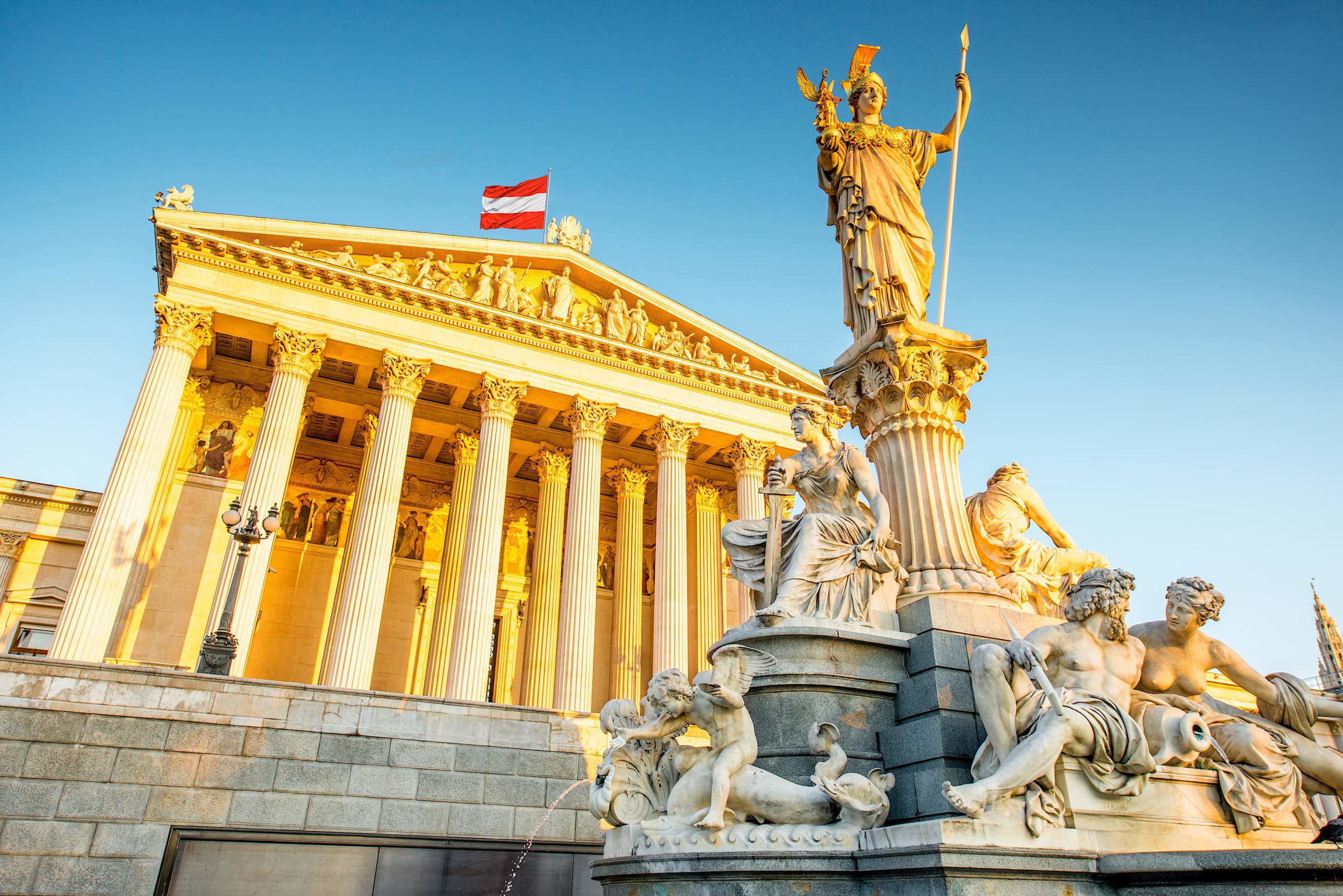 Magical 6 Nights Europe Tour Packages
Flights excluded

2 star accommodations

7 activities

Shared transfer
₹ 52,876
Starting price/person
Click to book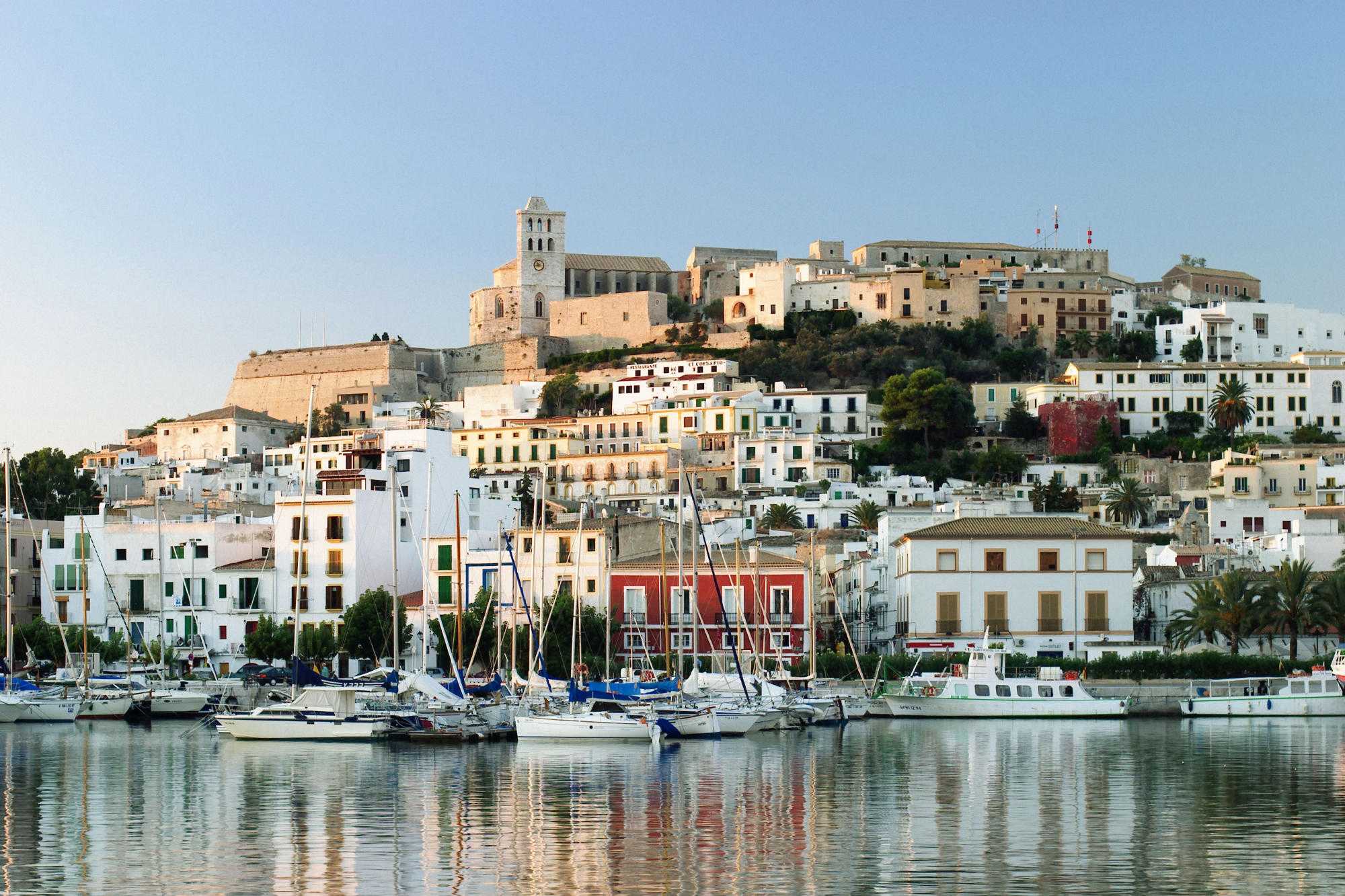 Perfect 10 Nights Europe Trip Packages
Flights excluded

2 star accommodations

9 activities

Shared transfer
₹ 73,921
Starting price/person
Click to book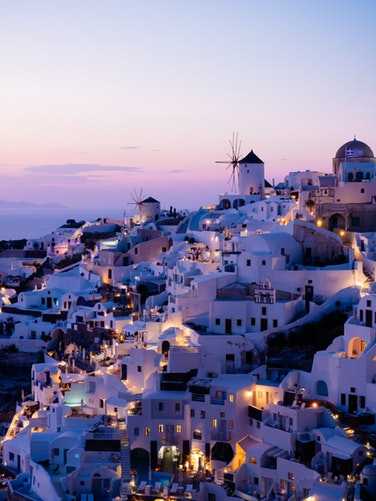 Idyllic 5 Nights Santorini Packages
Flights included

3 star accommodations

4 activities

Shared transfer
₹ 1,23,633
Starting price/person
Click to book
Related Posts
Best Time To Visit San Diego – Find Out When To Plan A Trip!
Day Trips From Las Vegas – Top 5 Tours Around The City!
10 Must-See Attractions In Maryland, US – Capture The Best Of Enchanting Maryland!
Things to do in Austin: Top 10 must-visit places on your next getaway
Things To Do In Camp Verde, Arizona, United States!
Places To Visit In Houston For A Fun-Filled Vacation!
Grand Canyon National Park – Feel like walking on the edge of the world
Top things to do in Rosarito – Visit the beautiful city in Mexico
Best Time To Visit The United States Of America
Say Hello To West Virginia Hillbillies – Top 8 Attractions In West Virginia
Discover these amazing day trips from Charlotte that you shouldn't miss
Top interesting things to do in the city of Spokane, Washington

Book a vacation completely online