Let your compass point in any direction. You will surely find beauty in any direction when you are in Payson. Fondly called as the "heart of Arizona", this American Hometown is a brimming pot of tradition and beauty. Wherever you go, you can literally find something interesting at close proximity since it is a close-knit community. Payson in Arizona is famous for its year-round outdoor adventures and hometown events that keep the mojo of the place high irrespective of the seasons. Escape into this adventure-filled town with exuberance and ecstasy and you will never feel like leaving the place. In this article, let's dive deep into the things to do in Payson and get to know more about the paradise land.
Also Read: Experience Some Of The Best Cities To Visit In The USA
Image credits: Unsplash
Things to Do In Payson
Rim Country Museum and Zane Grey Cabin
Payson Farmers Market
Tonto Creek Fish Hatchery
Green valley park
Mazatzal Wilderness Area
Deming Pioneer Park
Fossil Hunting
Fishing
Shoofly Village Ruins
Tunnel Trail Trekking
Rim Country Museum and Zane Grey Cabin
Payson is unbeatable when it comes to history and ancient ruins. Get a glimpse of the rich history of the city while taking a fascinating and educational tour to the Rim Country Museum and Zane Grey Cabin. Located on South Green Valley Parkway in Payson, the museum is operated by the local historical society. Once you enter the building, you will be taken back in time to the early Arizona life. You can also visit the Zane Grey'S cabin, the most-loved author of western novels. Also, do not miss witnessing the Apache Display, Payson Rodeo Heritage Display, and the Blacksmith Shop Display here. To sum up, this is truly one of the important things to do in Payson.
Payson Farmers Market
Head to the South Beeline Highway in Payson to witness and buy the fresh produce of the city. Introduced in 2009, the farmers market has been doing an excellent job in gathering tourists and locals for its quality products. Grab a shopping bag and fill them up with the farm-grown produce that's grown within 100 miles of Payson. Do not miss purchasing the wild Arizona honey and natural agave nectar here.
Tonto Creek Fish Hatchery
It's time to be a lob-star at the Tonto Creek Fish Hatchery. Visit this cool place and learn a lot about fishes and how they're introduced into the wild to bolster populations of native fish. Hit the road to reach the North Tonto Creek Road along with your little ones. Because they will surely enjoy feeding the baby fish called fry. You'll be surprised to see different fishes separated based on size, from the time they hatch to when they're nearly ready for the area's lakes, rivers and streams.
Green valley park
Your next stop would be the most favourite things to do in Payson since 1996. Reach the West Country Club Drive in Payson and get to see some of the best 'urban fishing' in the country. With nearly 17 acres of walking trails, trees, a lake, and covered picnic areas, the place is truly a tourists paradise. Its time to spend quality time with your family in the most scenic spot of the city.
Also Read: #Friendship Day: Time For An All-Friends Summer Vacation To The United States!
Mazatzal Wilderness Area
How excited are you to spot some spotless deers at Payson? Located about an hour northeast of Phoenix near Payson, the Mazatzal Mountains is known as 'the place with many deers'. Also, it is considered as the highest peak in Payson with a height of 8000 feet. You can also see different species of birds, bears, mountain lions and coyotes here. If you're a wildlife photographer, Mazatzal Wilderness Area will surely help you with some amazing clicks.
Deming Pioneer Park
Image credits: Unsplash
Located at the corner of Main and Mc Lane, Deming Pioneer Park in Payson is operated by the Northern Gila County Historical Society. This 15-year-old park was opened to pay homage to the brave pioneers who explored and settled in the area centuries ago. Get to know about Payson's geological history, Native American history, culture and aspects of pioneer life from the windows present here. After a useful learning session, you can relax and rejuvenate in the serene atmosphere.
Fossil Hunting
Initially, a major portion of Arizona was fully covered with the sea that was less than 100 feet deep. However, as years passed, the sea got dried. You might wonder what happened to the sea creatures that swam through this region. As the sea dried, it left behind bone-dry desserts and upland mountains. Apparently the sea creatures submerged into these rocky areas. If you are chipping through the flaky rock, you will surely find a lot of little ones getting a big kick out of it. So fossil hunting is indeed one of the fun things to do in Payson.
Fishing
Image credits: Unsplash
When you have beautiful lakes, rivers, and streams in front, why not try fishing? The lakes full of native and stocked fish of many different species are waiting for you to show off your fishing skills in style. Venture out the streams of Payson that have a shedload of aquatic assets such as trout, large and smallmouth bass, walleye, and even northern pike. So, fishing and exploring water bodies are important things to do in Payson.
Shoofly Village Ruins
Image credits: Unsplash
Are you ready to travel back in time to explore the archaeological remains and ruins at the Shoofly Village? Initially, the place was not given much importance as Native American ruins were much more common. Later it was found that the historical Shoofly Ruins were inhabited between 750 and 1,000 years ago by the Mogollon people. Get to know more about the historical side of Payson while organising a picnic in this area.
Railroad Tunnel Trail
The things to do in Payson will never be complete without hiking the Railroad Tunnel Trail. Apart from being a tourist attraction, the place has also contributed a lot for Arizona's economy. In the 1880s, a rail line was proposed to run connecting Arizona to Flagstaff. However, due to cost overruns, the project was left incomplete. However, you can still witness the remnants if you hike for a mile. This year-round destination can be visited with the assistance of the locals as the paths are quite tricky.
Take a break from city life. It's time to elevate your soul and mind amidst the lovely scenery and warm weather of Payson. Payson in Arizona gives incredible importance to tourism and its tourists. With a rich history, easy accessibility and tremendous natural as well as man-made assets, it is undoubtedly a must-visit destination. The mountain town has a lot to offer to everyone irrespective of age. Head to the Pickyourtrail website and start planning your trip to the United States right away. Now you can connect with us via Whatsapp and craft your dream trip at ease.
Amirthavarshini
187 Posts Published.
View all posts
Related Itineraries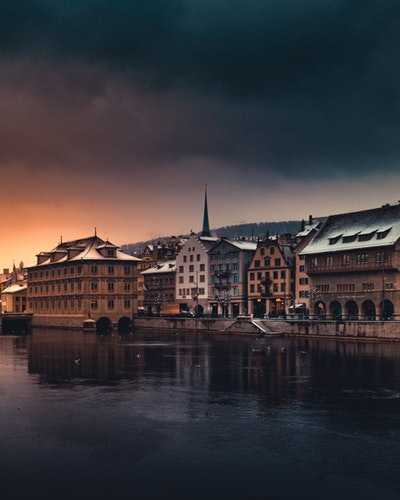 Relaxing 7 day Switzerland itinerary for the Honeymoon travellers
Flights excluded

Hotel accommodation

6 activities

Private transfer
₹ 89,412
Starting price/person
Click to book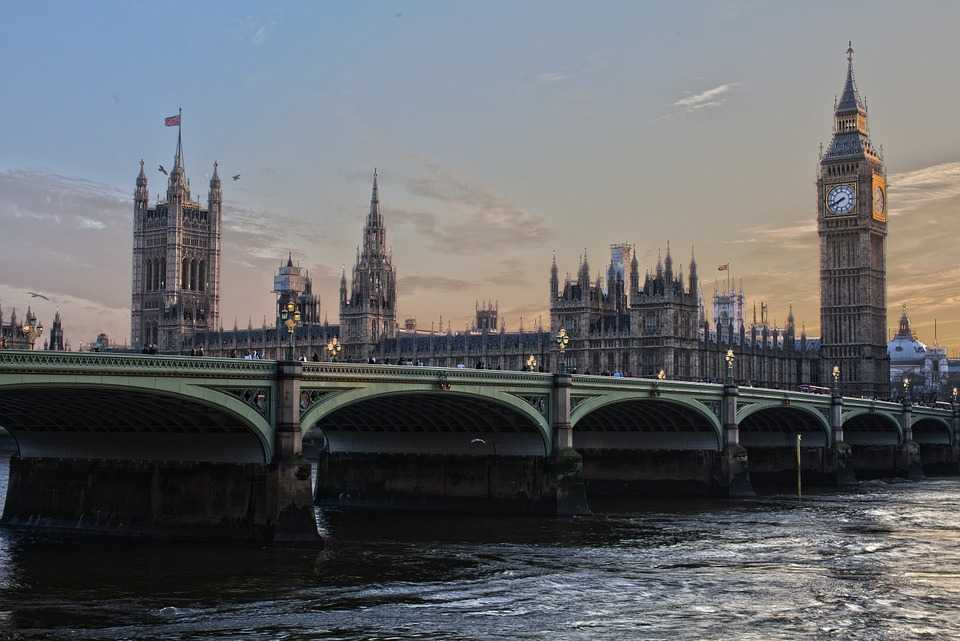 London Dreams: Stay in London and wander around for 6 night stay
Flights excluded

3 star accommodations

7 activities

Shared transfer
₹ 1,07,442
Starting price/person
Click to book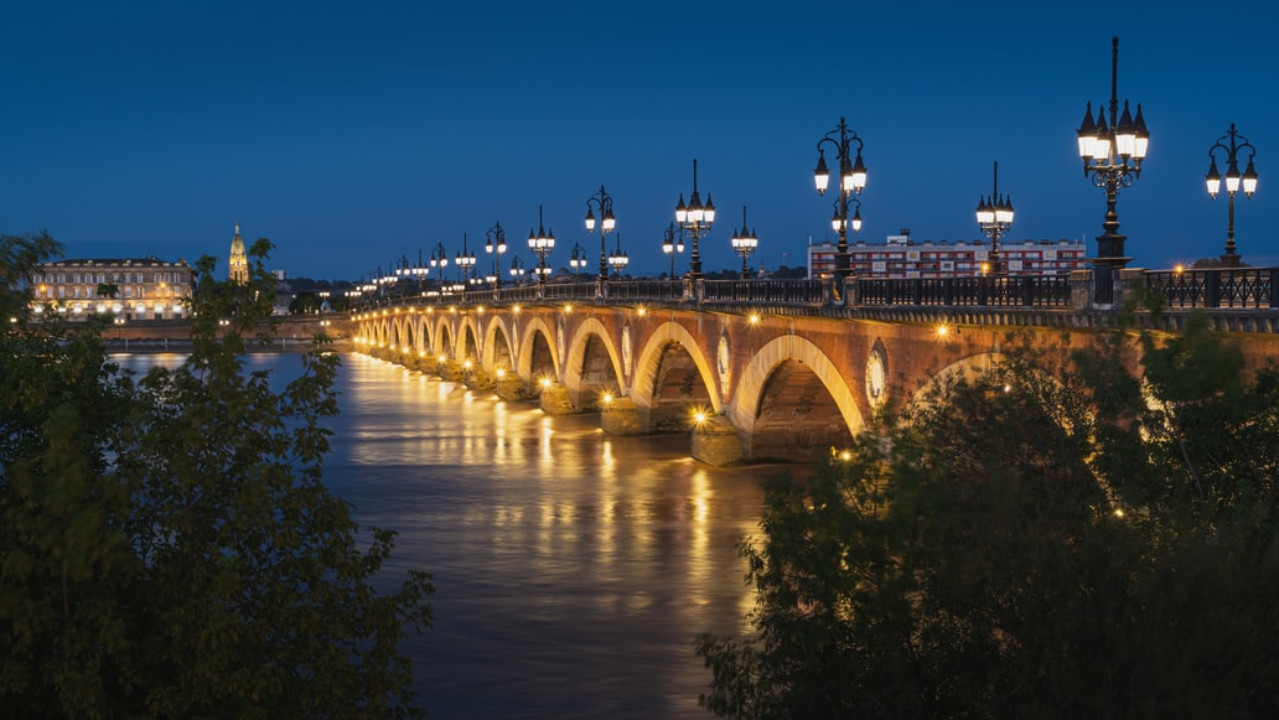 Beautiful 9 Nights France Tour Packages
Flights excluded

Hotel accommodation

6 activities

Shared transfer
₹ 52,649
Starting price/person
Click to book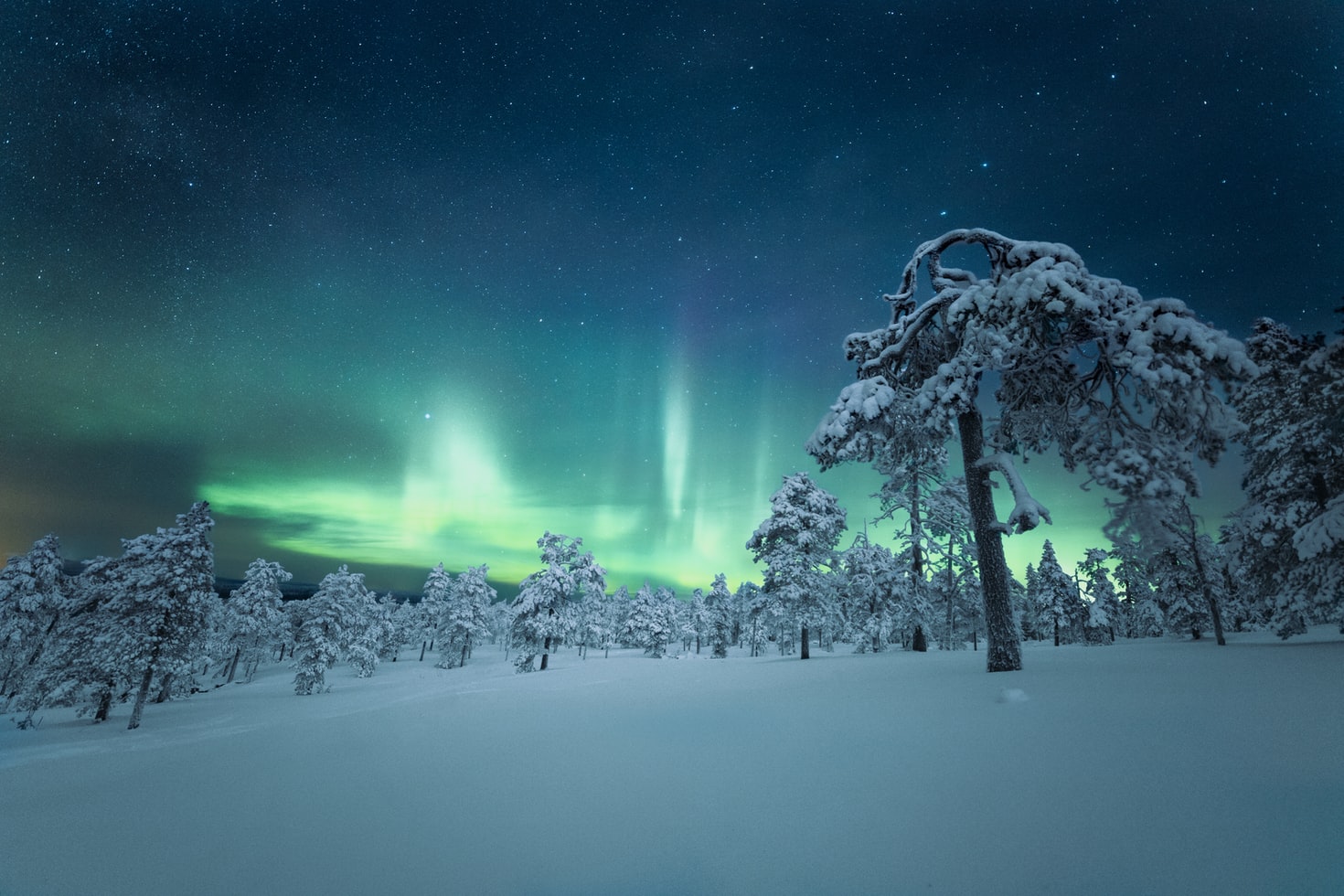 Stunning 6 Nights Northern Lights Packages
Flights excluded

2.5 star accommodations

3 activities

Transfers excluded
₹ 64,954
Starting price/person
Click to book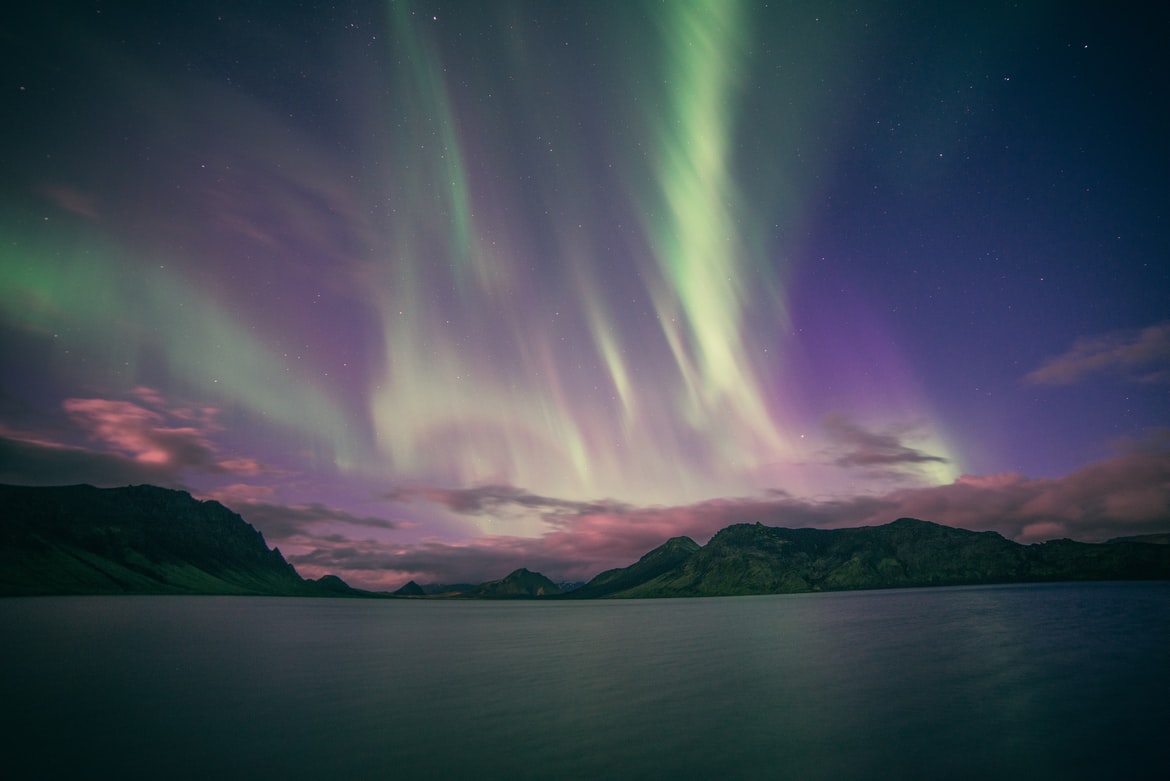 Fantastic 6 Nights Finland Northern Lights Tour Package
Flights excluded

2 star accommodations

2 activities

Shared transfer
₹ 69,369
Starting price/person
Click to book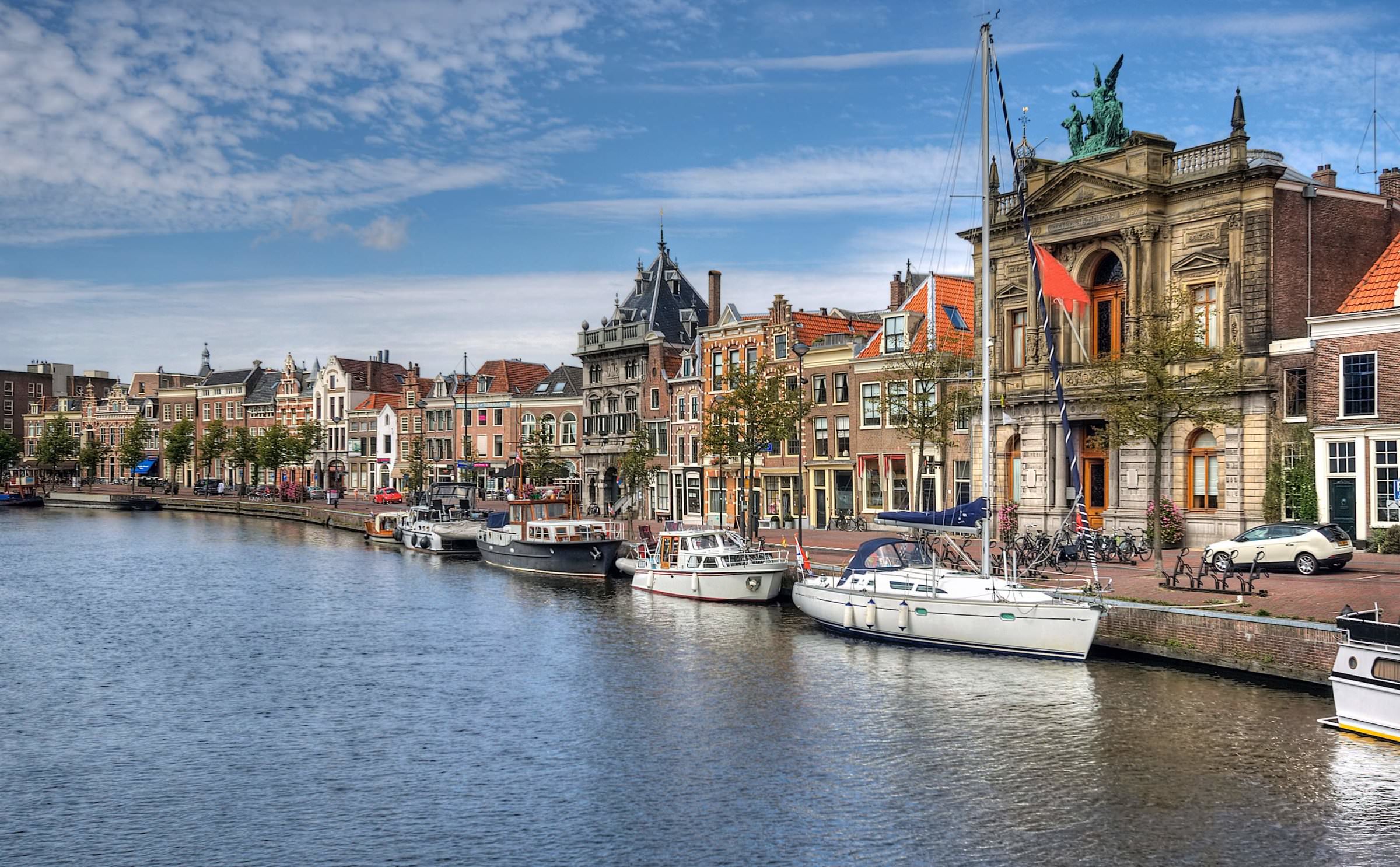 Amazing 10 Nights Netherlands Trip Package
Flights excluded

2 star accommodations

9 activities

Private transfer
₹ 52,895
Starting price/person
Click to book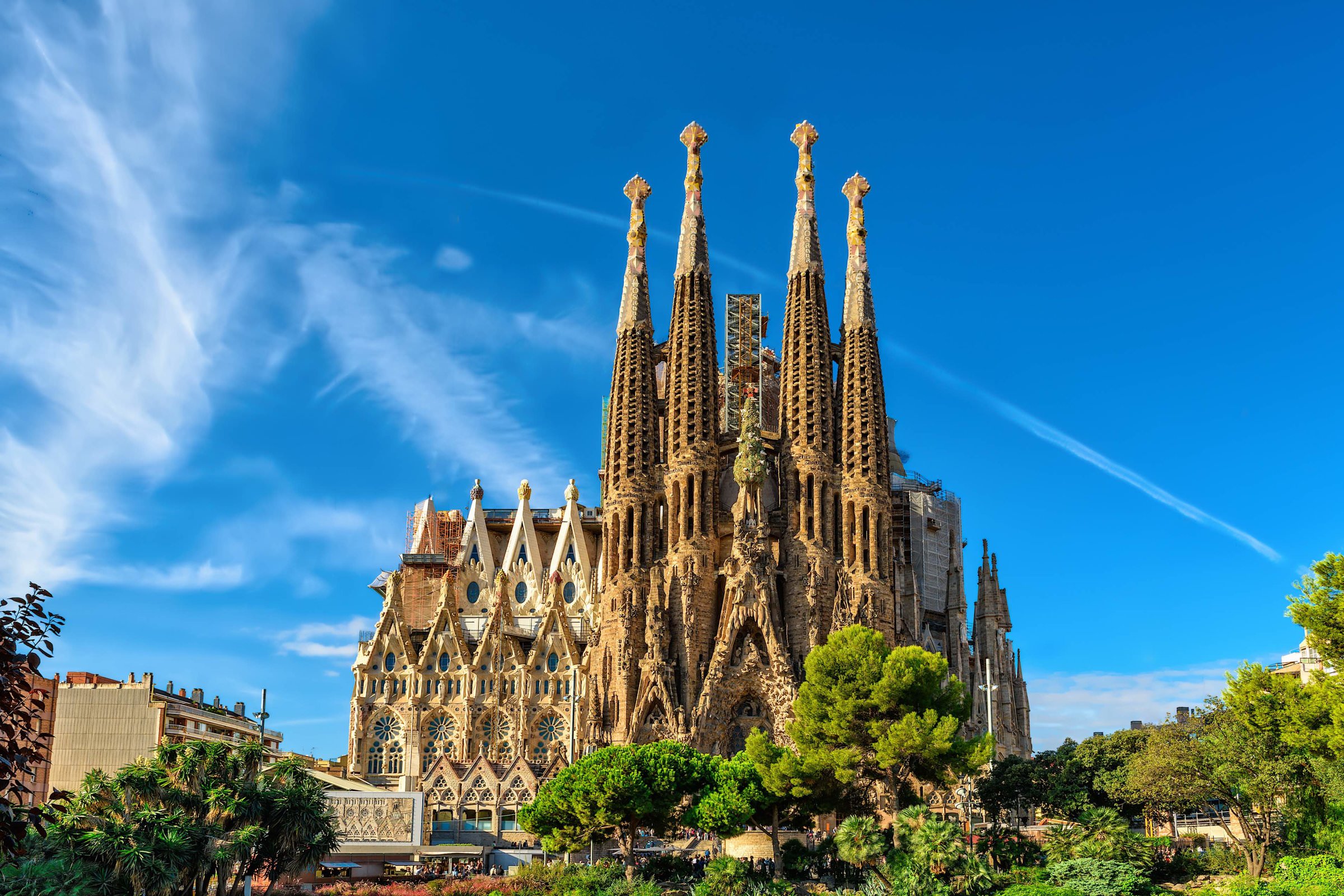 Magical 10 Nights Spain Tour Package
Flights excluded

1 star accommodations

9 activities

Shared transfer
₹ 1,17,742
Starting price/person
Click to book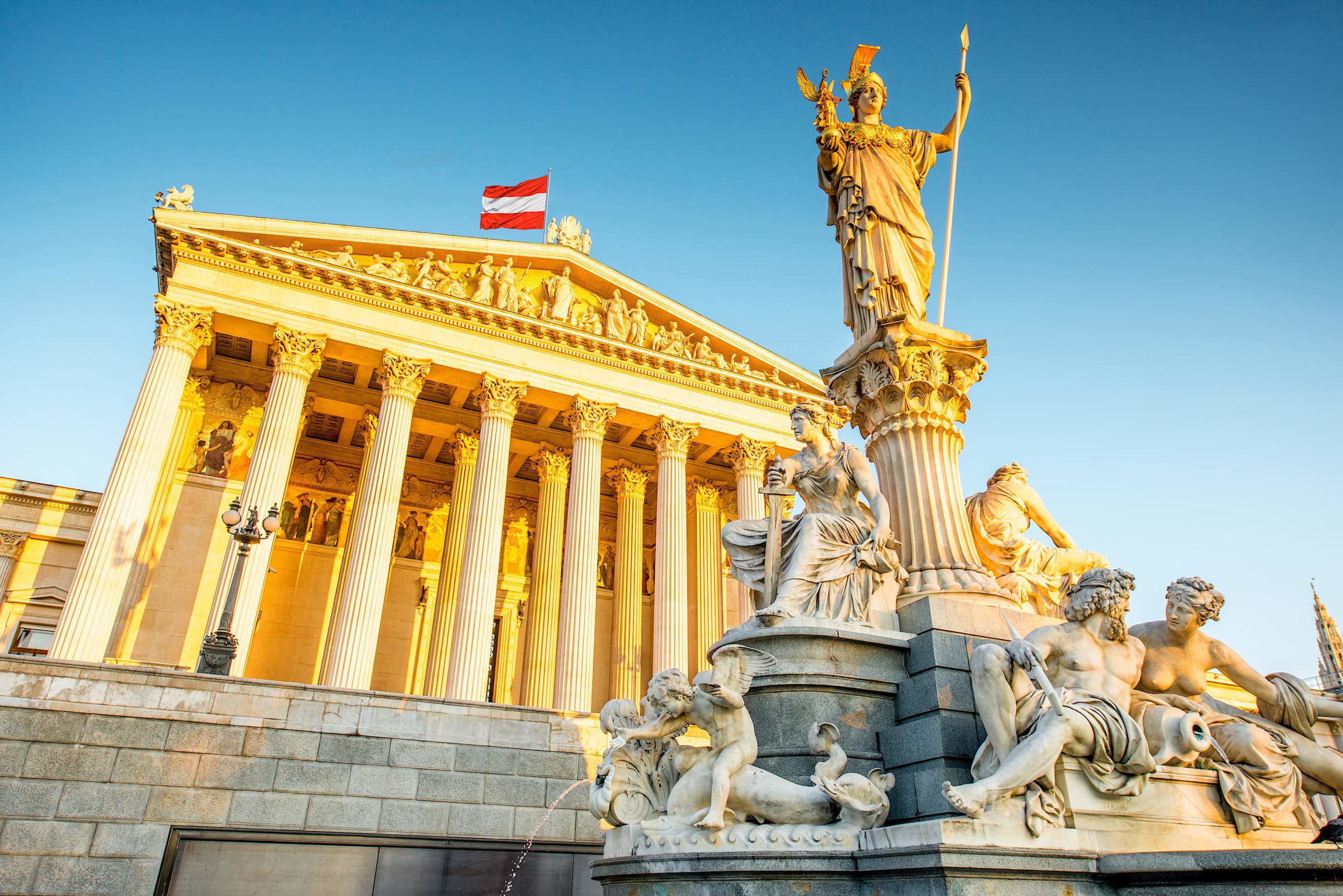 Magical 6 Nights Europe Tour Packages
Flights excluded

2 star accommodations

7 activities

Shared transfer
₹ 52,876
Starting price/person
Click to book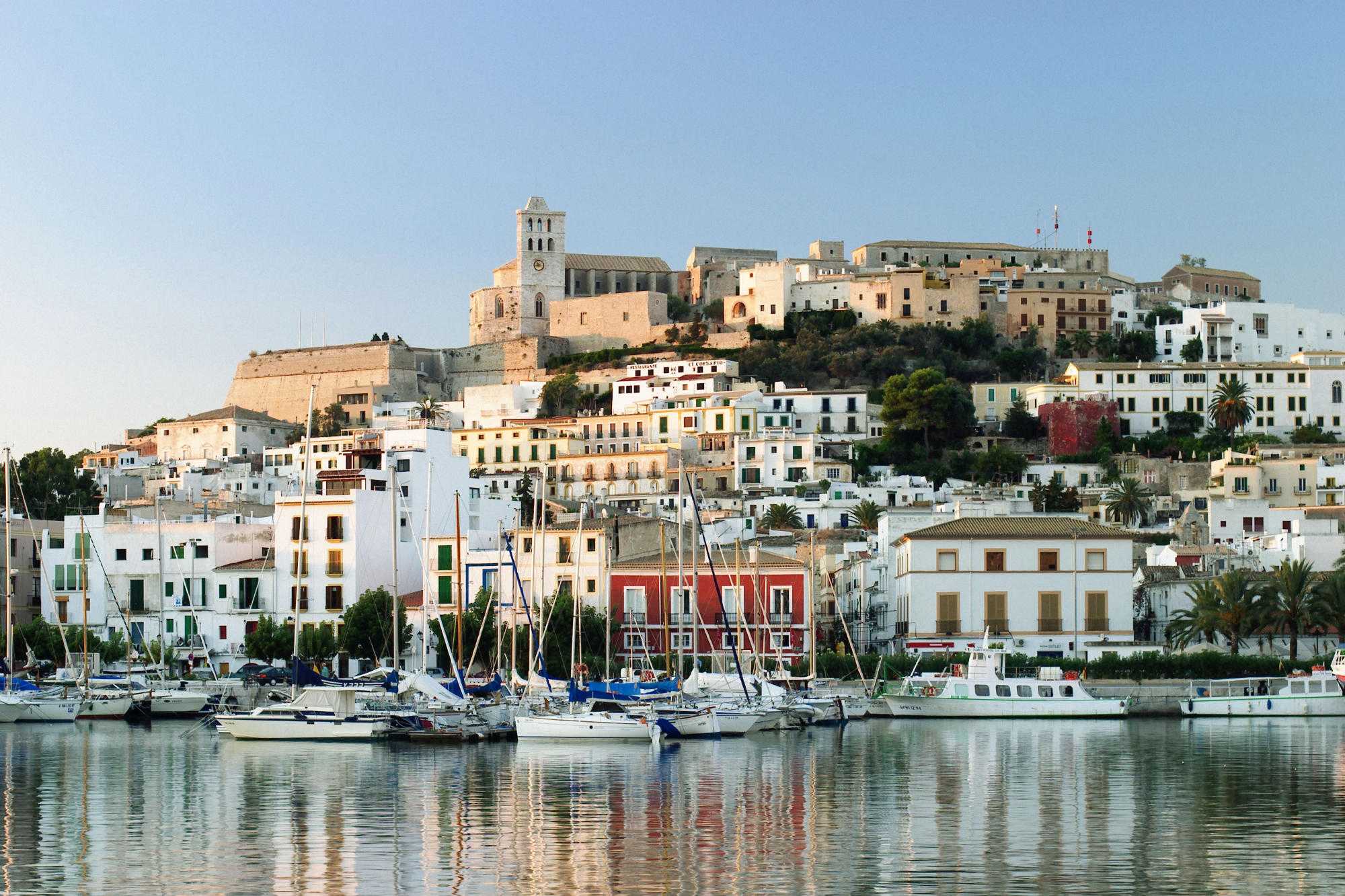 Perfect 10 Nights Europe Trip Packages
Flights excluded

2 star accommodations

9 activities

Shared transfer
₹ 73,921
Starting price/person
Click to book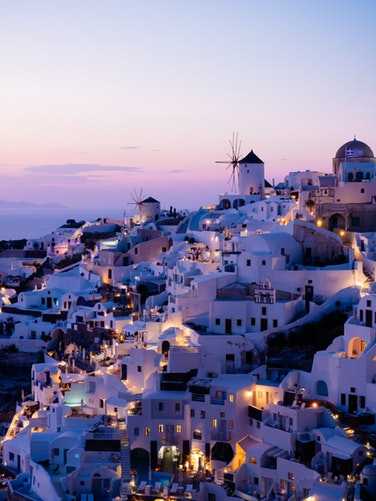 Idyllic 5 Nights Santorini Packages
Flights included

3 star accommodations

4 activities

Shared transfer
₹ 1,23,633
Starting price/person
Click to book
Related Posts
Best Time To Visit San Diego – Find Out When To Plan A Trip!
Day Trips From Las Vegas – Top 5 Tours Around The City!
10 Must-See Attractions In Maryland, US – Capture The Best Of Enchanting Maryland!
Things to do in Austin: Top 10 must-visit places on your next getaway
Things To Do In Camp Verde, Arizona, United States!
Places To Visit In Houston For A Fun-Filled Vacation!
Discover these amazing day trips from Dallas that you shouldn't miss
Grand Canyon National Park – Feel like walking on the edge of the world
Best Waterfalls in New Jersey
Top things to do in Rosarito – Visit the beautiful city in Mexico
Best Time To Visit The United States Of America
Best Waterfalls In Tennessee That Tourists Must Visit In United States

Book a vacation completely online