Is daily life getting too hectic? Need a break to relax your body and soul? Moreover, what is better self-care than some pampering? Soak your self in some mineral-infused waters at the most amazing list of hot springs in the United States
Credits: Unsplash
Hot Springs in the United States
Breitenbush Hot Springs, Oregon
Credits: Unsplash
Set 2 hours away from Portland is Breitenbush. It is a secluded and calm getaway set inside the Mount Hood National Park. Moreover, it allows visitors to take a tour not only in the day but also allows guests to stay overnight. It has many cabins available here. The highlight of this place is various natural stone pool soaking spaces. Additionally, it has a steam sauna fully heated using geothermal water and a "silent" pool. This place is known to be okay with clothing being as optional.
Location: 53000 Breitenbush Road Southeast, Detroit, Oregon, 97342, USA
Allegheny Springs at The Omni Homestead Resort, Virginia
This iconic and historic resort is sprawling. It holds some of the top hot springs in the United States to soak in in the area. Natural springs placed in the Allegheny Mountains are home to the Jefferson pools in the family resort. Additionally, this resort also houses a water park, whirlpools and posh cabanas. The waters are infused rich in minerals and the spring-fed pool is accessible to use at the time of winter as well.
Location: 7696 Sam Snead Highway, Hot Springs, Virginia, 24445, USA
Riverbend Hot Springs, New Mexico
Come down to Truth or Consequences which is New Mexico's spa city. Moreover, have fun at the laid-back holiday resort of Riverbend Hot Springs. The resort is located alongside the Rio Grande River. It has public geothermal pools as well as private and secluded soaking tubs. These tubs allow amazing views of the enclosing river and mountains. You can rent on an hourly basis. Additionally, guests can choose to stay the night. In order to keep up the Zen-like ambience and calmness in the resort, little children are not allowed. Hence, this is an adults-only retreat.
Location: 100 Austin Street, Truth or Consequences, New Mexico, 87901, USA
Glenwood Hot Springs, Colorado
Glenwood Hot Springs is situated in the middle of Aspen and Vail. It takes on the title of the biggest hot springs in the United States and world. The calming mineral-infused waters of the pools, taken from the closeby springs, are the prime attraction. Additionally, you can check out an extravagant spa that services plenty of treatments. The resort is also near to the downtown area where the happening nightlife happens. You can pamper yourself during the day and enjoy the night away partying.
Location: 401 North River Street, Glenwood Springs, Colorado, 81601, USA
Burgdorf Hot Springs, Idaho
Idaho is filled up with loads of great hot springs in the United States, with Burgdorf Hot Springs being the best out of the group. It holds a pair of hot pools along with a little pool for children to enjoy. The property has old-style cabins for guests to stay overnight. However, bedding is not provided and you will have to bring your own.
Location: 404 French Creek, McCall, Idaho, 83638, USA
Relax and pamper yourself at these unique hot springs in the United States set in different locations. Pick from exclusive USA vacation packages by Pickyourtrail. Also, feel free to leave a Whatsapp inquiry for any further queries.
Farheen
109 Posts Published.
View all posts
Related Itineraries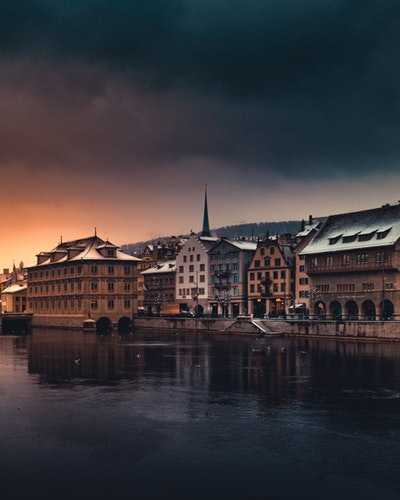 Relaxing 7 day Switzerland itinerary for the Honeymoon travellers
Flights excluded

Hotel accommodation

6 activities

Private transfer
₹ 89,412
Starting price/person
Click to book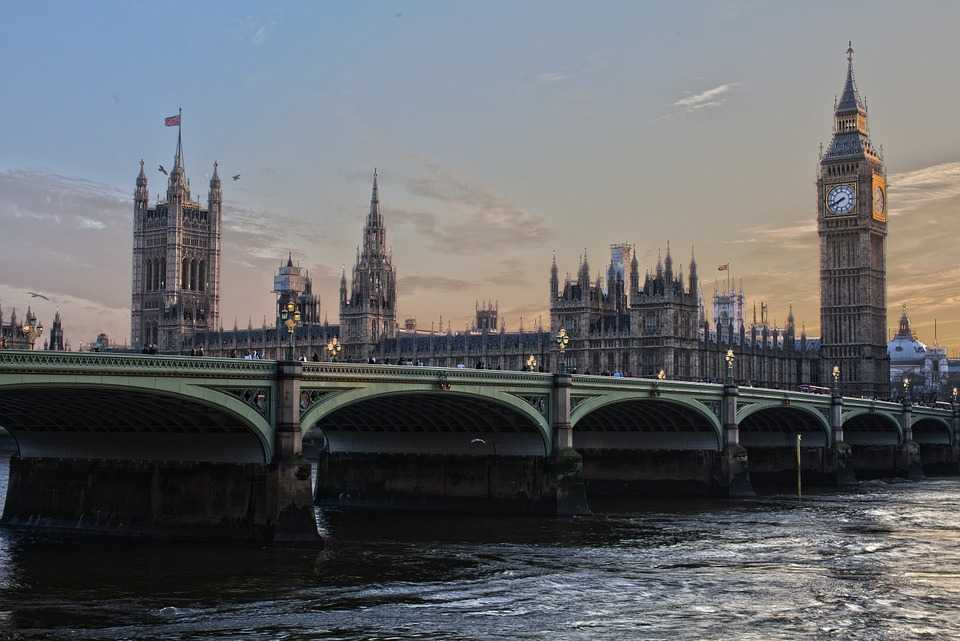 London Dreams: Stay in London and wander around for 6 night stay
Flights excluded

3 star accommodations

7 activities

Shared transfer
₹ 1,07,442
Starting price/person
Click to book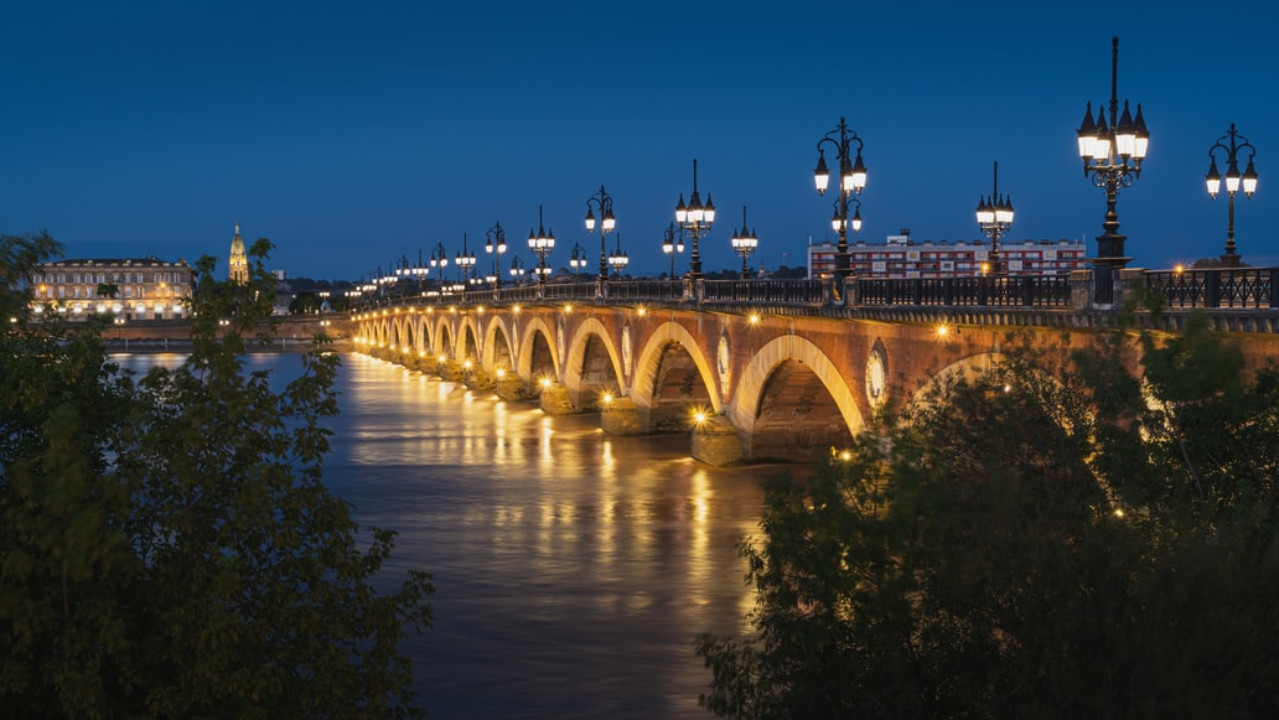 Beautiful 9 Nights France Tour Packages
Flights excluded

Hotel accommodation

6 activities

Shared transfer
₹ 52,649
Starting price/person
Click to book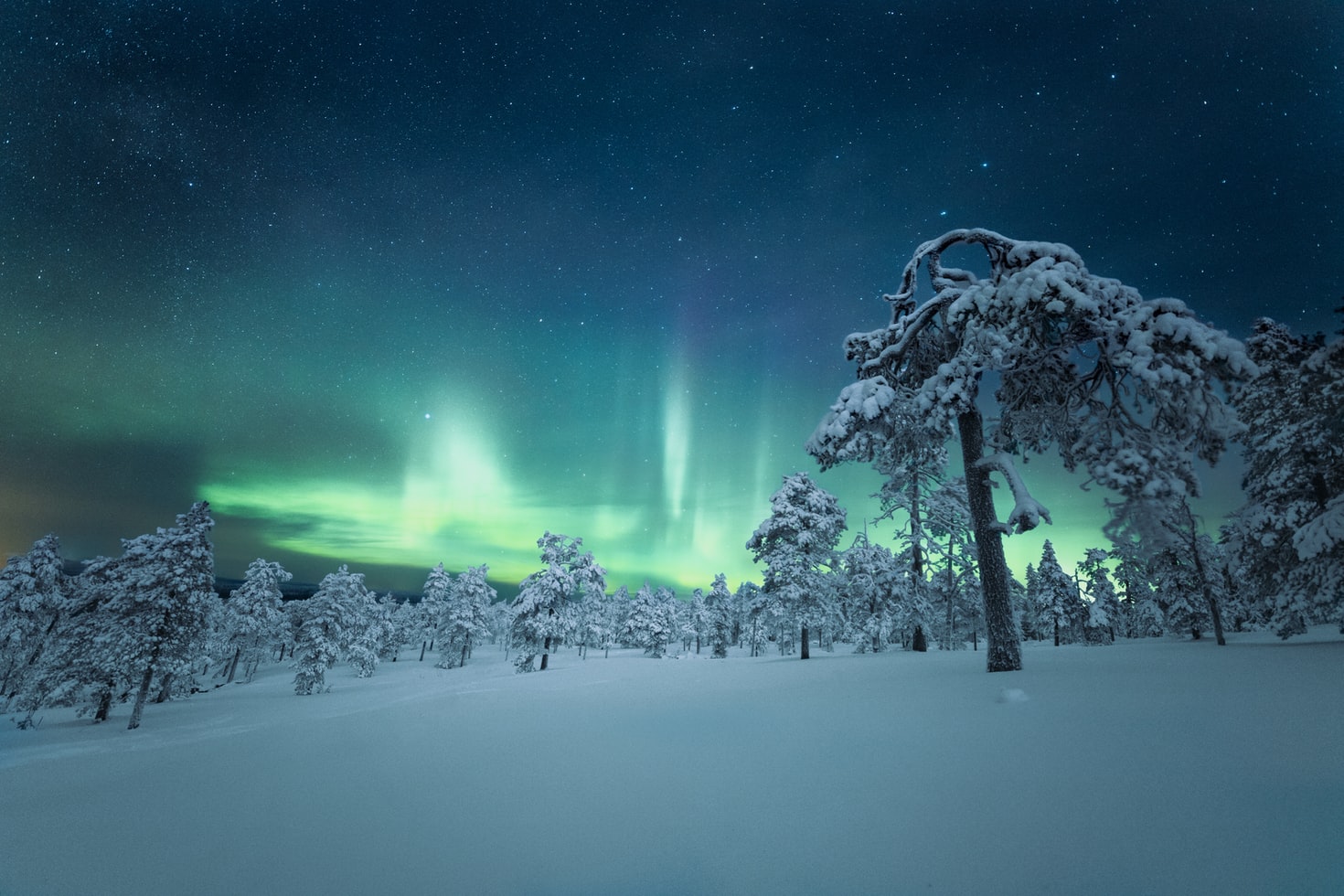 Stunning 6 Nights Northern Lights Packages
Flights excluded

2.5 star accommodations

3 activities

Transfers excluded
₹ 64,954
Starting price/person
Click to book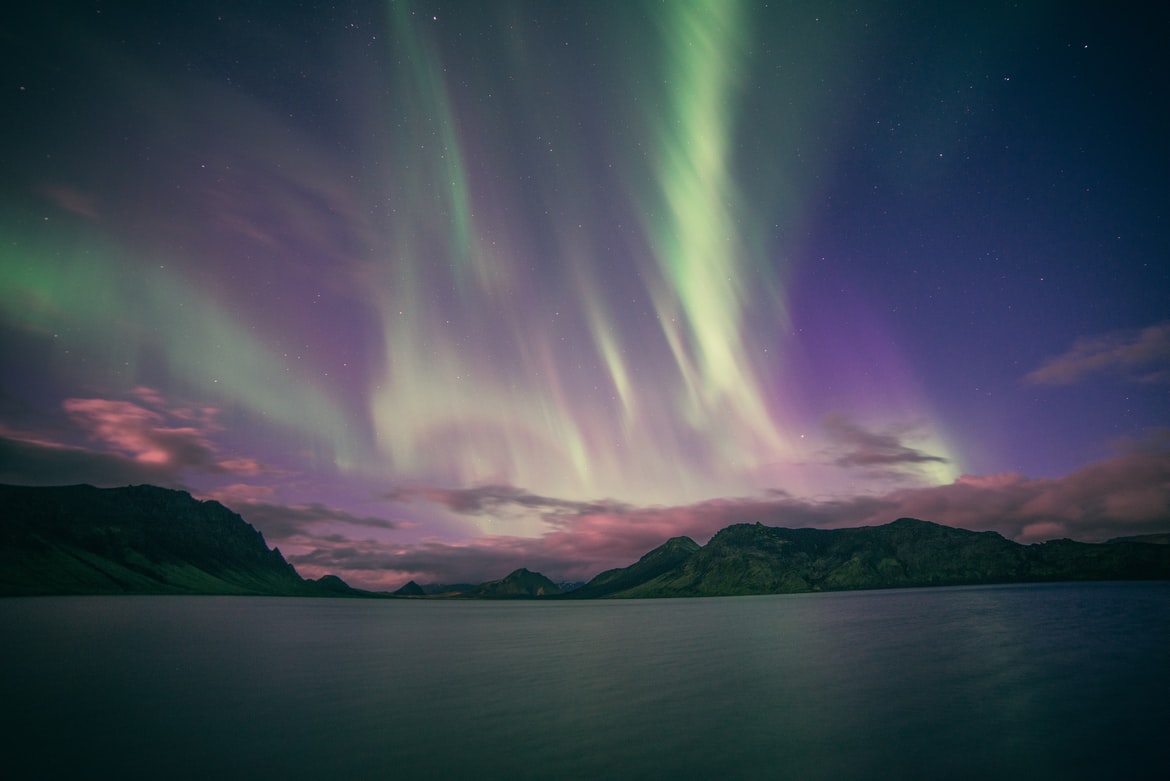 Fantastic 6 Nights Finland Northern Lights Tour Package
Flights excluded

2 star accommodations

2 activities

Shared transfer
₹ 69,369
Starting price/person
Click to book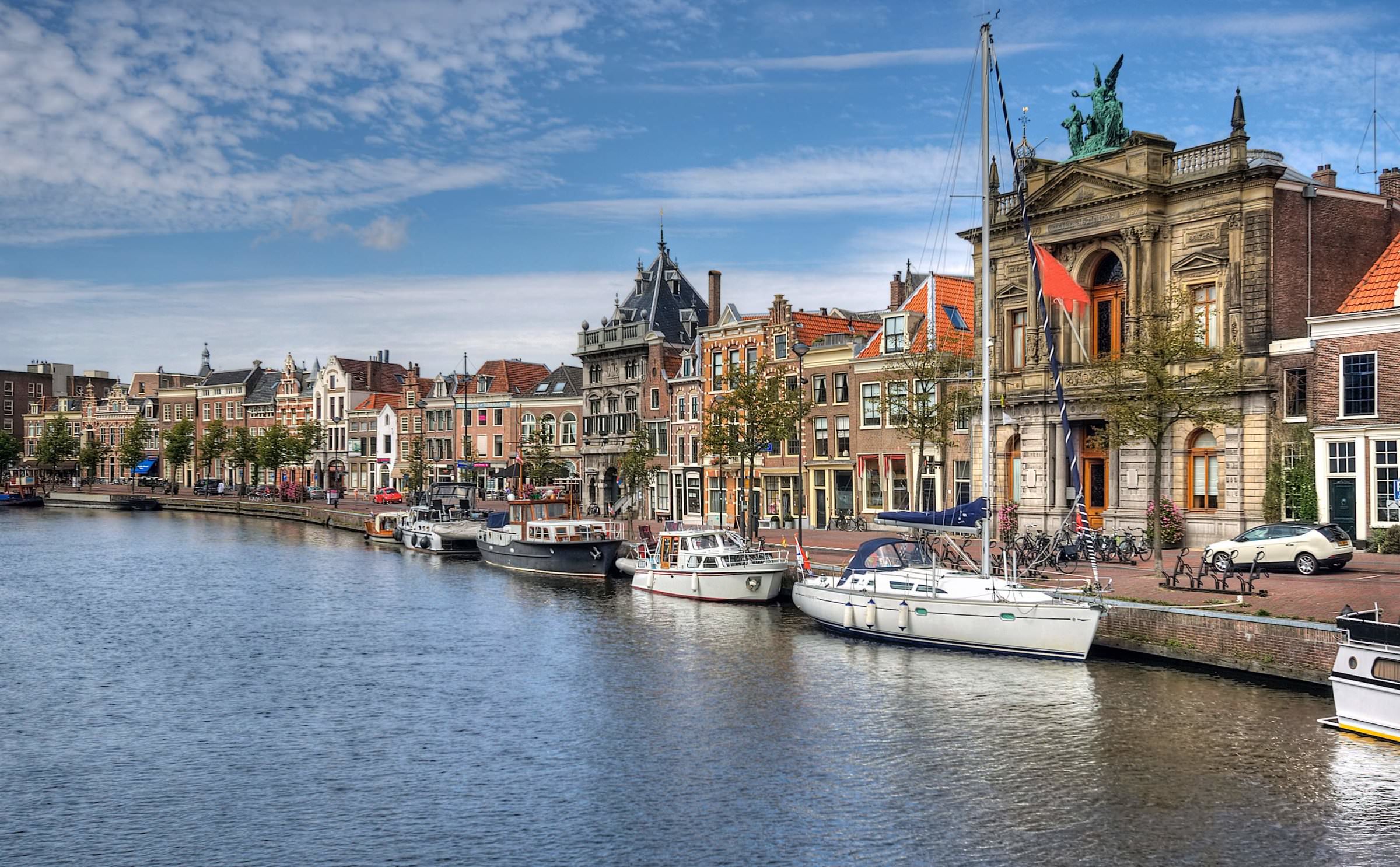 Amazing 10 Nights Netherlands Trip Package
Flights excluded

2 star accommodations

9 activities

Private transfer
₹ 52,895
Starting price/person
Click to book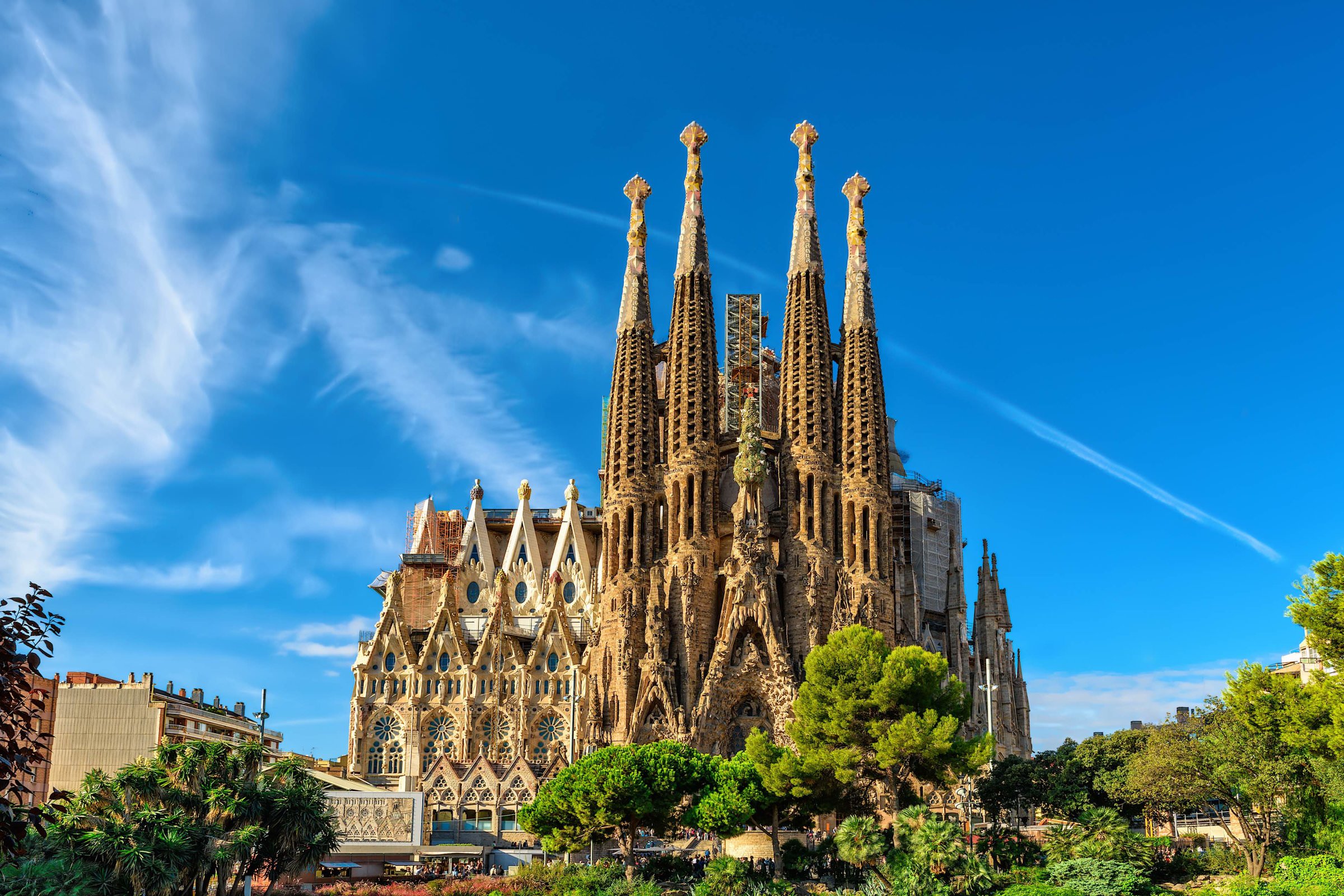 Magical 10 Nights Spain Tour Package
Flights excluded

1 star accommodations

9 activities

Shared transfer
₹ 1,17,742
Starting price/person
Click to book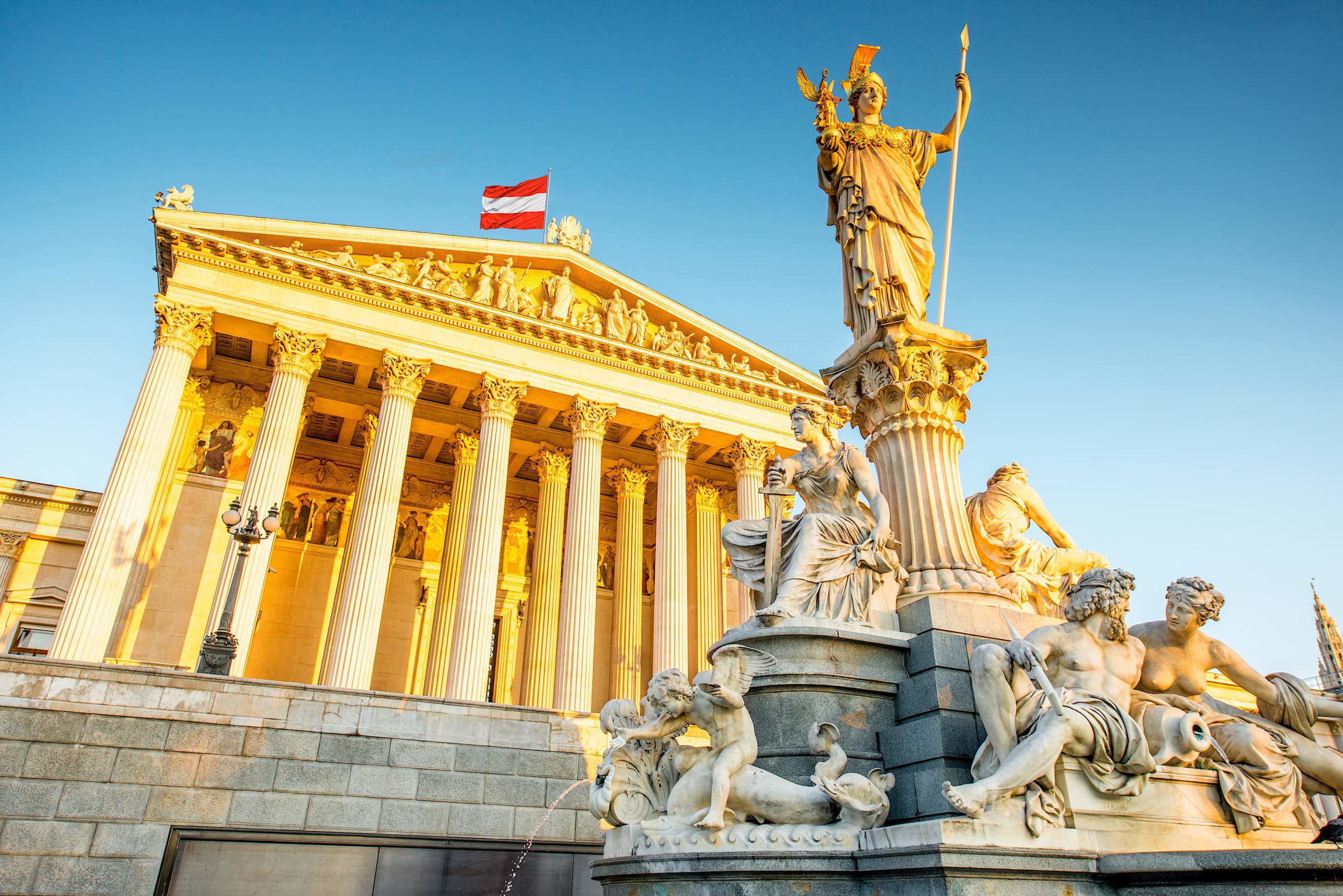 Magical 6 Nights Europe Tour Packages
Flights excluded

2 star accommodations

7 activities

Shared transfer
₹ 52,876
Starting price/person
Click to book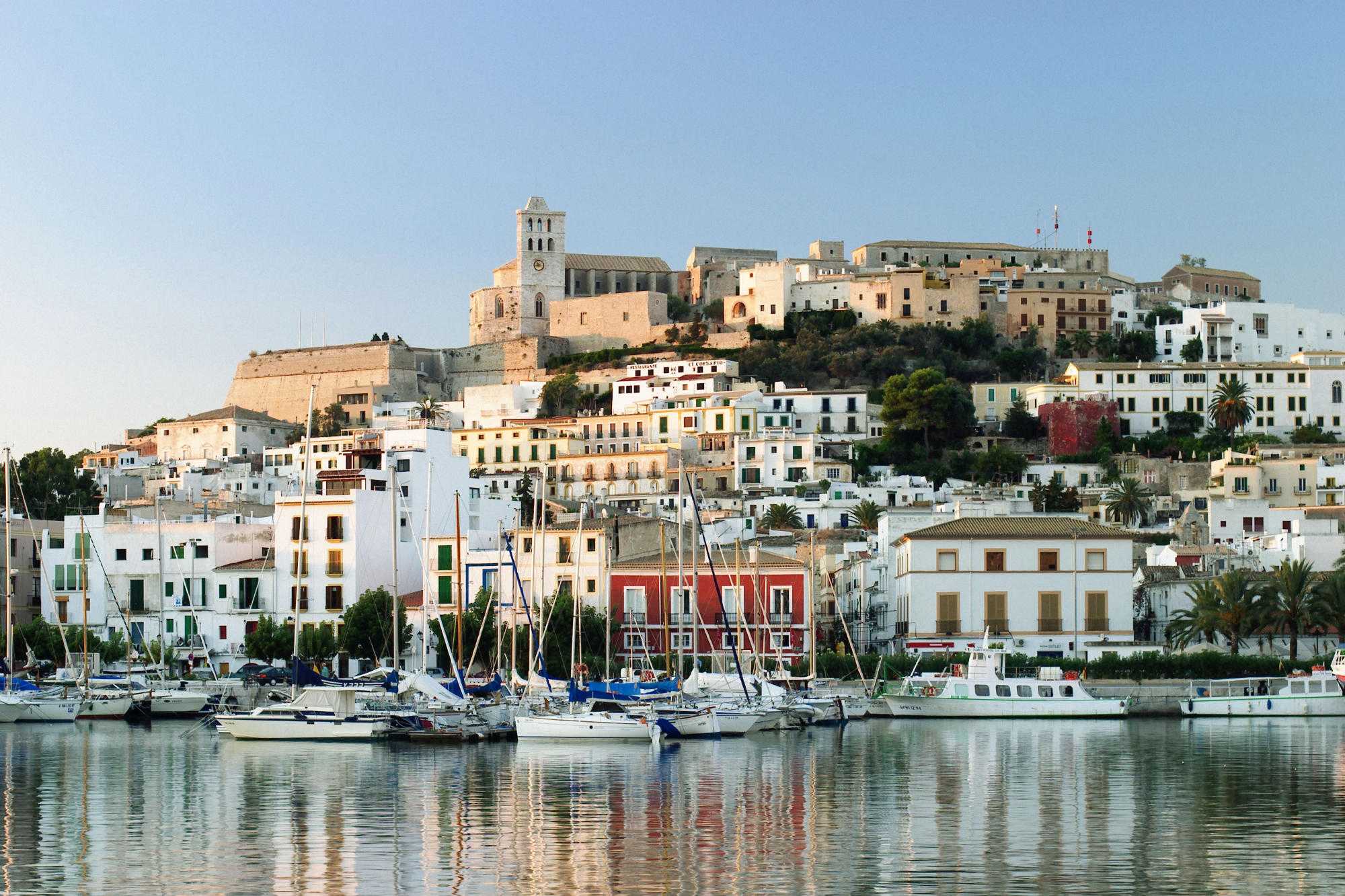 Perfect 10 Nights Europe Trip Packages
Flights excluded

2 star accommodations

9 activities

Shared transfer
₹ 73,921
Starting price/person
Click to book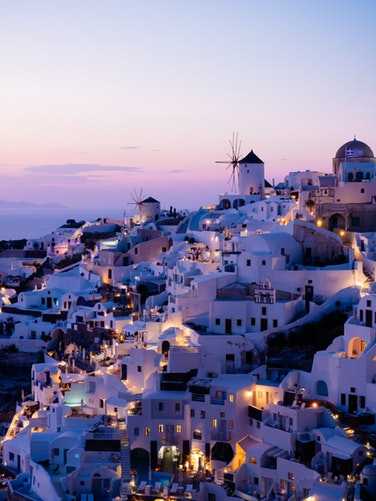 Idyllic 5 Nights Santorini Packages
Flights included

3 star accommodations

4 activities

Shared transfer
₹ 1,23,633
Starting price/person
Click to book
Related Posts
10 Must-See Attractions In Maryland, US – Capture The Best Of Enchanting Maryland!
Things to do in Austin: Top 10 must-visit places on your next getaway
Places To Visit In Houston For A Fun-Filled Vacation!
Discover these amazing day trips from Dallas that you shouldn't miss
Grand Canyon National Park – Feel like walking on the edge of the world
Best Waterfalls in New Jersey
Top things to do in Rosarito – Visit the beautiful city in Mexico
Best Time To Visit The United States Of America
Best Waterfalls In Tennessee That Tourists Must Visit In United States
Top Waterparks in North Carolina That Visitors Must Not Miss!
Say Hello To West Virginia Hillbillies – Top 8 Attractions In West Virginia
Top interesting things to do in the city of Spokane, Washington

Book a vacation completely online