USA has always riled our imaginations and, for many, has remained the ultimate dream destination. It is not surprising considering the acres and acres of scenic views USA is home to. When you do head there, snazz up on your English and get those names right. Here's a list of USA city names you have been killing – literally – and how to get them right ~
Let's go to USA
Norfolk
Pronounced –

NAW-fik
Image credit – gotravelaz
A city in the Commonwealth of Virginia, don't be surprised if you find embellished mermaids all over this city.
Visit:Head over to the Ocean View Beach Park – for more than just the views! Concerts are regularly held here.
Do:Pick of the non-mainstream crop? The Naro is art-house-theatre you must head to. Airing indie and old films, this sure is a catch!
Eat:Tucked in Nordstrom's third floor, head to the Nordstrom Cafe for your sip of caffeine and a dig into some sinful cakes and pizzas.
Boise
Pronounced
–
BOY-see
Image credit – youtube
The capital of Idaho, Boise has been named America's Adventure City by National Geographic. It is no surprise that it is the go-to spot for all mountain biking enthusiasts
Visit:With a little something for everyone, the Lucky Peak State Park has everything from water recreation, convenience stores, to picnic shelters, beaches and even a walking trail for pets.
Do:Often called the skier's dream, the Bogus Basin is 3,000 acres snow, fun and adventure.
Eat:One of the most happening places to eat and down a pint or two, Tom Grainey's Sporting Pub is three levels of happening! Great for weekends.
Louisville
Pronounced –

LOO-i-vul
Image credit – thecrazytourist
Kentucky's largest, the city of Louisville sits on the Ohio river. Known for horses, disco balls, its unfortunate tidings with tornadoes, Louisville is also home to celebrities like Muhammad Ali and Jennifer Lawrence.
Visit:Get down here on the first Saturday of May to witness the annual Kentucky Derby featuring the best horses and the highest purses.
Do:For your dose of live entertainment here, head toThe Louisville Palacehosting from concerts to art shows to even award shows.
Eat:Crave a meal indigenous to Louisville? Step into the Mayan Cafe serving both ancient Mayan and modern takes on Mayan dishes. Another meal to bucketlist is at The Bard's Town dishing out great food and excellent theatre through its Shakespeare-themed menu.
Lafayette
Pronounced
–
Laff-EE-yet
Image credit – goodacreproperties
Named after the French revolutionary General Lafayette who fought in the American Revolution, Lafayette is located in southwestern Louisiana, along the banks of the Vermilion River.
Visit:A bird sanctuary, botanical garden and bountiful scenic views for a drive through and walking trail all in one is the Avery Island for you!
Do:Go Cajun dancing at Randol's restaurant
Eat:One of the most happening places to eat and down a pint or two, Tom Grainey's Sporting Pub is three levels of happening! Great for weekends.
La Jolla
Pronounced
–
La HOY-a
Image credit – hiexlajolla
More of community, La Jolla is one of California's priciest neighbourhoods. Located by the beach, it is known for its microclimate that doesn't transcend 50 – 90 degrees.
Visit:For your fill of the theatre and entertainment, head to theLa Jolla Playhouseon the campus of University of California.
Do:Glide off the cliffs of Torry Pines Gilderport toward the blue, blue ocean.
Eat:To the view of oceans below, tuck into the generous servings of sandwiches, soups and more at the Cliffhanger Cafe, atop the Torry Pines cliffs.
Bhavika G
105 Posts Published.
Reader, Dreamer, Book-snuggler, Cheese enthusiast.
View all posts
Related Itineraries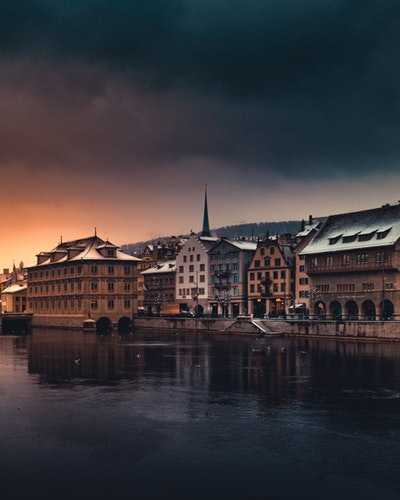 Relaxing 7 day Switzerland itinerary for the Honeymoon travellers
Flights excluded

Hotel accommodation

6 activities

Private transfer
₹ 89,412
Starting price/person
Click to book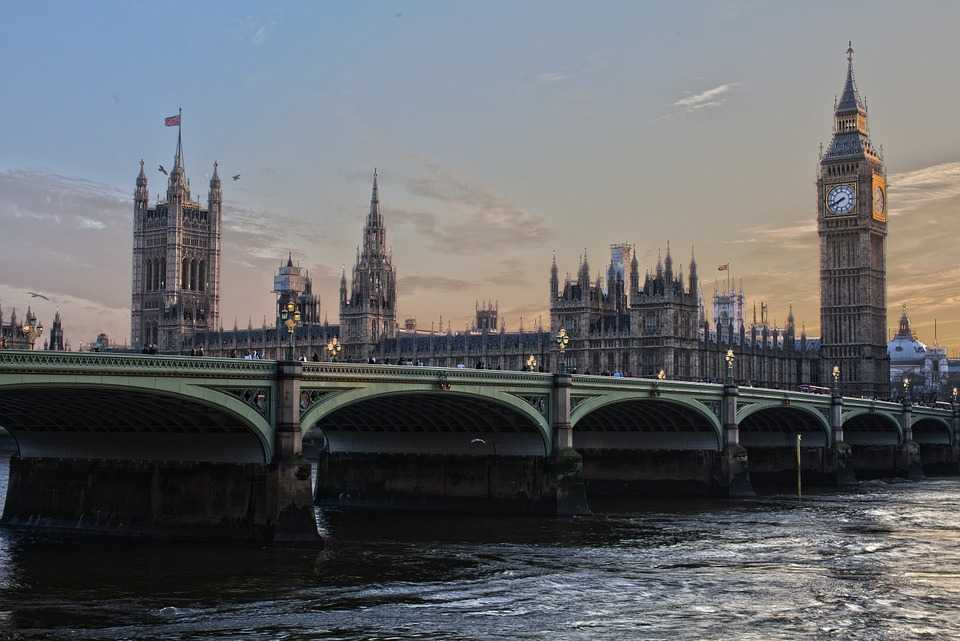 London Dreams: Stay in London and wander around for 6 night stay
Flights excluded

3 star accommodations

7 activities

Shared transfer
₹ 1,07,442
Starting price/person
Click to book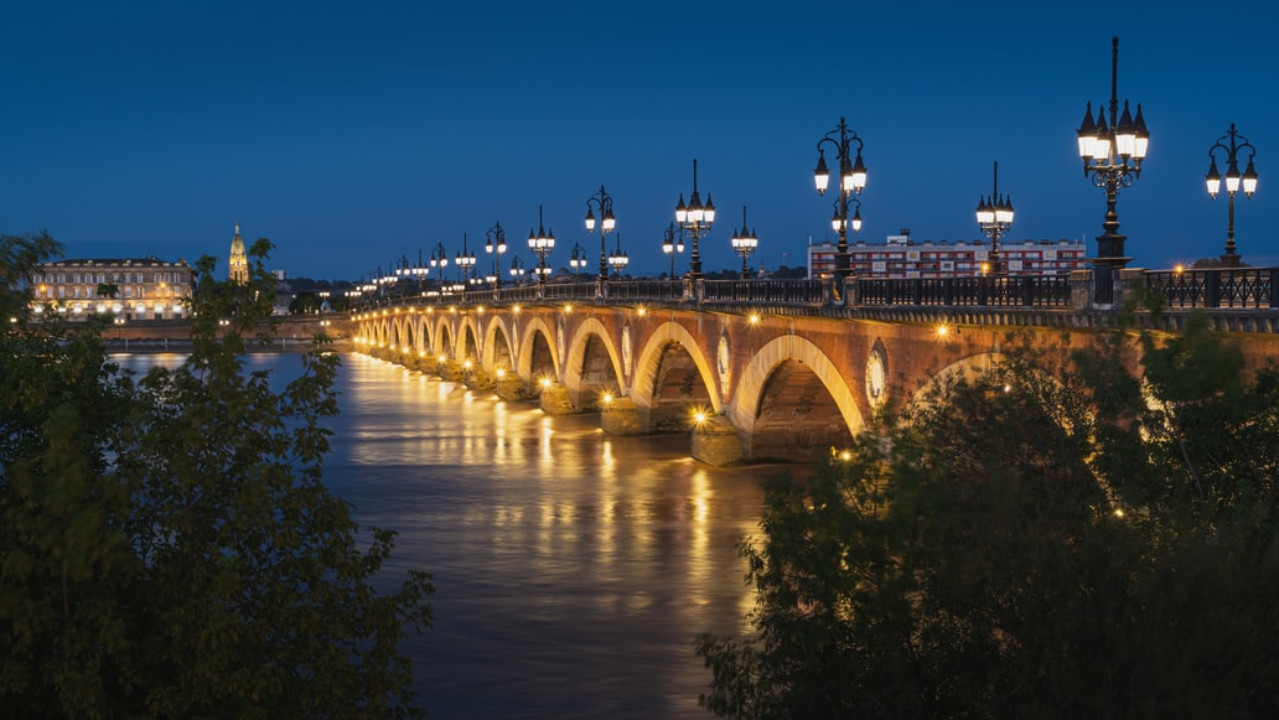 Beautiful 9 Nights France Tour Packages
Flights excluded

Hotel accommodation

6 activities

Shared transfer
₹ 52,649
Starting price/person
Click to book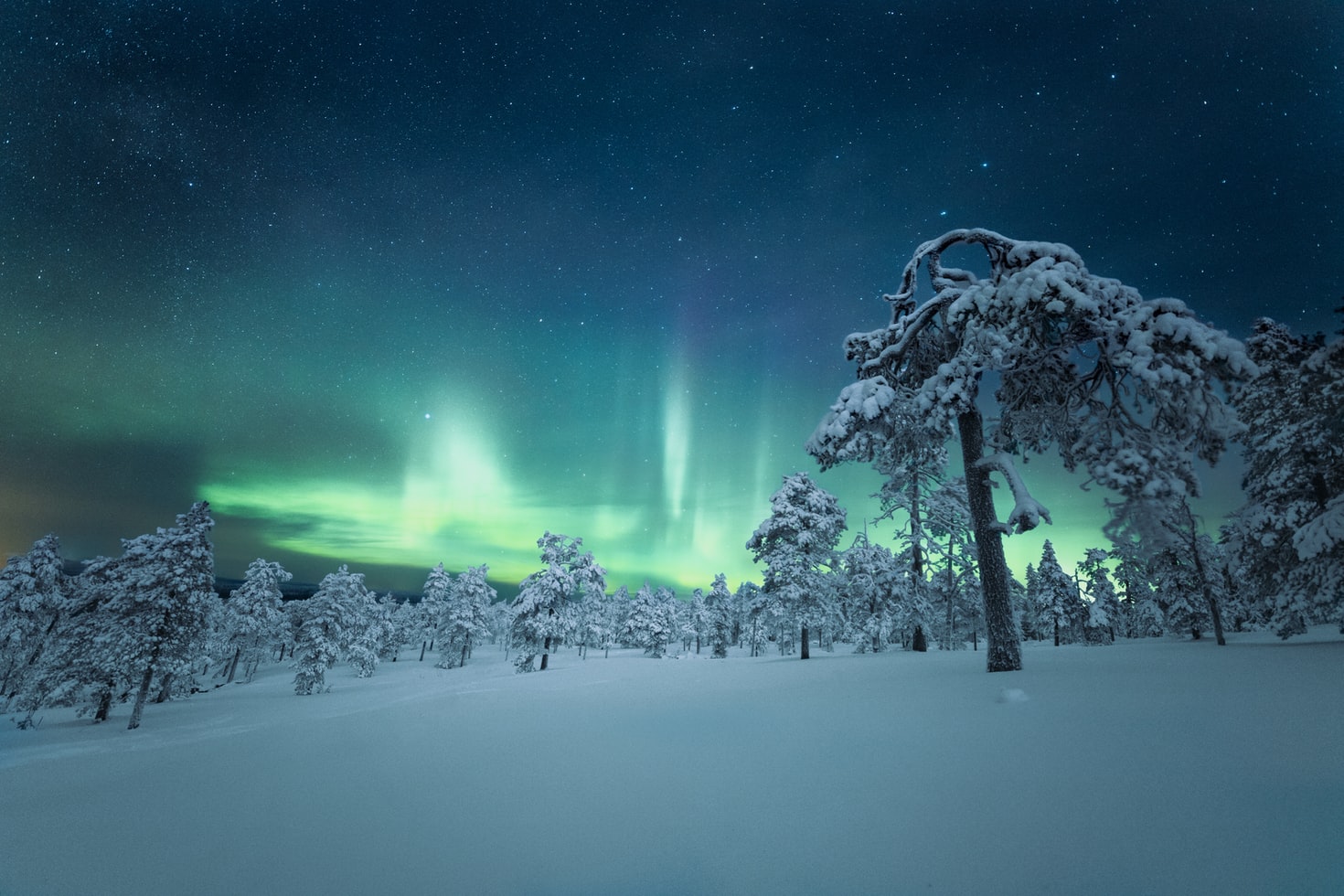 Stunning 6 Nights Northern Lights Packages
Flights excluded

2.5 star accommodations

3 activities

Transfers excluded
₹ 64,954
Starting price/person
Click to book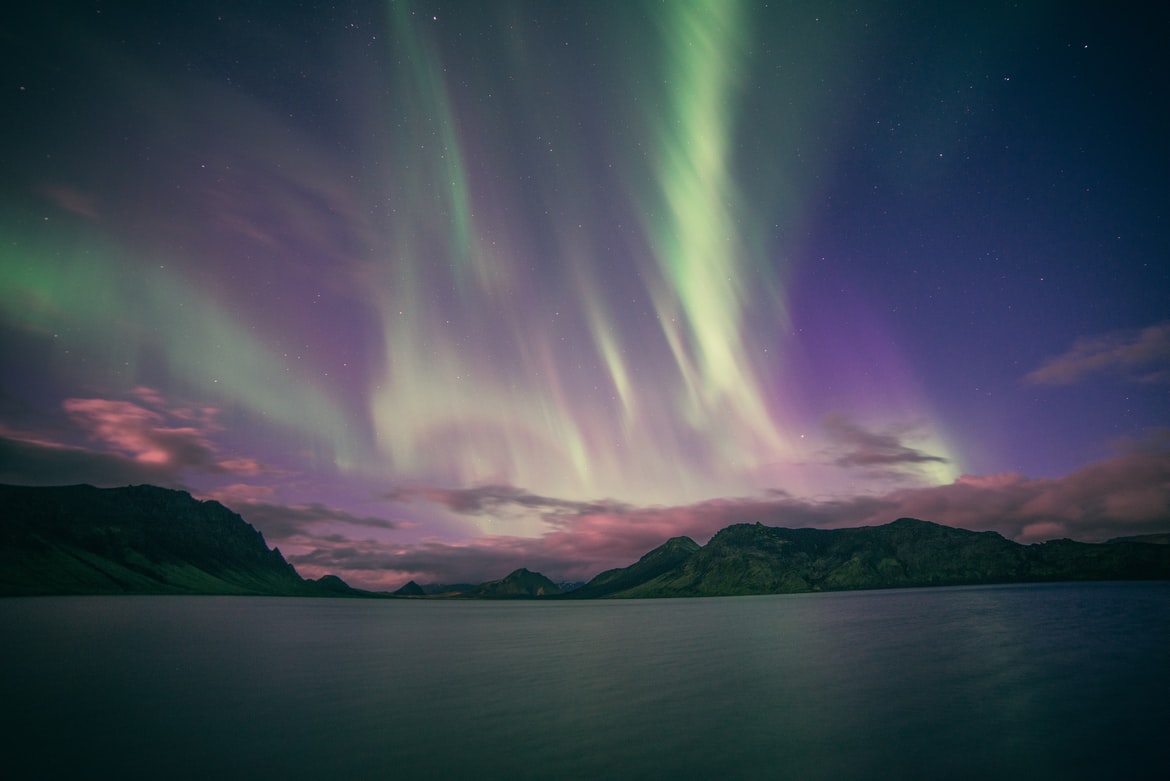 Fantastic 6 Nights Finland Northern Lights Tour Package
Flights excluded

2 star accommodations

2 activities

Shared transfer
₹ 69,369
Starting price/person
Click to book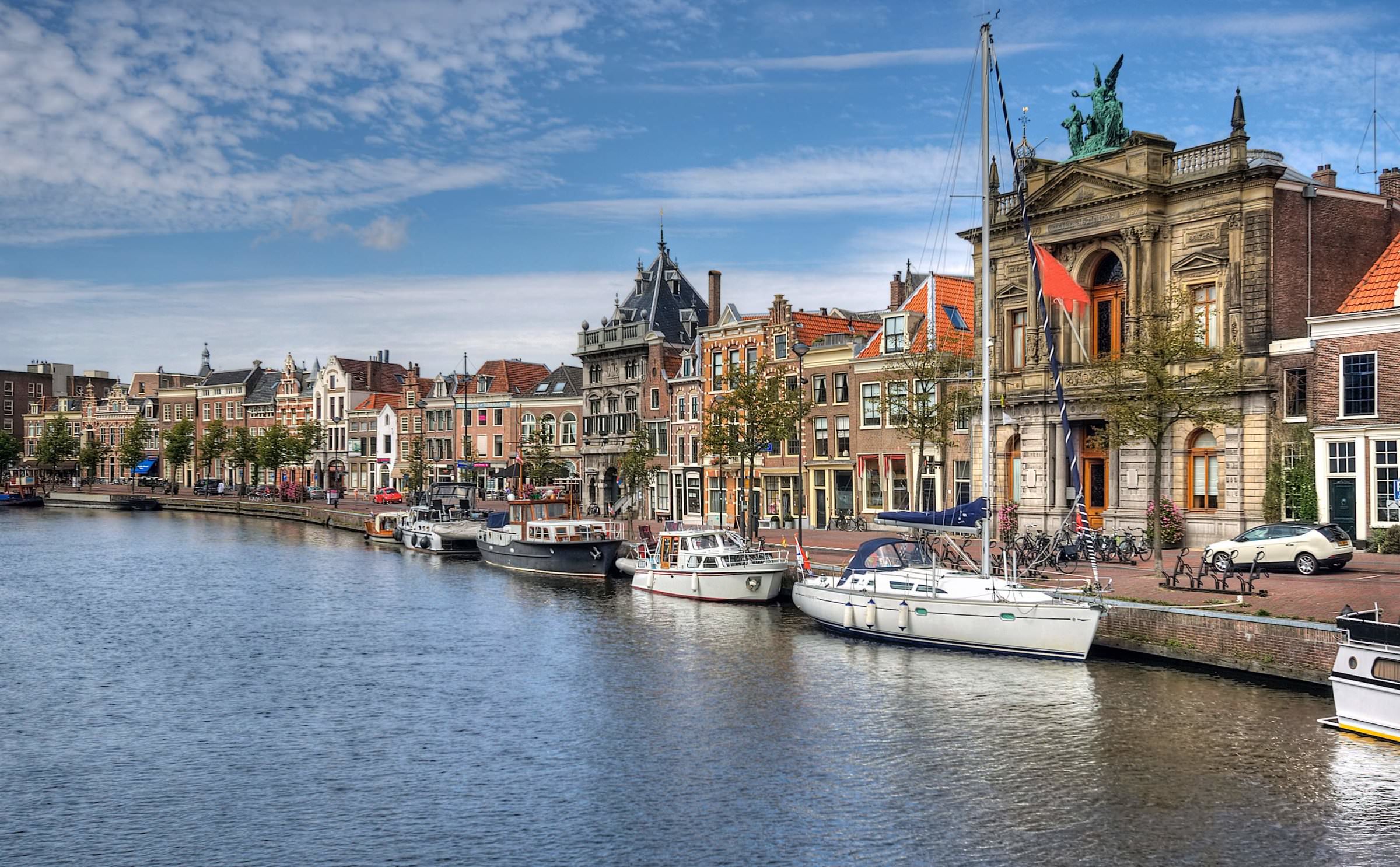 Amazing 10 Nights Netherlands Trip Package
Flights excluded

2 star accommodations

9 activities

Private transfer
₹ 52,895
Starting price/person
Click to book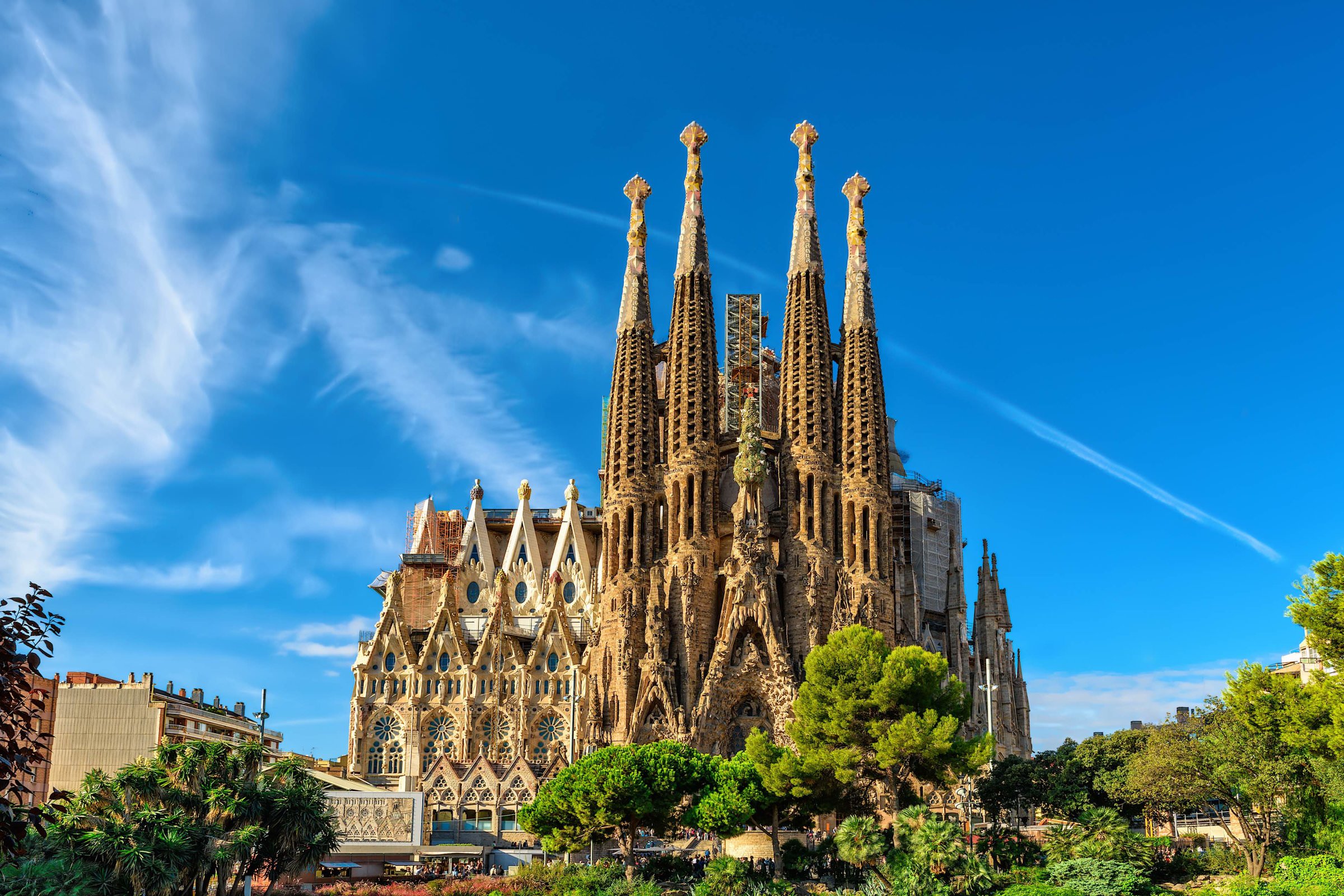 Magical 10 Nights Spain Tour Package
Flights excluded

1 star accommodations

9 activities

Shared transfer
₹ 1,17,742
Starting price/person
Click to book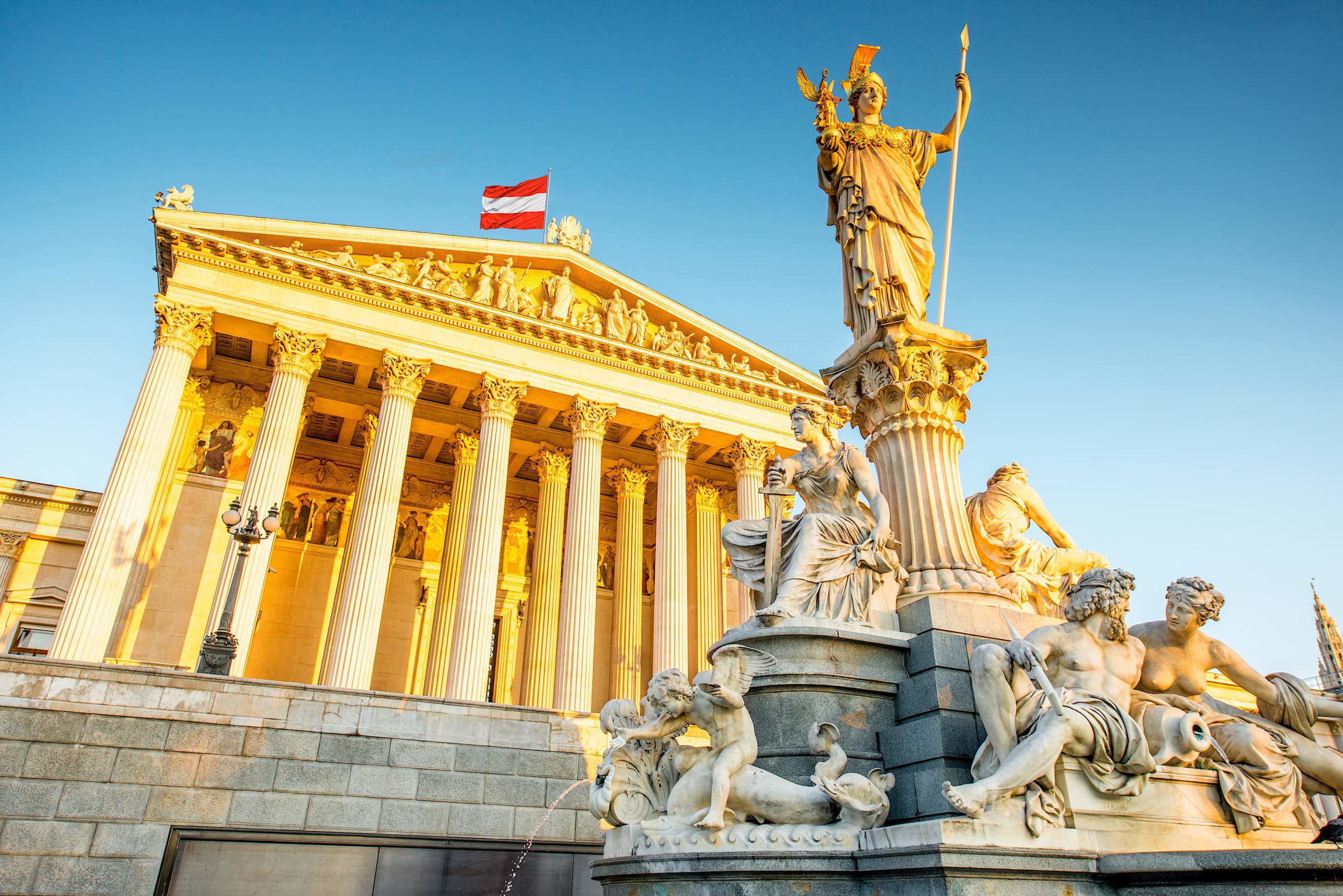 Magical 6 Nights Europe Tour Packages
Flights excluded

2 star accommodations

7 activities

Shared transfer
₹ 52,876
Starting price/person
Click to book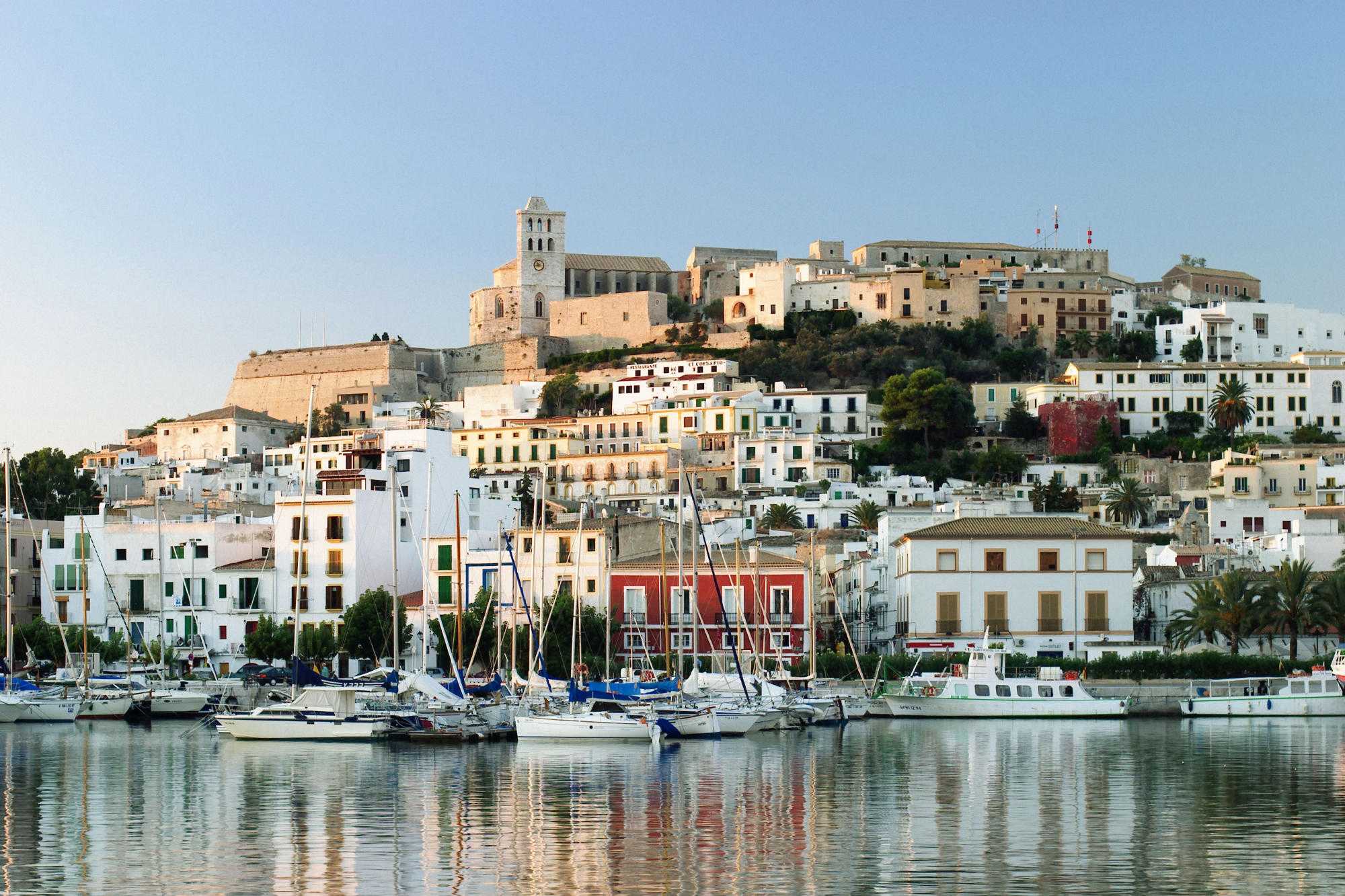 Perfect 10 Nights Europe Trip Packages
Flights excluded

2 star accommodations

9 activities

Shared transfer
₹ 73,921
Starting price/person
Click to book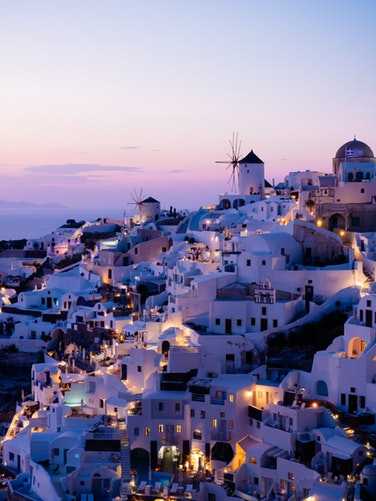 Idyllic 5 Nights Santorini Packages
Flights included

3 star accommodations

4 activities

Shared transfer
₹ 1,23,633
Starting price/person
Click to book
Related Posts
Trafalgar Square: Paradise of Art!
Guide to Flying from Mumbai to Turkey
10 Best Flea Markets in Europe – Wander and Explore!
Find your perfect tour: Know your tour types to have the best vacation!
Things to do with friends in Maldives
10 Best Things to Do in Crete On Your Greece Vacation in 2021
8 Best Things to Do in Cologne, Germany For a Spectacular Vacation
How to Spend 10 Days in Kerala, India The gods own country
These Best Things To Do In Ajmer are a must inclusion in your next trip
All you need to know about Birla Mandir in Jaipur in 2021
These Best Things to Do in Marseille are a worthy inclusion
These Best Things to Do in Karlsruhe are sure to attract tourists

Book a vacation completely online